13 Reasons it's "Unlucky to be A Man".
Most people don't see the inequality and discrimination that men and boys face on a daily basis.
1. LIFE EXPECTANCY.
From the moment they are born, boys all over the world are destined to live shorter lives than girls yet women's health issues and projects receive more government support than those associated with males. Nature assists women. Female hormones do more than simply alter moods, they possess properties that can help to protect some women who haven't yet reached menopause from heart disease, which is the leading cause of death in Australia. The average life expectancy for an Australian man is 79.2 years, (ABS) and for an Australian woman, it's 83.7 years.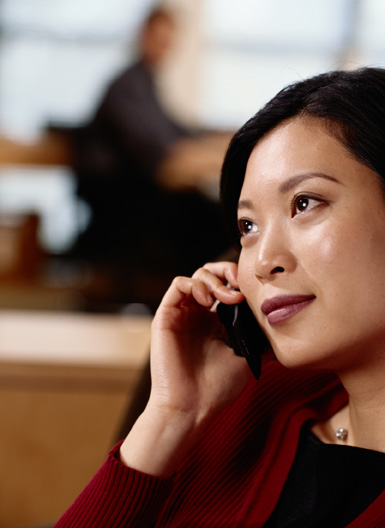 2. EDUCATION.
Boys underperform girls at every stage of education and are less likely to attend university.
3. EMPLOYMENT.
In general men do more paid work than women. They work longer hours, take less time off sick, throw less sickies and when they are out of work, men are three times more likely to be on Newstart Allowance and looking for work. Men are 50% more likely to work full-time, three times more likely to be self-employed and when they have children, mums are four times more likely to not be working than dads.
4. SOCIAL DIVIDE.
While more men than women work and are looking for work, they are massively under-represented in the public service. The majority of education, childcare, health and social care staff are female, while the majority of people who do badly in education, die young and end up in care are men and boys. This results in the public service being less capable of serving men and boys. This is a particularly worrying state of affairs for boys who are far less likely than girls to grow up around same sex role models and mentors.
5. WORK LIFE CHOICES.
Men have a narrower selection of work life choices than women. Male graduates are now 50% more likely to be unemployed than women and on average, women now earn more than men in their twenties and that the big difference in men and women's average earnings kicks in when they become parents and prioritise their children with one parent (usually mum) working less while the other parent (usually dad) works more. Dads are twice as likely as mums to feel that they spend too little time with their children.
6. VIOLENCE.
Men and boys are twice as likely to be victims of violence than women and girls and 40% of victims of domestic violence are men. There is a well established service for female victims of domestic violence but no equivalent service for male victims. 41% of male victims tell no-one about the abuse they experience and are twice as likely to keep it to themselves as women. Girls are 11 times more likely to agree that it is OK for a woman to hit her partner who is nagging or arguing (when compared to their attitude to men hitting women for the same reason).
7. AVOIDABLE DEATH.
Men are more likely to die from all manner of avoidable deaths, four times more likely to commit suicide, more likely to be killed in a car accident, more likely to be suffering with a serious undiagnosed illness and are much more likely to be killed at work.
8. FATHERS' RIGHTS.
In Australia, although the term "child custody" has been deleted from the legal vernacular, it is still the most common term used to describe family law matters relating to children. The act now refers to "lives with" as a reference to the primary parent, and "spends time with" as a reference to the old non-custodial parent. More than four out of five children from separated couples are primarily resident with their mother. Fathers are double losers: they do not 'gain' custody of their children and they 'lose' the power to withhold support for their offspring while being forced to forgo a significant proportion of their income.
9. MENTAL HEALTH.
Australian men are more likely to have serious health problems than Australian women. The poor health status of men may be caused by men's attitude to their masculinity and how they express it. Social factors, like unemployment and their ignorance of male health issues, also plays a part. While men and women experience depression in equal numbers, women are twice as likely to be diagnosed for depression as men.