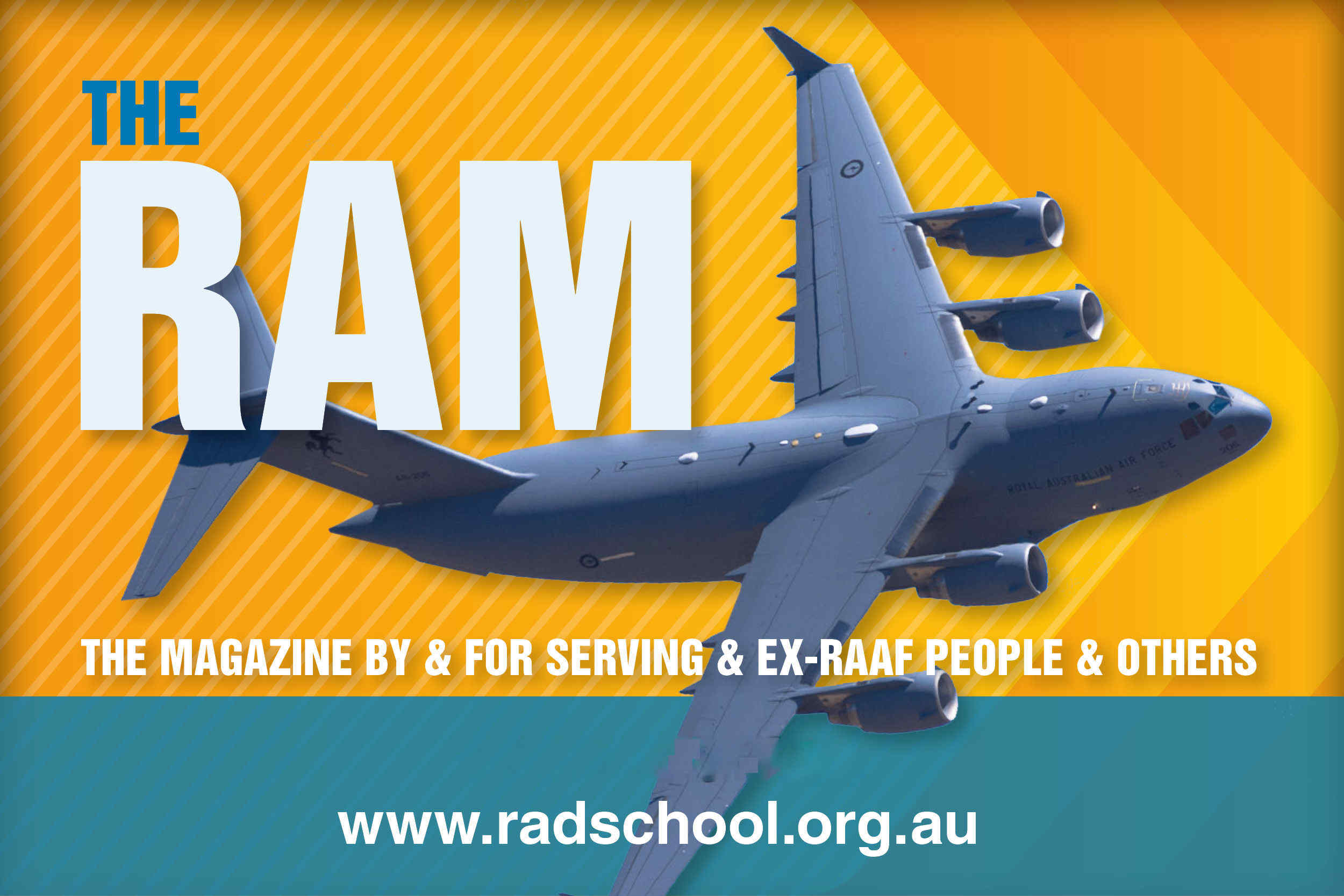 Privacy Policy | Editorial Policy | Profit Policy | Join the Association | List of Members | Contact us | Index | Links
New Menu
We've made some changes to the menu system, now you can find a topic, click it and it will open the info for which you're looking. Hopefully, this will make it a lot easier to read. After you've finished one topic and you want to return here, just click the "return" button (<-) on the tab at the top of your browser.
You can still read the whole Magazine the old way, just click Forward above.
Contents.
Scootaville.
Well, with a bit of luck and the breeze behind, Scootaville will be held in September this year. We'll get together at the Rosewood Showgrounds on the morning of the 1st September (Thursday) and head off on the Saturday 3rd September, arriving Townsville on the 16th September (a friday).
Towards mid-May we'll send out a form seeking participants. We know a lot of you have filled in the form before but with all the stoppages etc, unfortunately we need it again. We'll have a lot more info in that mail out too, there are still a few things that have to be finalised, media, advertising, rail back from Townsville etc and there is a chance we'll have a few Kiwis join us.
More later.
Raffles.
All our fundraising raffles have been run and won, we raised a total of $11,024 which is marvelous, costs were $3,449.81, which means we cleared $7,574.19. A big thanks to everyone who took part.
Below are the results of the most recent two. Click the pics for a bigger view.
The guitar.

Carolyn Davis won the guitar and as luck would have it, her son is a muso and loves playing the guitar. Carolyn being a devoting mum, her son was very happy to receive it.

The Moped.

John Stewart who lives in WA won the Moped. We're arranging for John to pick up his little Kymco 50CC Moped from one of the local dealers. Much easier than us trying to send one all the way over there.

As Legacy were otherwise engaged with their ANZAC Day arrangements, we asked Lesley Quirke, the Secretary of the Kedron Wavell RSL Sub-Branch to draw the winner for us and John's number, 1208, came up. You can thank Lesley, John.
Visiting a RAAF, Army or Navy Base.
Anyone who has been onto a RAAF, Army or Navy Base lately will know it's a bit of a mission. You have to watch a video which gives you all the Dos and Don'ts, then you fill in a form then you go to the Pass Office and get signed in.
There is an easier way, you can do most of it at home before you leave. Here's how:
Go to www.defence.gov.au/about/base-locations, this opens this page.

Below the pic of the Army heavies, you'll see a form, under Base Name type the name of the Base to which you wish to go. Click the down symbol in the Service group window and select Army, Navy, Air Force or Dept of Defence as the case may be. Under State select the State in which the Base is situated.

We've entered RAAF Amberley as an example.

After you've entered the name of the Base etc, click Search.

That will take you to this page. If the name of the Base you wish to visit is correct, click the pic, otherwise click RESET and enter it again.

That will take you to this page. Click the Complete the National Base Induction button.

The Complete the National Base Induction button takes you to this page. This will set out further Dos and Don't.

After you've read this page click NEXT down the bottom and it will take you to the next page.

When you get to Page 4, you will be prompted to provide your name and contact details then sign a declaration at the bottom of the page.

Once you've done all that, click SUBMIT.

You will then be sent an email confirming you have completed the induction process. Print this out and take it with you when you visit the Base and show it to the Pass Office.

You'll find it makes things a lot easier.
We must thank our wonderful sponsors who have helped us to date and who have stuck with us in these troubled times.
Buying a new car?
If you're contemplating buying a new car, we could save you thousands. The Radschool Association has done a deal with Australia's biggest car brokers whereby you can purchase a car (your choice of make, colour, specs etc) at fleet discount prices.
One of our blokes made use of this facility recently and bought a Toyota Rav4 and saved thousands. You can too!
To see further details, go to the Radschool Assoc home page (HERE) then click on "New Car Purchase".
Discounts.

Current financial members can now receive a 12% discount on the base rate of the day when hiring a car from Thrifty. If you're thinking of hiring a car or an SUV or a people mover, this could save you heaps. If you're a member, send us an email HERE and we'll send you the promo code.
Errors
Our aim is to have this site error free – but that's probably impossible. But with your help I reckon we can get pretty close. If you see any errors, be they punctuation, spelling, links that don't work, facts wrong etc, (no matter how small) please let us know so we can fix them.
Thankfully, Ken Morris, who lives over in the West, proof reads our print before it goes public and points out our many errors, not a lot escapes him I can tell you!
Thanks Ken.
You can download the full magazine in PDF format HERE.
It is a very large file, contains 246 pages and will take a while to download.
The margins have been set so you can print on both sides of the page.