You will then receive confirmation of the credit. Carry this with your Cruise paperwork when boarding. If you have already booked a future cruise, but had not applied for the credit, then as well as your copy of proof of service, you need to send your cruise details (Cruise number, departure date, etc.).
Happy sailing….
Symbol.

Does anyone know what this symbol means?? It is usually found on a transformer rectifier, beside the output DC voltage figure.
Another wannabe??
There is a lot of correspondence on the net about a certain Barry Billing. Seems Barry has been telling anyone who cared to listen that he had two very colourful tours of Vietnam. He claims all sorts of wonderful exploits with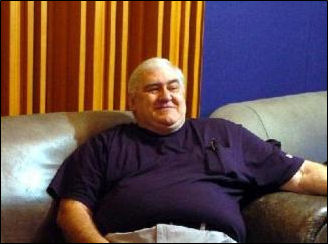 the Viet Cong and has convinced a lot of people that he had actually been involved in combat. Unfortunately, it's not true. He did do two tours of Vietnam alright, but in the Signals mustering. In tour number 1 (Apr 1967-Mar 1968) he was the OC's driver/communicator and in tour number 2 (Apr 1970-May 1971) he worked in a Mess in Vung Tau, pulling beers.
For some reason known only to himself, he has been corresponding on the Australian Veteran Matters webside, under the pseudonyms "CICERO" and/or "CERTO", slandering fellow veterans and destroying reputations for no other reason than spite and jealousy.
Billing is now facing 38 fraud charges. He has been accused of defrauding nearly $75,000 from the federal government and the Vietnam Vets Association. He was charged with making and using a false instrument following an investigation by Northern Beaches (NSW) police into a series of fraud offences occurring between December 2007 and November 2009. Police allege Mr Billing used false cheques and invoices to claim a number of payments from the Department of Veterans' Affairs, through the veterans' association, in individual amounts of between $111 and $2,556.
He was due to appear in Manly Court, but his solicitor, Mark Bostock, said his client was unwell and unable to attend. Bostock told the court he had recently received a doctor's report for Billing ahead of a potential and likely application to have the charges dealt with under section 32 of the Mental Health Act. The matter was adjourned to the 8th September.
Your docs and privacy.
The following has been received from Phillip (Curly) Ware and is of interest to all who served:
Some time ago (12 years in fact) my son arrived at my house, with my complete service records, obtained from the National Archives of Australia. In this set of documents was everything anyone had ever written about me. The reason my son asked for the docs was to put together a resume for a speech about my Service History for my 60th birthday party ... he said that as he began to read the docs he realised that these docs were very personal, and so decided not to continue, and brought them around to me.
In these docs was every assessment, application, comment, recommendation or otherwise that had been written about me from AC Recruit Minor (Trainee Teleg) to Flt Lt Air Electronics Officer when I left the RAAF in 1968.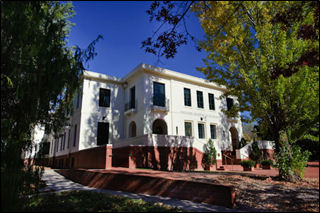 Some things written are hurtful now and also could certainly leave an assessor open to libel as well. So in these cases, everyone loses, whilst the Government postulates defending its stance to the detriment of both the member and those involved in the members' supervision.
What was written about me surely should be between the assessor, his superiors and myself ... and not for general distribution to the wider Australian Community ... it would not surprise me to find information about people posted on Facebook or Twitter by anyone who wants to harm the person whose docs were released, wrongly in my view.
Fortunately, I did nothing wrong, immoral or dishonest ... but there is no doubt for many, the release of these docs to spouses, family, employer's etc could be their undoing. Potential employers could access an ex-military person's docs from the National Archives, to the detriment of the ex-member.
This to me is just another example of how successive governments hold in utter contempt, those who risk their lives in the country's defence, and will stop at nothing to justify their own flawed reasoning on this issue whilst those who served continue to suffer.
If someone wishes to access another's service docs, all that person has to do is pay the small fee, and everything will be forwarded. If the Victim here finds out that someone has accessed his/her service records, the government will not divulge the details of the person who has been given the docs, under "privacy laws". Mostly, there is no way the Ex Service person will ever know that his/her docs have been obtained by someone else.
So the person out to cause grief to the Ex Serviceman/woman is protected, whilst those who served become the Victims.
As I see our young people heading off overseas to battle, and a grandstanding politician, saying "Australia is Proud of you young people today", I am sickened knowing that everything they do will be released to anyone, including those intending to harm them in later life.
The whole thing is a National Disgrace!.
Click HERE to see the Defence Welfare Association's letter on Privacy.
Jim Angel.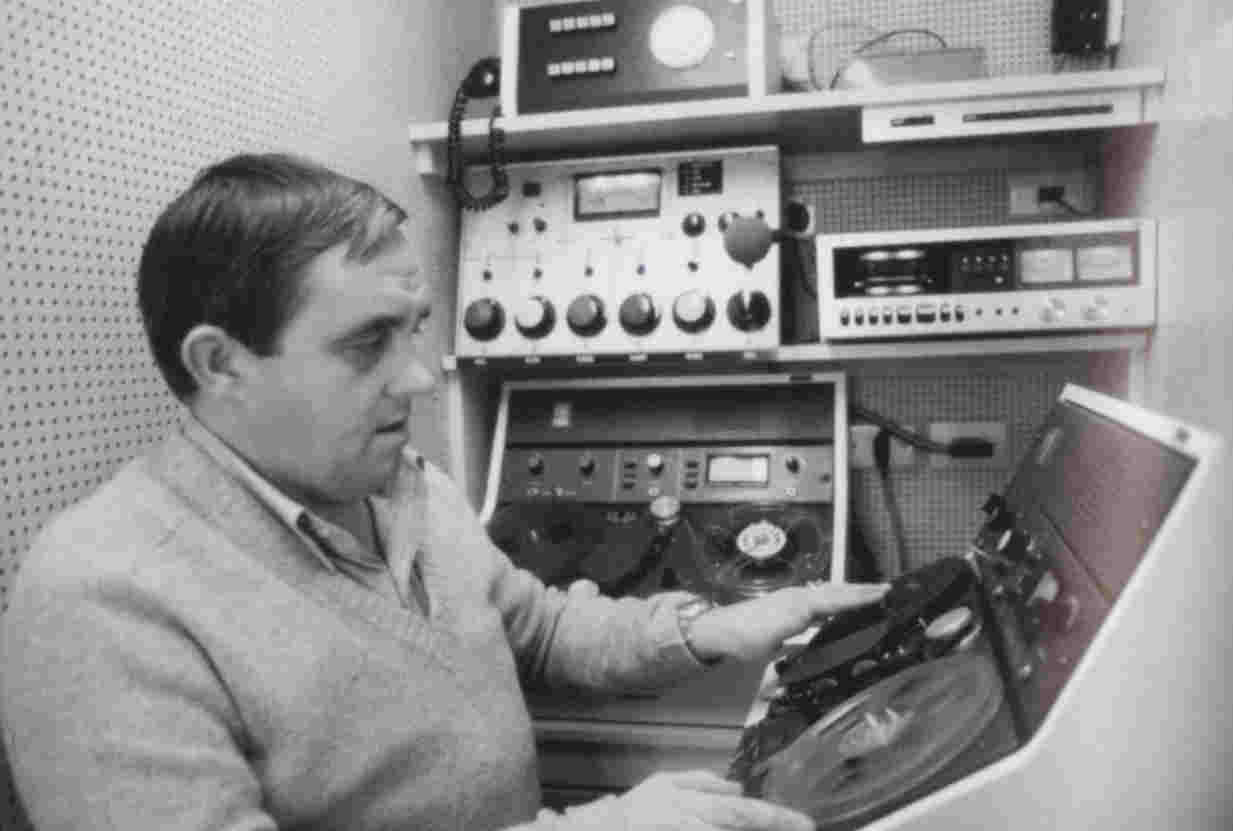 Jim Angel was the voice of Sydney news for almost half a century. Angel, who died on Christmas Eve, 2007, retired from radio in 2001 after a 44-year career with stations 2UE, 2SM, 2GB and 2CH but the style he brought to the news can still be heard today. Anyone who lived in or around Sydney in the 60's and 70's and listened to the radio will remember Jim Angel. "For him every news bulletin was opening night," said 2GB announcer Jason Morrison. "He was the most unlikely star at the station. He never really understood how many people were aware of who he was and what he did.
"He set the standard of the way news was presented in Sydney. There's a whole generation of blokes my age who aspired to be as good at the craft as he was. You can hear traces of Jim Angel in newsreaders of my generation."
The "little man with the big voice" received numerous tributes following his death of a massive stroke at his home in the Southern Highlands, aged only 67. "There was no finer example of theatre of the mind of radio," said 2UE's program director, Greg Byrnes. The Premier at the time, Morris Iemma, said an entire generation of people had woken up to Angel telling them what was happening of a morning. "Jim Angel was a radio icon."
Click HERE to hear Jim and John Laws on 2UE