DVA Brisbane.
In January this year DVA Queensland's State Office in Brisbane moved from its previous address at 259 Queen Street, to 480 Queen Street, Brisbane.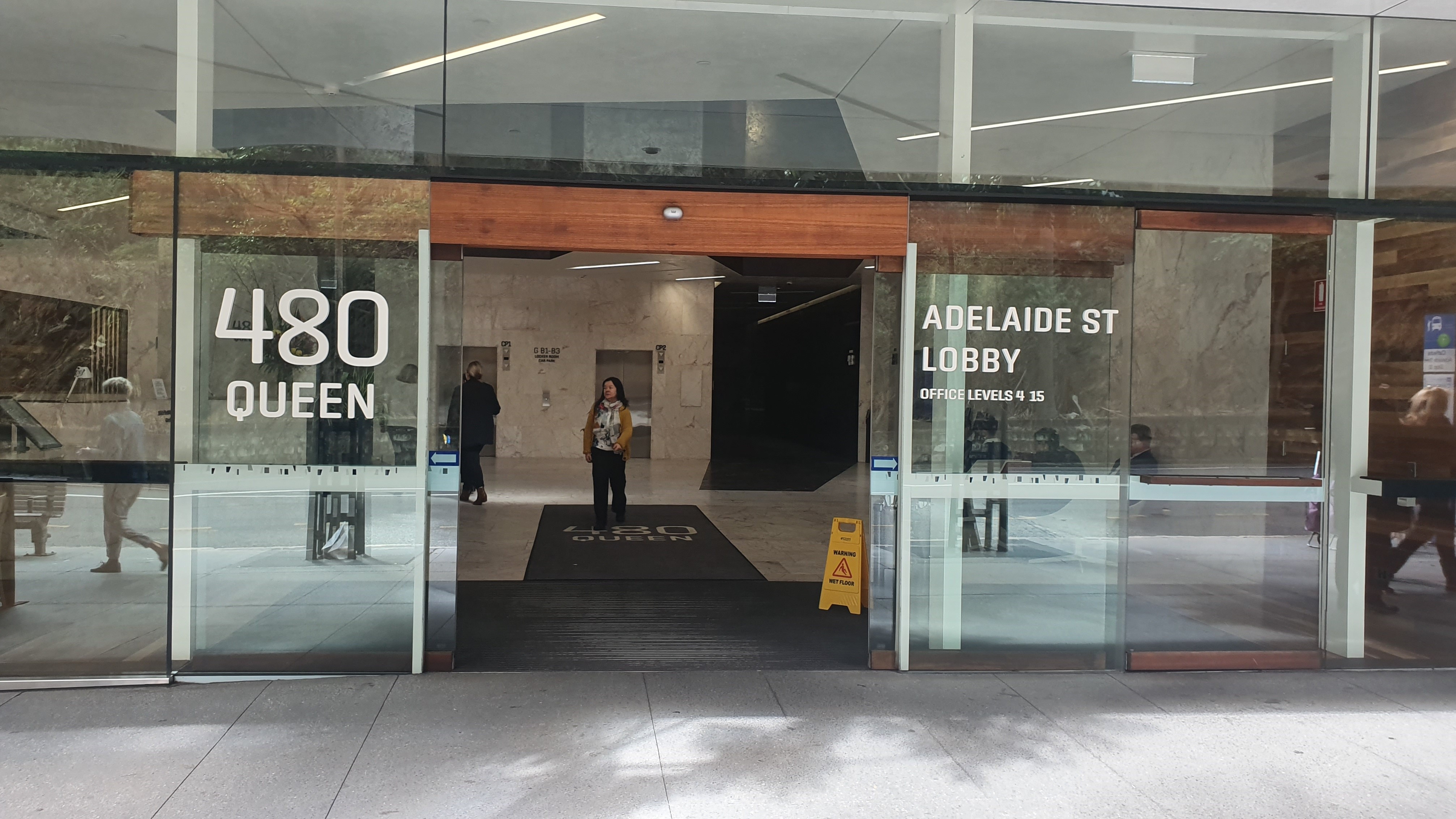 Although the new address is 480 Queens St, it's a bit confusing as you enter the building from Adelaide St, The easiest way to get there is come by train, get out at Central, cross Anzac Square to Adelaide St, turn left, walk towards the Story Bridge end of Adelaide St, then once you cross Wharf St it's on your right hand side.
The new offices of DVA are on the 6th floor. All the existing contact telephone and fax numbers will stay the same.
Veterans and their families visiting the new office will find better amenities in a more modern building at 480 Queen Street. There are cafes and restaurants on site. The mailing address remains the same: GPO Box 9998, Brisbane, Queensland 4001. All mail for the department should be sent to this address, irrespective of the state in which the intended recipient is based.
DVA's general inquiries telephone number is 1800 555 254. The fax number for the Queensland State Office is (07) 3223 8304.
Buying a new car?
If you're a Radschool member and contemplating buying a new car, we could save you thousands. The Radschool Association has done a deal with Australia's biggest car brokers whereby you can purchase a car (your choice of make, colour, specs etc) at fleet discount prices.
One of our blokes made use of this facility recently and bought a Toyota Rav4 and saved thousands. You can too!
To see further details, go to the Radschool Assoc home page (HERE) then click on "New Car Purchase".
Discounts.
Current financial members can now receive a 12% discount on the base rate of the day when hiring a car from Thrifty. If you're thinking of hiring a car or an SUV or a people mover, this could save you heaps. If you're a member, send us an email HERE and we'll send you the promo code.
Savings for veterans.
Once (If ??) the Proof of Service Card – or Veterans' Card as it will be called, is implemented, major corporations will be encouraged to offer special services and/or discounts to holders. Businesses will be encouraged to offer discounts on everything from groceries to power bills.
The details of the card will be worked through with state and territory governments and businesses. It will be separate to the Department of Veterans' Affairs health cards but will be similar to the approach adopted by Canada and the US. Already Woolworths, Coles, Kmart, Bunnings, Target, NRMA and Clubs Australia have signed up, while Westpac has expressed support for the idea. The reported percentages where between 5 and 10 per cent.
At present, many businesses and services find it hard to identify who is a veteran, with the problem most acute in states such as NSW and Queensland, each of which are home to more than 80,000 veterans.