Lisle Pryor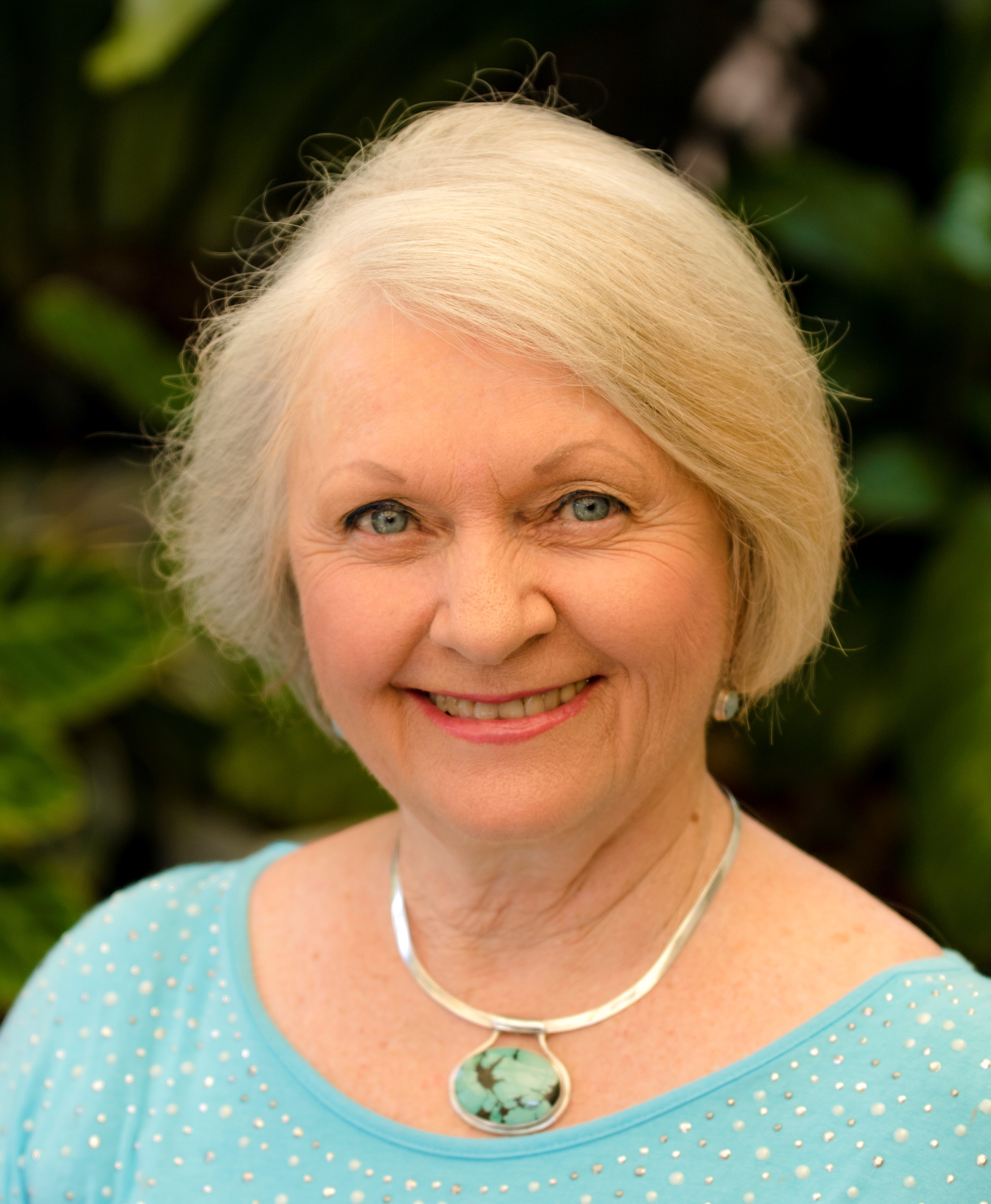 Our lovely Page 3 girl this issue is the delightful Lisle Prior. Lisle says:- "I have not had any experience of an RAAF life, so I will share with you two stories as a civilian, one as a mother of two children in a family and with a break in between of experiencing single life, I then married Hap (Rodger) Pryor who had his career in the RAAF over the course of 21 years. One common interest Hap and I have had is music and dance, where we met on the dance floor in Brisbane 15 years ago. We married at his home Golf Club in Carbrook where it overlooks a lake and beautiful greens and gardens.
A funny coincidence when I met Hap, I realised that my father also had been a Framie. He had served in WW11 in the Airforce in Bougainville. After the war Dad married a country girl, my mother, who he met before going overseas. This is where my story began. I was born in the country at the local clinic in Lowood. My Dad had found a job as a Tree Feller so we lived with my Grandparents in Coominya.
At the age of five, my Dad decided to build a home in Toowoomba so that I could have a better education, where he took up his profession as a Builder. Being an only child, it was quite a challenge for me to make friends having no children my age to play with while growing up in the country.
My mother's whole family were musicians so it was a natural flow on for me growing up to study music and becoming a pianist. Playing as a band for country dances was one of the happiest times of my young life.
I also took classes in classical Ballet, Jazz and Ballroom dancing.
This carried me into my teens and after completing Junior High School, at the age of 16 years, I was trained as a Dental Assistant by the Lead Dentist of the Practice in Toowoomba. Interestingly "the blood factor" did not faze me and I felt very comfortable with all surgical procedures as well as Crown and Bridge work and general dentistry. I stepped up to being one of the pioneers in Four and Six Handed Dentistry and eventually trained many girls in this practice.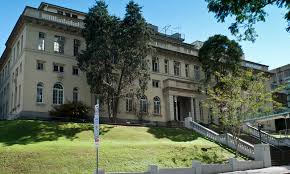 During the course of my 40 year career I worked in many private surgeries including specialist practices, Brisbane Dental Hospital, Clinics, and even visited several clinics in the prisons. That was a very interesting time and I have many stories to tell.
During my first marriage, I lived in Coolangatta before moving to Brisbane where we brought up a daughter and a son (7 years apart in age) and ran a family business in Wholesale Automotive Parts. We lived a full life and loved the outdoors which took us to many camping and fishing places.
My daughter became a Girl Guide as we loved to be in nature. My son followed my interest in music, but also had a competitive streak and played much sport before becoming a champion Go Kart Racer and to this day he still follows that hobby.
Shortly after Hap and I were married and Dad had passed away, we decided to move up to the Sunshine Coast for our retirement, where we enjoy walks in the hinterland and on the beach and the many events that Hap follows with the RSL of which he is a Sub-branch Member. It has always been important for him to keep in touch with his fellow 3 Squadron friends from the Airforce and other acquaintances and we look forward to our quarterly get together Luncheons.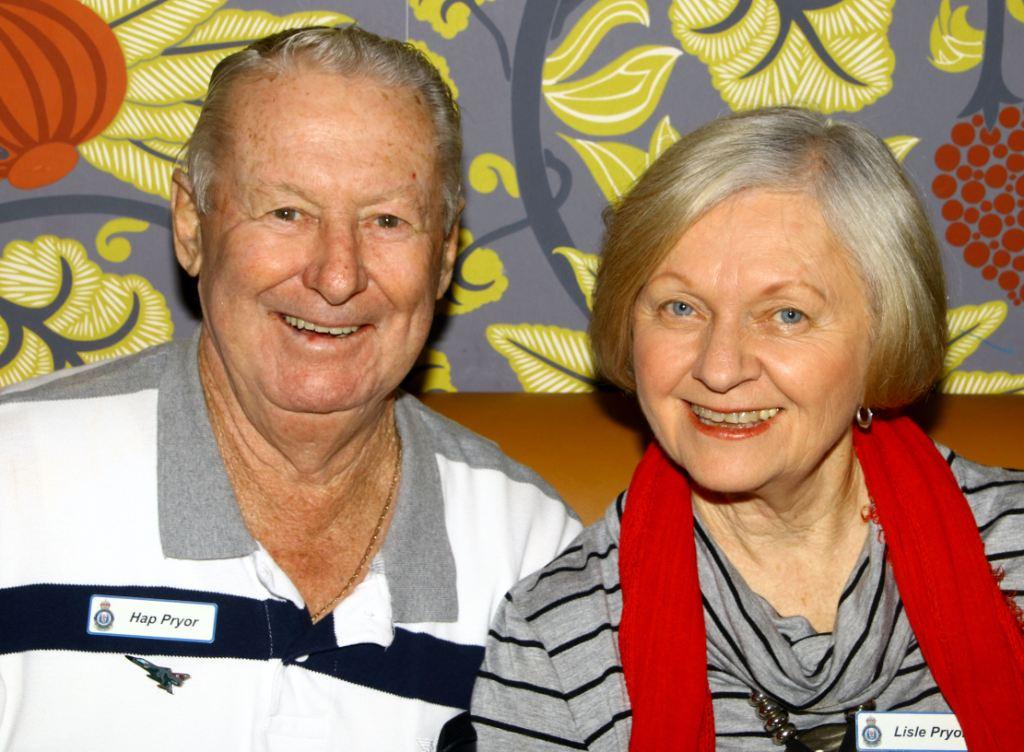 Even though most of Hap's friends had served in Malaysia with him and his family, I was very pleased to be accepted into that group when we married. My first encounter with them was a Reunion trip to Butterworth.
After moving to Caloundra, I took up a childhood interest that I had loved in Art, so I joined the local Pastel Group at the Caloundra Gallery where I spend time with like-minded enthusiasts. The added benefit is when we can showcase our creations with the exhibitions held regularly.
It was very difficult to watch my mother and father struggle with many illnesses during the course of their life including cancer and emphysema and I vowed not to go down the same path. Over the last 30 years I have studied many modalities of the healing arts. I learned that disease and discomfort arise from memories of trauma or emotional states that are held in consciousness and by taking away the trigger for the cause of the problem, a permanent healing will take place. It also interested me that I was able to access genetic health issues and completely transform them carrying this healing into the future for my family.
As a Transformational Therapist, I now have my own Clinic in Caloundra. My mission is to help my clients to believe in their own natural ability to heal themselves. I have the intuitive ability in showing them how to access the information needed that will support them to eliminate emotional, physical and mental stress. This will then encourage no need for medicine, but will interest them in the care of the human frame, in diet, and in the cause and prevention of disease. Energetic Healing offers countless ways of correcting what is not in balance with the Mind, Body and Soul.
My purpose, calling from deep within me, is to embrace the changes that are happening on this beautiful planet where we live by mastering my own inner energetics, helping people to become healthier and happy- one at a time, and being the change i wish to see in the world.