Page 3 Girl.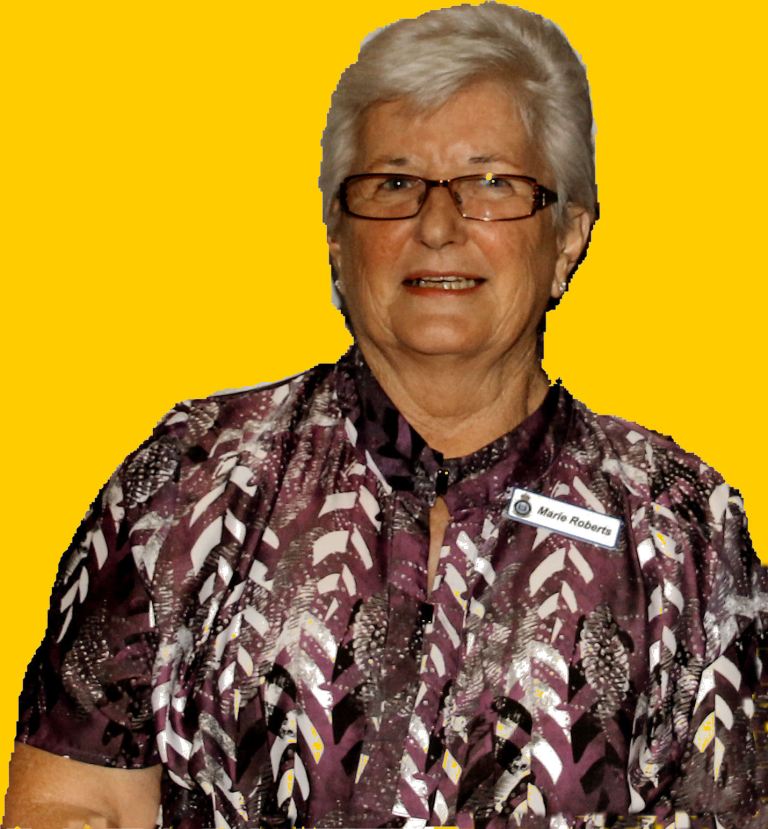 Our lovely page three girl this issue is Marie Roberts.
Marie was born in Scone, NSW, just a few short years ago. Upon leaving school she moved to Newcastle for more job opportunities and while there she met a young and dashing RAAF bloke named Barry who, in 1966, became her husband. He was stationed at Williamtown at the time. They went from Williamtown to Sale in 1968 and after only two years were on the move again, this time to Butterworth, Malaysia.
Like most who were posted to the RAAFís Resort at Butterworth, she certainly enjoyed her 3 year stay, playing sport, learning craft, socialising and like a lot of others she came home with a hand-made copper picture. She and Barry did manage to find a few quiet moments and while there had their third child and like everyone else, formed some very good and lasting friendships.
From Butterworth we were posted to Amberley, again enjoying the RAAF life style and friendship. We were only at Amberley twelve months when our house was flooded by the 1974 floods, again thank heavens for that wonderful RAAF "family" as I had three young children and no child care, not like it is today. Back then I did casual weekend work.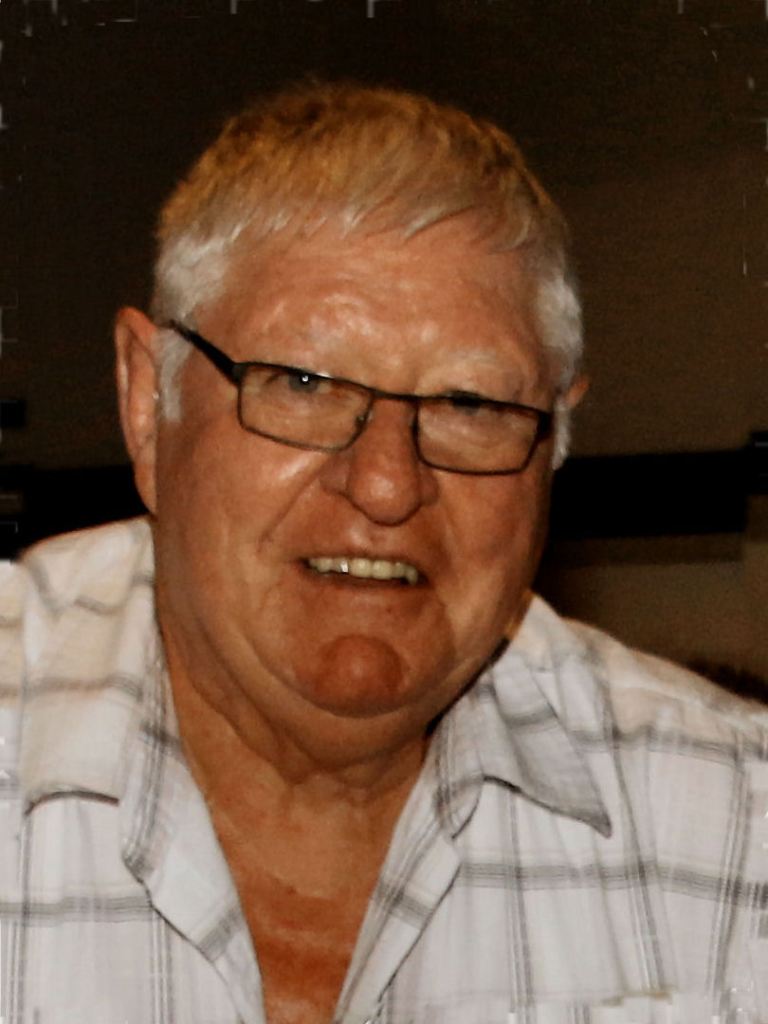 In 1979 we were on the move again, this time to Sydney (2SD and ELO Bankstown) then in January 1983 we headed south to Point Cook.
By now Barry had served 21 years and as the boys were in secondary school we thought it time to, as Barry said, "Pull the pin!"
I had decided maybe I needed to do something with my life and so in 1984 as Barry was discharging from RAAF life, I applied for and got a public service position as a steward at the Officers Mess, Point Cook. It was a job which I really enjoyed. Every now and then I see faces in RAAF publications and recognise them as the young eager men who went through Officer Training School during my time at the Mess.
Rumours were very strong that catering was to be taken over by civilian contractors and luckily a position became vacant at 6Hosp at Laverton and as I wanted to stay in the Public Service I applied for it and was lucky enough to be accepted for the position.
I started at 6 RAAF in 1991 and again enjoyed the job. During my stay there I saw many changes in the RAAFís medical system as well as many to the hospitalís name, however, it
will always be 6 RAAF to me.
In 2008 the ward closed which only left outpatients/sick parade and I wasnít enjoying my job as much so in 2009 I decided to "pull the pin." Yes I was with Defence for twenty five years . Way back in 1984 I thought I might last six months.
Two of our sons are enjoying civilian life while the youngest is serving and is currently the W.O.D. at Tindal. He joined in 1989 so between the three of us, the Robertís family has "clocked up 72 years." All our boys are married and have given us seven lovely grandchildren.
Both Barry and I have some wonderful memories and wonderful and true friends from our RAAF days . We attend as many reunions as possible, especially Sale and 3SQN. I do believe as we are all aging (gracefully) that it is important, if possible, to attend these reunions.
We donít know who "maybe not at the next one".