Spyware.
For the most part we think of our internet connection as a means by which we can see what's out there, but sometimes it can work the other way around. For example a few months ago in Singapore the ISP that provides permanent cable connections was caught out scanning rather a lot of its customers machines.
There is another means whereby information on our machines can be sent off to goodness knows where without our knowledge, this is when software we have installed for our own purposes, in addition to whatever it normally does, detects when there is an internet connection available and uses this to send information from our machine to some place else. Software that does this is sometimes called "spyware" and some people are up in arms about it.
http://www.radiate.com is the web site of a major supplier of tools that help so-called "spyware" to be written, and not surprisingly they claim it's all above board.
http://grc.com/optout.htm is a web site of Steve Gibson, who sees things in a completely different light.
Steve Gibson is the author of a piece of software called "OptOut" which will scan your machine for "spyware", at present only a freeware version is available, but later on this year he is releasing a commercial version. Is he a crusader or someone who's spotted an opportunity or a bit of both? My guess is that this is a subject he genuinely feels strongly about.
Generally, in a technical sense, spyware is installed with permission , because there is reference to it in the terms and conditions you have to agree to for the software installation to proceed. When was the last time you carefully read and understood these terms and conditions? Quoting from Steve's site:
"The news media has carried many stories about Real Networks who were caught 'red handed' secretly profiling their users' listening habits, Aureate/Radiate and Conducent Technologies whose advertising, monitoring, and p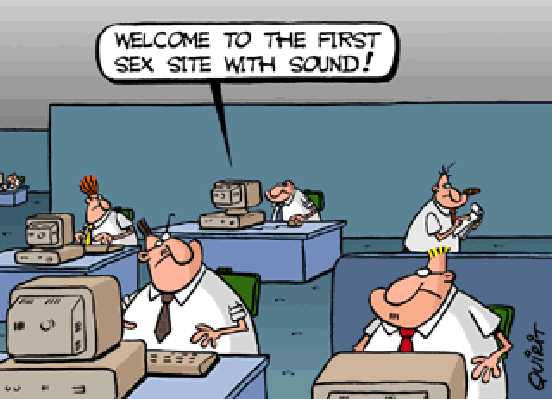 rofiling software sneaks into our machines without our knowledge or permission, Comet Cursor which secretly tracks our web browsing, GoHip who hijacks our web browser and alters our eMail signatures . . . and many other hopeful and exploitive newcomers on the horizon.
When confronted with their actions, such companies invariably say 'read the fine print, what we're doing is spelled out there and the user agreed.' That's odd, if the users understood and agreed, I wonder why those users are so surprised and upset when someone tells them — in plain language — exactly what's going on?"
A slightly comforting slant on all of this is that there doesn't seem to be any evidence of personal as opposed to demographic information being collected by these mechanisms, at least not yet.
Makes you think, doesn't it?