Privacy Policy | Editorial Policy | Profit Policy | Join the Association | List of Members | Contact us | Index | Links
Back Go to page: 1 2 3 4 5 6 7 8 9 10 11 12 13 14 15 16 17 18 19 20 Forward
2 CRU.
Peter Atkins says: "Re the Williamtown story (Vol 59, Vol 15) here is a photo of a couple of guys from 2CRU taken in block 223 - three Rad Techs and one General Hand… Bill Haustler I think is the one in overalls and the one in back is "Boggo" the GH who was a great guy - He ended up remastering but not sure where he ended up. The others - I can't remember their names. Circa 1971"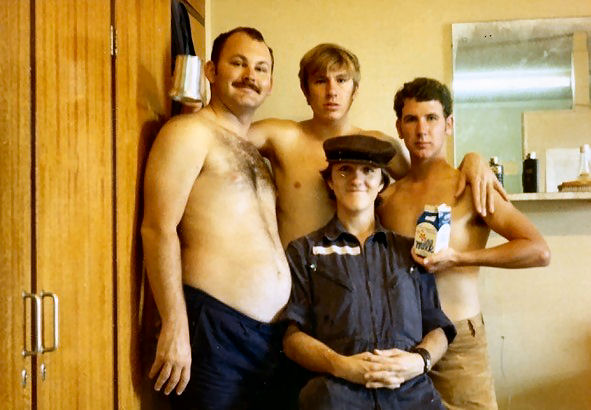 No Names, no pack drill!
We received the following two pics from "someone" (no name - no pack drill) and is of a Radtech course (no number - no pack drill) and was taken at a Base (no base – no pack drill) some time ago (no time – no pack drill).
The background behind the story was the photographer had them all organised to go and realised she had left something behind. She asked the troops, while she was gone for all of 1 minute, to do a final check of each other to make sure they looked their finest. She came back to that below. She said she had to have a shot with them like that, which she did. (Click it for a bigger view)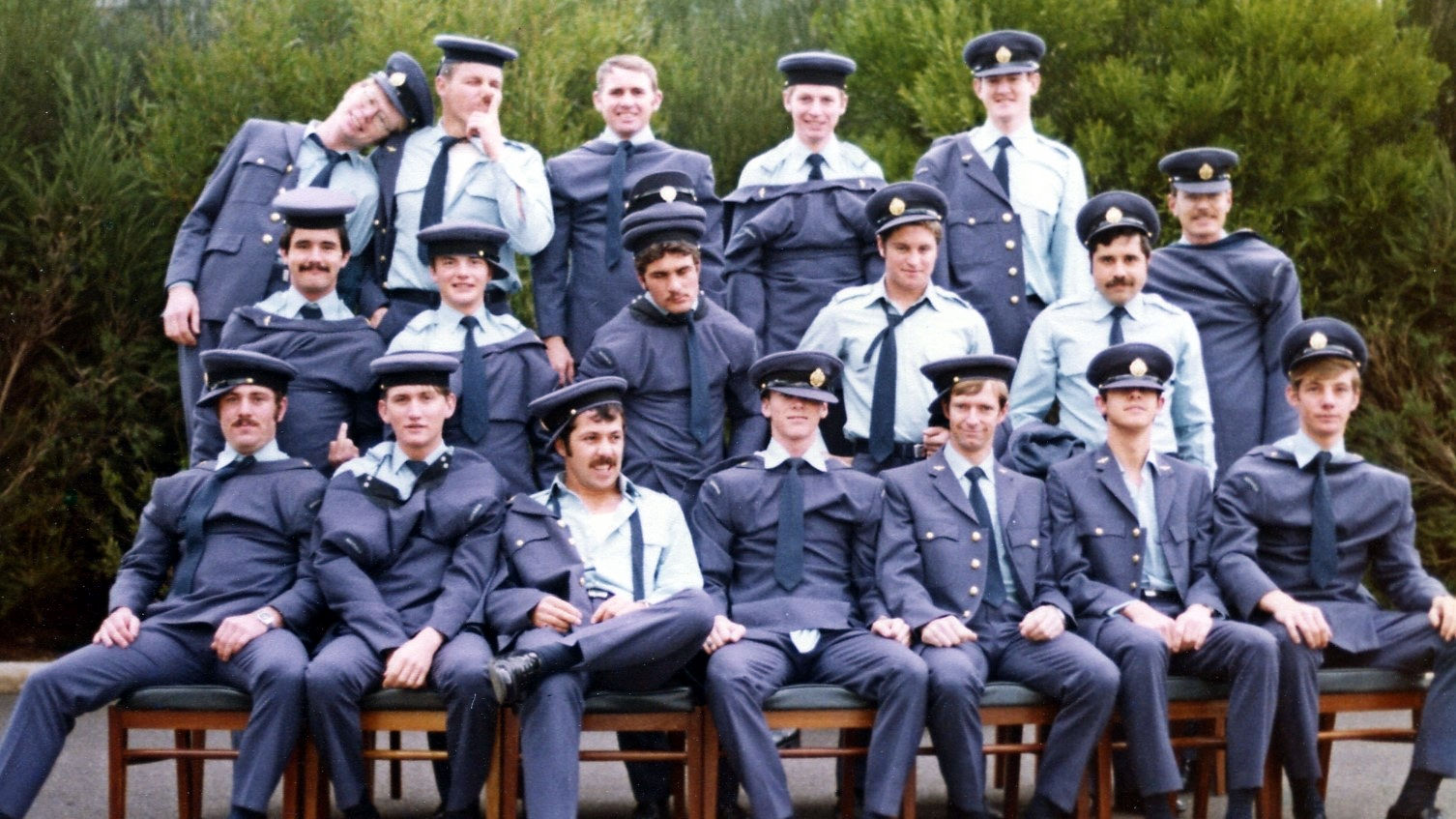 She then asked the troops to fix themselves up, which they did, and the photo below resulted.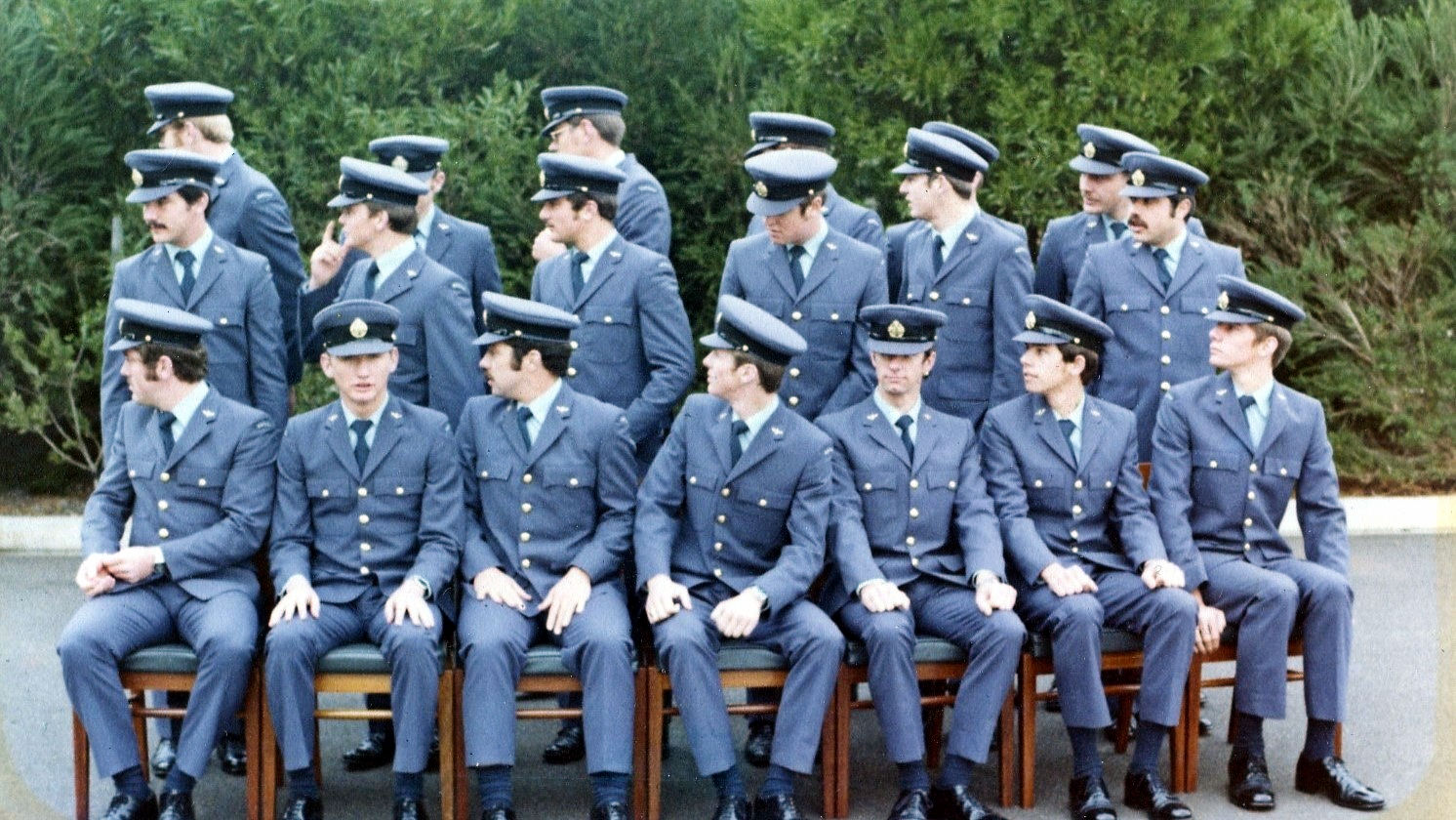 Classic we reckon!!!
Good judgment comes from experience and a lot of that comes from bad judgment.
Laverton Quad Radar.
Kevin Cragg has sent us some video from the AWM web site which shows the Quad radar at Laverton. He says it's stirring stuff for an old RadtechG'. He doesn't know what the gear is in the first part, perhaps it's an aircraft simulator??? Does anyone know??
In England, if you commit a crime, the police don't have guns and you don't have a gun, so,
if you commit a crime do the cops say: Stop...or I'll say stop again!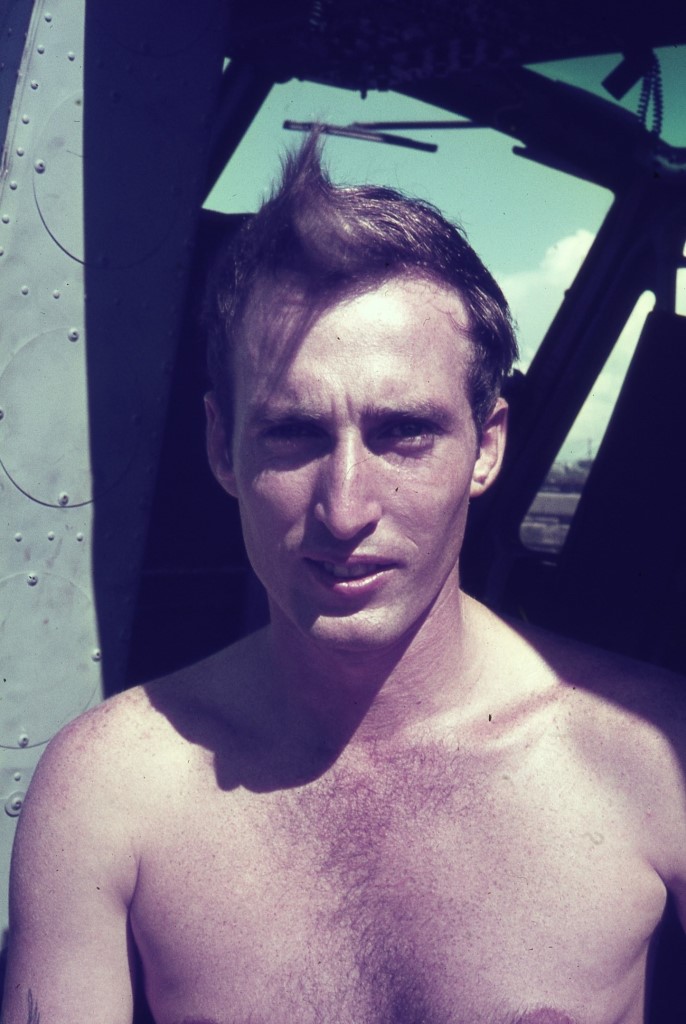 The following pics were sent to us by Pete Griffiths (right) who was with 9 Sqn from May 1969 to May 1970. They were taken in Vung Tau – New Year's Day, 1970.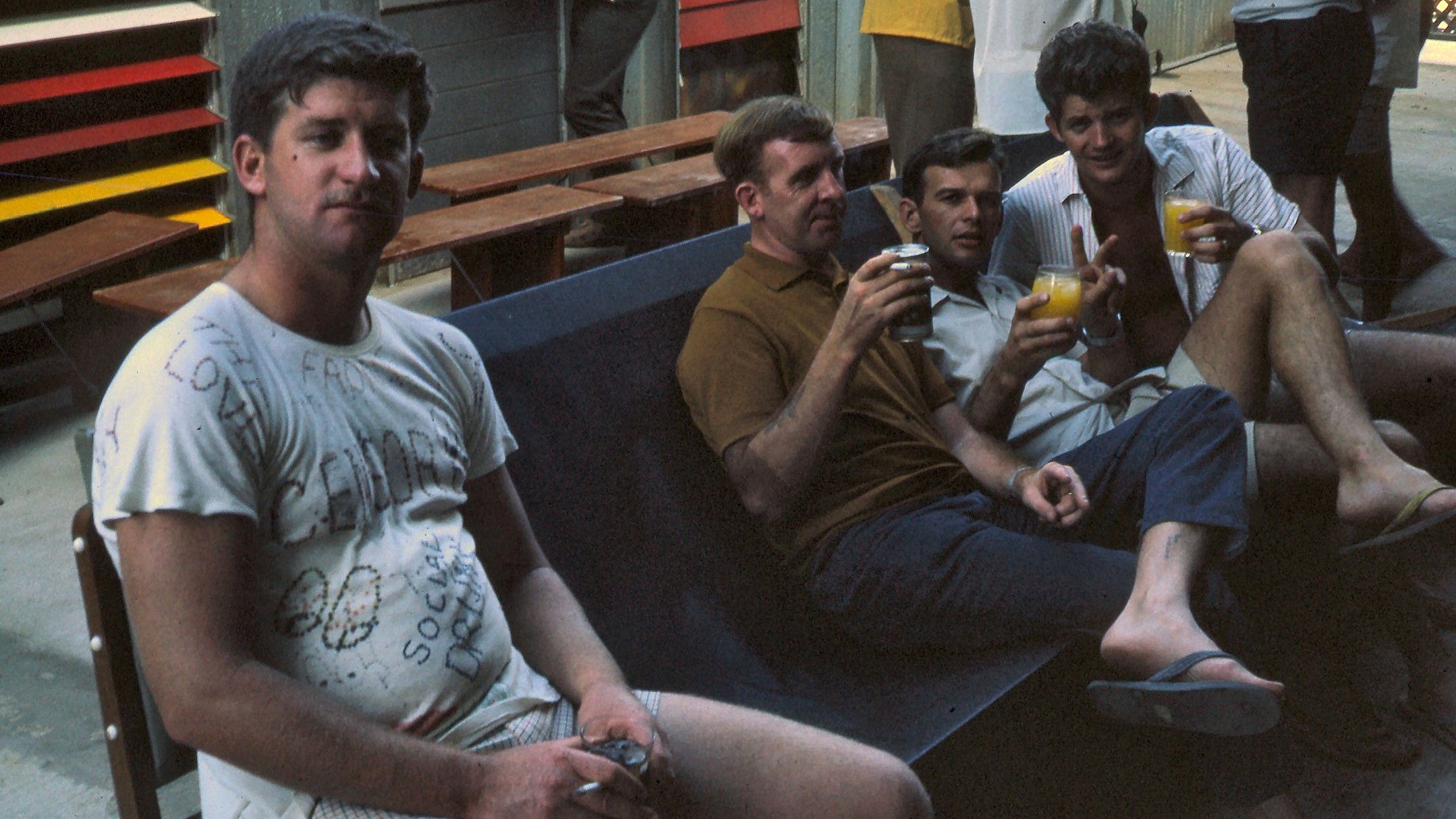 L-R: Trev Benneworth (Radio 35Sqn), Michael Collins (Medic 1OSU), Barry Dawkins (Radio 9Sqn), John Glasgow (Radio 9Sqn).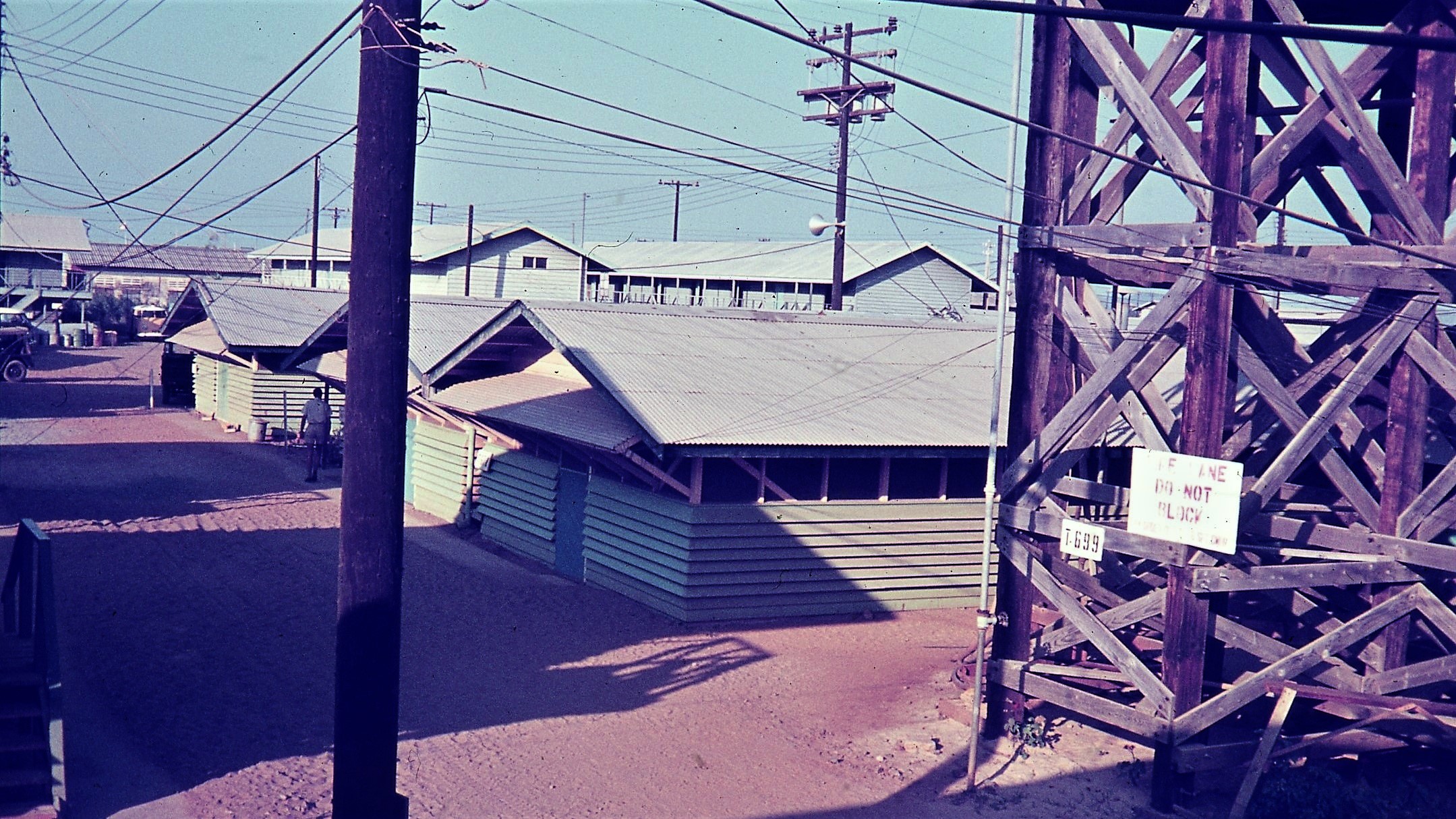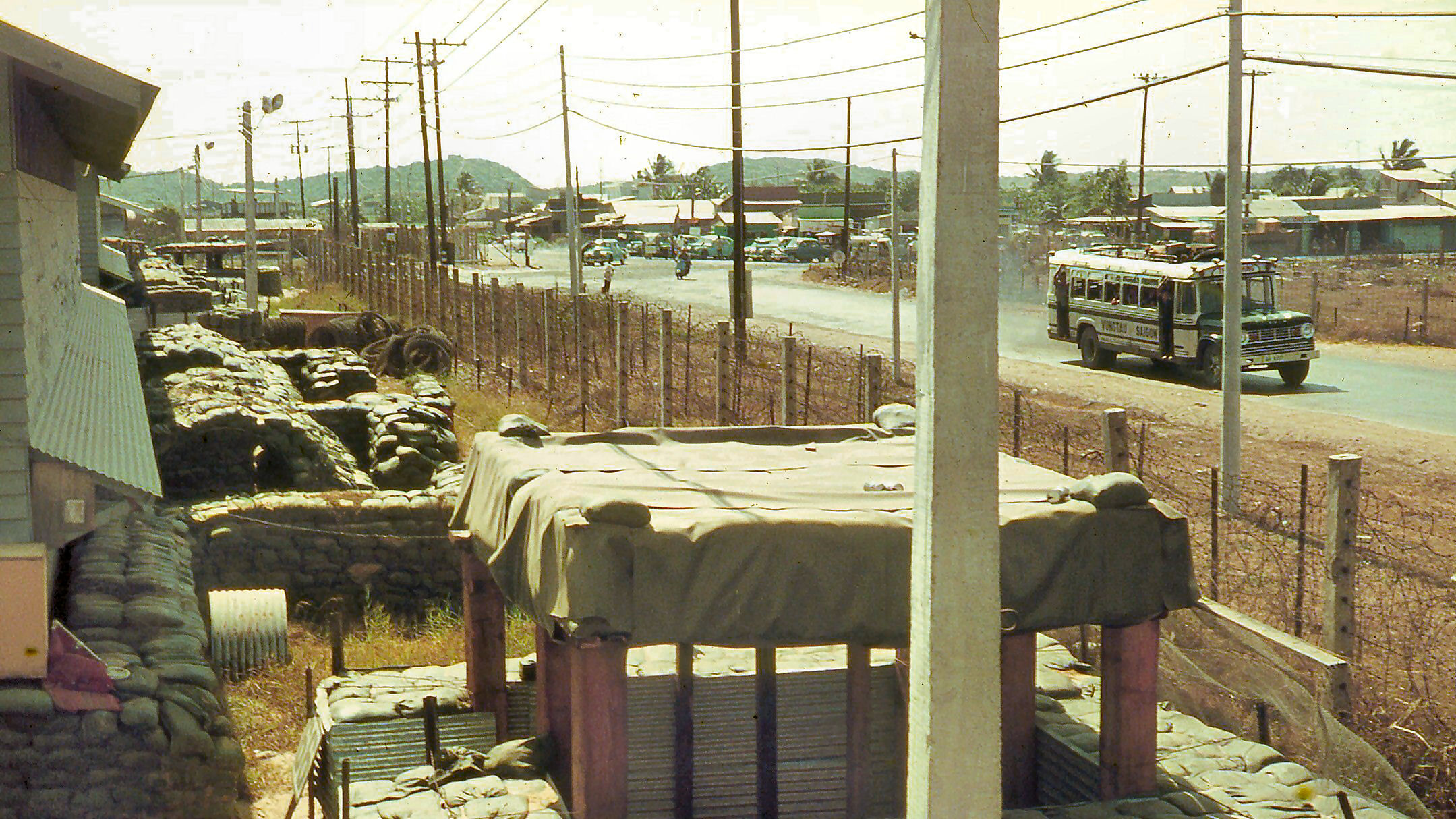 Looking towards the entrance to the Vung Tau airfield from the airmen's dongas.
The road heading off to the right from the intersection at the top of the pic headed off into town.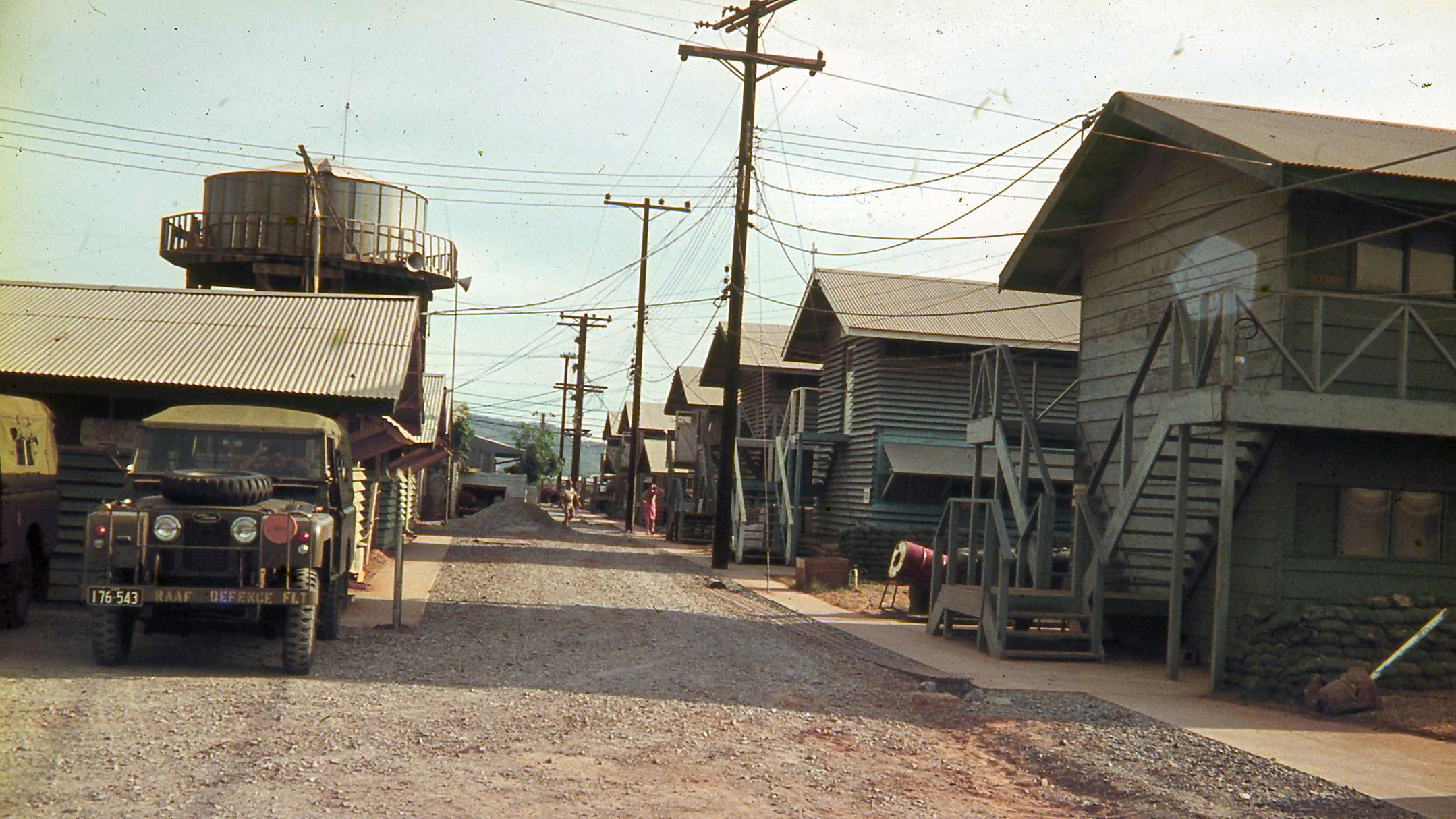 The RAAF living area. Run your mouse over the pic to see what the this area of the airstrip looked like a few years ago.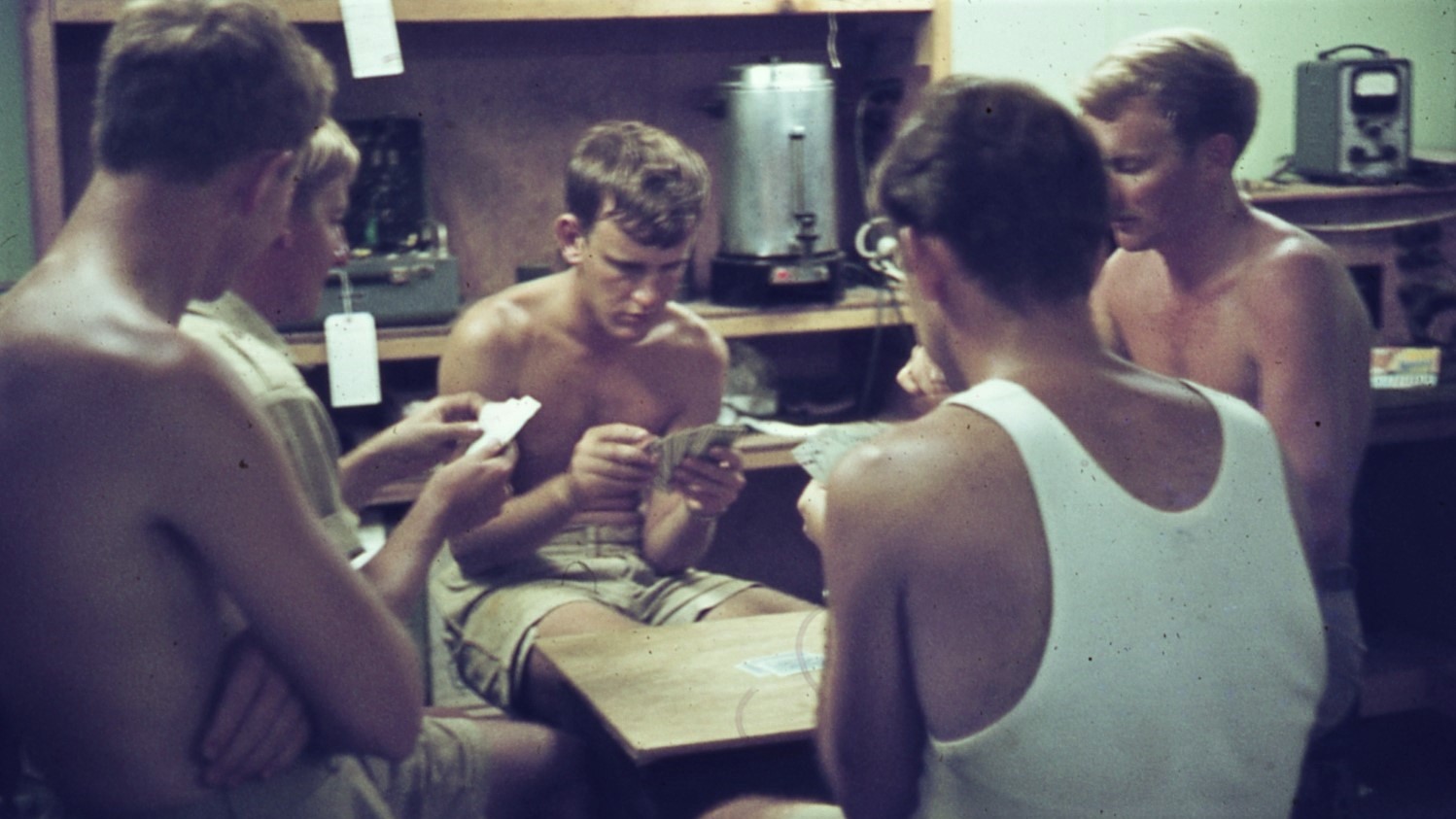 David Edwards, 9 Sqn radio (facing us) with the troops, hard at it, possibly playing euchre.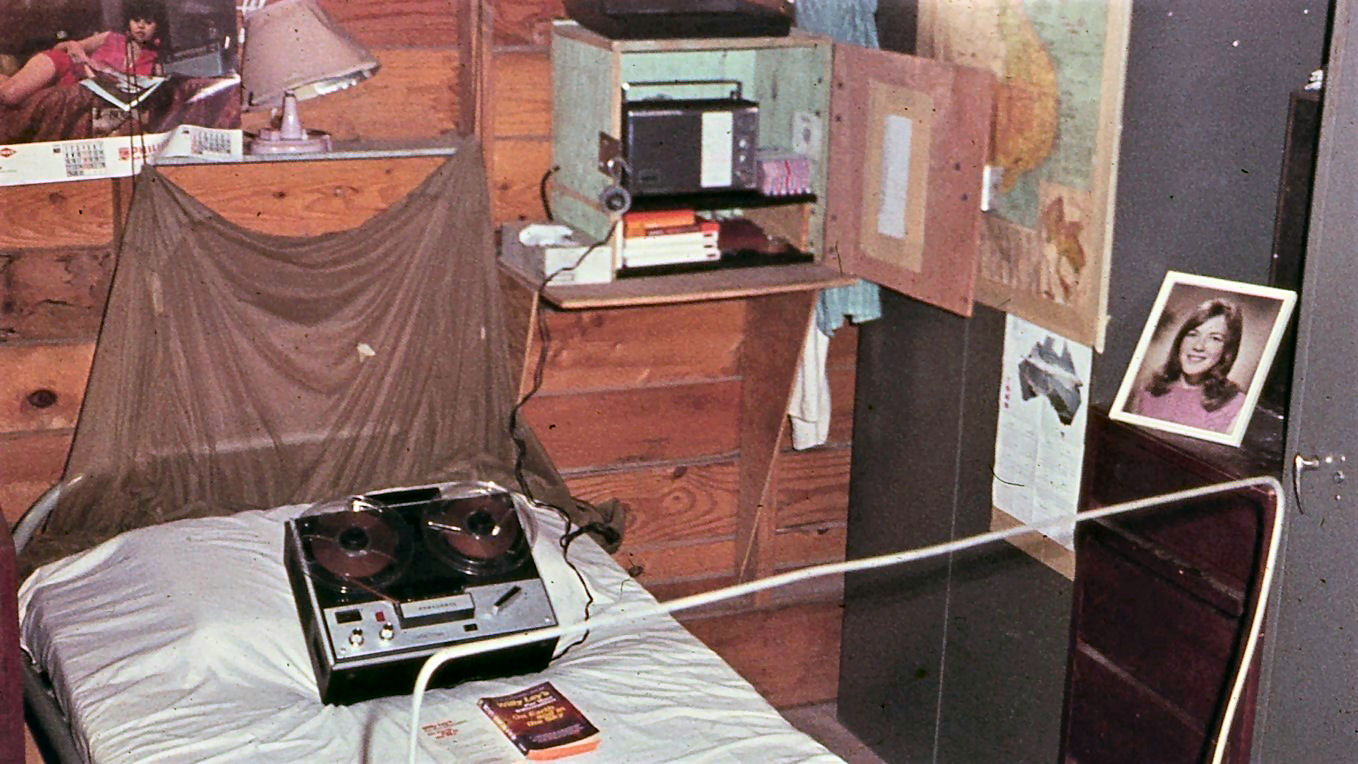 Typical Airman's donga, reel to reel tape deck for music and an AM/FM, short-wave radio for AFVN and news from back home.
A couple of girlie pics plastered the wall and if you were lucky enough, a photo of your girl friend next to your bed.
An early moring pre-flight.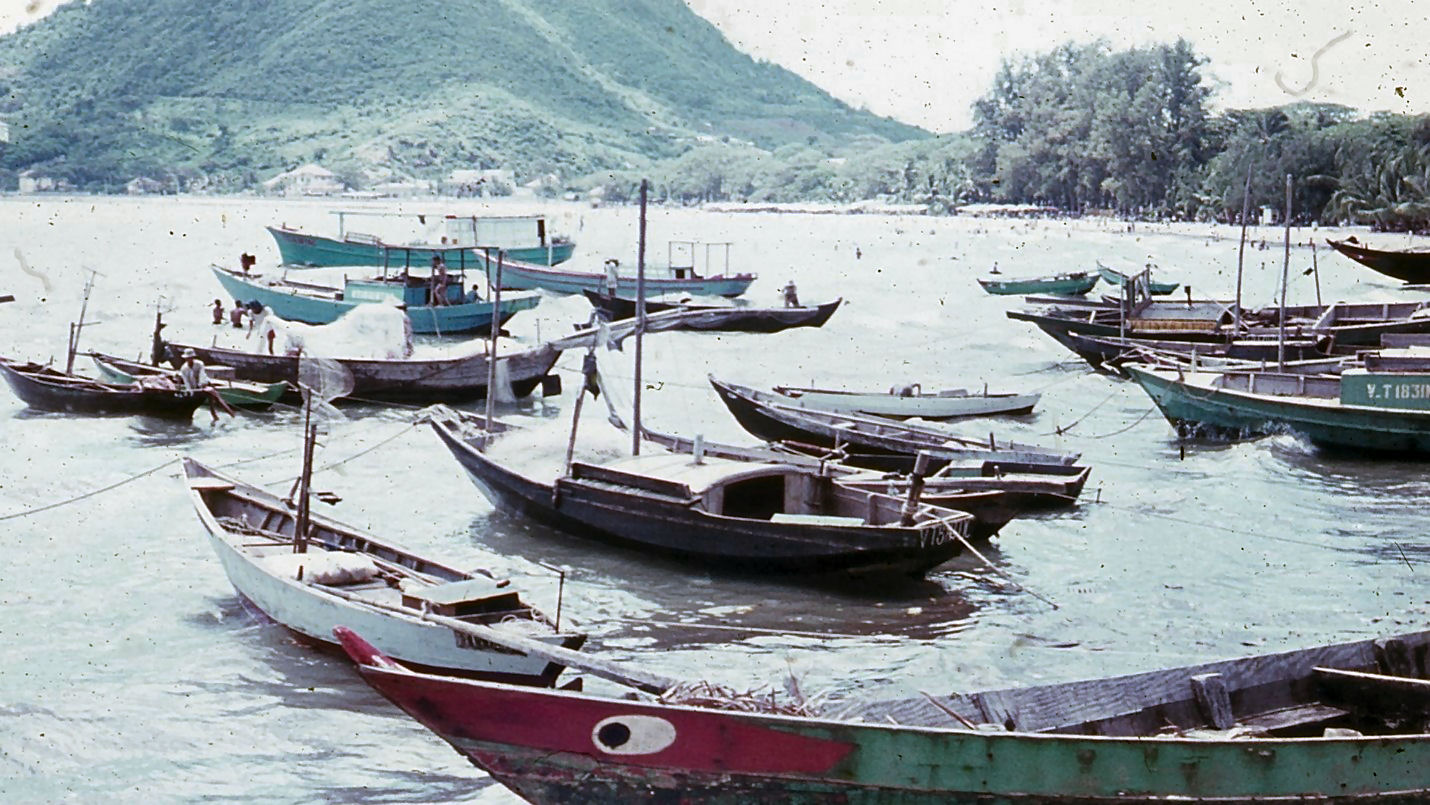 Local fishing fleet - Front Beach. Run your mouse over the pic to see what Front Beach looked like a few years ago.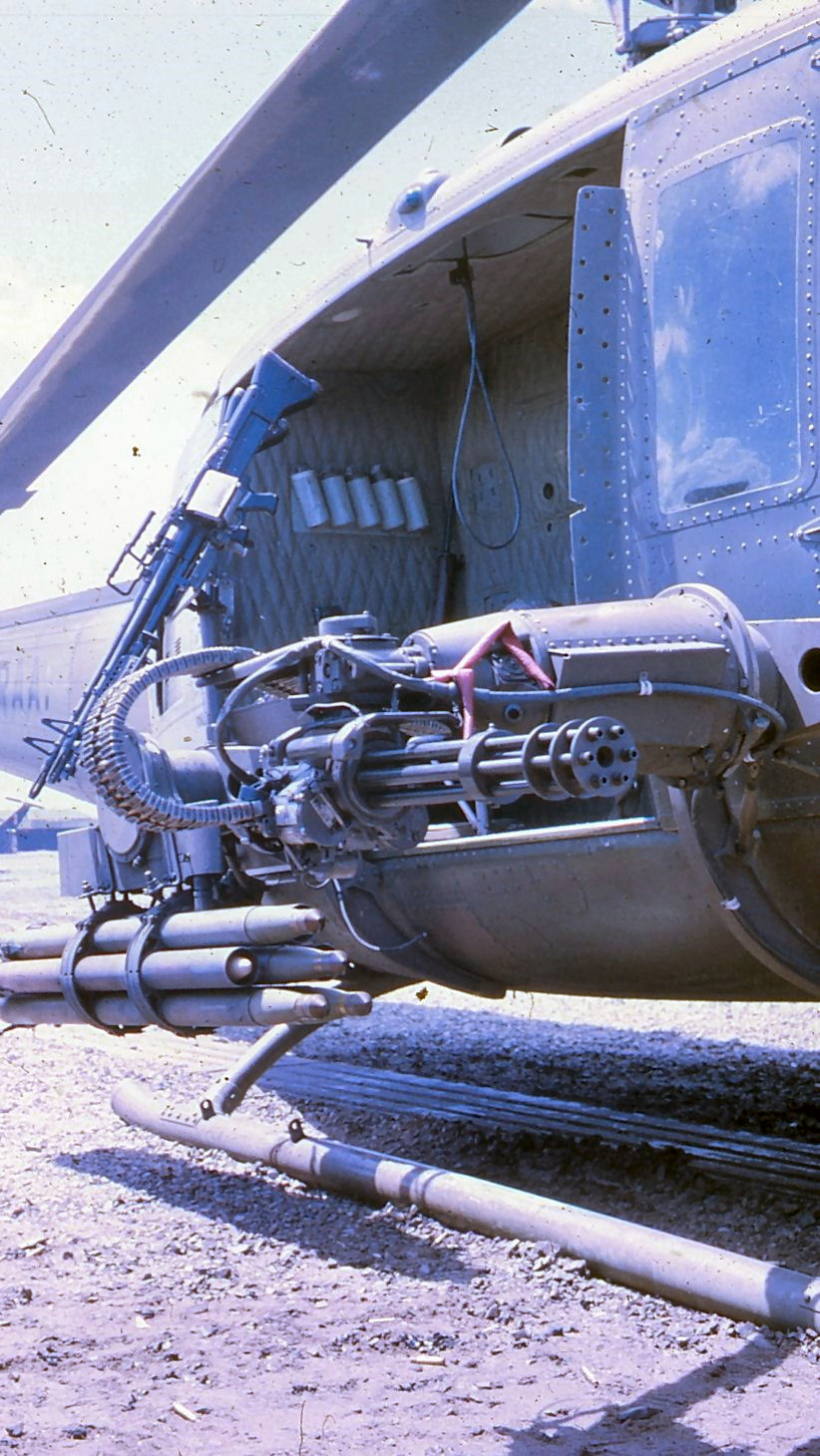 The business end of the Iroquois Bushranger.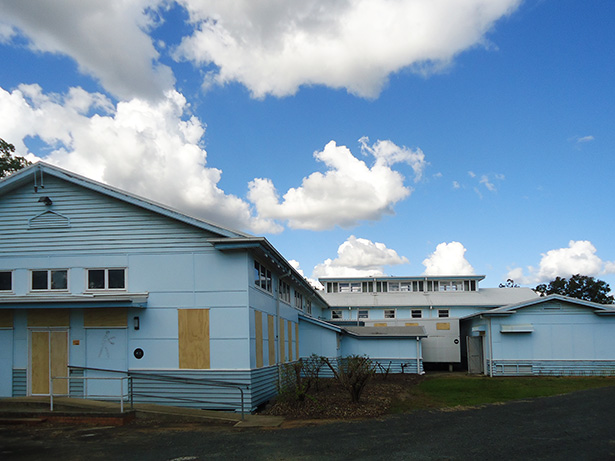 We believe these old buildings (above) were once at Amberley – can anyone ID them??
Bob hadn't been to a class reunion in decades. When he walked into this latest one, he thought he recognised a woman over in the corner,
so he approached her and extended his hand in greeting, saying, "You look like Helen Brown."
"Well," the woman snapped back, "you don't look so great in blue, either!"
486 Mntce Sqn.

This pic of the troops from 486 was taken in 1998 just prior to the Sqn being disbanded. We think CO at the time was WngCdr Dave Richardson.
We spoke to Dave re the above, he said: "Great to see a very familiar old photo again. Yes, I was indeed the CO 486SQN at the time of the photo in October 1998, just before the squadron was disbanded. Before we all went our separate ways (and in the days before the current working at heights legislation) I wanted to try to get a "WWII bomber squadron" type of photo with the whole squadron on the wings or in front of a C-130. The photo you have was one of the earlier attempts, as always thwarted by the fact that the squadron operated 24 hours a day and we could never get everyone in the same spot due to the three shift system".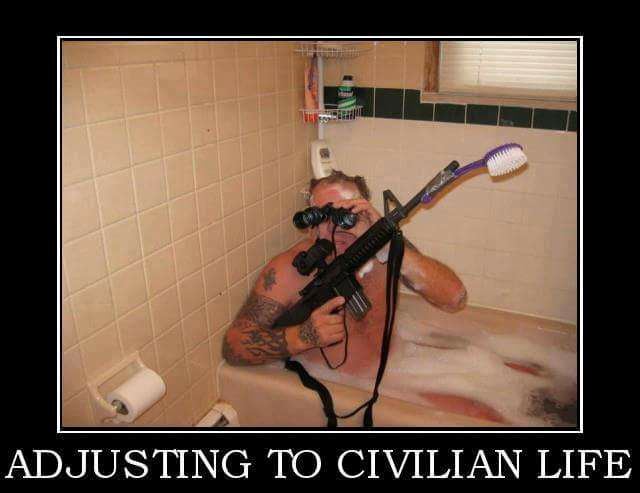 Winjeel.
If you spent time at Point Cook and either worked on or flew the mighty little Winjeel, (which is an Aboriginal word meaning "Young Eagle") you'll get all misty eyed from watching the video below. The CAC Winjeel was developed to meet a 1948 RAAF specification for a basic trainer to replace both the Tiger Moth and the Wirraway.
First flown in 1951, the Winjeel suffered a prolonged development period which delayed its entry into service until 1955. Constructed of stressed aluminium structure and with fixed undercarriage, the Winjeel had side by side seating, with provision for a third seat in the rear to allow for intended training of two pilots at a time.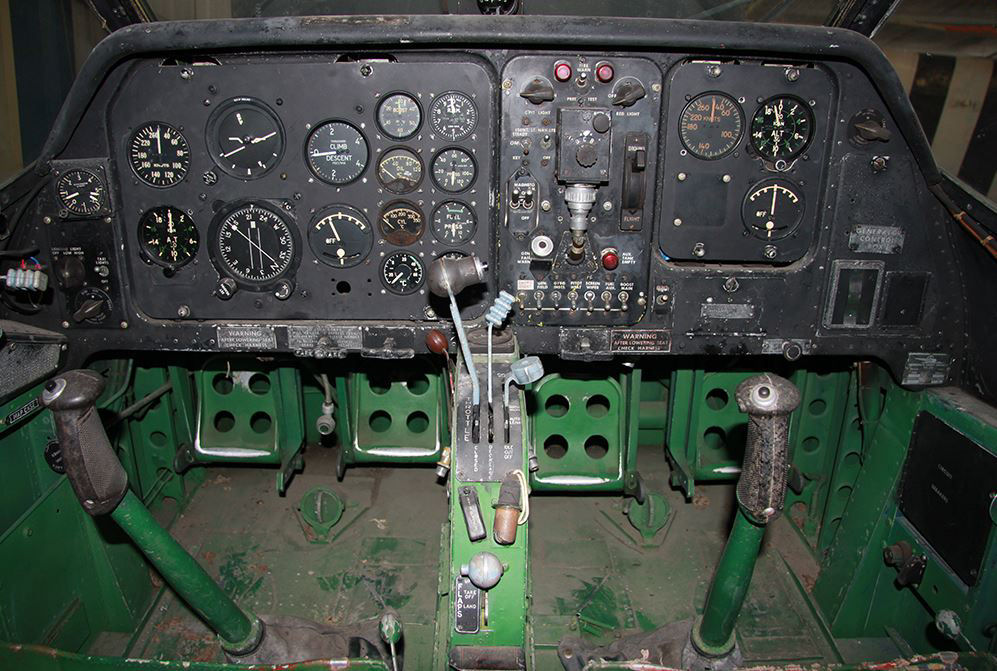 View from the driver's position.
Much of the development problems related to handling problems and in particular its spinning characteristics. Eventually a total of 62 aircraft were built and served as the RAAF's basic trainer for over 20 years. A planned retirement due to introduction of an all jet training scheme in 1968 was abandoned and the Winjeel maintained its training role until replaced by the CT-4 Airtrainer in 1975. However this was not the end of RAAF service for the type, with 4 operational aircraft and others held in store for rotation, being used for Forward Air Control training.
The Winjeel was finally retired from the RAAF in 1994, when it was replaced in the role by Pilatus PC-9 aircraft, ending a service period of nearly 40 years. The Winjeel in the National Aviation Museum at Moorabbin airport was built by the Commonwealth Aircraft Corporation in March 1956, and spent its entire life with No 1 Basic Flying Training School, first at Uranquinty NSW and later known as 1 FTS at RAAF Base Point Cook where it accumulated over 6000 flying hours training recruit pilots. It was retired in 1977 and passed into private ownership before being acquired by the Museum in 1982.
It was powered by a 9 cylinder Pratt and Whitney Wasp Junior engine which developed 450HP and which could drag it through the air at a maximum of 250 kph (135 knots). Full of fuel it had a range of 880km. Although suffering development problems, the Winjeel become known as a stable, reliable and rugged training aircraft and a number of Winjeels continue to fly with private owners.
Click the pic below to watch the video.
Opportunities always look bigger going than coming.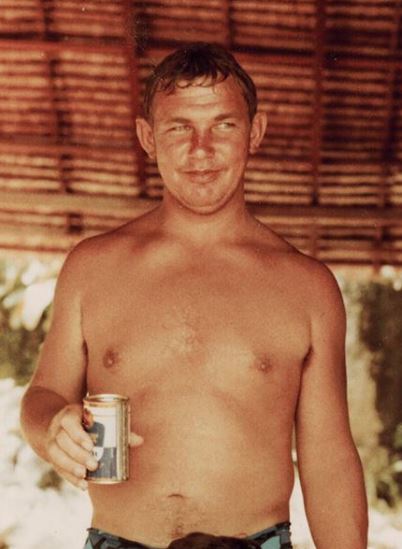 Penang Hill
John Jackson, who was a gunny stationed at Butterworth back in 1969/70 went back recently for a catchup holiday.
He says: "The people are still friendly and not necessarily for your money, some simply wanted to chat. On more than one occasion a tip was refused. Surprises were the amount of apartment high-rise, cars are now on the top deck of the ferry with passengers (see below) and the amount of traffic in the streets. Great to see George Town is now registered as a UNESCO World Heritage Site. Some of the Rabbit Warrens, Alley Ways and old buildings are still there that I wandered/stumbled through as a Singly."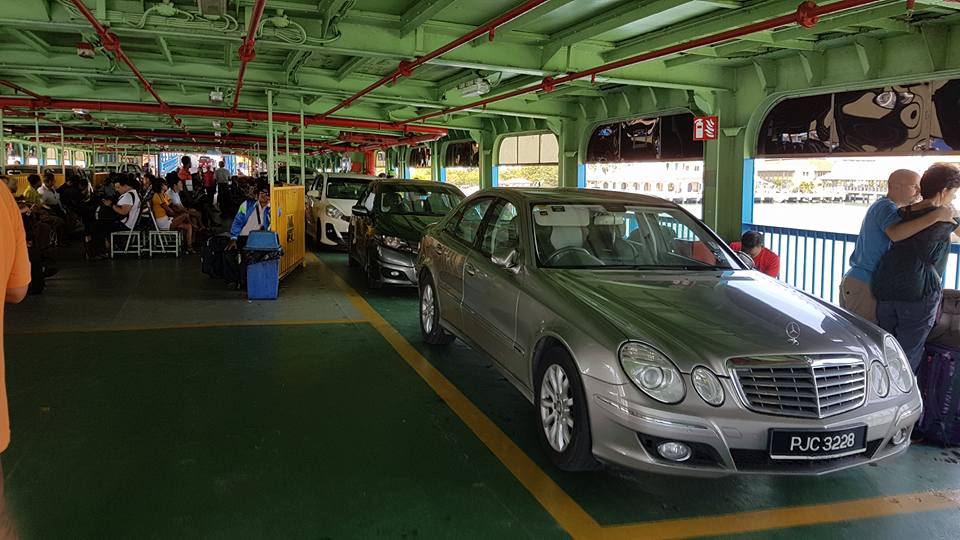 Eating excellent food in the evenings near Fort Cornwallis was a pleasure re-lived and Penang Hill has been expanded and upgraded into a first-class tourist destination. A very enjoyable holiday but I believe I was very fortunate to see Penang in those early times.
The LeDream Hotel has free breakfast, afternoon tea, popcorn, wine, movies on the top deck of the building, Gym and Spa. Highly recommended. Have a look HERE."
While up there John took quite a few photos, here are a just a couple: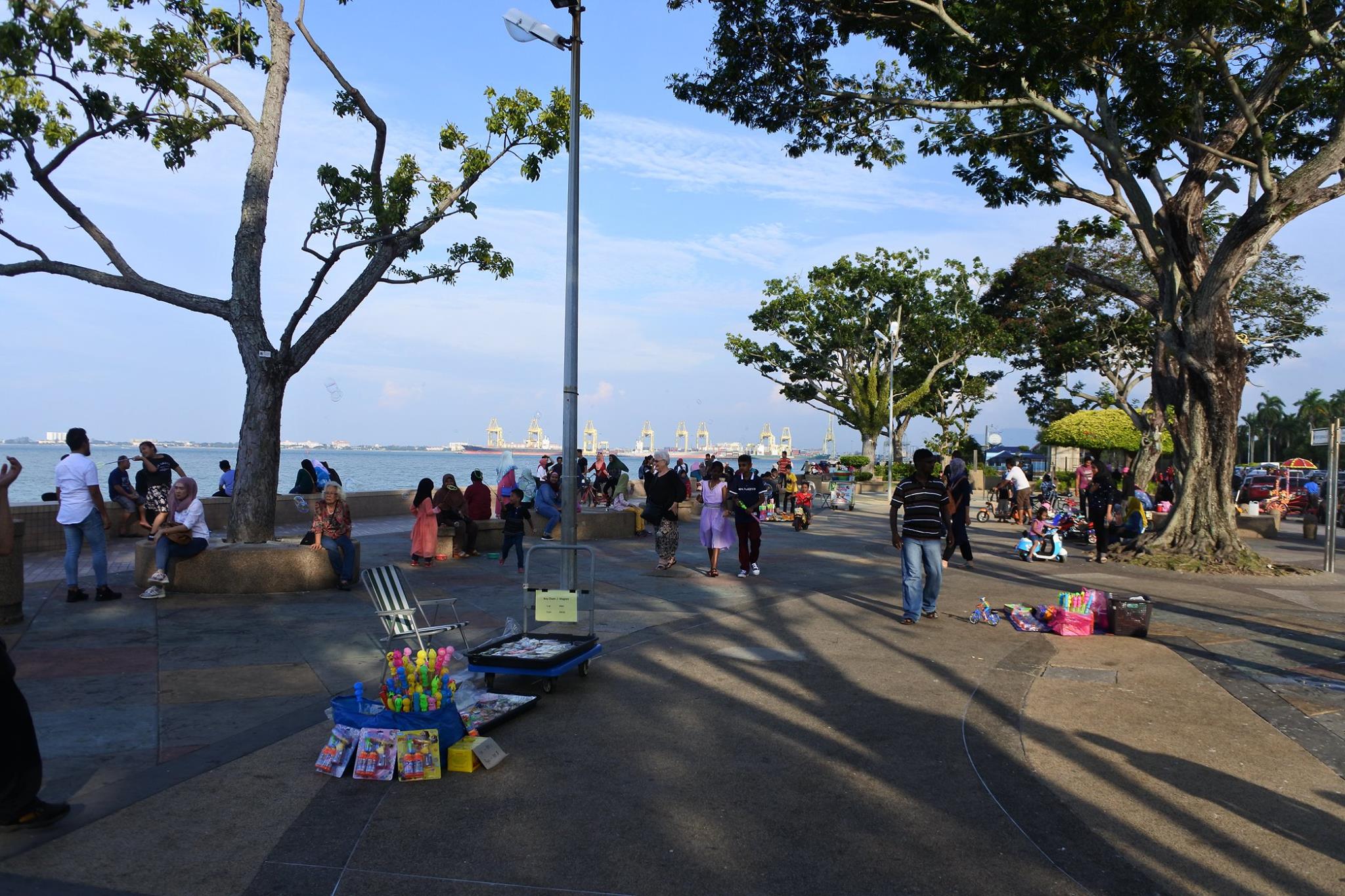 Families out for an evening walk near Fort Cornwallis.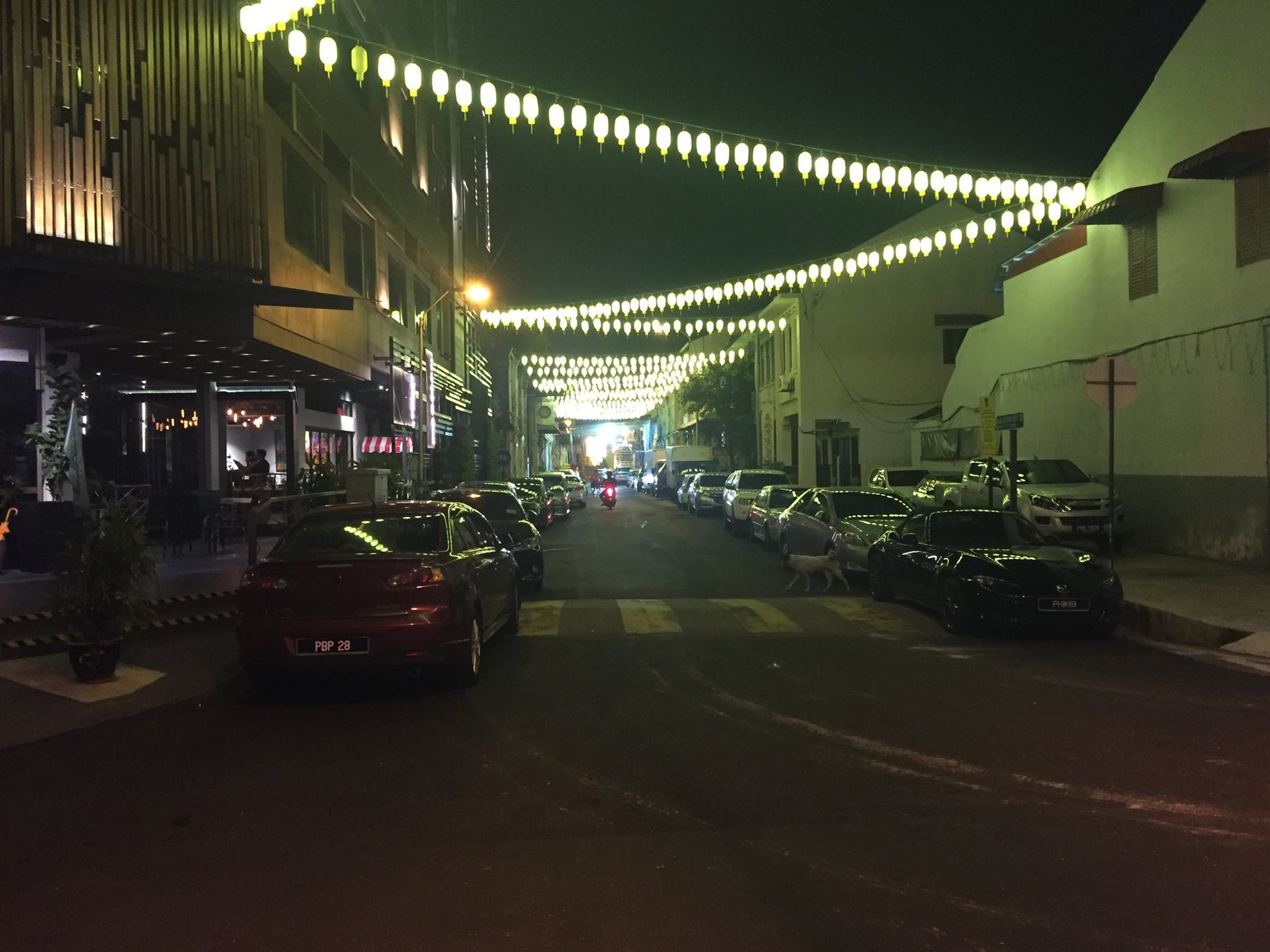 Street next to the LeDream Hotel.
Click the pic below to see a video John took while riding the cable car coming down from Penang Hill.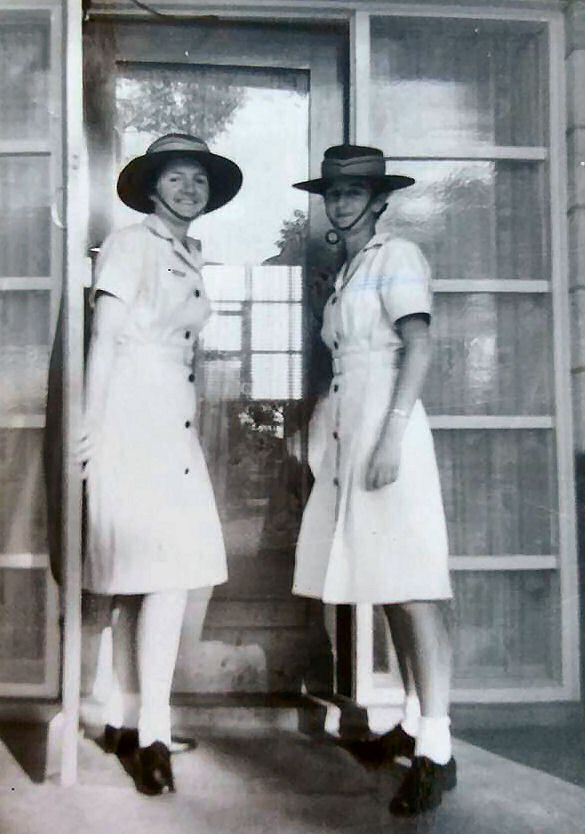 Carmel Wheatley and Lola Mitchell, Rookies, March 1969. Edinbugh.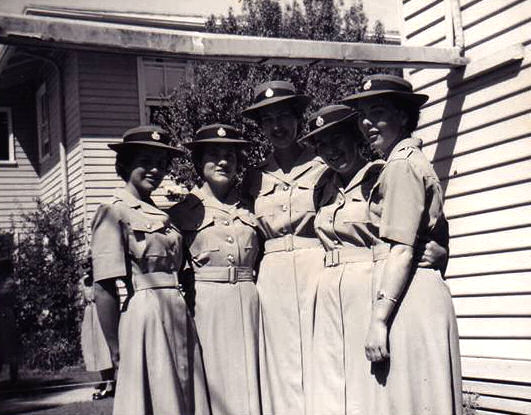 Sylvia Sarich, Audrey Kingston, Ann Luloffs, Doreen Brown and Audrey Webb.
There are only two four letter words that are very offensive to men
'don't' and 'stop', unless they are used together.
Back Go to page: 1 2 3 4 5 6 7 8 9 10 11 12 13 14 15 16 17 18 19 20 Forward