Opinion.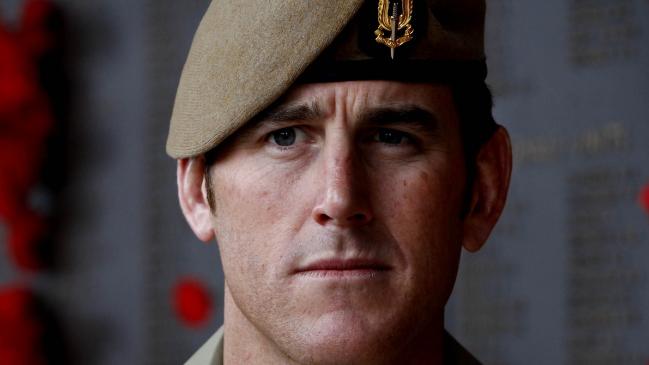 Nearly 4 years ago, the Office of the Inspector General of the Australian Defence Force began an inquiry into possible war crimes in Afghanistan. Today that longest and most secretive inquiry undertaken by the Defence Force appears no closer to finishing its work. For a country curious to know whether its special forces are shot through with war criminals, this delay is troubling. For those soldiers caught in the teeth of the investigation, the glacial pace has been devastating.
One of those soldiers is Ben Roberts-Smith, a most decorated war veteran and so far the only individual to be named publicly in connection to the tangle of inquiries probing the conduct of Australian forces in Afghanistan.
Last Sunday (29th Sept) the Nine Network's 60 Minutes took the allegations against Roberts-Smith a notch further, naming the Victoria Cross recipient as being party to the battlefield execution of an Afghan villager in Darwan, Afghanistan, on the 11th September, 2012.
Ben Roberts-Smith has DENIED these allegations of course, but he's up against the might of the Press which can sway public opinion one way or the other. Why they (the Press) chose to air these allegations before the inquiry has finished its deliberations is beyond us, it can only be for profit, report some fantastic, as yet unproven, piece of information, and hundreds of people will want to read it and they (the Press) will sell more papers. The ABC's Media Watch got involved too, see HERE.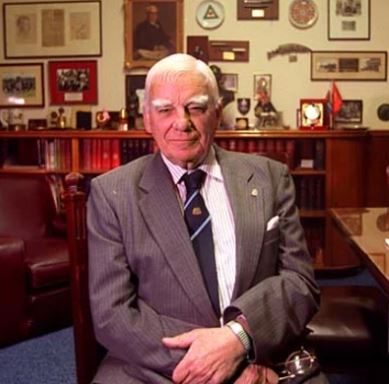 Freedom of the Press? What a bloody joke! These people seem to think they are above us mere mortals, they think they have a God given right to report anything in the interests of "the right to know". Like any business, the Press is a profit making business (apart from the ABC which is political wing) and its (the Press) number one aim is to make a profit - no matter what! We think they should be subject to the same rules as any other business. Why shouldn't the Police be able to search their homes or offices, under warrant, if there is a suspicion of wrong doing, you try it and see what happens.
The Age have thumped their chests and reported why they are such great people and have reported these allegations, you can see that HERE but where is the public support for Roberts-Smith. Years ago the RSL would have leapt to his defence with a vengeance. If Bruce Ruxton was still alive and head of the RSL, things would be much different.
Sadly not any more, the RSL is fast becoming a paper tiger.
The Courts will ultimately determine this, Roberts-Smith has commenced legal action against the publishers of the Sydney Morning Herald, The Age, The Canberra Times and 3 journalists. It will be interesting to see how this goes.