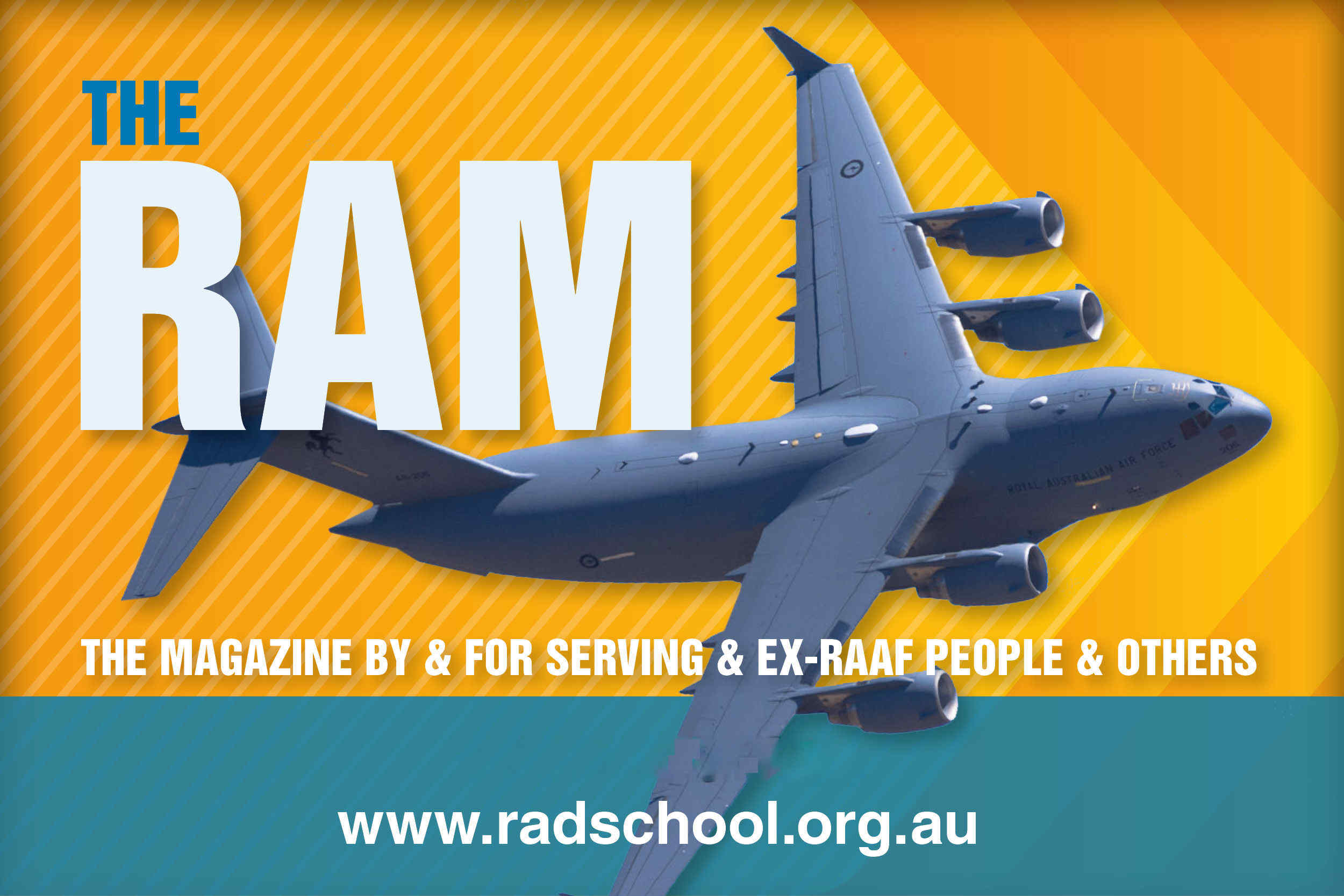 Privacy Policy | Editorial Policy | Profit Policy | Join the Association | List of Members | Contact us | Index | Links
New Menu
We've made some changes to the menu system, now you can find a topic, click it and it will open the info for which you're looking. Hopefully, this will make it a lot easier to read. After you've finished one topic and you want to return here, just click the "return" button (<-) on the tab at the top of your browser.
You can still read the whole Magazine the old way, just click Forward above.
Contents.
Scootaville.
Unfortunately we have had to delay the event - once again!! The current Covid Omicron epidemic has many worried and they are not keen to travel at this time. One major concern is they are worried they could catch the virus and need to be isolated in some outback town in Qld for two weeks. An understandable concern - that left us without a choice.
We haven't decided on a new date yet - there is considerable work involved in re-scheduling this event so we are going to wait until we can see the light in the tunnel, we don't want to have to fo it again.
We do have a few ideas but we won't make them public just yet but when we do settle on a date we will give everyone several month's notice..
We must thank our wonderful sponsors who have helped us to date and who have stuck with us in these troubled times.
Raffles.
All the running around organising the "aborted" Scootaville event has cost money but we're recouping some by holding a few raffles. At present we're raffling a hand-made cigar-box electric guitar. If you live close to Brisbane and would like to own this exclusive item, please go to the Raffle site and buy a ticket.
Over the coming weeks we'll have other items up for raffle - we'll let you know. If you can help, please do, it's all for a very good cause - Legacy.
AND!! Please when you buy tickets please fill in the form so we know who you are. Some people just deposit money but don't tell us who they are, some tell us who they are but don't deposit any money.
Can the following please get in touch with us:
Stuart Smith

Someone who made a deposit on the 10th December (EMB/SMB)

Doug Bower

Anthony Thompson

Someone who made a deposit on the 8th Dec from the Railways credit Union
We're holding funds from these people in Suspense.
Buying a new car?
If you're contemplating buying a new car, we could save you thousands. The Radschool Association has done a deal with Australia's biggest car brokers whereby you can purchase a car (your choice of make, colour, specs etc) at fleet discount prices.
One of our blokes made use of this facility recently and bought a Toyota Rav4 and saved thousands. You can too!
To see further details, go to the Radschool Assoc home page (HERE) then click on "New Car Purchase".
Discounts.

Current financial members can now receive a 12% discount on the base rate of the day when hiring a car from Thrifty. If you're thinking of hiring a car or an SUV or a people mover, this could save you heaps. If you're a member, send us an email HERE and we'll send you the promo code.
Membership.
We hope to sign off on paid membership by the 30 June 2021 so you can now join for free, Free membership is available. If you wish you can still make a donation when joining, though it is voluntary.
To join, fill in the form below.
| | |
| --- | --- |
| First Name: | |
| Surname: | |
| Phone: | |
| Email address: | |
| Membership type: | |
| Your State: | |
| Sum transferred: | |
| Comments: | |
| | |
BSB: 124-021 Account number: 1048 7401 Title: RAAF Radschool Association.
Bank: Bank of Queensland.
and include your name in the "Remarks" window on the deposit.
AND!! If you work for or know of a firm that would be kind and generous enough to sponsor the Radschool Association, please get in touch.
Errors
Our aim is to have this site error free – but that's probably impossible. But with your help I reckon we can get pretty close. If you see any errors, be they punctuation, spelling, links that don't work, facts wrong etc, (no matter how small) please let us know so we can fix them.
Thankfully, Ken Morris, who lives over in the West, proof reads our print before it goes public and points out our many errors, not a lot escapes him I can tell you!
Thanks Ken.
You can download the full magazine in PDF format HERE.
It is a very large file, contains 276 pages and will take a while to download.
The margins have been set so you can print on both sides of the page.