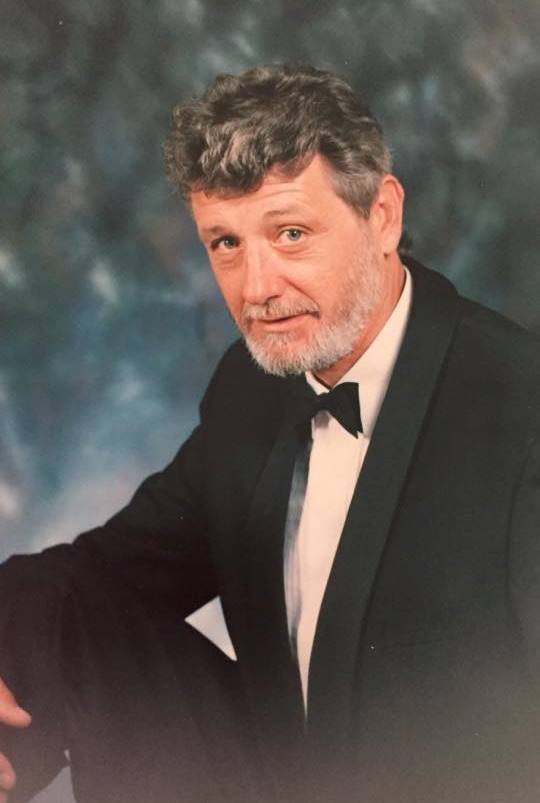 John Mathwin.
We heard from John's sister Gayle, who says that sadly, John is in hospital and not travelling all that well.
John's emphysema is causing him a lot of distress and he's struggling for breath these days.
We were on 61 RMC/42RTC at Radschool with "Matt" back in 1966/7 then we were together at Richmond when he was at 486 and I was at 38.
We had a lot of fun at Radschool, picked oranges on the week-ends to earn a bit extra, then spent it all in the Moorabbin hotel on the way home. The nurses home at the Royal Woman's Hospital was a popular and regular port of call and as Victoria was a 6 o'clock closing state back then, we'd call on John's dad who knew where all the sly grogers were.
Our favourite refreshment station, when at Richmond, was the Fitzroy hotel where John would win all the girls and I'd get the hand-me-downs - the pub is still there but doesn't have the same clientele it used to have.
Hello Val where ever you are!!
They were good harmless times and I've still got fond memories.
We're thinking of you mate...