Privacy Policy | Editorial Policy | Profit Policy | Join the Association | List of Members | Contact us | Index | Links
Back Go to page: 1 2 3 4 5 6 7 8 9 10 11 12 13 14 15 16 17 18 19 20 Forward
Djinnang 2018.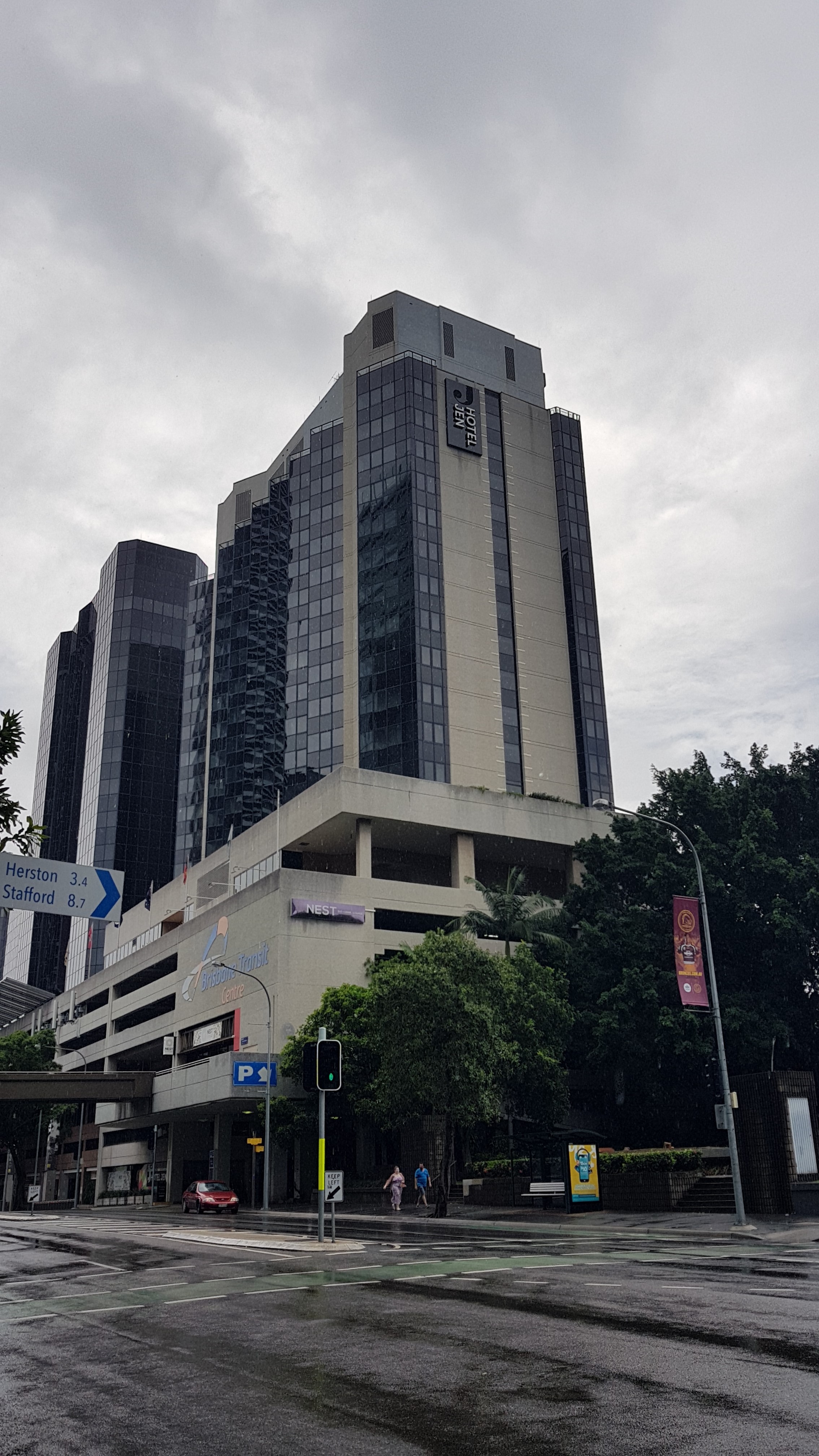 The Djinnang Association (Queensland) held their 2018 AGM/Reunion at a new venue this year. Instead of the Transcontinental Hotel (the Trans), this year they moved across the road to the Hotel Jen - which started life many years ago as the Travelodge and which has been bought and sold a few times since. The Jen is part of the Shangri-La group which has its head office in Hong Kong.
Like the Trans, the Hotel Jen is on Roma St Brisbane, next to the Roma Street railway and bus station. This makes it a very easy, very safe and very legal method of getting to and from the reunion. At the end of day, attendees can just wobble downstairs, walk 50 metres along the foot-path and hop on either a train or a bus.
The reunion was held in the 5th floor function room and this year about 110 people braved the rainy old day and joined their mates for good food, good cheer and a great time.
Those present were (All names left to right):
You can click each pic for the HD copy which you can download.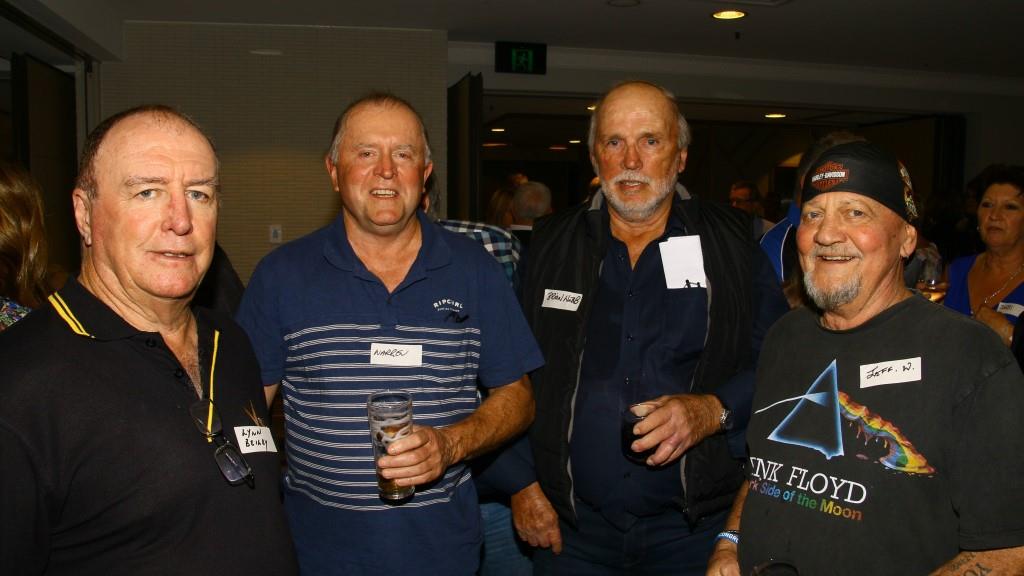 Lynn Beilby, Warren Foder, Brian Webb, Jeff Wessells.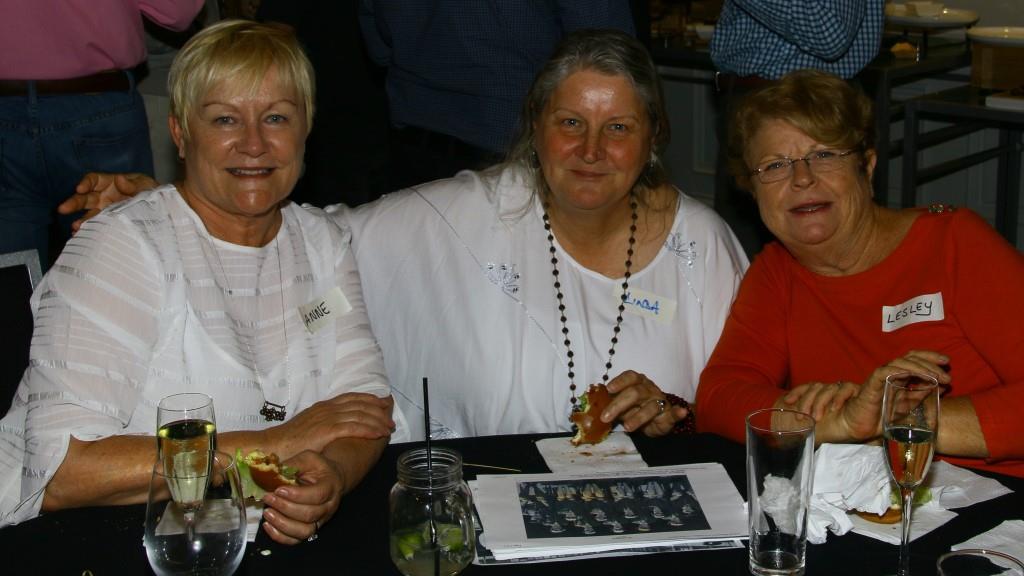 Anne Ellis, Linda Conyard, Lesley Bannan.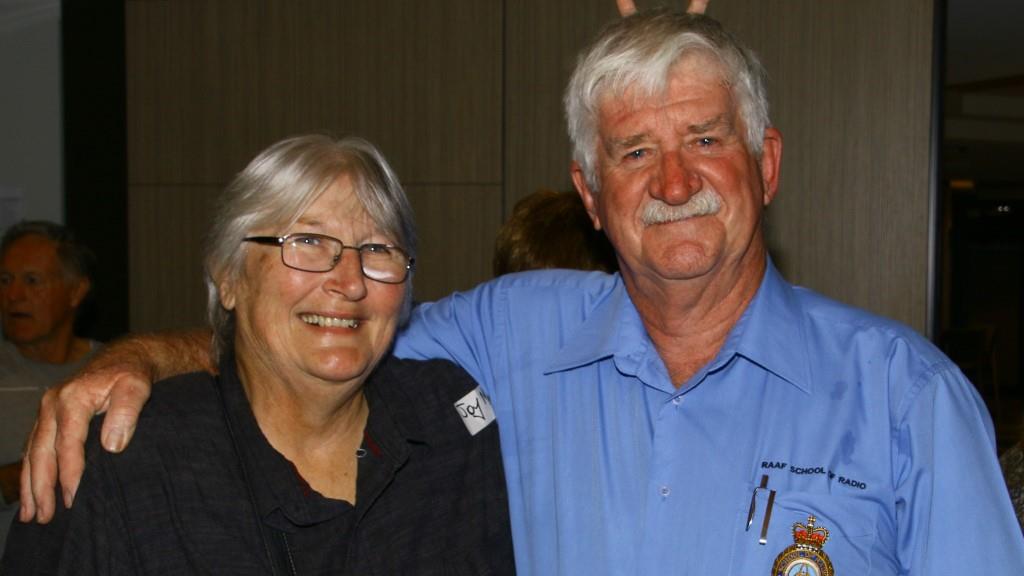 "Aunty" Joy Mc Pherson, Trev Benneworth.
Barry Leadbitter, Darren Wyatt.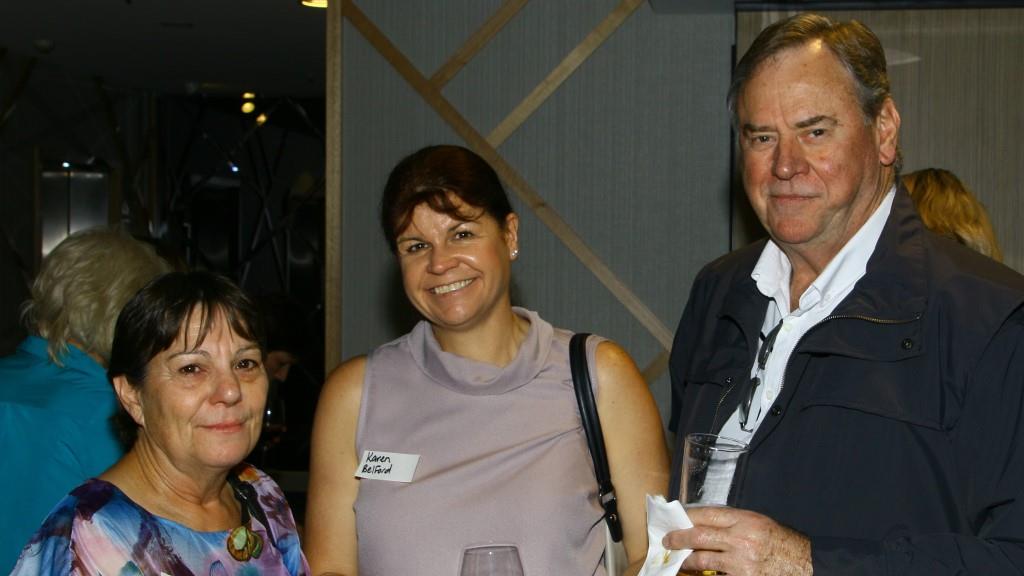 Collen Jollow, Karen Belford, John O'Loughlin.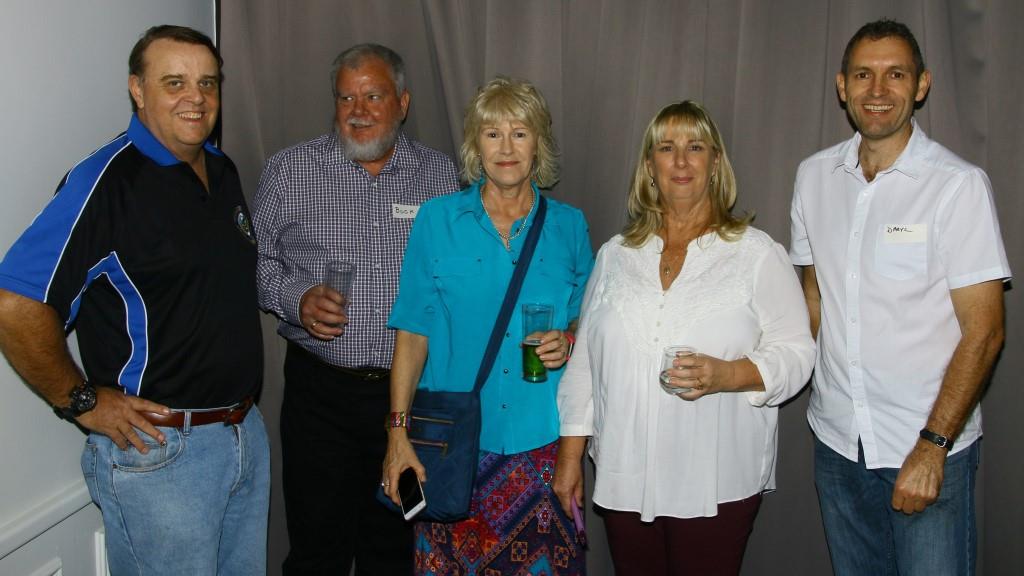 Dave Grant, Shane Buckley, Gail McDermott, Liz Wright, Daryl Henderson.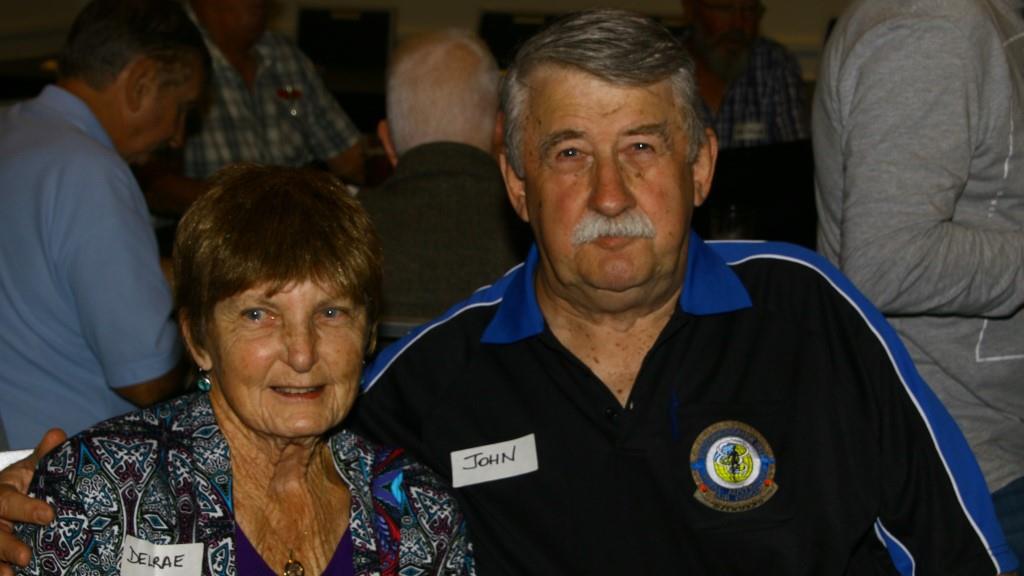 Delrae Gaddes, John Darling.
Dianne Hoopert, Marie Henson.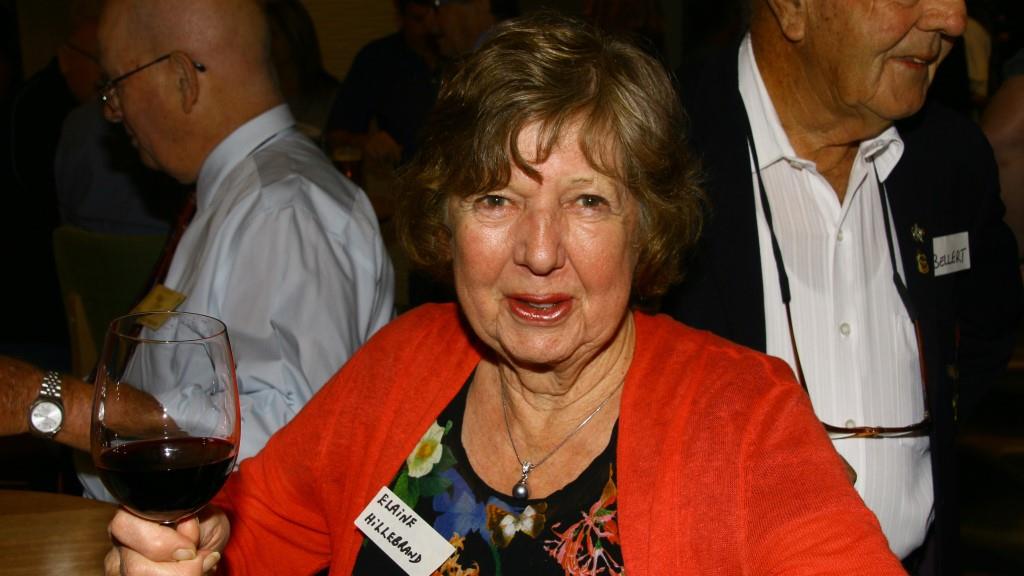 Elaine "Love my red wine" Hillebrand
Dave Grant, Steve Ellis, Pat Bannan.
Geoff White, Ron Bellert.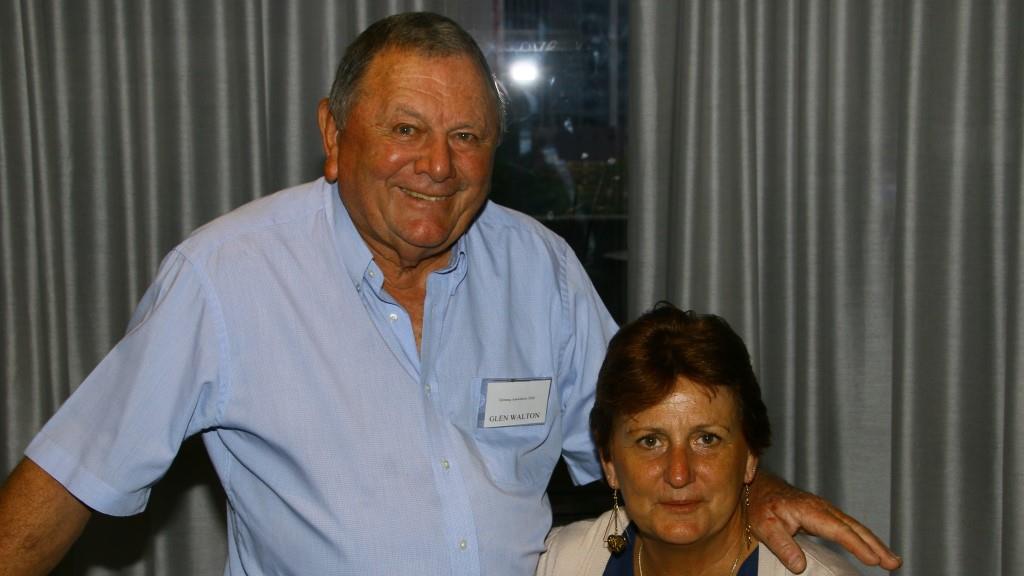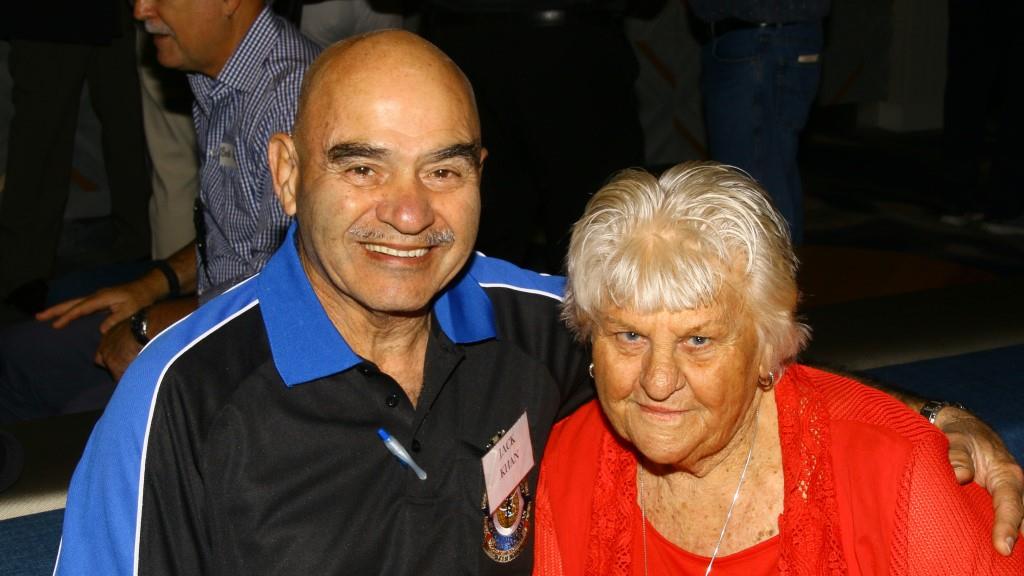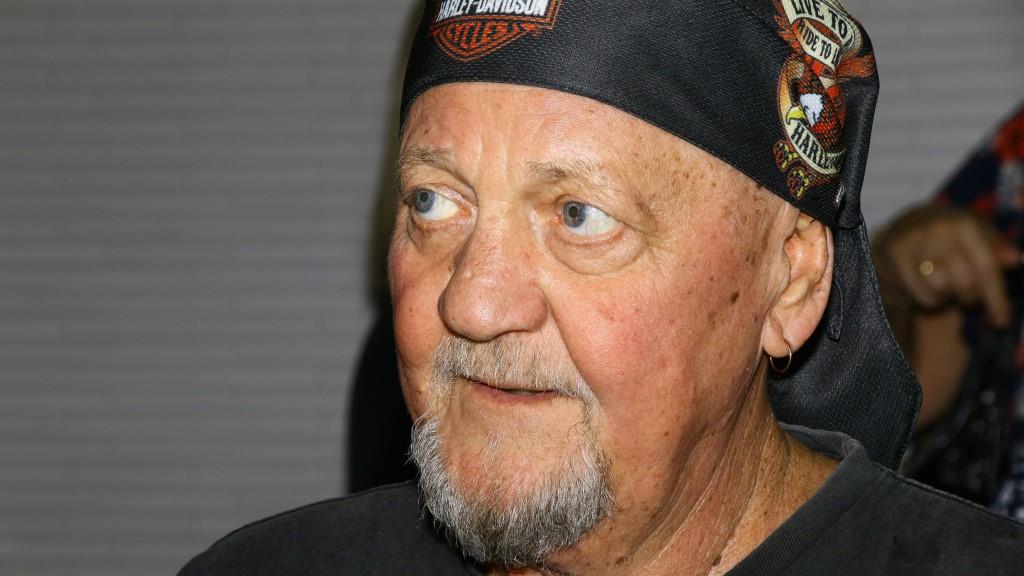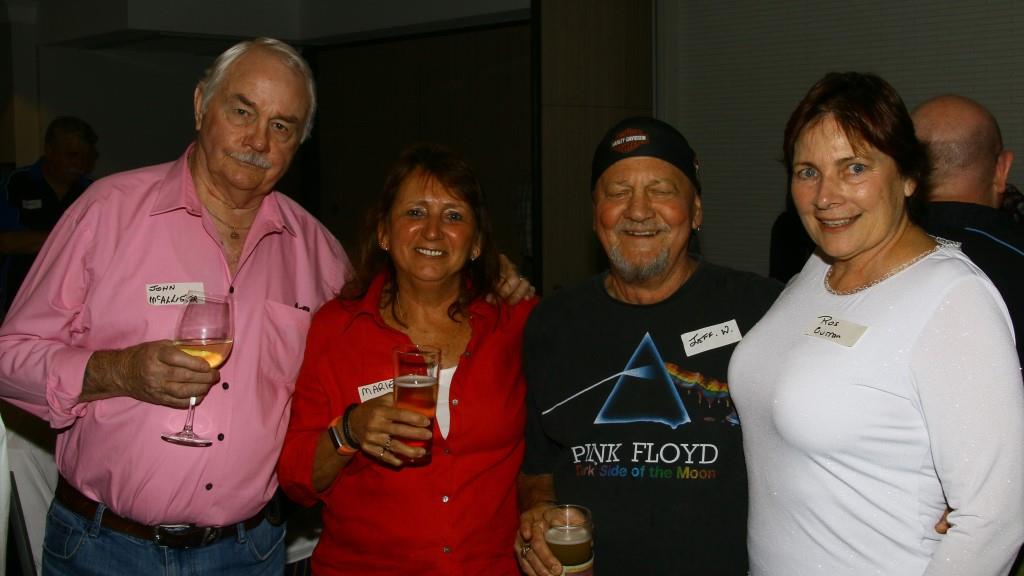 John McAllister, Marie Henson, Jeff Wessells, Ros Curran.
The Committee.
President Gavin Smith had suffered a fall a few days before the AGM and was not able to attend, Treasurer Alyn Hawkes chaired the meeting instead and mid afternoon, he closed the bar and got things underway.
First motion was a spill of all positions on the committee with nominations called for. The current Committee was re-elected in full, unopposed.
Committee members are:
| | | | | |
| --- | --- | --- | --- | --- |
| Predident | Gavin Smith | | Secretary | Gail McDermott |
| Treasurer | Alyn Hawkes | | Publications | Brian Webb |
| Committee | Tracey Stephens | | Barbara Watson | John Isaacs |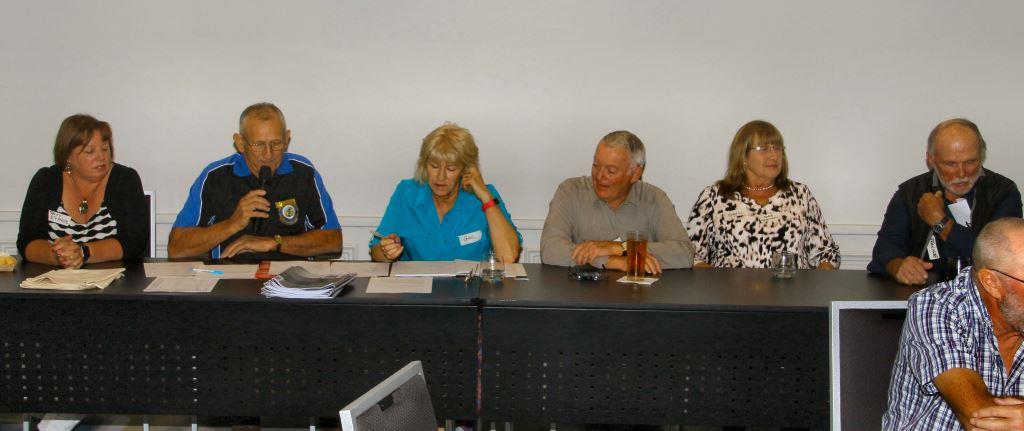 Tracey Stephens, Alyn Hawkes, Gail McDermott, John Isaacs, Barb Watson, Brian Webb.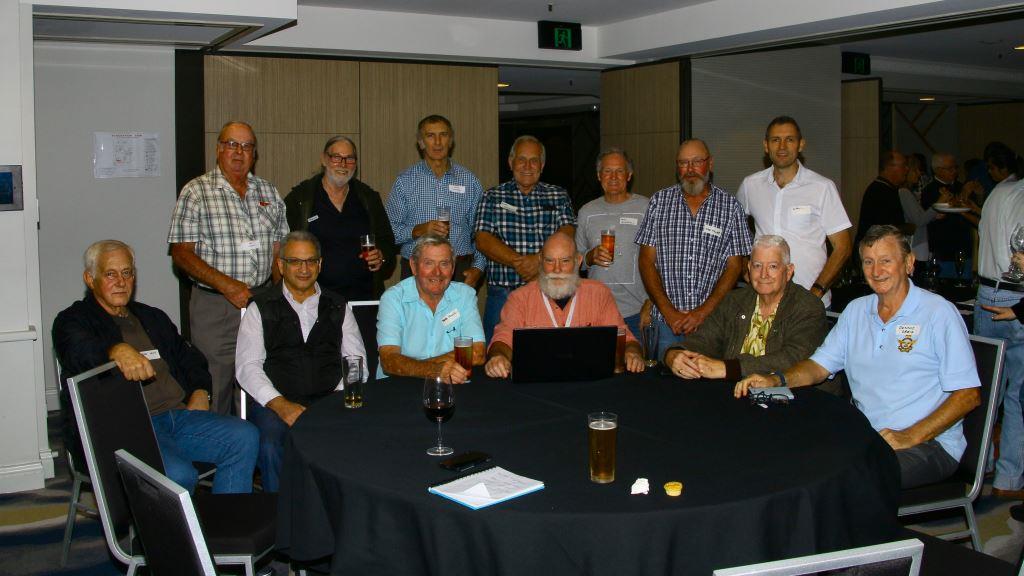 Rear: Neil Hunter, Dave Weston, Graeme Brownrigg, Kym Justin, Noel Quarrell, Neil Miller, Daryl Henderson.
Front: Bob May, Buzz Sbizzirri, Barrie Powell, Wayne Ussher, Gary Bidgood, Dennis Greig.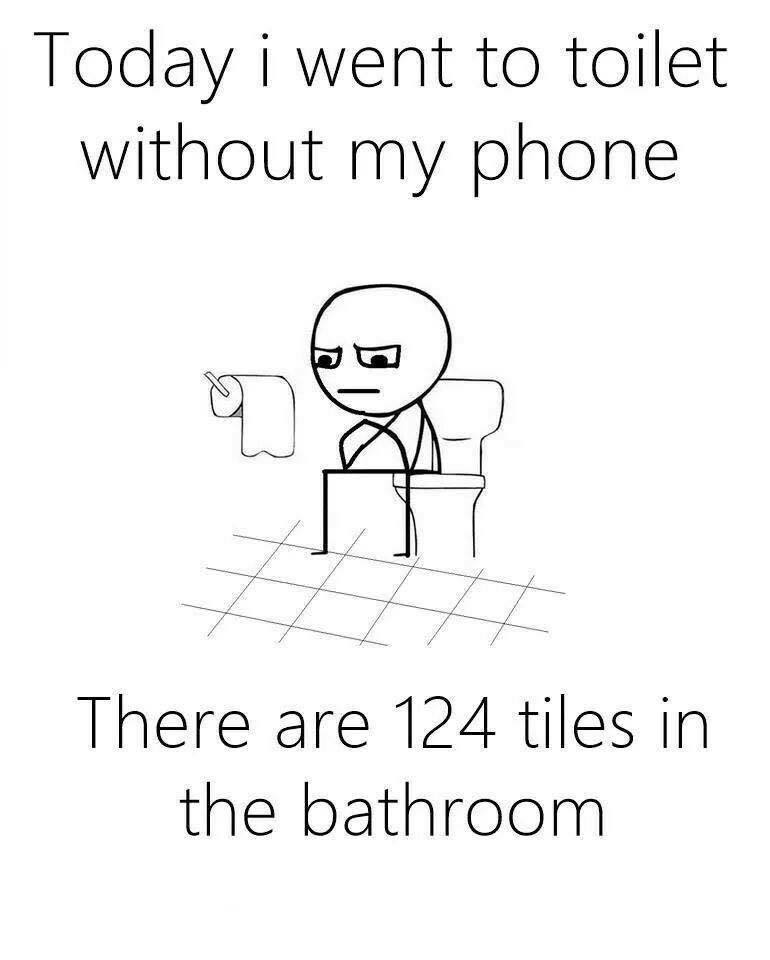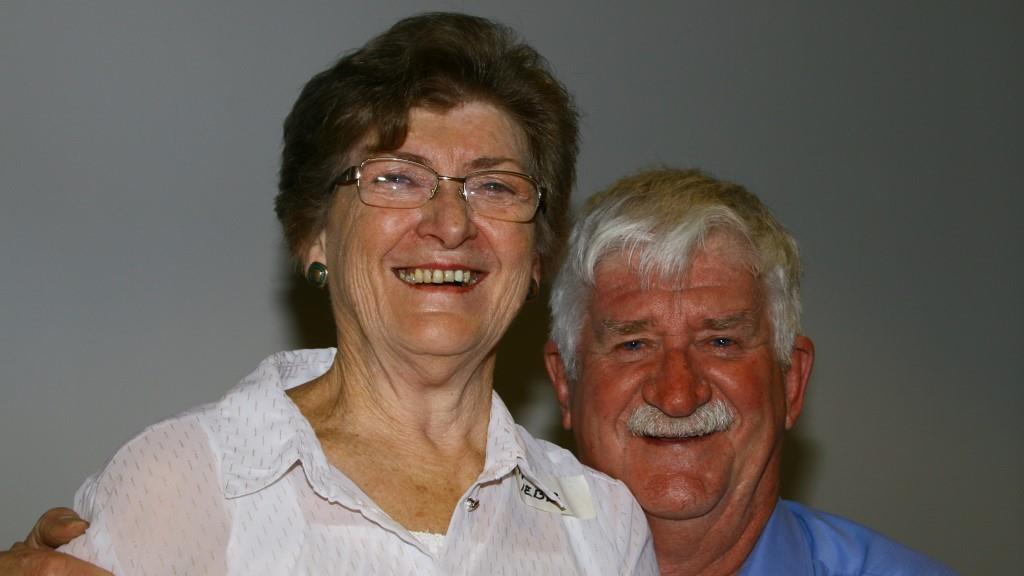 Di Webb, Trev Benneworth – this is a tough job, someone has to do it!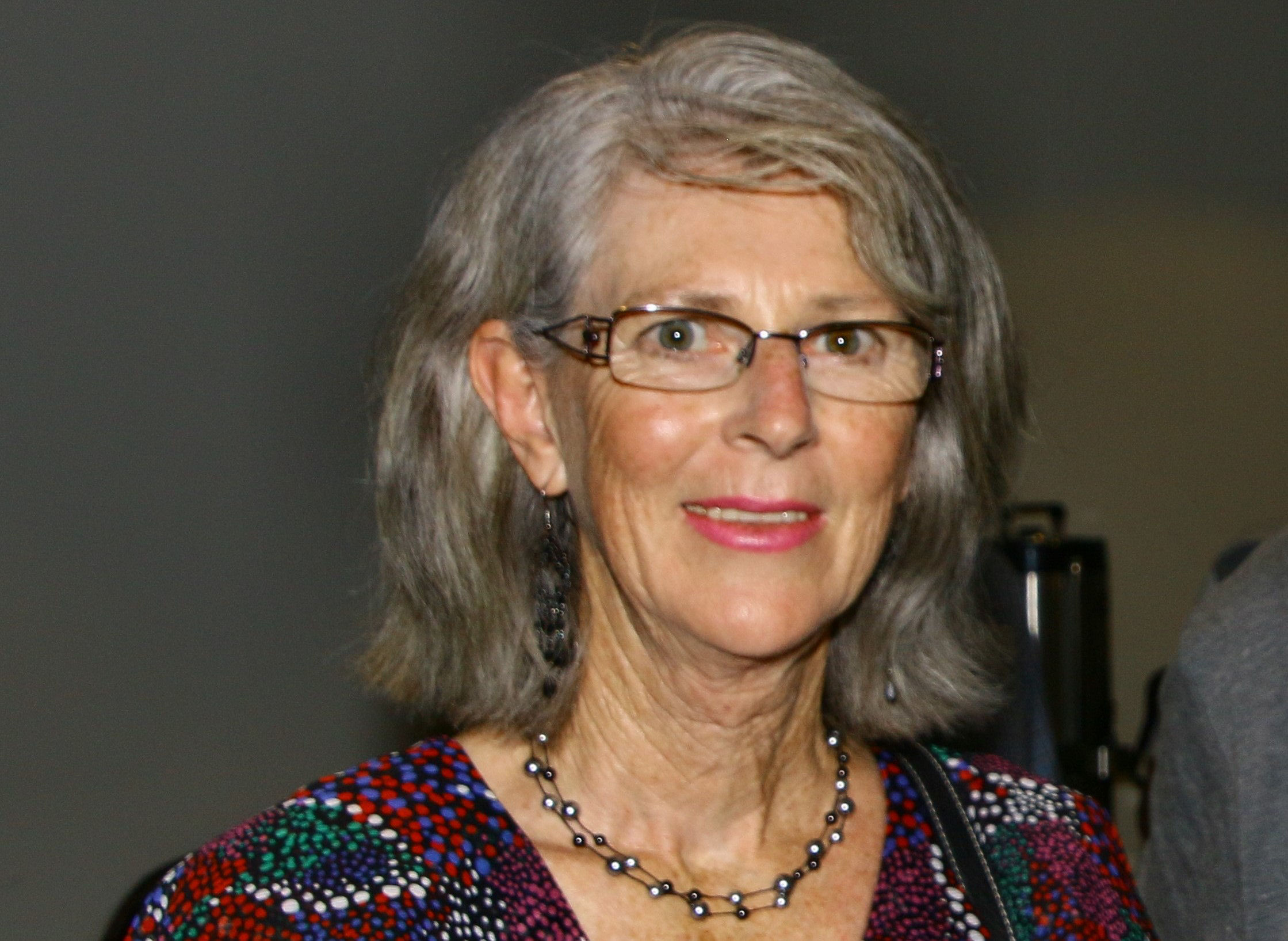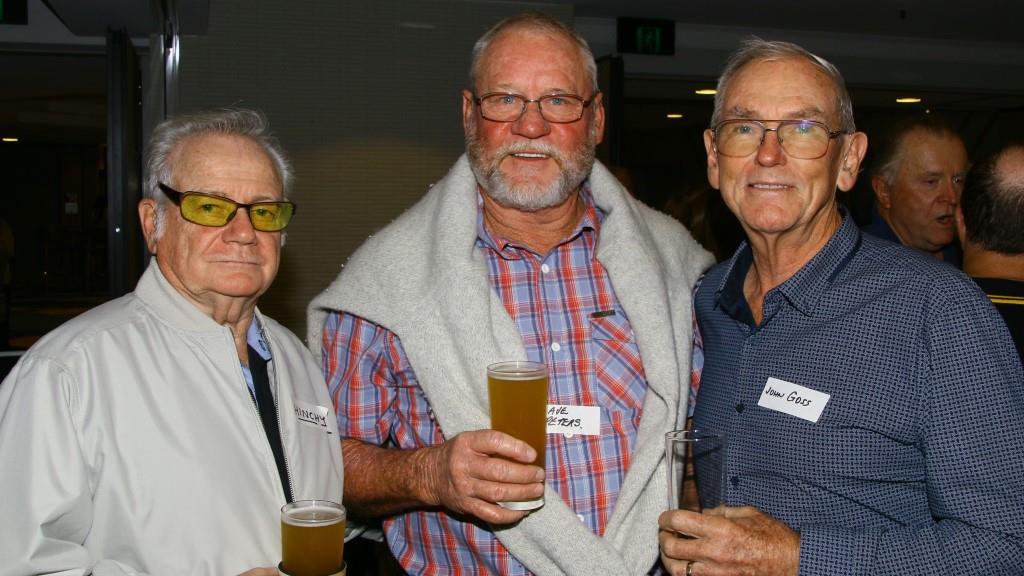 Kev "Hinchy" Hinch, Dave Peters, John Goss.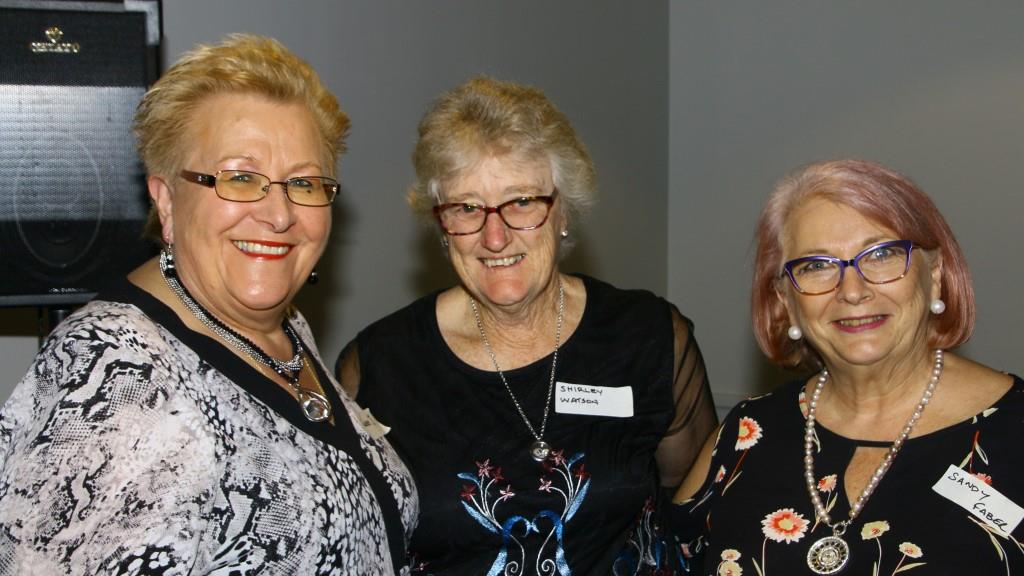 Lalee Jagiello, Shirley Watson, Sandy Faber.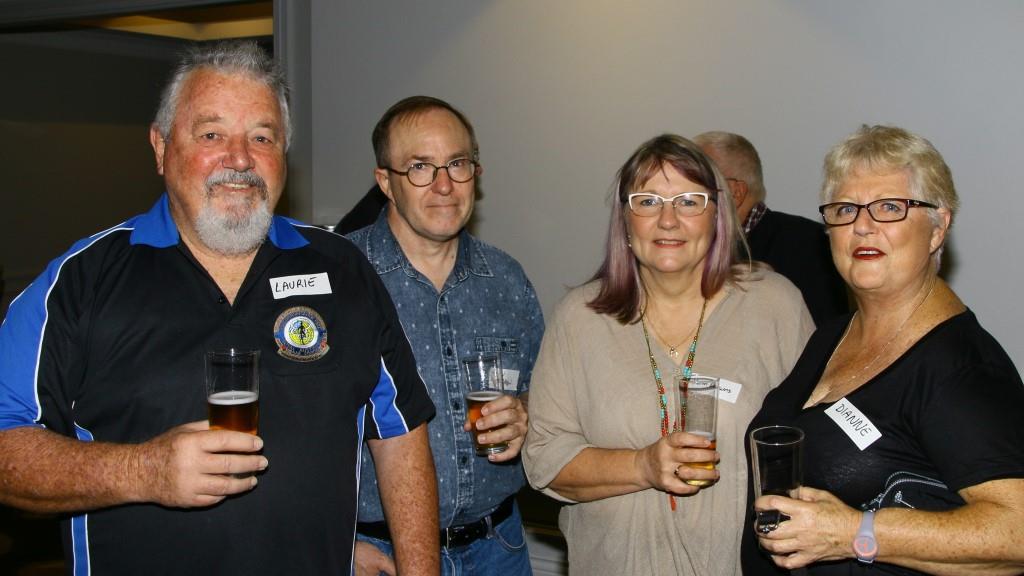 Laurie Murray, Ian O'Brien, Karen Downs, Dianne Hoopert.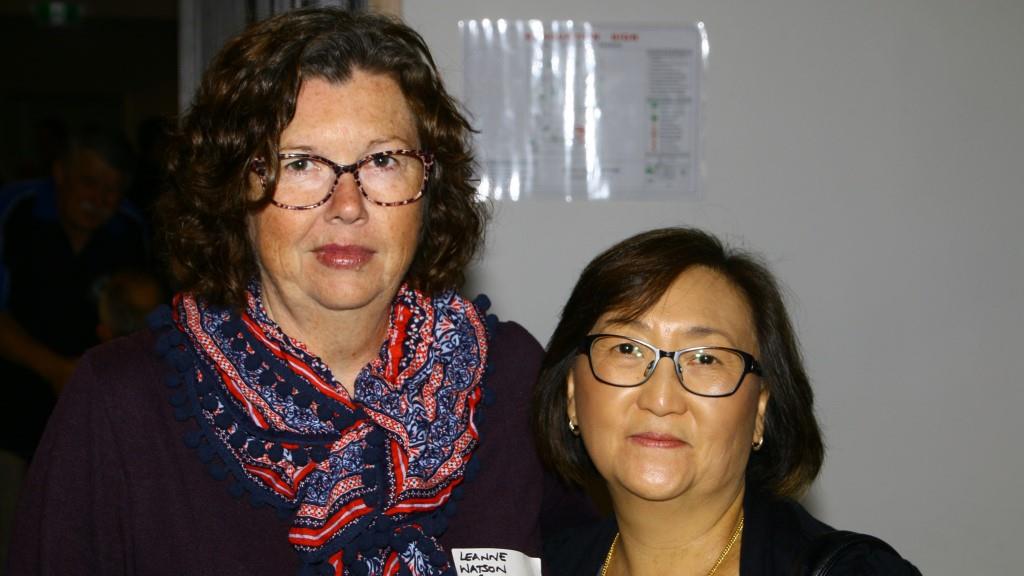 Leanne Watson, Carolyn Wilson.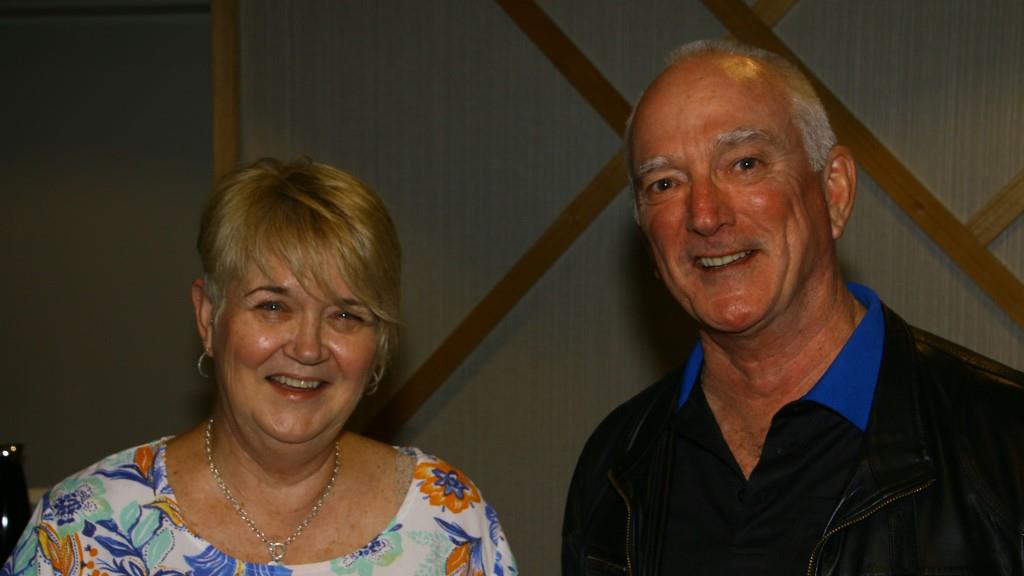 Lisa Williams, Steve Ellis.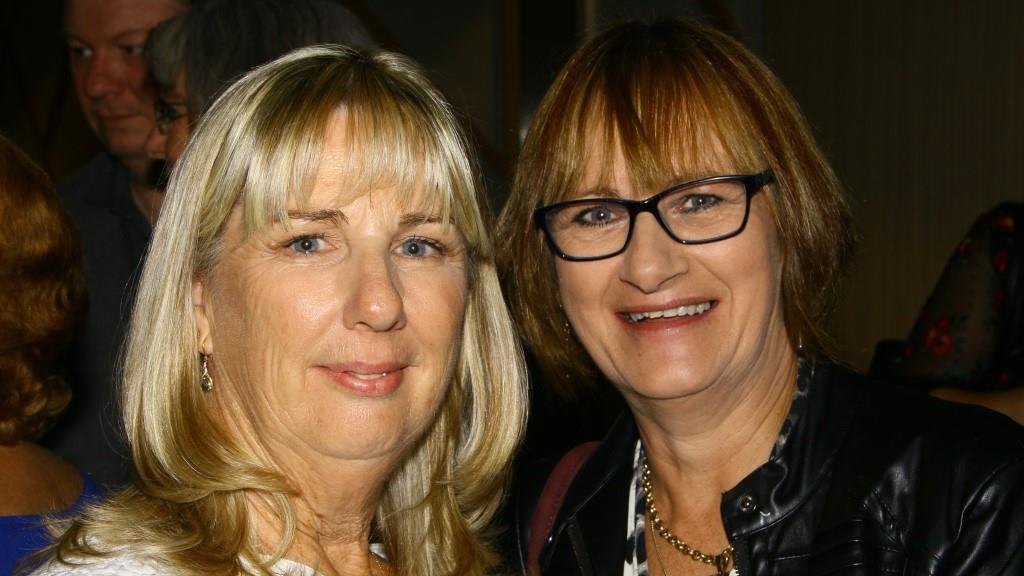 Liz Wright, Yolanda Lever.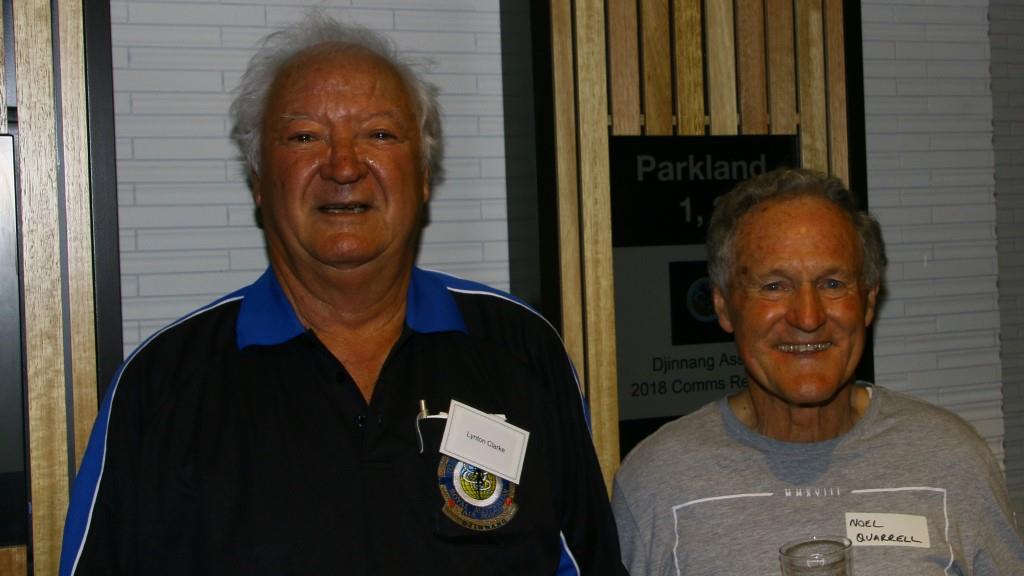 Lynton Clarke, Noel Quarrell.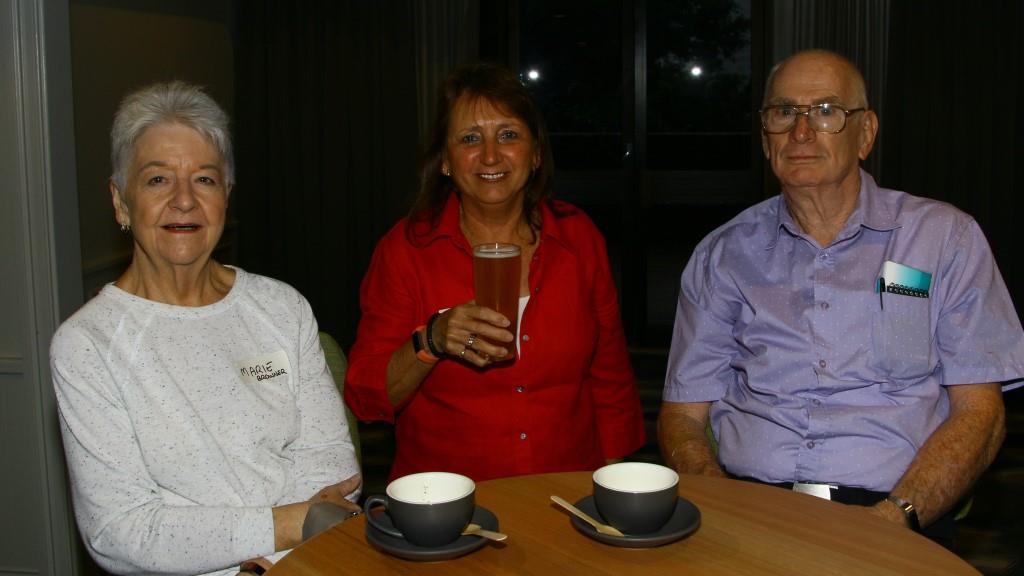 Marie Browner, Marie Henson, John Findlay.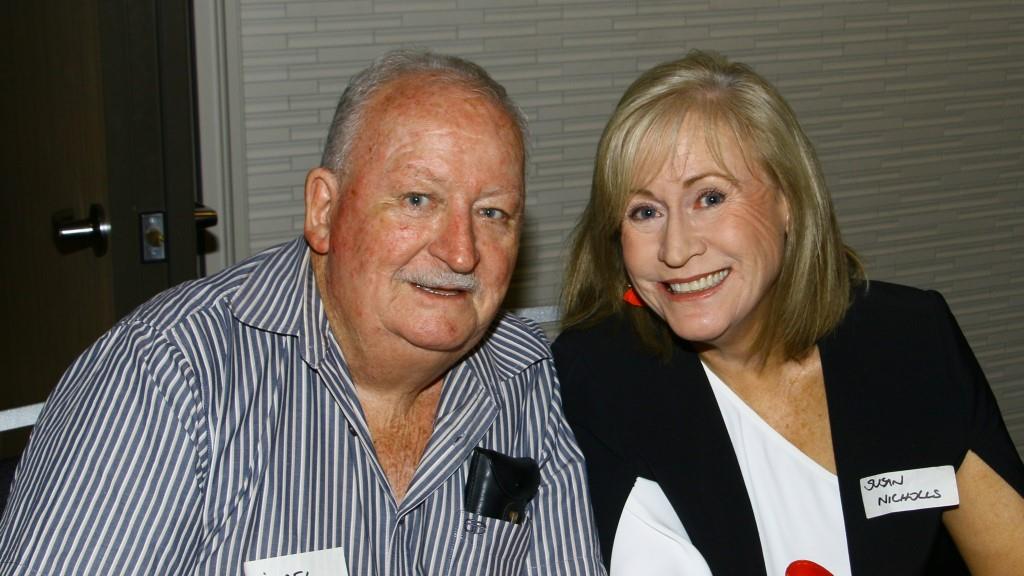 Michael Maloney, Susan Nicholls.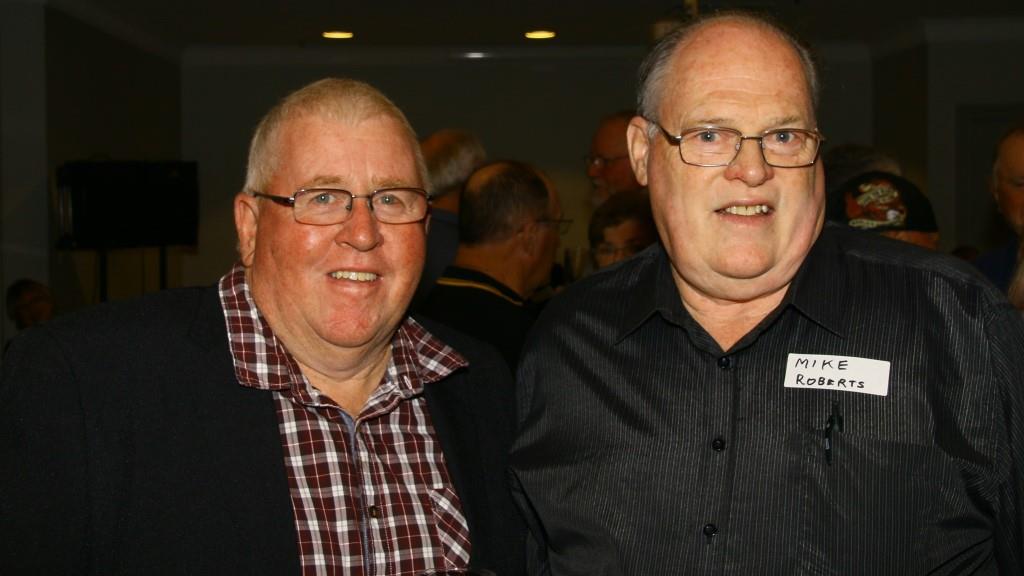 Mike Downs, Mike Roberts.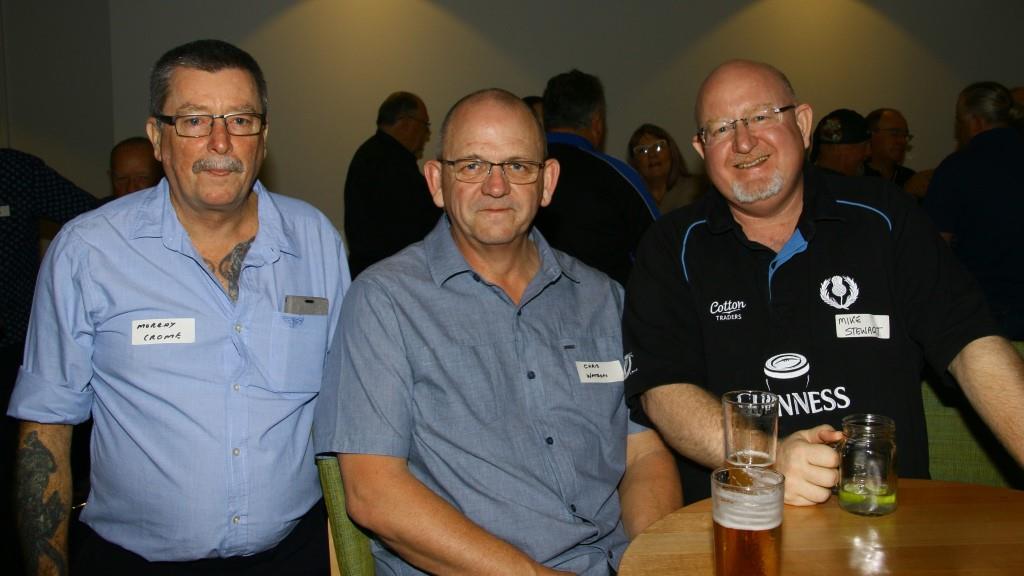 Murray Crome, Chris Watson, Mike Stewart.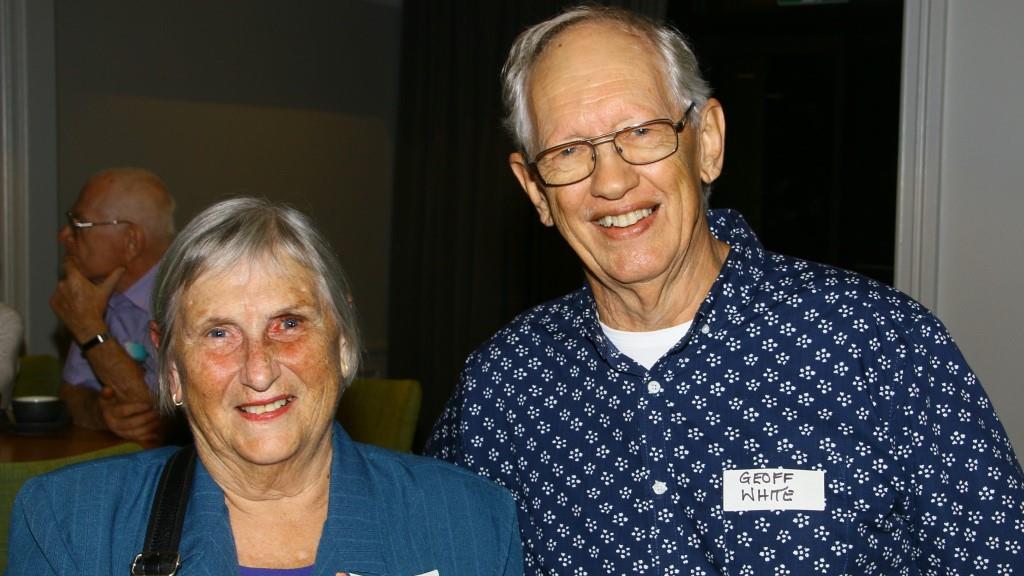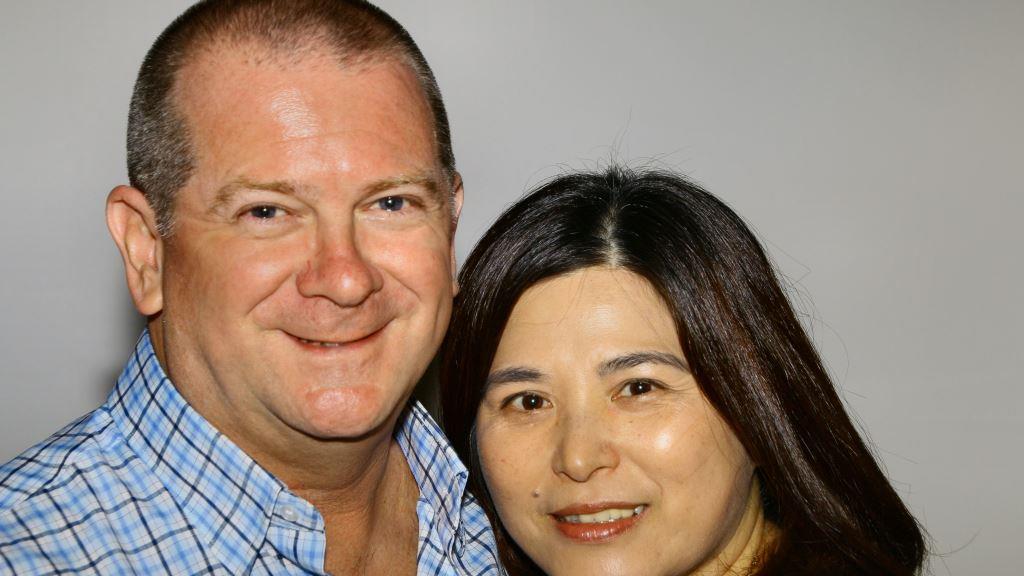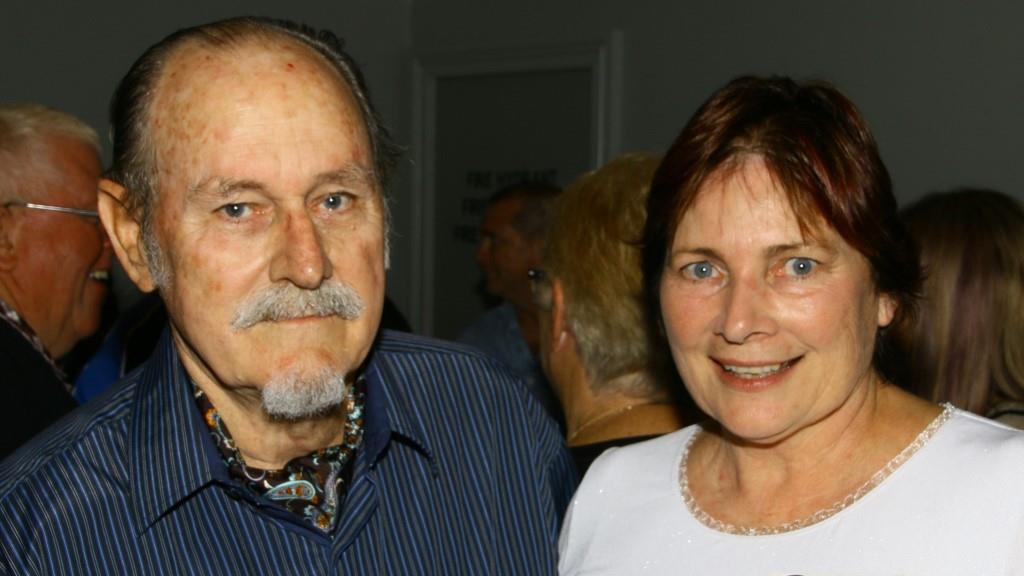 Trevor Horne, Ros Curran.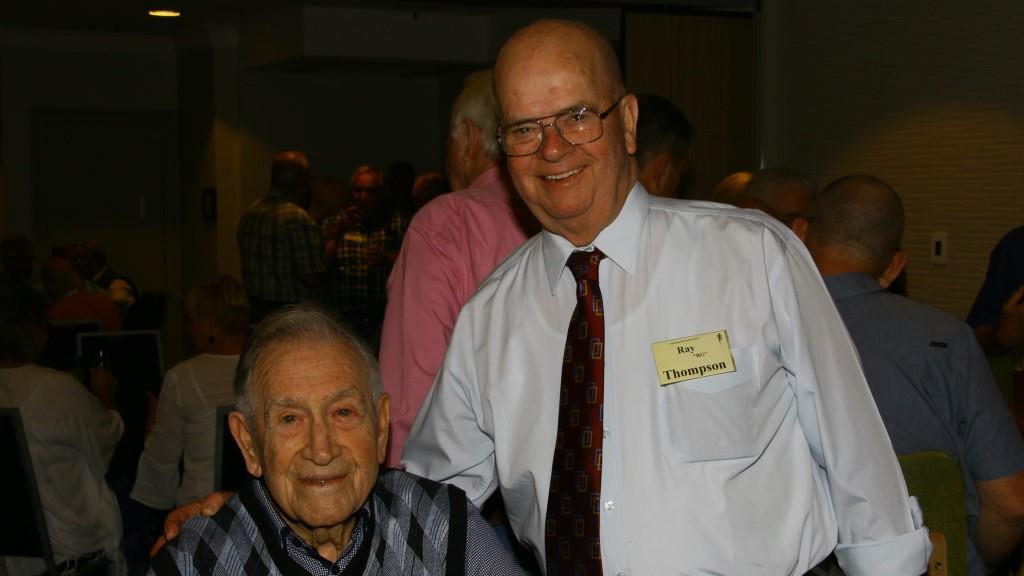 Ron "Moose" Amos, Ray Thompson.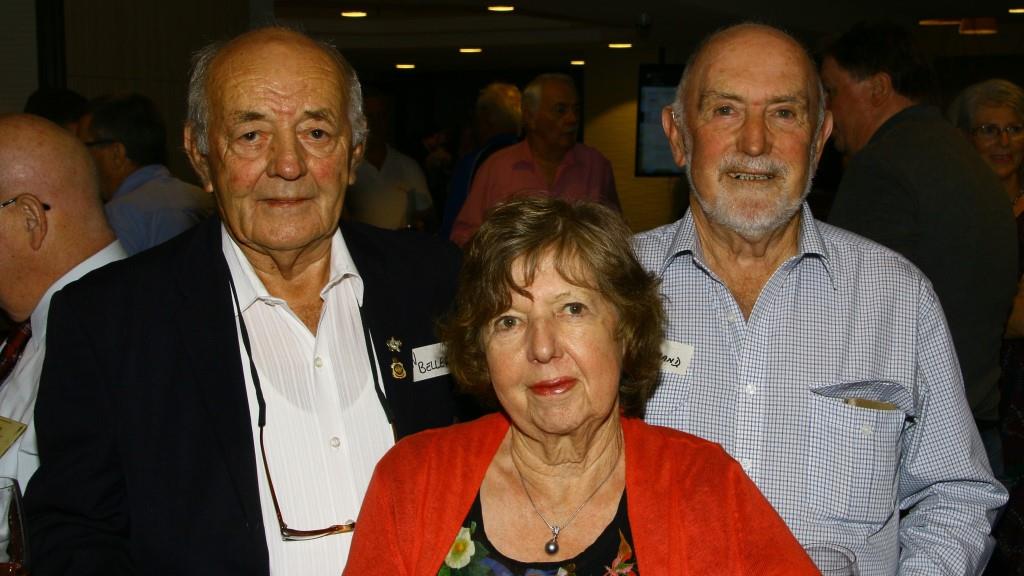 Ron Bellert, Elaine Hillebrand, Ken Hillebrand.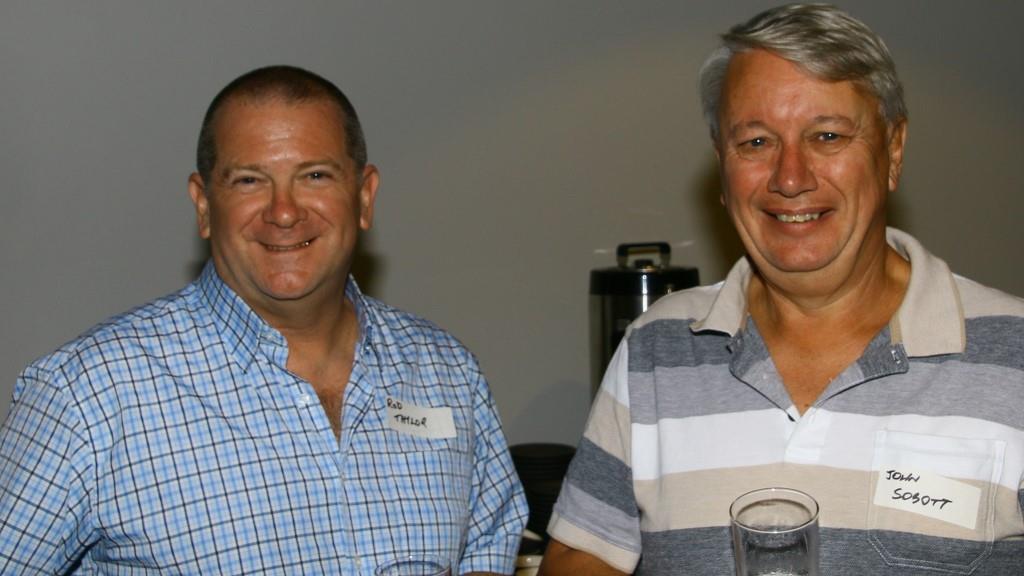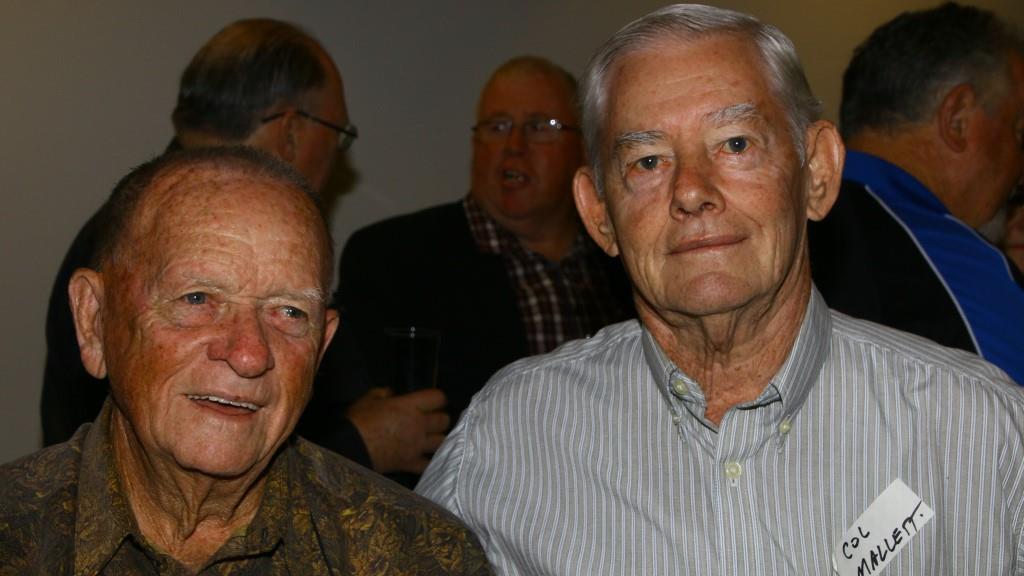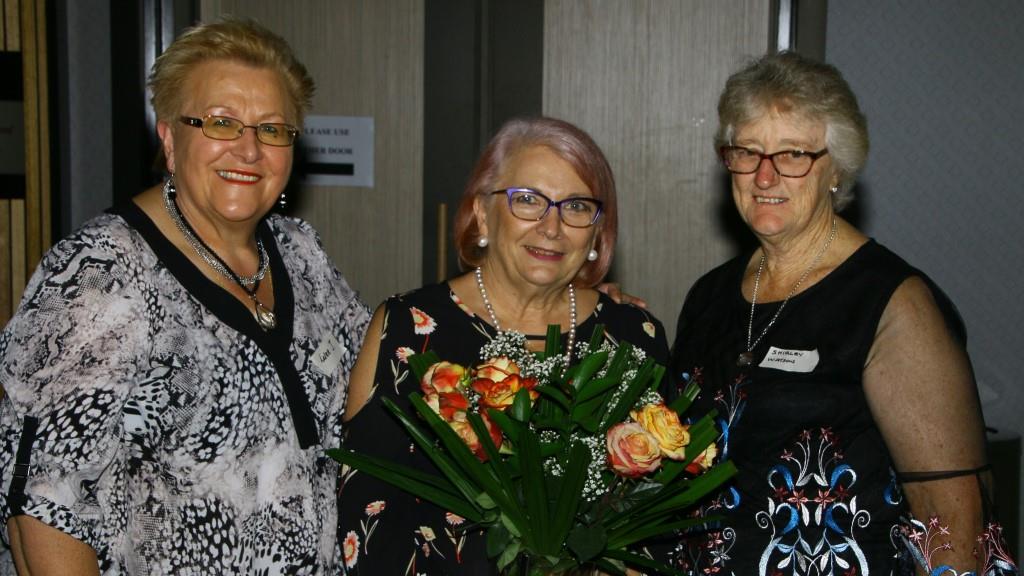 Lalee Jagiello, Sandy Faber, Shirley Watson.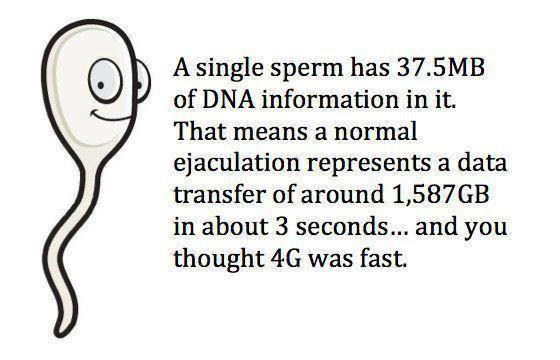 It was then time to get the groups together.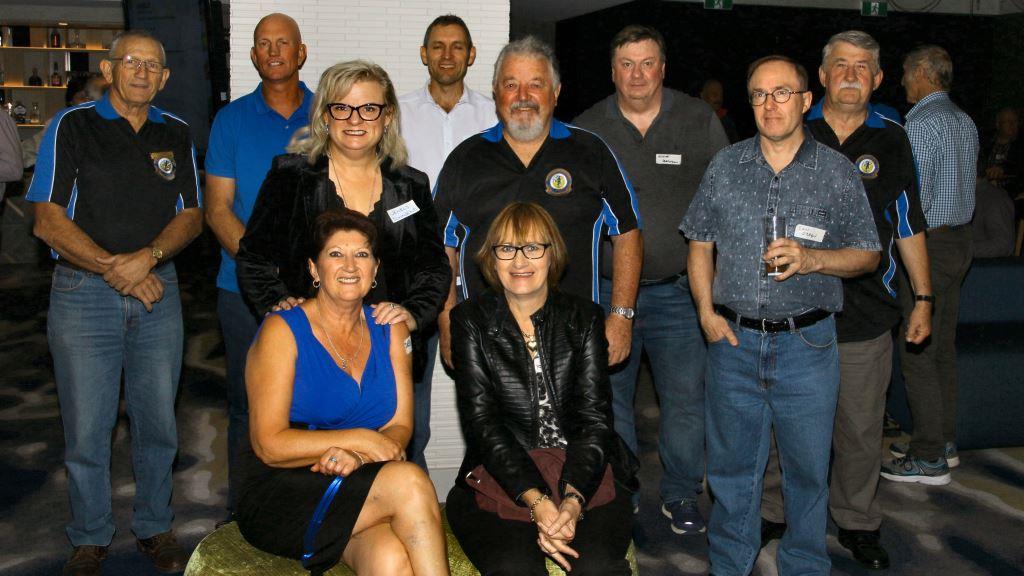 The Amberley mob.

CommsOps.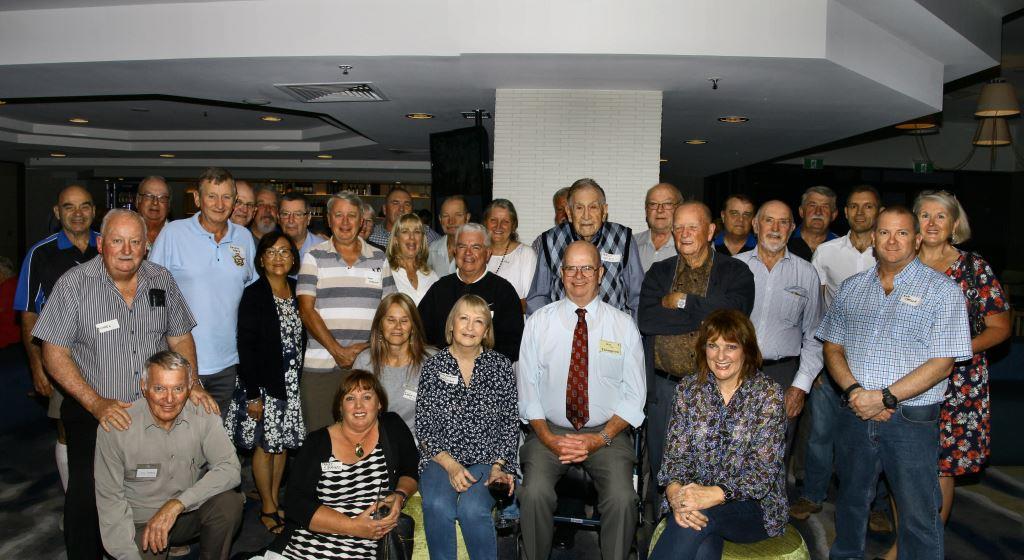 Darwin-ites.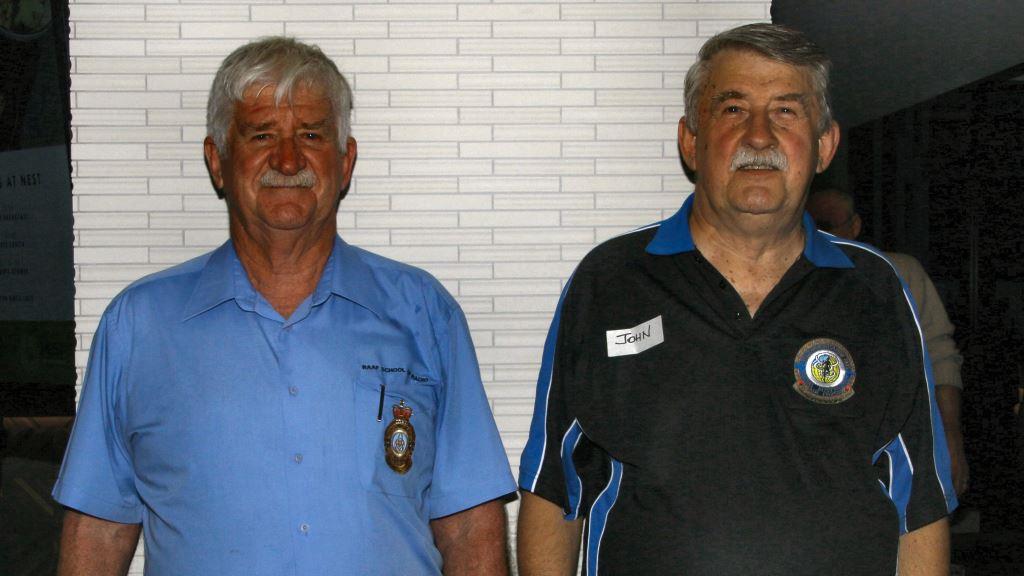 Radtechs - of the Air variety. The A Team!.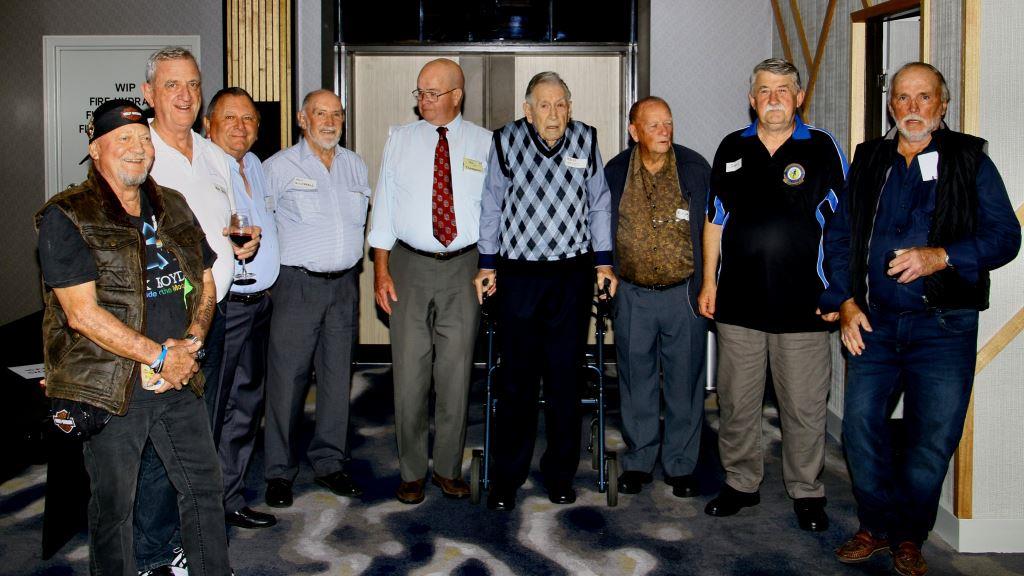 Telegs.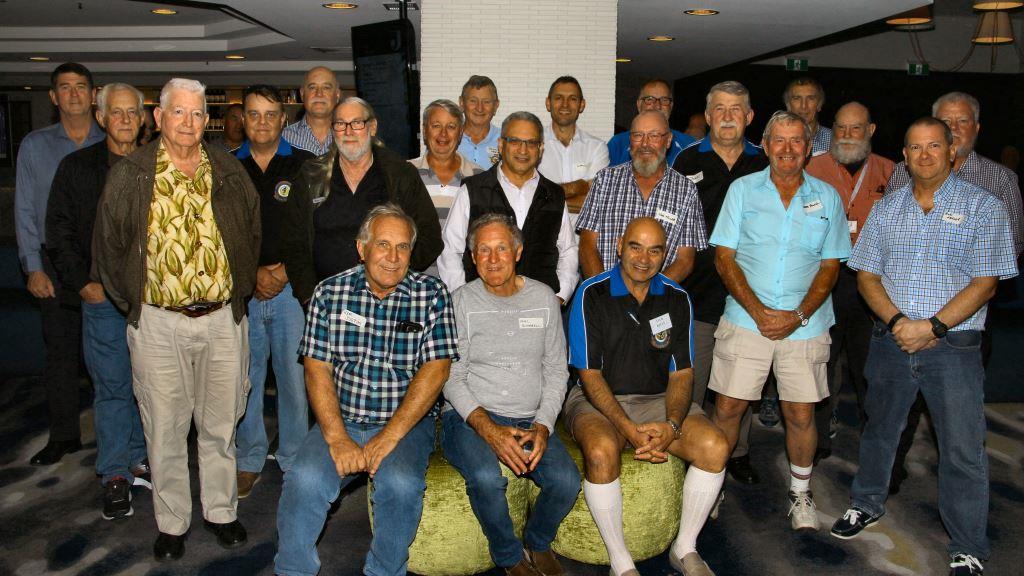 Telstechs.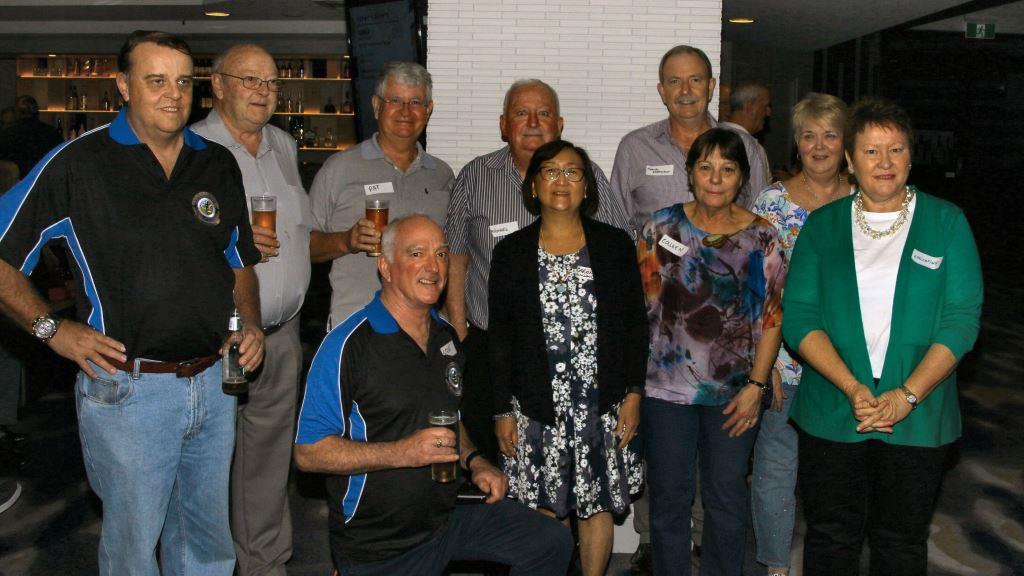 Townsville-ites

Glenbrook-ites.