Tony Fitzgerald.
Dom Crain got in touch, he says: "About a year ago, I asked if anyone might be able to identify the whereabouts of Tony Fitzgerald. Tony was a RadTech who came on No.18 Signaller's Course in August 1963.
After graduation in September 1964, Tony was posted to 11 Squadron, and a couple of our fellow graduates and I last year wondered if we might be able to track his whereabouts.
Would it be suitable to once again publicise a request for information about Tony in the next issue of the Magazine. I was surprised no one had come forward, given Tony was a popular guy".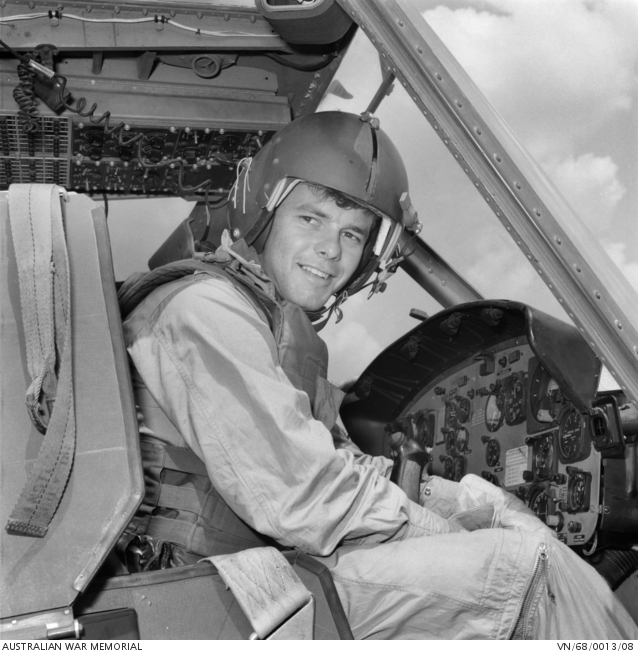 "Spider" Rider
Curt Laird asks: I'm trying to reach a helicopter pilot by the name of "Spider" Rider (Pilot Officer Robert John (Bob) "Spider" Rider, of Maryborough, Qld). Spider did a tour of Vietnam with 9 Sqn from August 1967 to August 1968.
When I was a child growing up in Papua in 1977, he visited our home in Wamena while he was flying for the Australian Mapping Survey. It was during the time that they lost a helicopter in the mountains. My father was a pilot for Mission Aviation Fellowship. Spider also helped out when one of our own aircraft crashed, killing one of our good friends. I'd love to reconnect with him.
My parent's names are Glen and Vida Laird. Thank you, Curt
Rick Kinsman is also looking for "Spider", he says: "I was a mate of Robert "Spider" Rider in a past life when he was an Instructor on Macchi's at Pearce and would like to get in touch with him. Can you help me out, please?"
Kathleen Winifred Pearson.
Fay Ison asks: "I am looking for a photo of Kath Pearson from no 3 WRAAF Recruit Course. She is in the photo below (of 3 WRAAF) but I don't know which one is her, can anyone help?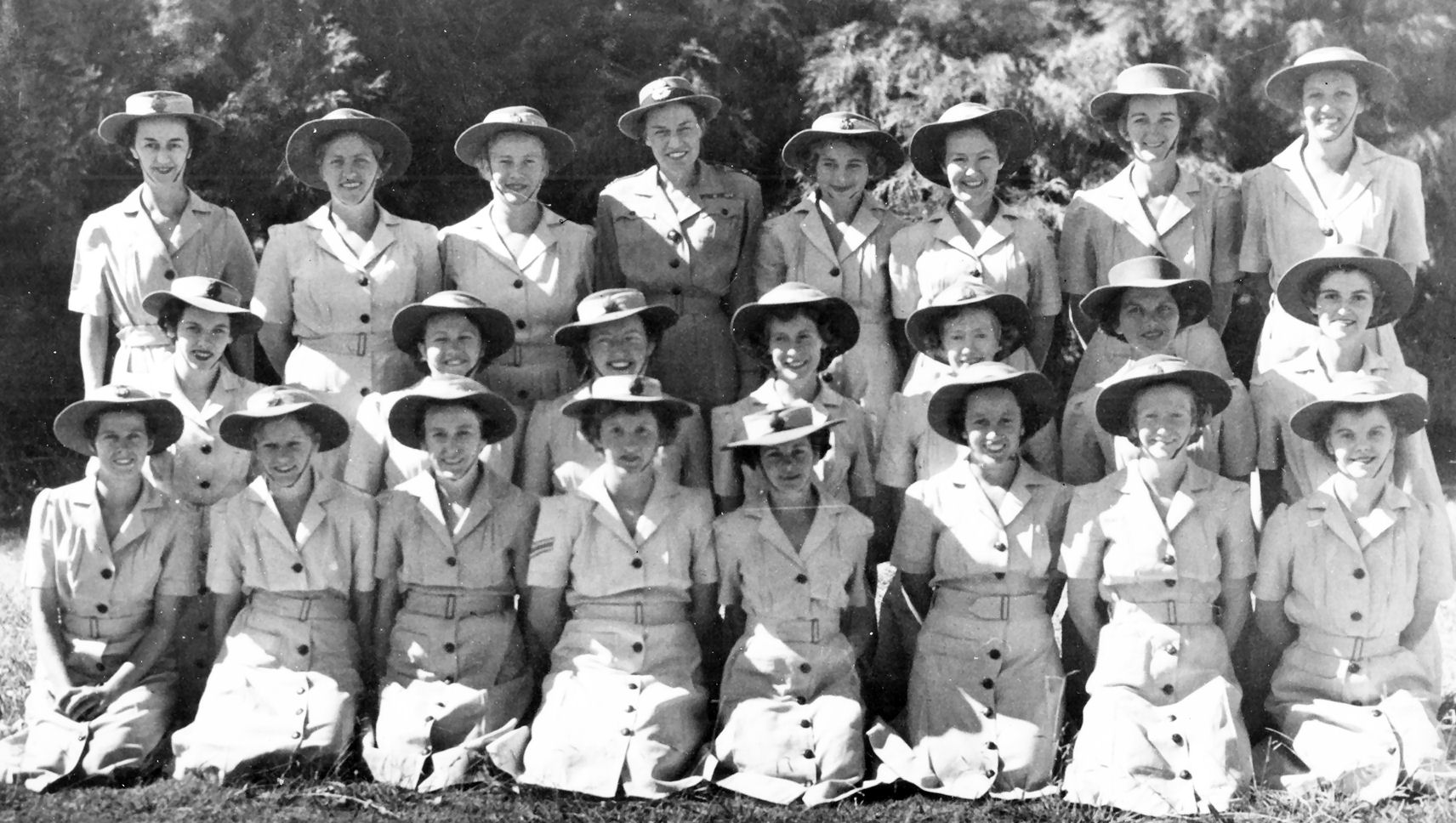 And if anyone has a 1951 blue grey summer dress, long or short sleeve and hat for sale or donation to complete my collection, could you please let me know. Thank you".
If you can help Fay, let us know and we'll pass on the info.