Privacy Policy | Editorial Policy | Profit Policy | Join the Association | List of Members | Contact us | Index | Links
Back Go to page: 1 2 3 4 5 6 7 8 9 10 11 12 13 14 15 16 17 18 19 20 Forward
Most of the pics in this story have been crunched to allow the page to open quickly. You can get the HD version by clicking each pic.
All Appy Reunion.
On Saturday the 25th January, 2020, a bunch of ex-Appies and ex-JEATS with their lovely ladies, got together at the Werribee RSL, as they normally do, for a few beers, a few nibblies, to tell a few tall tales and to generally have a good time.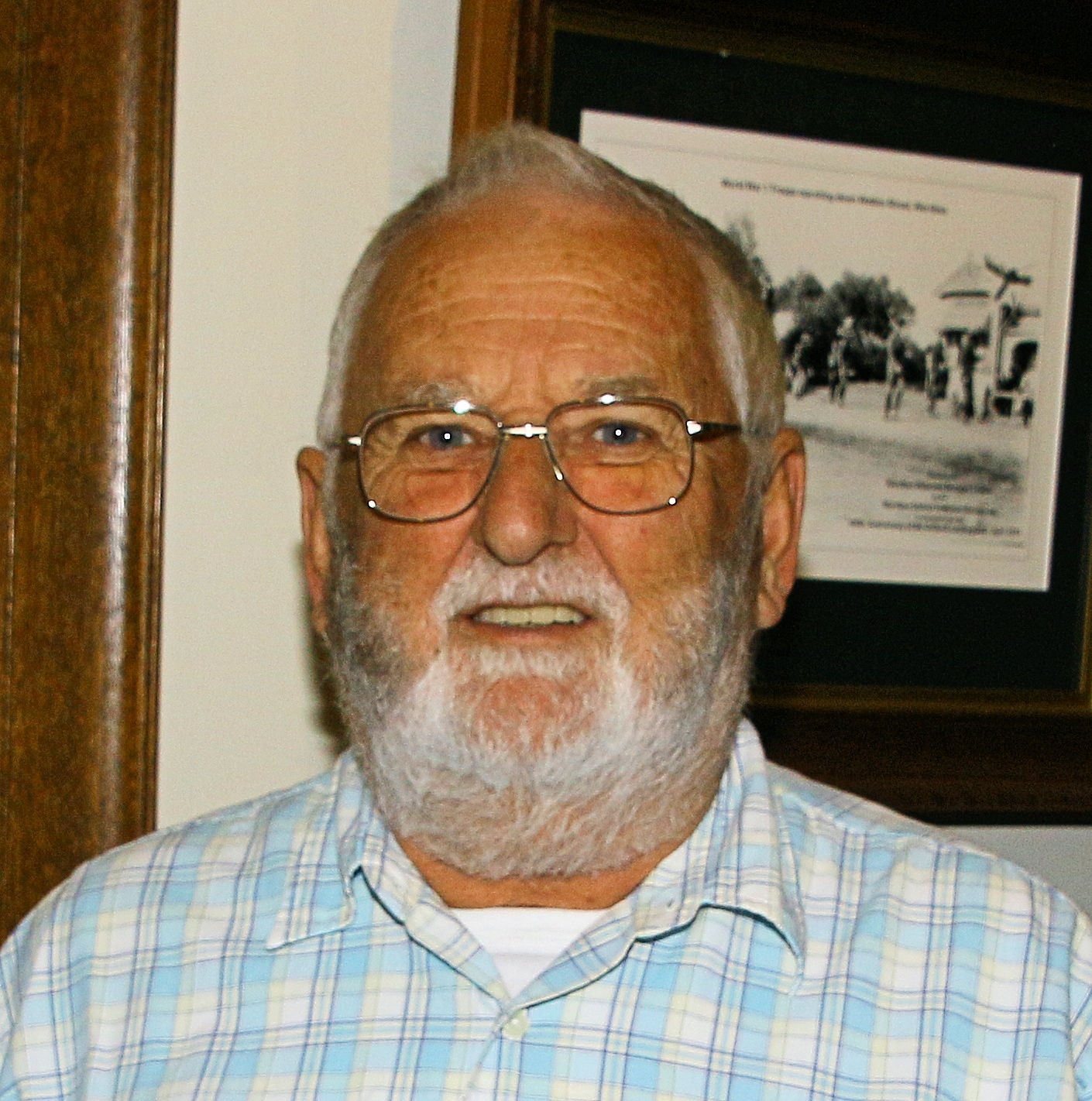 Organiser of the annual event was, as usual, Phil "Dick" Tracy who was on 13 Appy, way back in 1959 – 1961.
People came from far and wide to be at the 46th get together which started at 1.00 pm and went on and on. Finger food was served throughout the afternoon then those that wished, enjoyed an evening meal at the RSL.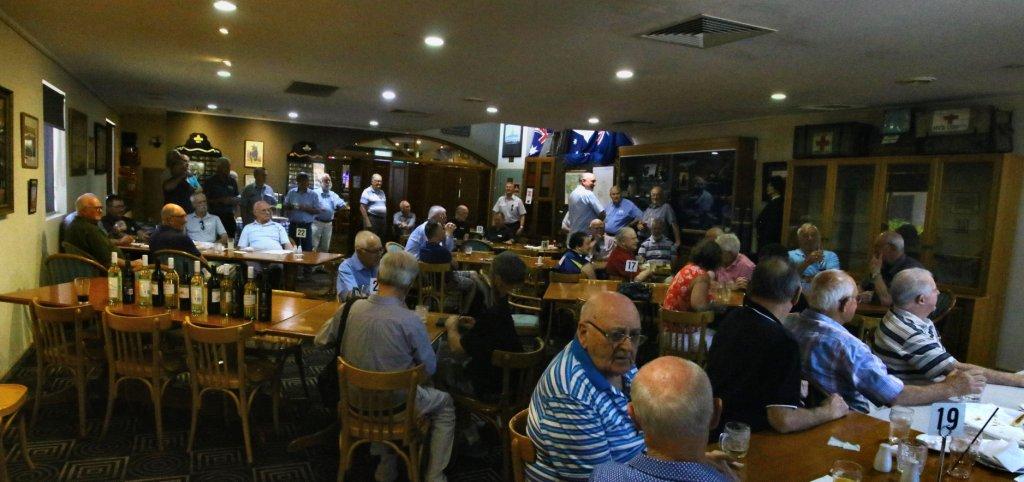 People paid $20 to be at the event which included the finger food as well as free drinks well into the afternoon, that's well organised.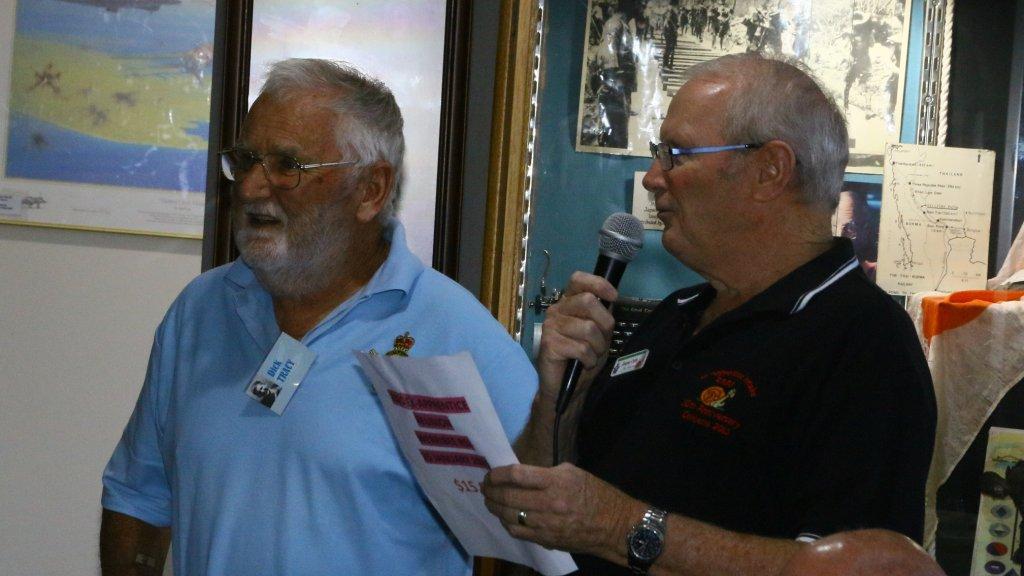 Dick Tracy (left) and Graeme Oxley welcomed everyone to the get together and to everyone's delight, put a few extra bob over the bar.
Those also who made the effort to be there were: (all names left to right)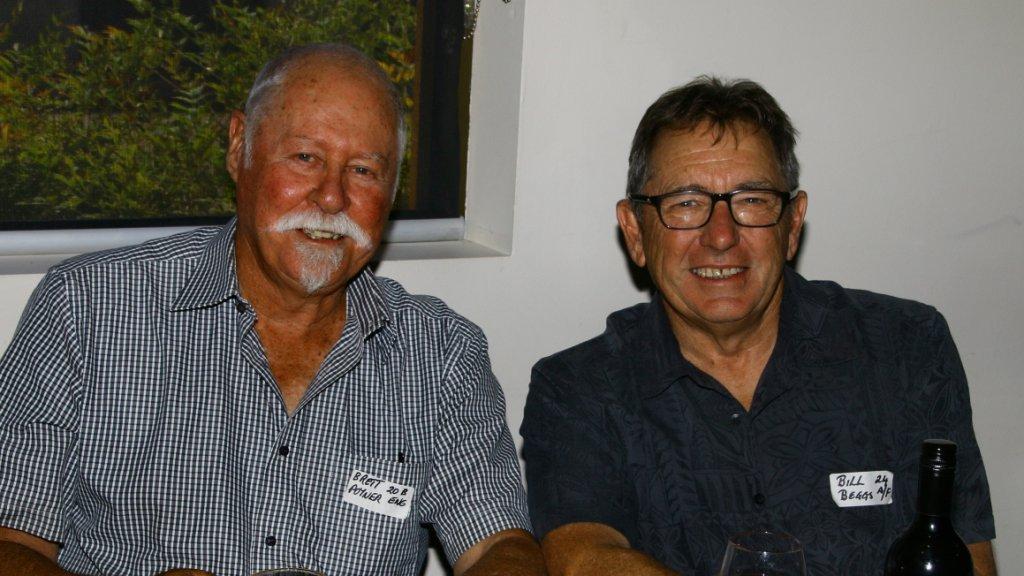 Brett Poyner, Bill Beggs.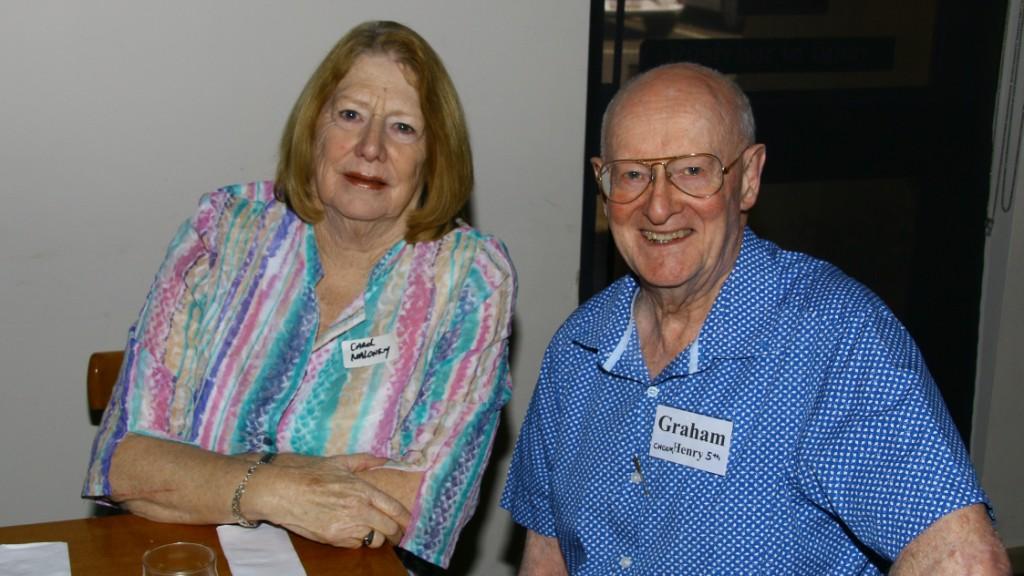 Carol Maloney, Graham "Chook" Henry.
Dick Tracy, Bob Brackin, Garry Jarvis.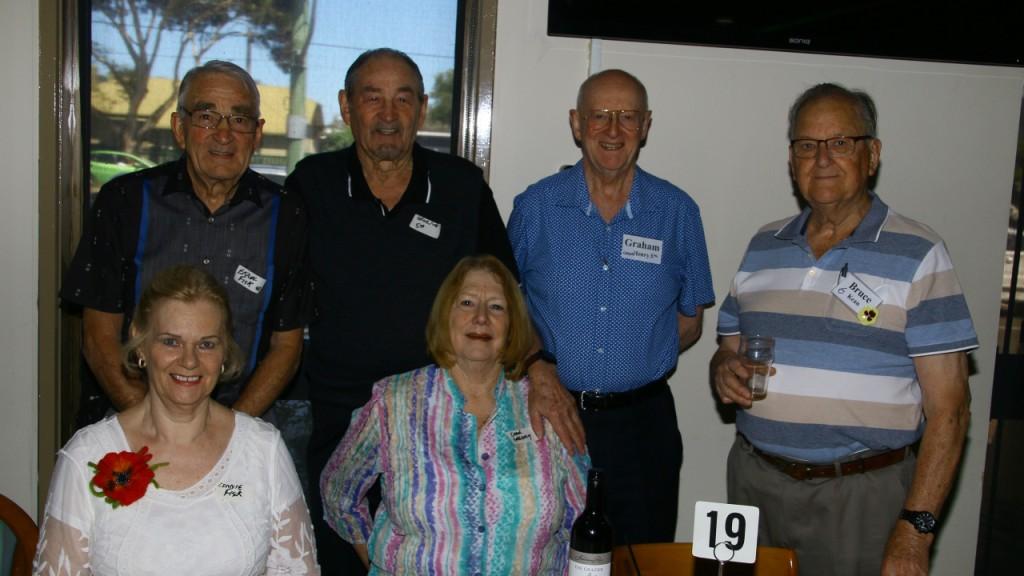 Standing: Errol Fisk, Gene Fisk, Graham Henry, Bruce Kean. Seated: Connie Fisk, Carol Maloney.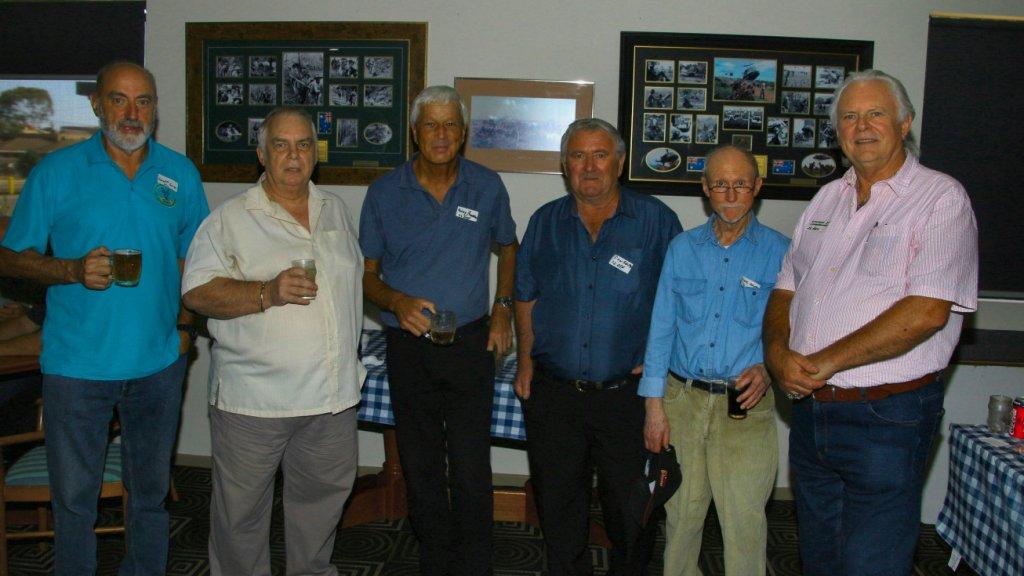 Geoff Goss, Igor Nigol, Barry Andersen, Don Ralph, Mick Banton, George Lewandowski.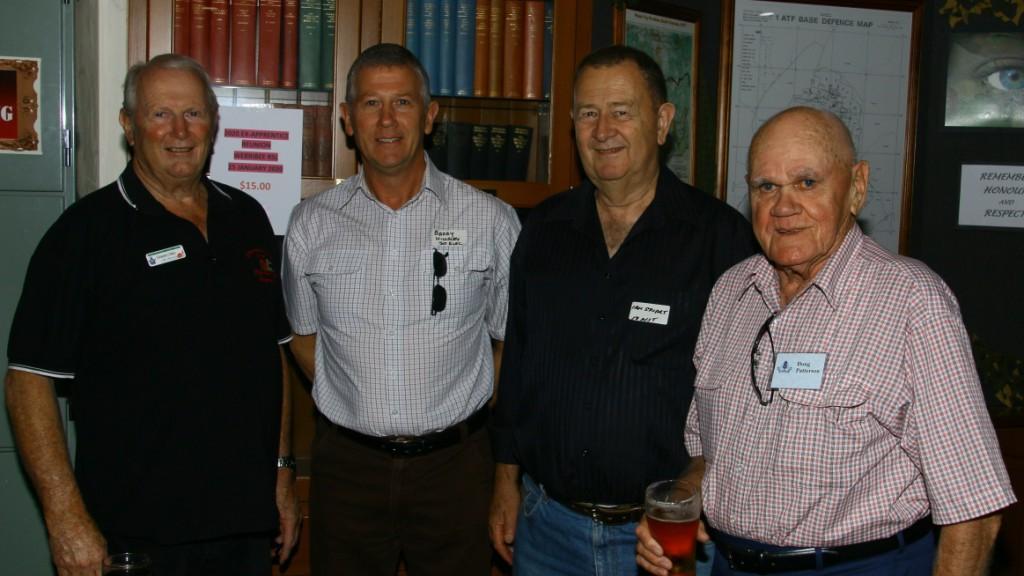 Graeme Oxley, Barry Hillsley, Ian Stuart, Doug Patterson.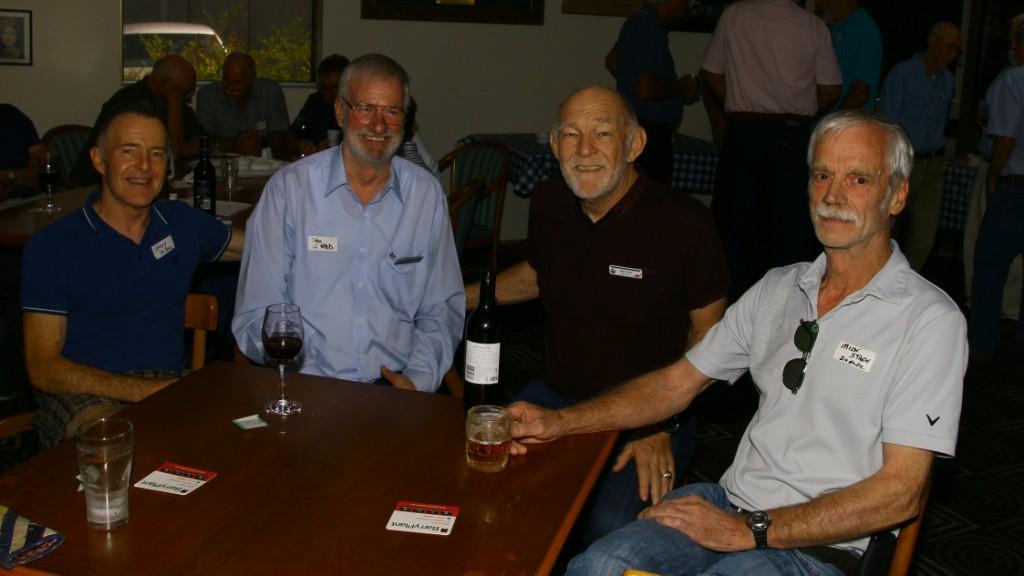 Harry Andrew, John Vanderlinden, Bob Irvine, Mick Stade.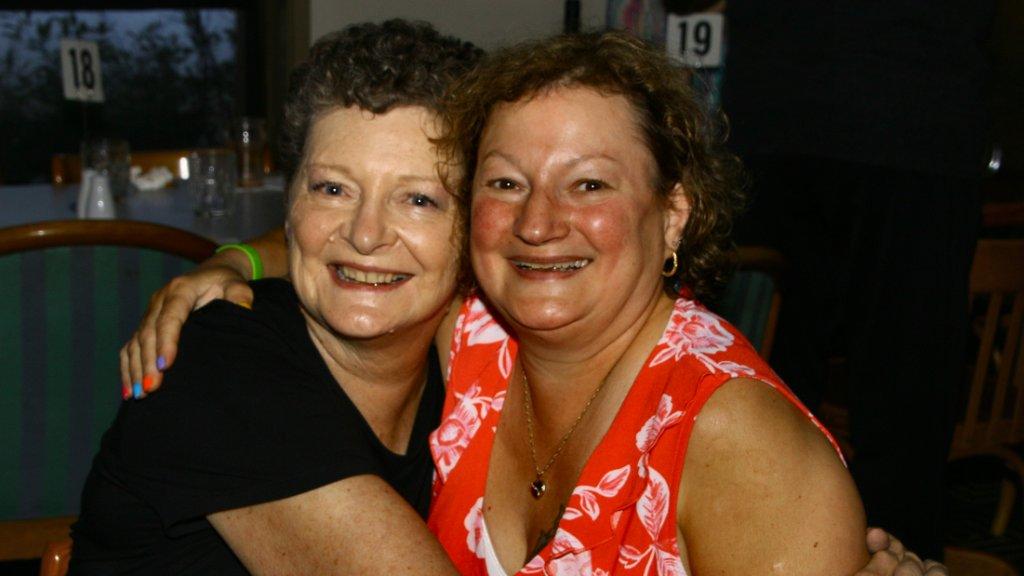 Janet Hicks, Glenda Trainor.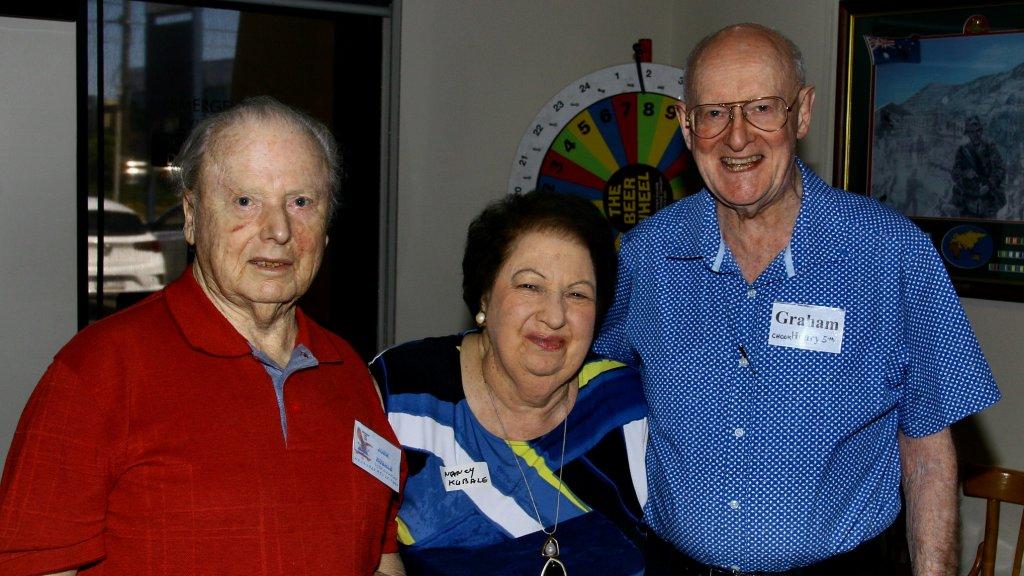 John and Nancy Kubale, Graham Henry.
John Heath, Allan Hobby, Bob Warwick.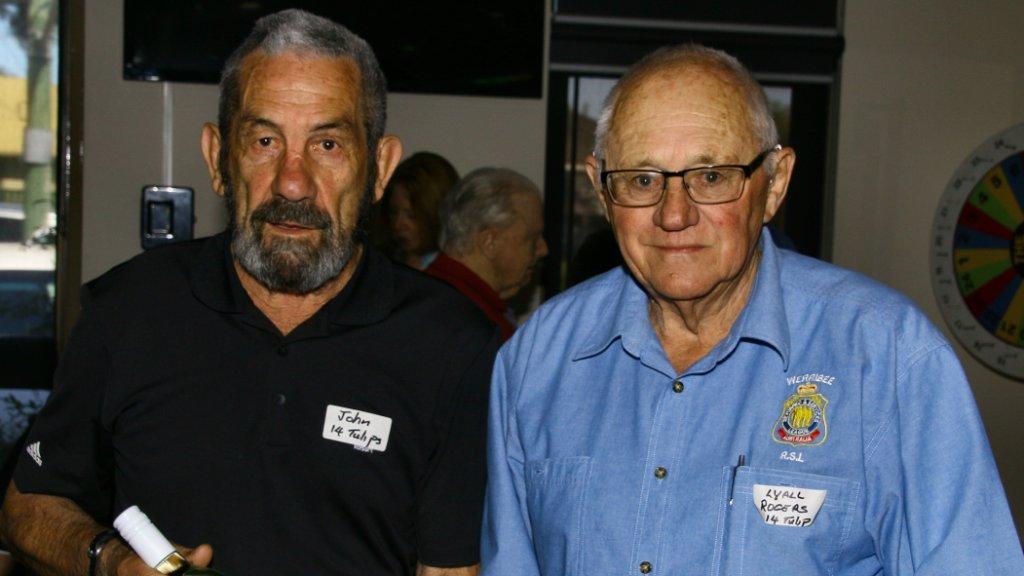 John Cecchin, Lyall Rogers.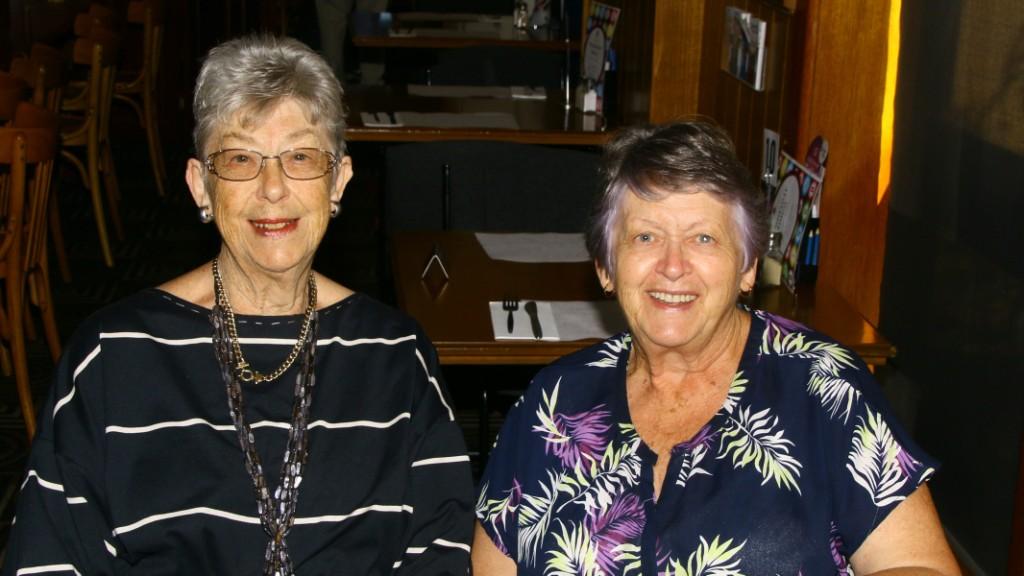 Lorraine Heath, Ros Kean.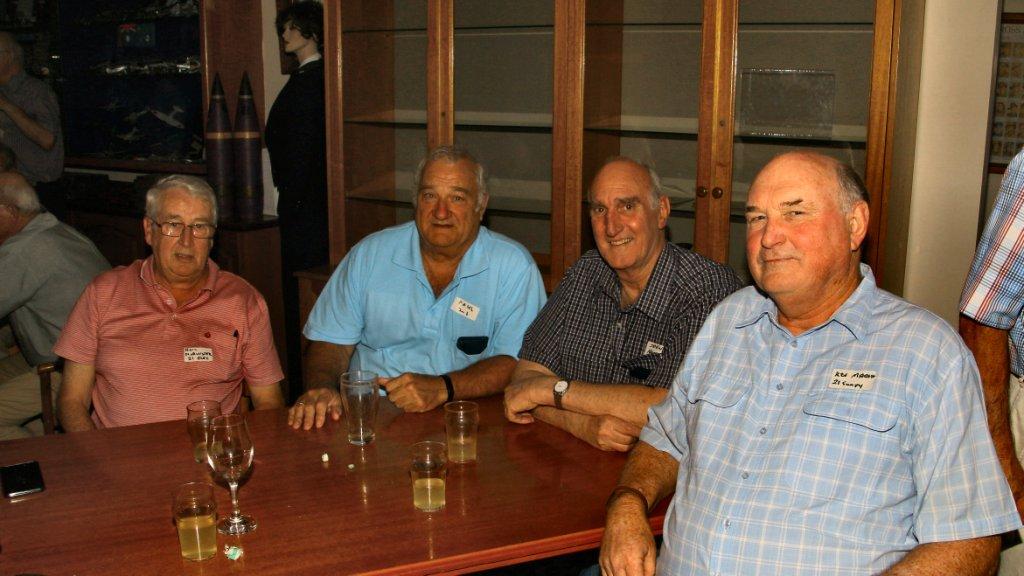 Neil McAllister, Paul Shadbolt, John Hicks, Ken Marsh.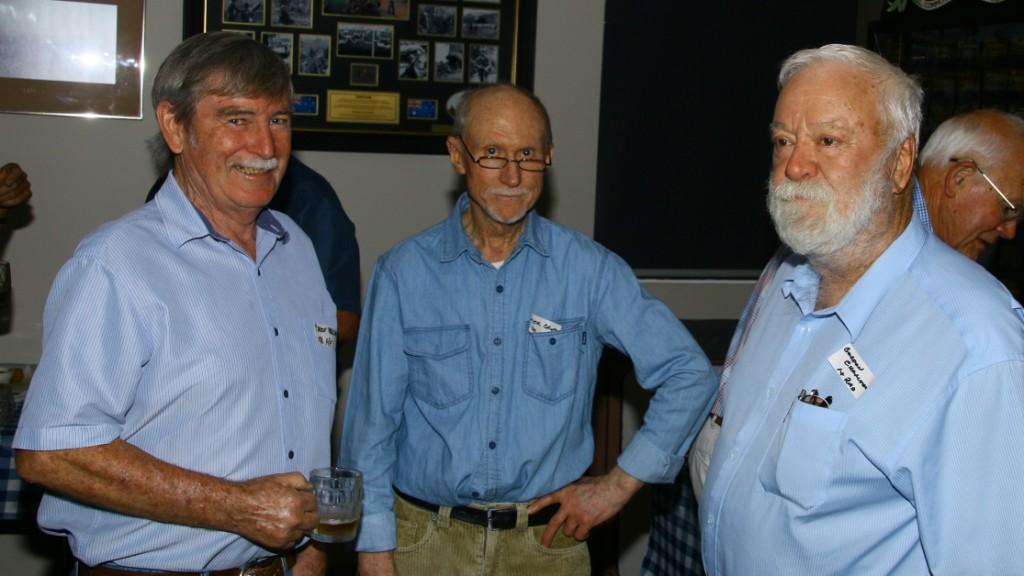 Paddy Ireland, Mick Banton, Gordon Charlton.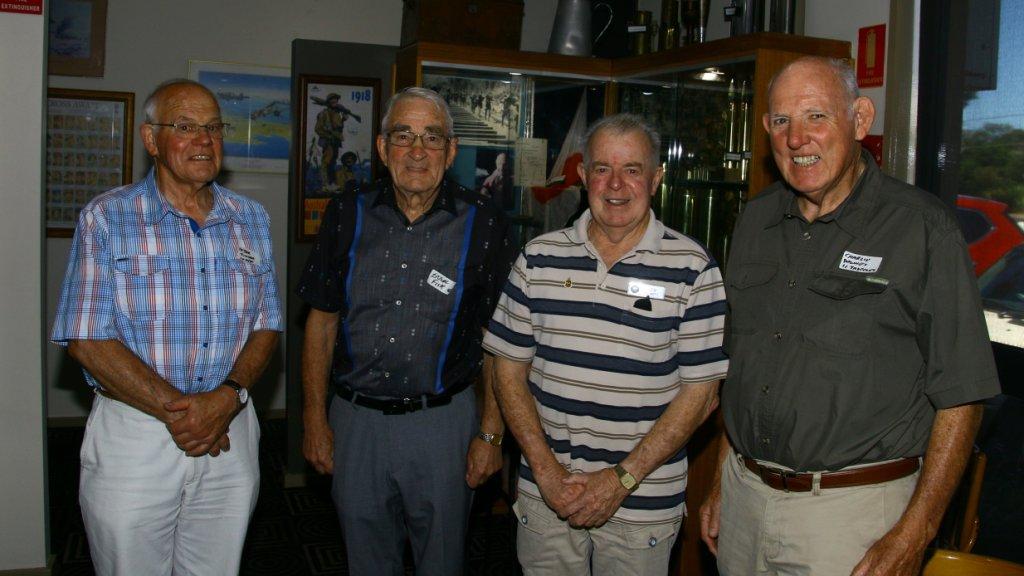 Peter Tuncks, Errol Fisk, Bob Bennett, Charlie Downes.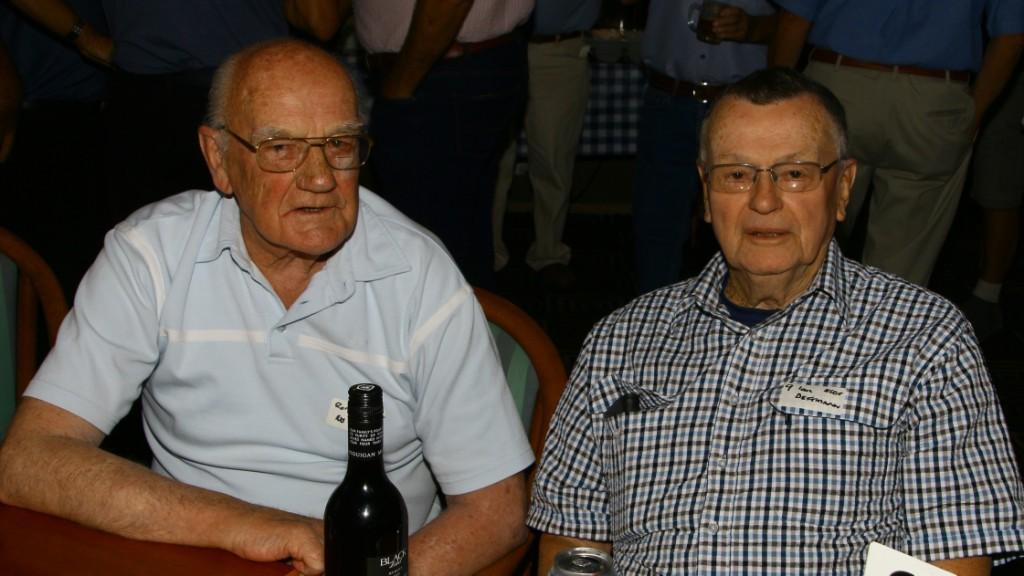 Ron Bubeck, Ian Dettmann.
While we were there, Werribee celebrated Australia Day in a friendly relaxed way – in the small park near the railway station. Those that know Werribee from a long time ago will know THIS area. Pity you can't hear them as the band were pretty good.
I asked a flight attendant to change my seat because of a crying baby next to me.
It turns out you can't do that if the baby is yours.