Correction
Last issue we announced the passing of David Marr who lived in the Toowoomba region. Unfortunately, we included a photo of David Marr who lives on the Sunshine Coast and who thankfully is still with us and terrorising one and all on his Harley.
My apologies David.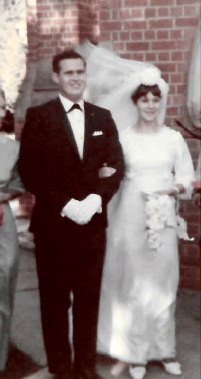 Maureen Thomson
Phil Witts advises that Maureen, the wife of our late mate, John Thomson, passed away on the 15th December, sorry, no further details.
Mick Curry.
John Stewart from the Djinnang Association advises that Mick Curry, who was a member of the 3TU Assoc for a number of years, passed away on the 15th January, 2020. His funeral was held at the Karrakatta Cemetery (Perth WA) on the 5th February. Unfortunately we have no further details.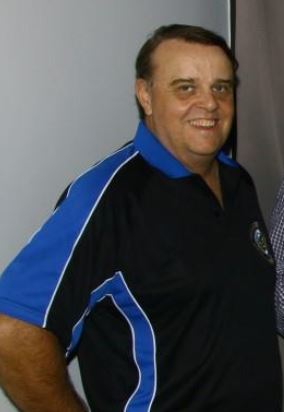 Dave Grant.
Dave was born in March 1961 and unfortunately he left us on the 5th January, 2020 – he was only 58, far too young. He was a TELSRIG for many years until amalgamation with the CETECHS in 1995, he then became a CETECH. He had been suffering cancer for some time but eventually, as it usually does, it won the fight. Dave's funeral service was held on the 11th January at the Ipswich Crematorium.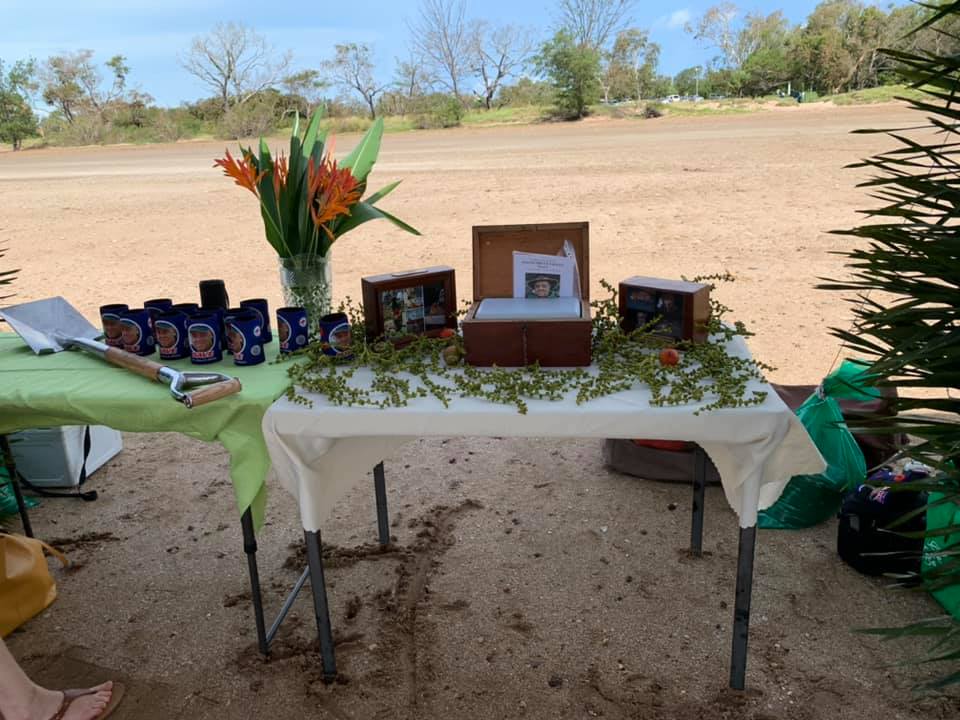 As per his wishes, Dave was later farewelled by his mates on the 1st March at a ceremony at Lee Point, a northern suburb of Darwin, where his ashes were scattered with his beloved dogs Kouta and Plugga.
Click the pic above to see video of the event, sent in by Dawn Abram.
Alan Parise.
We have been informed of the passing of Alan Parise in Adelaide after a long and courageous battle with multiple forms of cancer. Alan died on the 18 January, 2020.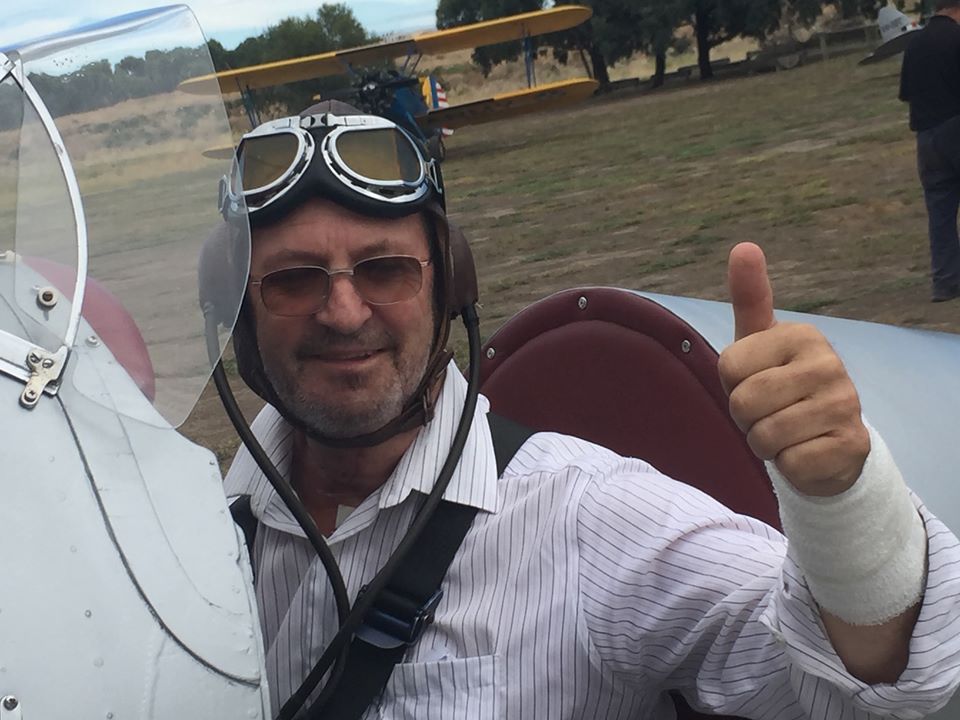 Alan joined the Air Force in the Safety Equipment mustering in 1975, Recruit Course 1280. After completing initial training at Richmond he had postings to Edinburgh, Butterworth (3SQN), Darwin (75SQN), and Point Cook (1FTS).
On leaving the Air Force in 1992, he continued his passion for aviation and flying and went on to be a commercial airline pilot. He flew over 12,000 hours on a variety of turbo prop and multi engine jet aircraft types including BAe146, Embraer 110 and DC9.
He also restored and flew recreational aircraft including Tiger Moth, Auster, Chipmunk and more recently he was flying a vintage De Havilland Rapide; the only flying example in Australia.
As per Alan's wishes he was privately cremated.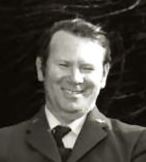 Bob Gudge.
Ernie Gimm advises that Bob Gudge passed away at 5pm on Wednesday 12th February. Bob was on 88 Telegs back in 1968 and also on 3-81 AOCS. Bob's funeral: was held on Thursday 20th of February at Morley's Funerals in Townsville.
Rick Lovett.
Kris Kowalczyk advises the passing of Rick Lovett on the 4th June 2019, in Geelong Vic. Rick had been suffering from aggressive Leukemia. His funeral was held on the 12th June at Newcomb near Geelong. Rick was on 20 Radio Appy in August 1968.
Julian De Ross.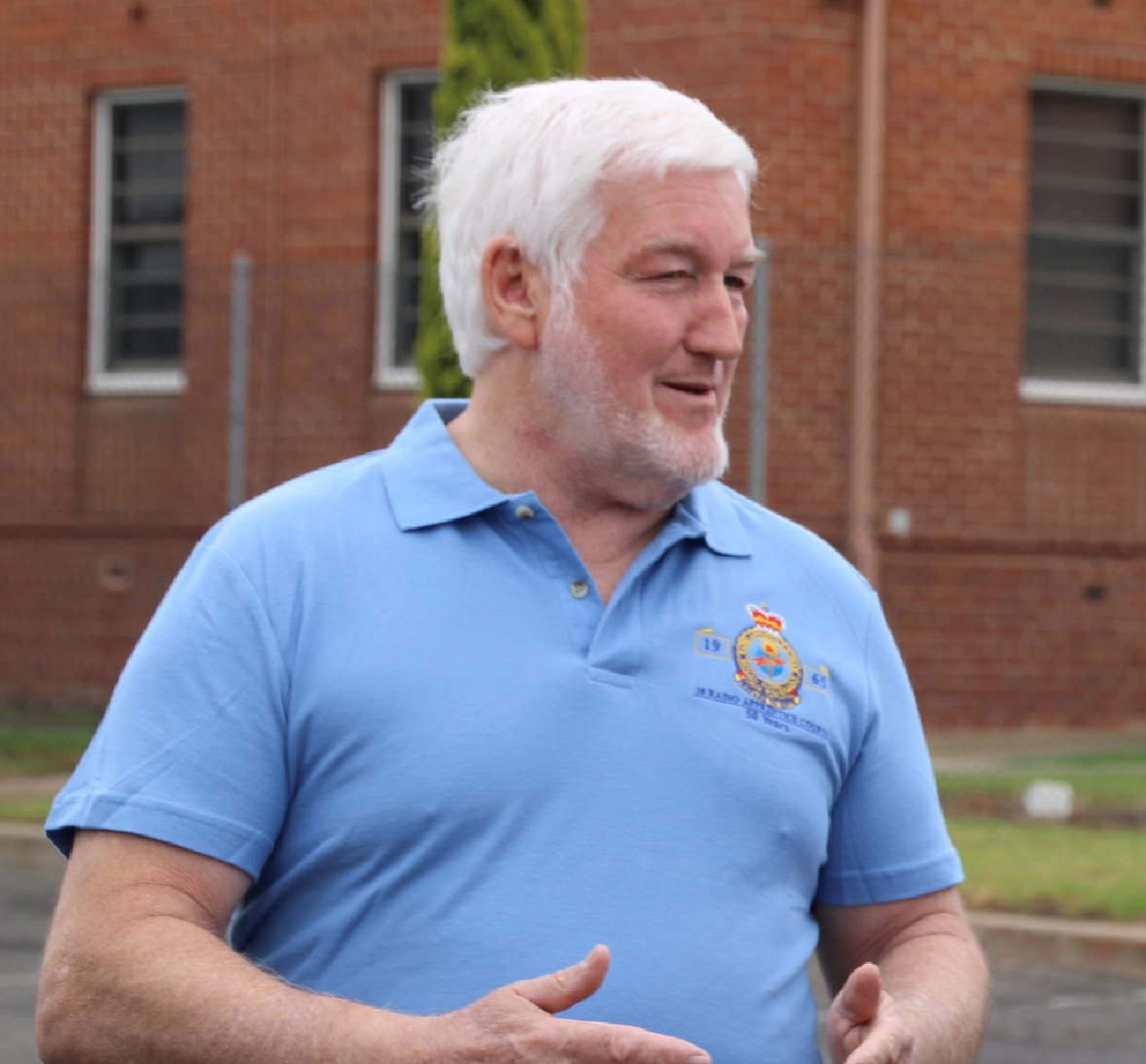 Allan George advises the passing of Julian De Ross. Julian enlisted on the 11th January 1965 and joined as part of Number 19 Radio Apprentice Course. After graduation he served with 37 Sqn at Richmond and ARDU at Laverton. Cpl De Ross was discharged in 1973 to undertake Bible Studies after which he spent 10 years missionary work in Brunei where he met his wife Alau. On his return to Australia he started his own electronics business and had an interest in political activism.