Privacy Policy | Editorial Policy | Profit Policy | Join the Association | List of Members | Contact us | Index | Links
Back Go to page: 1 2 3 4 5 6 7 8 9 10 11 12 13 14 15 16 17 18 19 20 Forward
The pics in this story have been crunched to allow the page to open quickly. You can click some to get the HD version.
All Appy Reunion – Brisbane.
On Saturday the 22nd February, 2020, a bunch of Ex-Appies, along with their lovely ladies, got together at the Transcontinental Hotel at the top end of George St in Brisbane for their annual get together.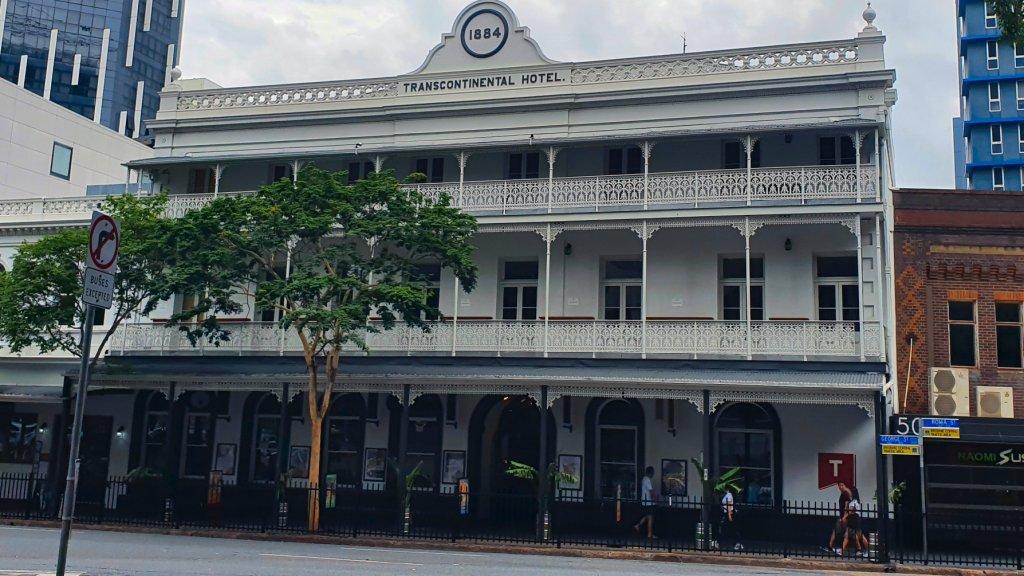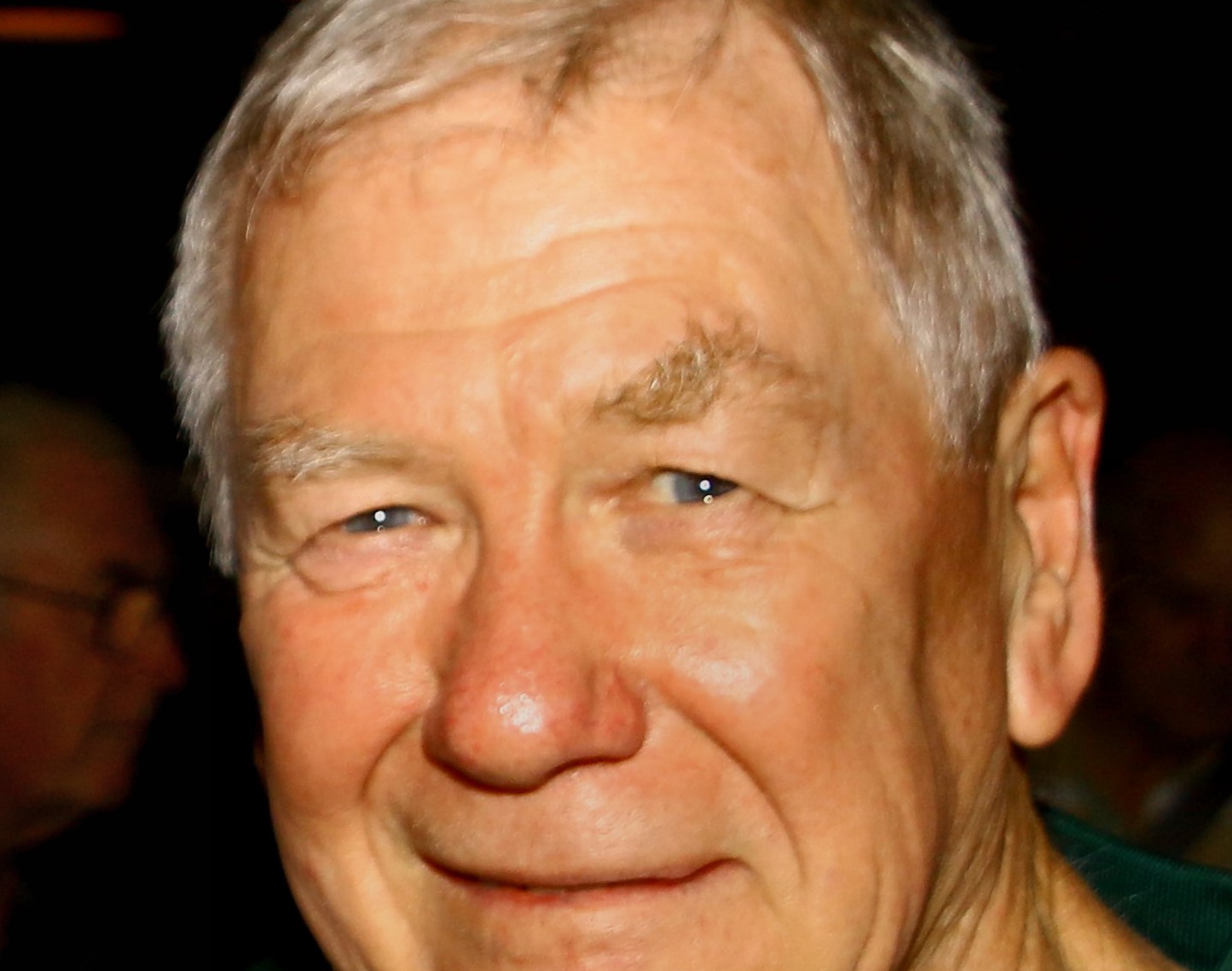 Once again, the day was organised by Rob Wilson, who along with the total Committee, is retiring and handing the reins to a bunch of younger blokes. Rob says anyone under 80 is eligible to put their hand up to sit on the new committee.
At about 3.00pm, the election was held and the new committee is:
| | | |
| --- | --- | --- |
| | President: | Martin "Dutchy" Holland |
| | Secretary: | Ken Goold |
| | Treasurer: | Mike Yarrow |
A total of 98 blokes came from far and wide to get together, to have a few drinks and to relive those Wagga days when as young 15 year old wide-eyed, mostly immature impressionable kids, they left their homes and their families and joined the big RAAF family. 3 years later, as mature young men, in most cases with their first taste of a lot of things, they were ready to join the "real" Air Force. Some did their 15 years and left while others stayed put and achieved high rank. You can see the full list of both Wagga and Laverton Appy courses HERE.
The three services had an apprentice scheme which ran from 1948 until 1993 (RAAF Course 1 - Anzacs to Course 46 – Sprogs) and which can only be described as a complete success. Trainees left the scheme as fit young men, well trained in their chosen trade, accustomed to living a disciplined lifestyle and able and prepared to work as a team. Most made life-long friends and after leaving the service in some cases more than 40 years ago, can still meet up with old mates and chat on as if it was only yesterday.
Civvy life doesn't offer that!
The following made the effort to be at the reunion: Where indicated against a name, the number indicates that person's Appy Course.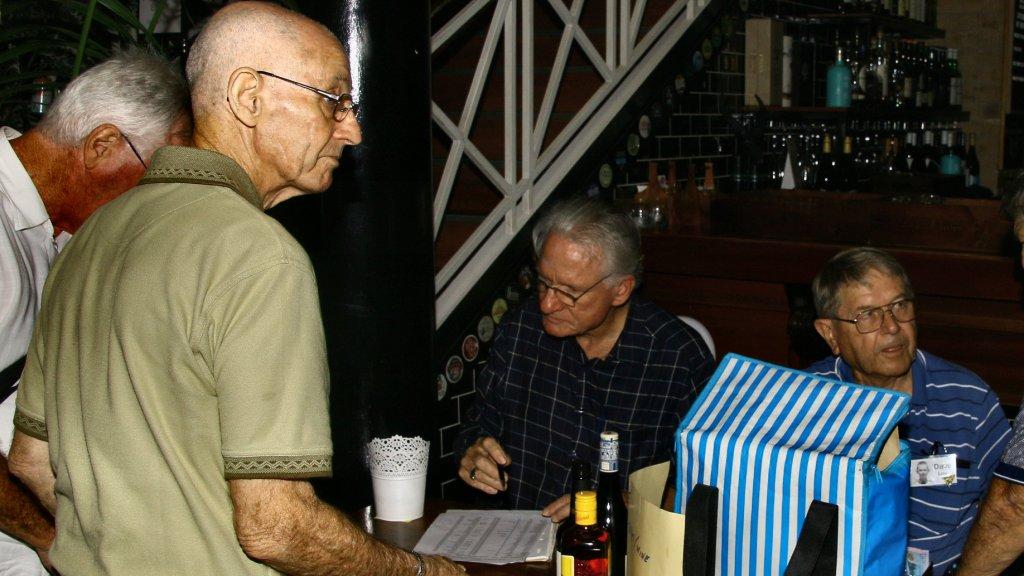 Bill Moore 6 and Dave Lee were the gate keepers, checking off names, taking cash and issuing name tags. Ken Fischer 10 is waiting his turn to be issued with his "free-drink" token.
I don't call it growing old, I call it exceeding the warranty.

Everyone grabbing a drink and taking up a position.
Click HERE to see video (Depending on the speed of your connection, it could a few seconds to load)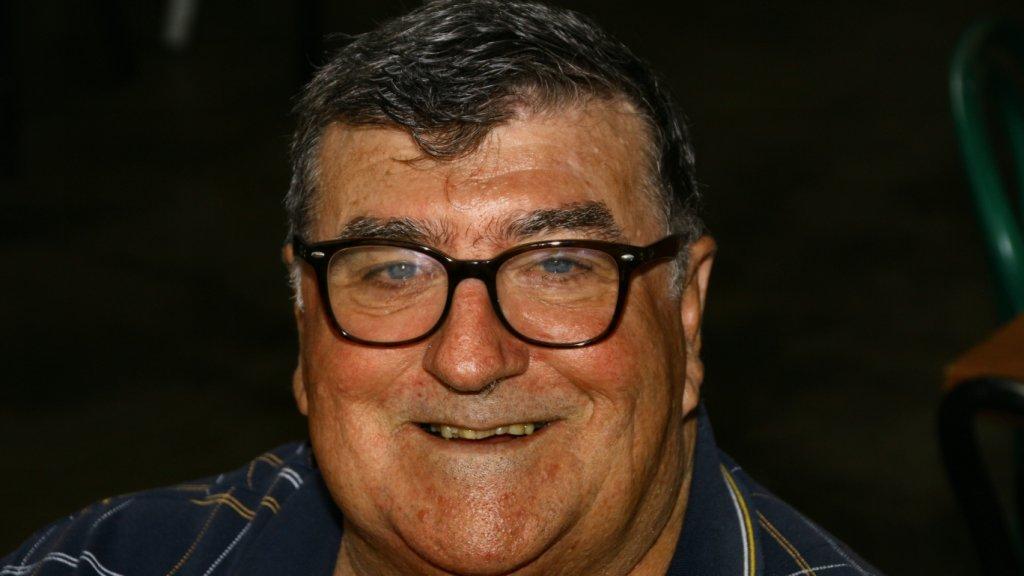 Doug Pickering 20.
Gay and Jim Morris 8.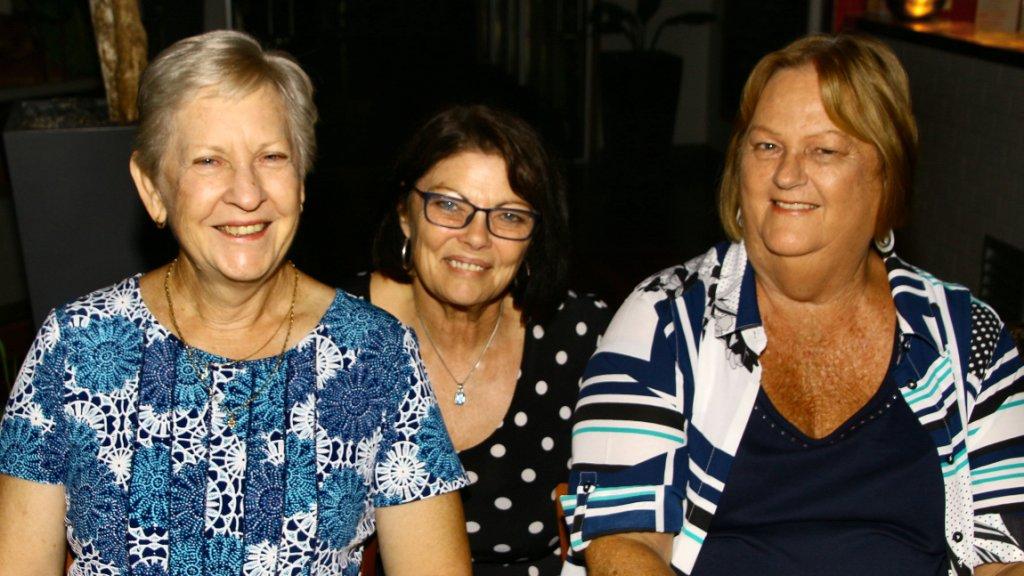 Jo Skyring, Charmaine Roberts, Di Perren.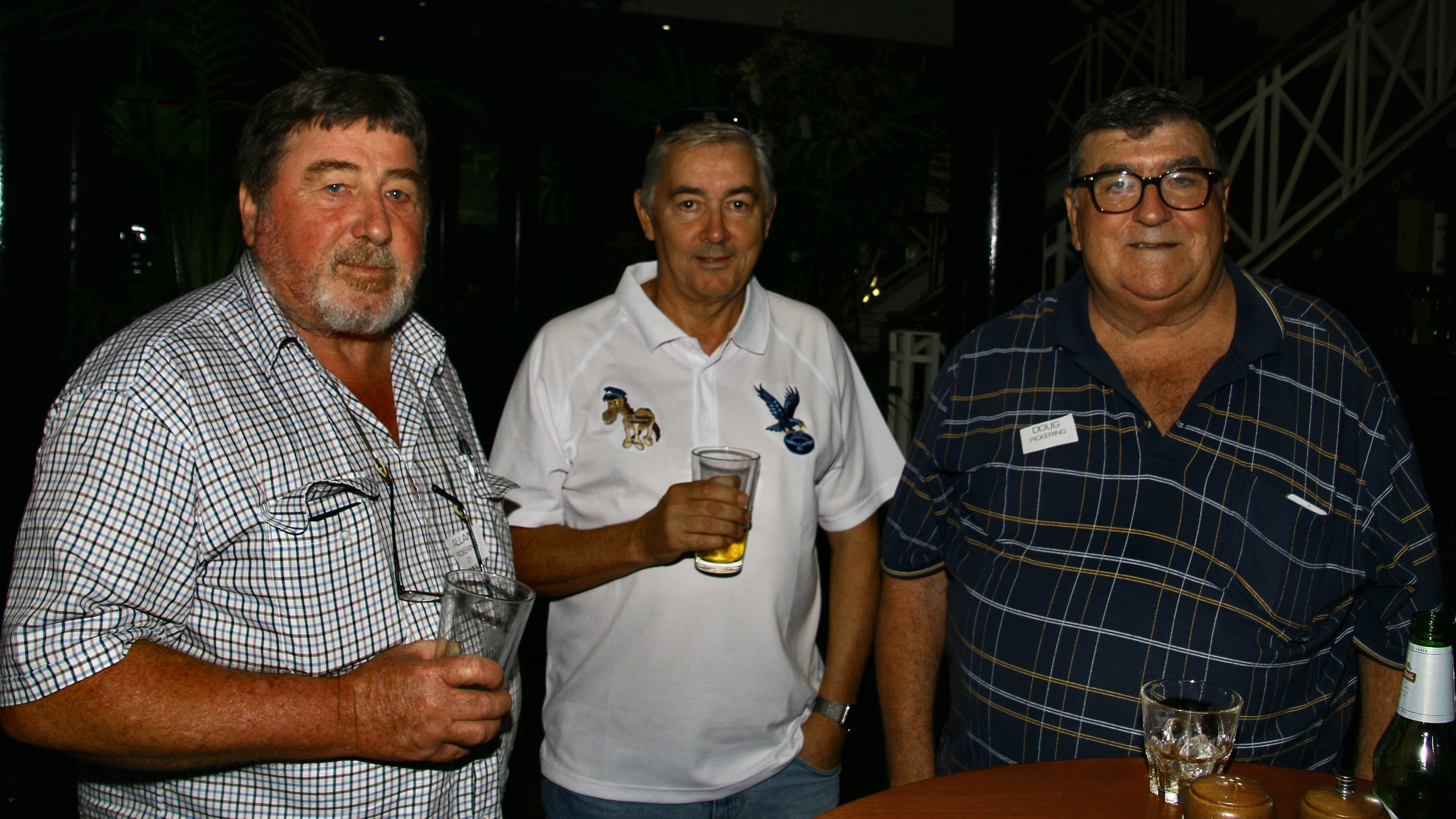 Allan Pickering, Barry Hillsley 30, Doug Pickering 20.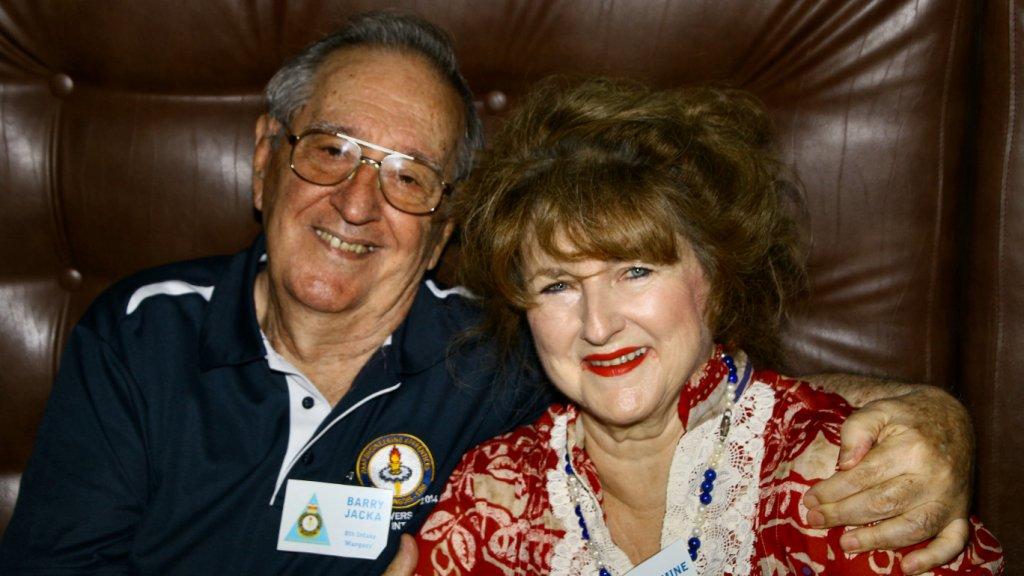 Barry 8 and Jasmine Jacka.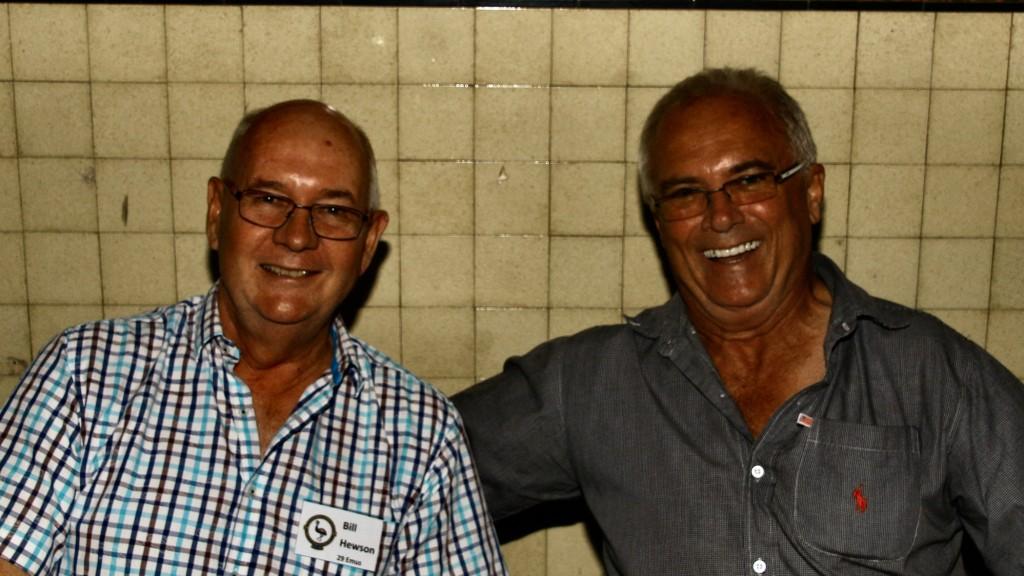 Bill Hewson 29, Andy Gorton 32.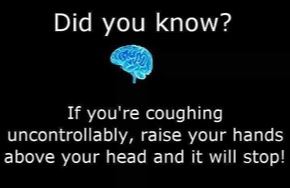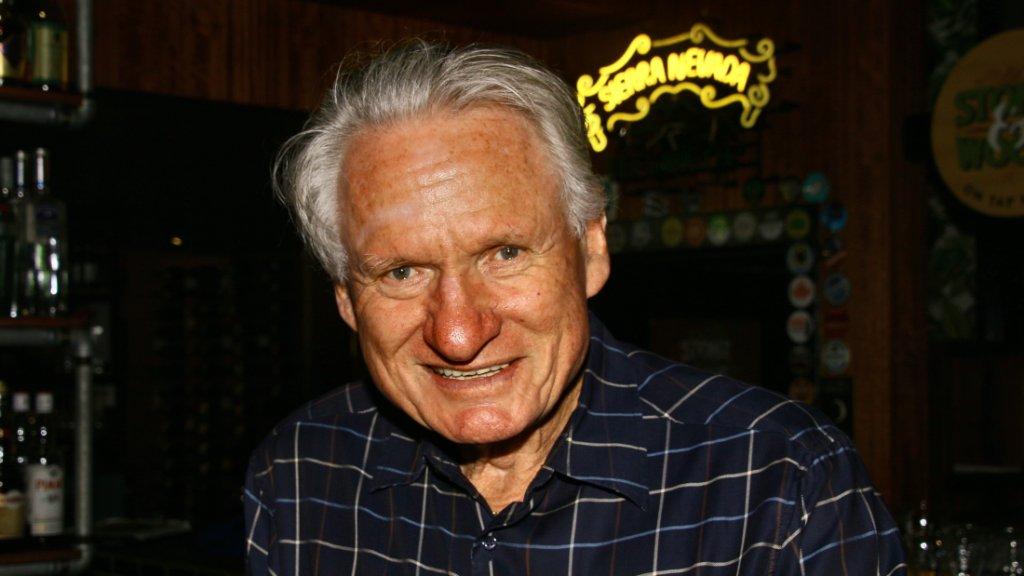 Bill Moore 16.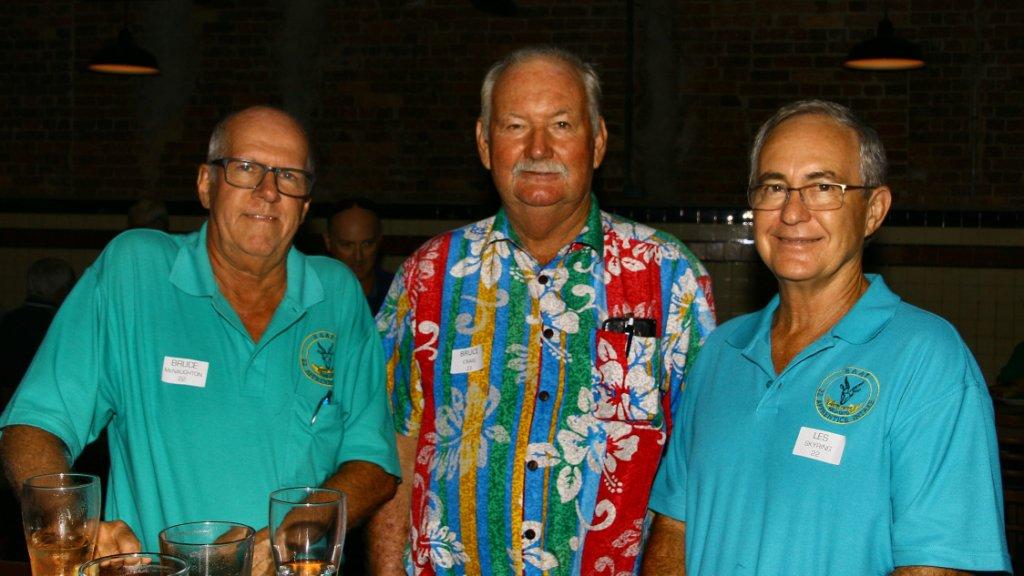 Bruce McNaughton 22, Bruce Craig 22, Les Skyring 22.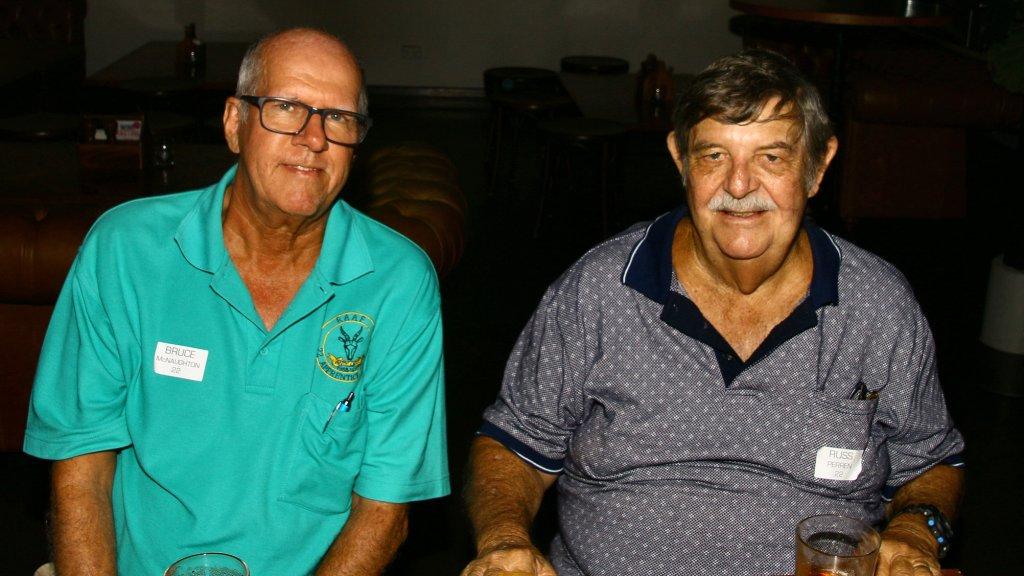 Bruce McNaughton 22, Russ Perren 22.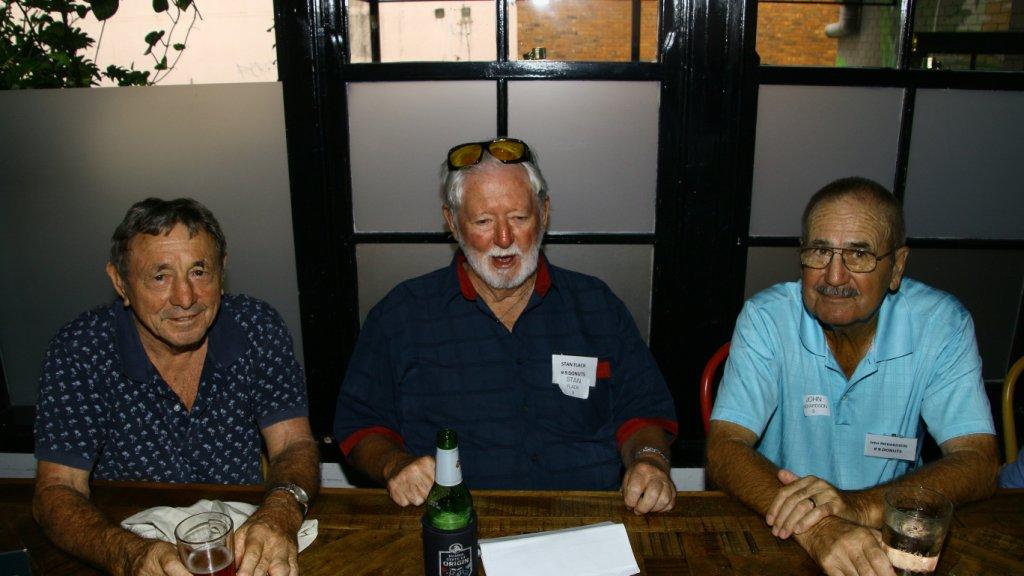 Col Phillips, Stan Flack 9, John Richardson 9.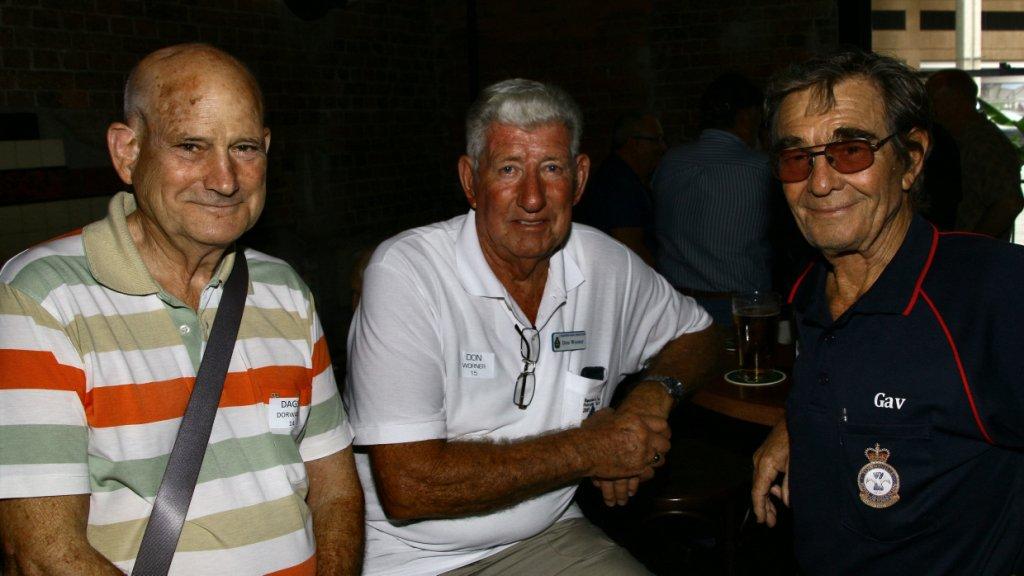 "Dags" Dorward 14, Don Warner 15, Gav Grears.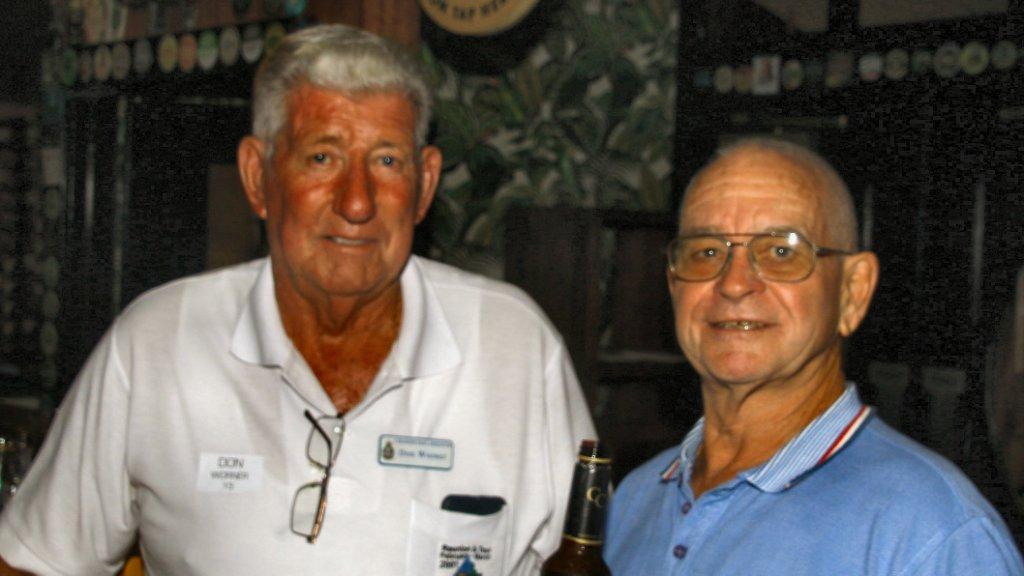 Don Worner 15, Tony Bevan 17.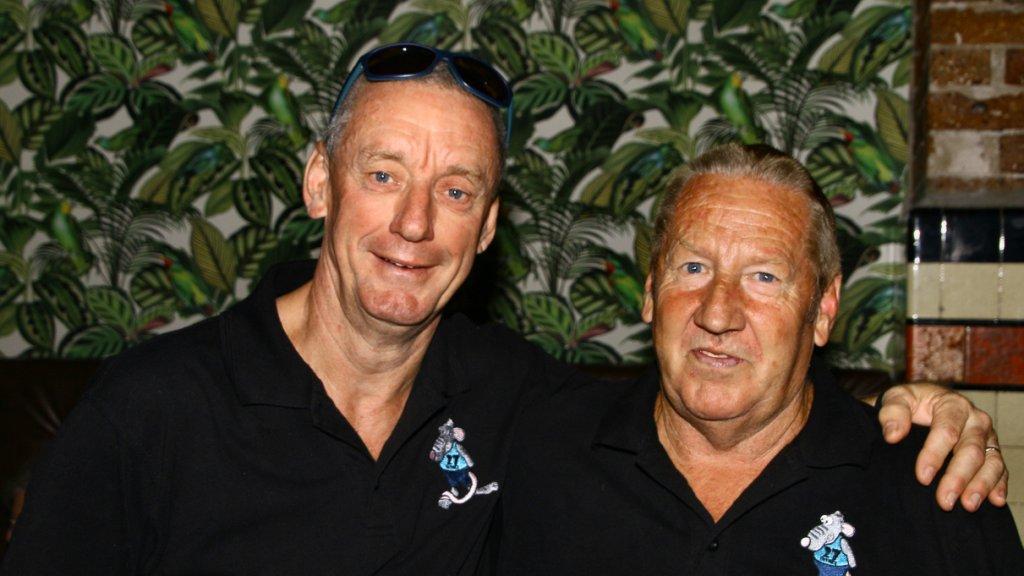 "Dutchy" Holland 27, Neil McGrath 27.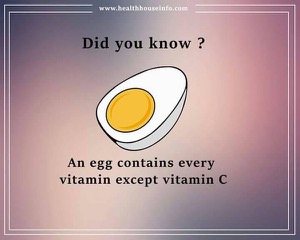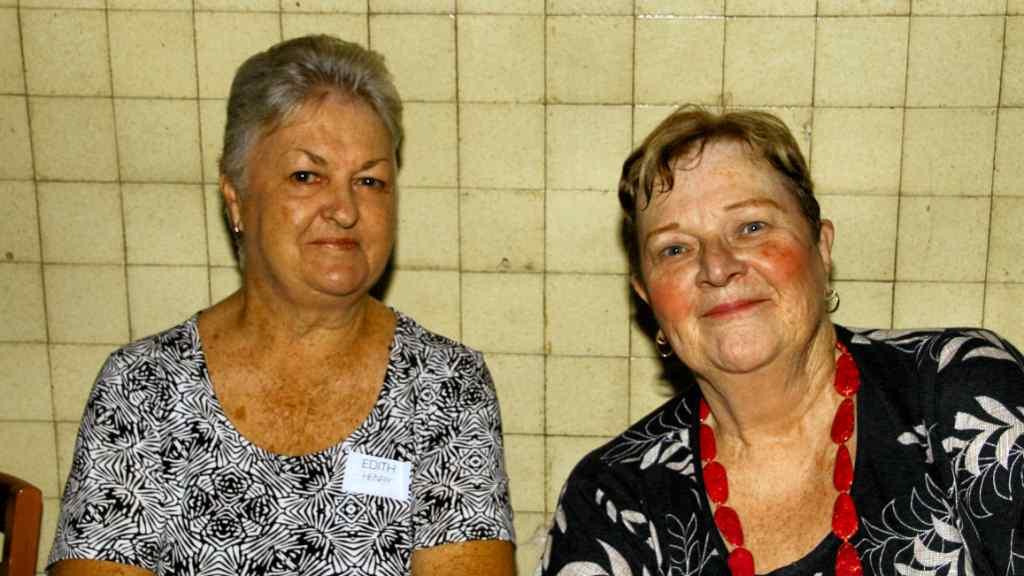 Edith Henry, Julanne Williams.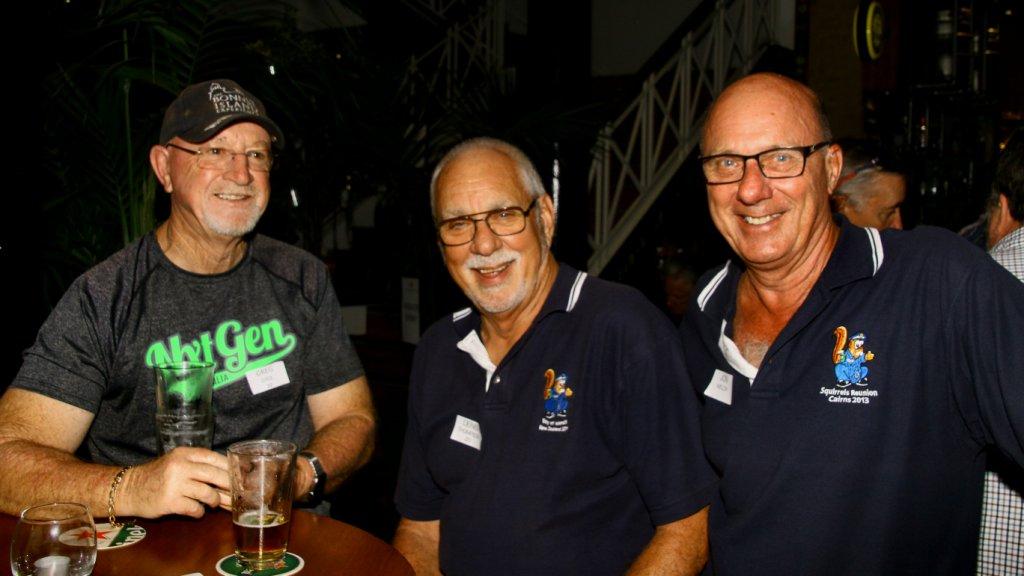 Greg Dyce 20, Denis Thompson 20, Jon Welch 20.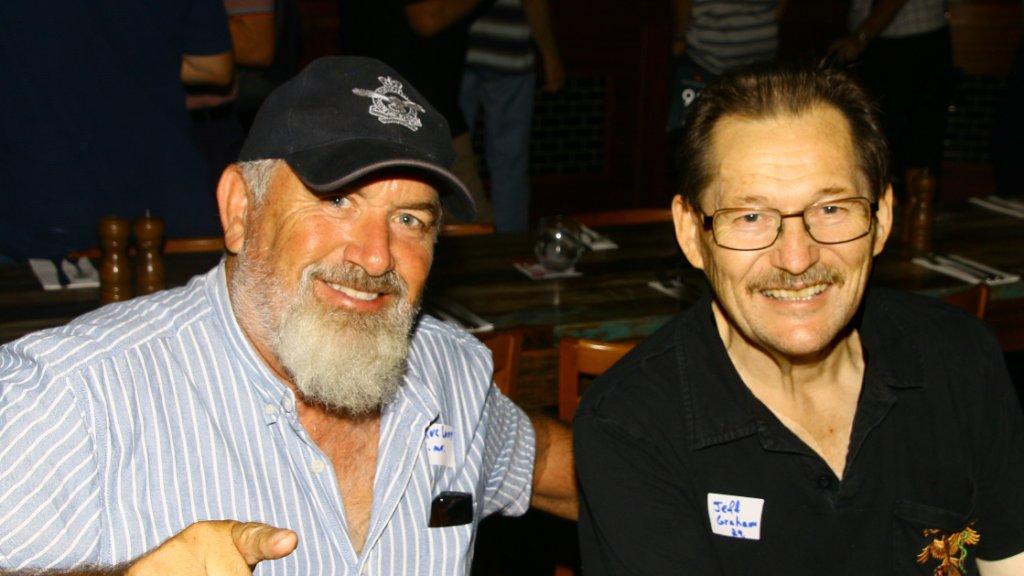 Greg Lacey 31, Jeff Graham 29.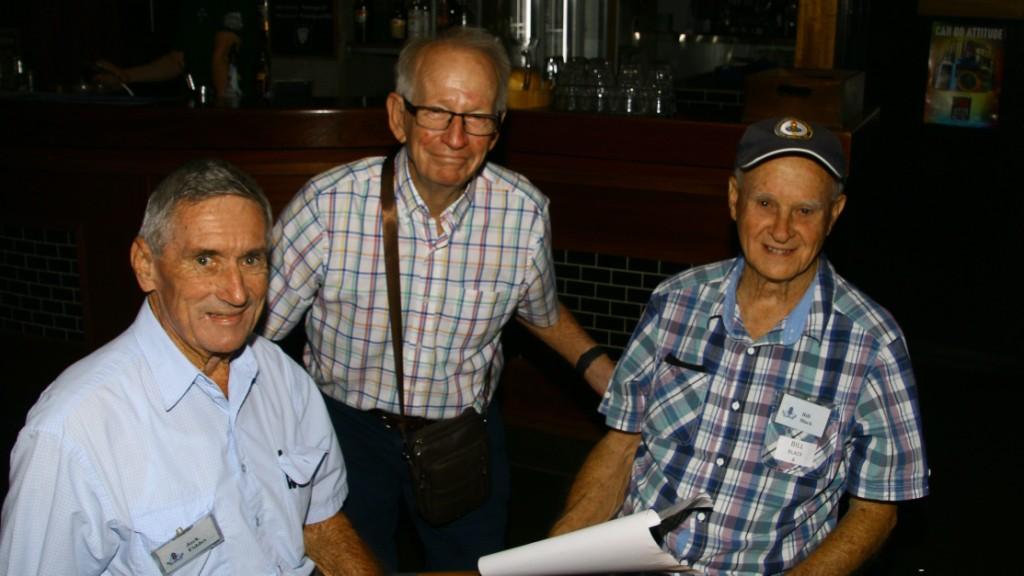 Jock Fiddes 8, Ron McGuigan 8, Bill Black 8.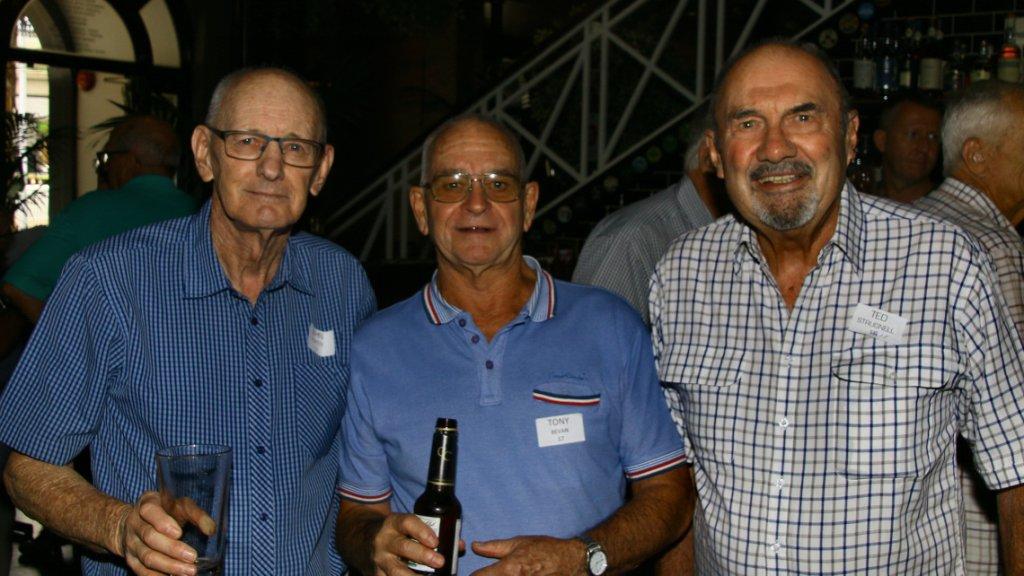 John Porter 17, Tony Bevan 17, Ted Strugnell 17.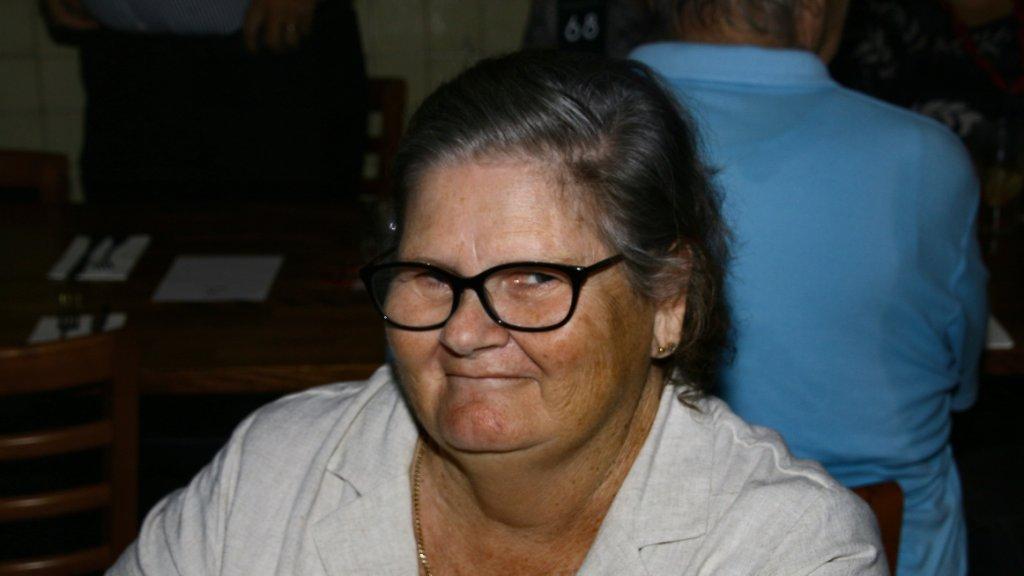 Kath Dyball.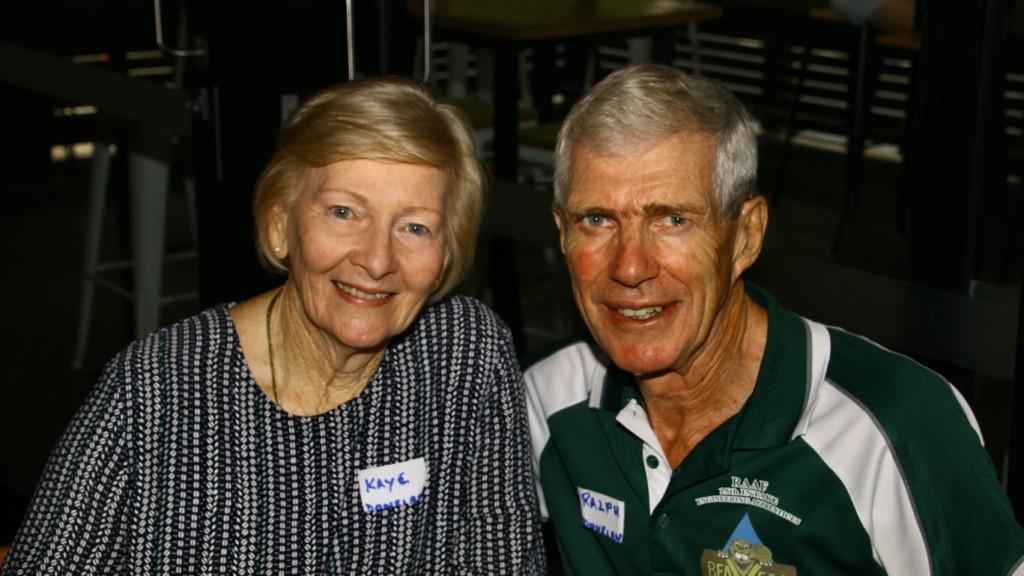 Kaye and Ralph Donelan 15.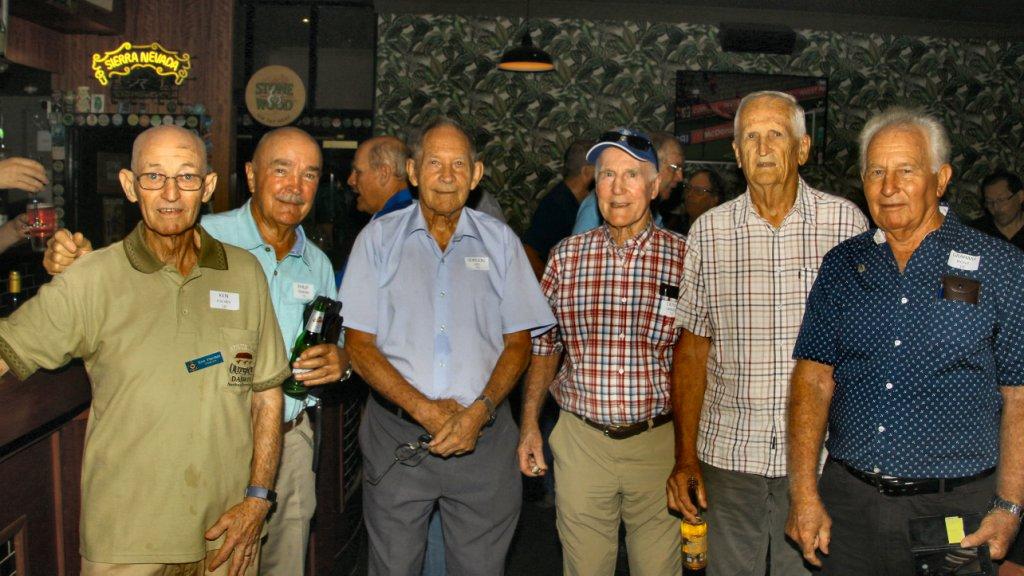 Ken Fischer 10, Phil Duncan 10, Gordon Leo 10, Denis Griggs 10, Aussie Pratt 10, Graham Bickle 10.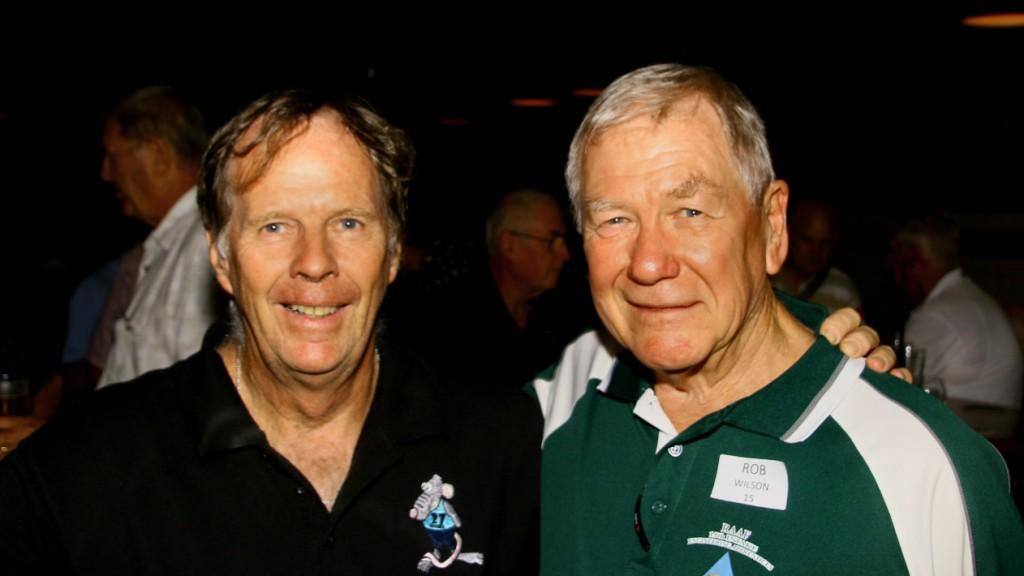 Ken Goold 27, Rob Wilson15.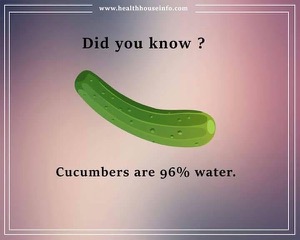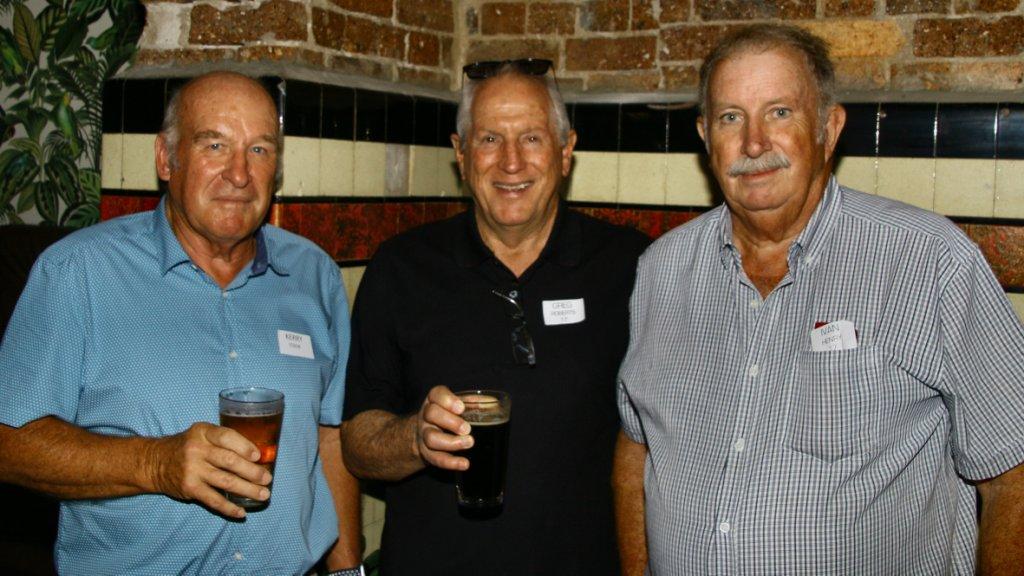 Kerry Cook 17, Greg Roberts 17, Ivan Henry 17.
Les Skyring 22, Bruce Craig 22..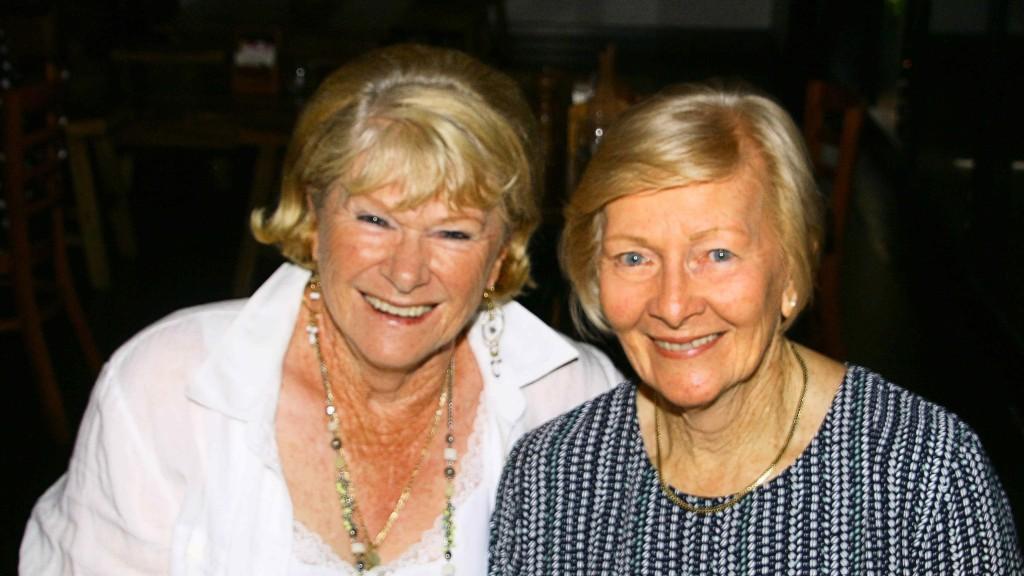 Lorraine Gane, Kay Donelan.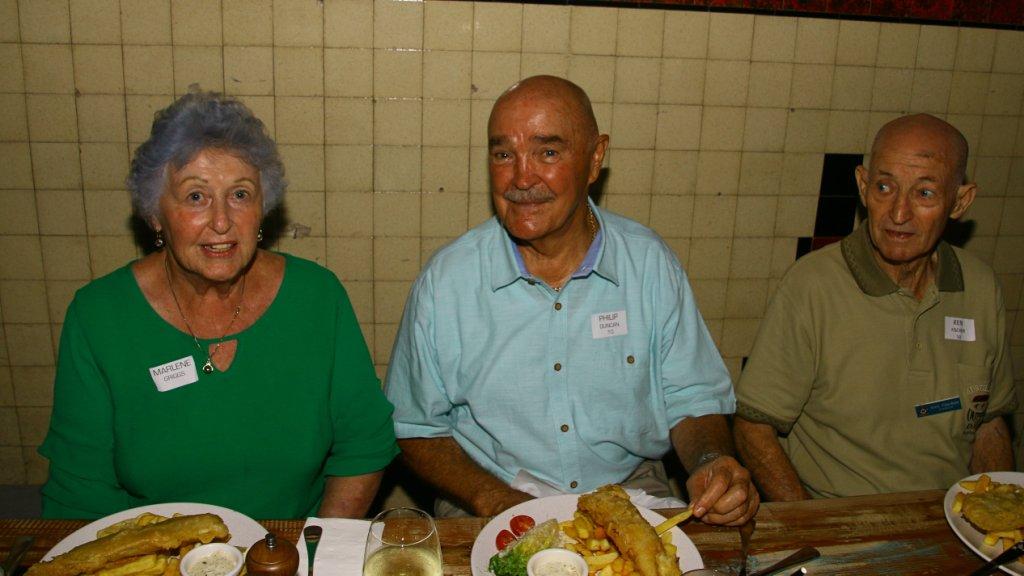 Marlene Griggs, Philip Duncan 10, Ken Fischer 10.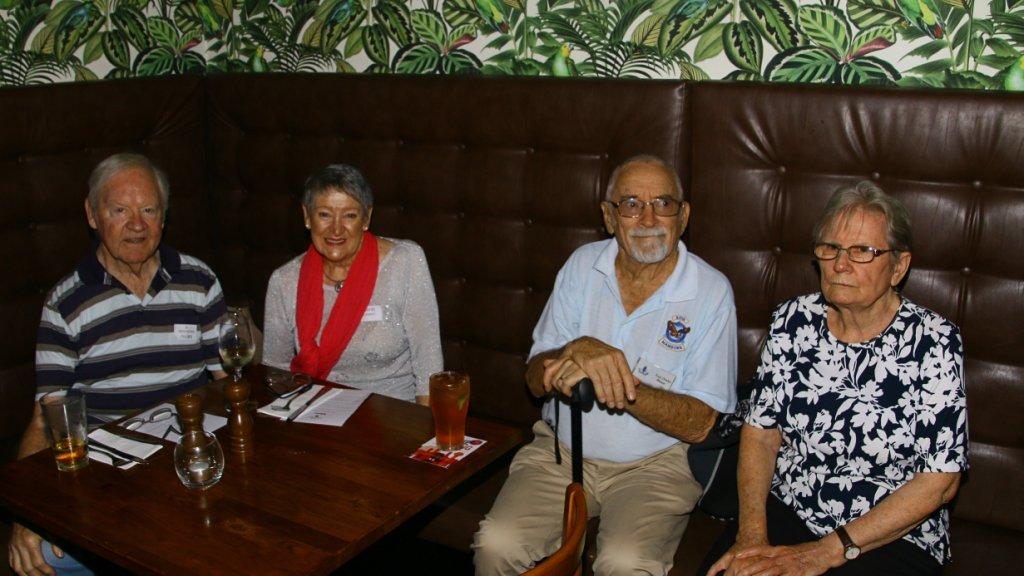 Merv McDougall 8, Barb Lowery, Les 8 and Gwenda Bunn.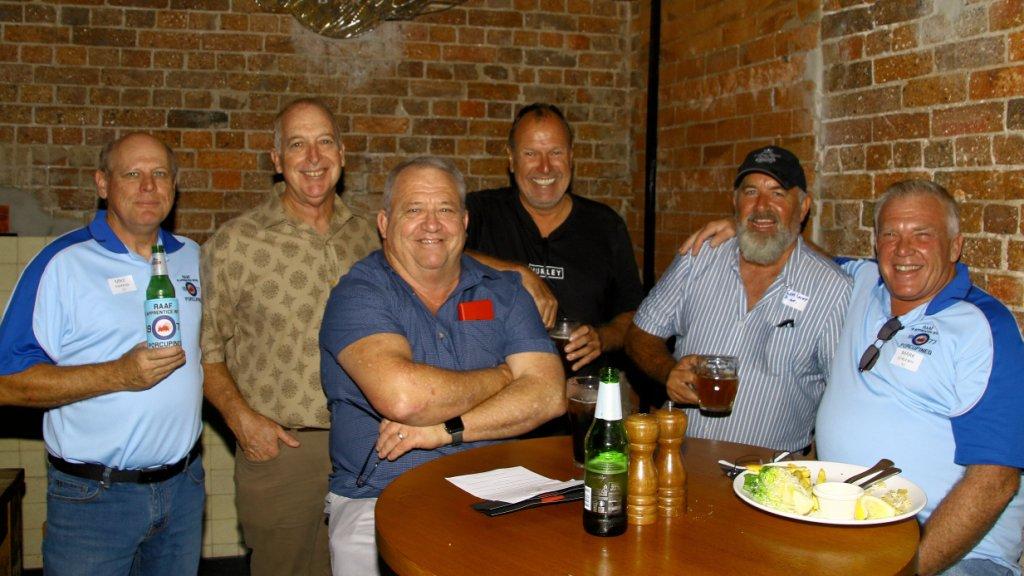 Mick Garrow 31, Ken Ford 31, Ken Patterson, Vic Schaumburg 31, Greg Lacey 31, Mark Curlewis 31.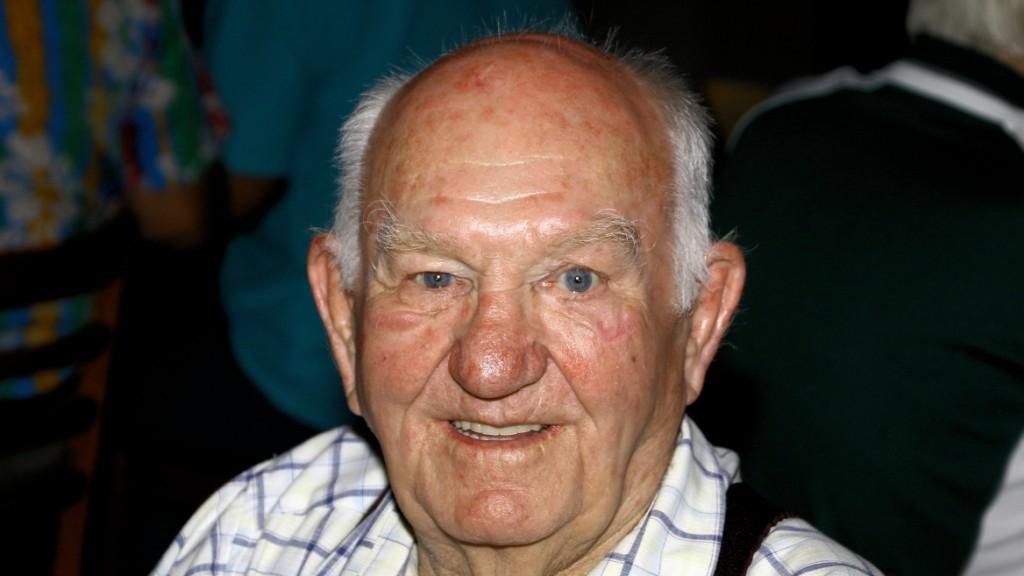 Nev Williams 9.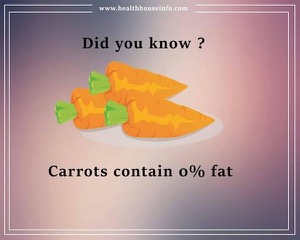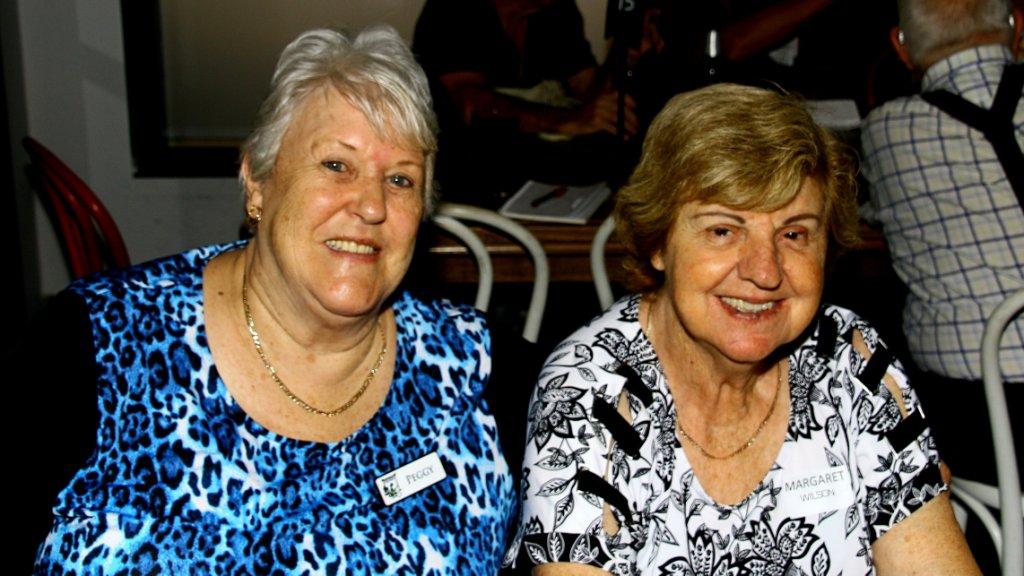 Peggy Anderson, Margaret Wilson.
All's quiet - lunch is being served.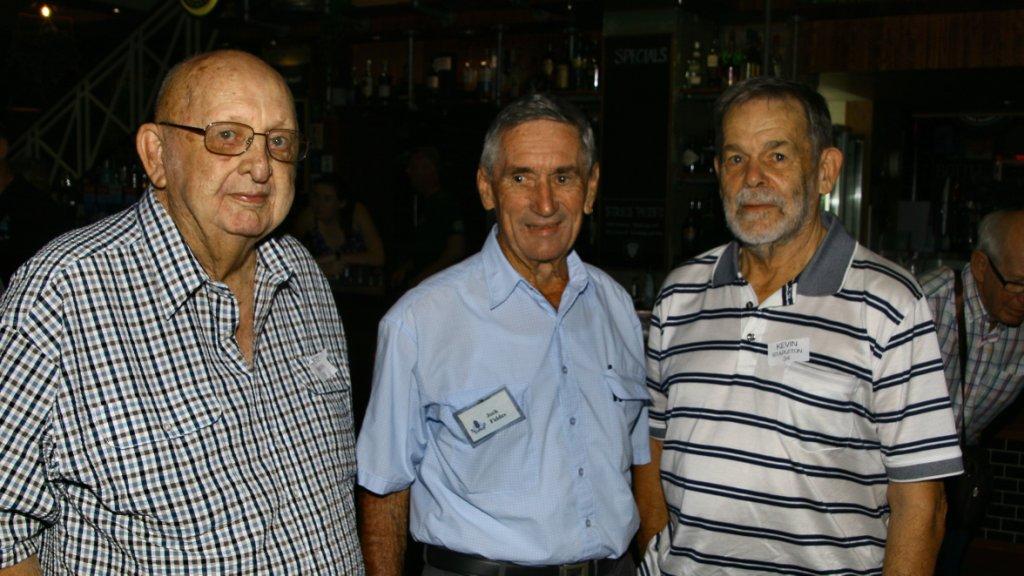 Pete Smith 8, Jock Fiddes 8, Kev Stapleton 34.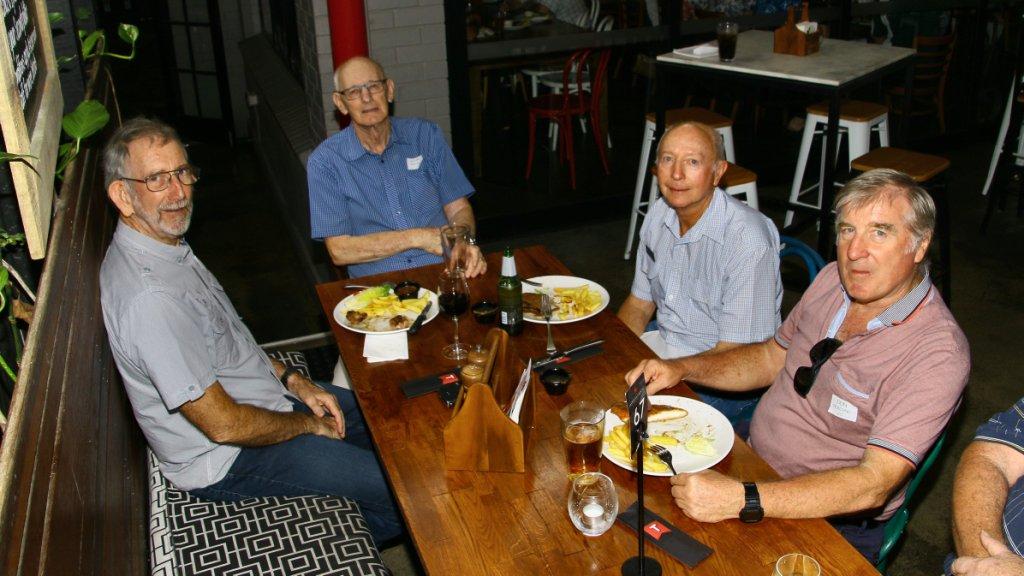 Phil Waterhouse 18, John Porter 17, Ray Viner 18 , Don Pickering 20.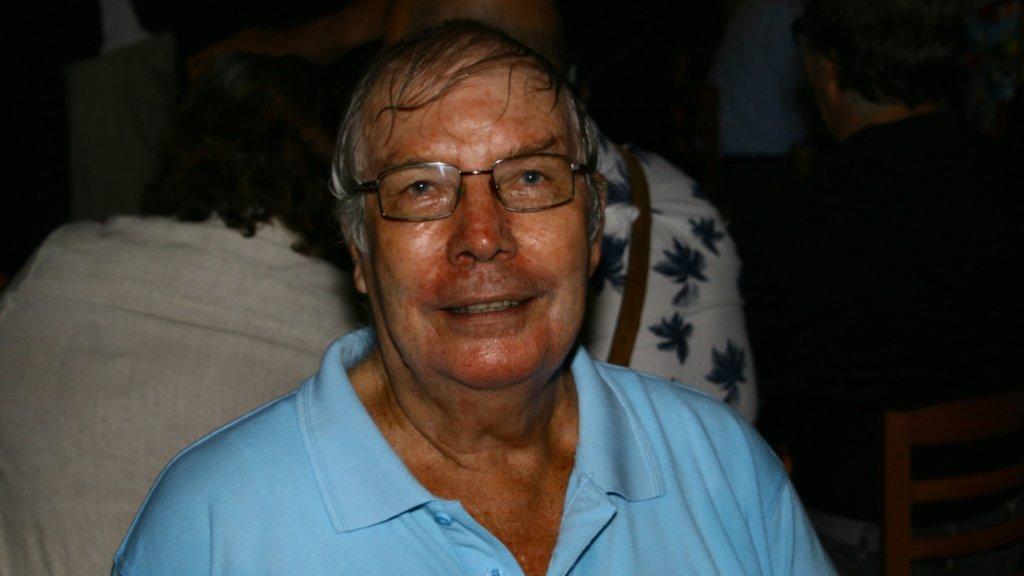 "Pud" Passmore 17.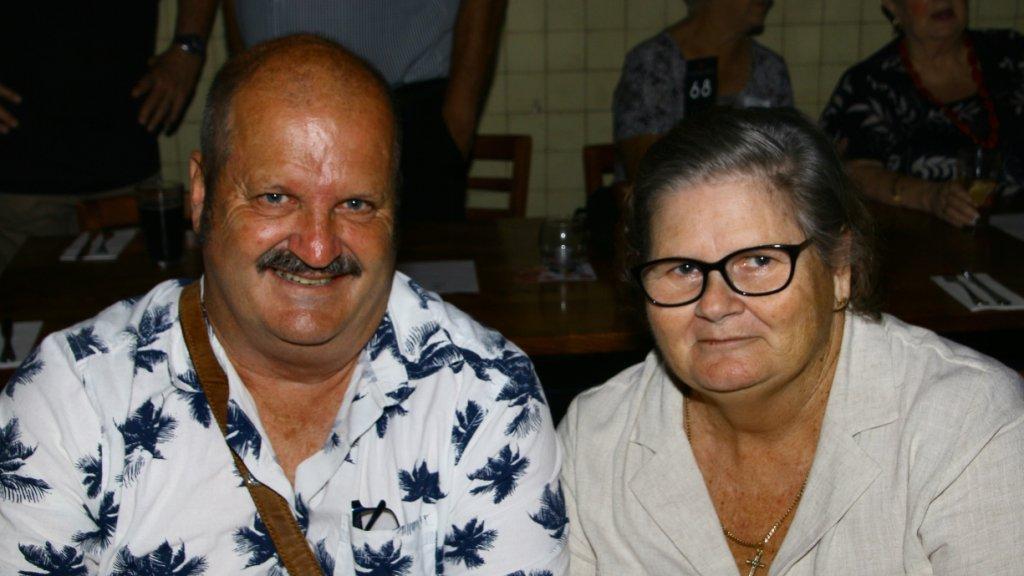 Ron 27 and Kath Dyball.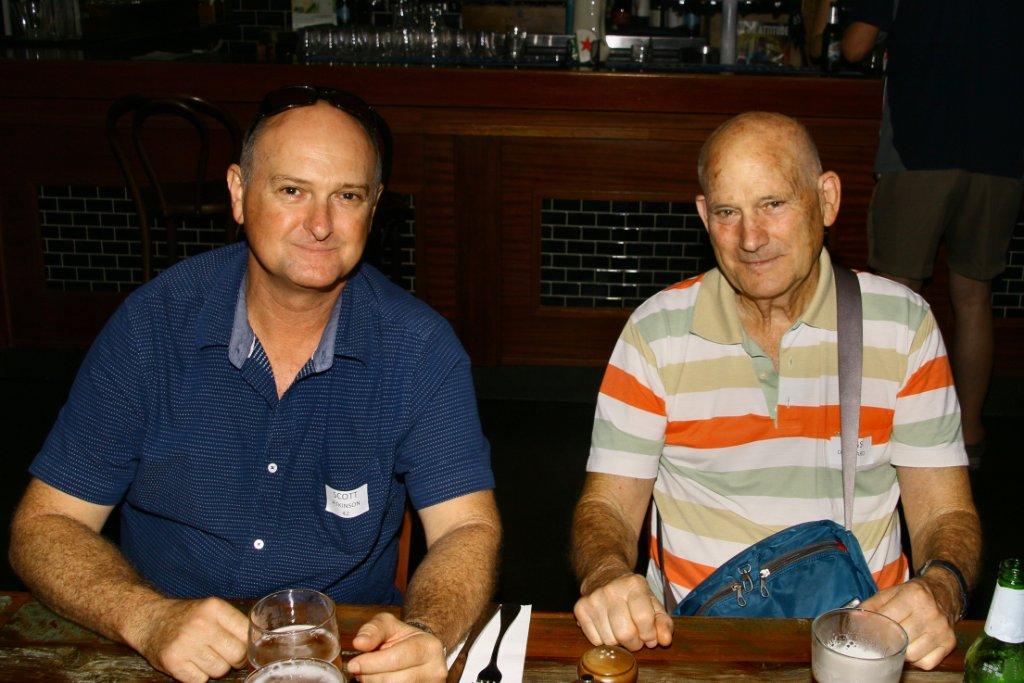 Scott Atkinson 42, "Dags" Dorward 14.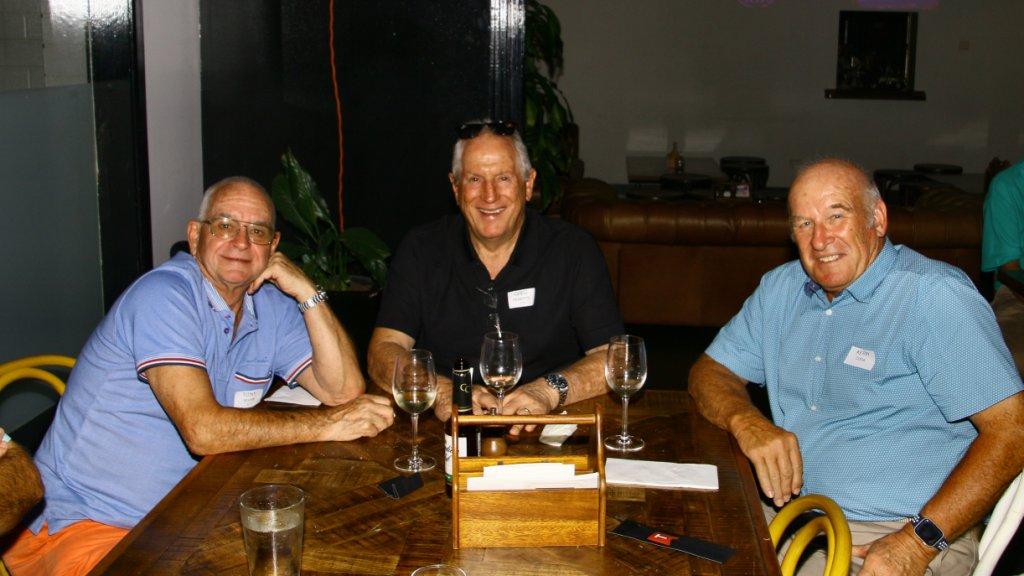 Tony Bevan 17, Greg Roberts 17, Kerry Cook 17.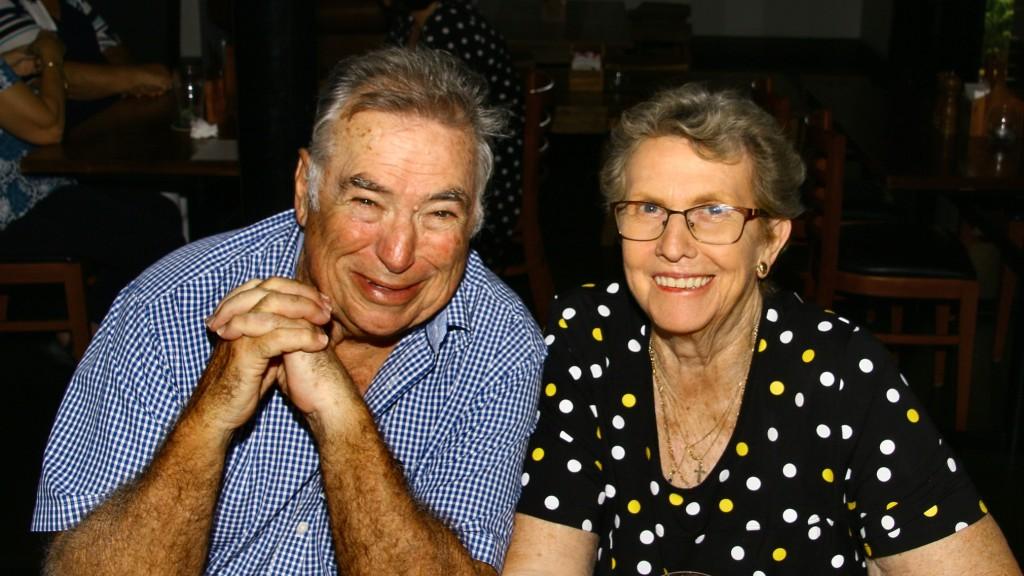 Wayne Gane, Barb Sargent.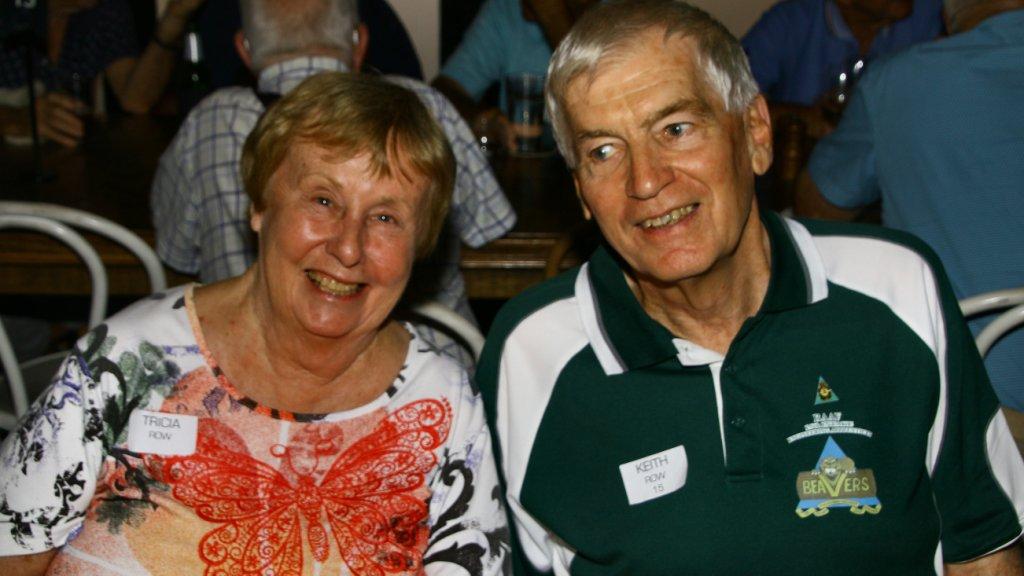 Tricia and Keith Row 15.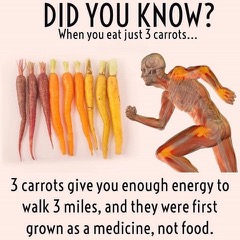 Back Go to page: 1 2 3 4 5 6 7 8 9 10 11 12 13 14 15 16 17 18 19 20 Forward