Privacy Policy | Editorial Policy | Profit Policy | Join the Association | List of Members | Contact us | Index | Links
Back Go to page: 1 2 3 4 5 6 7 8 9 10 11 12 13 14 15 16 17 18 19 20 Forward
Some of the pics in this story have been crunched to allow the page to open quickly. You can get the HD version by clicking each pic.
Contents.
38 Radtech Courses - which is correct?
71 Pilots Course 50th anniversary get together
Friends of the Mirage reunion - 2019
2 Sqn Canberra A84-241, refuelling at Cocos Island, 22 February 1966 en route from Butterworth back home to Amberley. At the time the RAAF were not allowed to overfly Indonesian airspace so the trip home was done via Nicobar, Cocos, Pearce then Amberley.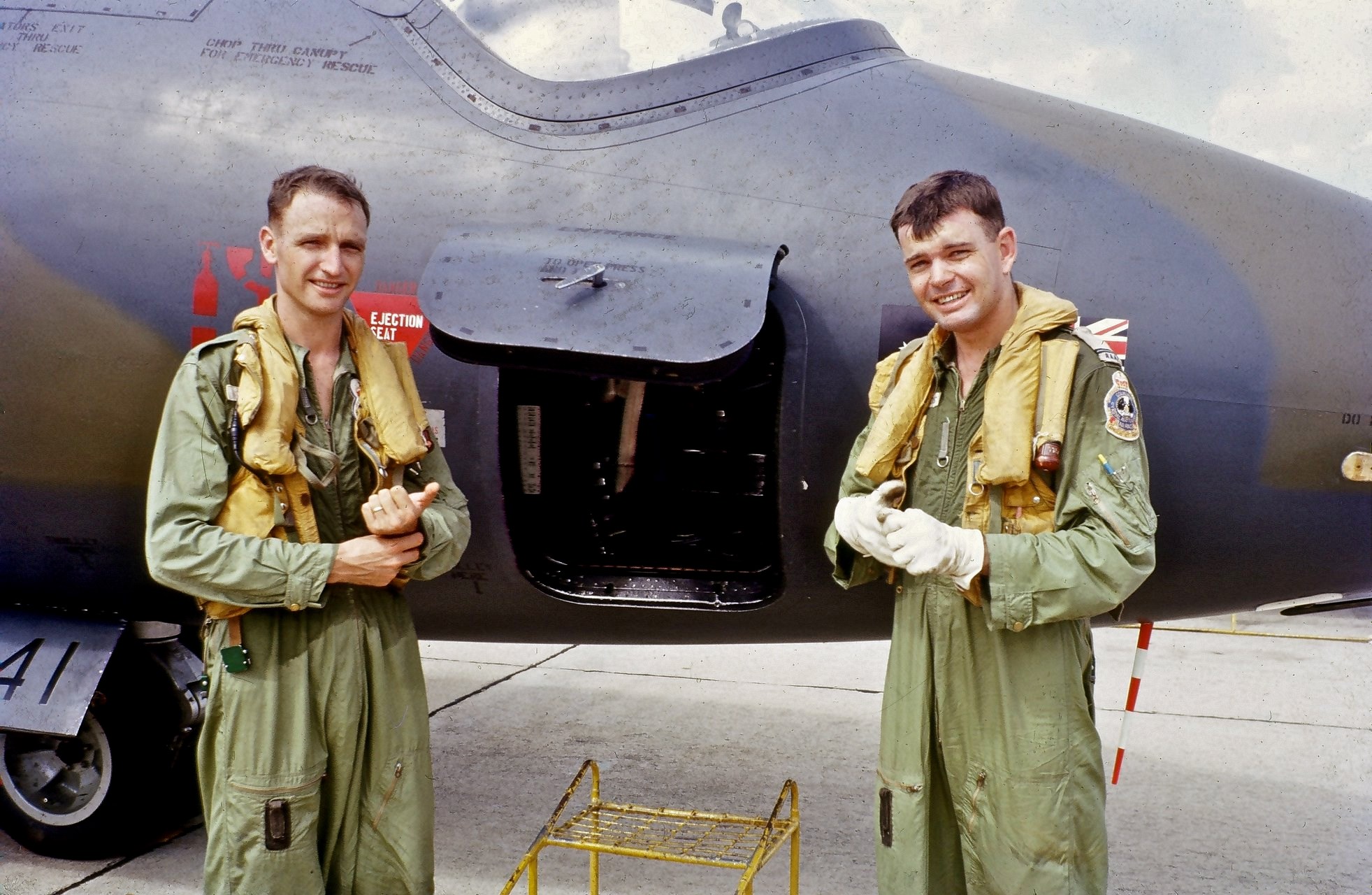 The drivers: L-R: Tony Wilkinson, Walter Walters.
We seem to have two versions of 38 RadTech Course, one is HERE and the other is HERE – can anyone help?
There are three stages in a man's life: Tri-Weekly, Try Weekly and Try Weakly.
RAAF Pilots trained in the UK.
Alf Allen sent us another list of pilots who were trained in the UK during the Vietnam War era, you can see the list HERE.
David Murrell sent us this pic
Ken Stone got in touch, he says blokes on 71 Pilots had their 50th Reunion last October and he's sent us a pic. It's below.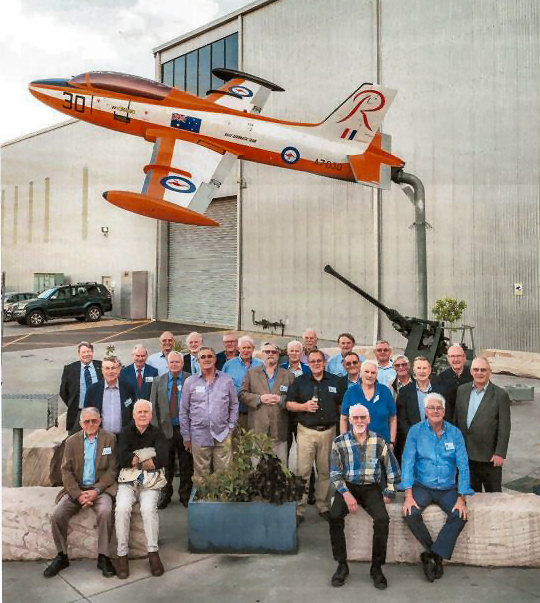 Standing L-R: John Howie, John Millhouse, Dave Hebiton, John Buchanan, John Smith, Paul Philips, Dick Elliott, John Matthew, Peter Cannel, Stud Lush, Phil Endicott, Greg Carter, Mark Thomas, Peter Tippett, Peter Maksymczuk, Dick Hookey, Dick Snell, Bob Hood, Graham Mengesen, Ken Pittman, Ken Stone.
Seated L-r: Mario Glajnaric, Peter Keighery, Wayne Stone, Murray Rogash.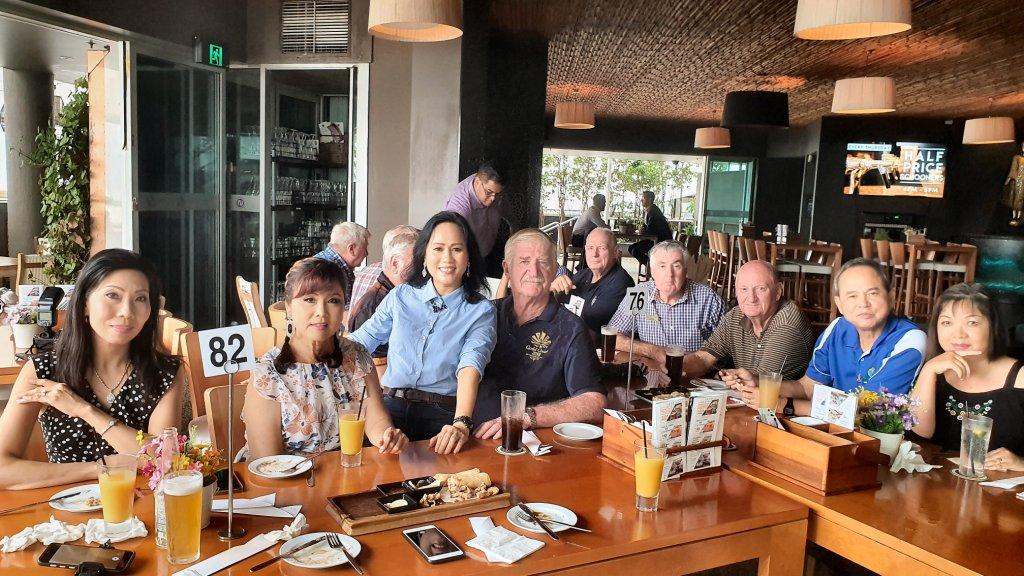 On the 13th February, the RAAF Vietnam Lunch Club kicked off 2020 with a lunch at Brisbane's Jade Buddha restaurant/bar. The Club meets every second Thursday of the month, there's no joining fee, no ongoing charges, you just turn up and buy your own lunch and if you want a drink, or a hundred, you just buy your own.
If you'd like to join them, click HERE, fill in the form and you're in.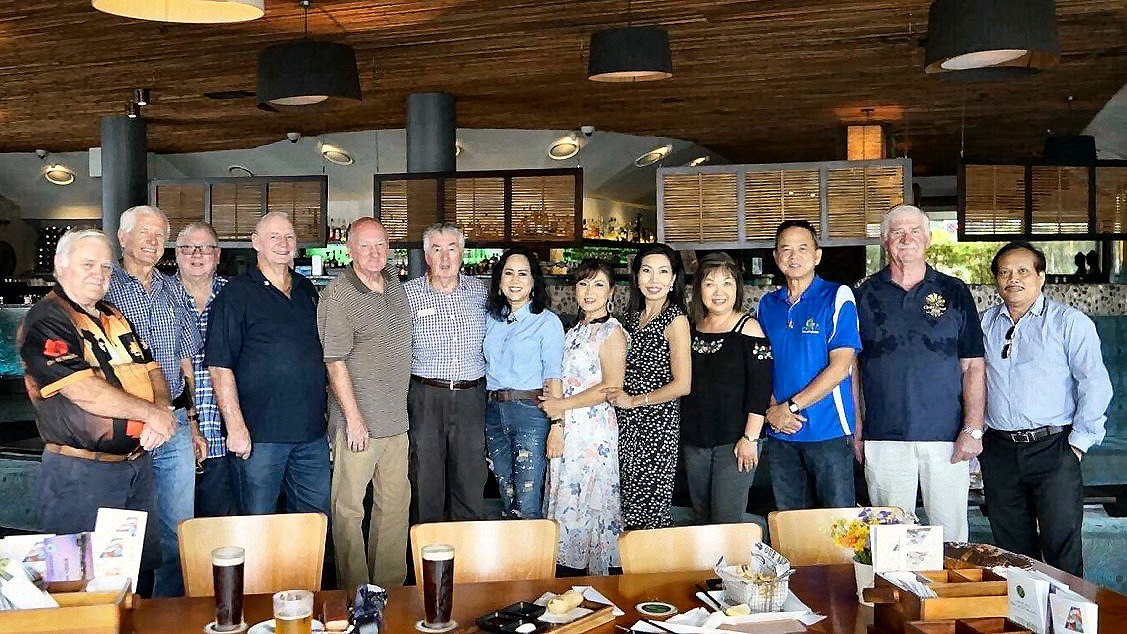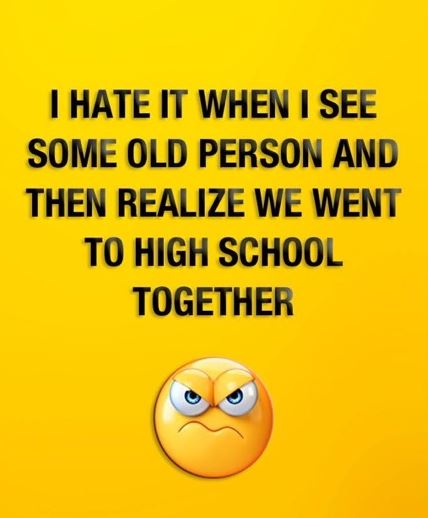 37 Radio Appies. - 37 years after enlisting.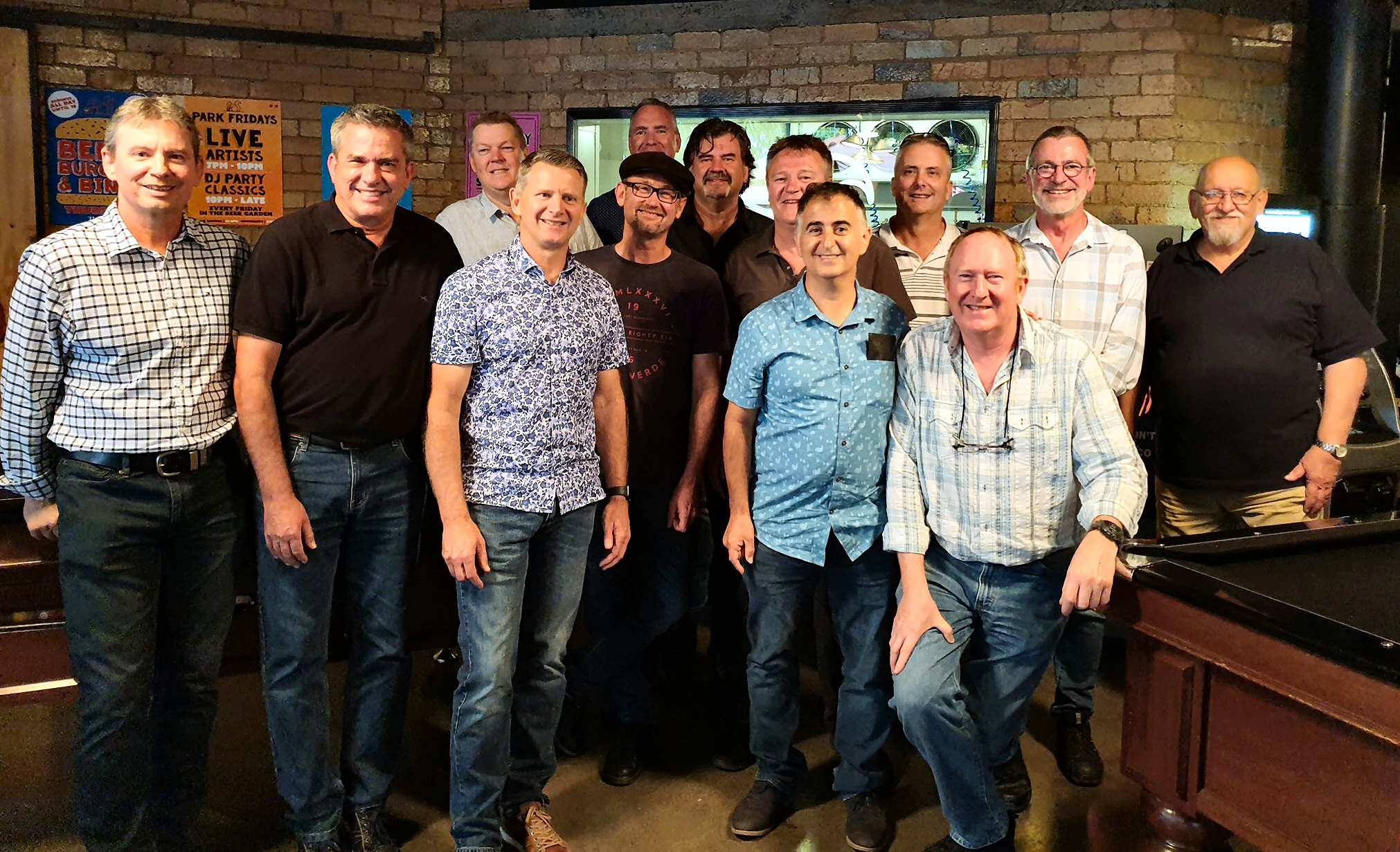 L-R: Mick Mallet, Mark Horton, Al Phillips, Darren Stuart, Al Field (with cap), Michaell Hunt, Dean McFadden, Mick Cates, Angelo Fraietta, Lindsay Collett, Andrew "Blue" Wheatland, Peter Verwayen, Ben Kuchel (Course ADG).
John Broughton sent us the following 3 pics, taken at the Friends of the Mirage get together last year.
Sorry, no names.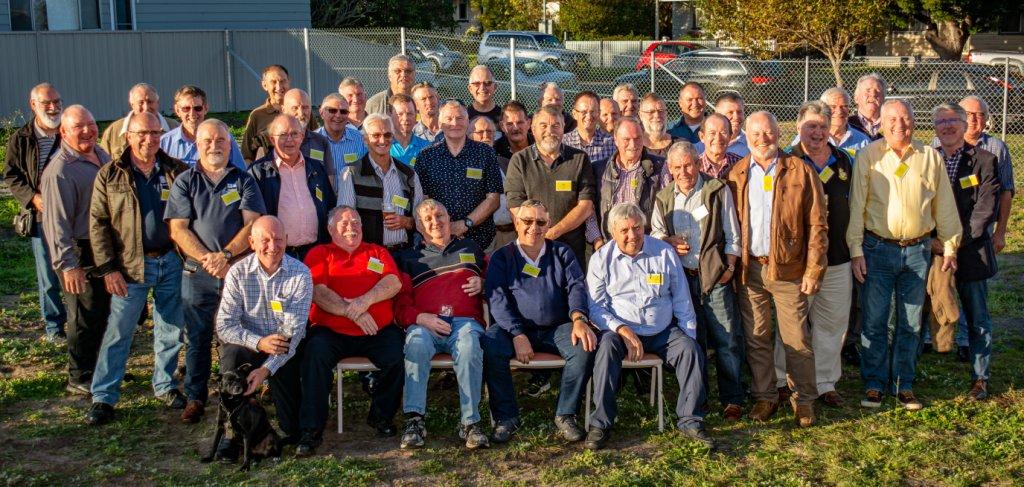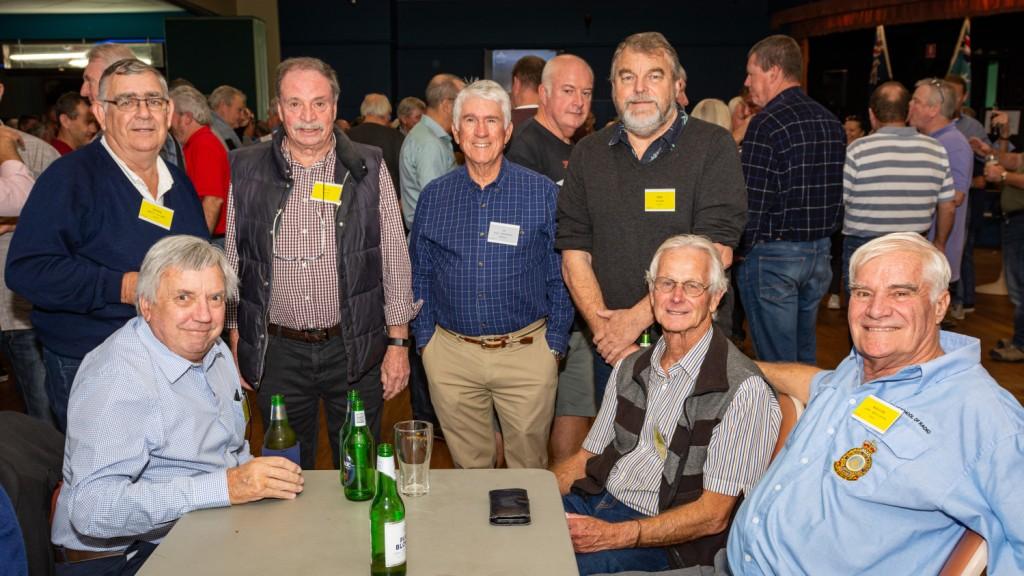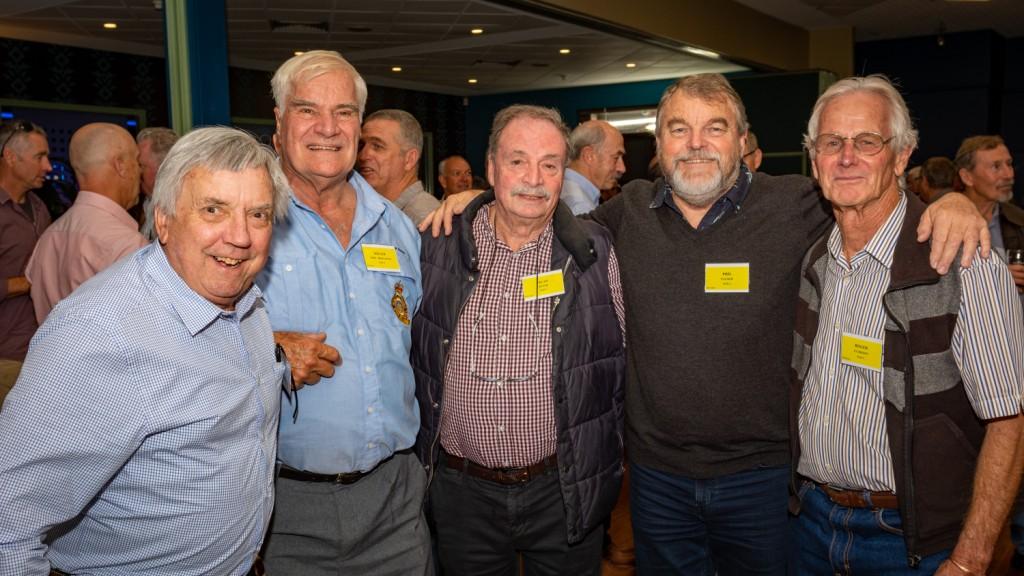 90 per cent of the world is stupid, luckily I'm in the other 5 per cent.
Sergeant's Mess – Darwin. 1989.
Ian Edwards (6th from L front row) sent us this.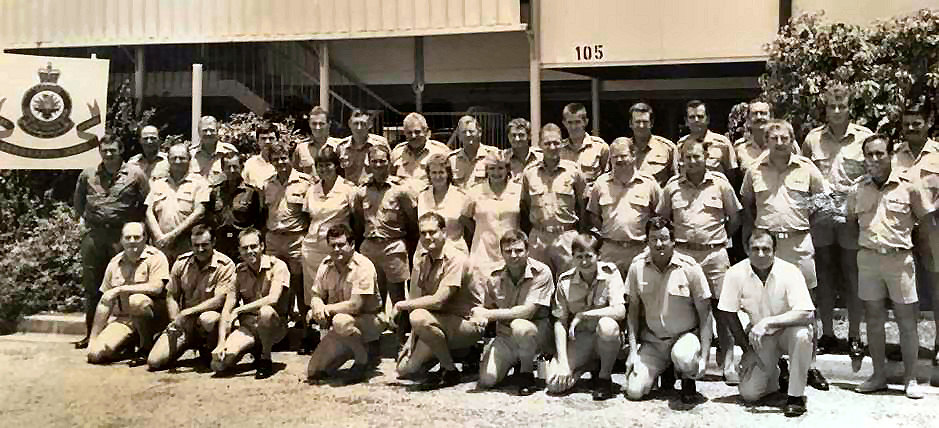 Instead of cleaning the house I just turn off the lights.
People who had an "all expenses paid" trip to Vung Tau and/or Nui Dat back in the 60s/70s, unless they have been back again recently, will have a memory of the place as being a bit "how's your father" – like the pic below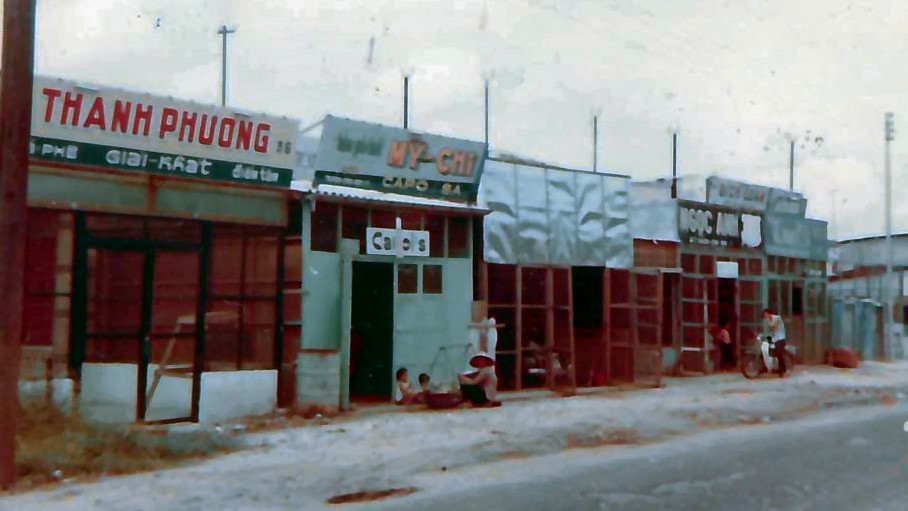 Those days are long gone, today Vung Tau is a modern, clean and wonderful place to spend a holiday. The bars that dotted the roads back in the late 60s are all gone and instead are replaced by, in some places, 5 star, very affordable, hotels like the Petro below.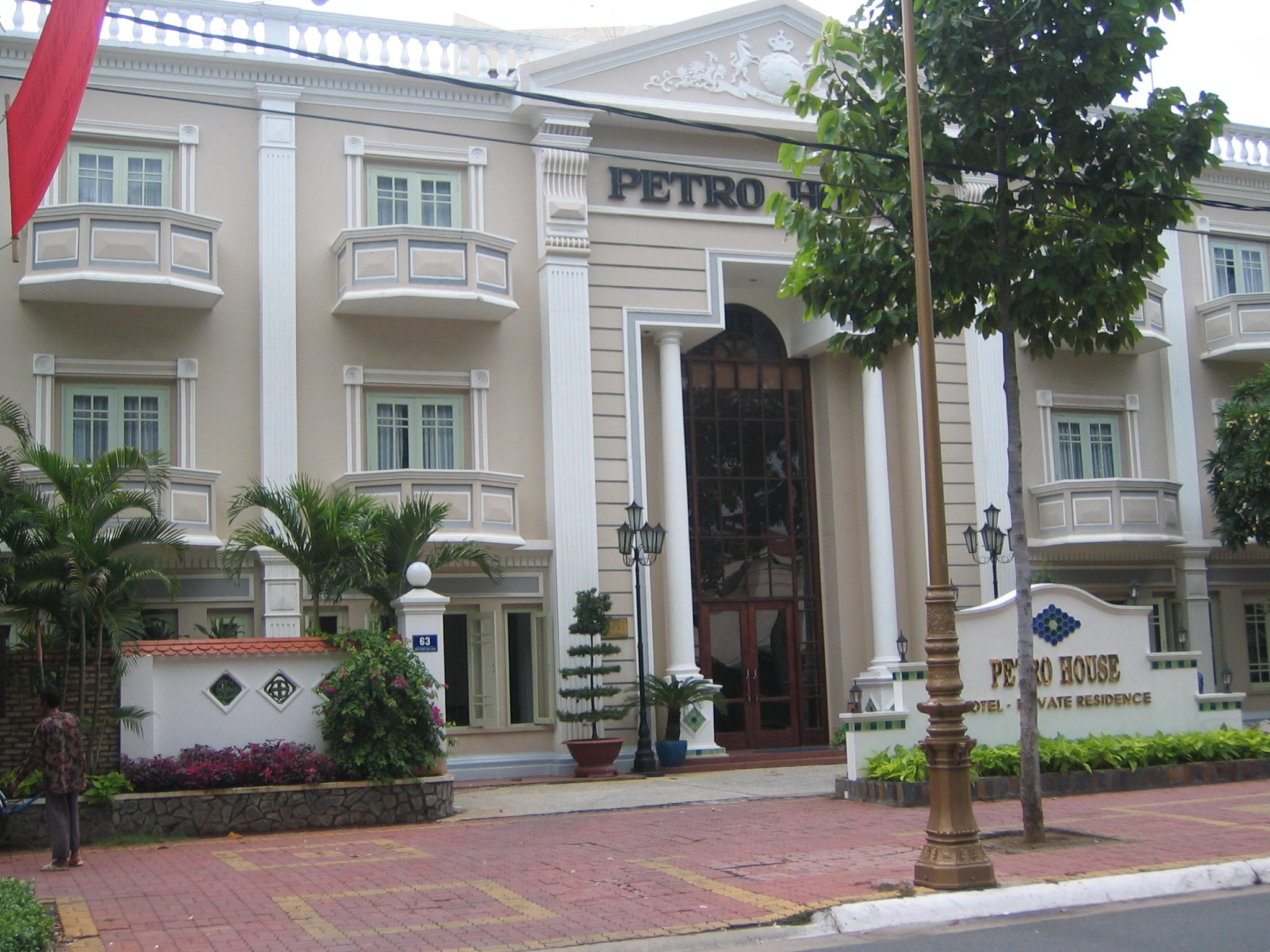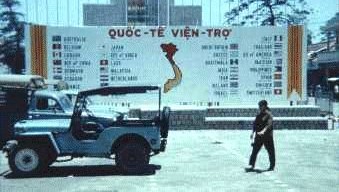 Above is the "well-known" Flags area in Vung Tau, the Lambro "bus-stop" for a ride back to base - as it was in 1969, run your mouse over the pic to see what it's like now.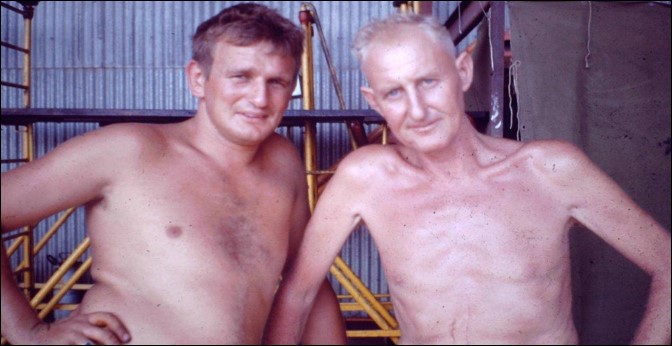 A couple of fit and healthy he-man type blokes who were with 35 Sqn in Vung Tau back in 1969, Peter DeJonge and George Murphy.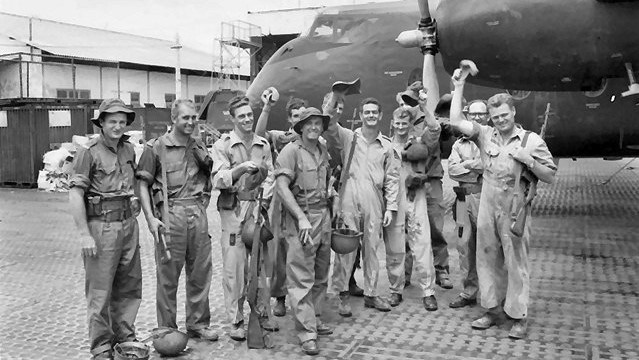 The tired but jubilant team of fitters from No 35 Squadron line up under the wing of the Caribou A4-173 they have just 'rescued'. After landing at the Special Forces camp at Ba To, the aircraft was severely damaged, requiring a new port (left) wing to be fitted before it could be flown back to Vung Tau. The only wing available was from the United States Army. AWM Pics.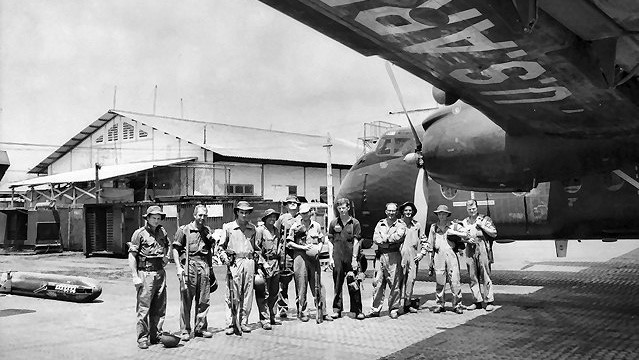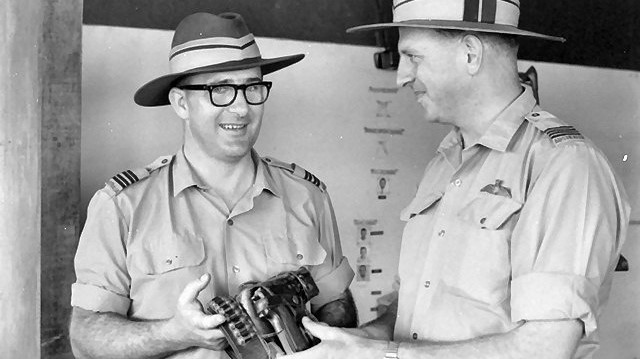 It was a tradition in Vietnam that when you were posted back to Australia, you handed your hardware over to the next man posted into the squadron. Herbert Walter (Wally) Solomons, (left) is being handed the 45 calibre Colt automatic pistol worn by Mark Perrett for the previous eight months. Mark Perrett had finished his tour of duty as a Caribou pilot with No 35 Squadron at Vung Tau and Wally Solomons was the squadron's engineering officer.
During World War II the military in Melbourne occupied a wide and varied range of private Melbourne homes and some civic buildings. One of those was Frognall, in Mont Albert Rd, Canterbury.
Frognall was constructed in 1888-9 for the timber merchant Clarence Hicks, who had gained wealth from the building boom. It was designed by James Gall as a two-storeyed, towered, Italianate house, including interior encaustic tiling, ornate moulded decorations and marble fireplaces.
After the bank collapse and depression of the early 1890s Frognall was owned by the National Bank of Australasia and occupied by a school. It was purchased by the wool manufacturer Burdett Laycock in 1901 and occupied by the family until offered to the Crown for wartime purposes in 1941. It was sold to the RAAF for £20,000 in 1943 (Today, although occupying a lot less land, it is worth approx. $20,000,000). Frognall was then occupied by the RAAF Melbourne Wireless Telecommunications Station until 1975 and continued to be used by the RAAF until 1984 when it was purchased by the City of Camberwell, who subsequently sold the building for use as a private residence.
Radio Apprentices started their training at Frognall in Feb 1948 and the last course left Frognall for Laverton in Dec 1960. In October 1962, the Diploma Cadet Squadron was formed at Frognall and Diploma Cadets trained at RAAF Frognall. (See HERE).
Back in March 2019, Ex-Froggers Diploma people held a function at the Ainslie Football and Social Club in the ACT. They produced a video – you can see it HERE.
Sorry – no info.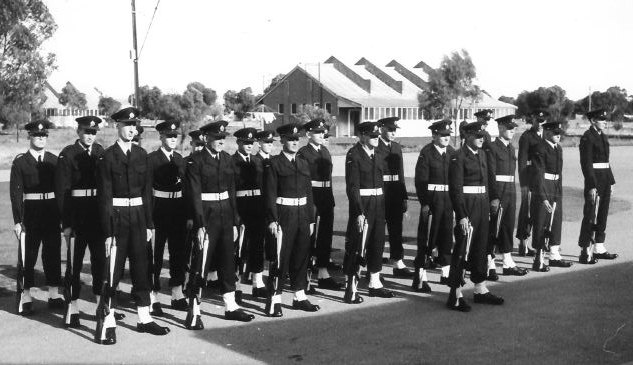 (Sorry, no details - can anyone help?)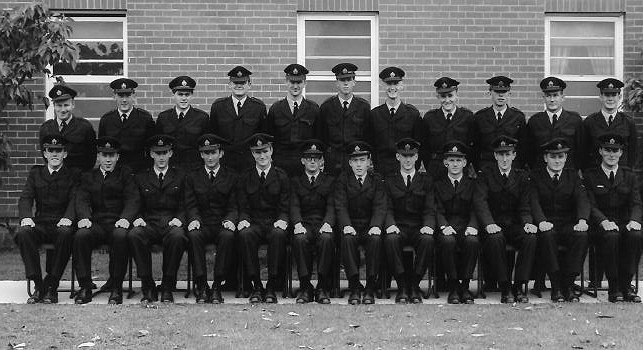 Valves rule!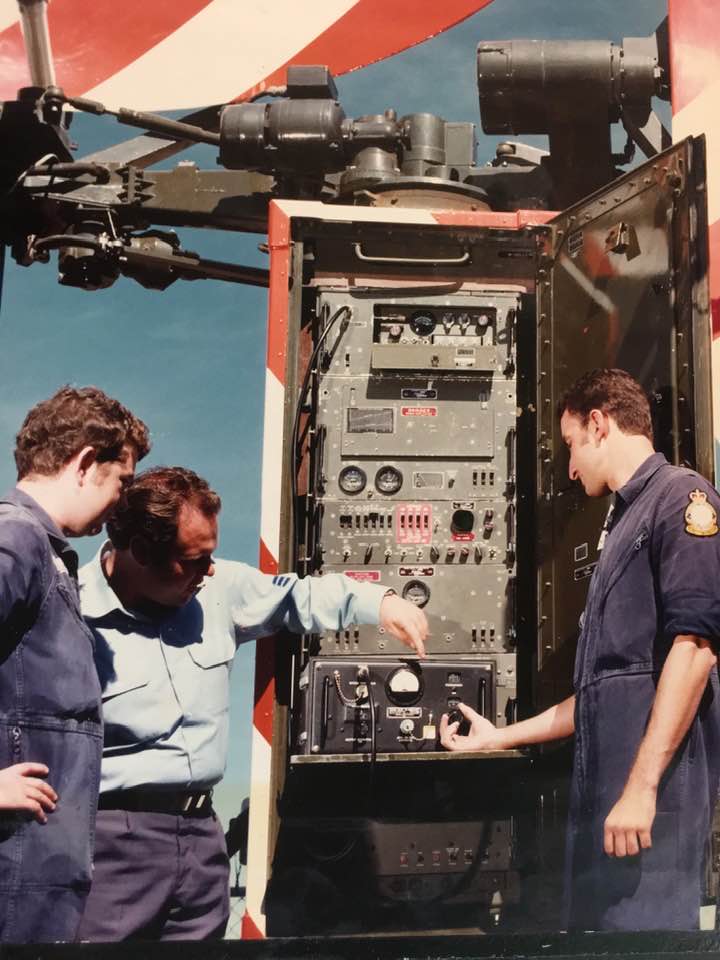 L-R: Ken Geddes, Bob Mathers, Ray Owens.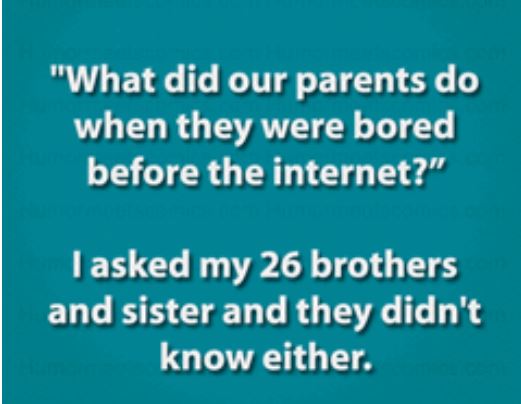 Back Go to page: 1 2 3 4 5 6 7 8 9 10 11 12 13 14 15 16 17 18 19 20 Forward