Exercise is essential for your good health.
Want to feel better, have more energy and perhaps even live longer? You can, and it's easy.
We all know that exercise is good for you, but do you know how good? From boosting your mood to improving your sex life, find out how exercise can improve your life.
The health benefits of regular exercise and physical activity are hard to ignore and the benefits of regular exercise are yours for the taking, regardless of your age, sex or physical ability. Need more convincing? check out these seven ways exercise can improve your life.
No. 1: Exercise controls weight.
Exercise can help prevent excess weight gain or help maintain weight loss. When you engage in physical activity, you burn calories. The more intense the activity, the more calories you burn. You don't need to set aside large chunks of time for exercise to reap weight-loss benefits. If you can't do an actual workout, get more active throughout the day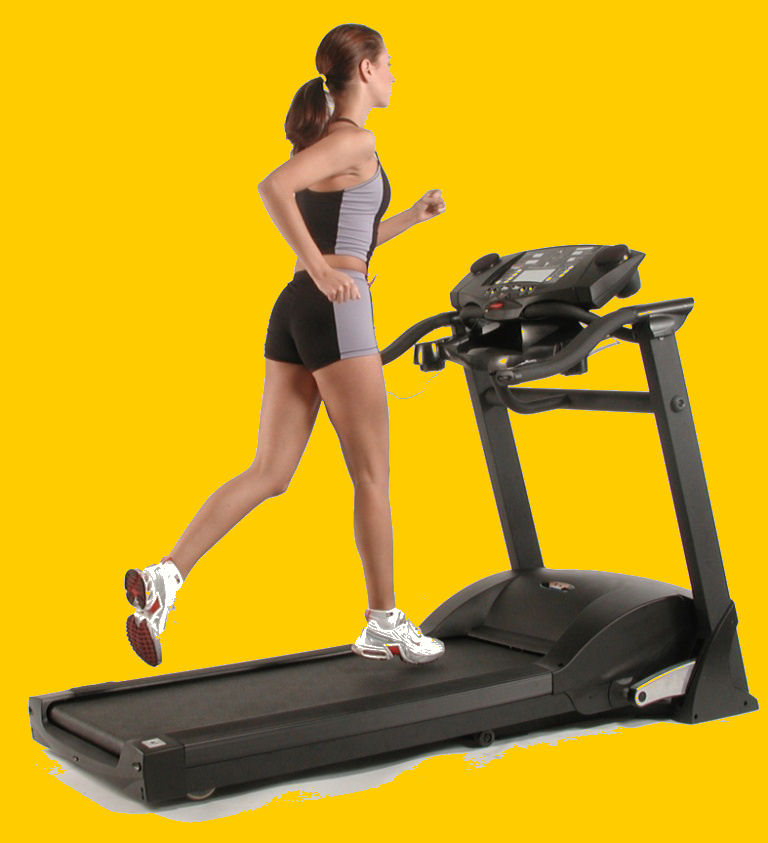 in simple ways — by taking the stairs instead of the lift or revving up your household chores.
No. 2: Exercise combats health conditions and diseases.
Worried about heart disease? Hoping to prevent high blood pressure? No matter what your current weight, being active boosts high-density lipoprotein (HDL), or "good," cholesterol and decreases unhealthy triglycerides. This one-two punch keeps your blood flowing smoothly, which decreases your risk of cardiovascular diseases. In fact, regular physical activity can help you prevent or manage a wide range of health problems and concerns, including stroke, metabolic syndrome, type 2 diabetes, depression, certain types of cancer, arthritis and falls.
No. 3: Exercise improves mood.
Need an emotional lift? Or need to blow off some steam after a stressful day? A workout at the gym or a brisk 30-minute walk can help. Physical activity stimulates various brain chemicals that may leave you feeling happier and more relaxed. You may also feel better about your appearance and yourself when you exercise regularly, which can boost your confidence and improve your self-esteem. Exercise in a group can help those suffering from depression and/or PTSD.
No. 4: Exercise boosts energy.
Winded by grocery shopping or household chores? Regular physical activity can improve your muscle strength and boost your endurance. Exercise and physical activity deliver oxygen and nutrients to your tissues and help your cardiovascular system work more efficiently. And when your heart and lungs work more efficiently, you have more energy to go about your daily chores.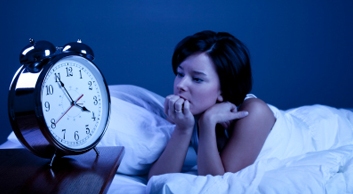 No. 5: Exercise promotes better sleep.
Struggling to fall asleep? Or to stay asleep? Regular physical activity can help you fall asleep faster and deepen your sleep. Just don't exercise too close to bedtime, or you may be too energized to fall asleep.
No. 6: Exercise puts the spark back into your sex life.
Do you feel too tired or too out of shape to enjoy physical intimacy? Regular physical activity can leave you feeling energized and looking better, which may have a positive effect on your sex life. But there's more to it than that. Regular physical activity can lead to enhanced arousal for women. And men who exercise regularly are less likely to have problems with erectile dysfunction than are men who don't exercise.
No. 7: Exercise can be fun.
Exercise and physical activity can be a fun way to spend some time. It gives you a chance to unwind, enjoy the outdoors or simply engage in activities that make you happy.
If you have a DVA Gold card or a White card covering certain conditions that would benefit from regular exercise, you can be eligible for DVA assistance. DVA recognises that health care providers play a key role in providing treatment for entitled persons and regular exercise is one such treatment they are prepared to provide.
An "entitled person" means a person eligible for benefits or treatment from the Commonwealth as represented by the Commissions, in accordance with relevant legislation in the Veterans' Affairs portfolio. Entitled persons will hold a DVA Health Card issued by DVA, or have written authorisation on behalf of the Repatriation Commission or the MRCC. The cards entitling treatment are the Gold Card and the White Card.
Entitled persons may be broadly described as:
veterans;

members and former members of the Australian Defence Force;

members of Peacekeeping Forces;

war widows and war widowers;

Australian mariners;

children and other dependants of veterans; or

persons from overseas who are entitled to treatment under an arrangement with another country.
Gold Card holders are entitled to clinically necessary treatment covered by DVA's health care arrangements for all health conditions.
White Card holders are entitled to clinically necessary treatment for the following conditions:
an 'accepted' disability, i.e. an injury or disease accepted by DVA as caused by war or service;

malignant cancer (neoplasia);

pulmonary tuberculosis;

posttraumatic stress disorder (PTSD);

anxiety and/or depression; or

symptoms of unidentifiable conditions that arise within 15 years of service (other than peacetime service).
There are certain conditions however.
To obtain the (exercise) benefit you must first have a referral from your local medical provider. Referrals can be provided by:
medical practitioners;

medical specialists;

health care providers with a current referral transferring the entitled person to another health care provider of the same speciality; or

hospital discharge planners.
The referral must be written on either a 'DVA Request/Referral Form' (Form D904) or on the letterhead of the referring health care provider. All referrals must include:
name and DVA file number of the entitled person;

the treatment entitlement of the person, i.e. Gold Card or White Card;

if the entitled person is resident in a Residential Aged Care Facility (RACF), the level of care that they are funded to receive and the date the funding began;

provider number of the referring health care provider;

date of the referral; and

condition to be treated.
If you have a condition that would benefit from regular exercise, such as PTSD, diabetes, hypertension, obesity, osteoarthritis, chronic pain, back pain, cardiovascular disease or perhaps you have had heart troubles, or joint replacement surgery or have suffered muscular injuries and you are an entitled person as per the conditions above, then the first thing you should do is find a suitable venue where you can be treated. Remember, DVA does not pay for general gym programs, you will only be treated for the condition(s) mentioned in the referral and the person providing the treatment must be a University Accredited and nationally recognized Exercise Physiologist (EP), who must be present for the entire treatment session. When you have found a venue that is comfortable to you, see your Medical Provider and obtain the referral.
If you live in Queensland, one such provider we can suggest is a group called Active Body Conditioning which operates from a number of Gyms. Currently they provide health care at Goodna, Enoggera, Cairns, Rockhampton, Gladstone and will soon have facilities on the Gold Coast and at Bundaberg. If you live on the northern side of Brisbane, they operate from the Anytime Fitness Gym on the corner of Samford and Enoggera Rds, Enoggera (below), not far from the Gallipoli Army Barracks.