Stop smoking!!
Everyone knows the dangers associated with smoking. Everyone!! It's deadly, it's dirty, it is banned in most places, it's damned expensive, but still a lot of people do it - why???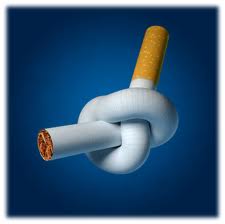 Everyone now knows that the reason it is hard to toss the habit is due to the Nicotine content in the cigarette. What a lot of people probably don't know is, Nicotine is the tobacco plant's natural protection from being eaten by insects. It is an alkaloid and can constitute approximately 0.6–3.0% of the dry weight of the tobacco leaf and was once widely used as a farm crop insecticide – but not anymore. Its use has now been banned as it was thought it killed honey bees. As a toxin, drop for drop, it is more lethal than strychnine or diamondback rattlesnake venom and three times deadlier than arsenic. Its chemical signature is so similar to the brain's neurotransmitters that once inside the brain it slips through a host of chemical locks permitting it direct and indirect control over the flow of more than 200 neuro-chemicals, most importantly dopamine.
This is the important bit if we are to understand why it is hard to give up.
The brain's dopamine pathways serve as a built-in teacher. Dopamine uses a desire, yearning or wanting sensation to get our attention when it wants to pound home a survival lesson necessary to keep us humans alive and thriving. That's why it is so hard to go without eating, to actually starve yourself to death, or to die of thirst. That's why we seek acceptance by our peers, want companionship and desire a mate or sexual relations. That's why we feel anxiety when bored and an "aaah" sense of relief when we complete a task.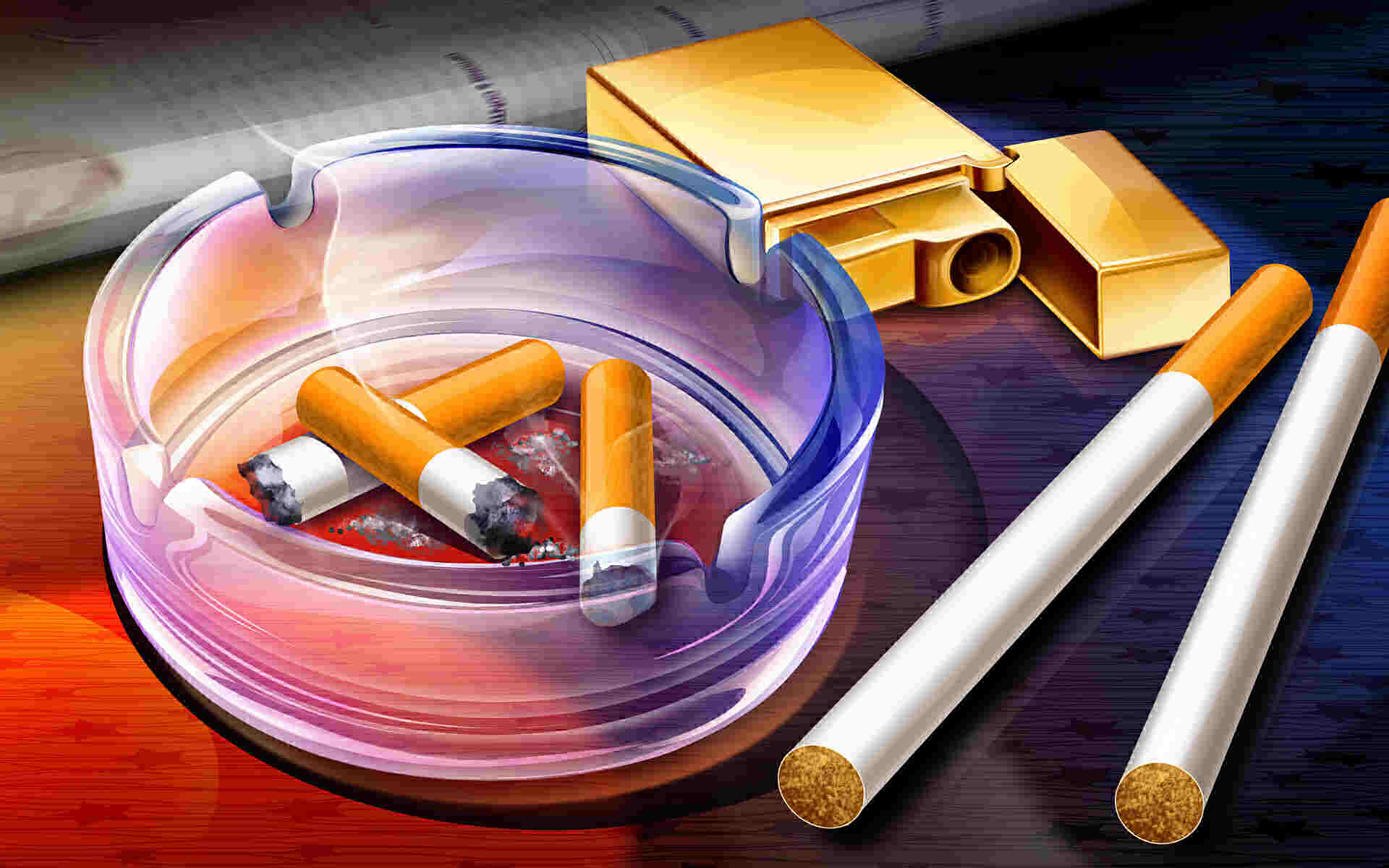 Our deep inner primitive brain is hard-wired, via dopamine pathways, to keep us drinking liquids, eating food, socialising, (there's "safety in numbers") and the best part of all, wanting to reproduce – it's part of us and there is nothing we can do about it.
When we feel hunger our dopamine pathways are being stimulated and that teases us with a "wanting" for food. If kept waiting, this wanting may build into an urge or even a full-blown crave. Each bite we eat further stimulates dopamine flow until the stomach says "thank you, I've had enough" and tells the brain we're full and to turn off the wanting bit.
But the brain doesn't stop with simply creating and satisfying wantings associated with survival events such as eating, drinking, etc, it also makes sure that we don't forget the 'fix' and it remembers that next time the body gets hungry the best way to fix that is to eat something. The brain associates how each particular wanting was satisfied, then stores that 'fix' in the best 'remembering' part of the brain.
This is where the problem lies.
When nicotine is introduced into the bloodstream it gets inside the brain and turns on the mind's dopamine pathway circuitry. This results in the smoker becoming totally yet falsely convinced that smoking is just as important as eating food. And, it's not only nicotine that does this, other drugs such as cocaine, heroin, meth and alcohol also stimulate the circuitry.
But, while nicotine stimulates the nervous system, alcohol has the opposite effect in actually depressing it and slowing normal brain function. Heroin's dopamine stimulation is accompanied by an endorphin high, resulting in a short yet intense numbing or analgesic effect. Cocaine's high is a sense of stimulated euphoria associated with delaying normal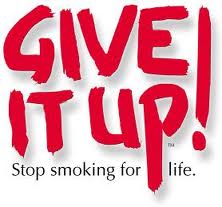 clean-up (re-uptake) of multiple neurotransmitters (dopamine, serotonin and nor-adrenaline) while methamphetamine is the maximum speed stimulant.
The common thread between each of these addictions is that the brain's dopamine pathways is taken hostage and leaves the smoker/druggie totally yet falsely convinced that continuing to smoke or take drugs is important to their survival, that it gives them an edge, helps them cope and that life without it would be horrible.
This is an oversimplified example of what happens, it doesn't explain why users initially continue to smoke before the dopamine pathway is set in stone nor does it explain why most regular smokers get hooked but not all, nor why some people find it easier to quit than others, nor why quitting is often accompanied by withdrawal symptoms but it does illustrate what goes on.
Although enhanced dopamine flow is associated with all chemical addictions, each chemical differs in how it triggers or enhances stimulation, how long stimulation lasts, and each chemical's ability to produce a different "high" sensation by interacting with other neuro-chemicals and pathways.
It's a terrible habit and even though it's legal, it is estimated that smoking will kill 17 times as many people as all the illegal drugs combined. That statement is an oversimplification too as it doesn't say what the ratio is between smokers and other drug users, you can bet it is greater than 17 : 1 but even so, if you smoke – you shouldn't.
Half the smokers we see each day will eventually smoke themselves to death!! And, while their friends and loved ones scream the insanity of their continued self-destruction, their brain dopamine pathways scream even louder that continuing to smoke is as important as life itself.

But there is help.
All State and Territory Governments, as well as the Feds, have anti-smoking programs to help you kick the habit.
Tossing the fags is not easy, unless you are an enormously strong willed person, you will need help. The first step is to convince yourself that you actually WANT to stop. Once you've done that, the next step is to tell as many people as you can that you are going to give up (if you don't you will look a dill – no one likes that) then contact the Federal Gov't Quitline on 137 848 or log onto their web site HERE and tell them – there is a huge amount of assistance out there – give it up, you will never regret it.