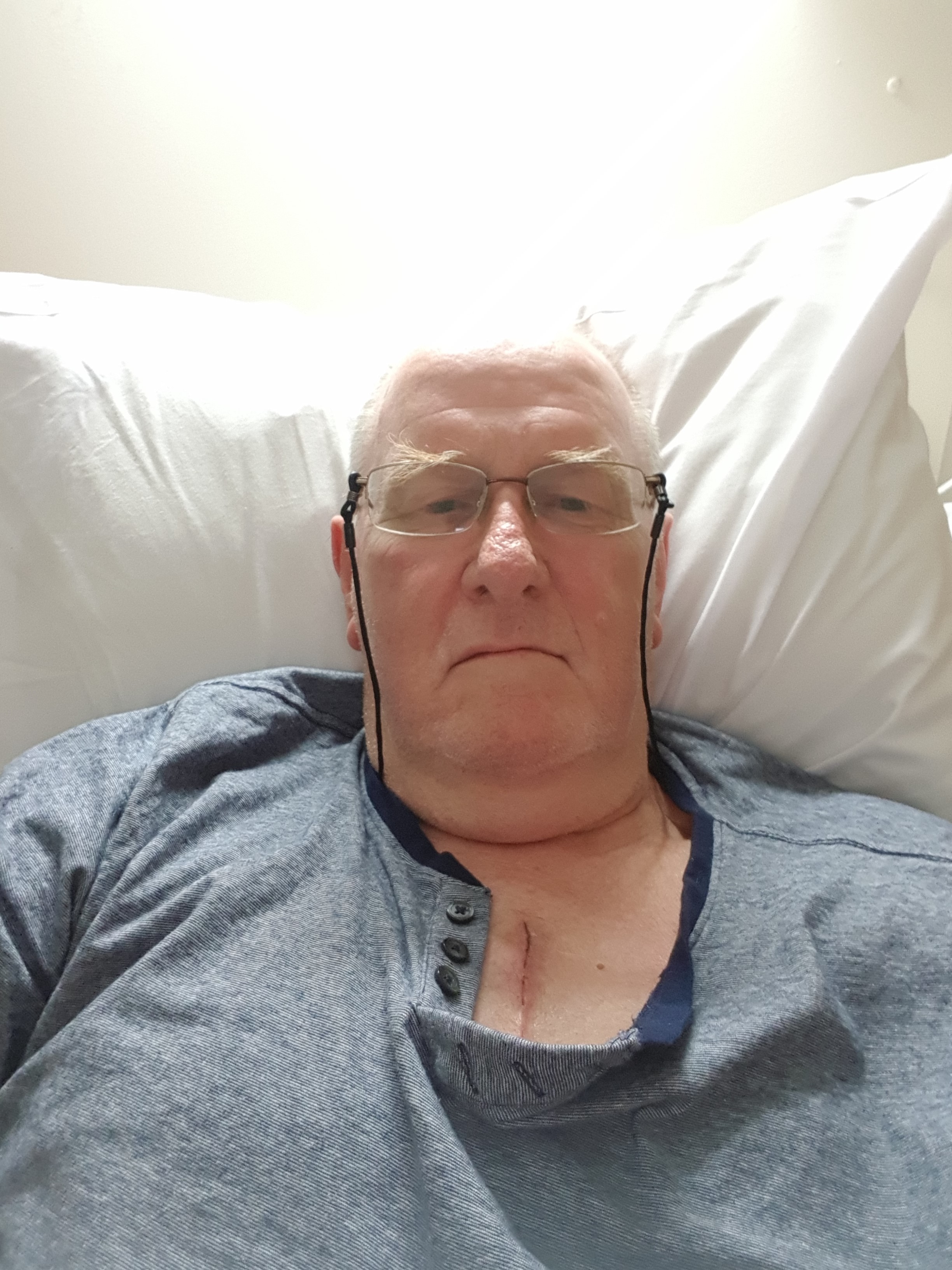 Bruce "Slim" Hurrell.
We heard from Slim, he says: "Just thought I'd update you and the RAM with my health state. Recently lots of old buggers from my vintage, and some later models, have dropped off the perch. I lost about 5 mates in a week from cardiac or cancer so when the wife of an ex-US Marine advised me that he had died of heart failure despite having had stress tests which gave him the all clear I decided to get a going-over myself. Long story short. 1 week after a CT scan I was in Adelaide having an angiogram followed three days later by a triple bypass.
I had not been experiencing any issues but it just goes to show that you just don't know.
I urge everyone to see their GP and have the necessary tests done.
I'm still in rehab in Adelaide (21/9/17) and should be back in Mildura next week sore but not sorry."