Australia to buy aircraft the US rejected.
Herald-Sun
10 May 2012
AUSTRALIA will buy 10 new Alenia C-27J Spartan tactical transport aircraft, even though they have been labelled "not operationally suitable" by a US agency and are set to be dropped from US military service.
The C-27Js will be acquired for $1.4 billion after Defence judged them better value for money because they can fly further and faster with more cargo than their rival, the Airbus Military C-295. The aircraft will fill the gap left by the retirement of the last Vietnam-era Caribou transport aircraft in 2009. "The acquisition of the C-27J will significantly improve the ADF's ability to move troops, equipment and supplies," Defence Minister Stephen Smith told an RAAF Air Power Conference in Canberra today.
They will be made in Florida under a joint venture between US company L-3 Communications and Italy's Alenia. The first will arrive in 2015, be based at RAAF Richmond, NSW, and go into service by the end of 2016. Last year the government announced the C-27J was its first choice, because it could perform the Caribou role and, most importantly, was also in US service.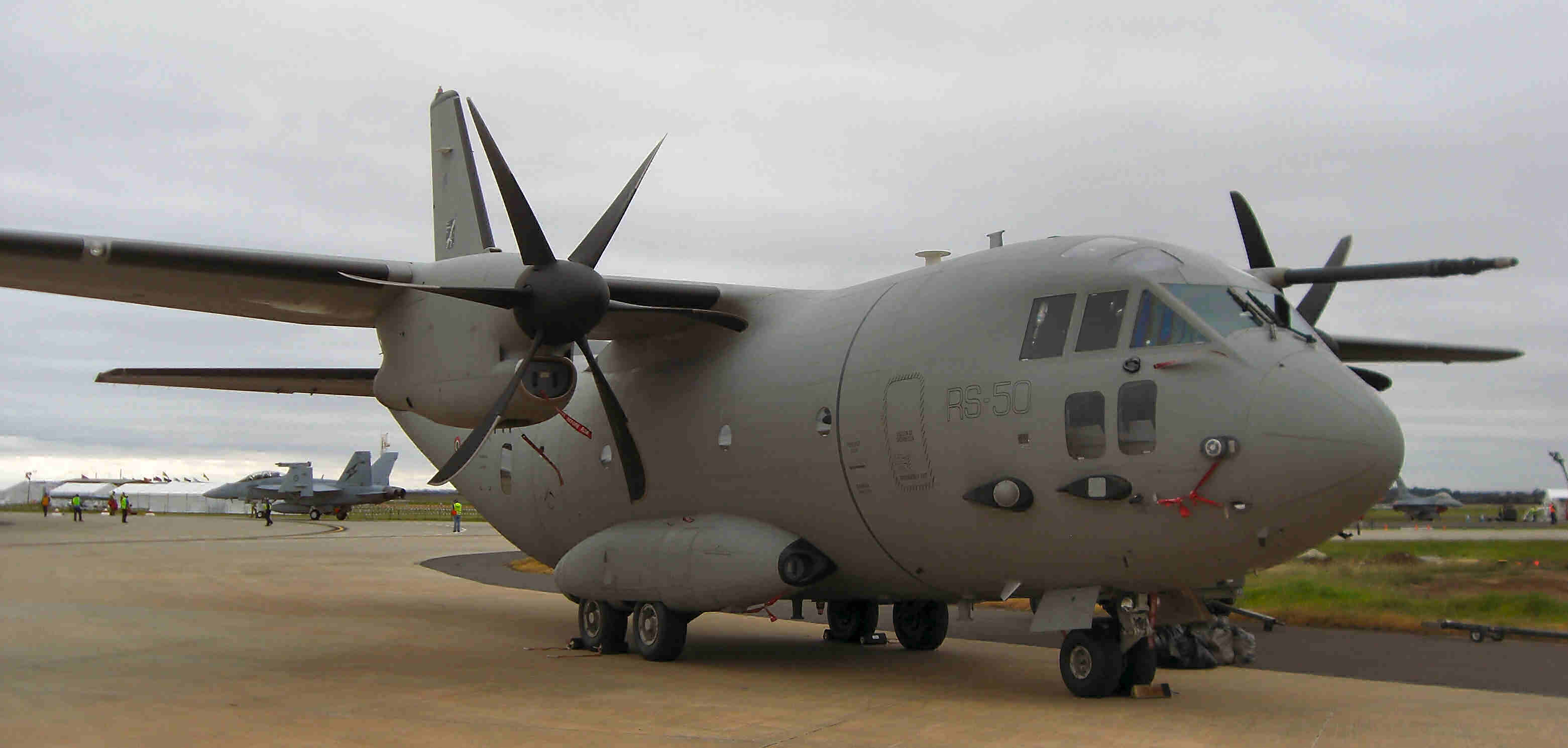 But after major defence cutbacks announced in January, the US said it would buy no more and planned to dispose of its current fleet after taking only 11 of an initially planned 78. In its 2011 annual report, the US Office of the Director of Operational Test and Evaluation (also known as DOT and E) cited an assessment that concluded the C-27J was not operationally suitable.
"During operational testing the aircraft did not achieve its required reliability or availability, although it did achieve required maintainability," it said. "Shortfalls in availability and in several sub-systems adversely affect safety, situational awareness or workload."
A spokesman for Mr Smith said the US was cancelling the C-27J for budgetary reasons - not problems with the aircraft. The required improvements and modifications outlined by DOT and E would be completed in the aircraft Australia would receive from 2015, he said.