Radschool Association Magazine - Vol 43
Page 14
Privacy Policy | Editorial Policy | Profit Policy | Join the Association | List of Members | Contact us | Index | Links
ANZAC Day, 2013
Brisbane
Brisbane provided a perfect day for the 2013 ANZAC Day march and once again, the public turned out in strength to thank the Army, Navy and Air Force men and women for their service.
35 Sqn, widely recognised as the RAAF's premier and most prestigious squadron, was led through the streets by that strict disciplinarian, John Griffiths and as they passed, all perfectly in step with the ranks arrow straight, the crowd erupted into rapturous and spontaneous applause!!
After the march, most blokes and blokettes peeled off and headed for their respective debriefing rooms, 2 Sqn blokes and blokettes headed for their usual hangar, the Irish Club, while 9, 33, and RTFV/35 squadrons tracked for the Port Office hotel.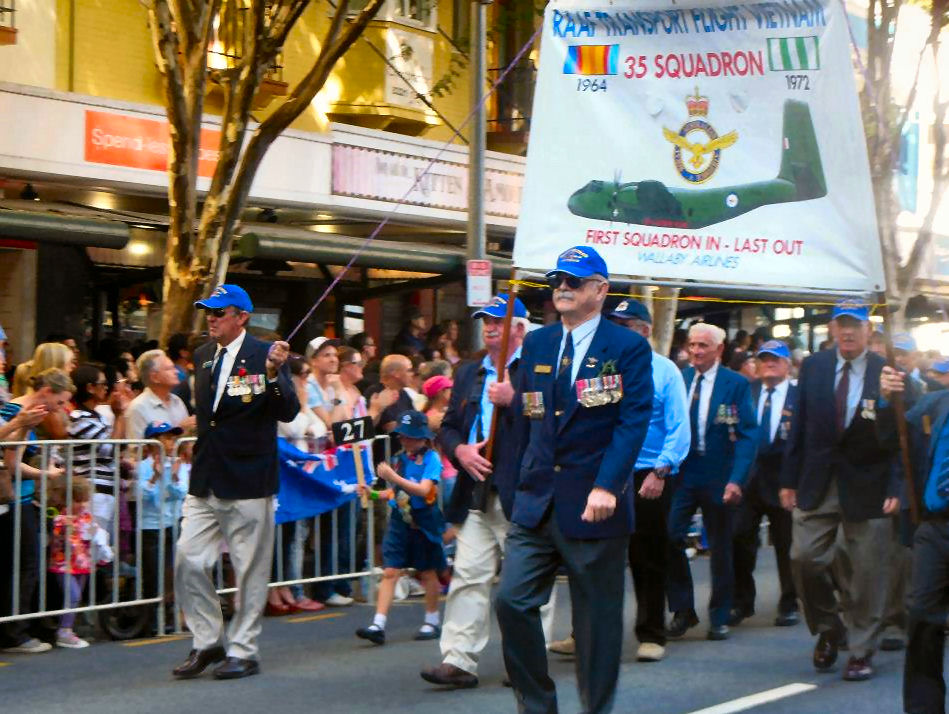 We took a bunch of photos, some of which are good enough to enlarge, a lot aren't, unfortunately. The ones that are can be had by clicking the pic on these pages.

Some of the troops from Amberley, lining up prior to the march.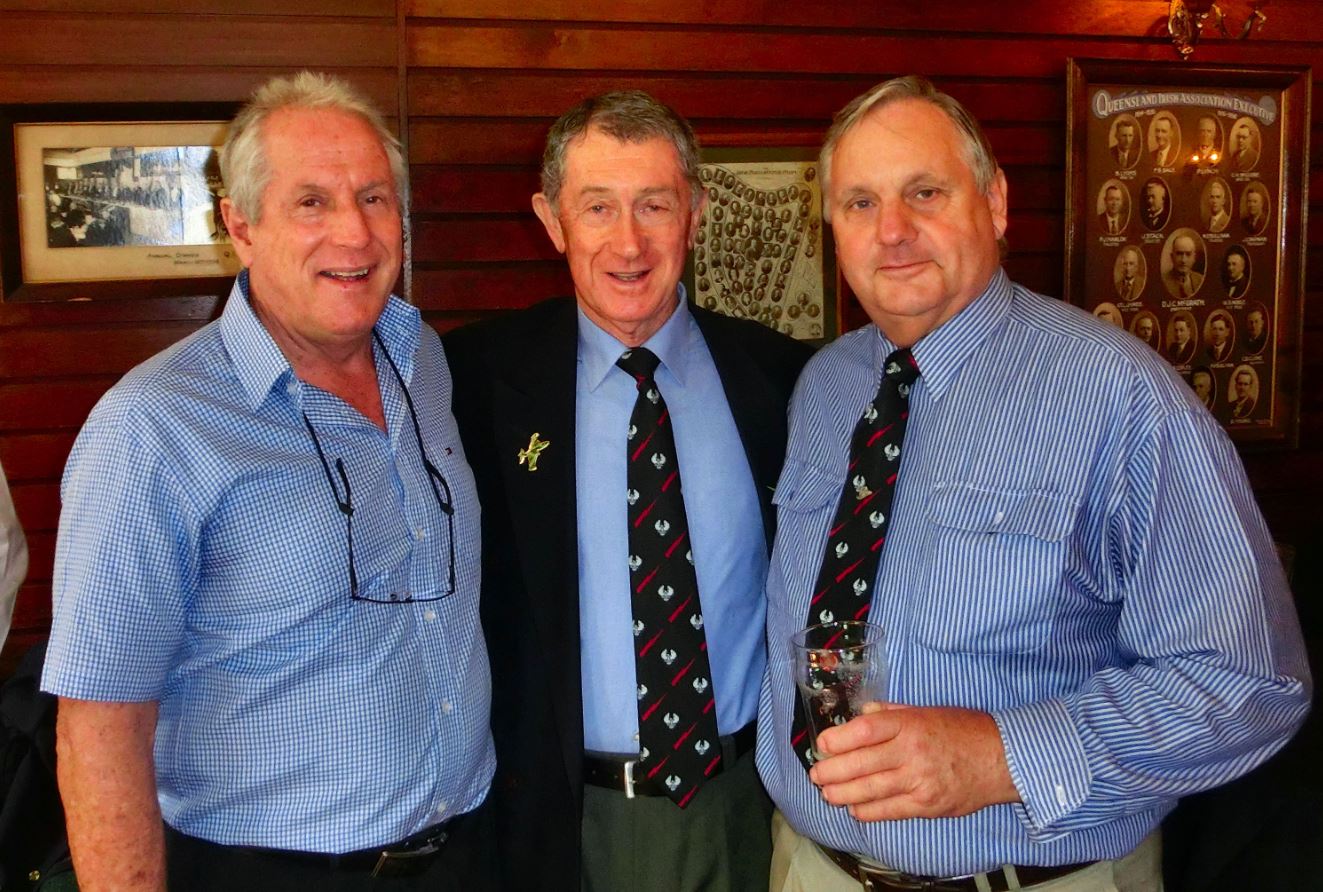 L-R: Greg Roberts, Brian Duddington and Larry Hayne at the Irish Club.
These three blokes (above) were with 2 Sqn which operated the Canberra from Phan Rang. Greg was there from April 1967 to March 1968 as a Sgt Elec Fitter, Brian from April 1967 to April 1968 as an LAC Sumpie and Larry from April 1967 to March 1968 as an LAC Gunny.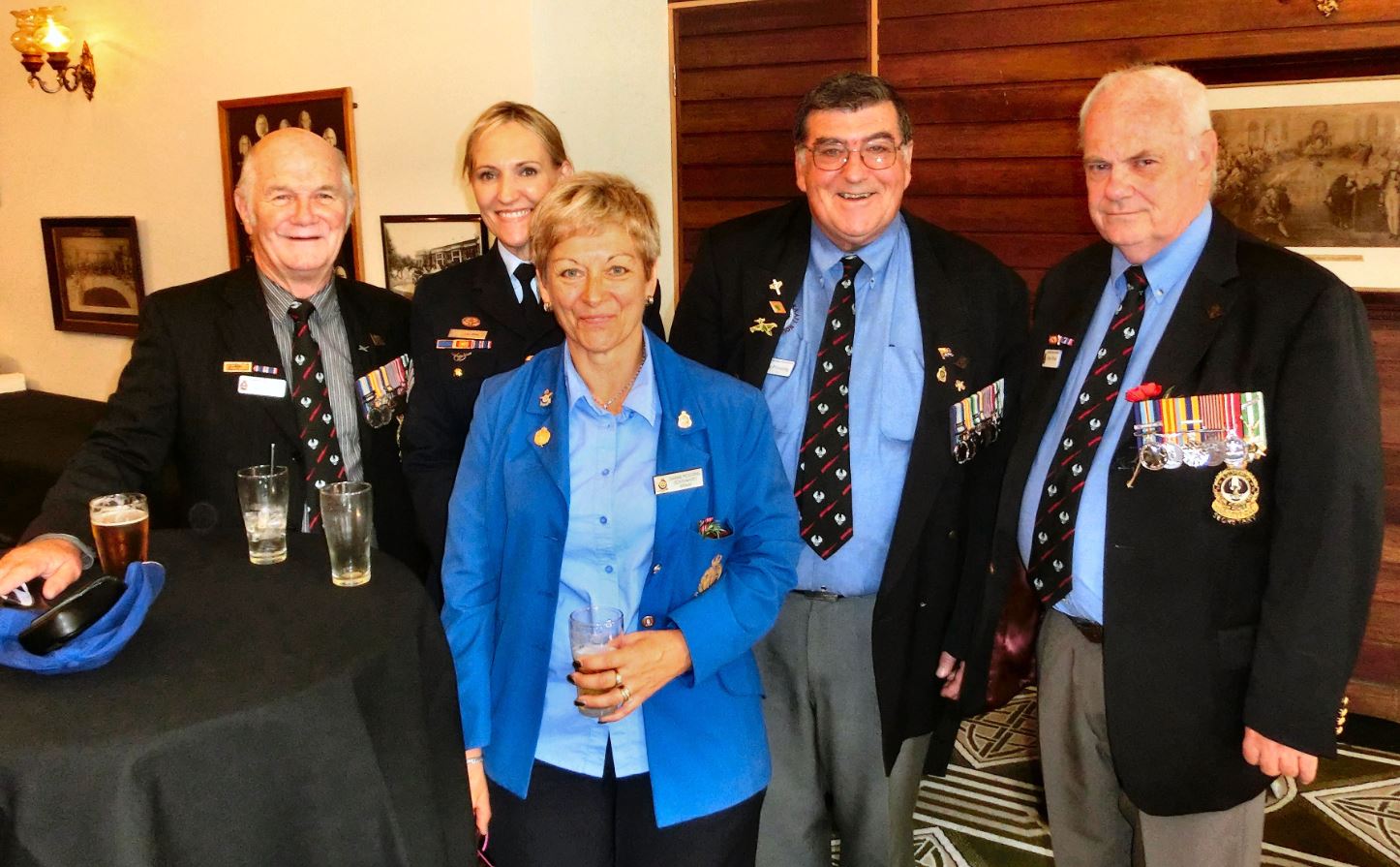 L-R: Dave Potter, Lisa Swan, Dianne Pickering, Doug Pickering and Gary Olsen.
Dave was a Cpl Framie at Phan Rang from March 1968 to Jan 1969, Lisa, who doesn't look a day older than 25, is a Sgt and posted to 2 Squadron at Willytown which now operates the Wedgetail, the aeroplace that Alf built. Lisa has been in the RAAF for 22 years!! Dianne was there because she couldn't think of a good reason not to be, Doug was at Phan Rang from Nov 1970 to June 1971 as an LAC Elect Fitter and Gary was there from Dec 1969 to Dec 1970 as an LAC Radtech.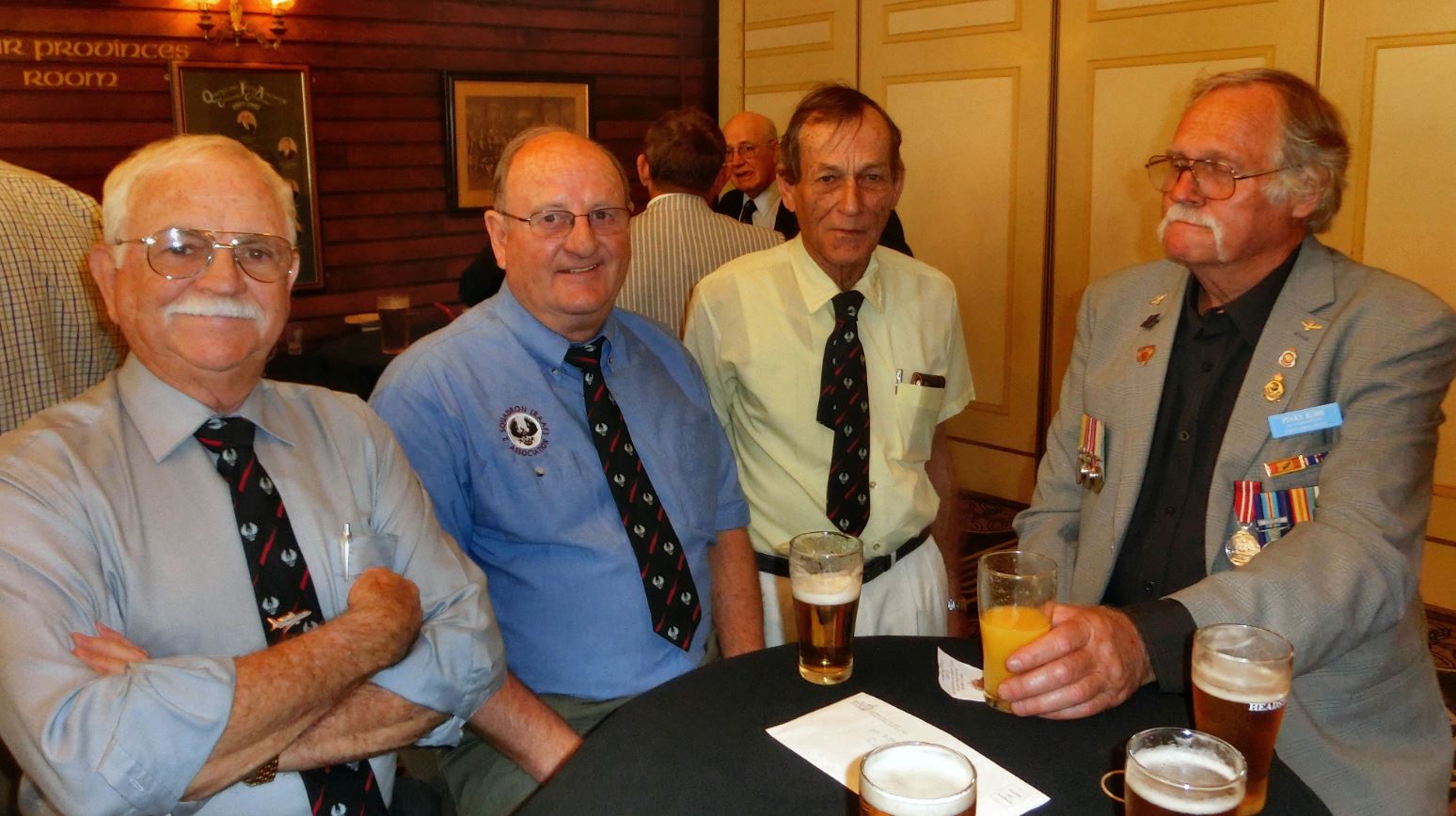 L-R: "Shady" Edwards, Fred Quiller, John Payne and Peter "Pinky" Robb
Fred was in Phan Rang from Feb 1969 to Feb 1970 as a Photographer, John was there from April 1969 to April 1970 as an LAC GH and Pinky from Sept 1969 to Sept 1970 as a Clerk Finance.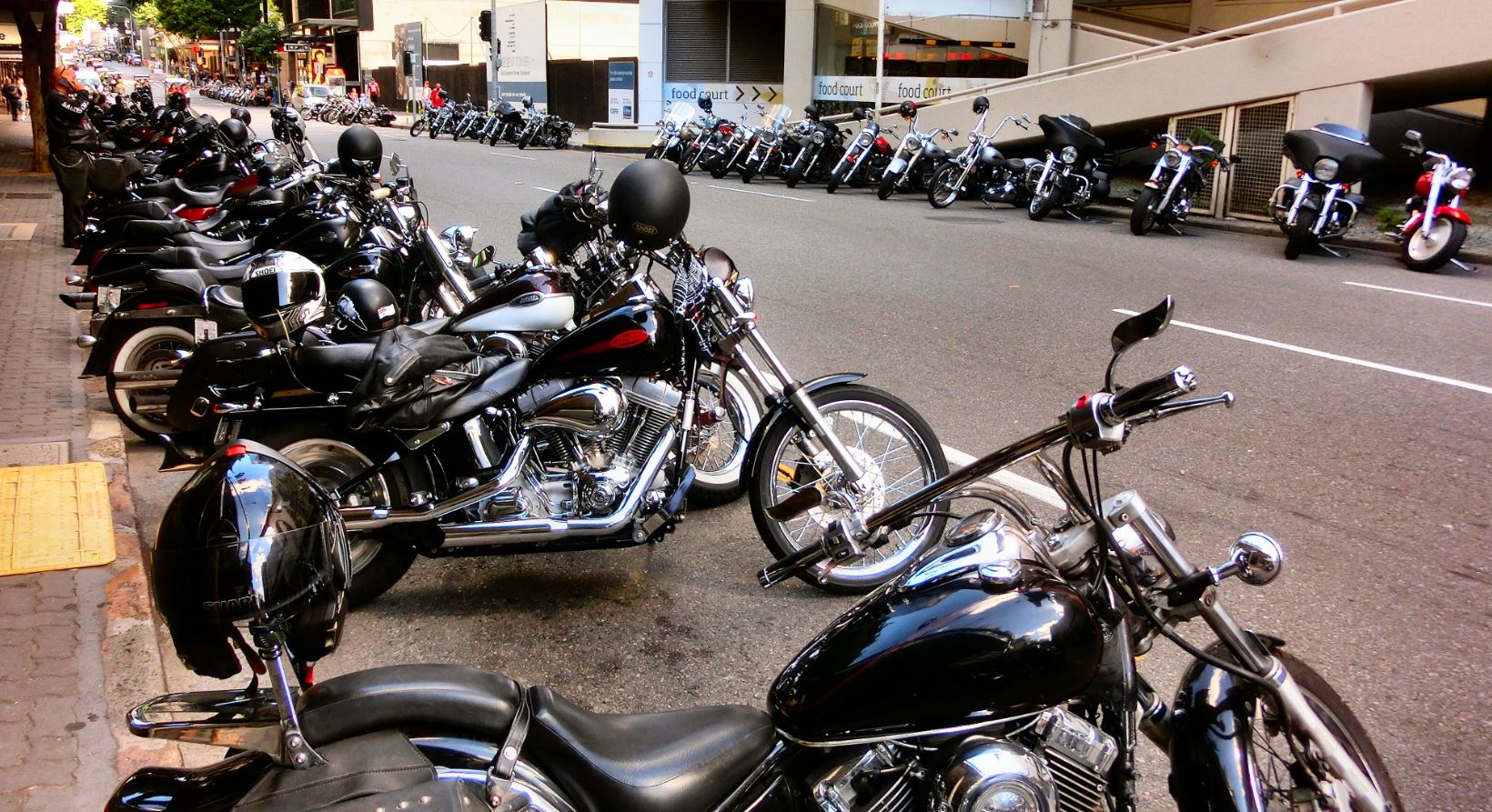 It's easy to find the Irish Club on ANZAC Day – the street is always full of very large bikes.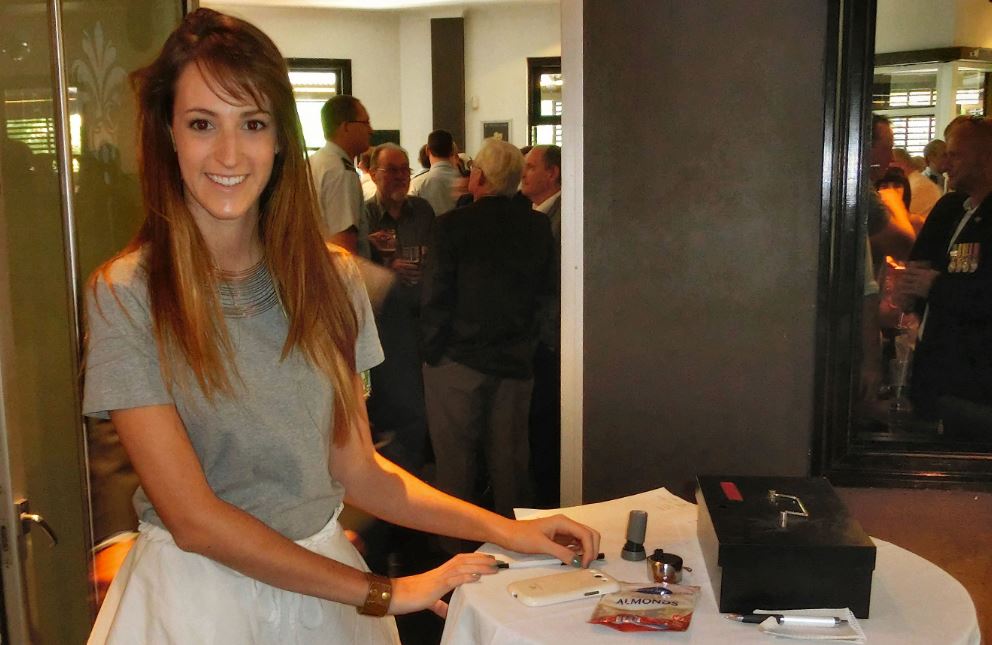 No bikes at the Port Office though, instead we had Grace. I know where I'd rather be!!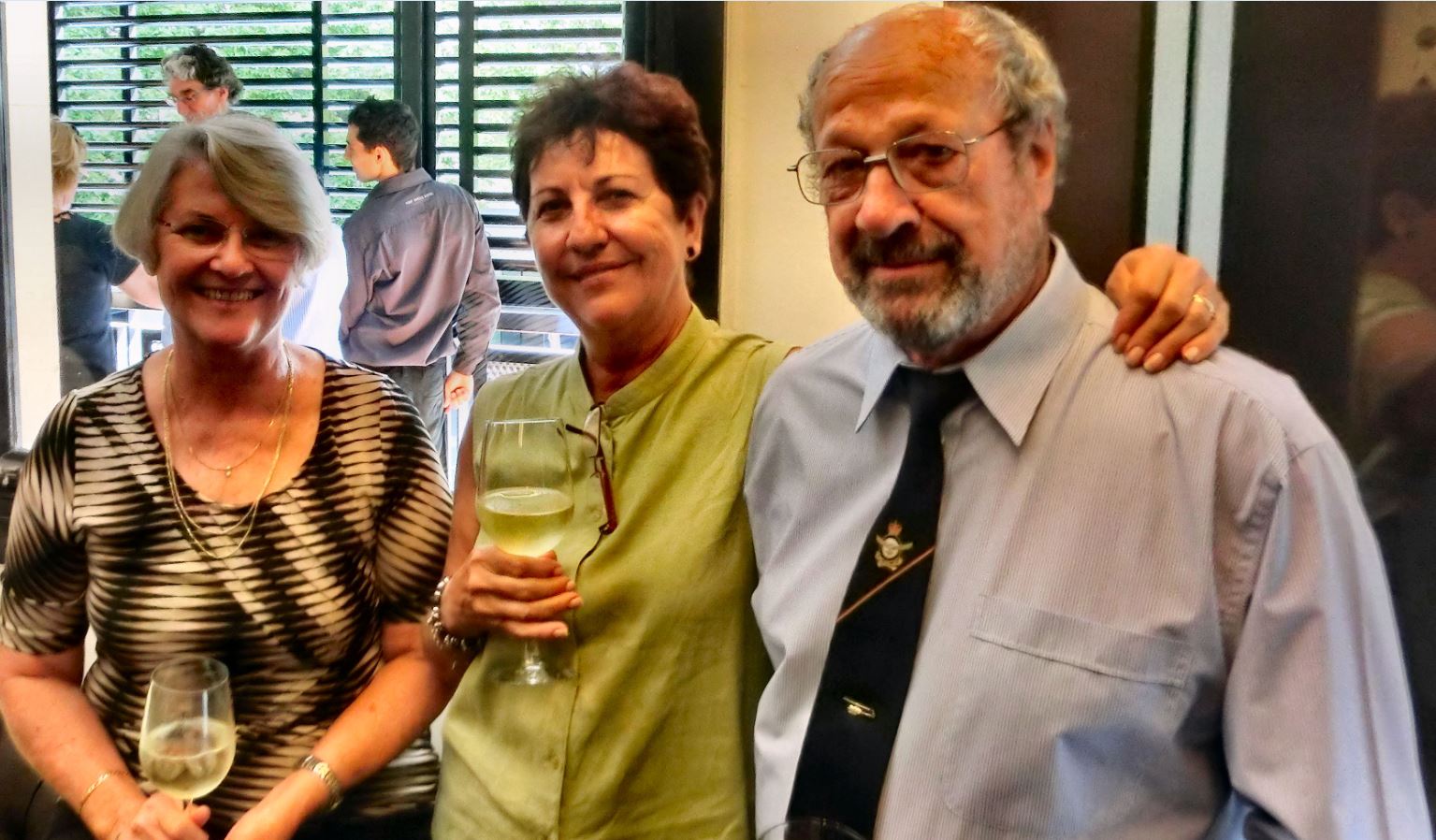 L-R: Kathy McCutcheon, Judy McInnes and Barry Waters.
These 3 revellers (above) were at the Port Office Hotel, Barry was with 9 Sqn at Vung Tau from June 1966 to April 1967 as a Cpl Clock Winder.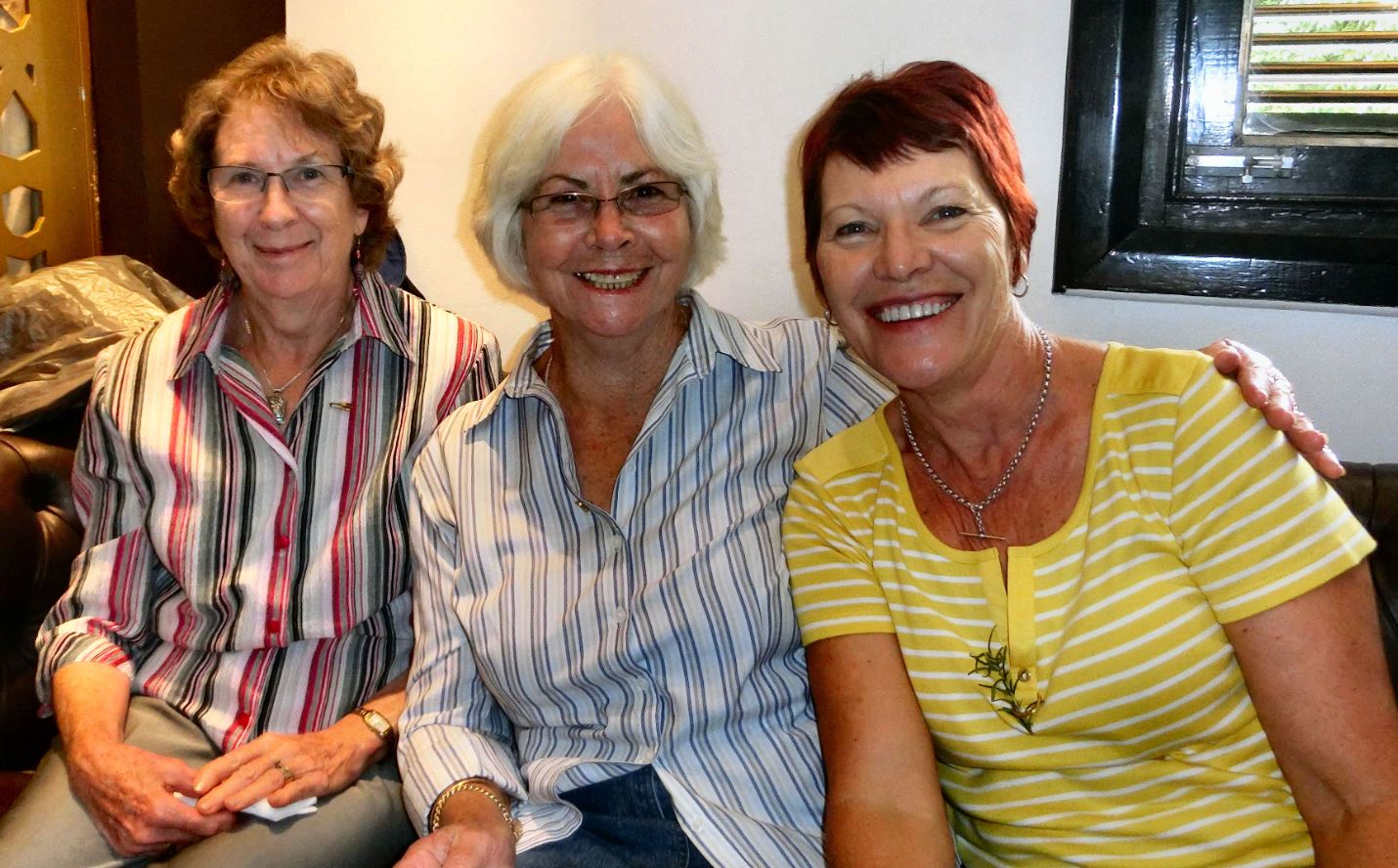 L-R: Bette Gee, Betty Worner and Vicki Williams – at the Port Office.
All further pics were taken at the Port Office.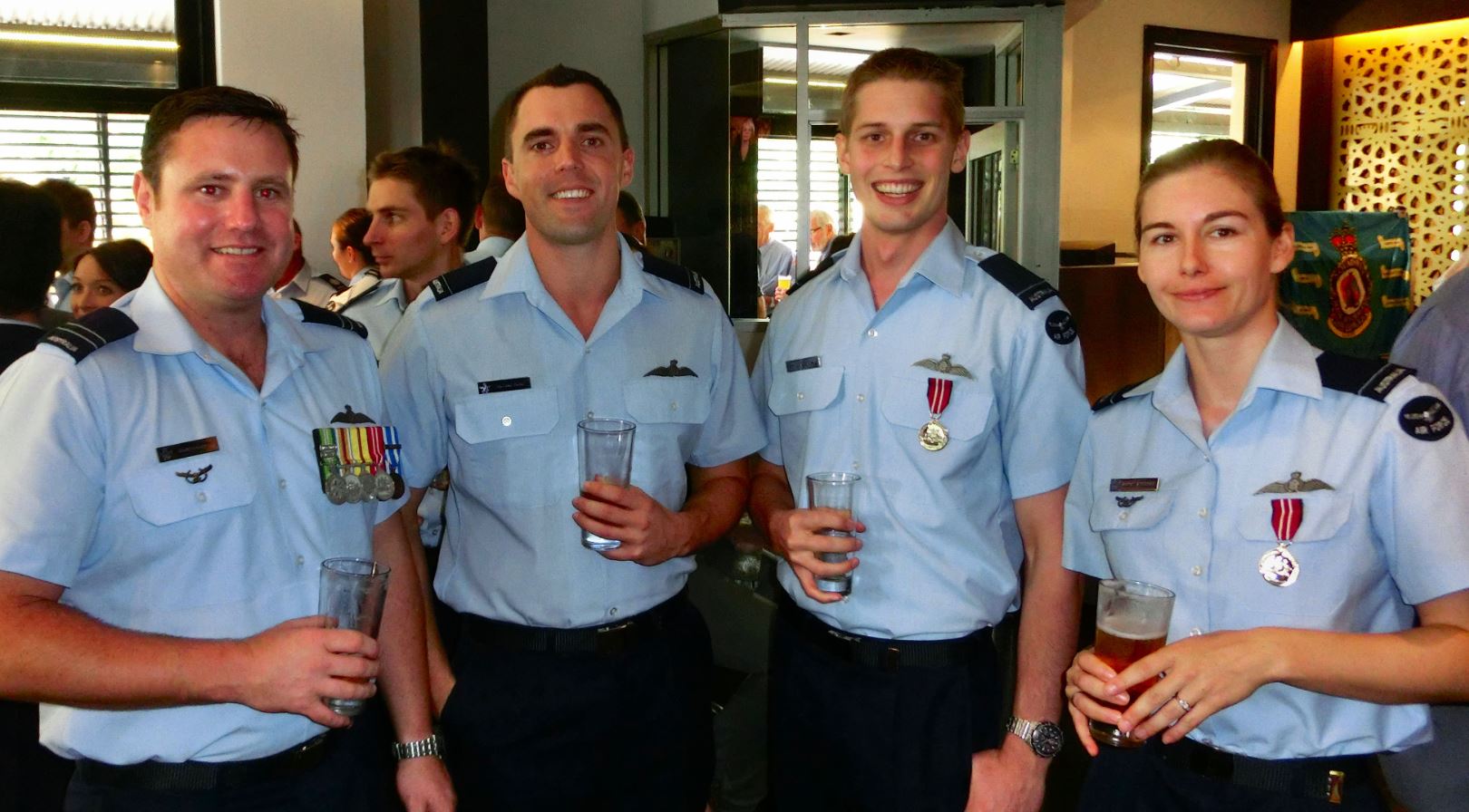 L-R: James Barden, William Dunn, Nicholas Barnes and Simone Batchler – all 33 Sqn pilots.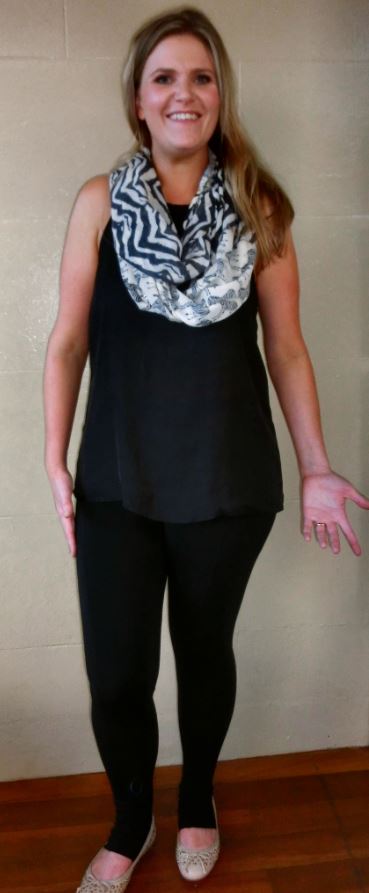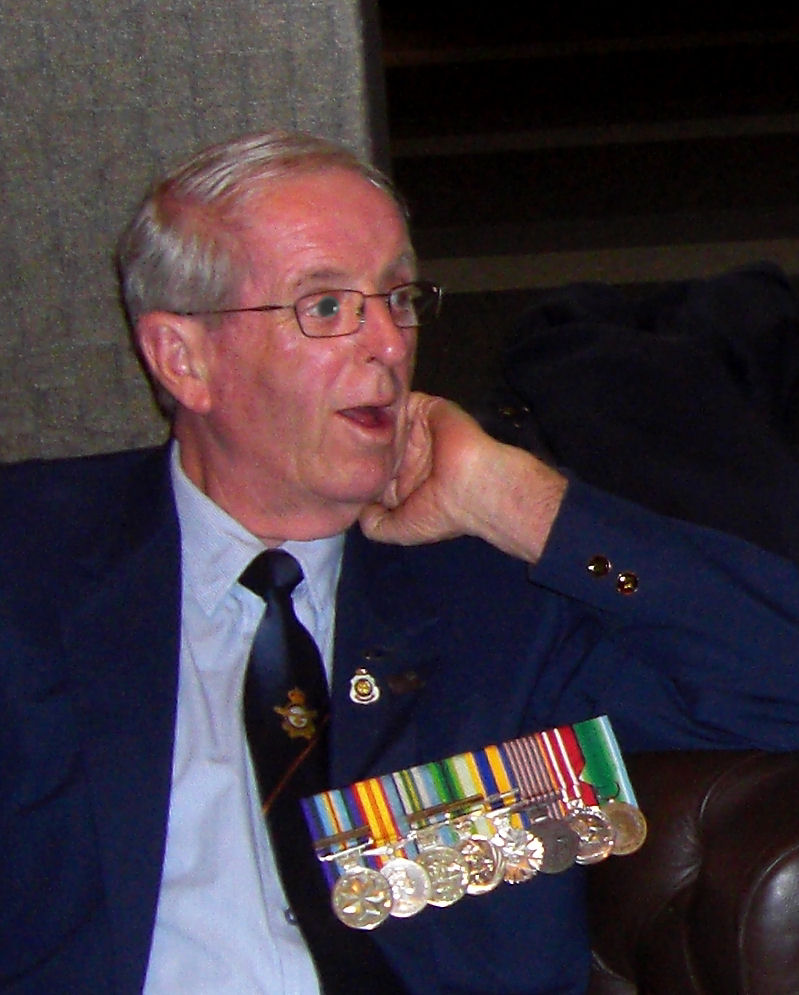 Carla Donohue, the lovely daughter of that old clock winder John Donohue. Carla was the duty driver that day and seemed to be having trouble getting dad, who was in the corner with a bunch of mates, telling porkies, to realise his tales were starting to sound a bit blurred and it was well past his bed time anyway.
Carla currently works at the Hilton Hotel in Queenstown, NZ where she has been for 6 years.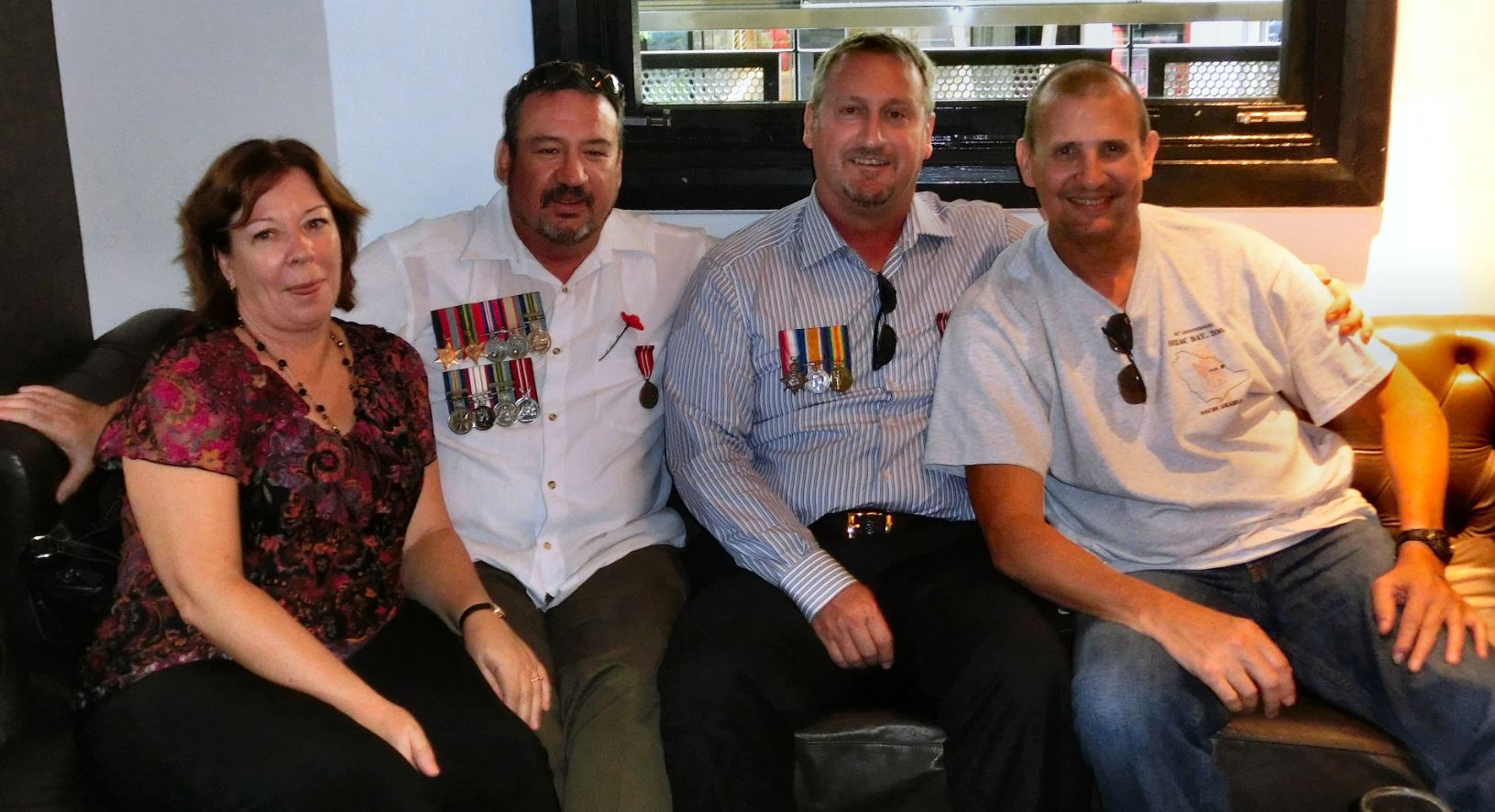 L-R: Annette Jackson, Glen Streeter, Peter Martin and Noel Lovi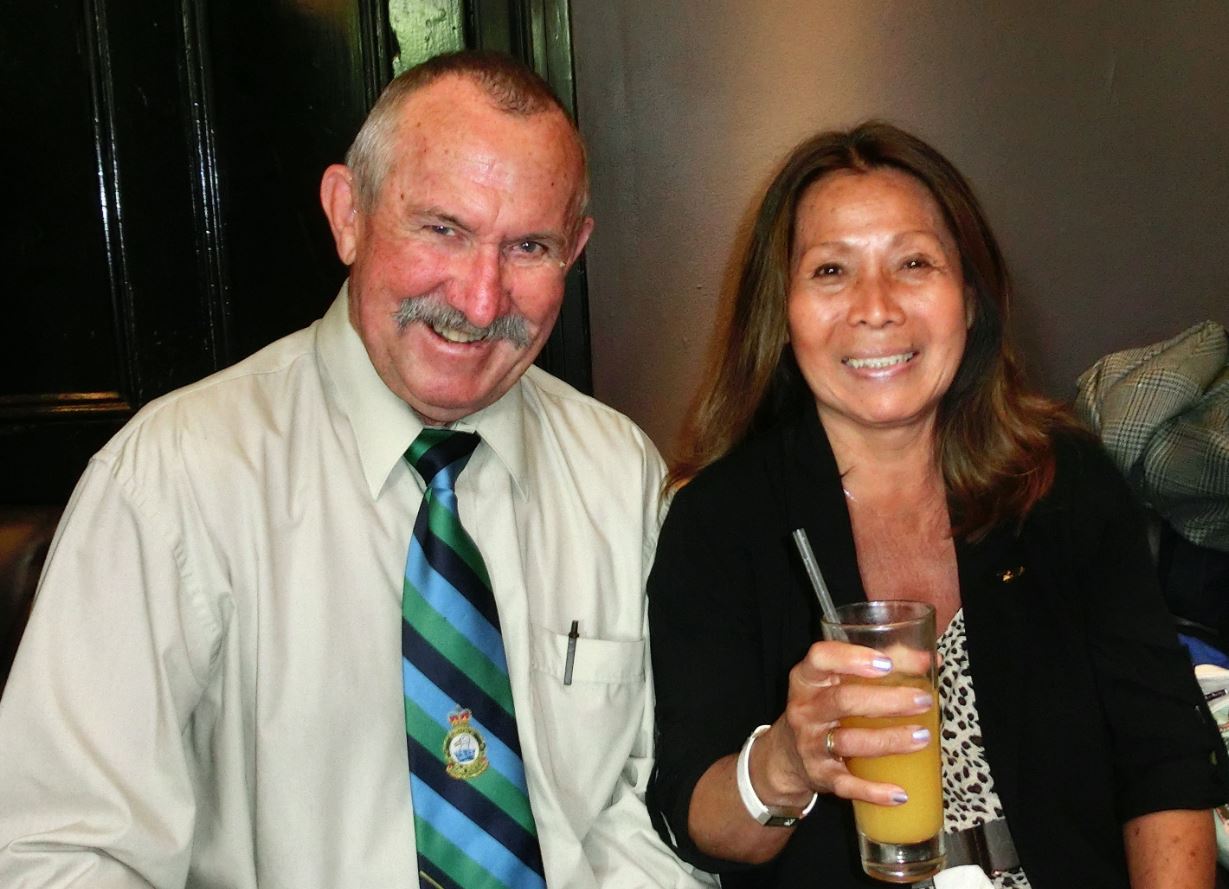 Bob McInnes and Fiona McCutcheon.
Bob was a Clerk E with 9 Sqn and then with 5 Sqn and was instrumental in obtaining Iroquois A2-1022 and having it mounted at Caloundra RSL.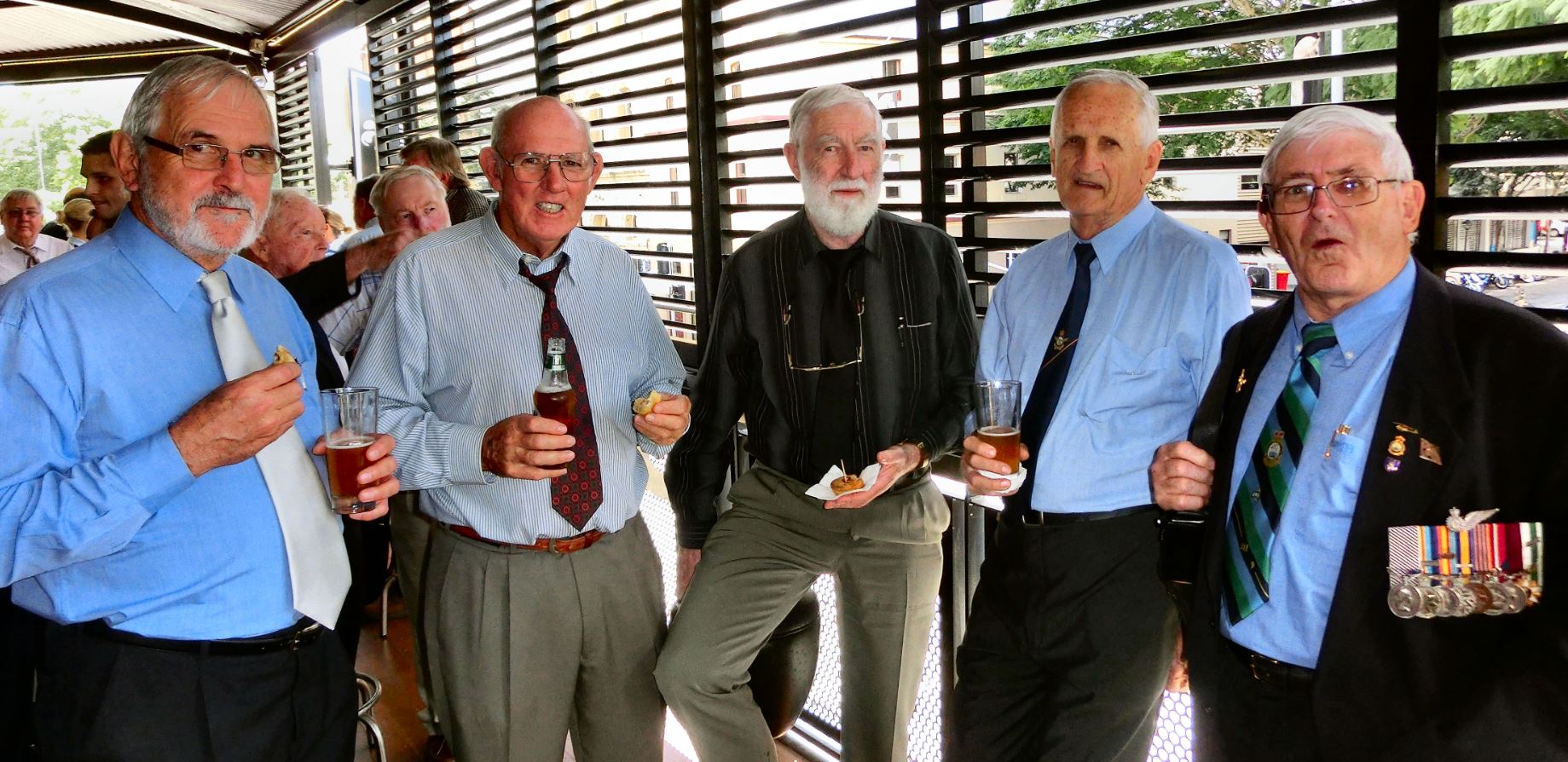 L-R: Jim Morrissey, Charley Downes, Nick Winter, Aussie Pratt and Terry Pinkerton.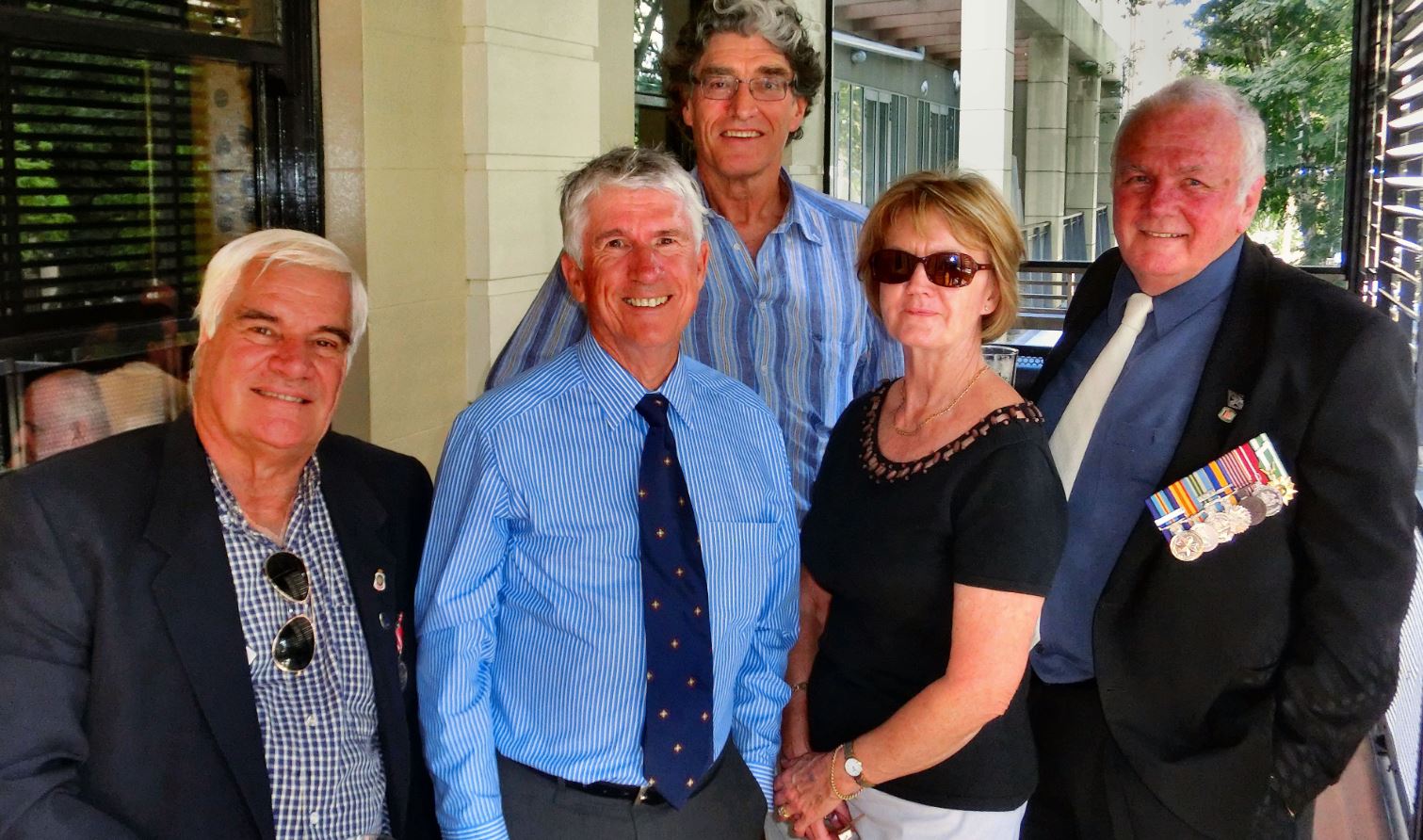 L-R: John Broughton, John Armstrong, Rob Meyer, Suzette Armstrong and Brian Carney.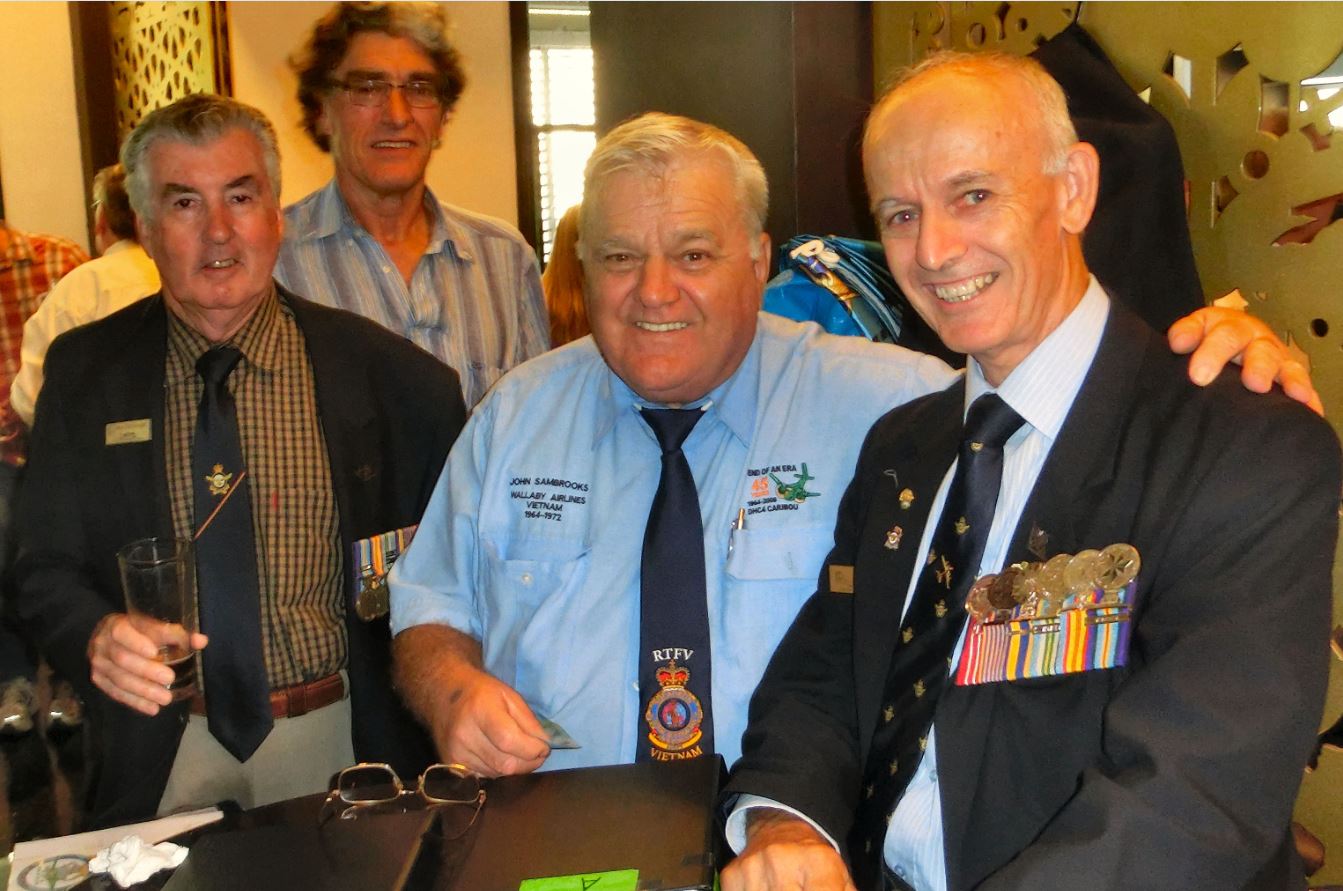 L-R: John McDougall, Rob Meyer, John "Sambo" Sambrooks and Ron Evans.
Who picked the obvious error??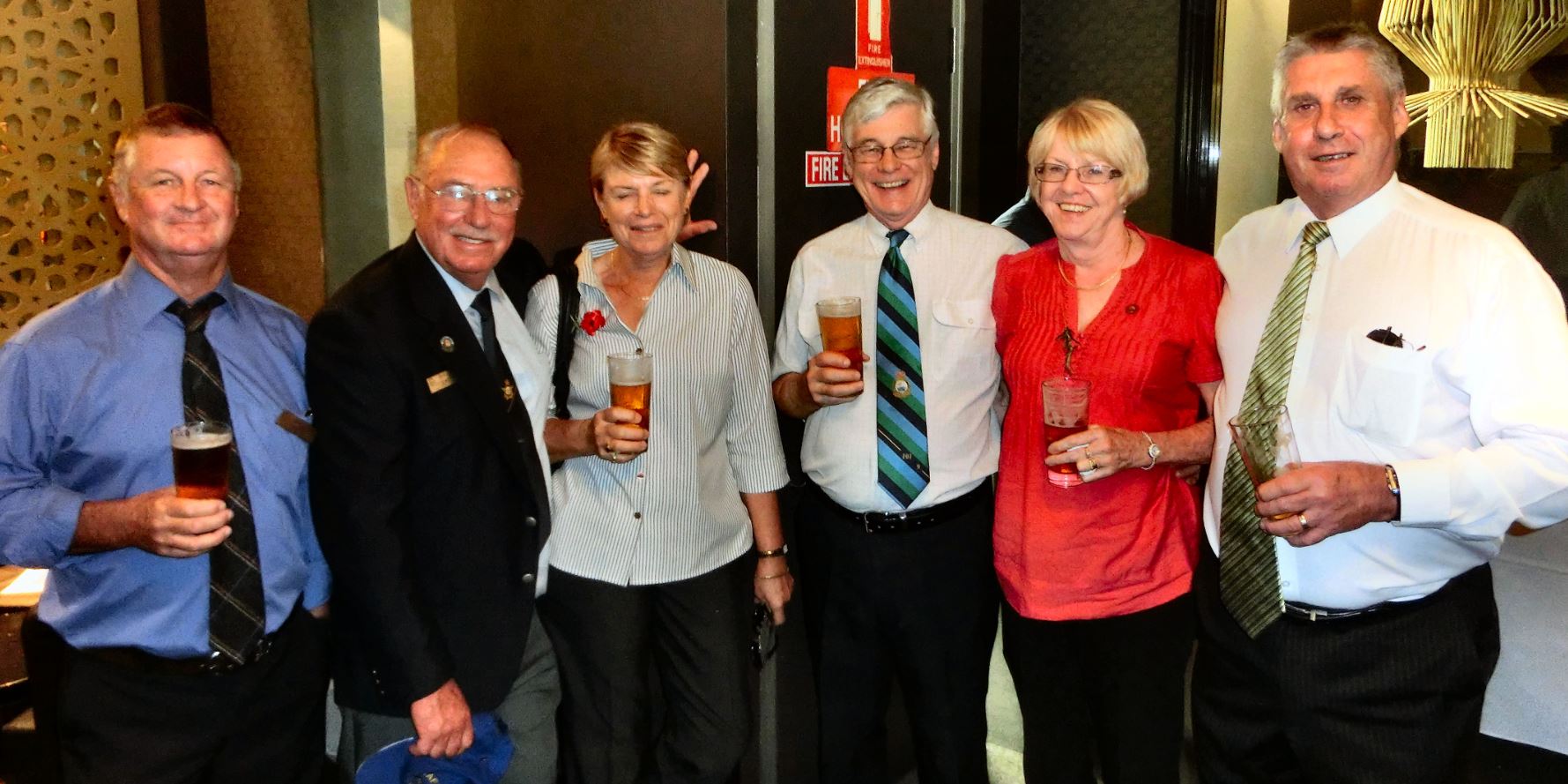 L-R: John "Trackless" Millsom, Rod "Rocky" McGregor, Cherril Millsom, Dick Marman, Judy Marman and Bill Mattes.
L-R: John "Sambo" Sambrooks, Barry Stephenson and Wally Jolley.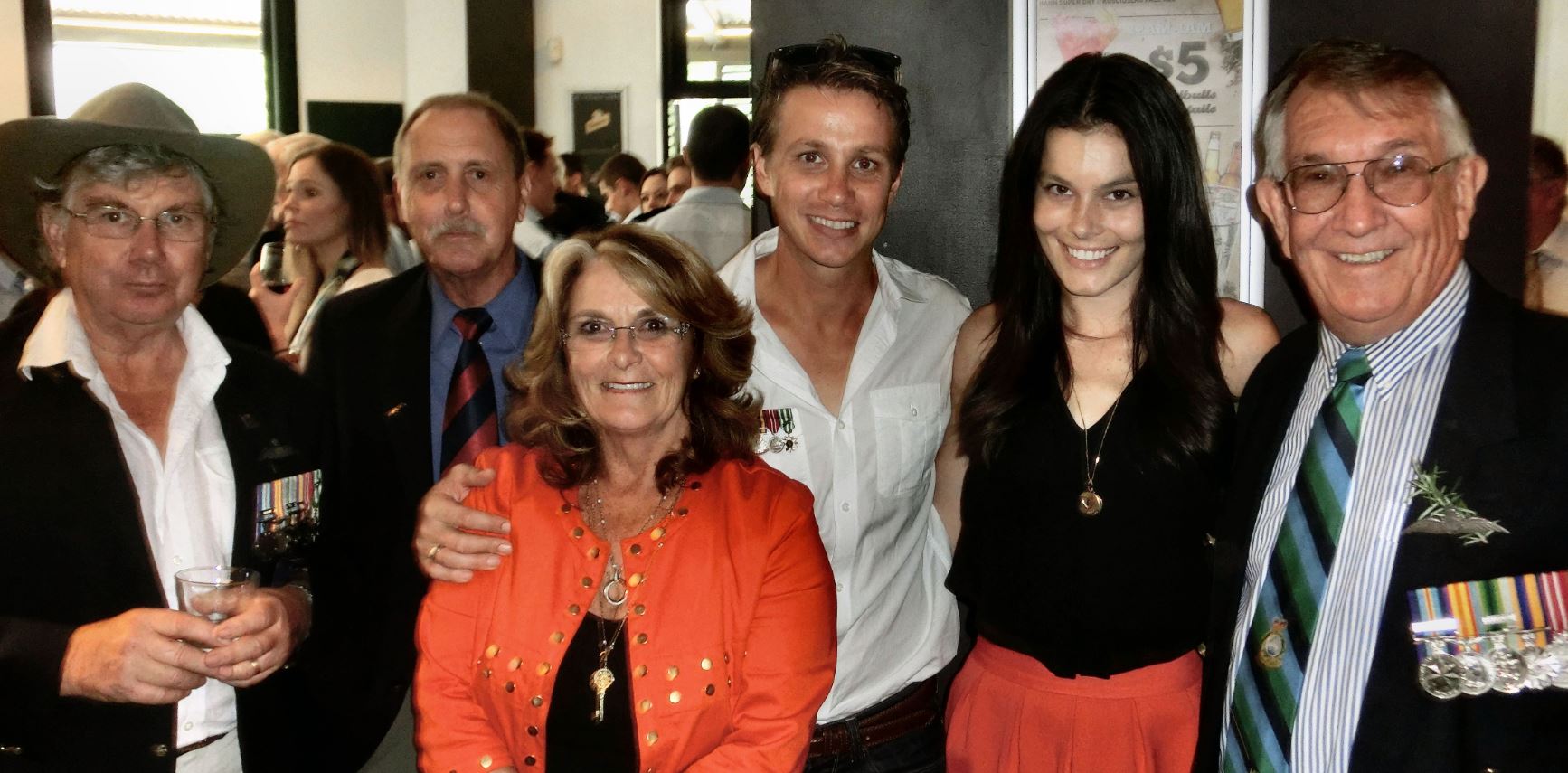 L-R: Lachie Milne, Ron Mitchell, Jan Milne, Cameron Milne, Jenna Moss and Dick Waddy.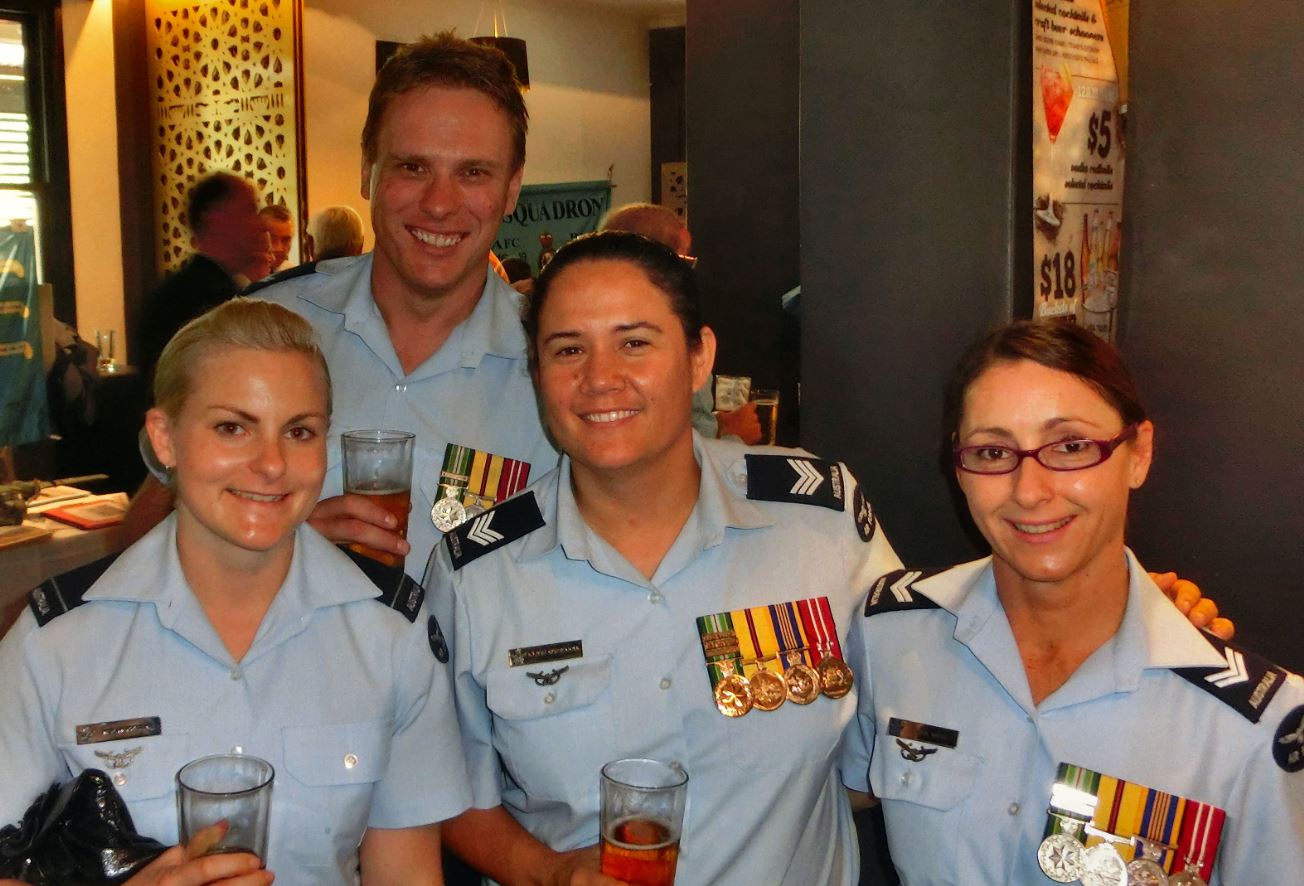 L-R: Megan Coppins, Chris Greenall, Claire O'Driscoll and Tanya Watts.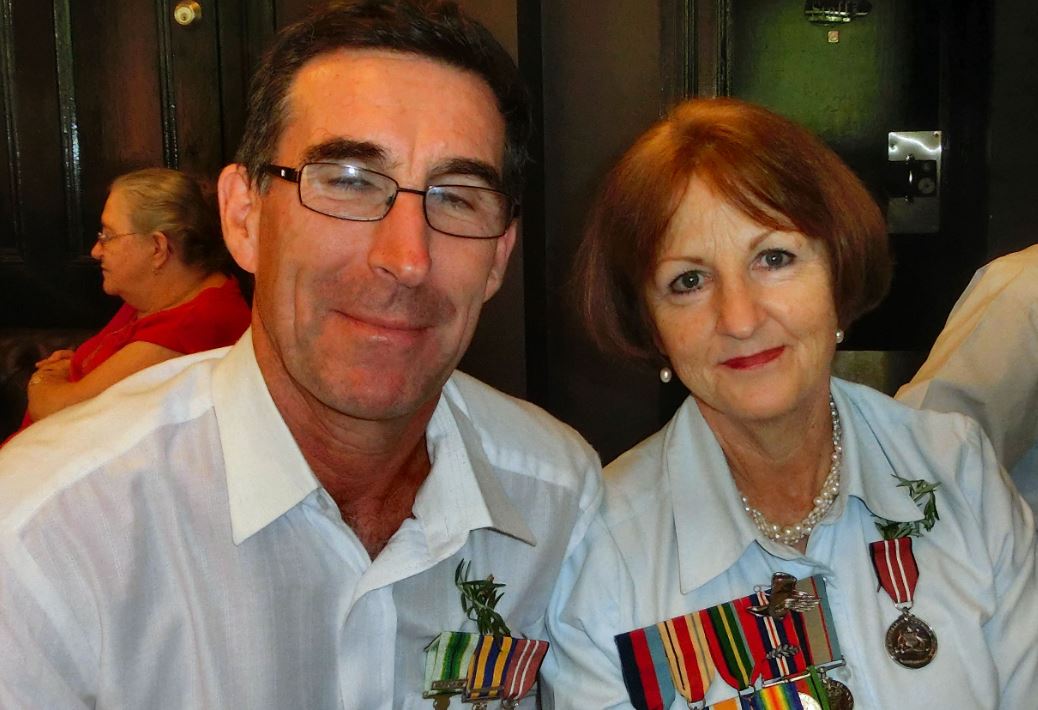 Paul and Vicki Santararia.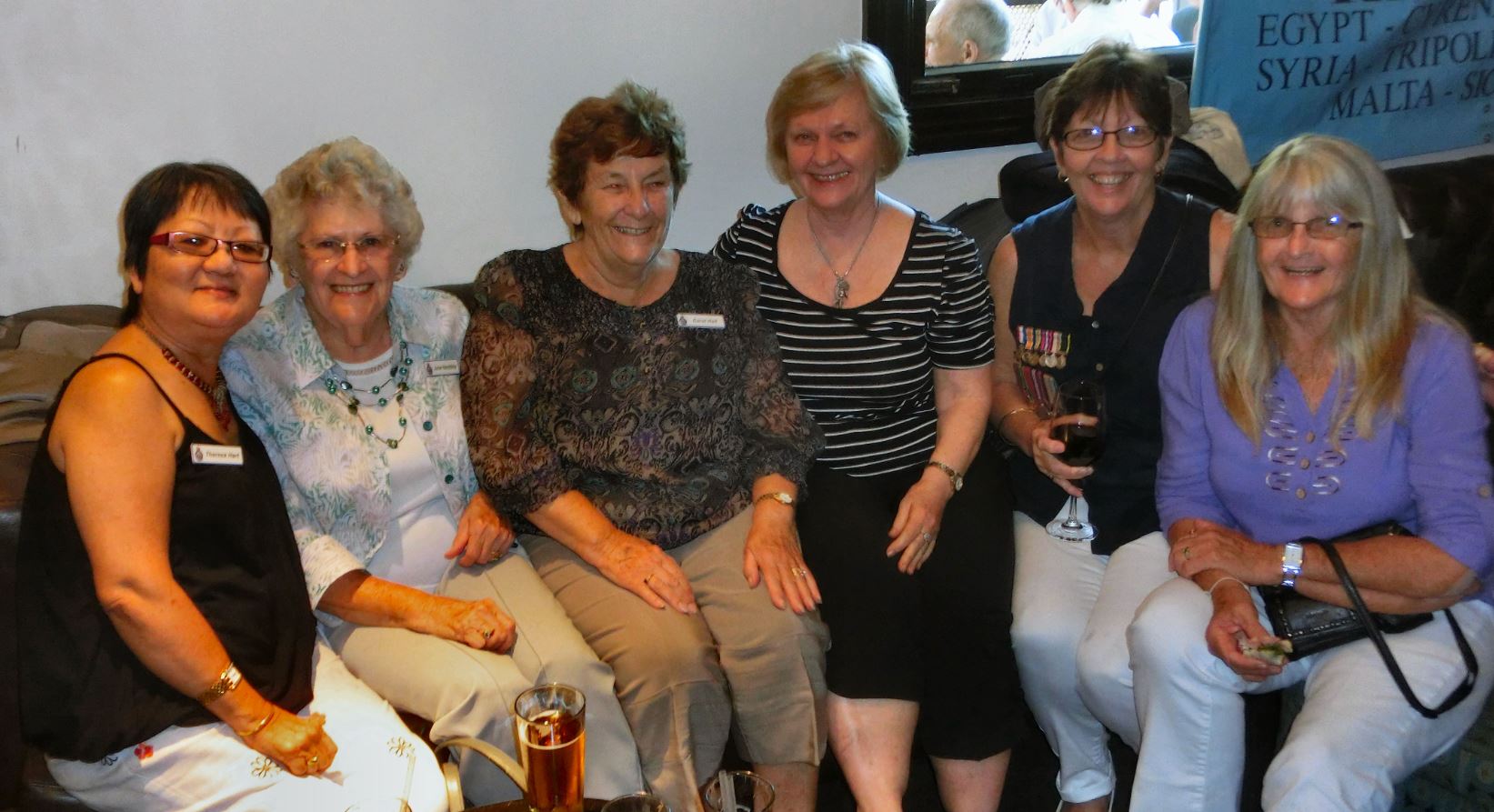 L-R: Theresa Hart, June Handsley, Carol Hall, Lisle Pryor, Trish Searle and Sheena Millar.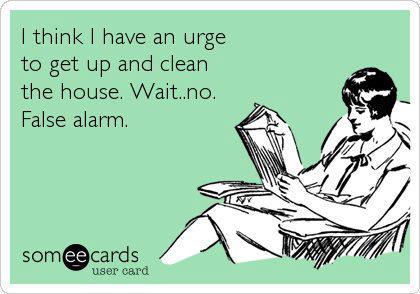 Back Go to page: 1 2 3 4 5 6 7 8 9 10 11 12 13 14 15 16 17 18 19 20 Forward