Australian Air Force Cadets.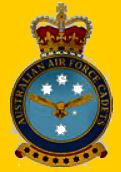 The Australian Air Force Cadets (AAFC) is a youth oriented organisation that is administered and actively supported by the Royal Australian Air Force.
/Some activities undertaken by the AAFC include flying, fieldcraft, adventure training, firearms safety training, drill and ceremonial, service knowledge, aeromodelling, navigation and gliding. The fundamental aim of the AAFC is to foster qualities that will enable cadets to become responsible young adults, who will make a valuable contribution to the community.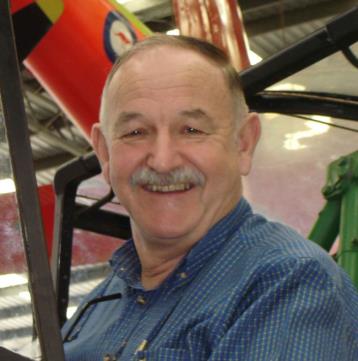 John Griffiths, a bloke who has flown nearly everything the RAAF had in the garage, is the Director, Performance Evaluation, for the AAFC. He says the AAFC was known as theAir Training Corps (AIRTC)until 2001, when it was renamed as the AAFC. In February 1941 the War Cabinet approved the formation of a cadet corps as part of the RAAF Reserve – the 'Air Training Corps' (ATC). A Mr W.A. Robertson was appointed Director with the rank of Group Captain. The original staff of the Directorate of the ATC commenced duty on 11 June and the six ATC Wings came into being from 12 August. All Wings were formed in the States by 1 October. Although staffed by a small nucleus of RAAF personnel, most of the ATC's instructors were unpaid volunteers, many of whom had been pilots in WWI.
By 31 October 1943, 12,000 cadets were under training. Although this number declined to 7,557 when the Pacific War ended in August 1945, by then just under 12,000 former members had gone on to enlist in the wartime RAAF.
The Corps had two objectives, the primary and short-term aim was to train and educate young men aged between 16 and 18 to join the wartime RAAF. The second, long-term objective, to come into force after the 1939-45 War, was to encourage young men to increase their knowledge of air matters and in particular the RAAF, instil a sense of discipline and provide elementary training in air-related technical matters; thus, even at that stage, a continuing post-war role was seen for the Corps. These days, of course, the AAFC is open to both young boys and girls.
You can see more HERE.
Coffs Ex Service Centre.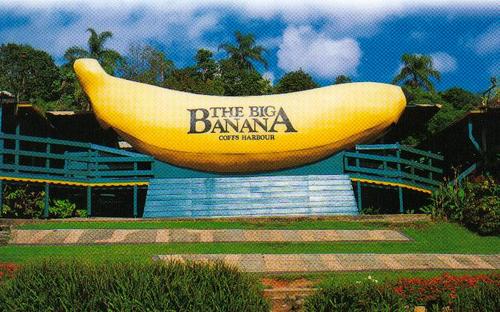 A new Ex Service Centre is being set up on the Mid Coast NSW at Coffs Harbour, VCMNC, it will be a hub for all Welfare Pensions from Woolgoolga, Coffs Harbour, Urunga, Bellingen and Dorrigo. Once the site is fully established, it is hoped to have a drop in Centre. Some funding has been provided by DVA.
Wednesday morning is an Ex Service Coffee morning at Piccolo Coffee in the Mall at Coffs Harbour, it is an informal meet and greet with lots of the younger and not some not so young chatting.
Full details will be provided once the site is established.
Trevor Williams
Advocate, Welfare Officer.
RSL Sub Branch Coffs Harbour and RAAF Association Coffs Harbour and District
17 Radio Appy reunion.
Graham Crawford is trying to organise a reunion of all ex-17 Radio Appies. 17 Appy graduated on the 11 August 1965 and August 2015 will be the 50th anniversary. If you're interested you can contact Graham on 08 8381 9181
John Butler.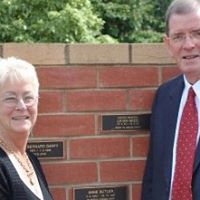 Sean Butler, son of John, tells us that his mum and dad (John and Maureen) have up stumped and moved to Caloundra. They recently bought a block and are in the process of building, first a house, then an aircraft. "Buk" purchased an aircraft kit from USA and is going to build it. Part of the reason for the shift was to be closer to an airport for flying and to have a shed in which to build the machine in which to go flying.
Someone obviously forgot to tell Buk that he's nearly 70 and normally 70 year olds don't do that sort of thing……..good luck to him we say, wish I had the energy!!!
Airman Aircrew Reunion.
The Airman Aircrew Association is planning a reunion to be held at the Maroochydore RSL on the 17-18 October 2014.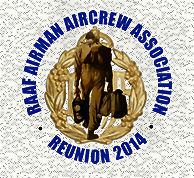 The reunion will comprise two functions; an informal 'Meet 'n Greet' on Friday afternoon 17th October 2014 and a formal reunion dinner on the evening of Saturday 18th October 2014.
The Maroochydore RSL is set in wonderful surroundings and close to popular beaches and tourist centres. Visitors will find plenty to do or places to visit while in Maroochydore. Guaranteed to be a great event with some interesting activities planned. Please stay-tuned for more details in due course.
You can get further info HERE
15 CLKA Reunion.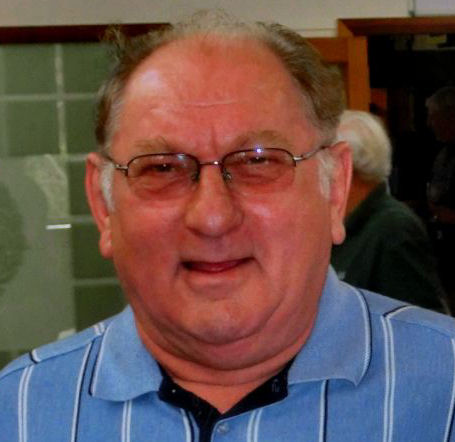 "Hi, I met you blokes at the Equipos reunion at Rathmines in November last year and hope that you can help. We propose to hold a reunion of 15 CLKA course (Wagga April to June 1968) at a date to be determined in 2014. Our problem is contacting ex members. I put a notice in last Sunday's Herald Sun and at this stage have had no response and there is a notice going into VETAFFAIRS newsletter in the winter edition. Would it be possible for you to include our details in your newsletter.
Contacts are Mick Hawryluk 0407 285 457, Peter Ruston 0438 885 381 and Ken Mould 0418 531 760. Would appreciate any assistance you can give. Thanks" - Mick Hawryluk.