Insurance - what a joke!
Ernie Gimm wrote: "Every afternoon there are dozens of Funeral Insurance ads from numerous companies aimed at the Boomers. I often wondered just how many of them are the same company under different guises, now we know, my suspicion was correct.
· IAG own both CGU and NRMA being the largest insurer of Australians
· SUNCORP own SUNCORP, GIO, VERO, AAMI, Shannon's, APIA, the 2nd largest insurer of Australians
· QBE may well be the largest Australian insurer but over 69% of their business is overseas business
· YOUi is owned by a South African insurer called Outsurance.
· Budget Direct is owned by a South African Insurer called Auto & General
· Real is owned by a South African Insurer called Hollard
· Progressive is owned by an American insurer I believe to be the largest motor insurer in Chicago

It's called brand separation. Suncorp have 15 different brands and that way they get your money whichever way you turn.
If you want scandal, try iselect They claim to provide choice but in effect they provide 9 brands underwritten by the 1 insurer Auto & General and have "as a comparing insurer", Dawes which is owned by Calliden which specializes in the prestige end of the market and won't even write the business that Auto& General will write so there is no true comparison of insurers, only comparison of brands.
Don't worry about a duopoly market in Australia as it can never happen, worry about questionable marketing practices that lure people in under false pretences.
So, while we hear the public MOAN about Woolworth's and Coles holding such a large market share, what about Insurance Companies??..
But, don't be scared…. The ACCC is there keeping watch for all of us.
Reg Wood
"I recently visited Fighter World after not seeing the base at Williamtown since 1971 when I was discharged, it brought back quite a few memories which were all good and thoughts about friends not seen since so I decided to do a bit of research and found the Radschool site with Frank Alley's articles.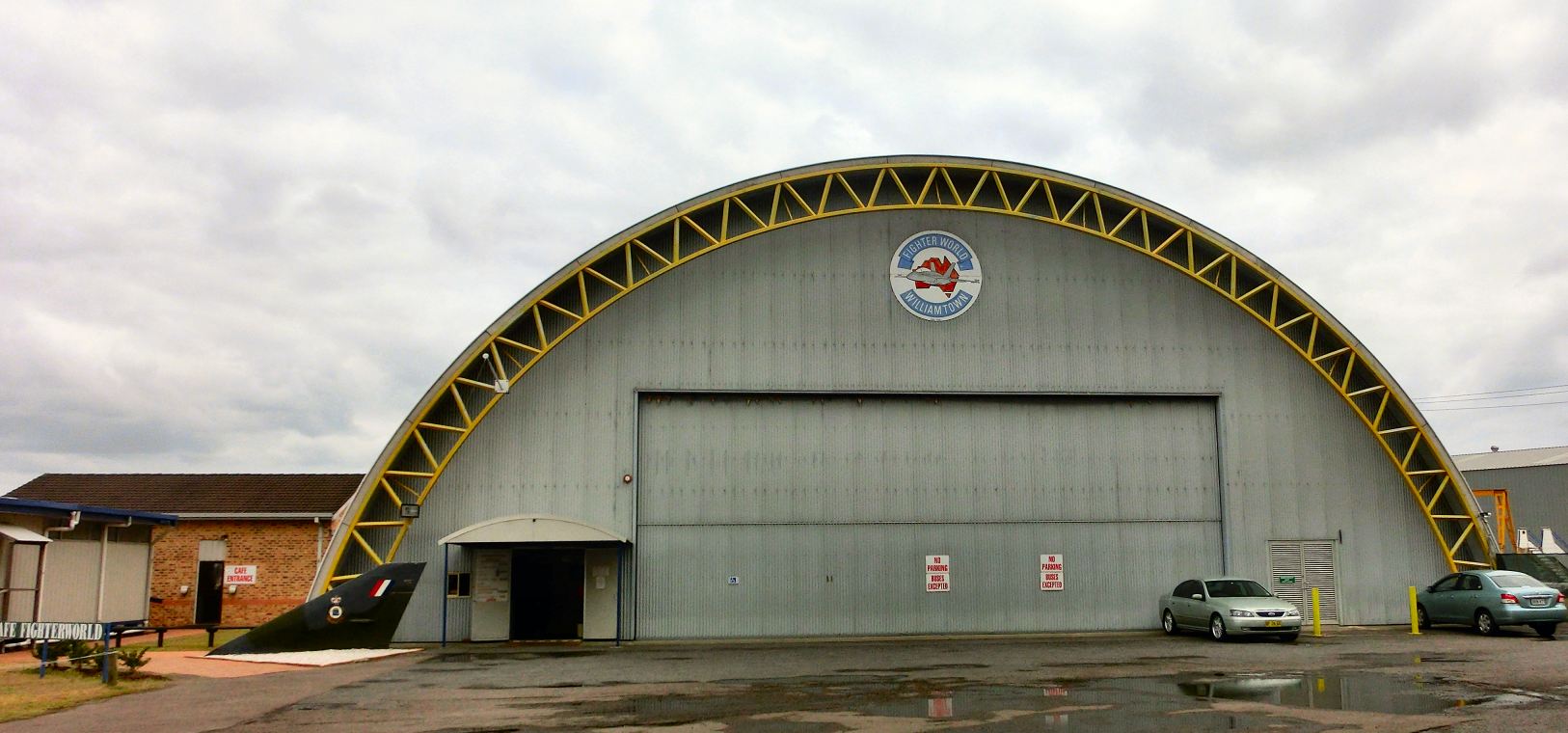 Frank mentioned that 55 Radmechs course was the one that he taught for the first time at Laverton. He was a great lecturer and had the gift of keeping us all interested and entertained in what was being taught at the time."
We agree Reg – tb