Ken Hunt
Ken wrote, "Thanks again for a very interesting issue. I enjoy them all , even though little seems to ever cover the 'Nashos'. Even though, at times, there would be about 40 Nashos at Radschool, more than apprentices. So. . .
It was mentioned in the current issue, that (paraphrasing) "smoking was considered normal in (I think 1967)".
Our flight of twelve, later Radio Mechanics, did not smoke. It was a quite a put down for a new instructor to try to 'bum' a cigarette from the course. Most unusual in 1955 and sometimes hard to convince others.
Thanks again for your efforts".
Thanks Ken – we'd be glad to print material relating to the Nashos but unfortunately mate, we don't get a lot, I think in the 15 years we've been going, you are the only one who has written in. Thanks for doing so!! - tb.
Our ABC.
We received the letter below from numerous sources. It was supposedly written by a senior RAN officer and the original did include a name and rank of the supposed writer - but that fact can't be confirmed. We have serious doubts that any senior ADF Officer would publicly pen such an article so we've removed his/her name. What we can tell you is a similar story did appear in the Australian on the 23rd January, 2014 – see HERE.
Here's the story as sent to us. What we have noticed is that recently the ABC seems to have moderated their reporting considerably as it now appears to be more balanced. What do they way about a new broom??
Make up your own mind!!!
THE ABC's coverage of the border protection issue has become increasingly tendentious and divorced from reality. After more than a decade of campaigning on the issue, it now seems determined to deny reality in a desperate attempt to justify its long-standing unofficial line- that Australia ought to allow its borders and immigration system to be overridden by asylum seekers who arrive on people smugglers' boats. Day in and day out, the national broadcaster's news and current affairs programs run unsubstantiated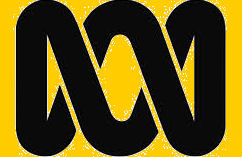 allegations against our defence forces and government over the implementation of Operation Sovereign Borders or repeat unfair criticism from international agencies and domestic human rights activists.
Even worse, the ABC then damages our national reputation by rebroadcasting these reports into our region on the Australia Network. And all the while the ABC doesn't seem capable of mentioning the obvious fact, that the operation seems to be working, with no boats arriving into Australian custody for more than four weeks. The Australian wonders how long Tony Abbott can sit back and watch ABC managing director Mark Scott continue with his hands-off approach, allowing the Green/Left activism of his journalists to override the charter obligations of the national broadcaster.
His reporter in Jakarta - surely one of the most important postings for the organisation - is the inexperienced George Roberts, who constantly finds and files criticism of Australia and allegations against its service personnel, seemingly without countenancing the veracity of the claims or the domestic political considerations of Indonesian authorities. Recently, Roberts reported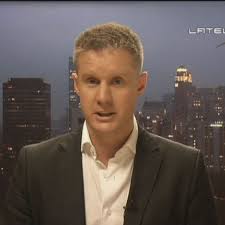 unproven claims that Australian navy personnel mistreated asylum-seekers by forcing them to grasp a hot engine in a boat turnback operation, causing "severe" burns. An "exclusively" supplied video showed minor hand damage.
Immigration Minister Scott Morrison categorically denied the claims and later reports suggest the burns occurred before the vessel was intercepted, possibly as the vessel was sabotaged. Our navy personnel have, after all, saved the lives of hundreds of asylum-seekers. ABC bulletins also ran strongly with strident criticism from New York based Human Rights Watch, labelling Australia's measures "abusive" and accusing the government of "demonising" asylum-seekers.
The national broadcaster continues to provide uncritical amplification of this predictable venting, setting itself as the moral conscience of a nation with a brutal government and insensitive populace. Again, throughout these self-loathing reports, the government's apparent success in breaking the people smuggling trade seems lost. Mr Scott, who frequently takes to Twitter to praise his staff, doesn't seem to demand they resort to some straightforward reporting of the salient facts.
Perhaps the ABC might even consider the issue from the perspective of Australia's national interest. If it can concern itself daily with the sensitivities and objectives of the Indonesian government, then taxpayers are entitled to expect a national broadcaster can also comprehend and recognise our own nation's interests and objectives. The ABC is not alone in this juvenile pursuit. Fairfax newspapers and much of the Canberra press gallery follow suit. Antipathy towards strong border control has become a self-identifier for those who wish to be seen as worldly, compassionate and progressive. They have invested much of their own credibility in repeating Labor Party and Greens claims that it would not be possible to turn back people-smugglers' boats.
Now that the difficult and dangerous work of our Service personnel suggests the Coalition's policies can work, just as they did more than a decade ago, the media and political critics face the choice of either admitting their prognostications were wrong or working to undermine the policy and create a sense of disorder. Perhaps we shouldn't be surprised they prefer the latter. Perversely, the more they protest and decry the Abbott regime as brutal and unfair, the more it will help to dissuade potential customers. We can only hope so. Because if the current trends can be entrenched so that the trade stops and the people smugglers are put out of business, lives will not be put at risk, thousands will be spared the trauma of detention, billions will be saved and Indonesian relations will be put back on to an even keel.
Oh, and Australia can continue to accept its generous quota of refugees based on need rather than price, through orderly processes.
Block 100 Laverton.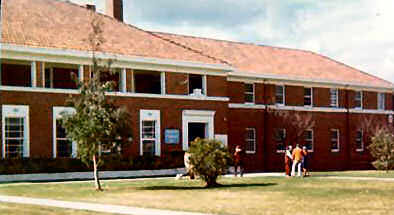 Nev Williams wrote, "I would like to know if anyone has any photos of the memorial Plaque that was located near one of the front entrances to Block 100 or in the Lounge/recreation area. This plaque would have the names of the Donors of the building which I believe was a donation to the RAAF in memory of their son who was killed in an accident pre 1938.
As the building was a donation it had a stipulation that it was for the housing of AIRMEN from 1AD. So it is thought that the son was an airman in 1AD.
I believe that underneath one of the large mats at the entrance was a date believed to be date of completion of the building.
If you can help Nev, please email him direct HERE
The F35.
Peter Roberts wrote "Thanks for the article on the F-35 (Vol 44, Page 12) I could never understand why we even considered such a short range limited fighter in such a large country. Maybe Defence should now look towards the 4.5 generation Mig-29K that India is building.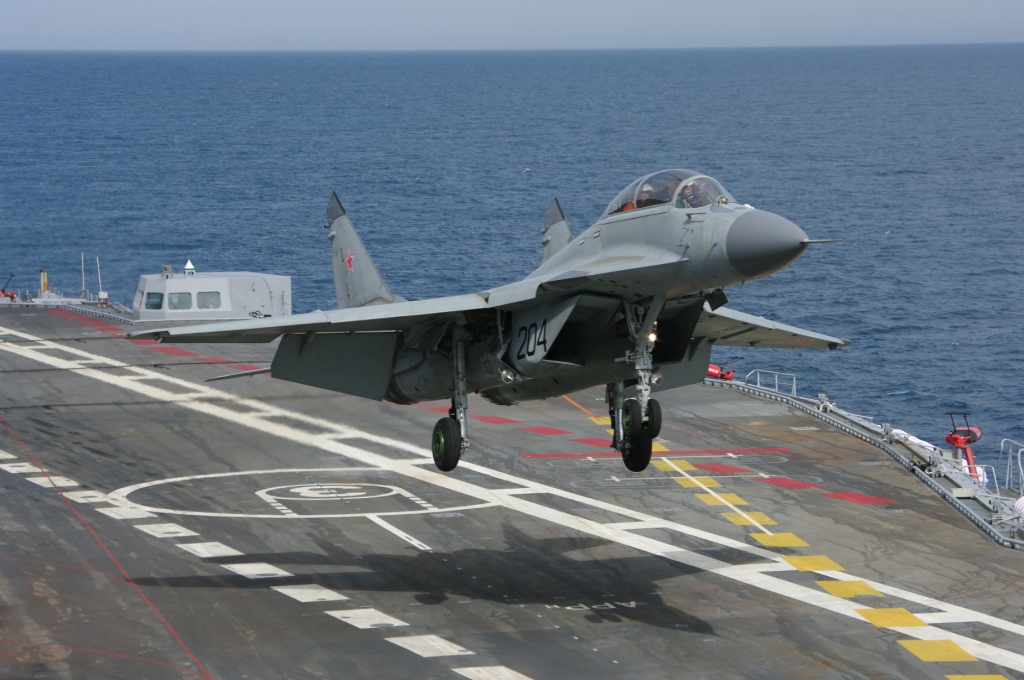 It would be much cheaper and obviously a lot more combat worthy for Australia.
Germany.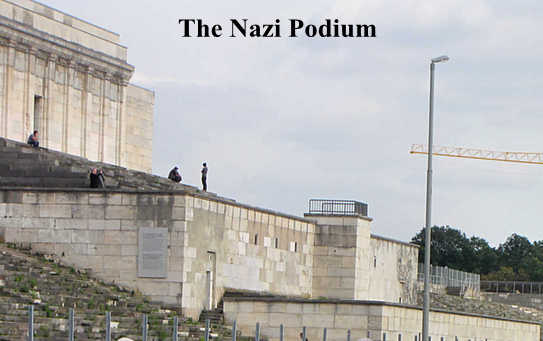 Laurie Lindsay wrote, he says, I recently went on a tour of Europe and the UK and part of the organised tour was a trip to Nuremburg and the site of the Nazi rallies. We had a young lady in her late twenties in charge of the bus. When we arrived at the rally site we were handed over to a young man of a similar age, who proceeded explain the history of the area. The German people have decided to keep it, in order to remind the world of the atrocities of the Nazi regime.
The young man told us that he once asked his grandparents how they could have let the Nazi regime happen. His grandmother went to her room and did not return. The young lady had a similar tale and when she questioned her grandparents, her father slapped her face. Both of them had tears in their eyes when they were relating their stories.