He was also a Fellow of the Royal Aeronautical Society (RAeS) and in 1999 was elected President of the Australian Division. One of his key achievements was the establishment of a Biannual Aeronautical Conference in Melbourne that coincides with the Avalon Airshow and he introduced an annual Student Prize for Undergraduate Aviation Students and agitated for a local conference or symposia, on the matter of UAVs/Drones. Always the innovator!
In his "spare" time, he was also a lecturer at the SA University.
John Mager.
Sean Mager has advised us that that his father, John Mager, passed away on the 8th January. John was a Sigsop at 3TU in the 70s. A memorial ceremony was held on Tuesday 24th January, at Seasons Funerals in Redcliffe, WA.
Nev Middleton.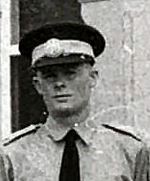 Noel Hadfield advises the sad news that Nev Philip Middleton (DOB 17th April 1940) (Air Commodore – retired) was admitted to hospital on the 12th January and, sadly, passed away overnight. (Nev's middle name comes from his family's association with the Burns Philp Trading Company. His Grandfather was the Philp in that company). Nev has been fighting lung cancer for some time (see HERE) and was at the stage of receiving palliative care. Unfortunately, there was nothing more that the medicos could do for him.
Nev was a graduate of 11 Radio Apprentice Course (Frognall in 1957-1959) followed by a final year (1960) at Ballart to complete an Engineering Diploma Course, the forerunner to Engineering Cadet Squadron. Nev was one of the 1st apprentice group from Ballart to be commissioned and was on the last course at Ballart with Radio School moved to Laverton in 1961.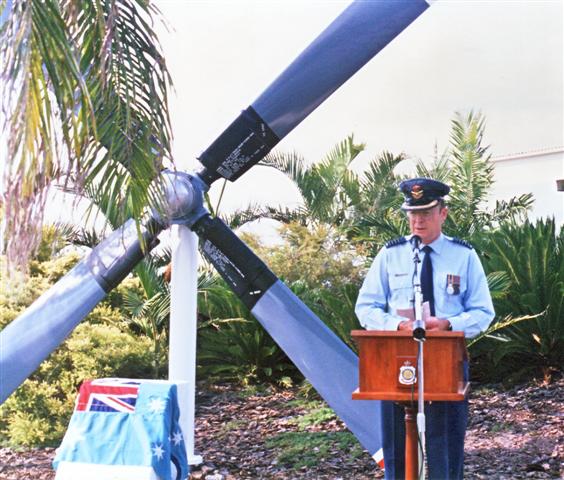 In 1968, the Queensland division of the RAAFA obtained a propeller from a Neppy and decided to erect a memorial at Bundaberg's Hinkler airport to commemorate the airport's RAAF history. The memorial is now situated on the tarmac outside the domestic terminal. Air Marshal David Evans was invited to unveil the plaque but was unable to attend so Group Captain Neville Middleton, CO 3 AD at Amberley did the honours (see right). The plaque which sits by the memorial was constructed by 3 AD at Amberley.
Nev's RAAF career included:
Enlisted in RAAF at Frognall 11th February 1957 on No 11 Radio Apprentice Course

Graduated from RMIT and RAAF School of Radio (Ballarat) November 1960

Commissioned early 1961

1961 – 1970; various postings, including 1 CRU Brookvale, 2 CRU Darwin, HQSC - Tel Eng Division (various appointments)

1967 - posted to the UK for Hubcap training (the Plessey "Hub Cap" automated air defence system utilised Westinghouse radar and Marconi computer programs.)

1971 – 1974; Maintenance Control, No 1 Joint Communications Unit, Woomera.

1974 – RAAF Staff College

1975 – 1976; Air Force Office Tel Eng 3

1976 – 1977; Communications Engineering, Joint Communications Electronics, Defence HQ Canberra

1978 – 1980; Staff Officer Communications Electronics, Washington USA

1981 – 1982; RAAF Reorganisation Implementation Staff Air Force Office

1982 – 1984; Staff Officer, SO Tel Eng HQSC Melbourne

1985 – 1987; Director Telecommunications Engineering, Canberra

1988 – 1990; CO 3 AD, Amberley

1990 – 1991; Director Systems Engineering B, Air Force Office, Canberra

1991 Promoted Air Commodore and posted to Director General, Joint Communications Electronics.

Retired 16 Apr 1995.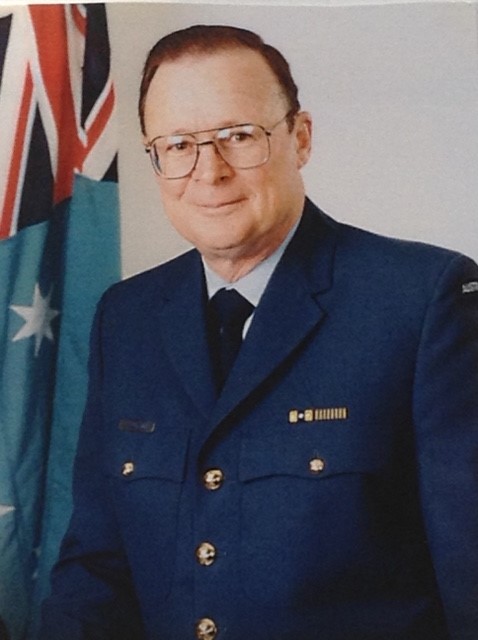 And of course, the REAL highlight of his career happened in 1962, while at 2 CRU at Darwin, he got to escort Miss Australia, the delightful Tanya Verstak, to a Dining Night at the Officers' Mess. No wonder he had a smile on his face!!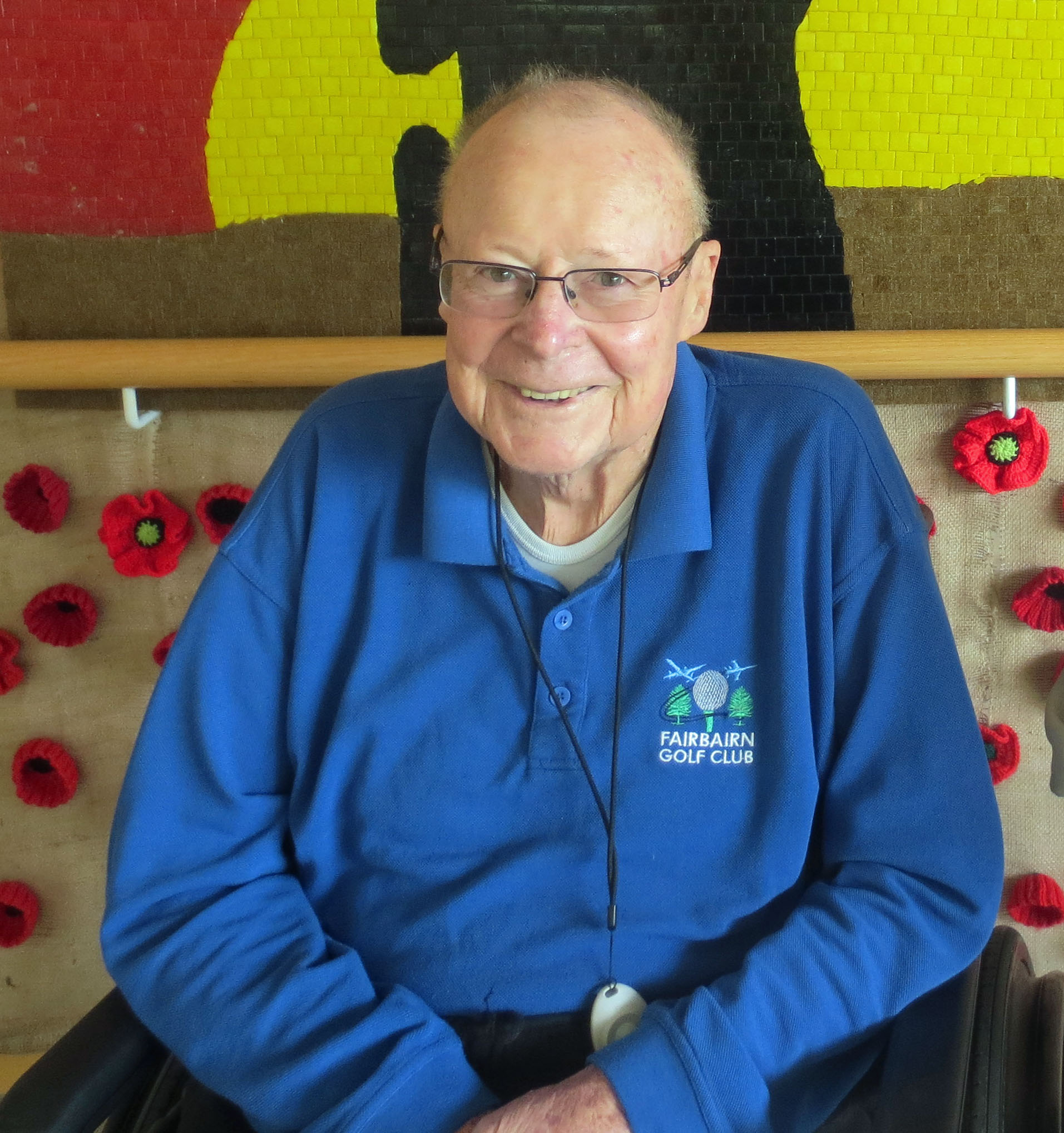 Nev's Funeral Service was held at 2 PM on Friday 20th January at the Duntroon Chapel followed by a Committal Service at Norwood Park Crematorium.
Hugh Mullins.
Grant Mullings advises that his father, Hugh Mullins, died on the 20 January, 2017. Hugh spent 21 years in the RAAF as a metal basher and served in Vietnam with 35 Sqn from Sept 1967 to Sept 1968. Hugh survived prostate cancer 18 years ago and has done it tough ever since. His wife passed away back while he was having surgery and about 9 months ago Hugh suffered a heart attack and several small strokes. At the same time he was also diagnosed with stomach cancer of which he lost the battle early on the 20th.
Ronald Phillip Hennings.
We have been advised that Ron Hennings passed away on the 04th January, 2017 after suffering from cancer for some time. He was 81 years old. Ron emigrated from the UK with his mother in January 1937. He was one year old at the time. He joined the Army in 1955 and did a tour of Malaya with the 2nd Battalion, RAR after which he joined the RAAF and came out of Wagga as a sumpie and in May 1970 was posted to 35Sqn in Vietnam. He returned to Australia in May 1971.
Ron was buried on the 12th January at Tewantin on Queensland's Sunshine Coast.
Allan John Pinches.

Arthur Rennick advises us of the passing of Allan Pinches (DOB 09 Oct 1929) on the 26th January at Ipswich – aged 87.
Allan was on 7 Rookies course in 1947 which was the second rookies course to be held at Laverton. He became a navigator and was posted to Canberras and in 1970, as a Flight Lieutenant, was posted to 2 Squadron in Phan Rang.
On the 14th March, 1971, Canberra A84-228 was preparing to bomb a target 80 kilometres west of Hue, South Vietnam, when it was struck by two surface-to-air missiles (SAMs). Although the aircraft, crewed by Wing Commander John Downing (the unit's Commanding Officer) and Flight Lieutenant Alan Pinches, was at 14,000 feet, it was also more than 600 kilometres from its home base at Phan Rang. Realising that the bomber had suffered critical damage and was at risk of breaking up, the two men were forced to eject. Both landed by parachute on a steep mountain ridge, from where they were rescued by an American helicopter late the next day. While both required hospitalisation for injuries sustained in the ejection or parachute landing, they had survived the only time that a RAAF aircraft has been confirmed as shot down by a SAM.
John Downing suffered a fractured kneecap and Allan Pinches had fractured vertebrae in his lower back and a broken wrist. After being transferred to a hospital at Da Nang and later Back Beach hospital in Vung Tau and 4RAAF in Butterworth, they returned to Australia for an extended convalescence.
Allan was buried on the 3rd February 2017 at the Centenary Memorial Gardens, Sumner Park, Qld.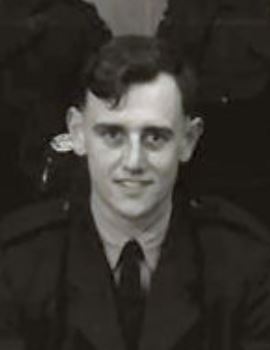 Alf Bridle
Jim Dunn reports that sadly, Alf (Hoss) Bridle had passed away but unfortunately, we don't have any further details. Alf was on 57 Telegs (15 March 1960 - 23 December 1960). We believe he lived in Forestfield, a suburb of Perth in WA and that he was heavily involved in the WA chapter of the Ulysses motor cycle club.
RIP Hoss!