Privacy Policy | Editorial Policy | Profit Policy | Join the Association | List of Members | Contact us | Index | Links
Back Go to page: 1 2 3 4 5 6 7 8 9 10 11 12 13 14 15 16 17 18 19 20 Forward
In Memory of: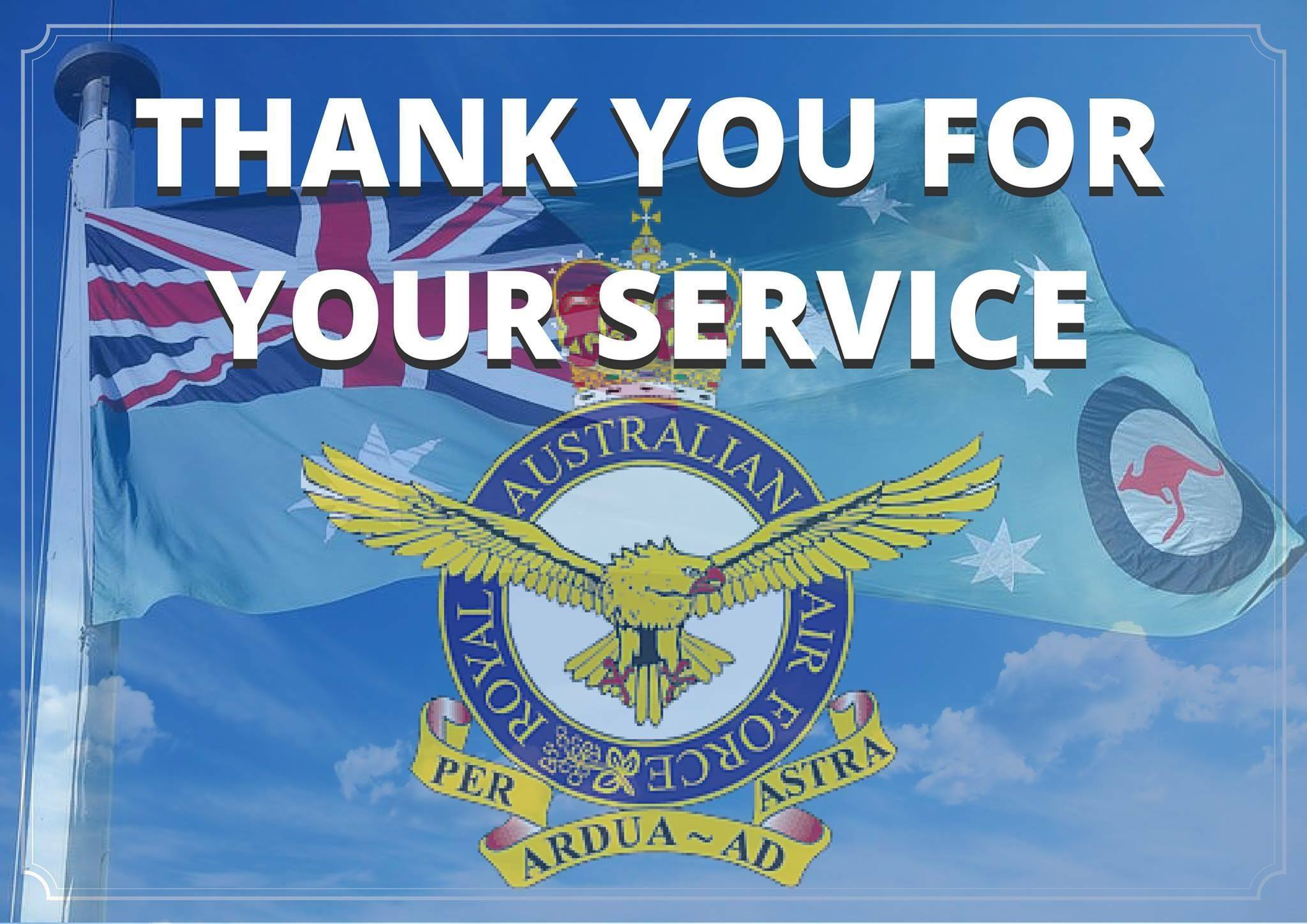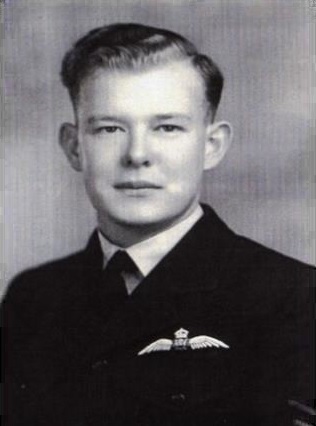 Air Vice-Marshal Frederick Barnes AO, DFC, AFC (Ret'd)
Bob Richardson advises the passing of AVM Fred Barnes. Fred was born in Melbourne in 1924 and started his first job with the PMG as a telegram boy. After a while he was "promoted" to postman and having an interest in aircraft, joined the Air Training Corps. He was accepted into the RAAF in 1943 and gained his wings as a Sergeant pilot in 1944.
He worked his way up through the ranks and eventually was appointed Deputy Chief of the Air Staff in 1979, a position he held until his retirement.
Fred retired in November 1981 with the rank of AVM, after 38 years of service and having flown 36 different types of aircraft, a feat unlikely to be matched these days.
Fred's funeral was held on Tuesday 14th August at Broulee (Southern NSW, near Moruya).
Click HERE to read a profile of the much respected Fred Barnes, expertly put together by Jim Hall, President of the Qld branch of the 3 Sqn Association.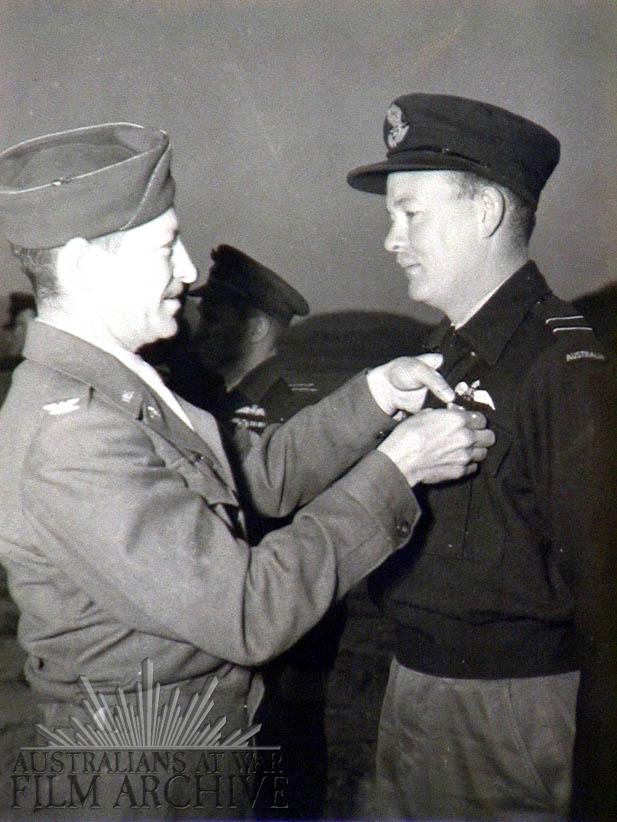 Fred was awarded the American Air Medal from Col Grey, for his actions in Korea - 1951
Click the pic at right to hear an interview with Fred
where he talks about his career. The interview was conducted by the University of NSW (Canberra )
on the 6th February, 2004.
Click HERE to read the obituary as appeared in the Canberra times.
Peter "Dutchy" Forster.
"Dutchy" Foster left us on the 30 June, 2018, just 2½ months short of his 73rd birthday. Far too young. He'd been battling cancer for some years and sadly it finally got the better of him.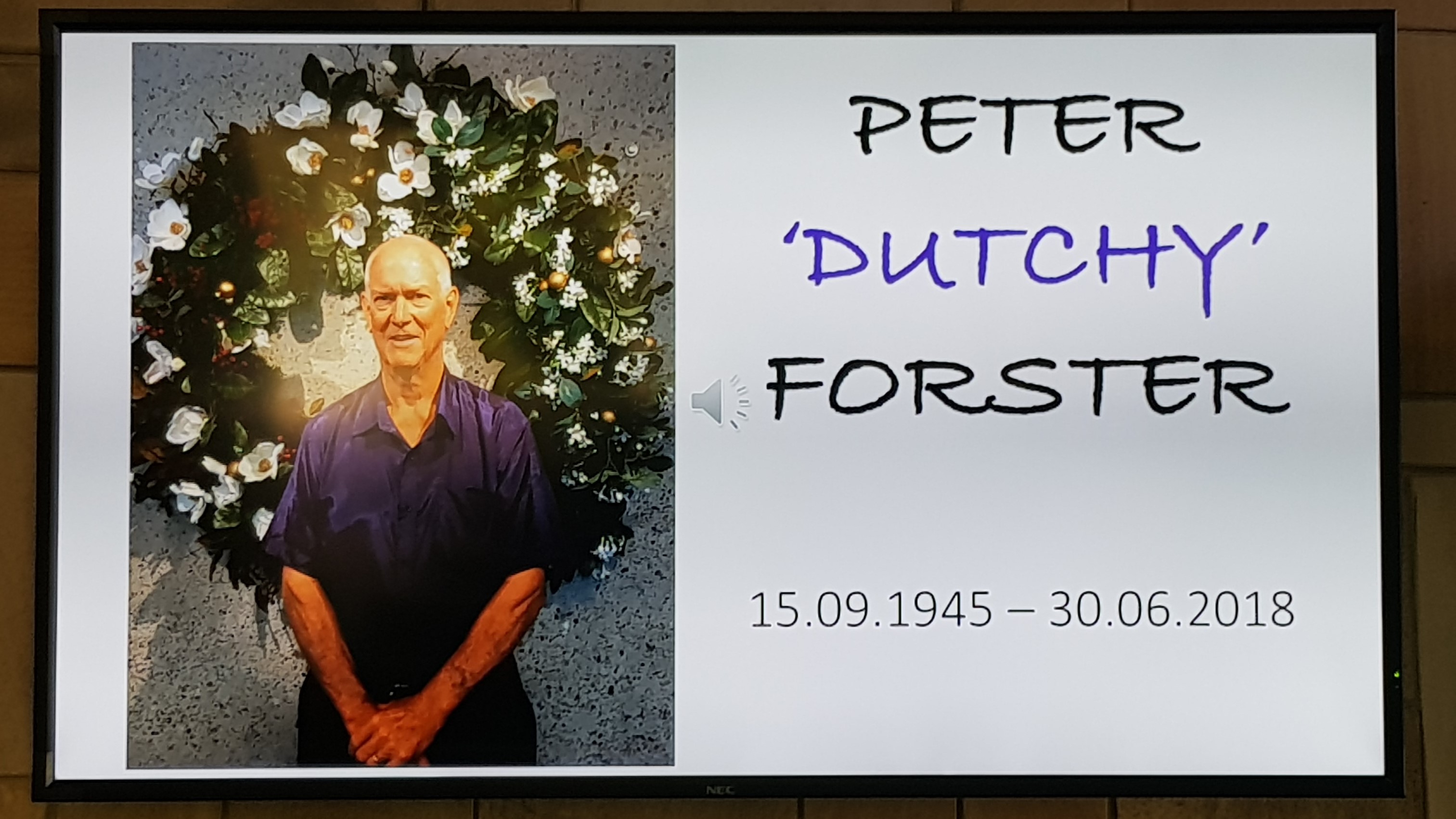 Dutchy joined the RAAF as a Radtech trainee on the 5th March 1964. After rookies, he was posted to Laverton but couldn't make it through the course so was remustered as a GH and posted to the Nav School at East Sale. In Feb 1966 he was posted to Point Cook then in Dec that year he was sent to 35 Sqn in Vung Tau as an assistant Loadmaster on the Caribou. He returned to Australia in November 1967, back to 1AD at Laverton and remustered as an Electronic Data Processor. From Laverton he was posted into Dep Air on St Kilda Rd and then in July 1968 he was posted back to Base Squadron Pearce for discharge.
After the RAAF, he joined Telstra where he met his wife Paula. He loved his golf and played with the VV Social Golf Club at Boomerang Farm and also in a comp at Chindera (on the Gold Coast).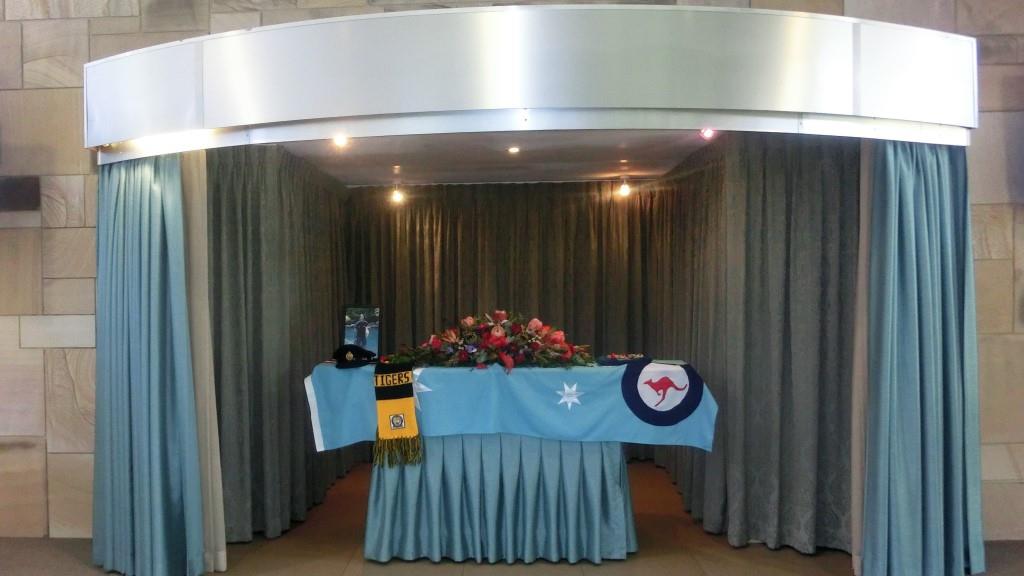 An avid Richmond supporter, Dutchy's funeral service was held at the Tweed Heads Memorial Gardens on Thursday 5th July, 2018
Pictured at his funeral service were some of his mates who served with him in 35Sqn Vietnam.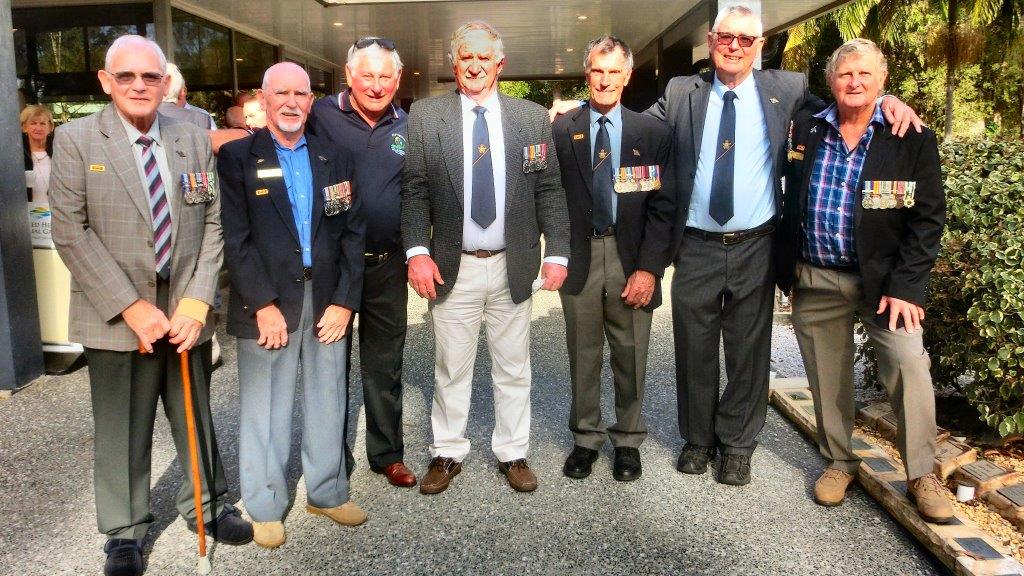 L-R Wayne Oldfield, Keith Kinch, Jim Maguire, Trev Benneworth, Doug Angus, Dave Pettigrew, Geoff Hall.
James Edward Smallman.
Ron Chaffey advises us of the passing of Jim Smallman, a RadtechA who served from March 1972 until March 1992. Jim passed away quietly on or about the 1st of June 2018. A memorial get together was held at the Blacksmiths Breakwall Walk in Newcastle on Tuesday the 26th of June at 1030hrs for the scattering of his ashes.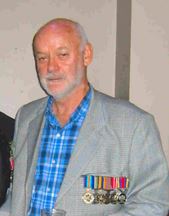 Peter Mead
Cecilia Ward advises that Peter Mead passed away at the Gap (Suburb of Brisbane) on Saturday the 30th June. He was 76 years old. Peter's funeral was held at the Pinnaroo Cemetery on the 5th July.
Peter joined the RAAF in 1960 and after completing his rookies at Rathmines, completed his Radmechs course at Ballarat (23 RMC). He was on 19 RTC which was held at Laverton in 1963 and graduated as a groundie.
He spent a lot of his RAAF time working on the CPN4 at Pearce, Williamtown and Butterworth. He was accepted for a diploma course, spent 4 years at RMIT and changed over to engineering for the remainder of his 20 years service.
Lance Edwards
Cecilia Ward also advises the passing of Sqn Ldr Lance Edwards (Ret'd) on the 27th June, aged 92. Lance was a member of the Surfers Paradise RSL, his funeral service was held on the 7th July at the Trinity Anglican Church in Robina on the Coast.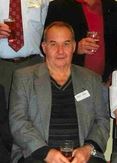 Michael William Cook.
"RG" Thompson advises the passing of WOff Michael Cook. Mike was a Teleg and passed away on the 7th July.
He lived on Bribie Island (north of Brisbane) and his funeral service was held at Traditional Funerals in Burpengary on the 11th July.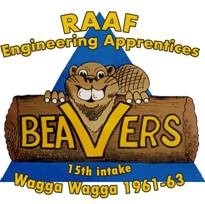 Daryl Leigh Jazownik.
Warren Dickson advises the passing of Daryl Jazownik (born 30th Sep 1945) who died on the morning of 16th July 2018, aged 72. Daryl's funeral reception was held at the Fawkner Memorial Park (Melbourne) on Wednesday 25th July.
Daryl was a Sumpy and joined the RAAF back in 1961 as an Appy on 13 Appy (Beavers) – the Beavers graduated on the 13th December, 1963.
Warren provided the following memorable photos of Daryl.
Daryl outside his hut at Wagga in his first year, 1961. He was a member of 4 Flight, known as The Rebels. Daryl was only 15 years and 4 months old at this time.

Daryl with his hut mates Jim Duncan, Neil Moreton, Archie Ryan and their hut NCO Sgt/App R Kilah - 1961.

The 1961 apprentice Colts A Aussie Rules team. The Reserve grade and Colts A teams were nearly always filled by 2nd and 3rd year apprentices.

As this photo shows there were three 1st year Beavers in the side Waters, Stone, and Jazownik - they must have been very good.

Photo taken from the 1961 Oysters apprentice annual.

Back row L-R: Walsh, Ceechin, Martin, Hatswell, Inch, Wilkes

Middle L-R: Waters, Stone, Fuller, Leahey, Duncan, Palma, Jazownik.

Front L-R: Hayne, Graham, Shillitow, Robinson, Gee.

Beavers Engine Fitter apprentices. 1962

Fully trained RAAF Fitters; Donelan, Booth, Jazownik - armed and dangerous. 1963

In 1974 the first of the famous Melbourne Appy reunions were held at the RAAF Sgt's Mess on the Saturday for the bucks do and then at Toolangi for the Sunday family picnic day.

Daryl was at most of these reunions.

This one was held in 1977

This photo was taken in 1980.

The Beavers were, and still are, most active in running these gatherings.

This photo was taken in 1981

In 1981 the Beavers reached their 20 year RAAF service mark. Daryl Jazownik and Ralph Donelan were the leaders in organising the first all Beaver reunion.

These have been held regularly ever since and will continue till the last Beaver is standing.

This photo was taken at the 1982 picnic.

Engine Fitters at the 2001 40th anniversary reunion in New Zealand.

The 2006 Nelson Bay 45th anniversary reunion.

This is a photo of the !5th Engine Fitters – sadly 5 Beavers in this photo have now passed on.

Nelson Bay 2006

Perth 2014

A beautiful photo of Kym and Daryl at Canberra for the 50th anniversary reunion

in 2011.

Daryl has been a stalwart at these gatherings performing the remembrance ceremony, carrying the banner, and always supporting.

He will be missed.

Keep Beavering!
Daryl was the 25th Beaver to depart our illustrious group.
Following is the listing of all the Beavers who have passed away. As we remember Daryl; please take another moment to remember all these Beavers who have passed on. They are always one of us.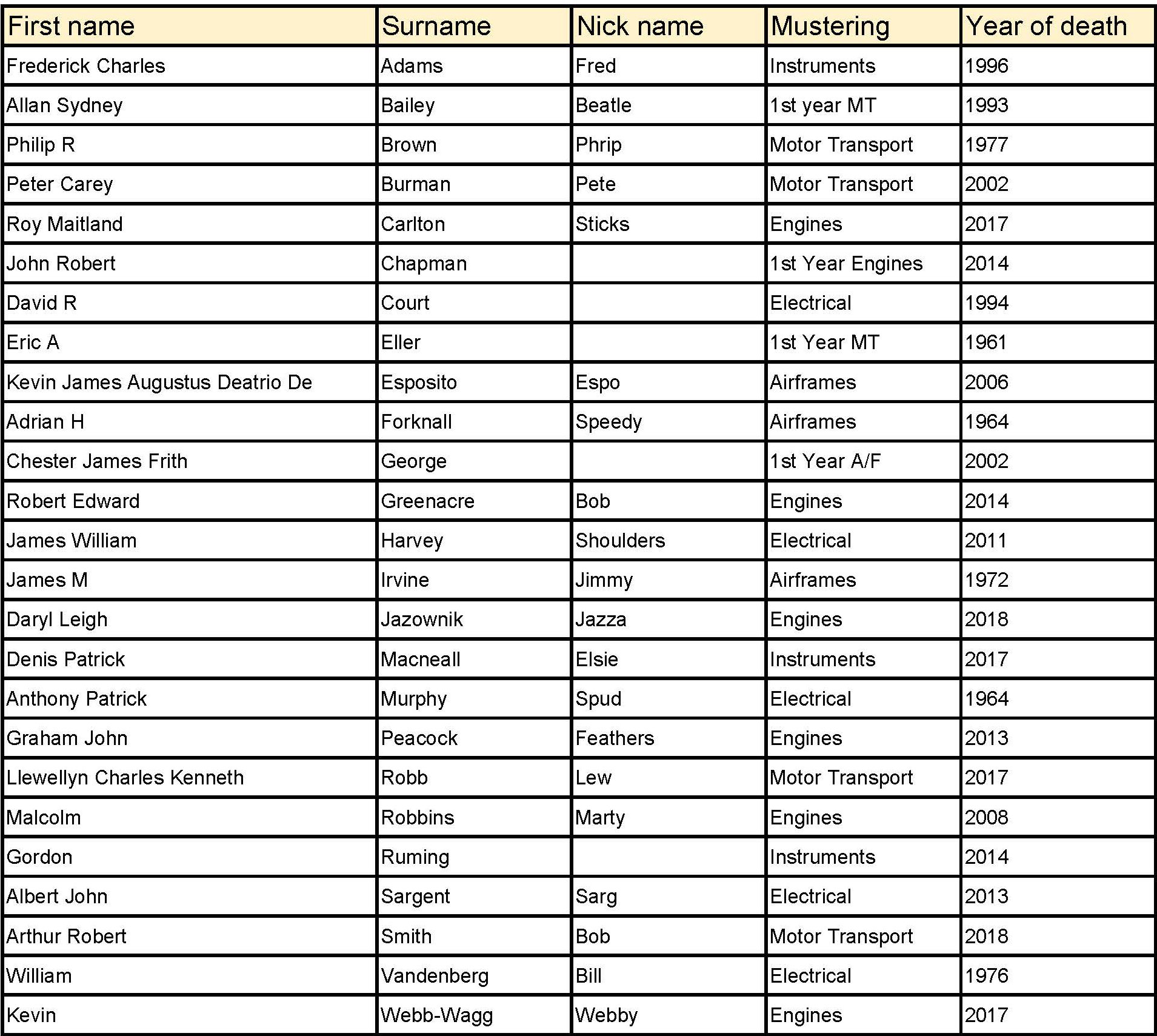 You can print this list out HERE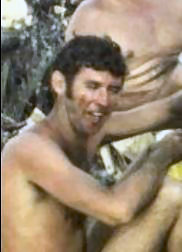 Bob Goonan.
The Djinnang Association advises the passing of Bob Goonan on Friday 20 July up in Darwin. Bob didn't recover from surgery when another tumour was removed. Bob has suffered from Brain tumours and strokes and he was very popular with the boys up there, avid trail bike rider, and overall one of natures gentlemen.
After recent brain surgery, Bob never woke up. Sorry, we don't have any further details.
Norbert Belley.
From John Stewart, Secretary, 3 Telecommunication Unit Association (Inc), "Gabriele, Norbert's sister advises that Norbert Belley died unexpectedly on the 12th August. A celebration of his life took place on the 24th August, at 1400 hrs at the Bundanoon Soldiers Memorial Hall, Bundanoon 2578.
Off Watch 1008."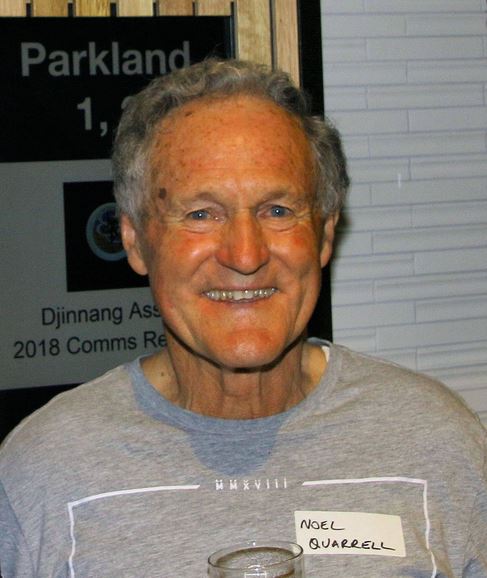 Noel Quarrell.
Judy Quarrell, (Noel's wife) advises the sad news that Noel (ex Telstech) passed away unexpectedly on Wednesday 15th Aug.
Noel's funeral was held at the Parkview Funeral Home, in Ballina NSW on the 24 August.
Wng Cdr Neville (Gus) Watson (Ret'd)
Neville Watson passed away on the 18th Aug, in the early hours of the morning. His funeral was held on Monday 27th August in the St Peters Anglican Church, Dimboola, Vic.
Sorry, no further details.
Air Cdre Norman (Alex) Alexander.
Bill Maye advises the passing of Norm Alexander (AIRCDRE Gunnie) on Monday 20th August 2018. Bill says he was very fortunate to count Alex as one of my dear friends and was probably more excited than he when he was promoted to AIRCDRE to become President of the Australian Ordnance Council, the pinnacle position for any Armament Officer.
His wife Vera has advised that there was a memorial service for Alex at the Mitchell Crematorium (ACT) at on Wednesday 29 August 2018.
Norm served with 2 Sqn in Phan Rang from Nov 1969 to Nov 1970 as a Flt Lt Gunny.
Gregory (Shorty) Duncombe.
My name is Wayne Duncombe, I am sending this email to advise you and 2 Sqn members that my brother Greg (Shorty) Duncombe passed away on the 23 August. He was a very proud member of 2 Sqn as was my father Harold (Tubby) Duncombe. Greg was a framie and served in Vietnam from Dec 1969 to Dec 1970.
Lawrence Tippins.
Peter Krieg advises that Lawrence "Laurie" Tippins passed away peacefully on the 21 July 2018. Laurie was on 15TTC (Telstech Course).
Sorry we don't have any further details
Back Go to page: 1 2 3 4 5 6 7 8 9 10 11 12 13 14 15 16 17 18 19 20 Forward