The People I meet.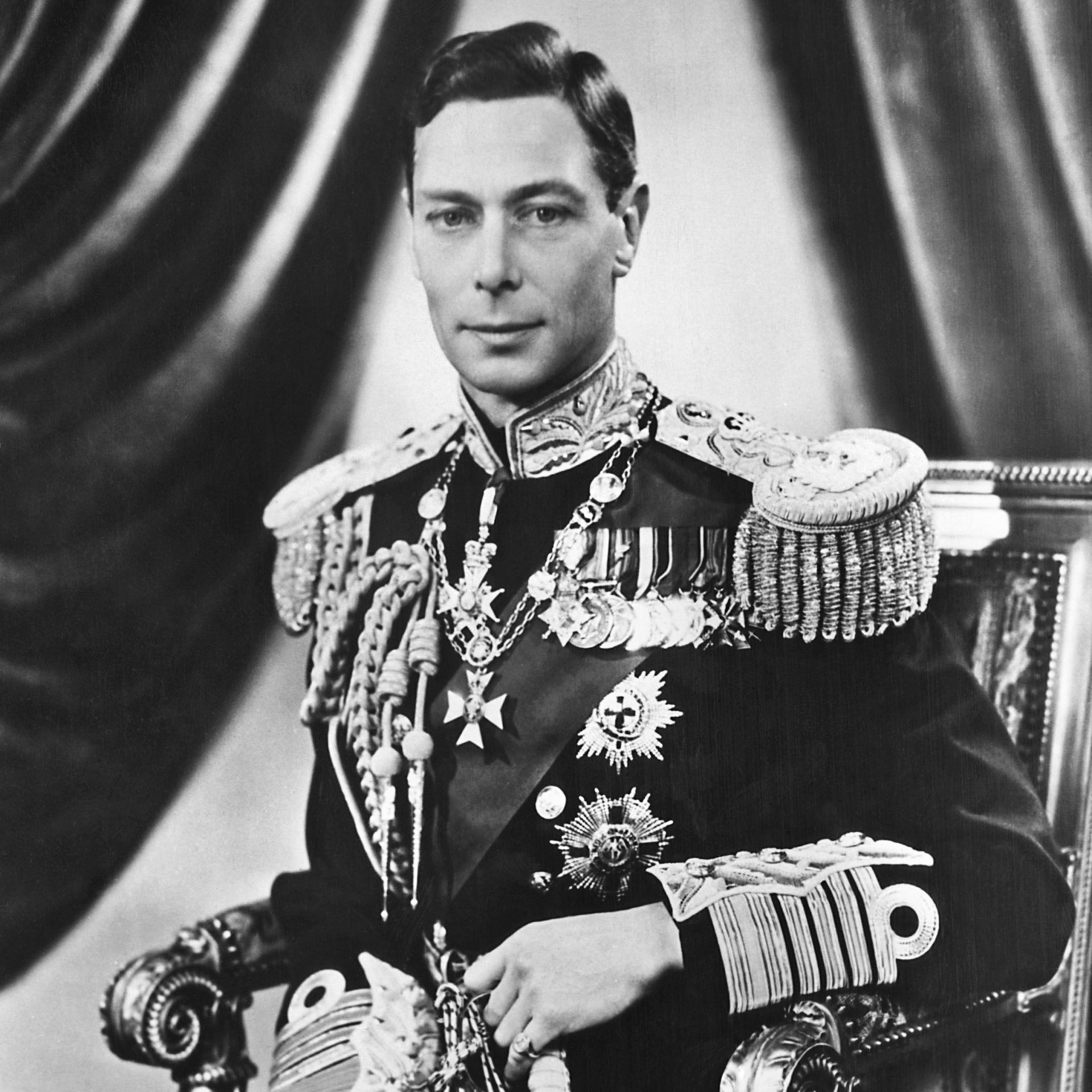 As most people know, the 31st March 2021 was the 100th anniversary of the formation of the Australian Air Force. Soon after its formation, it applied for the "Royal" prefix and King George V approved the prefix in May 1921. The Australian Air Force became the Royal Australian Air Force on the 31st August, 1921, or was it the 13th August 1921? Depends on who you believe.
Whichever is correct, a lot of people have accepted the 31st as being the date and as March was lock-up time in most of Australia, some organisations decided to celebrate on the 31st August instead. The Air Force Associations of Nambour and Kawana Waters, on Qld's Sunshine Coast, had planned a celebration in March but like everyone else, they had to defer until August. Gary Patrick, the President of the Kawana Waters branch got the troops together and invitations were sent out.
We were lucky to get one – but we foresaw problems.
Normally when I associate with other mortals unless I thoroughly mask the Radtechitis that naturally emanates from my person, I am in danger of being swamped by people who, unable to resist the temptation, need to wrap themselves on my person to soak up some Radtechitis. I find the attraction is much stronger with the female species and I've found unless I remained vigilant, I would normally be swamped by hundreds of heavy breathing females. Eminent scientists from around the world have studied this phenomenon for some years but to date, none have been able to determine why.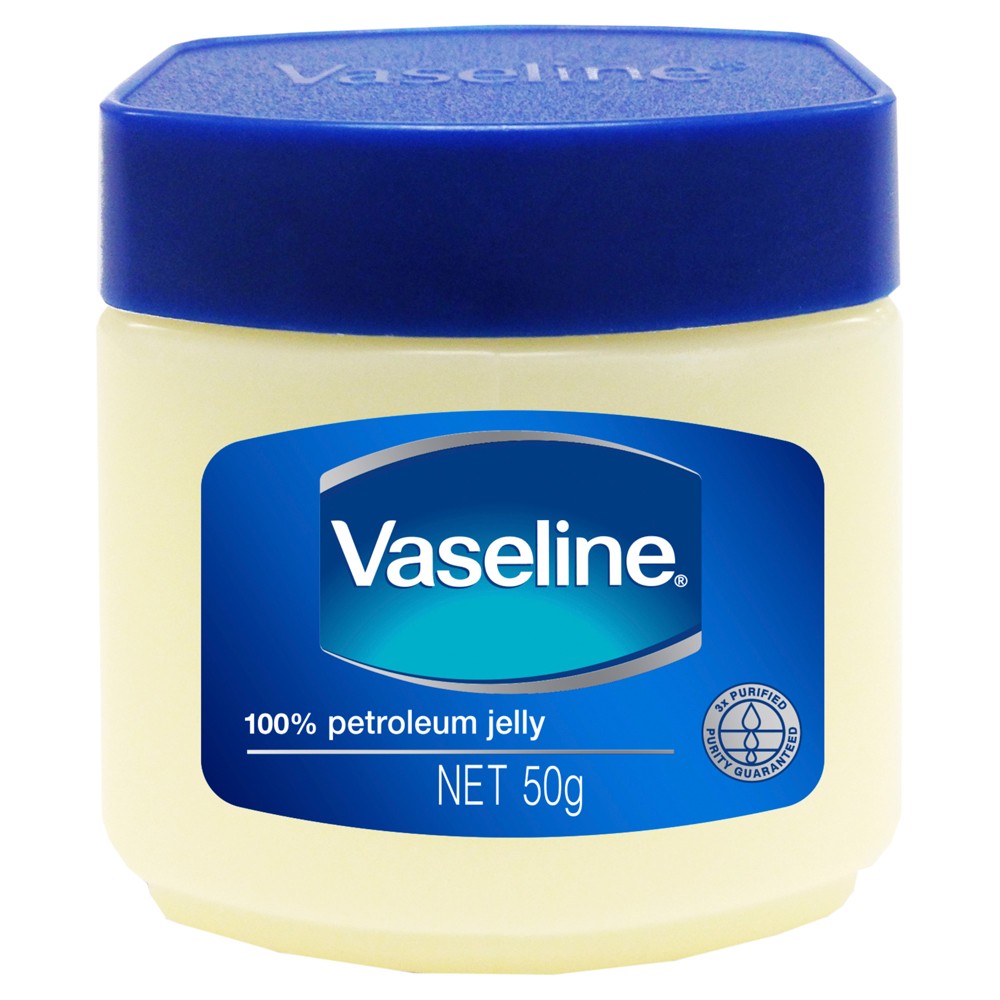 On the morning of the 31st, I rose at 3.30am, as per normal, donned the tight fitting lycra jump suit and pink swim cap, strapped on the dog, and completed my 25km run. I've found the lycra suit and swim cap successfully mask the Radtechitis and I'm usually safe pounding the pavement at that early hour. But – one can't wear lycra and swim caps to a formal gathering, people would talk, so I usually make other arrangements. On that particular morning, after my brief run, I had a scalding shower followed by an ice bath to close the pores, then I applied a liberal full body coating of Vaseline which I normally keep in the top drawer in my bedroom, just in case. It was then on with the suit, grab the camera and note pad and head for the door.
I jumped into my trusty 62 VW beetle, which I'd filled with super the night before and backed out the drive heading for Caloundra. My trusty beetle, which has only done a mere 956,875 kms, has never let me down, it has only had 3 engines, two gear boxes, 4 clutch plates, a couple of 44s of Shell X100 motor oil and 15 sets of tyres and still goes like a dream. I have full confidence in it – if there was a road you could drive it to the moon, and of course the Astor diamond-dot 7 transistor radio still radios like a bought one. When VW built these marvellous little cars they ensured the average man could afford them so the didn't load them up with a heap of un-necessary accessories that other manufacturers fill their cars with. They knew that a radiator filled with water just adds un-necessary weight to a car so didn't add one and if you don't have water you don't need a temp gauge – so there was a saving there. And to keep the inside of the car as quiet and comfortable as possible, they put the engine at the back of the car and as everyone knows, that effectively leaves the noise behind while travelling forward. Brilliant.
With the engine at the back, there was no room for the fuel tank, so they put it up front where it is easy to get at and if it's easy to get at, why not put a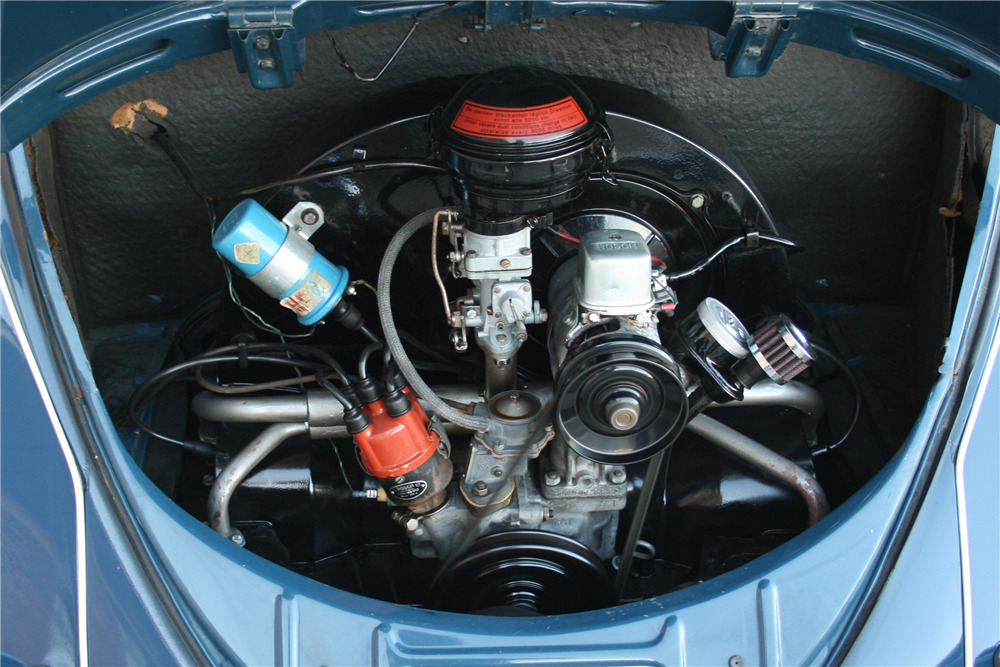 10 foot diameter filler pipe into the tank, then if you want to know how much fuel you've got all you have to do is open the bonnet, which is actually the boot, unscrew the cap and look in. Someone at VW obviously had some brains, he/she figured if it was so easy to check the fuel level who needs a gauge, so they didn't add one – another saving.
So, at 6.00am, I headed north along the Bruce Highway at a steady 75 km/h, in third gear, it only does 50 km/h in fourth, and religiously kept in the right lane. There's quite a number of signs telling trucks to stay in the left lanes, and being the considerate person that I am, I don't want to hold them up. Other motorists approve of my consideration as they give me a toot in appreciation as they go by.
As there was not a lot of traffic at that hour, I had a quick trip and covered the 80km to Caloundra in a little over 2½ hours, parked the car at the Qld Air Museum, sat through the celebration ceremony then joined everyone else and headed for the Caloundra RSL Club for lunch. Being a war veteran hero, I have a handicap sticker which allows me to park in the blue spots, which of course I did and when getting my walker from the bonnet/boot, I scraped my arm on the spare wheel. I realised immediately that a tiny amount of Radtechitis might have escaped while my skin was bare, but I covered the bare spot with more Vaseline, gathered my belongings and headed inside, hoping for the best.
Little did I know but a considerable rad of Radtechitis has escaped and was drifting north, carried by the Caloundra anabatic wind.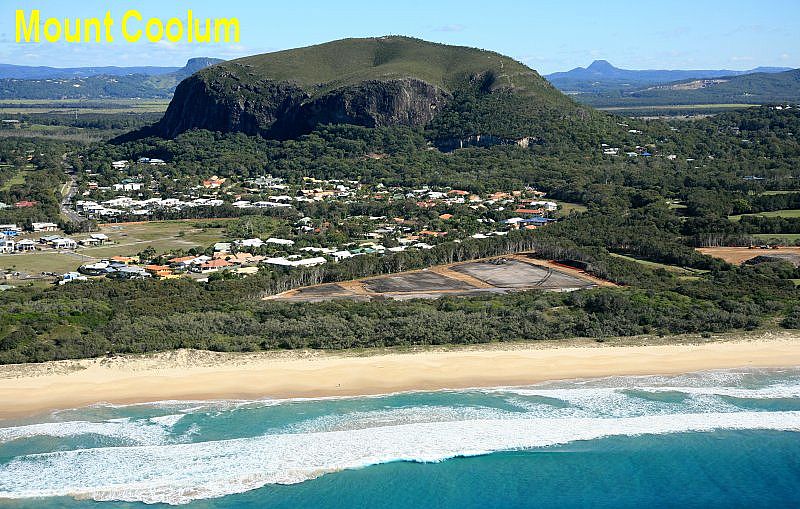 Far to the north, the lovely Maria Suarez was running up Mt Coolum for the third time that afternoon. Determined to keep fit, she had her knapsack, in which she'd placed 5 bricks, strapped to her back and as she does most days, was half way through her five ascents of the mountain. This day though was going to be different.
As she neared the top, that whiff of Radtechitis overtook her, she stopped immediately, dumped the knapsack, spun around two or three times and finally determined the alluring whiff was coming from Caloundra and possibly from the RSL, a mere 38 km away. Being a mere mortal and unable to resist, she bolted down the mountain, jumped into her trusty 1938 Fargo ute and sped off down David Low Way heading for the RSL.
She screeched to a halt in front of the RSL, raced inside and bolted across the room and draped herself upon my person, threatening everyone with mass annihilation if they came anywhere near her as she was determined to drag as much Radtechitis from myself as she could.
Associations' Day Amberley – 2021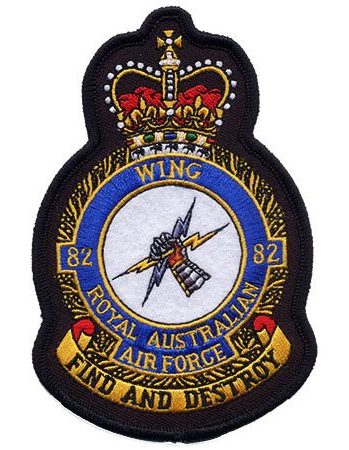 The 82 Wing at Amberley, which is the strike and reconnaissance wing of the Air Force, has under its wing 1 and 6 Squadrons (F/A-18F Super Hornets) and 4 Squadron (PC-9).
Formed in August 1944, 82 Wing operated B-24 Liberator heavy bombers in the Southwest Pacific theatre of World War II. Initially comprising two flying units, Nos. 21 and 24 Squadrons, the wing was augmented by 23 Squadron in 1945. After the war its operational units became Nos. 1, 2 and 6 Squadrons. It re-equipped with Avro Lincolns in 1948 and, from 1953, English Electric Canberras. Both types saw action in the Malayan Emergency during the 1950s; the Canberras were also deployed in the Vietnam War from 1967 to 1971.
Between 1970 and 1973, as a stop-gap pending delivery of the long-delayed General Dynamics F-111C, Nos. 1 and 6 Squadrons flew leased F-4E Phantoms. No. 2 Squadron continued to fly Canberras until it was disbanded in 1982. After taking delivery of their F-111Cs in 1973, Nos. 1 and 6 Squadrons operated the type for 37 years through numerous upgrades, augmented in the mid-1990s by ex-USAF G models. The forward air control unit joined No. 82 Wing in 2002. In 2010, the wing retired its F-111s and replaced them with Super Hornets as an interim force until the planned entry into Australian service of the F-35 Lightning II Joint Strike Fighter. Twelve Boeing EA-18G Growlers joined the fleet from 2017.
Every year, Covid permitting of course, the Wing hosts an Association's Day Memorial Service at the immaculate Memorial Gardens at Amberley, followed by a presentation of trophies to members of the Wing in recognition of their meritorious service over the previous 12 months and followed again by a sumptuous morning tea.
FltLt Sam Gladman, AirCdre Peter Growder (Ret'd).
On behalf of the Sunshine Coast Aircrew Association, Peter Growder presented Sam Gladman with the Aircrew Association Trophy which is awarded annually to a junior officer who, during the year of the award, was employed with air combat related training activities and had demonstrated excellence in ground and/or flight instruction, training development and innovation in training.
Peter Growder, as a FltLt, was the navigator on one of the first F-111s that were delivered to Australia in June 1973.
While in New Zealand in 1978, Peter and WgCdr Dave Rogers were flying over the Hauraki Gulf, to the south east of Auckland, when they experienced an onboard fire. They ejected using the escape module and were picked up by a fishing trawler which then towed the module to shore. It was later discovered that the fire was caused by the failure of a 16th stage bleed air duct.
Later, as an AirCdre, Peter was the CO of the Strike Reconnaissance Group from Dec 1997 until March 2000.
After the presentation of the trophies, everyone was invited to avail themselves of the magnificent spread that had been prepared and laid out beside the Centre's C-47.