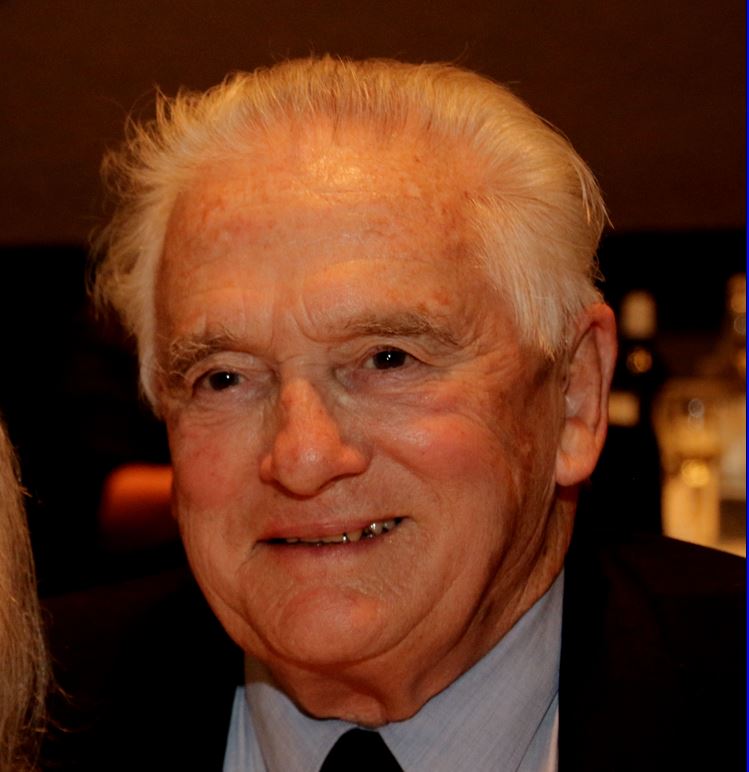 Stew Bonett.
Ron Glew has told us that Stu Bonett suffered a pancreatitis attack on Friday 14 April, while he was out on his boat. Valia, Stew's wife, was with him on the boat and as they were three hours from shore she had to juggle between getting the boat back to shore and keeping Stew comfortable.
Stew was originally being cared for in the Mona Vale hospital (Sydney), but was relocated to North Shore Hospital where they have better facilities. At present he is incoherent but showing signs of recovery.
Stew was a sumpie, turned Caribou Loadmaster and served with 35 Sqn in Vung Tau from Oct 1966 to Oct 1967 where he was awarded an MID. After Vietnam, he returned to Richmond and 38 Sqn. Being a Sydney-sider, has been central in the organisation of the Sydney ANZAC Day march each year.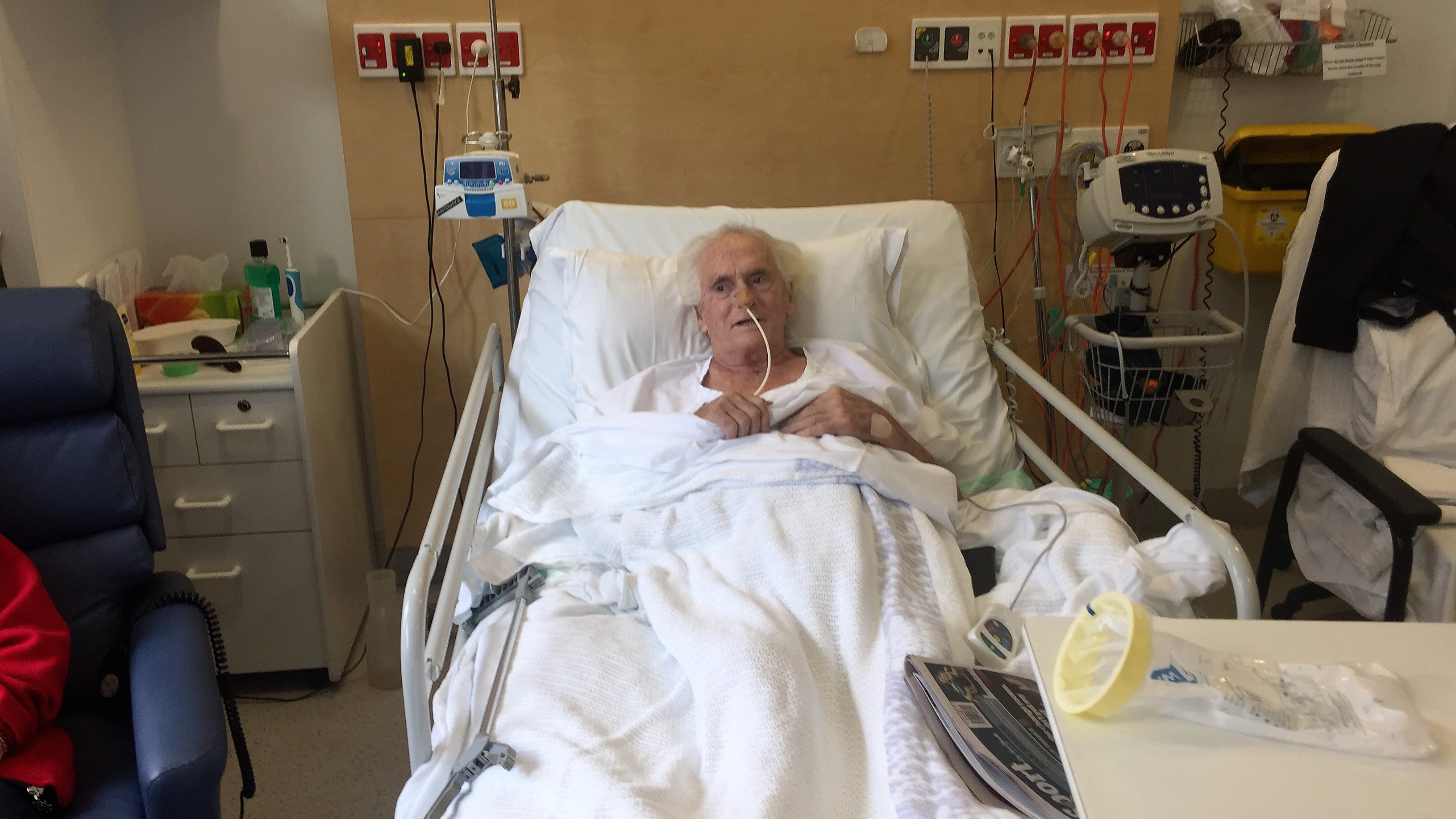 We all wish him a full recovery – soon!!
Ernie Gimm.
Conspicuous by his absence at the recent Djinnang reunion, Ernie, who sadly lost his wife earlier in the year, was too crook to make the journey down to Brisbane from Townsville. We hear he's on the mend now though – good thing!!