Privacy Policy | Editorial Policy | Profit Policy | Join the Association | List of Members | Contact us | Index | Links
Back Go to page: 1 2 3 4 5 6 7 8 9 10 11 12 13 14 15 16 17 18 19 20 Forward
The People I meet.
Just the other day I was out at Ipswich to attend the GEMS reunion which was being held in the popular Jets Leagues Club. As usual, I was keeping a quiet unassuming attitude, trying to blend into the background and not attract attention to one's self.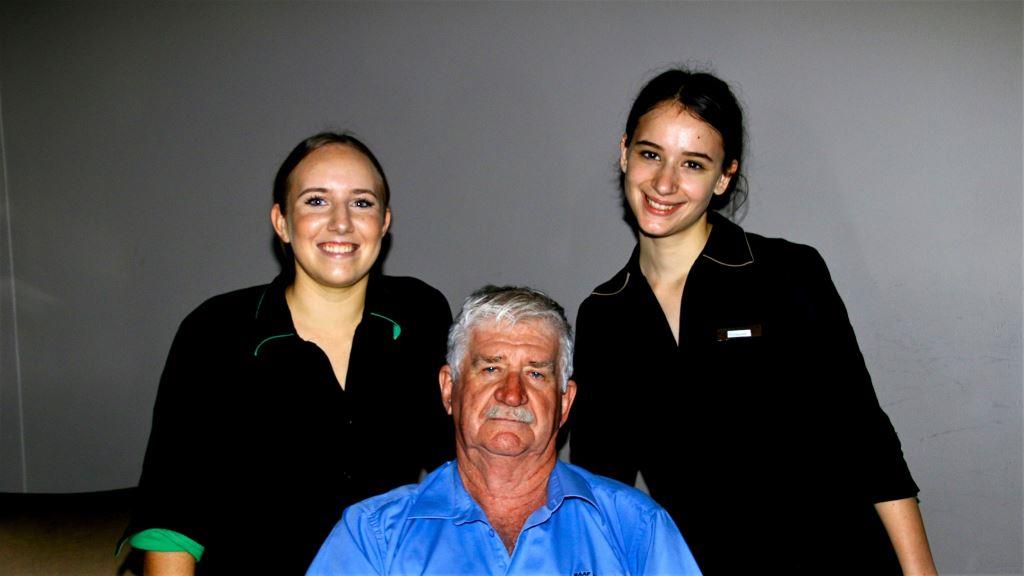 Carly Bliss, Honourable self, Russina Harris.
Being the unpretentious sort of person for which I am renowned, I wasn't to know that Radtechitis was wafting from my person and greatly affecting those within at least a 5 mile radius. Most people in the near vicinity were successfully fighting the impetus to rush my person in anticipation of obtaining just a smidgeon for themselves, however, the attraction was too massive for two lovely young ladies.
Instinctively, both Carly and Russina, who work at the Jets Leagues Club, gave into the unavoidable temptation, and dropping to the ground the schooner glasses they were filling and yelling at the top of their voices, leapt the bar like Olympic hurdlers, scattering patrons far and wide and draped themselves upon my person in an attempt to gather some of that Radtechitis for themselves. I allowed this to occur for an hour or so, then was forced to extract oneself from their clutches and urge the ladies to return to their place of employment.
Such is the cross those with Radtechitis must endure.
Carly was born and bred in Ipswich and has lived there her whole life and loves it. During her high school years she started doing work placement with the Ipswich Jets Rugby leagues Club, she then secured a traineeship which resulted in a casual position. She loves her job, loves meeting the patrons and one day hopes to get up in the air, travelling the world as a flight attendant.
Russina lives in Wanora, a few klms out of Ipswich, on the Brisbane Valley Highway. She works part time at the Jets Leagues Club and is currently in her last year studying Occupational Therapy at UQ.
Good luck to them both, they are lovely girls.
Sometimes getting out of bed just ruins the whole day.
The pics have been crunched to allow the page to open quicker.
You can get the HD version, which you can download, by clicking each pic.
Djinnang Reunion.
Brisbane.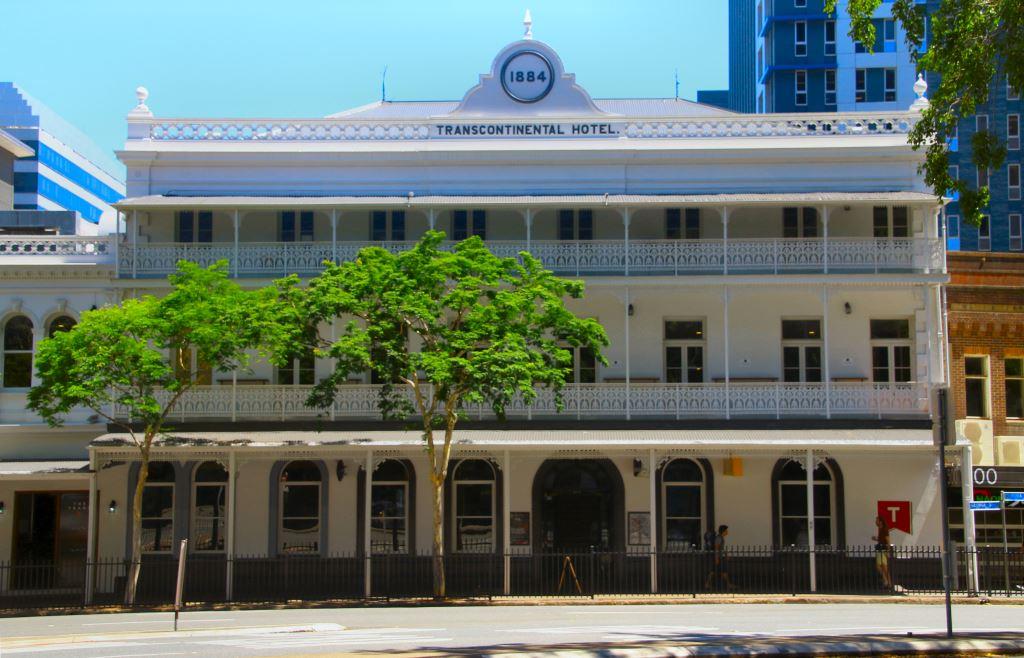 On Saturday, the 27th May 2017, the Djinnang Association held their annual Reunion/General Meeting, this time at the popular Trans hotel in George St as their regular venue, the Public Service Club, had closed.
They came from all corners of Australia, some from Townsville, some from Perth WA and some from Burnie in dear old Tassie.
A total of 92 people made the journey to Brisbane to get together for their annual Reunion, numbers down a bit from last year, but a very good roll-up none the less.
They had their get together in the private up-stairs section of the hotel, which, although being a bit expensive, ensured complete privacy.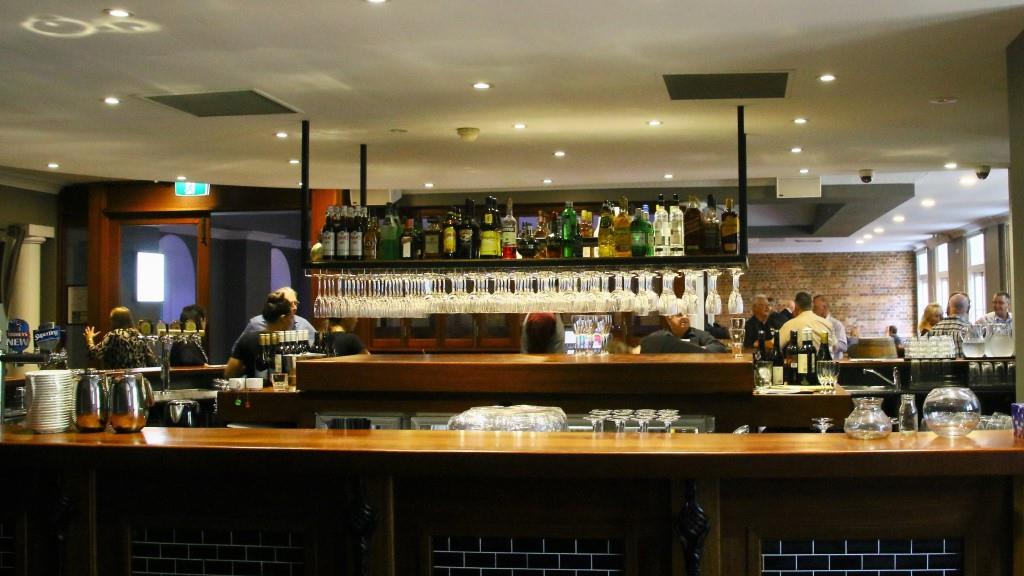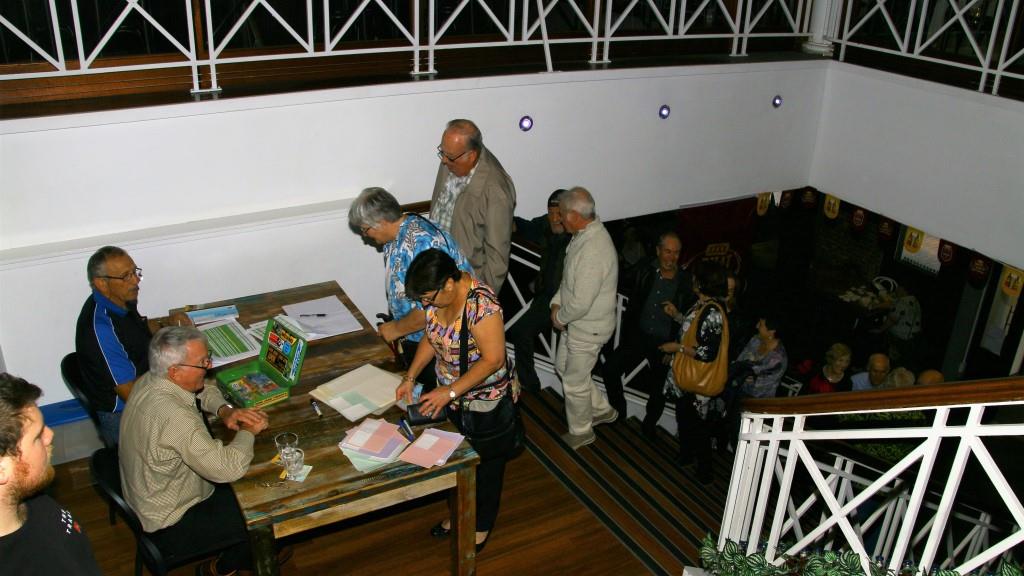 Gate keepers for the afternoon were two current members of the Djinnang committee, Alyn Hawkes (nearest the wall) and John Isaacs, who relieved party goers of a small sum to offset the cost of the venue.
Some of the people who thoroughly enjoyed the afternoon are: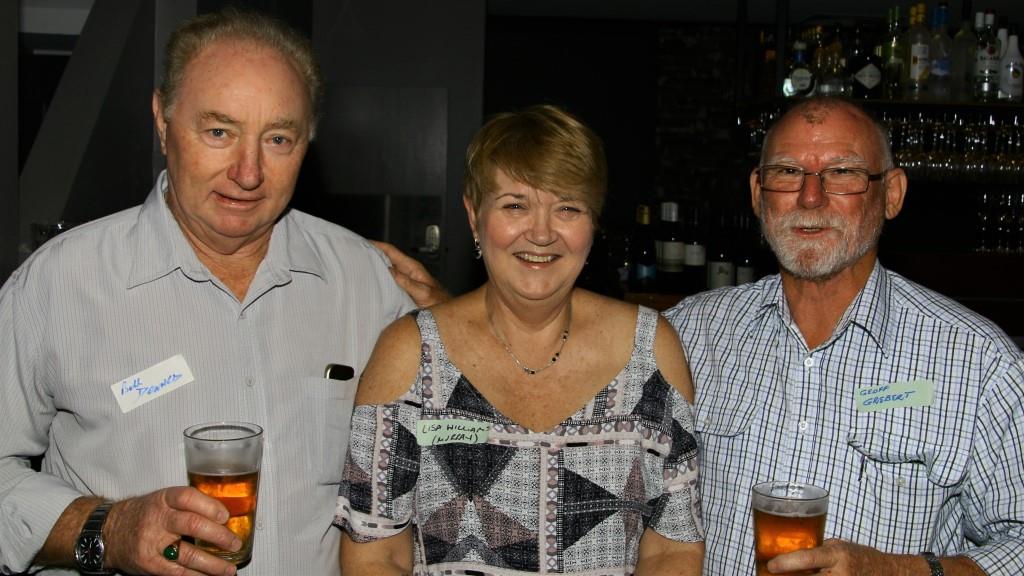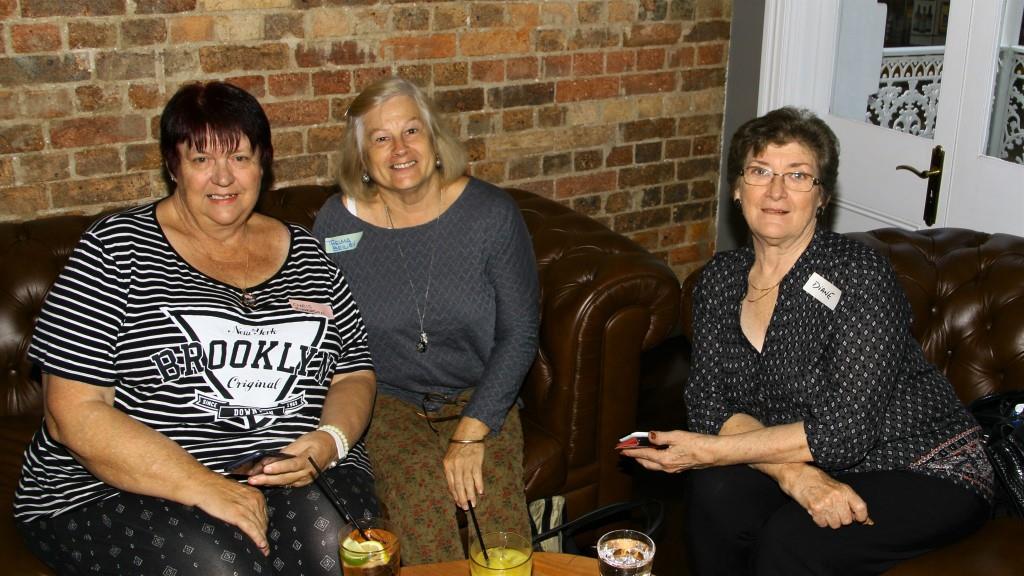 Chris Rogerson, Thelma Beilby, Diane Webb.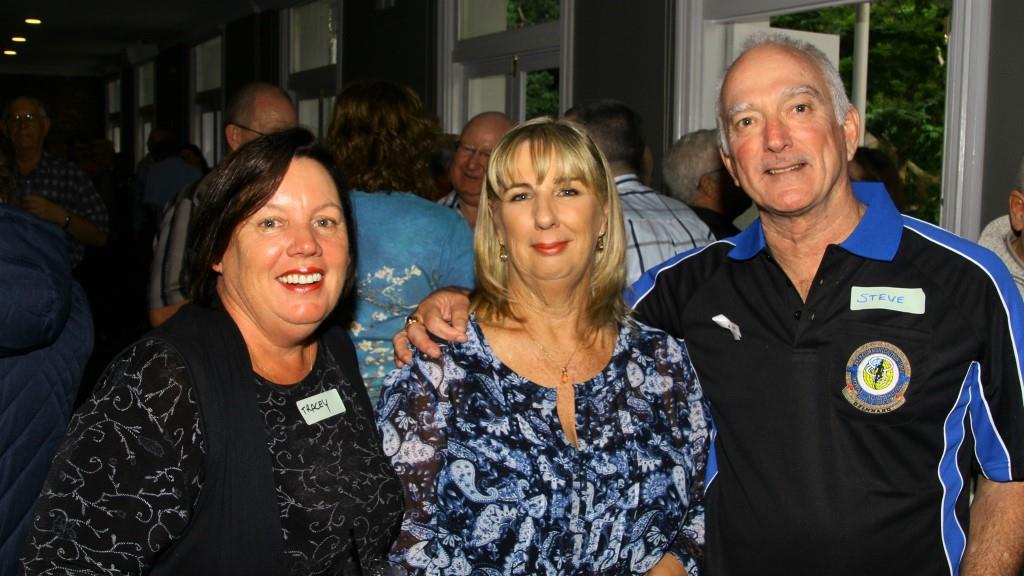 Tracey Stephens, Liz Wright, Stephen Ellis.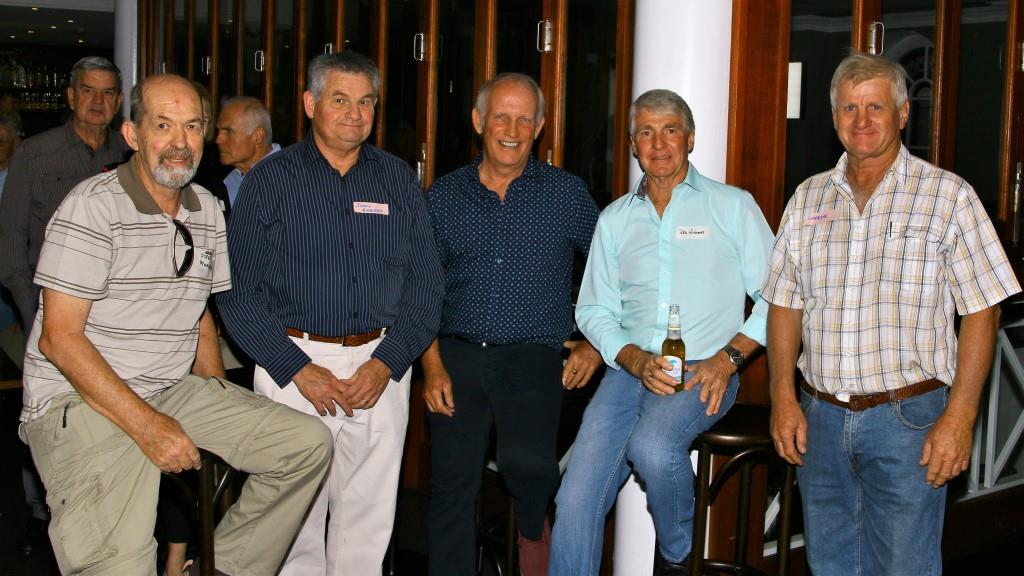 Steve McNaughton, John Rogers, Greg Bussey, Des Williams, Graeme Geraghty.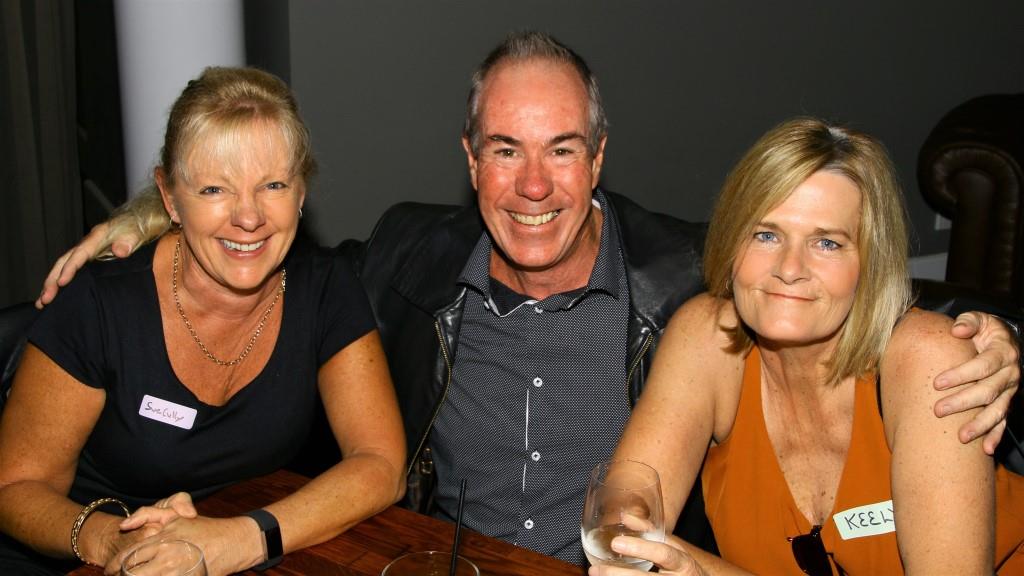 Sue Cully (What's your name again?), Gary Francis, Keely Coppock.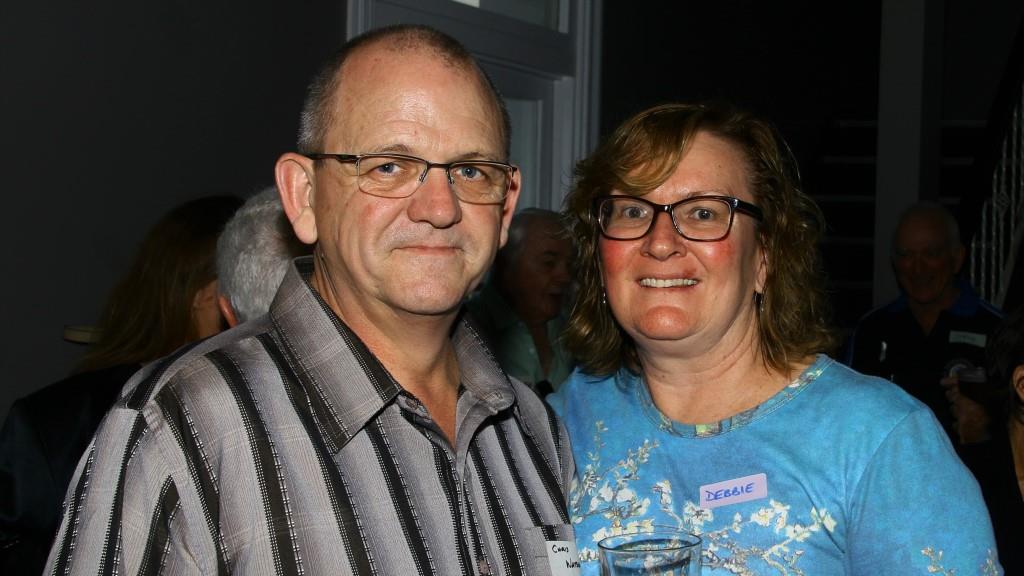 Chris Watson, Debbie Kinsel.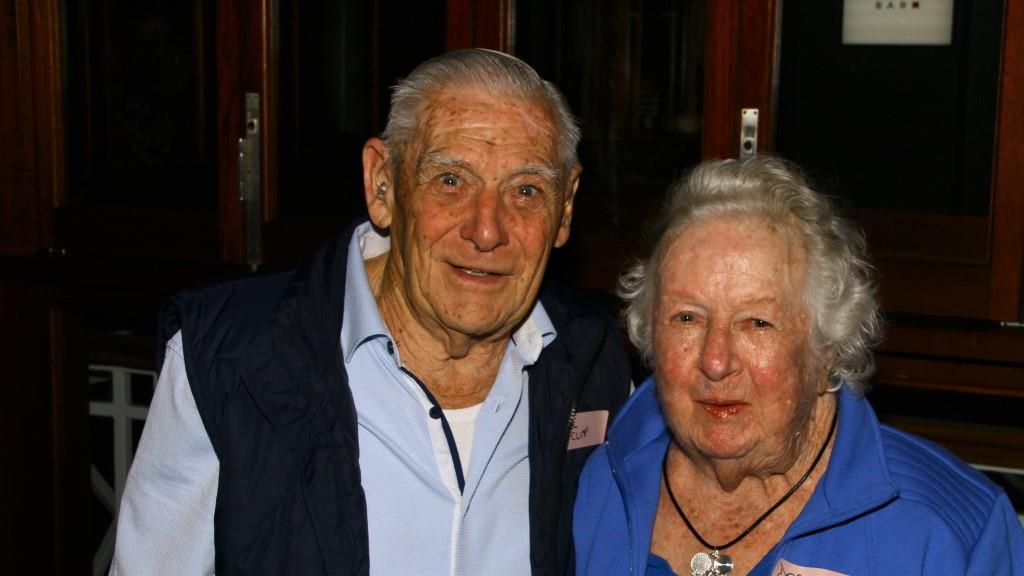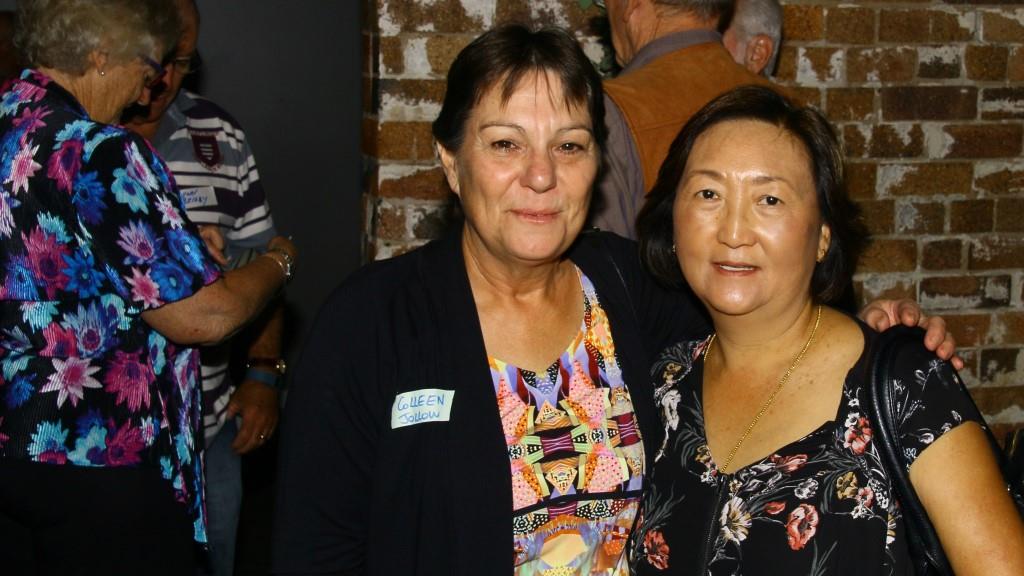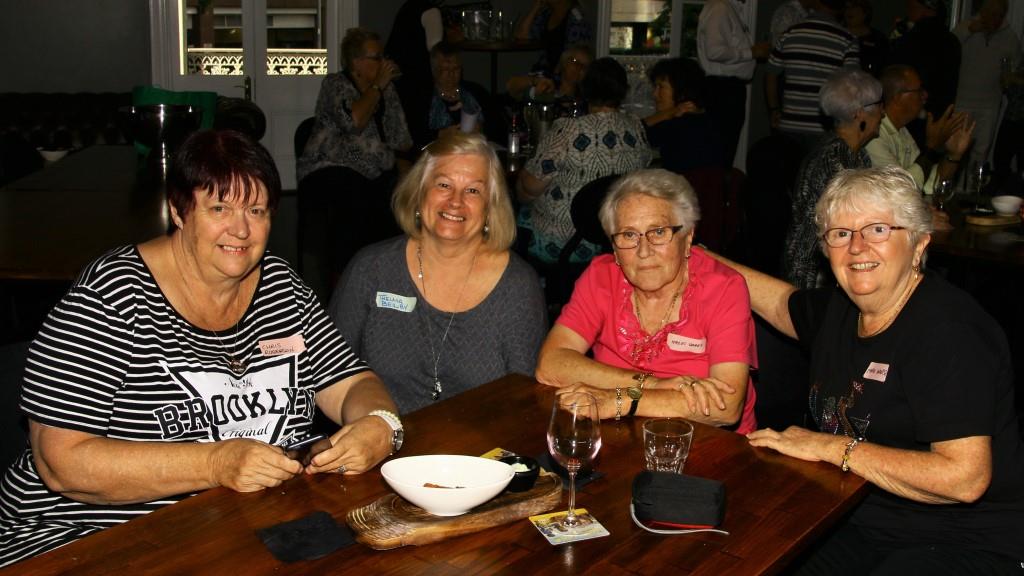 Chris Rogerson, Thelma Beilby, Hazel Harris, Marie Anderson.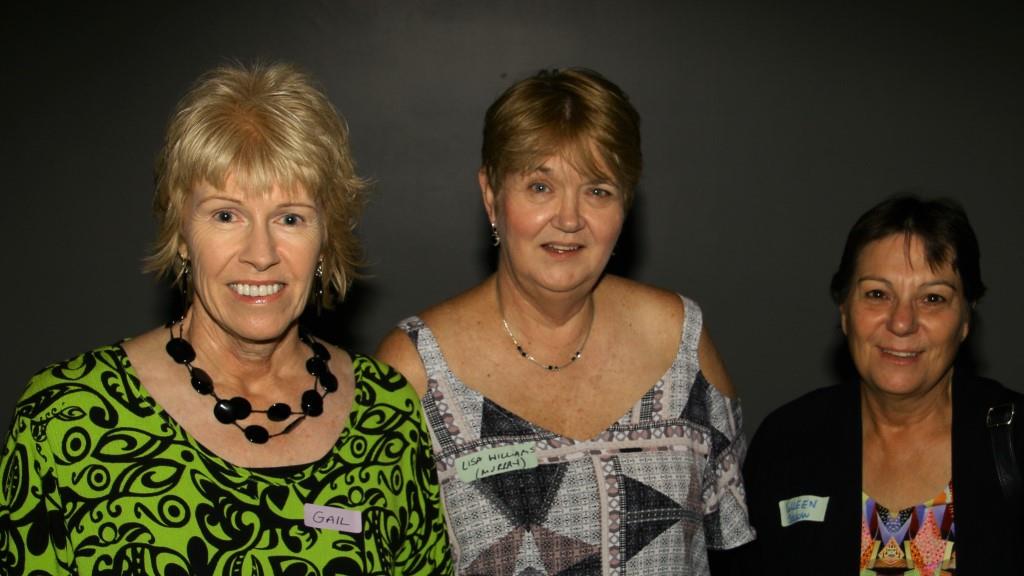 Gail McDermott, Lisa Williams, Colleen Jollow.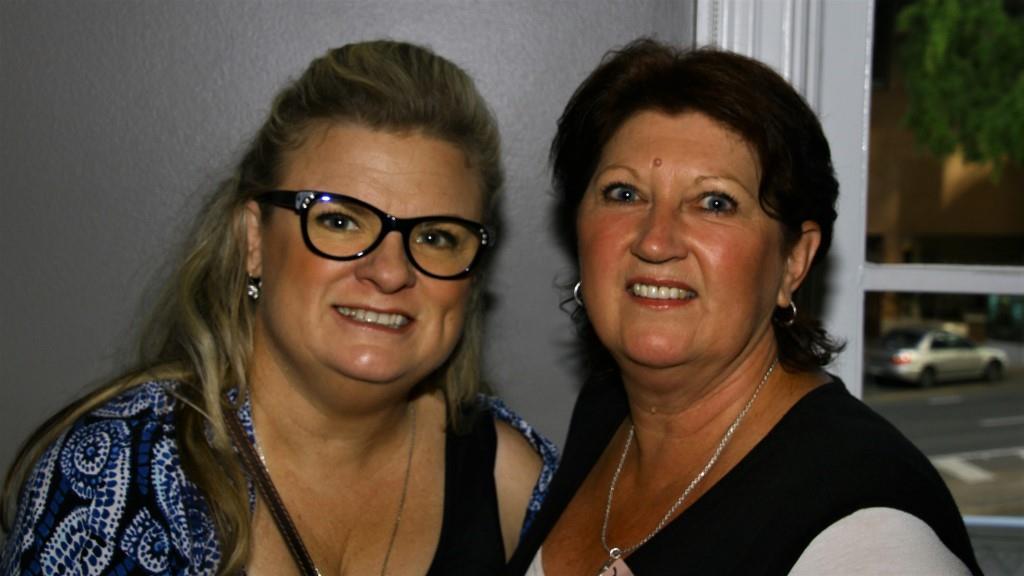 Jewels Townsend, Debbi Banks.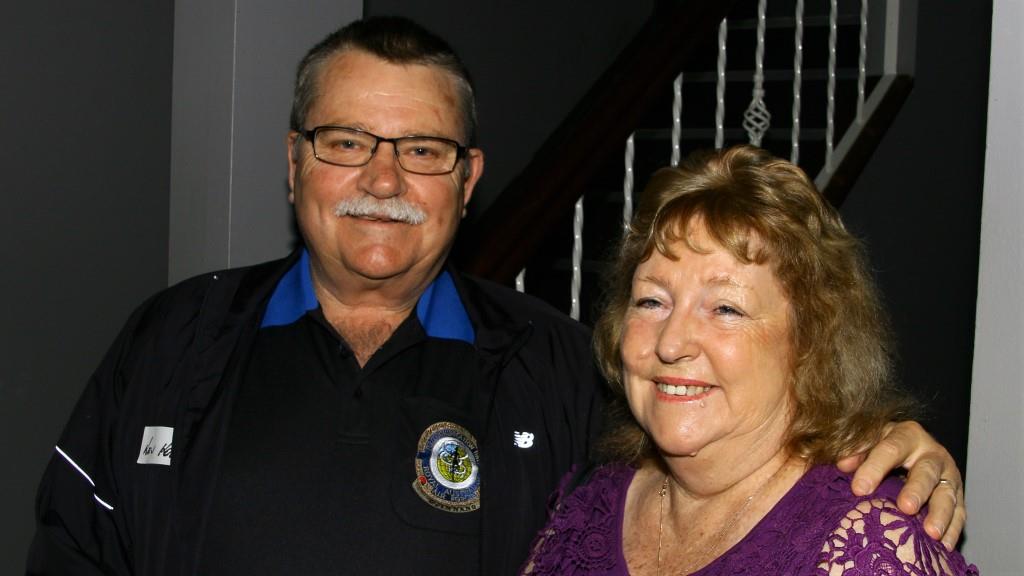 Kev and Diane Kochevatkin.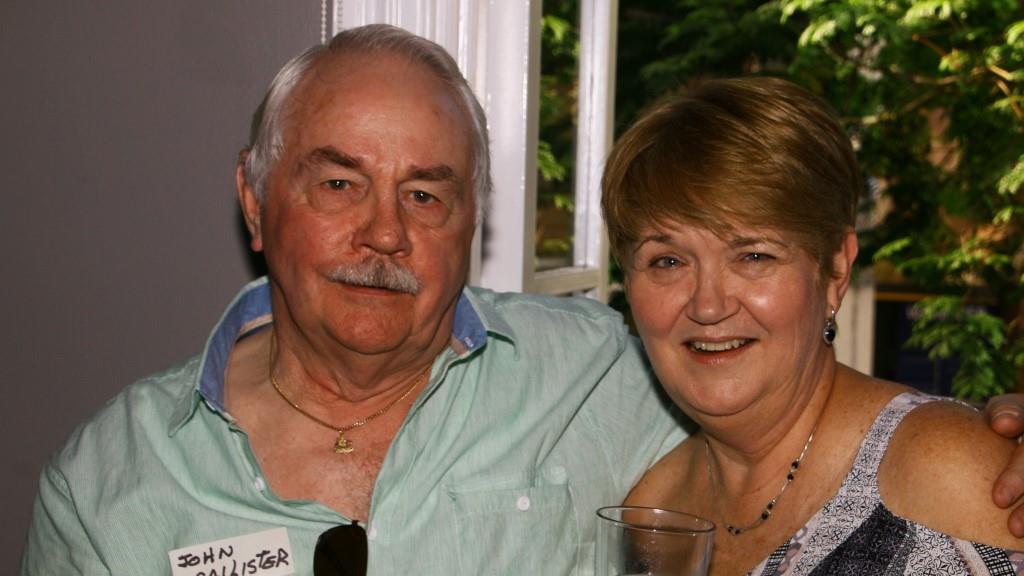 John McAllister, Lisa Williams.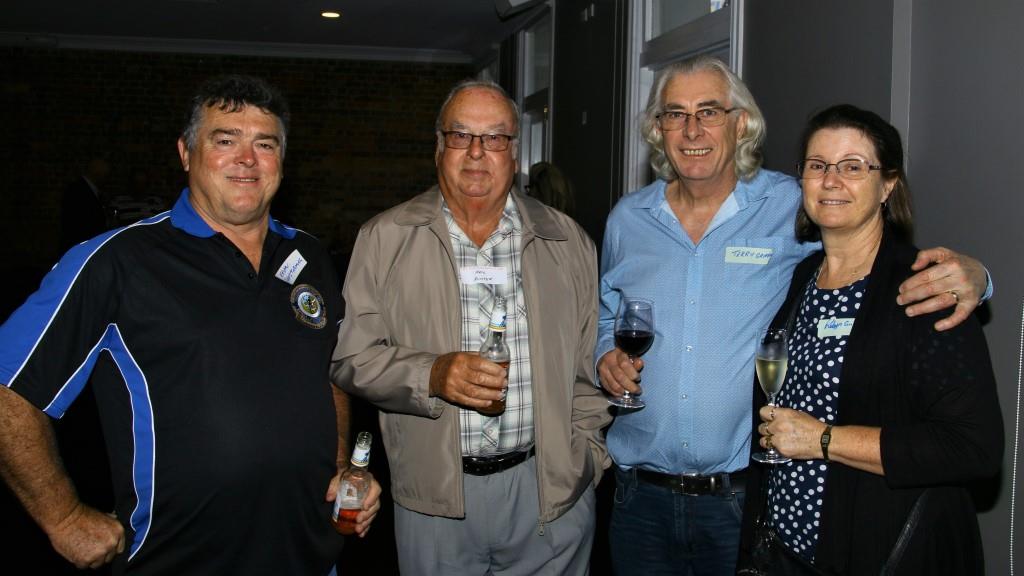 Kev Armstrong, Neil Hunter, Terry and Robyn Griffin.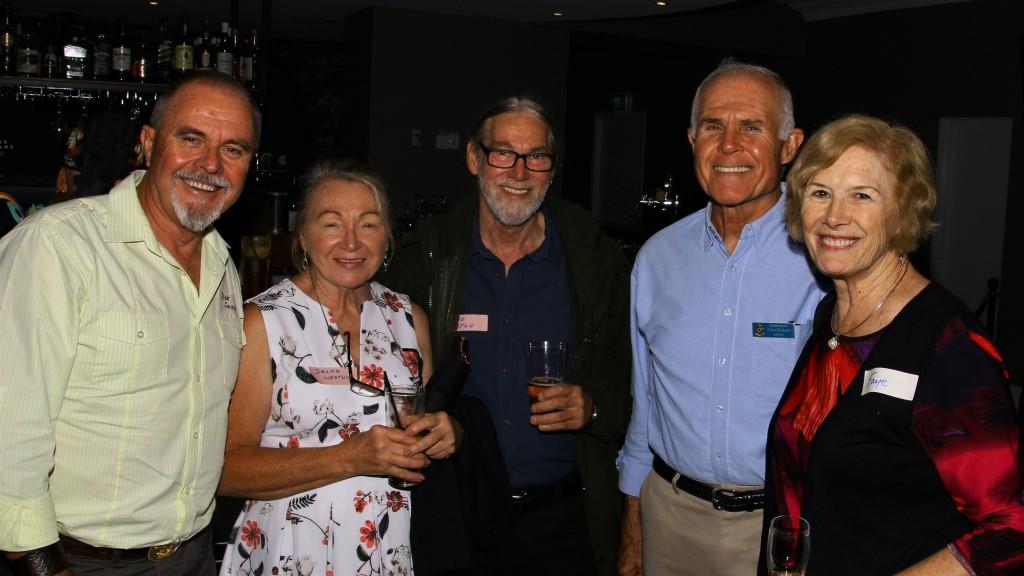 Rick Smith, Thelma and David Weston, Con and Faye Chatham.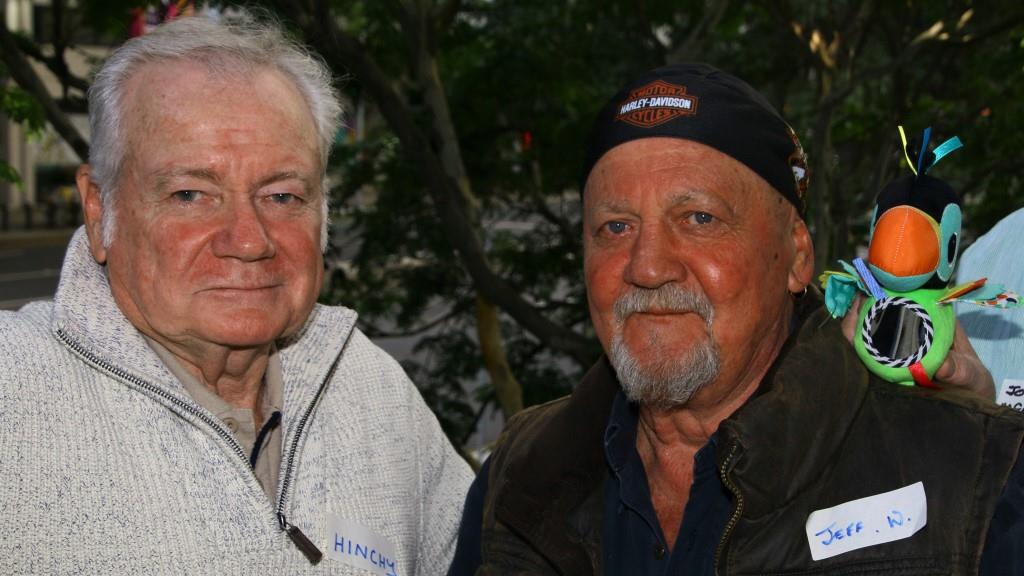 Kevin Hinch, Jeff (the Pirate) Wessels.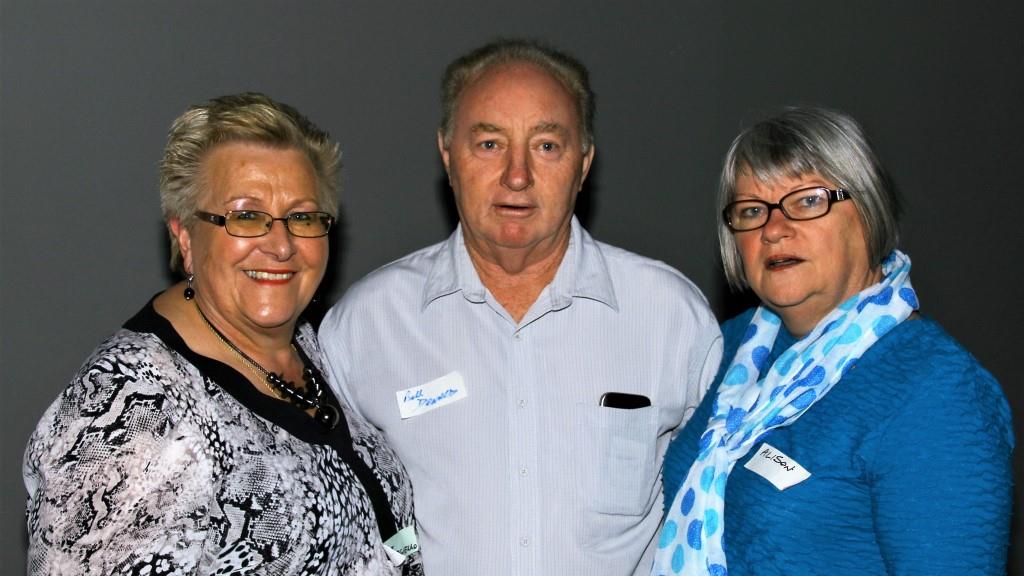 Lalee Jagiello, Howard "Bull" Donald, Alison Cridland.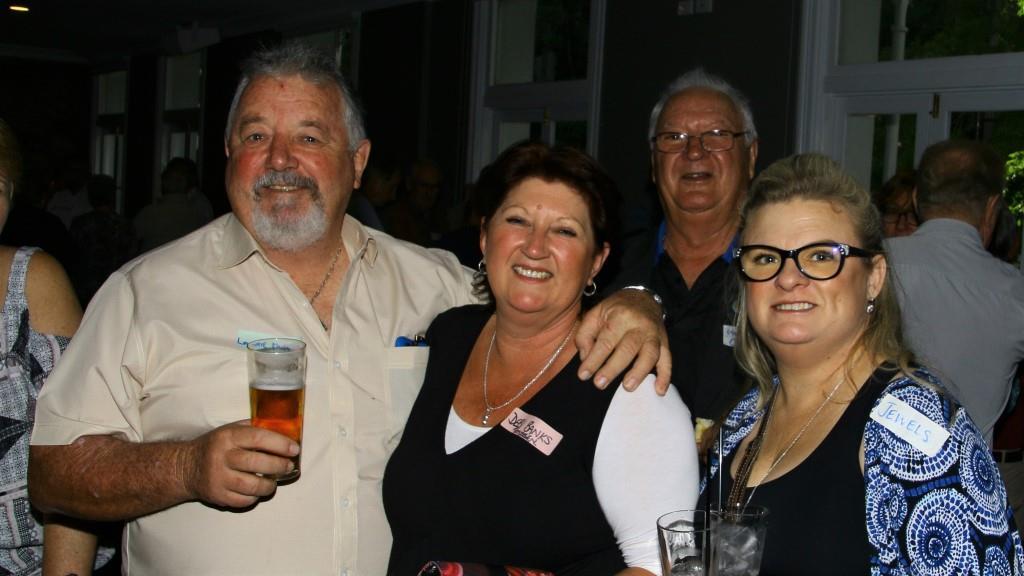 Laurie Murray, Debi Banks, Lynton Clarke, Jewels Townsend.
If a woman is always right and a man is always wrong,
then if a man tells a woman that she's right,
is the man right or wrong?
Some of the tables.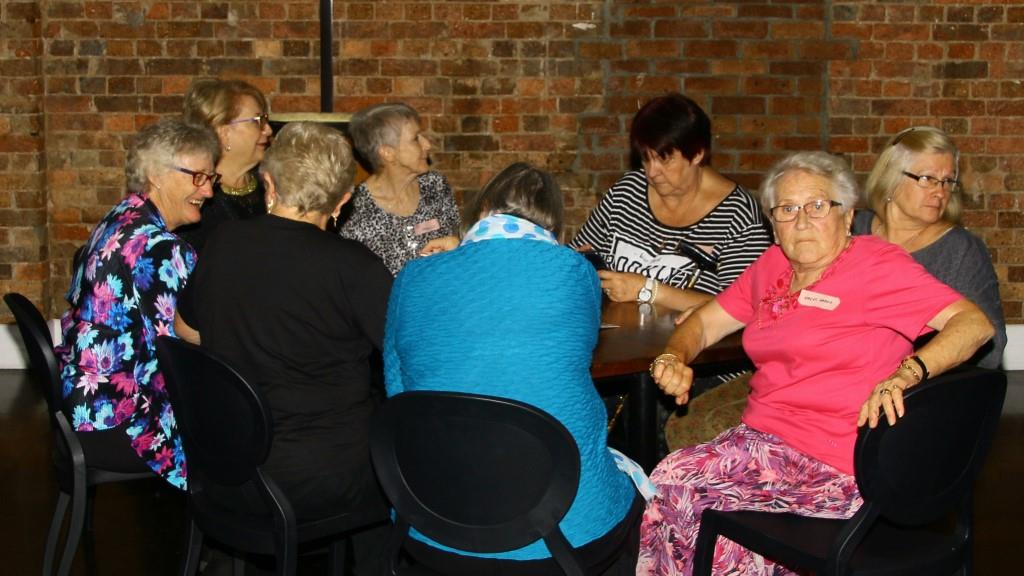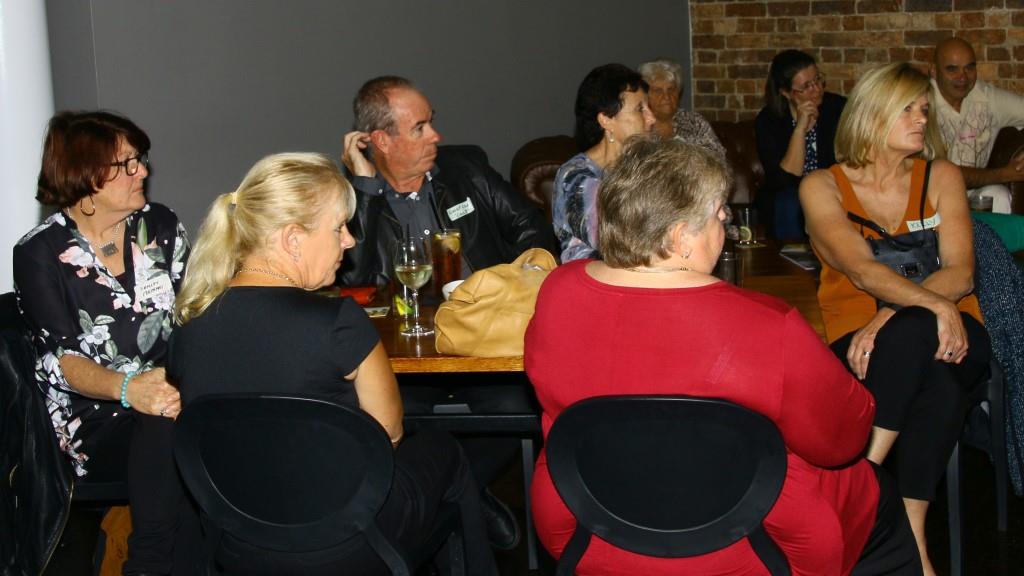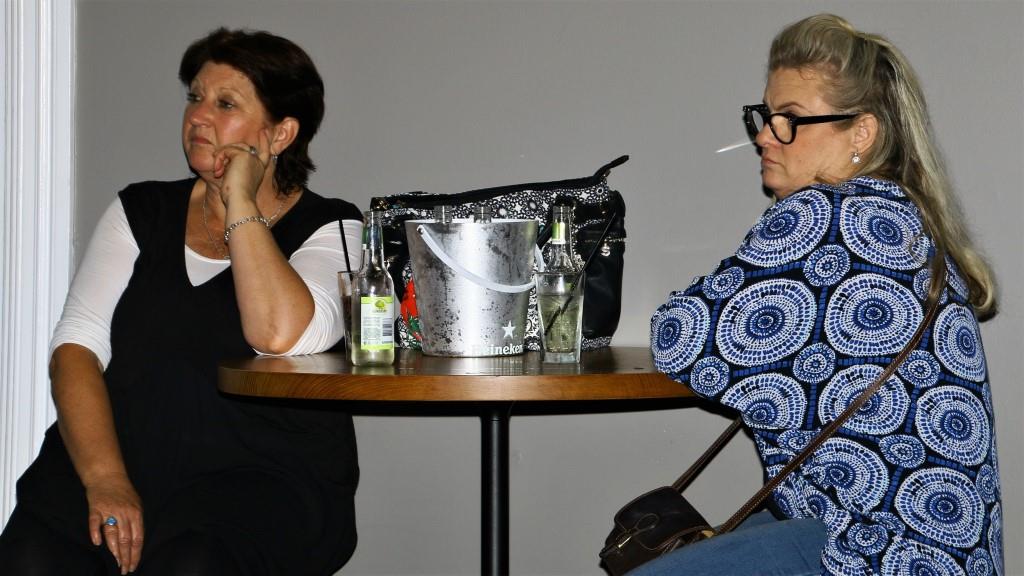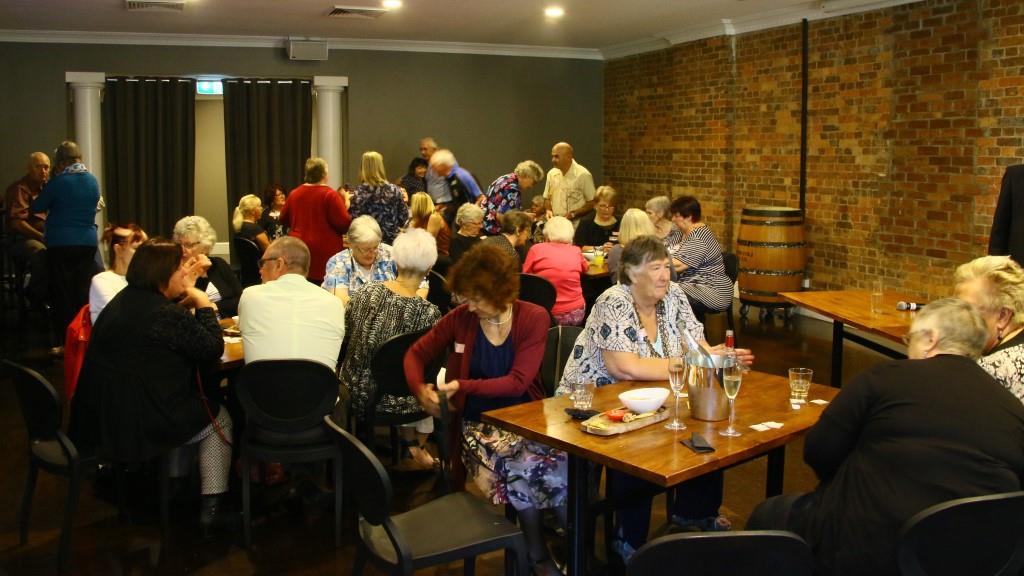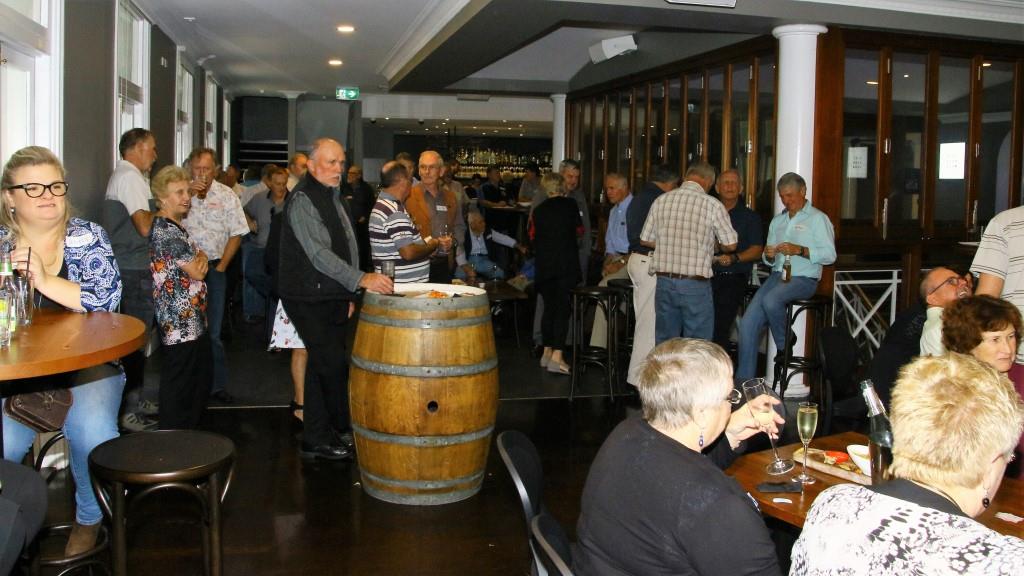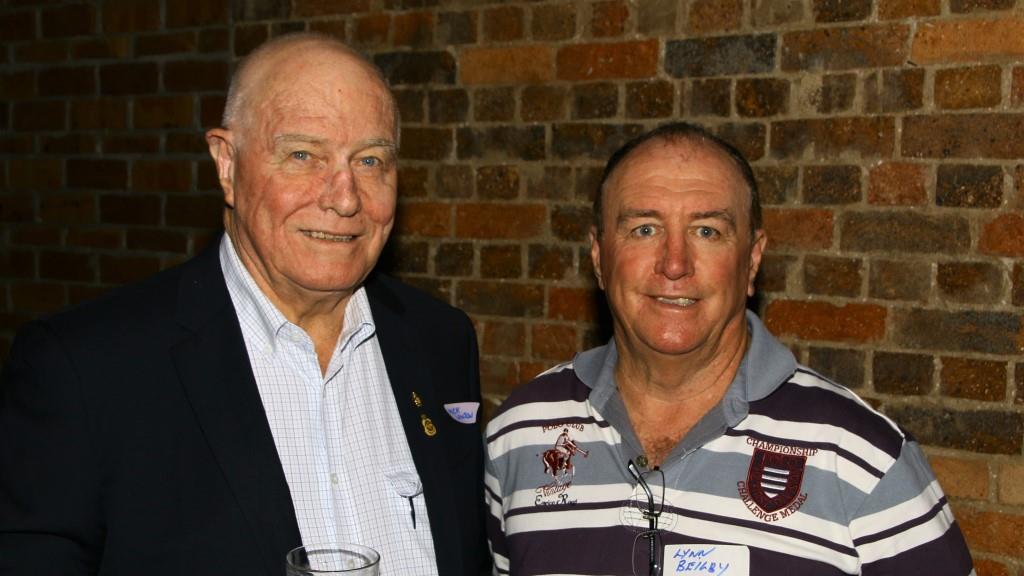 Mick Lawson, Lynn Beilby.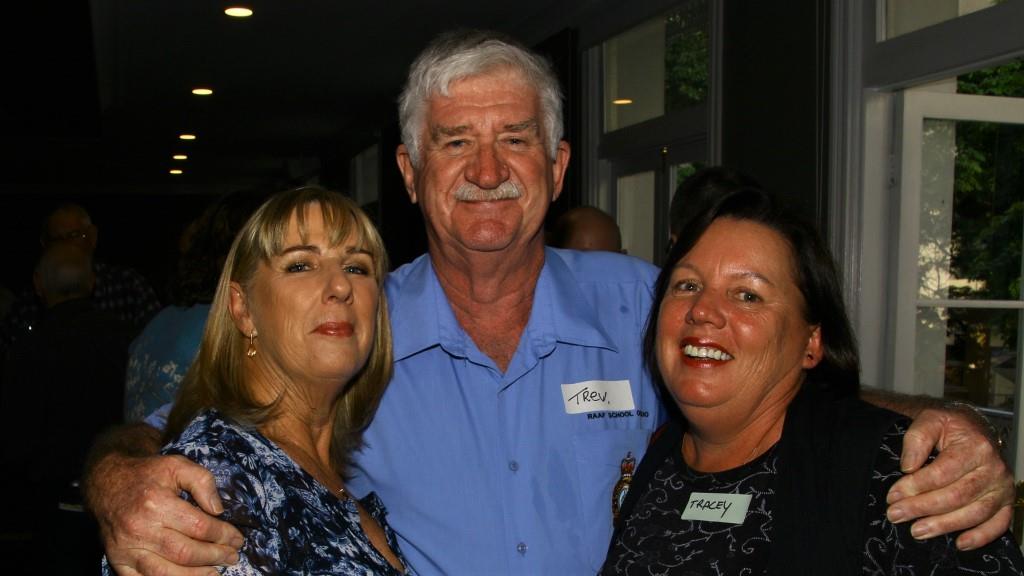 Liz Wright, Trev Benneworth, Tracey Stephens.
I love this job, sorry no vacancies…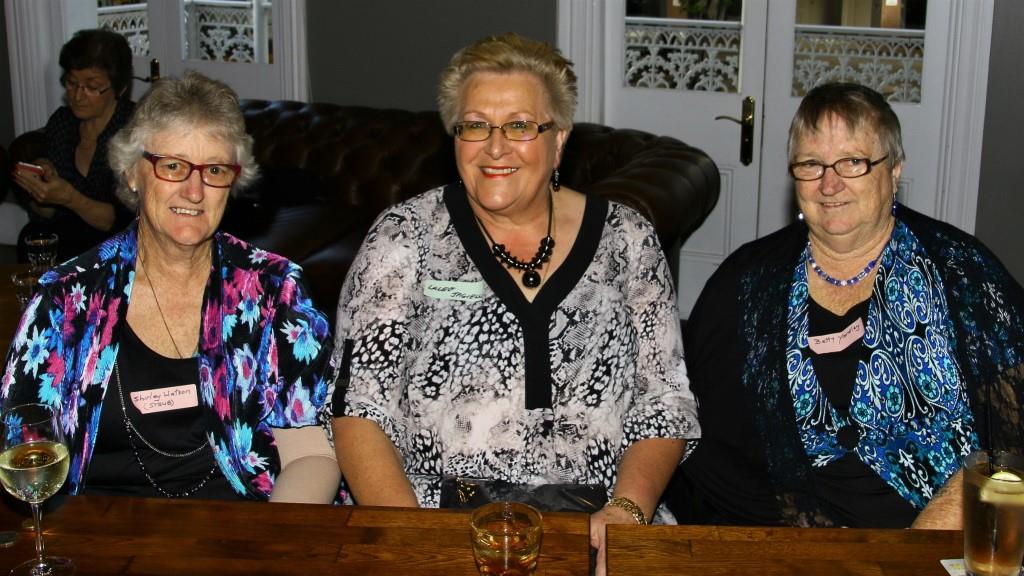 Shirley Watson, Lalee Jagiello, Betty Yardley.
Mick Stewart, Colleen Jollow, Leanne Watson, Ken "Swampy" Marsh.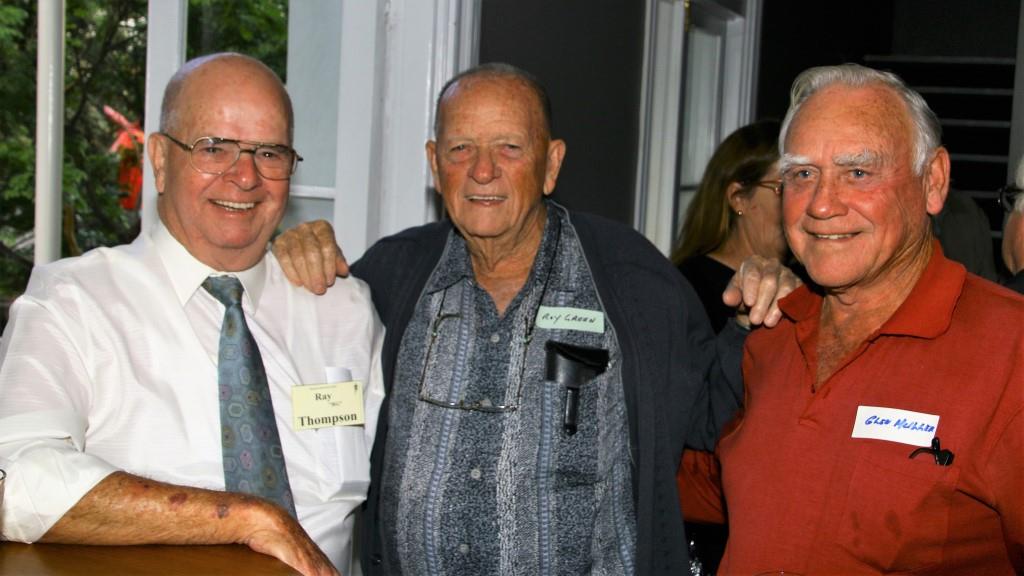 Ray "RG" Thompson, Roy Green, Glen Muller.
These 3 blokes were on course together at Ballarat 50 years ago.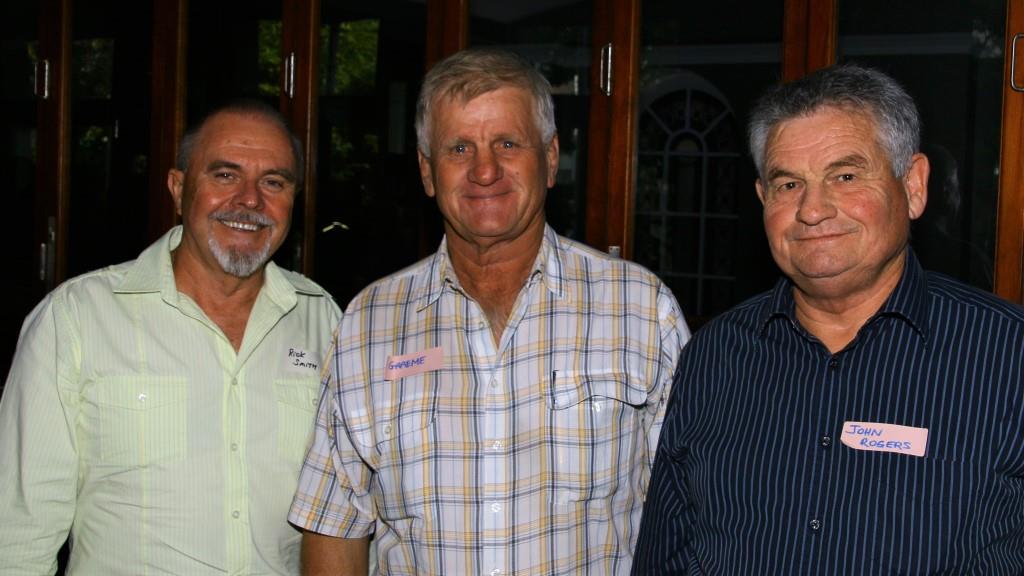 Rick Smith, Graeme Geraghty, John Rogers.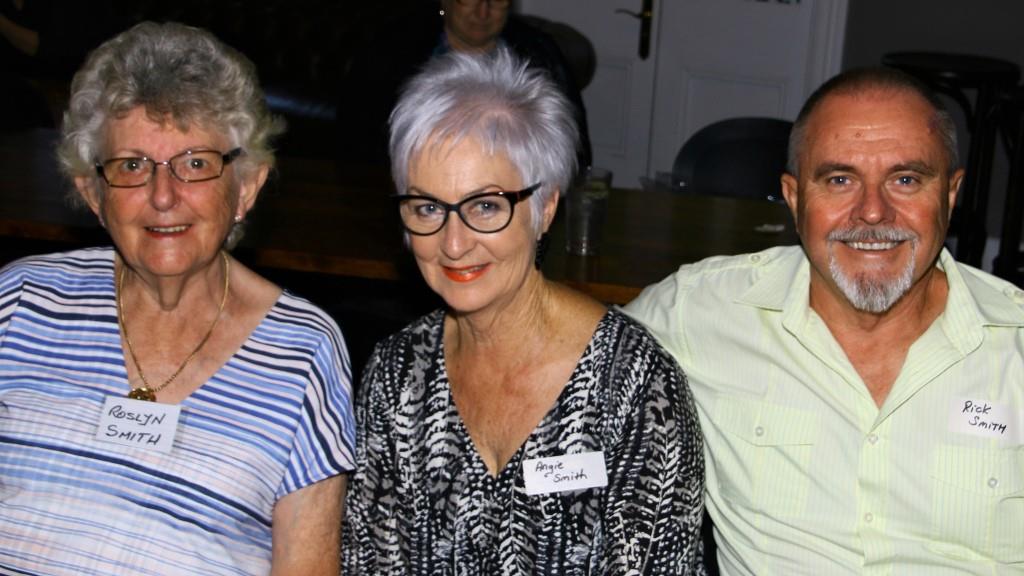 Roslyn Smith, Angie and Rick Smith.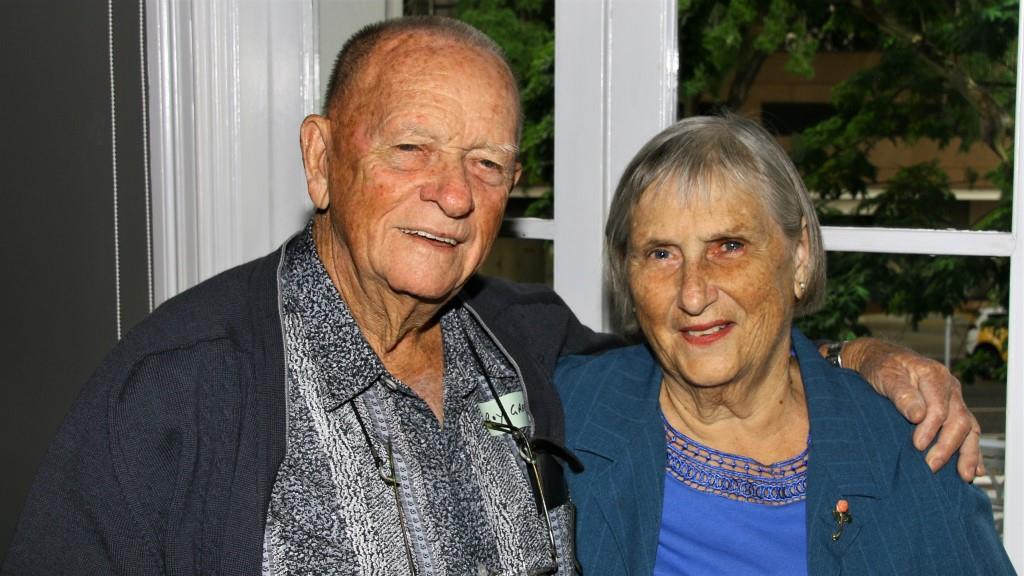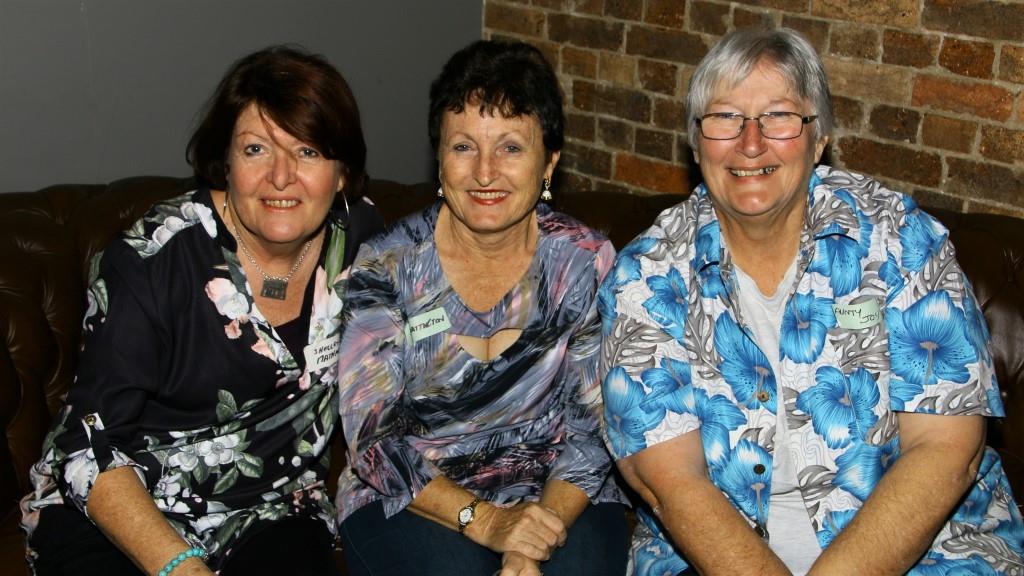 Shelley Mathers, Di Chattington, "Aunty" Joy MacPherson.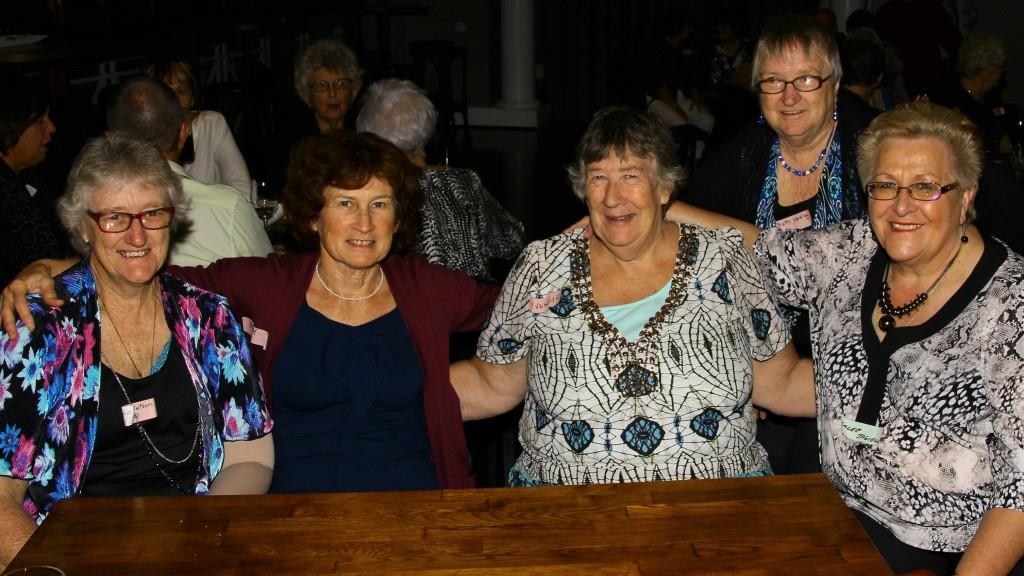 Shirley Watson, Beth Golden, Yvonne Trickey, Betty Yardley, Lalee Jagiello.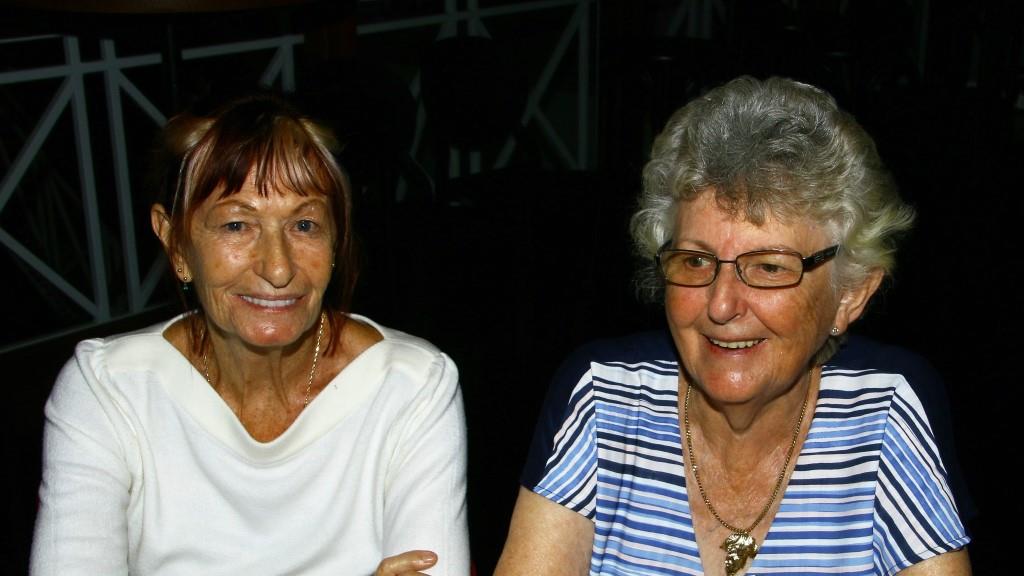 Sylvia Hodges, Ros Smith.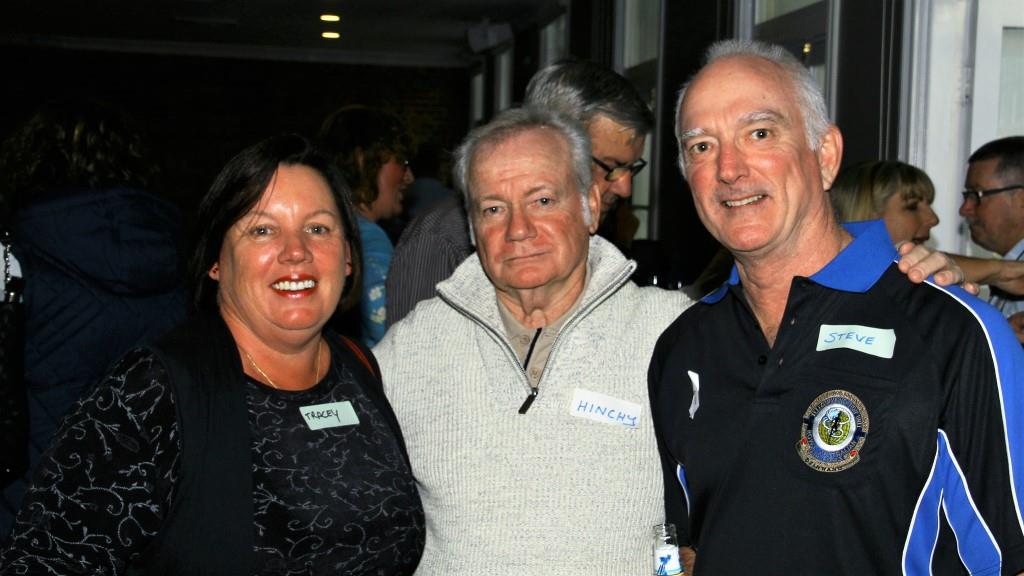 Tracey Stephens, Kevin Hinch, Stephen Ellis.
Creating a password.
"Cabbage". Sorry the password must have more than 8 characters.
"Boiled cabbage". Sorry the password must contain one numerical number.
"1 boiled cabbage". Sorry the password cannot have any blank spaces.
"50bloodyboiledcabbages". Sorry the password must contain at least 1 uppercase character.
"50BLOODYboiled cabbages". Sorry the password cannot use more than one uppercase character consecutively.
" 50BloodyBoiledCabbagesShovedUpyourBacksideIfYouDon'tGiveMeAccessImmediately". Sorry the password cannot contain any punctuation. "NowImGettingReallyPissedOff50BloodyBoiledCabbagesShovedUpyourBacksideIfYouDontGiveMe
AccessImmediately". Sorry that password is already in use.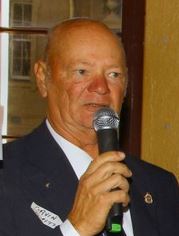 At 3.30pm, the President, Gavin Smith, call the troops to attention, closed the bar, which definitely got their attention and declared the Annual General Meeting open.
The first item on the agenda was to declare all the committee positions vacant and to call for nominations. Gavin stepped down as President and passed the baton to Mick Lawson for him to chair the meeting and to ask for nominations for President from the floor.
Such was the degree of satisfaction in Gavin's performance in the position that only one nomination was put forward, he was elected unanimously.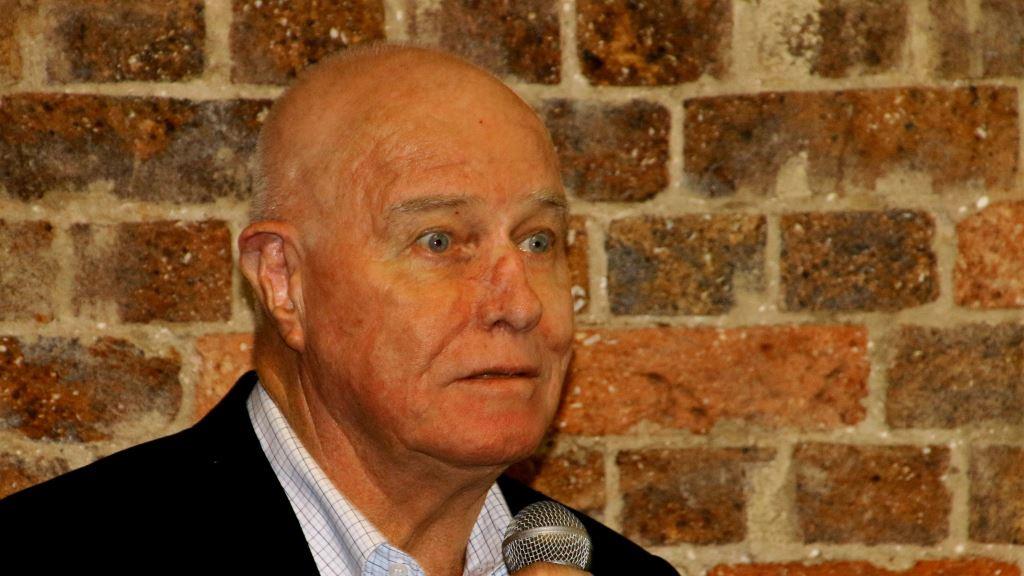 Mick Lawson, for one minute there he thought he was being elected President again.
And Brian Webb thought Mick was going to nominate him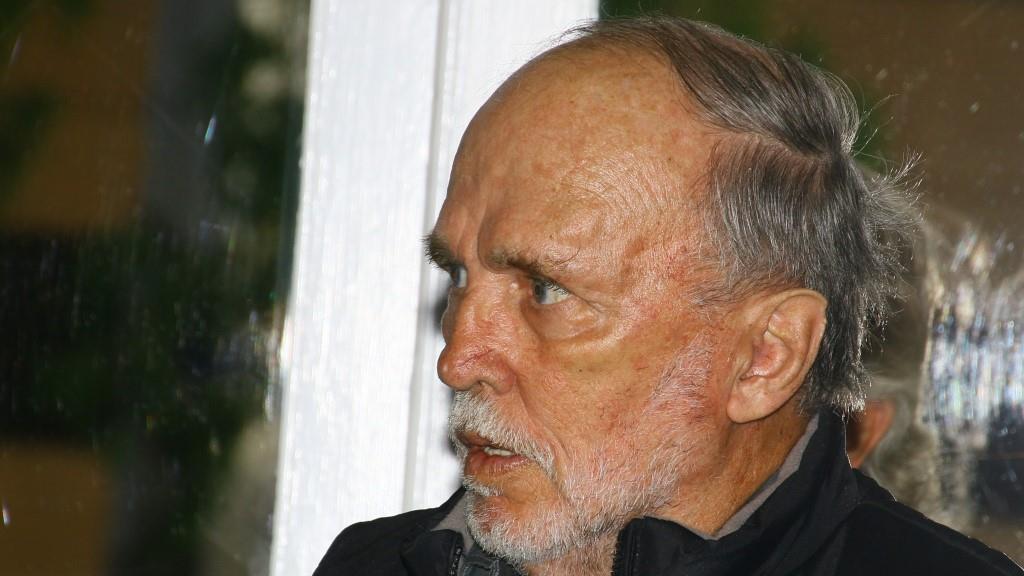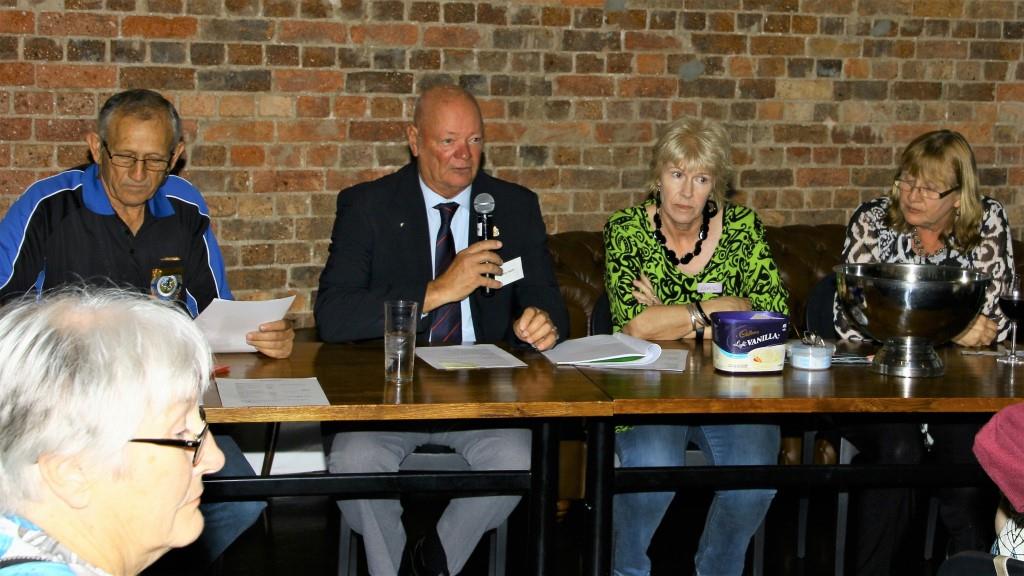 With Gavin back in control, nominations were called for the positions of Treasurer, Secretary and 3 committee positions.
And - with the bar closed the troops were all ears.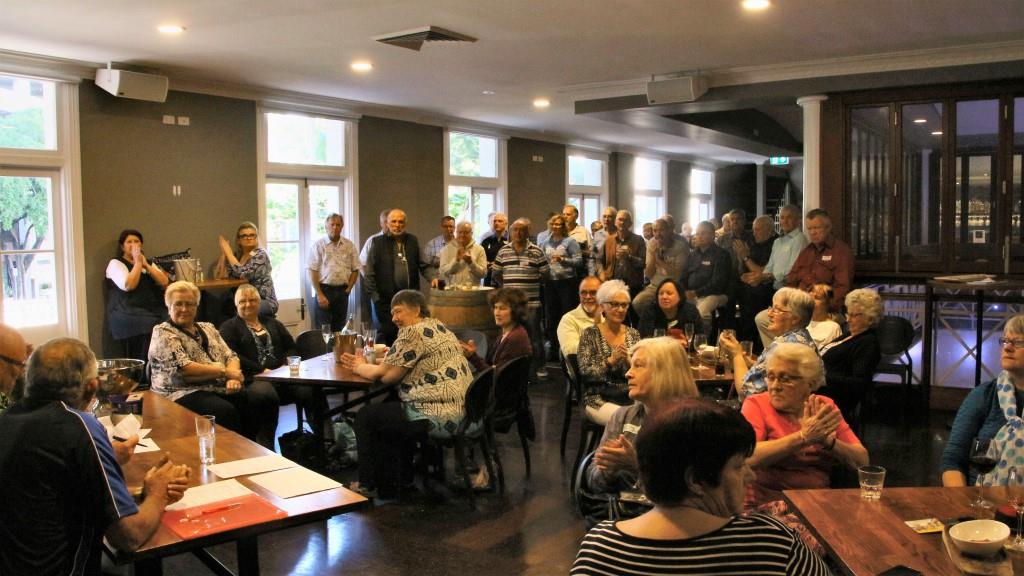 The troops were happy with the old committee and all were re-elected unopposed. Alyn Hawkes was re-elected Treasurer and Gayle McDermott secretary. Gavin advised the troops that Yolanda Lever was no longer able to serve on the committee and he called for nominations for 3 Committee positions.
John Isaacs, Barbara Watson and Tracey Stephens were elected to the committee. Brian Webb was asked and agreed to continue looking after and preparing the Association's Publications.
The Treasurer then read his report. He said the Association was still very liquid although funds were down a bit due to the purchase of several shirts which the committee were selling, but he said once sold the balance would be much healthier.
It was then time to draw the lucky door prize and get winners for the raffles and when all the official duties were done and dusted, it was time to open the bar again and get back into serious reunion business.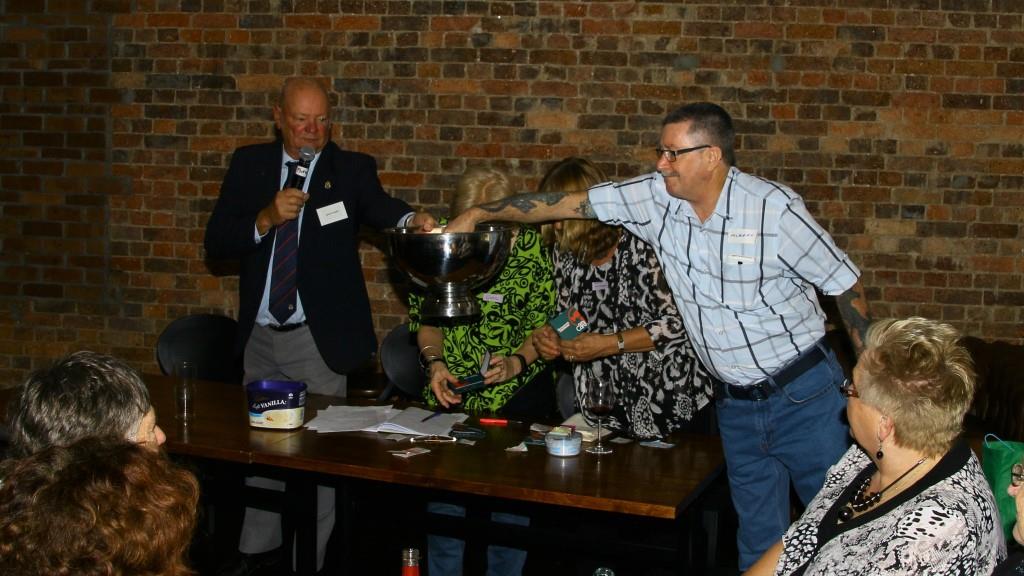 Did you know?? There is a species of antelope capable of jumping higher than the average house.
This is due to its powerful hind legs and the fact that the average house cannot jump.
It was then time to take the annual group photos.
Radtechs and Telstechs.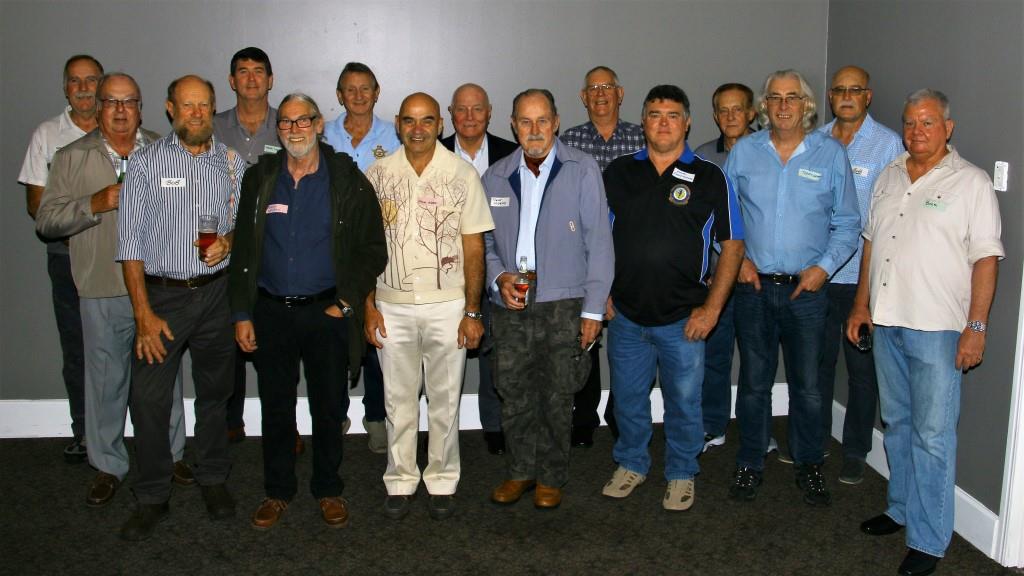 Telsops, Commsops and Trinops

Telegs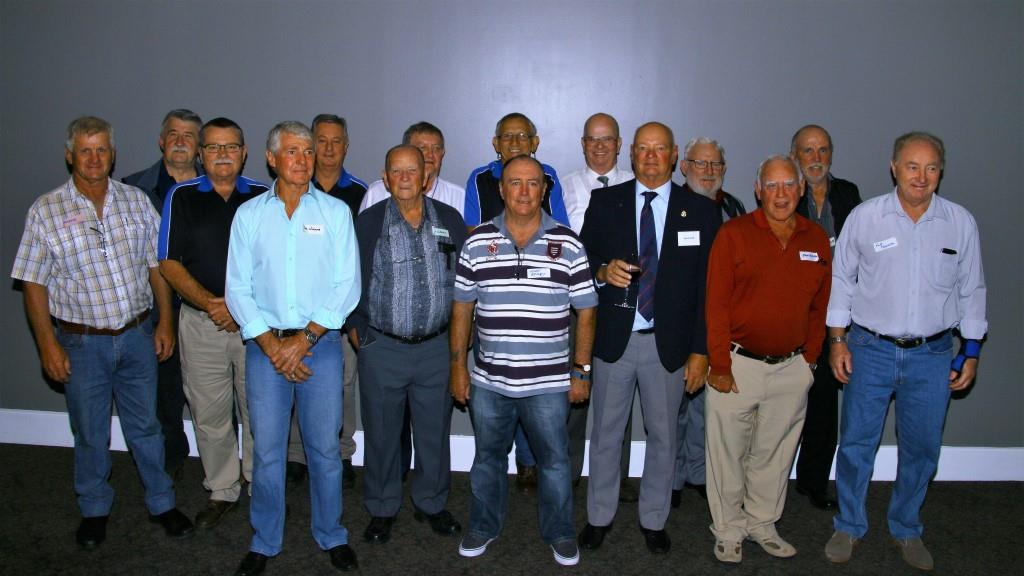 The Townsville mob.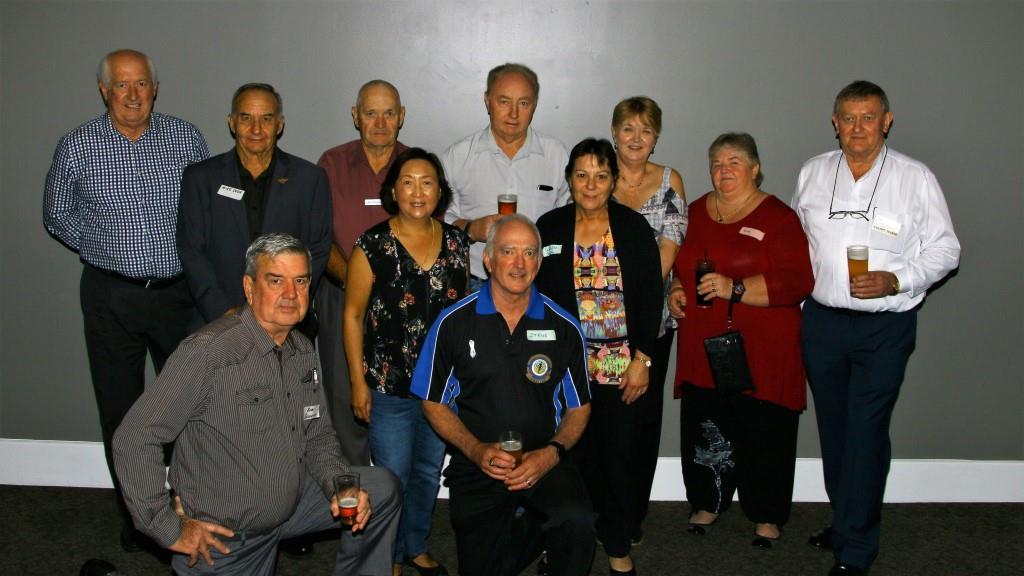 The 2 sole Switchies
At about half past….it was time!! The good byes were said, hands were shaken, kisses were exchanged, promises were made to do it again in 12 months time and sadly it was all over for another year.
Why does toilet paper need advertising, who is not buying it?
Back Go to page: 1 2 3 4 5 6 7 8 9 10 11 12 13 14 15 16 17 18 19 20 Forward