Ken Parkin.
Jeremy Parkin got in touch, he said: "Hi there, I am trying to track down any reference, or photos, of my father, Ken Parkin. He served in the RAAF from 66-72 as a RADTECH (CAT1A). He graduated from 1RTU in 1966 on course number 790. Unfortunately, I don't have any memorabilia of him during his RAAF days and am hoping your magazine (or members) may have.
He used to recount stories on how he trained on the F111 over in the states for a time before returning to Amberley where he served most of his time before discharging in Perth. He was also a member of the Amberley water ski club as well, from what I have been told.
Anyway, I have read in your magazine that a Mr John Harris wrote a series of articles on his time in the USA whilst training on the F111 and was wondering if he knew of my father - is John still around?
I have searched thru your photos and cannot find any reference to my dad, so thought I would write directly".
If you can help, let us know and we'll pass on your info to Jeremy. - tb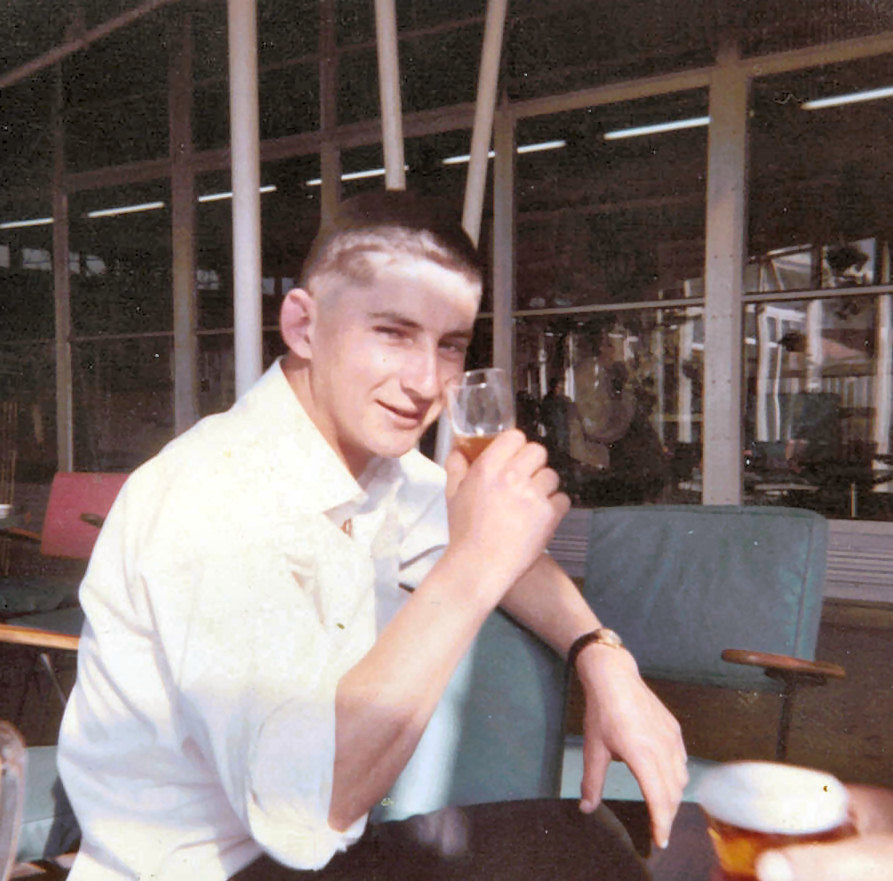 Des Politch.
We're looking for Des Politch. Des came from Toowoomba and joined the RAAF in 1965. After rookies he went to Wagga to be trained as a Clerk. He did a tour in Vietnam with 1OSU in Vung Tau from Feb 1970 to Feb 1971
If anyone knows where Des is these days, please let us know.
Jeffery Holmes.
Any Veteran who may have known the Late Jeffery Holmes whilst serving with the RAAF in Butterworth 1972 and 1973 please contact Joe Russell on 07 5536 1164 at the Tweed Heads/ Coolangatta RSL Sub-Branch.
FSgt Don Derrick.
The family of the late Don Derrick, Framie, is seeking information about Don's long service with the RAAF. Problems exist with accessing Don's Service Records, so any person who knew him during his various postings both in Australia and overseas, your help would be appreciated, He served with 35 Sqn in Vung Tau from Aug 1966 to Aug 1967.
Anyone with information, please contact Mrs Roylene Conway, 02 6782 1714