Where are they now?
A97-180 has recently been written off after a hard landing in Pakistan, fortunately there was no fatalities. See HERE
A97-005 was destroyed in a crash in Indonesia in December 2016. Unfortunately, of the Crew of 12 and 1 passenger there were no survivors. See HERE
A97-212 is the last surviving RAAF 'A' model. It has been on the market for several years, but unfortunately there are no takers due to there being no spares or support for 3 bladed props anymore. "12" is to be broken up for parts. See HERE.
Djinnang Reunion.
Those of you that do no not live in the Brisbane region may not know that the Hotel Jen will be closing its doors at the end of 2018 (sigh!) and we have had to find yet another new venue for our reunion. Such a shame as it was pretty near perfect for us. You can thank the Government for this decision.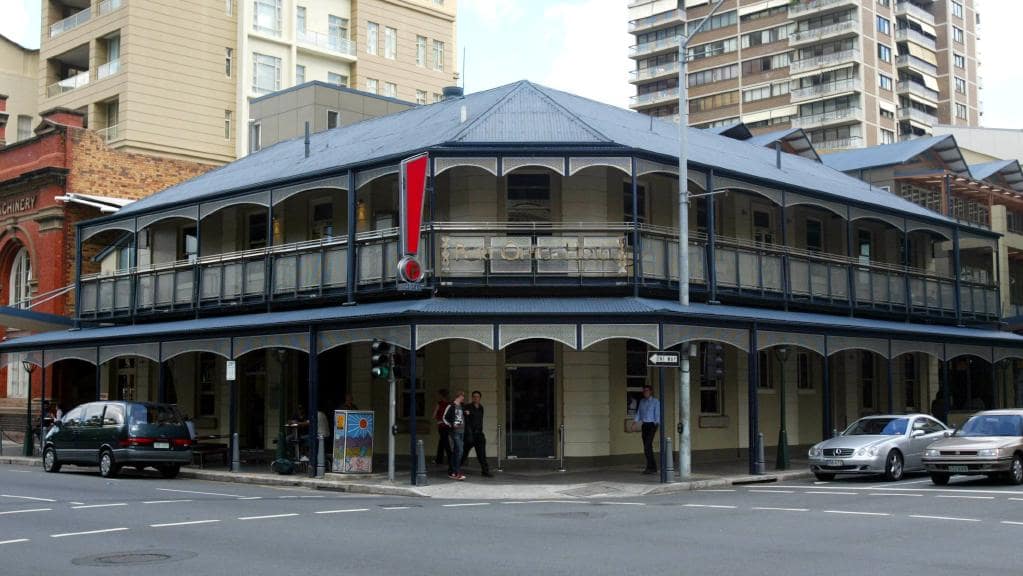 It has been decided that The Port Office Hotel (Colonial Bar) is the new place to be on 25th May 2019. The address is 40 Edward Street (Cnr. Margaret St) Brisbane City. While the Colonial Bar is upstairs, there is also a small lift for those requiring it. You just have to ask one of the staff members to escort you to the lift.
The normal function times apply, 2pm till 9pm. There will be a free drink on arrival and platters as per the last few reunions. Entry will remain the same price as last year, $30 non-perpetual members and $20 perpetual members.
We have a code that can be used at any of the Oaks CBD apartments, 212 Margaret Street (just up the road from the Port Office). I am not sure how much discount we will get. The code is "portofficehotel". They have a car park here I believe. If you want a 5 Star Hotel the Stamford Plaza is directly across the road from the Port Office. Also, opposite the old Botanical Gardens is Royal on the Park, the old Park Royal. These are the three that are closest to the venue I think.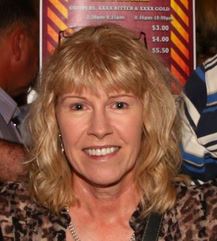 We also have a code for secureparking.com.au. I just tried a dummy booking and it cost from $9 to $16. You must be out by midnight though I think. There are special instructions which I will share closer to the time of the reunion.
Unfortunately, there won't be a coffee/tea station in the Colonial Bar on the night, but these can be purchased from their Restaurant downstairs. Dinner can also be purchased downstairs.
Hoping to see you all there on the night to again reminisce and have a few drinkies. Please spread the word regarding the change in venue.
Gail McDermott
Djinnang Association (Secretary)
DVA Brisbane is moving!
DVA's Brisbane State Office is moving from its current address at 259 Queen St (next to the GPO) to 480 Queen St, which for those familiar with Brisbane, is opposite the old Customs House.
The move will take place over two weekends, 12-13 January, and 19-20 January. All phone/fax numbers and email addresses will remain the same.
You can get further info HERE.
Political Correctness gone MAD!
Kimberley Clark, the makers of Kleenex tissues, renames its "Mansize" tissues brand as 'extra large' after complaints from rabid feminists that the original name was sexist. (See HERE)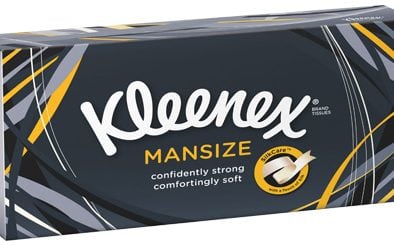 The new boxes are to be re-named 'Extra Large' in a move that has proved controversial on social media. Details of the change by Kleenex appeared on the company's official Twitter feed and followed complaints from customers. One of them demanded: 'In this day and age, is it right for Kleenex to have a product that is MANsized? The world is changing, maybe they should too?'
Another customer challenged the firm on the Mansize brand, writing: 'Really Kleenex? Do women have different colds to men which mean they have different tissues?' One mother suggested Mansize was sexist and outdated. She wrote: 'Hi Kleenex, my four-year-old son asked me what was written here. Then he asked, why are they called Mansize? Can girls, boys and mummies use them?... He suggests you should call them "very large tissues". In the light of this righting of a terrible wrong, shouldn't Kleenex issue a heartfelt apology to women everywhere, who will doubtless have suffered unspeakable embarrassment, torment and ever-lasting trauma from having been forced to suffer such blatantly sexist branding?
At the moment it appears to be restricted to the UK but you can bet we'll get it.
And PepsiCo, the owner of Doritos, has been blasted for having the temerity to produce "lady-friendly" chips which are quieter and less messy. They are going to package them in smaller bags so they can fit in hand-bags – HOW DARE THEY!!!
Time to stand up to this crap – we need to know who these anonymous wankers are so we can publicise them – show the silent majority where this crap is coming from. It's got to be stopped!!