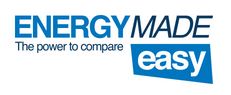 There can be big differences between the cheapest and most expensive energy plans—often hundreds of dollars over a year, so it's definitely worth shopping around to see whether or not you can save money.
If you Google "Save electricity plans" you'll find quite a few sites that offer to save you "heaps" from your current bill, but a lot of these sites have a link to one or more energy providers and are therefore not totally independent and will try and steer you to one of their connected suppliers.
Fortunately, the Australian Government also has a site which is totally independent and FREE to use and which will search all the providers and compare your usage against those providers. You can search to compare your electricity usage, your gas usage or both.
Go to https://www.energymadeeasy.gov.au/ click on whether you wish to compare electricity, gas or both, enter your postcode then click "Get Started". You'll need your most recent electricity and/or gas bill, then fill in the form and it will show you the cheapest provider.
Independent report into DFRDB.
DFRDB has for far too long been a sticking point for many ex-ADF personnel, particularly for those members involved in the Lump Sum Commutation problem. Those involved say the DFRDB Authority failed to disclose to veterans the whole-of-life impost of a Lump Sum Commutation on superannuation payments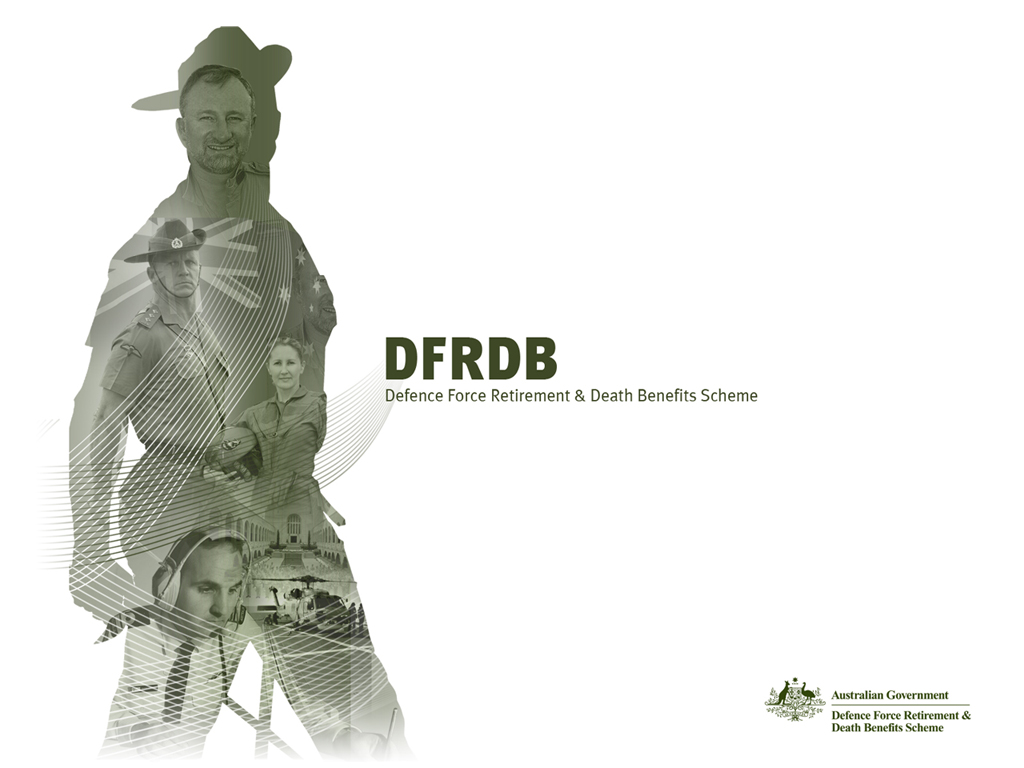 reduced by a factor, based on redundant Notional Life Expectancy data and an individual's Service data. Limited disclosure of the whole-of-life deductions was made by DFRDB 37 years after the Scheme was launched, but never to members so affected.
Direct debit by DFRDB has been incremented and escalated over time, to a level where the original lump sum has been reimbursed multiple times. This effectively means that veterans are subsidising their own benefits.
There was no definition of the term 'commutation' within the legislation or in any document provided by DFRDB to superannuants, until its disclosure advised above. The direct debits were shown in the legislation and the DFRDB's Administrative Manual to be a finite amount, not an escalating continuum.
On advice from DFRDB Administration, all superannuants understood Commutation as an advance of Benefits to be reimbursed to DFRDB by fortnightly debits over a finite period and at a finite rate. How deluded Veterans were through DFRDB's failure to disclose their interpretation of the Legislation, before the fact, thereby committing Veterans to an ever increasing, spiralling, life-term DEBT-SENTENCE.
It works like this:
Member Joe has served with the ADF for 35 years. Joe joined when he/she was 20 and retired at age 55 back in 1990. On retirement, Joe was eligible for a DFRDB pension for the rest of his/her life and has decided to take part of that pension as an up-front payment of (say) $20,000 (for a deposit on a house or whatever) and the rest as normally fortnightly pension payments.
DFRDB then looks at Joe and thinks that as Joe is 55 years old, his/her life expectancy is another 20 years, so they say to Joe that they will discount his pension by $1000 a year ($1000 by his/her 20 year life expectancy = the $20,000 up front payment).
That's all well and good, trouble is, Joe outlives his/her 20 years life expectancy and lives to the ripe old age of 85 years but DFRDB keeps on discounting Joe's pension payments by the $1000 a year payment well after the end of his life expectancy so that at age 85, Joe has been "diddled" out of $10,000 (10 years at $1000 a year).
Now blind Freddy can see that that is wrong and why something hasn't been done to fix it is anybody's guess. How easy would it be to insert a sunset clause into the deal thereby stopping the discounting once the expected life expectancy age was reached.
Instead, the gutless Government has convened another "inquiry" into the problem which means, nothing will be done.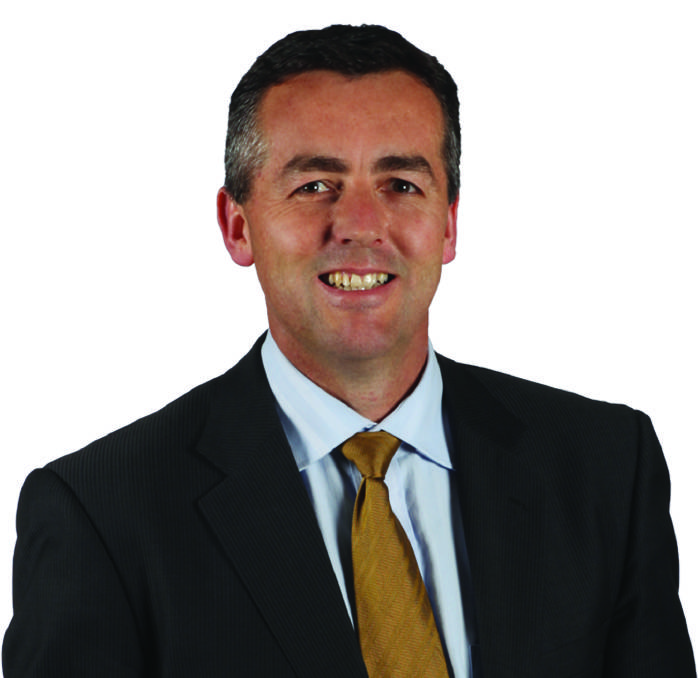 In March 2019, the then Minister for Veterans' Affairs Darren Chester announced an independent inquiry to examine the information provided by scheme administrators and relevant departments to members of the Defence Force Retirement and Death Benefits (DFRDB) superannuation scheme. He said:
"The DFRDB scheme, which was established in 1972 and closed to new members in 1991, allowed members to commute (exchange) part of their pension for a lump sum.
There are different views among some in the veteran community about certain areas of the scheme and the appropriateness of information provided to members at the time. The government recognises the importance of open and transparent discussion around veteran concerns and we will consult with the ex-service community about the terms of reference for the inquiry, as well as panel membership"
WOW! How perceptive of you minister!.
The Australian Defence Force Retirees Association recently had a look at the whole DFRDB mess. In April they released the following:
Recently, three events occurred which could have a direct effect on all DFRDB recipients:
On 25 March, Minister Darren Chester announced an Independent Inquiry into the Administration of DFRDB Scheme Commutation Arrangements;

On 2 April, the ESO representatives at the ESO Round Table meeting with the Minister agreed unanimously that the Commonwealth Ombudsman should head that Inquiry; and

On 17 April, the Alliance of Defence Service Organizations (ADSO) released its Major Policy Objectives – 2019 Election and Beyond.
As they stand, none of these initiatives are in the best interests of DFRDB recipients, because:
The focus of the Inquiry is "to examine the information provided by scheme administrators and relevant departments to members of the DFRDB scheme", when the real issue is that the DFRDB Act, fails to deliver on the Government's stated intent to provide a fully indexed defined benefit scheme which includes a proportionate commutation arrangement;

The Commonwealth Ombudsman is:
Not sufficiently independent of Government; and

Does not have the power to address the real DFRDB issues.
ADSO's Policy Objectives do not represent DFRDB recipients' concerns.

ADSO's major policy objectives in relation to DFRDB are:
Fair Indexation for All DFRDB Recipients
Objective: To extend the provisions of the Defence Force Retirements Benefits Fair Indexation Act to include all DFRDB superannuates under 55, especially to those in receipt of DFRDB invalidity superannuation pensions.
DFRDB Commutation
Objective: To immediately apply the up-to-date life tables for calculating commutation and fortnightly payments for current and new DFRDB superannuates; and the rectification of the financial injustices caused by the application of outdated life tables to superannuates.
Reversionary Benefits (for widows, widowers and dependent children)
Objective: To redress the reduction of all their benefits, i.e. retirement pay, invalidity pay and reversionary pensions for widows, widowers and dependent children, resulting from the manner in which those benefits were indexed before 1 July 2014, and continue to be indexed for those aged under 55.
These ADSO policy objectives do not address our concerns:
Our concerns on indexation are that:
below the Fair Indexation baseline established by the Fair Indexation Act in 2014. We want the rates of our benefits restored to the Fair Indexation baseline, but as it did in its pre 2014 Fair Go campaign, ADSO fails to address this huge inequitable loss of benefits suffered by the majority of DFRDB recipients.

In conjunction with indeThe pensions of those of us who were subjected to indexation based on the Consumer Price Index (CPI), for up to 38 years, are up to 38% xation linked to the CPI, a partial indexation formula was incorporated which excludes a part of our benefits from the application of indexation increases. This formula discriminates against members by gender, age on retirement and date of retirement, regardless of whether or not we commuted and continues for the determination of our widows' pensions after our death.
Our concerns on commutation are;
The restoration of commutation to a proportionate exchange, where total retirement pay reduction equals the amount commuted; and

The refunding of retirement pay reductions which exceed the amount commuted.
ADSO's objective of immediately applying up to date life tables will only benefit DFRDB members who are still serving. But with increasing life expectancy those members will find themselves in the same position we are in now when they reach their life expectancy.
These concerns affect nearly all DFRDB recipients. But there is another rip-off which affects members who commuted and subsequently re-enlisted. Their first commutation amount, fully indexed, is deducted from their second commutation but their retirement pay reduction after the first commutation is totally disregarded. They also deserve to be represented.
ADSO is aware of the real DFRDB concerns but have ignored them because they are not prepared to put up a fight. If you are a DFRDB recipient and are a branch member of an Ex- Service Organization (ESO) affiliated with ADSO, you should raise your concerns within your local branch and the National Executive of your ESO, regarding the stance taken by ADSO.
As with all arguments, there is another side – have a look at THIS
AND
THIS is definitely in the "Believe it or not" category.
AND
There's THIS