The experience in Airline piston engined prop aircraft was very good, plenty of room and just a bit slow. People dressed up for their travel, with many men in suits and women in their smartest outfits. Seeing people off at Essendon Airport was a close contact experience, with visitors able to wave goodbye outside behind a low fence. As the aircraft taxied and turned to leave the parking area, we all were blasted with the wind from the propellers.
In 1956 there were two Douglas Super DC-6 aircraft and two DC-6B aircraft in Australia. They were owned and operated by Australian National Airways, Australia's largest private enterprise airline. The four DC-6 Skychiefs, as they were known were the pride of A.N.A's fleet of 31 Douglas aircraft. Back then they were the largest and fastest passenger planes operating in this country. They could fly non-stop fully loaded; from Sydney to Perth and return without refuelling.
A DC-6 Skychief could carry 58 passengers and had a crew of six; the Captain, 1st Officer, Flight Engineer and three hostesses. Its wing span was 117ft. 6in. (35.8 metres) and the overall length of its fuselage was 105ft. 7ins. (32.2 metres) Its height from the ground to the top of the tail, the highest point of the aircraft, was 28ft. 5 ins. (8.7 metres). It had four Pratt and Whitney engines, each of which has an output of 2,450 bhp. at take-off. (As a comparison, a Boeing 737 800 is 39.5 metres long, 35.8 metres wing tip to wing tip and 12.5 metres high).
The empty weight of the DC6 was 61,033 lbs (27,685kg), and the maximum take-off weight was 107,000 lbs (48,535kg). The fuel capacity of a DC-6 was 2,850 gallons (10,790 litres) and its fuel consumption was 320 gallons (1,212 litres) per hour. It had a maximum cruising speed of 272 knots, but normally an A.N.A. DC-6 cruised between 245 and to 260 knots. (The 737's MTOW is 79,000kg, and seats 189 pax in a one class situation).
To add to passengers' comfort the big Douglas' air pressure system maintained a sea level air pressure in altitudes up to 8,000 feet and 8,000 ft. cabin pressure at altitudes up to 25,000 ft. Its normal operating altitude was from 15,000 ft. to 25,000 ft. Take-off speed of a DC-6 was 105 knots and its landing speed was 85 knots.
Much has been written about Australia's Two-Airline Policy enacted in 1952, by the federal Liberal government of the day under Sir Robert Menzies. The major result of that now discontinued policy was that both domestic airlines in the late 1950s, TAA and Ansett-ANA, were compelled to fly parallel schedules and to operate common aircraft equipment.
Two aircraft types had to be shared by each, the DC-6B and the Viscount and this included cross-leasing where Ansett-ANA exchanged two DC-6Bs for three TAA Viscounts. Whilst both airlines would schedule identical types for the same routes, often as not, a Skychief and a Viscount would be pitted against each other.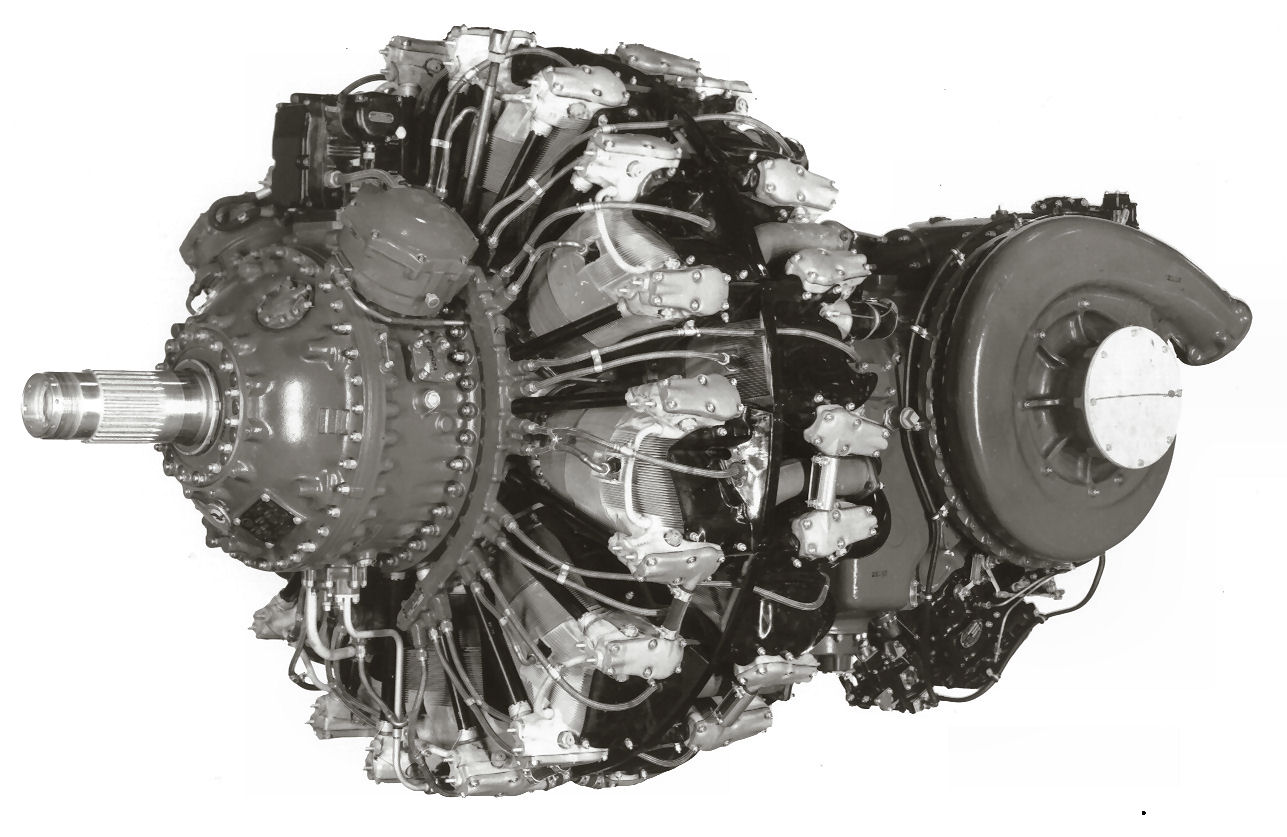 The Douglas product came in two main versions with little difference in cockpit setup or procedures. The Viscount on the other hand, had variants within variants, all requiring slight differences in operation due to different marks of engine, variations in gross weight and even differences in certain cockpit controls. Each type was powered by four engines, the Douglas using tried and proven supercharged Pratt & Whitney Double Wasp piston engines, whilst the smaller Vickers used the then quite novel, Rolls Royce Dart turbine propeller engines.
The Douglas DC-6B Skychief.
The DC-6 prototype first flew as the USAF's XC-112 on 15th February 1946 and was later civilianised as a DC6. It was essentially a pressurised, stretched and higher power version of the famous DC-4 employing the same wing but now built from stronger alloys. Further developed into the C-118, a militarised version of the slightly longer (by 60 inches) and higher gross weight DC-6A freighter, the type was ordered in quantity by both the US Air Force and US Navy.
The joint airline launch customers for the DC-6 were American and United Airlines, both commencing operations on 27th April 1947. First Australian operator of the type was British Commonwealth Pacific Airlines from 19th November 1948 with four in service by December of that year. On 1st December 1953 two more were delivered to Australian National Airways, albeit second-hand and Trans Australia Airlines leased one for a period of four months from KLM on 4th December of that year, ostensibly to cover a forecast Christmas rush.
Employing the stretched fuselage of the DC-6A without the large cargo door, but with more windows and seating, the prototype DC-6B first flew on 10th February 1951. This was to become the definitive, most popular and most widely built version of the series and was loved by aircrew and maintenance personnel alike. Airline managements everywhere also considered that on a seat/mile basis, it was the most economical airliner ever built to that time.
The only Australian operator of new DC-6Bs was ANA, with the first of four being delivered on 11th February 1955, and all were in service by October 1956.
TAA and Ansett-ANA each obtained a second-hand DC-6B in November 1963, bringing their Skychief fleet up to three each, in accordance with the then-current Two-Airline Policy. The Douglas name applied to the DC-6 series was "Skychief" which followed on from previous Douglas aircraft "Sky" names such as the DC-3 Skyliner and the DC-4 Skymaster. The DC-6B Skychief was universally feted as a true pilot's aircraft based on excellent handling, performance and airframe strength combined with a roomy, well laid out cockpit and large cabin.