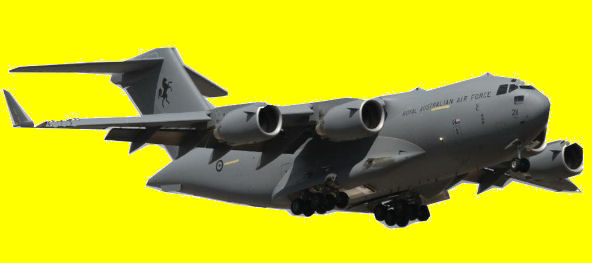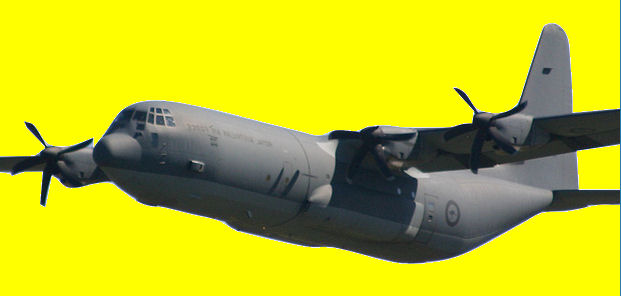 Vol 47

The Magazine by and for Serving and Ex-RAAF People,

and others.

Page 5
Privacy Policy | Editorial Policy | Profit Policy | Join the Association | List of Members | Contact us | Index | Links
Back Go to page: 1 2 3 4 5 6 7 8 9 10 11 12 13 14 15 16 17 18 19 20 Forward
162 RTC.
20 June 1984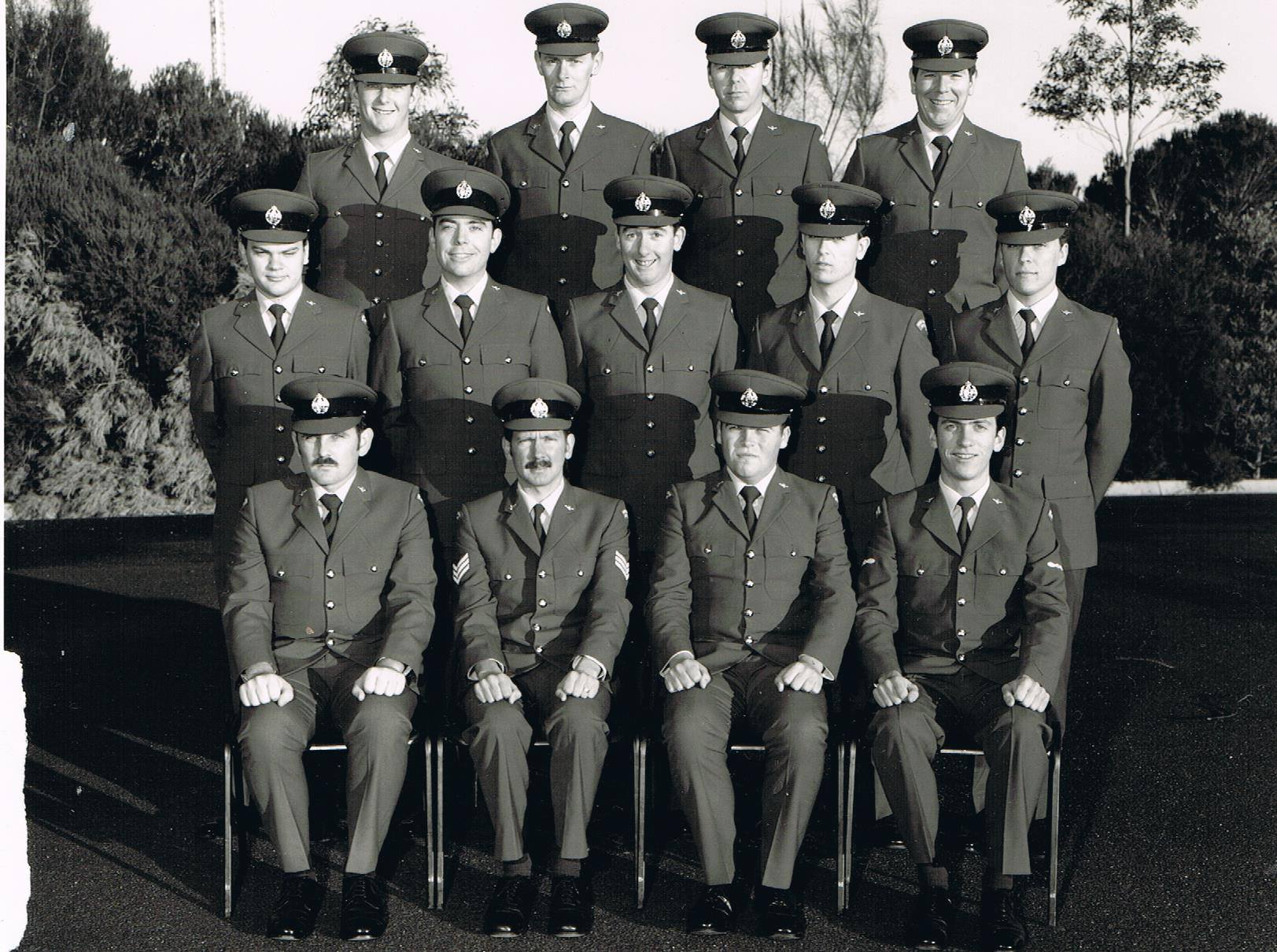 Back Row L-R: Tom 'Mudguts' Williamson, Phil Keays, Mike Mount, Al Plummer.
Middle Row L-R: Alan 'Cherry' Campbell, Pete Bivard (dec), Shayne 'Robbo" Robinson, Paul 'Frenchie' DeAndrade, Mark 'Flash' Burton.
Front Row L-R: Andrew Burns, Sgt Myer, Peter Gepp, Phil Patterson.
Dance like no one's watching
because nobody is, these days everyone's on their phone!
Barry Carlier sent us these two pics. Unfortunately, Barry can't remember all the names, if you can help, please do.
58 RMC (July 1965)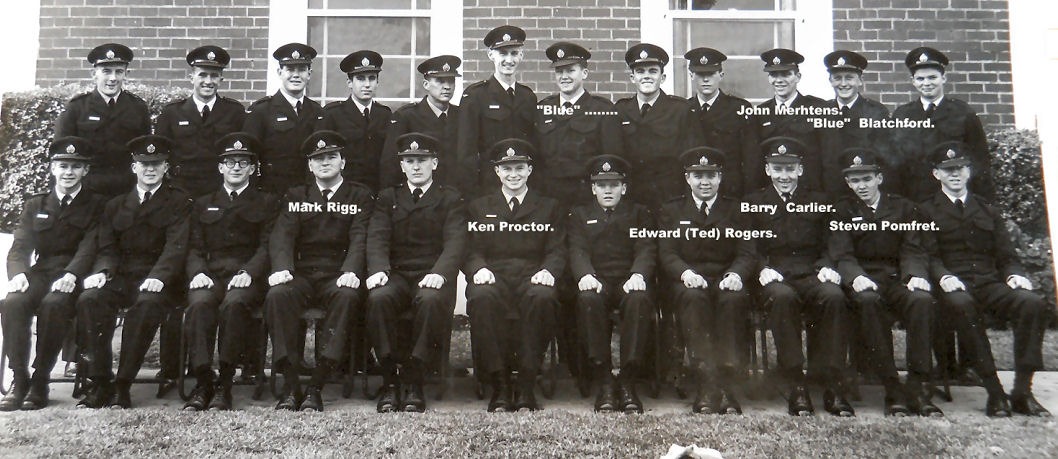 20RMTA.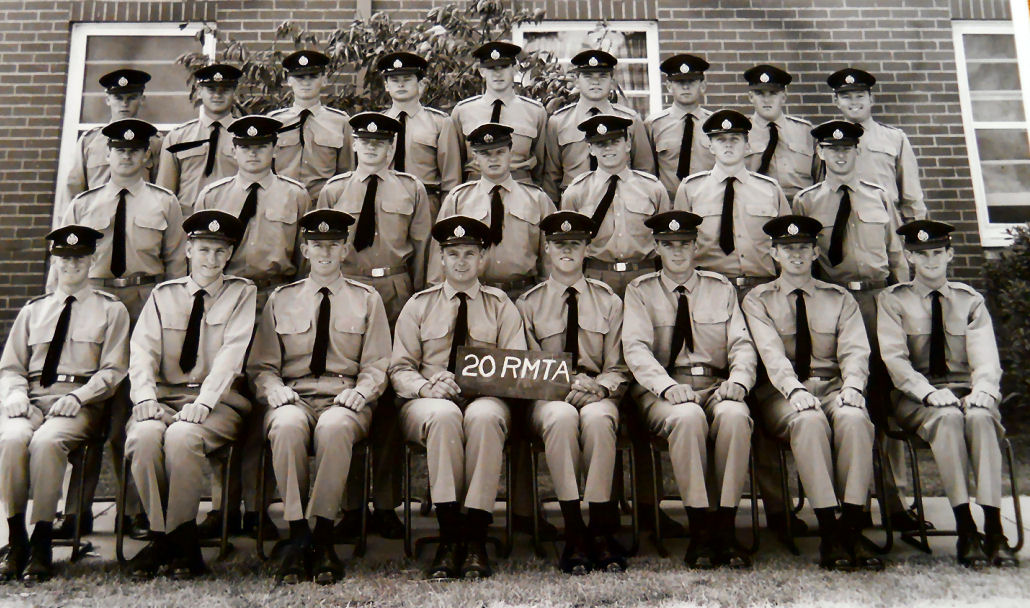 64 RMC
16 Feb 1966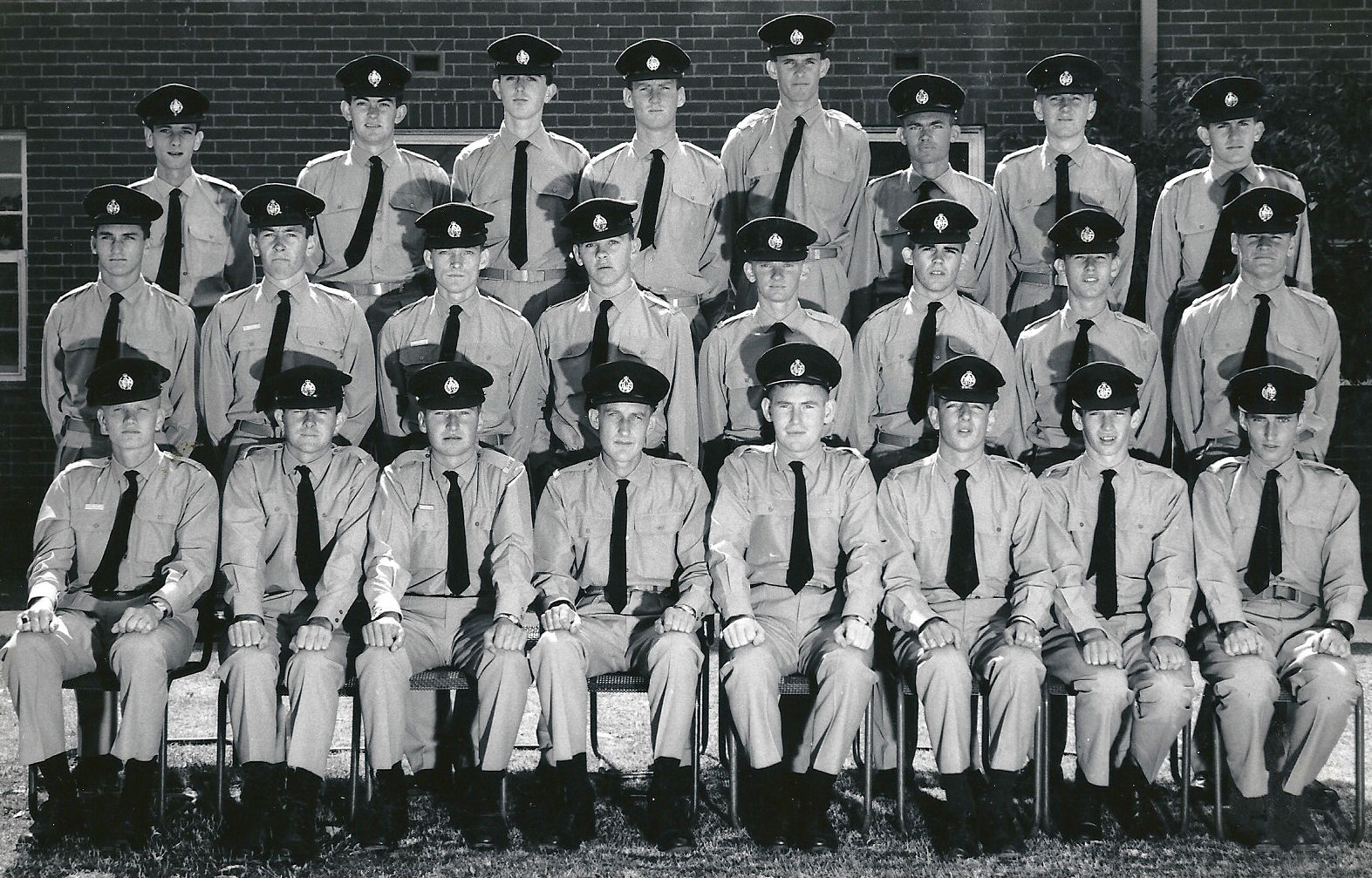 Back Row L-R: Mick Lowe, Kev Fietz, Garey Sprigg, Phil Penny (Deceased), Stew Gribbon, ? Morton, John Upton, Kev Peterson.
Centre Row L-R: Trev Morphew, Geoff Atkinson, John Strybosch, Steve Lane, ? Roebig, ? Barlow, Terry Hogan, Alan Hair.
Front Row L-R: ? Stephenson, ? Clarke, ? Tooth, Lester Donkin, Tim Procter, Geoff Ross, ? Jorgenson, Pete Griffiths.
Rookies mates from 246 course, Laverton 1977.
The last WRAAF course.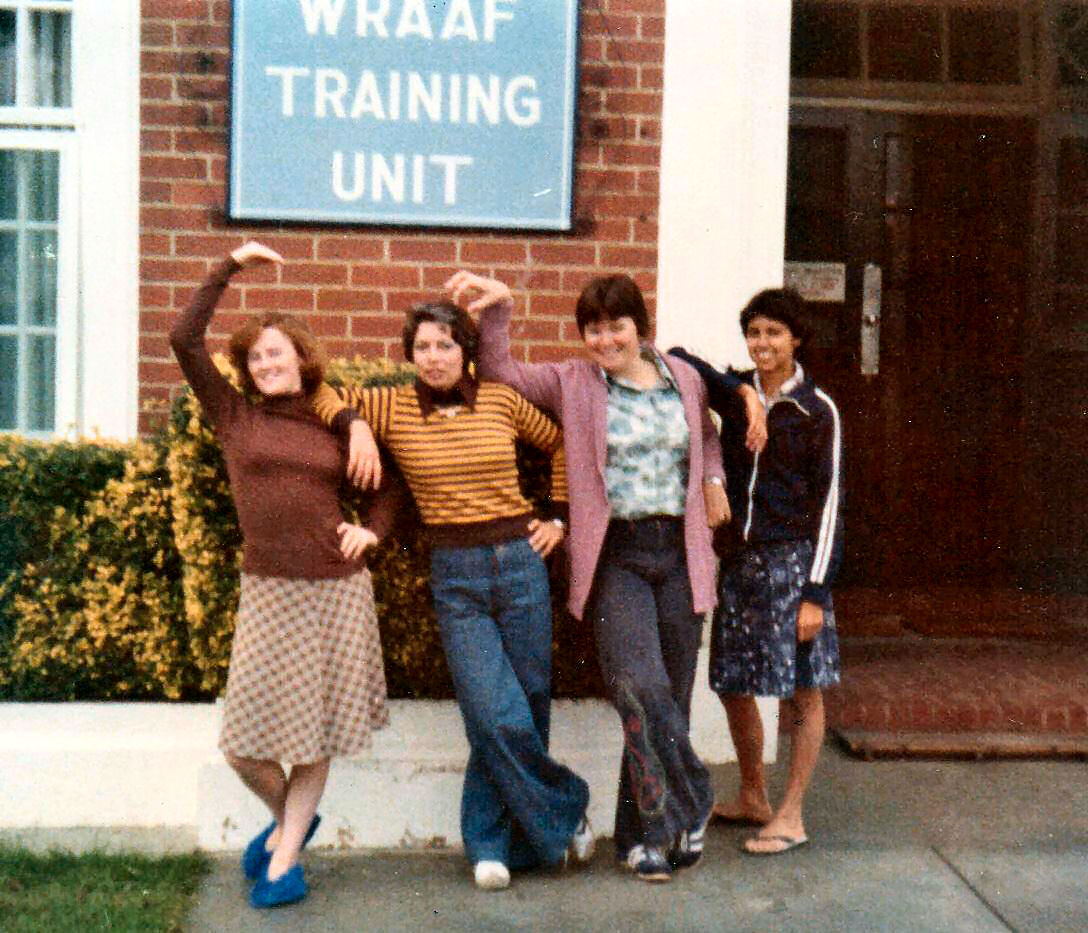 L-R: Cathy "Flower" Flaherty, Liz "Froggy" Marodi, Doris "Beatle" Beattie, Heather "Limbo" Christie and Aileen Bell "Ding Dong". (Something wrong here, we've 5 names and 4 girls??)
DMOVT (1983).
(Directorate of Movement and Transport)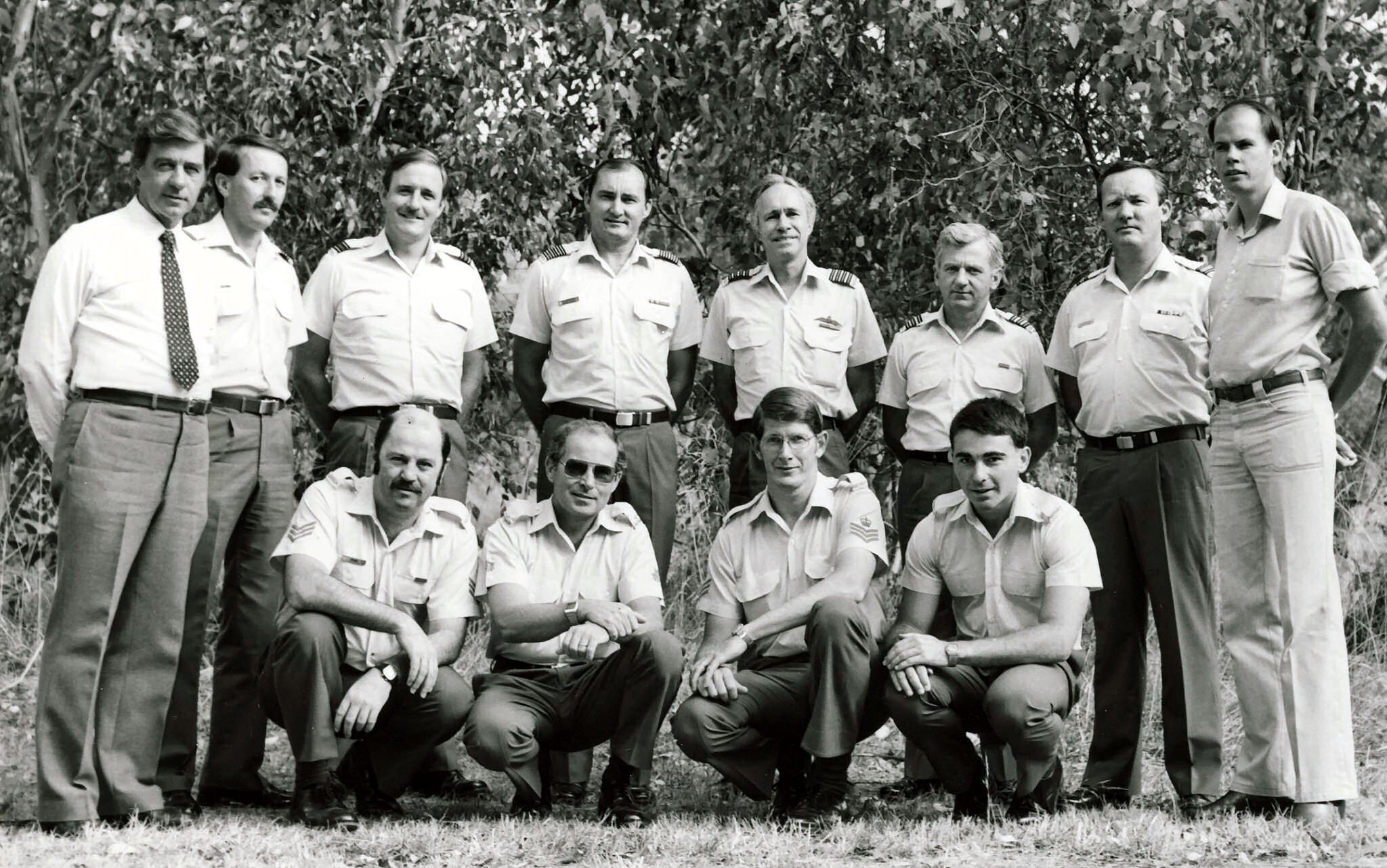 Standing L-R: Peter Daley, Pete Harem, Dominic North-Coombes, Graham Pollard, Al Thurecht, Wilbur Ryan, Doug Peak, ??
Squatting L-R: John Perkins, Geoff Piddington, Bill Zwirs, Brook Scarlett.
ARDU - 1973
Barry Carlier sent us this pic.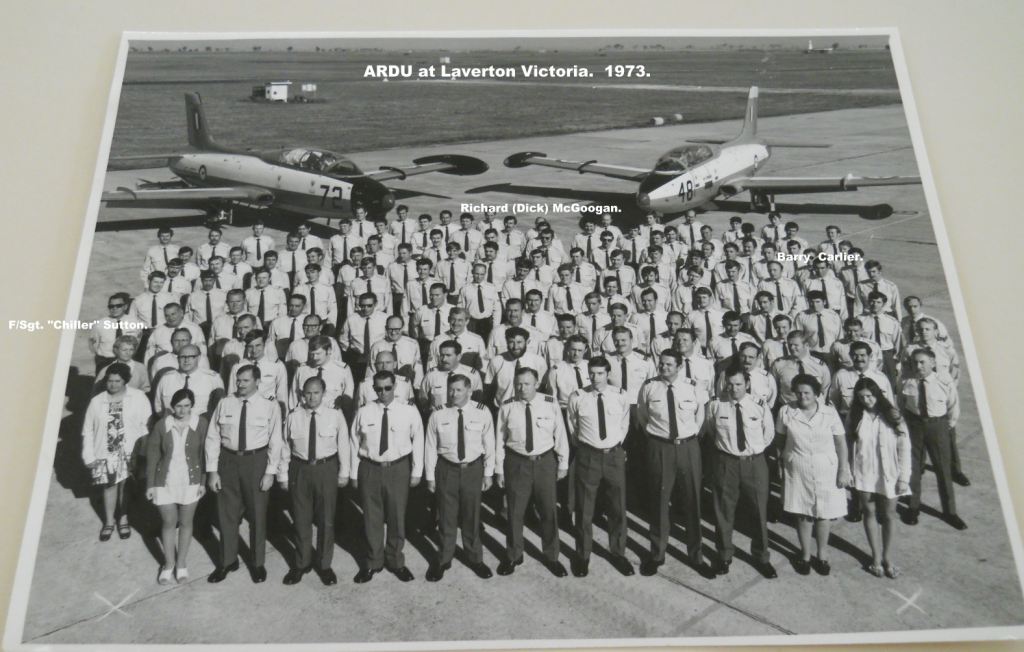 Jack Mullins
Last issue we reported that Jack Mullins had passed away on the 25 April. Jack was obviously a well-respected and a much-liked bloke as we were contacted by many people who all had nice things to say about him. We were also sent quite a few photos, which you can see HERE.
John Mullins was born on the 23 September 1930 in Dulwich Hill, Sydney. He and his family lived in Hurlstone Park. Throughout his life he was known as "Jack", his mother and sister called him Jack from an early age. On completion of Year 10 and with World War 2 coming towards an end, the Civil Constructional Corps were recruiting heavily and with his good results in technical drawing, Jack received a letter drafting him as an apprentice carpenter.
In 1950 he joined the RAAF as a Carpenter Rigger and was posted to Richmond. He was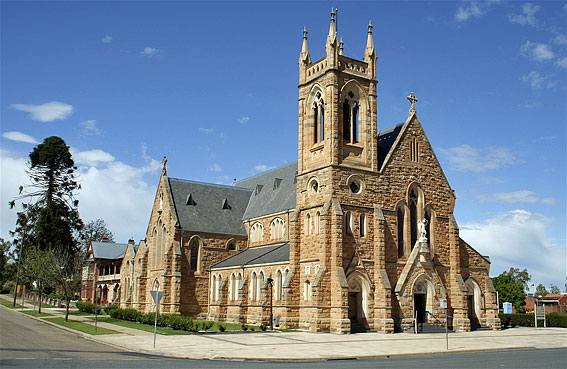 then posted to Wagga where he met his life partner Shirley Valerie Macauley. They met at the Postal Institute dance in Fitzmaurice Street Wagga and were married in St Michael's Cathedral in Wagga on the 28 May 1955.
On the 23 June 1958 Jack and Shirley became parents for the first time with the birth of their son Allan Michael at Wagga Base Hospital On the 19 April 1962 in Blacktown Sydney Jack and Shirley introduced their first daughter and second child to the world with the birth of Tanya Maree.
Jack was proud of the 33 years' service he gave to the RAAF. The friendships made became an important part of his life. He could not go anywhere without running into someone who he knew. On holiday with Shirley, Tanya and son in law Roger, at Heathrow Airport in London a voice came out from the crowd "Hey, Jack Mullins", a stunned, Roger, who was new to the family at the time, said, "You've got to be kidding".
Jack's face would light up when recalling the many stories of his time in the service, with the introduction of new grandchildren over the years and their partners, he had a captive audience. He often spoke of his posting to Butterworth and the social camaraderie that came with it and his time unaccompanied in Indonesia. His many years at RAAF Wagga held special memories and he could still name many of the apprentices who passed through during his time there from 1955 to 1961. He was proud to return in 1976 as Officer-in-Charge of Mechanical Trades Squadron.
The Air Force was his life and he could not have been prouder when his two children, Allan and Tanya, followed in his footsteps and joined the RAAF. It was not surprising that in September 1983 Jack returned to Wagga to retire. He was involved with many community activities including:
Chairman Wagga Community Resource Centre

Coordinator Wagga Charities

President Tidy Towns

Australia Day Committee

Vice President Wagga RSL Club

Committee member Wagga RSL Sub Branch

Wagga representative Regular Defence Force Welfare Association

Volunteer curator Wagga War Graves Cemetery

Foundation member of Aircare

Wagga Committee of Australia Remembers
Click HERE to read Jack's RAAF CV.
A computer once beat me at chess, but it was no match for me at kickboxing.
14 Radio Appy, Frognall.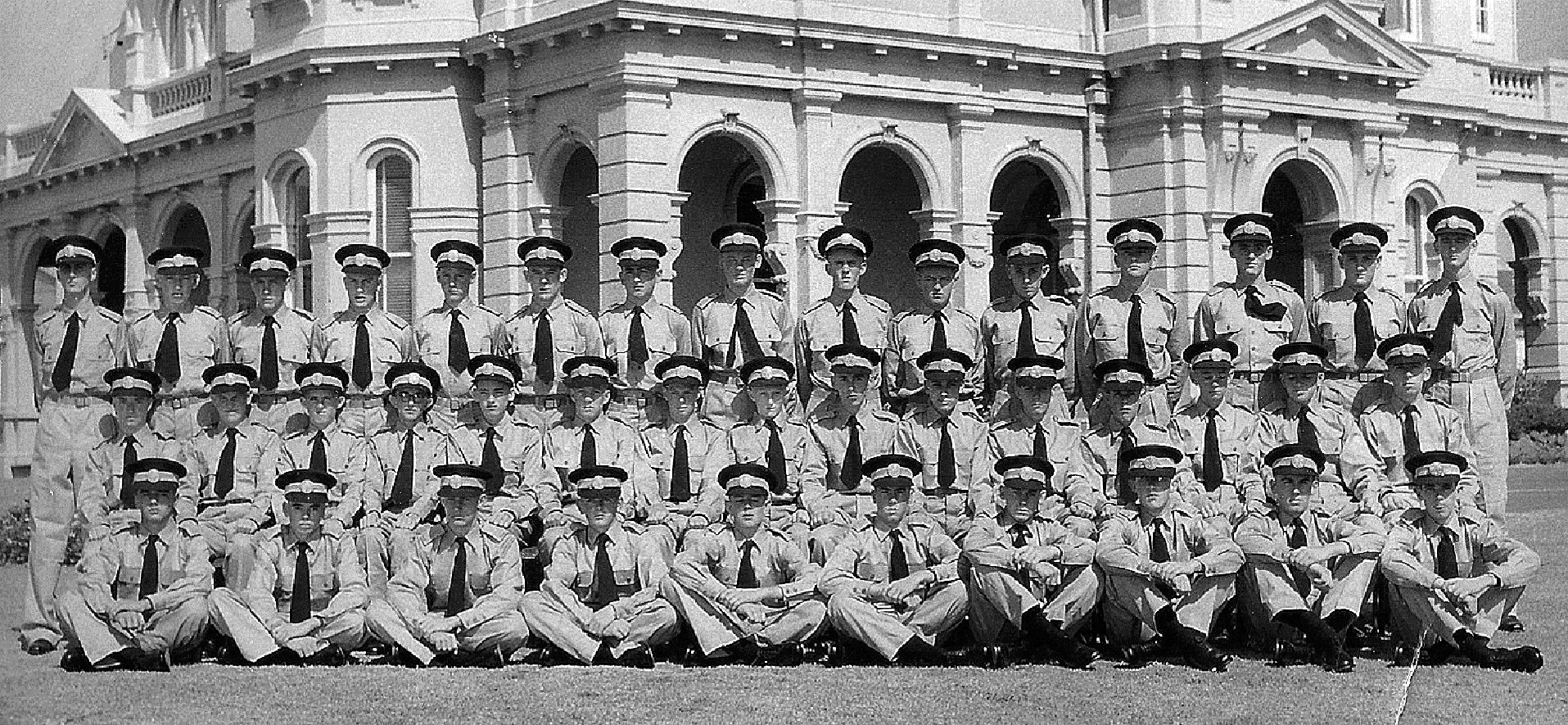 Back row L-R: Dave Begg, Stan Hanbury, Bob Mitchell, Laurie Lindsay, Ray Garner,
R Bubner, Alan Larsen, Len Triplett, Frank Pritchard, Bruce Dudman, Jim White, Peter Gustafson, Alan Annadale, Jim Beere, Kingsley Porter.
Middle row L-R: Gordon Charlton, Mark Pope, Tom Harrington, Rex Bradley, Stan Lindsay, Mick Deecke, Keith Powles, Rick Dennett, Harry Memery, Don Ripper, Doug Kidd, Ian Hills, Ted Perry, Herb Dower, Ed McEvoy
Front row L-R: R Hamilton, Dick Chambers, Chris Eldridge, Fred Baxter, Peter Kirkpatrick, Phil Holden, Barry Messer, Arthur Gentle, Trevor Brine, Barry Sinclair
The German for "contraceptive" is Schwangerschaftsverhütungsmittel.
By the time you've finished saying it, it's too late.
We got the following 3 pics from John Siviour – they are of the Officer's Mess in Butterworth as it is today. These will bring back some fond memories for a few – no doubt!!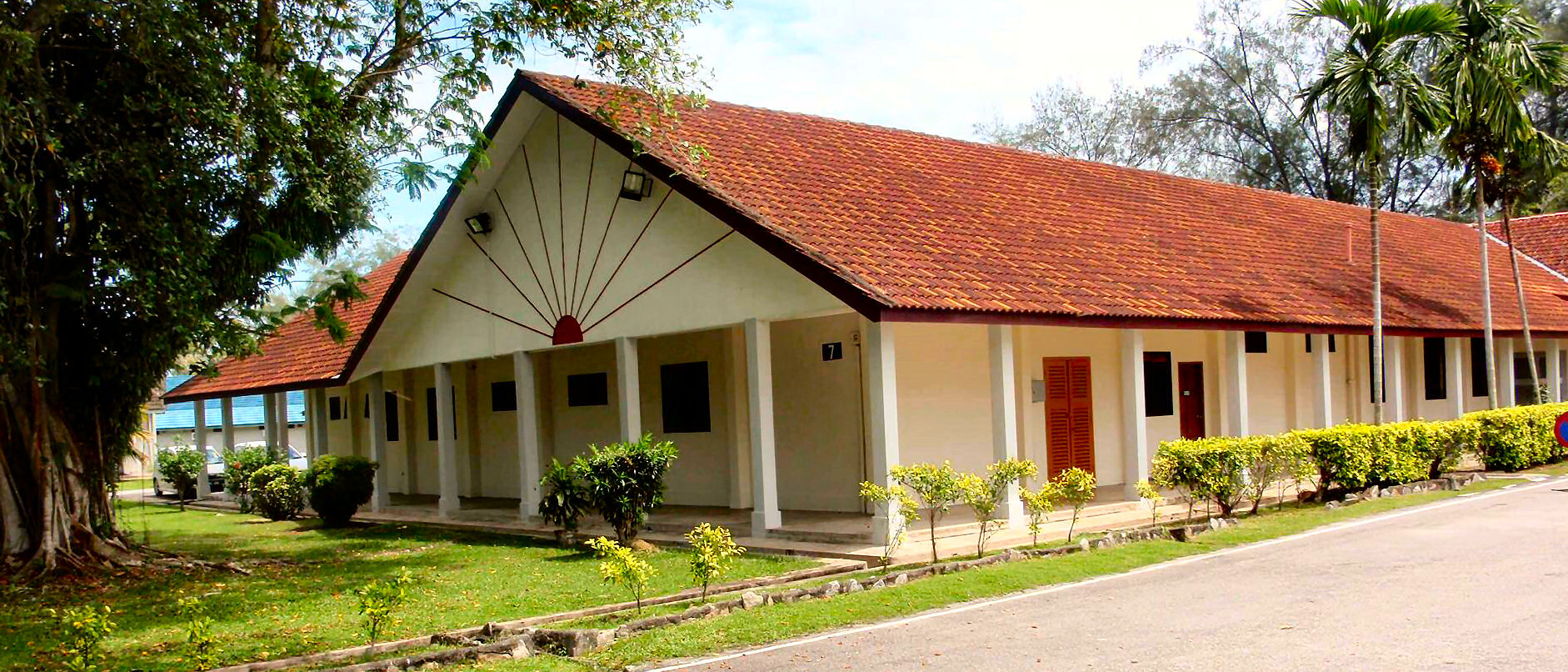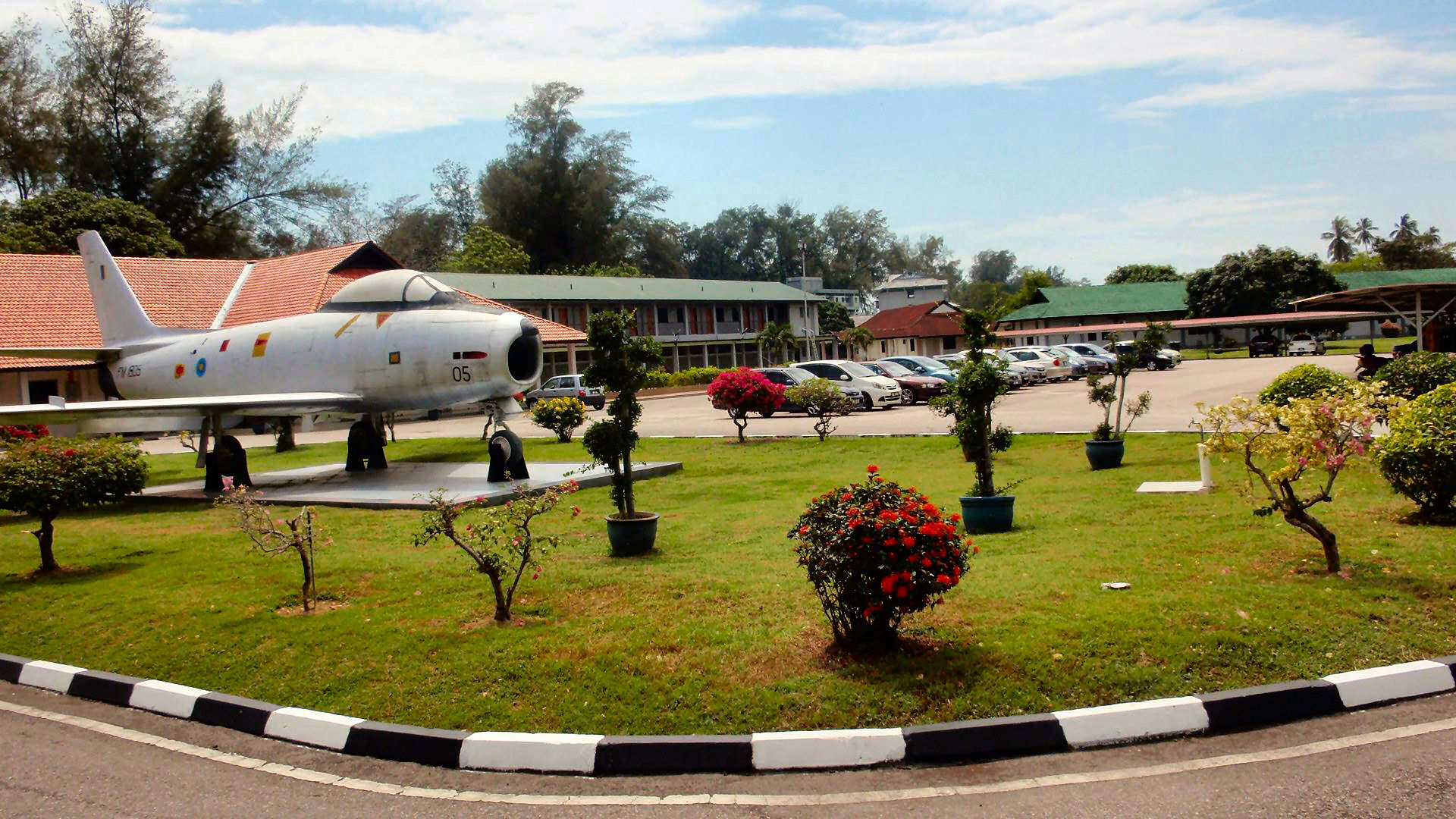 A single healthy human male produces enough sperm in two weeks
to impregnate every fertile woman on the planet.
We were sent the following by Dennis Craig – it's Radschool back in the1960's, when it had soul!!.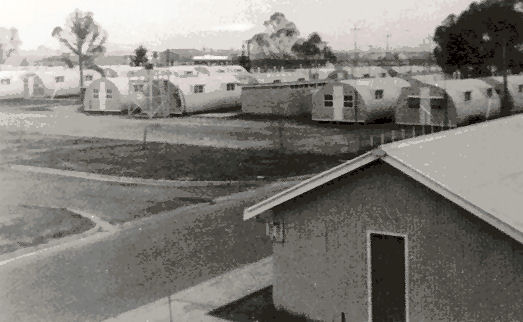 Dennis says that "Mo" sent these to him, and he thinks:
"Re the photo above - am thinking it was taken from the top floor of the 'at the time' new three story block across the road from the 'ASCO canteen - circa late 60's - I was there 68/70 so my memory c ells could be a bit faded. The main body of Nissen' huts (aka Igloos) - centre of photo - were training blocks, the ones fronting the street RHS were course Admin Huts.
Far left of these, and possibly out of photo some were used for accommodation. Bottom right of photo and continuing out of photo are the 'Kinstrand' huts - closer to the road for tech training and continuing further away were the typing and morse training huts. Once again out of photo at the top - having tried zooming - but not clear enough to discern, would be Radschool HO with parade ground behind that."
Here are a few more pics of that era….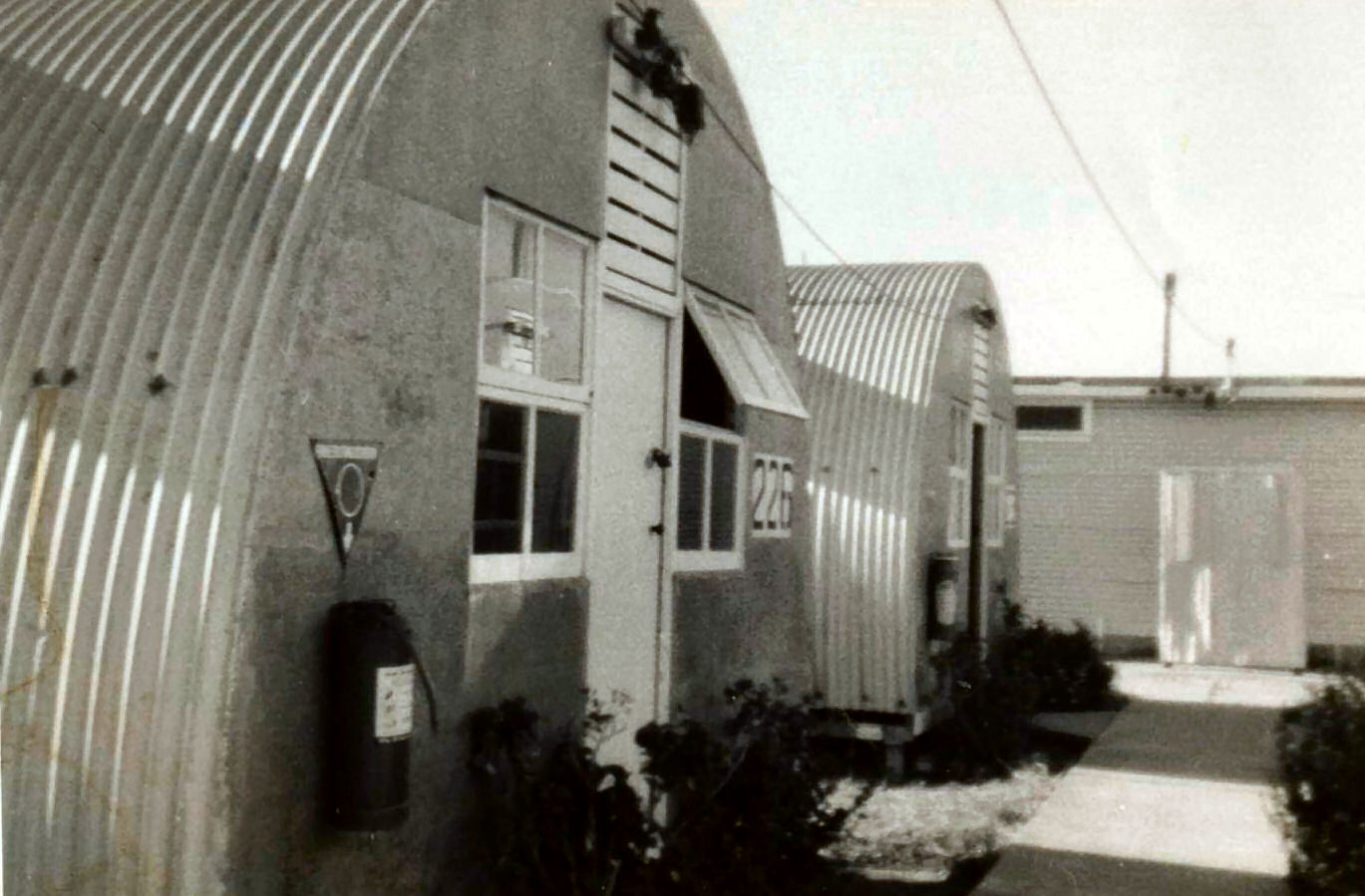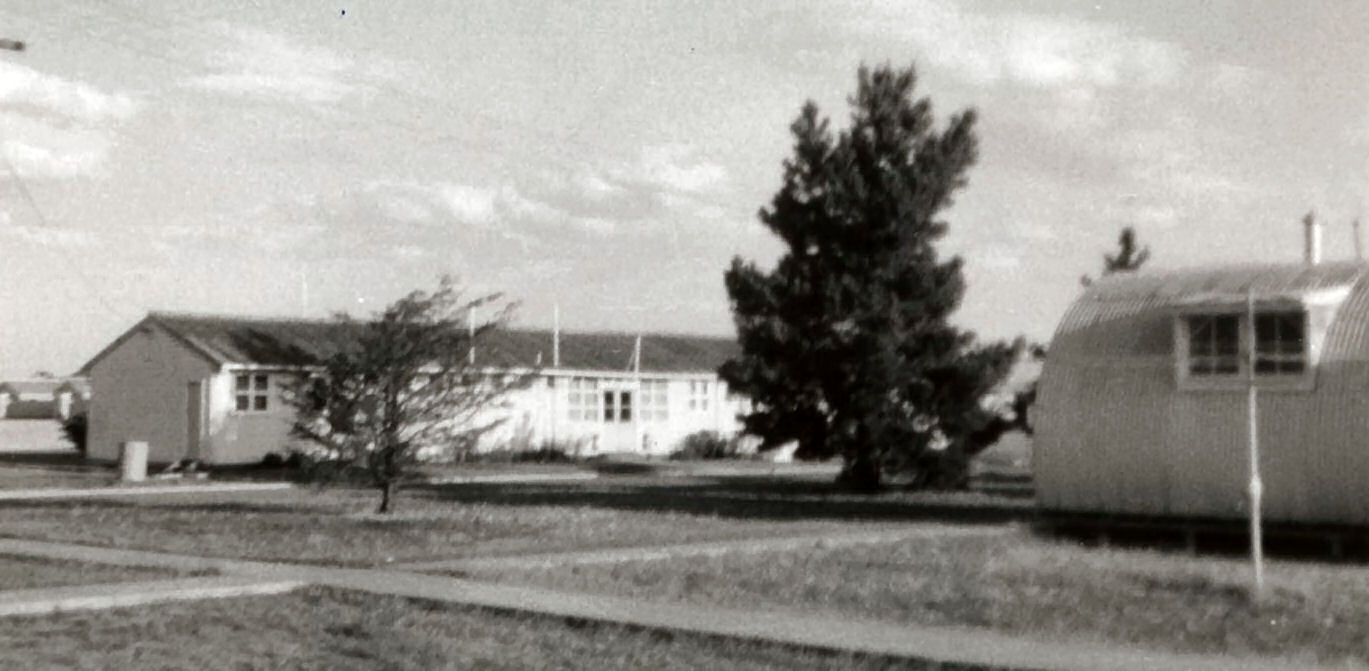 The ASCO Block.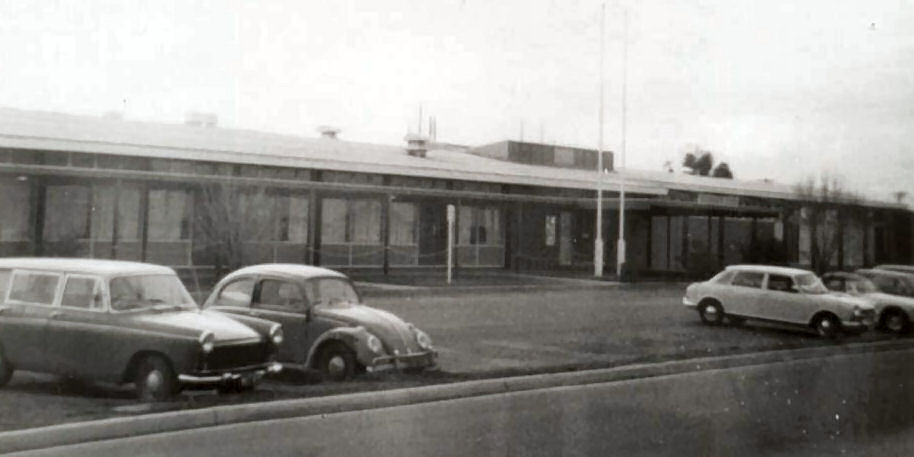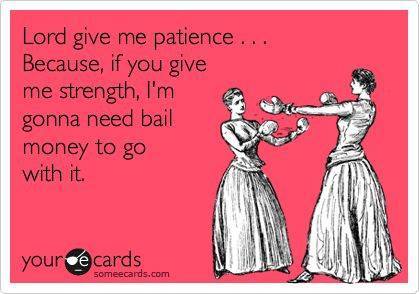 The F-35.

In July this year, Australia's second F-35 (AU-2) was unveiled to the Press by Lockheed Martin at their Fort Worth complex. Neither AU-1 nor this aircraft will see Australian shores for a number of years, both will remain in the US for initial training of RAAF pilots at the Luke Air Force Base in Arizona. (Well now we've got them and what do they say??? "In sickness and in health??).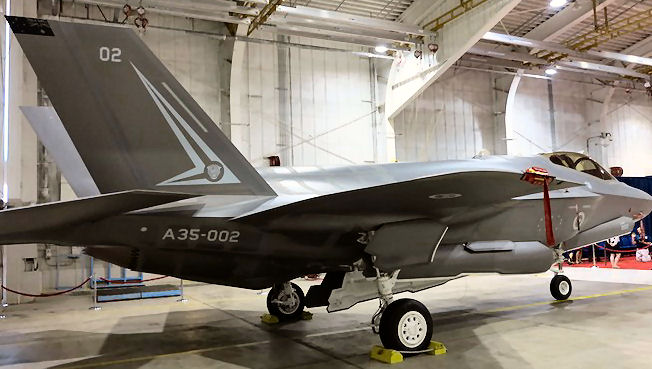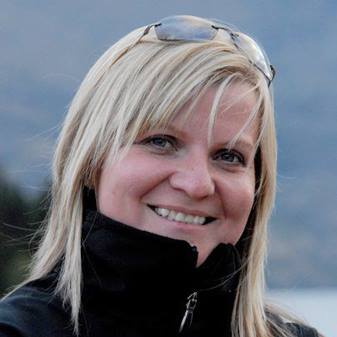 Michelle Kroll, (right) who was a RAAF photographer, sent us this wonderful pic of 4 of the RAAF's finest being towed by a Singapore Air Force KC-135 over Darwin. This pic has been crunched to enable it to open more quickly but you can get a HD copy by clicking HERE.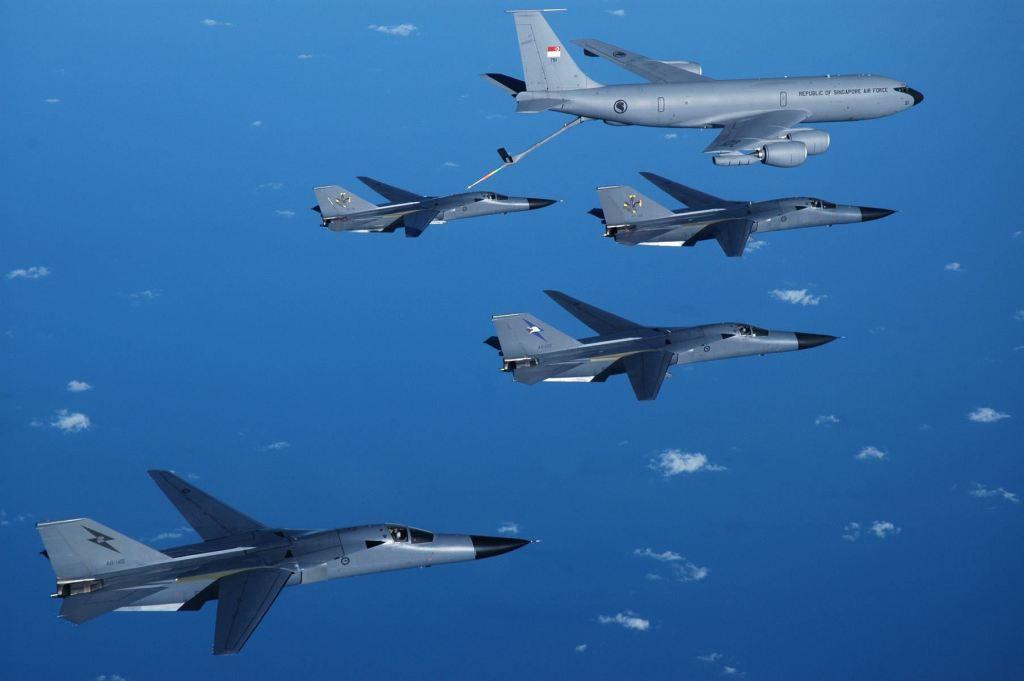 Back Go to page: 1 2 3 4 5 6 7 8 9 10 11 12 13 14 15 16 17 18 19 20 Forward