On the 13th June 2021 (Delayed due Covid yet again - now 30th April 2022) [third time lucky ??] a bunch of adventurous men and women will leave Brisbane on 20 of the great little scooters and head north via the outback roads for the main gate at the RAAF Base at Townsville. We chose the 50cc scooters as you don't need a motor bike licence to ride them on the road, a car licence is all you need.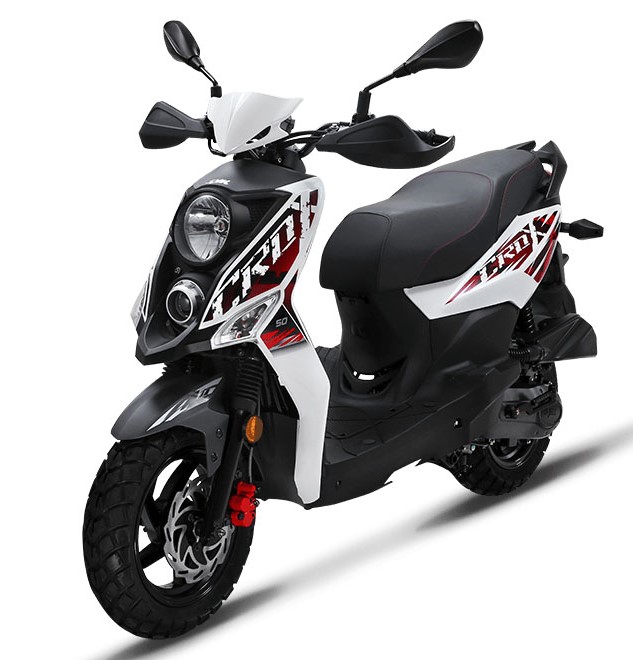 The journey, which will cover 2,100 kms, will take 14 days and those who dare to be a part will have a helluva lot of fun and a holiday to remember for a long long time.
The journey will take us through Kingaroy, Mundubbera, Biloela, Emerald, Barcaldine, Longeach, Winton, Hughenden, Charters Towers and finally into Townsvill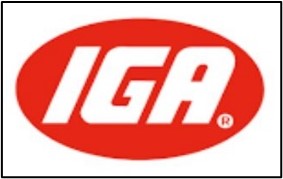 e. We're recently driven the route, checking accommodation, meal supplies, toilet/showers, breaks in the journey etc and found the generosity from people and firms along the way to be outstanding. I approached IGA and Woolworths in the towns in which we'll overnight to ask for assistance in obtaining food for breakfasts and on-road "snacks" and their responses were outstanding. IGA stores are owned by individuals and Woolies have store managers in each store and on all occasions I found them most generous – all offered to provide sufficient food for our trusty cook(s) (Bait Layers) to provide breakfast for all of us and also enough "snacks" for our long hauls up the road.
Many of the RSL Sub-Branches along the way have, where practicable, agreed to provide facilities and morn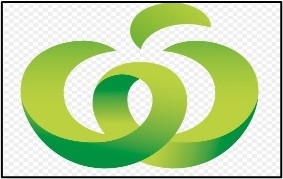 ing and afternoon teas, likewise, the various Councils and Show-ground managers have also been generous and very considerate and have offered to waive the hire costs of their Show-ground pavilions and allow us to overnight in their facilities FOC.
The reason for the trip?
Most people agree that the best way to help a person understand and overcome a problem they might be experiencing is to get together with a group of their peers and discuss it. To find that you are not alone in dealing with past experiences can be a wonderful help in overcoming some of your fe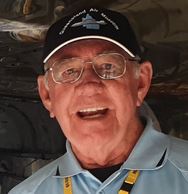 ars, your worries and in some cases, your sleepless nights. As Scootaville is meant for the ex-ADF person it will be an ideal opportunity for some to meet and discuss any problem with men and women who have similar experiences. Some years previously, "Jake" Jacobsen organised a similar event where a number of people rode these little 50cc scooters across the Nullarbor. We approached Jake to get his knowledge of that event and after he'd passed on all he knew, we knew it could be done again so we went ahead and planned it.
Reason 1 – for ex-ADF people to get together.
In 1923 Legacy made a promise to help veterans' families carry on with their lives after the loss or injury of their loved one. It was a simple promise that Legacy keeps today; providing the same stability, guidance and assistance that a partner would normally provide to his or her family. Today, Legacy supports 43,000 partners and children of veterans who gave their lives or health serving our country. Their work can mean a child gets an education and a fair go, a widow is not disadvantaged and alone and a family is not torn apart by the effects of Post-Traumatic Stress or other physiological injuries. Since the Legacy promise was made by a soldier to his dying mate in the trenches of WW1 to "look after the missus and the kids", Legacy has supported Australian Defence Force families in times of great need.
They support us so we'll support them. All net funds raised will go to Legacy that wonderful charity that supports family members of fallen and injured veterans.
Reason 2 – to raise funds for legacy.
Most of us are now approaching 4 score years, some of us are already there, yet for most of us, that is only on the outside. On the inside we're much younger and we still know how to and can still enjoy having a good time with a bunch of other great people. Some of us only served the minimum period while others stayed in for many years, yet all remember those years in uniform as some of the greatest years of their lives. For most people, their oldest (long time) friends are people they met while serving. Some of us have had friends for 50 or so years – it happens, these are people you lived with, worked with, borrowed from and in some cases fought with. That's why there are hundreds of squadron/unit/base reunions held every year – for people to get together again and to continue old friendships – and to feel good.
Reason 3 – to get together and enjoy each other's company.
Kedron Wavell RSL Sub-Branch have agreed to also join us and a couple of them will bung on the helmet, hop on a bike and be a part of the event. They have also generously agreed to provide a small bus, a ute and also a mobile kitchen (the Chuck Wagon) as well as a cook who will look after our breakfasts and smokos along the way. Two of the days will be long, unfortunately there is no way we can avoid that, but the kitchen will head off ahead and set up along the way to provide a bit of relief.
You will find the proposed route HERE and this is what's planned.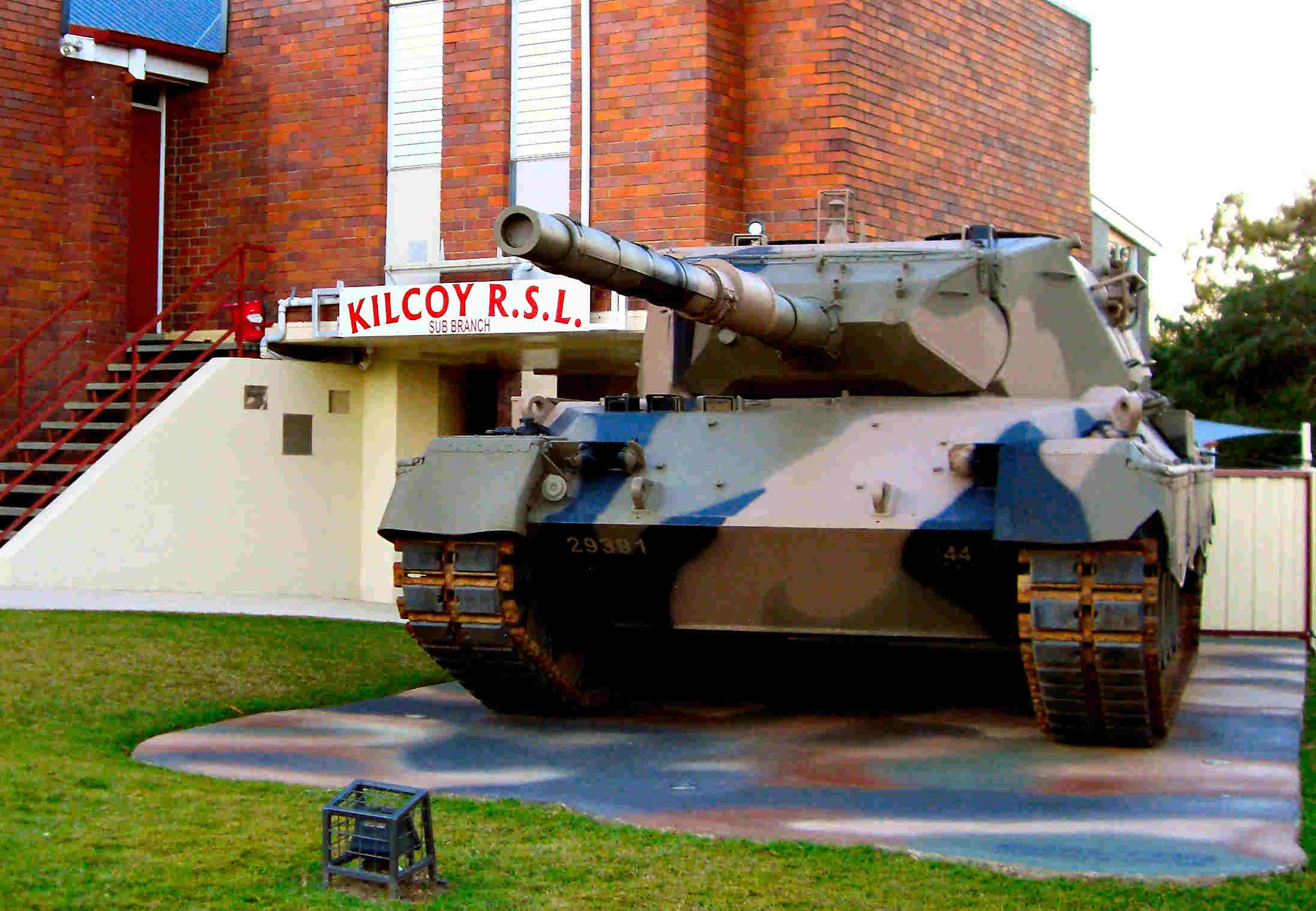 Day 1
We leave Amberley early on the morning of the 30th April 2022 and will travel over to Kilcoy via Rosewood, Marburg, Fernvale, Somerset Dam to Kilcoy where we'll overnight, meet the people from Kilcoy and where the Sub-Branch has offered to provide dinner that night.
Day 2.
From Kilcoy it's up the hill to Yarraman where we'll meet Leigh Norgaard, who is ex-2Sqn and with the RSL. It's then onto Nanango for afternoon tea at the RSL, once again provided by the Sub-Branch.
Then it's onto Kingaroy to stay at the Showgrounds. Craig Lucas, the boss of the showgrounds has offered us the two pavilions below on the left in which to stay. Showers and toilets are just a short walk across the grass. Run your mouse over the overnight pavilions to see the interiors. Our support people will have gone ahead and made everything ready for our arrival.