Privacy Policy | Editorial Policy | Profit Policy | Join the Association | List of Members | Contact us | Index | Links
Back Go to page: 1 2 3 4 5 6 7 8 9 10 11 12 13 14 15 16 17 18 19 20 Forward
Contents:
Page 3 Girl.
We don't have a page 3 girl this edition, we did have and then we didn't. So! - instead of one page three girl we'll bring you a bunch, a great bunch of sexy grandmas - all lunching at the Jade Buddha on Thursday 8th October with a bunch of withered up old blokes.
See what you're missing out on if you don't come lunching with RAAF Vietnam.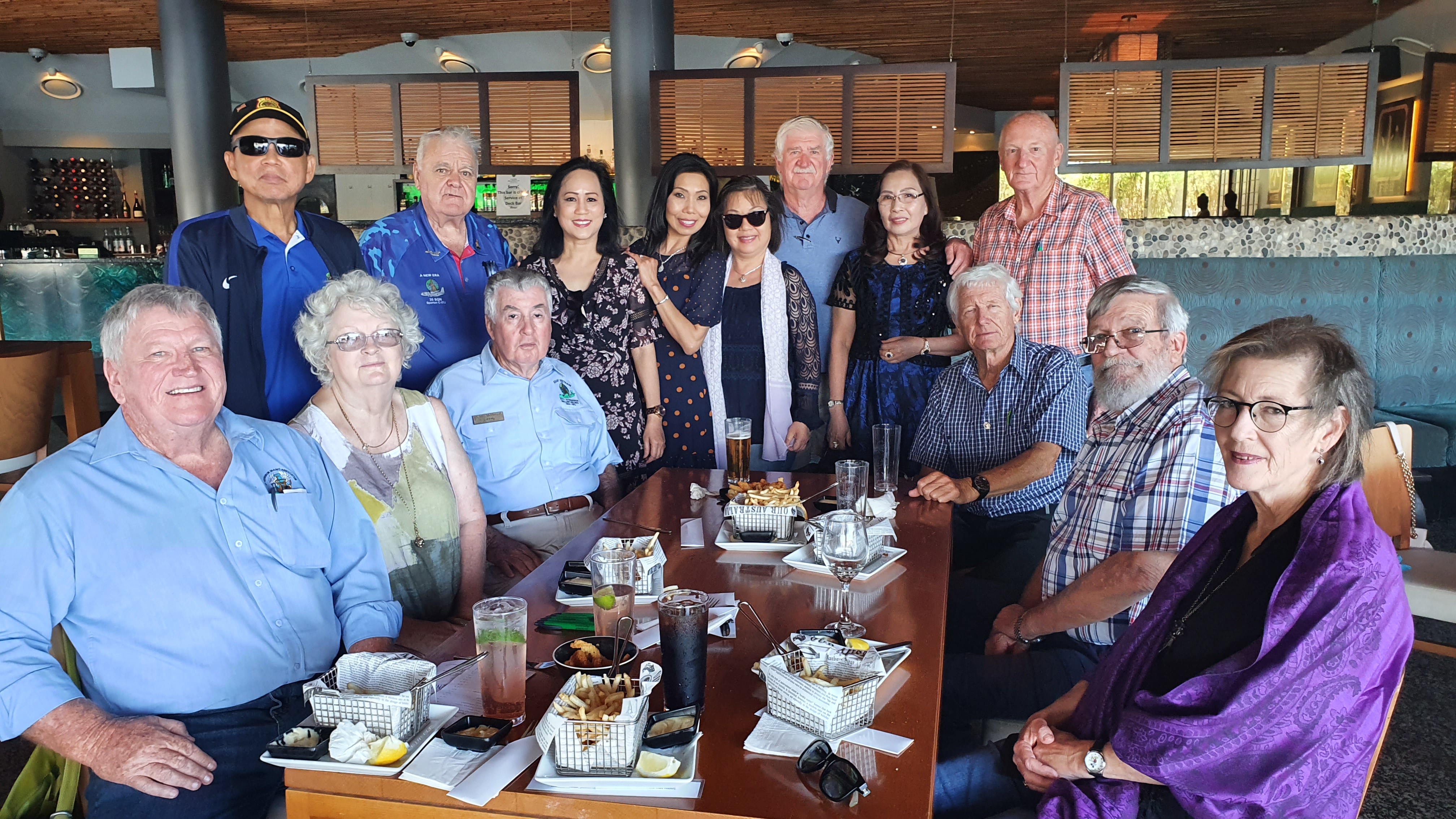 01 June 1978
Terry Haebich sent us this.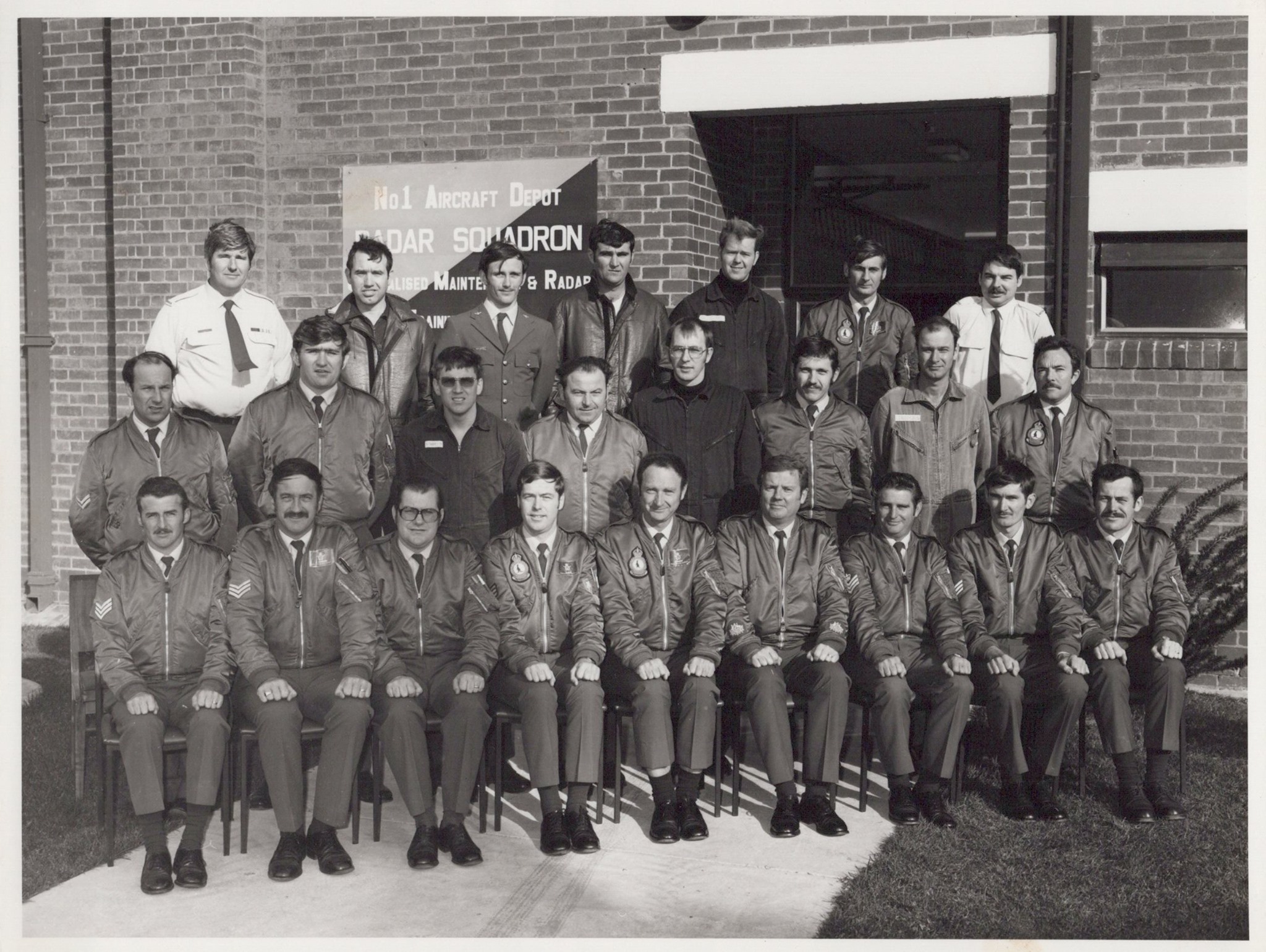 Back Row L-R: Brian "Spider" Osborne, Jeff Warkhurst, Bob Irvine, Angus Maclean, Rolf Gerding, Roger Jackson (Equipo), Gary Broughton.
Middle Row L-R: Bill Thorburn, Peter Cassell, Max Norris, Bob Spackman, Will de Boer, Dave Foon, Ray Thomas, Jim Thatcher.
Front rowm L-R: Phil Baldock, Rod Townsend (Equipo), Ian McKellar, Col Muir, Barry Morris, Dave Purry, Warren Magnay, Bob King, Ken Edwards,
Late one afternoon, the Air Force folks out at Tindal were very surprised to see a Cessna 182 landing at their "secret" base. They immediately impounded the aircraft and hauled the pilot into an interrogation room. The pilot's story was that he took off from Darwin, got lost, and spotted the Base just as he was about to run out of fuel. The Air Force started a full ASIO background check on the pilot and held him overnight during the investigation. By the next day, they were finally convinced that the pilot really was lost and wasn't a spy. They fuelled up his aircraft, gave him a terrifying "you-did-not-see-a-base" briefing, complete with threats of spending the rest of his life in prison, told him Darwin was up that-a-way on such-and-such a heading, and sent him on his way. The day after that though, to the total disbelief of the Air Force, the same Cessna showed up again. Once again, the SP's surrounded the plane... Only this time there were two people in the plane. The same pilot jumped out and said, "Do anything you want to me, but my wife is in the plane and you have to tell her where I was last night!"
17 RMT (Ground)
10 Oct 1967 - 13 Dec 1968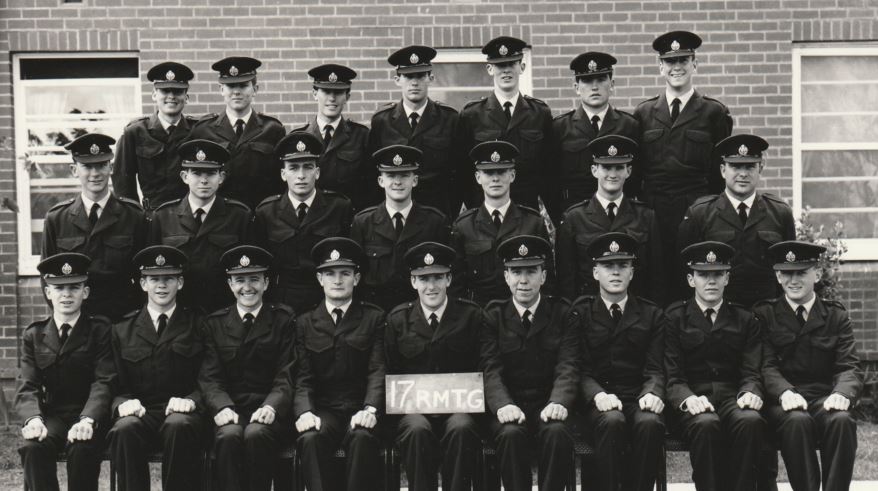 Back Row L-R: Tony Digby, Mick Beard, Pat Hannon, Lindsay Anson, Chris Ire,and, Graeme Kruger, Mark Grimm
Middle Row L-R: Colin Pugh, Bob Harvey, Derek Radcliffe (Dec'd), Kerry Ryan, Bob Cook, Bob Sorbie, Gene Roseblatt.
Seated L-R: Kev Collins, Max Pryor, Ted Washbrook, Martin Rayner, Peter Greening, Peter Whyte, Chris Dennys, Peter Pope, Bernard Godwin.
1AD Quad Squad, 1973 - 1974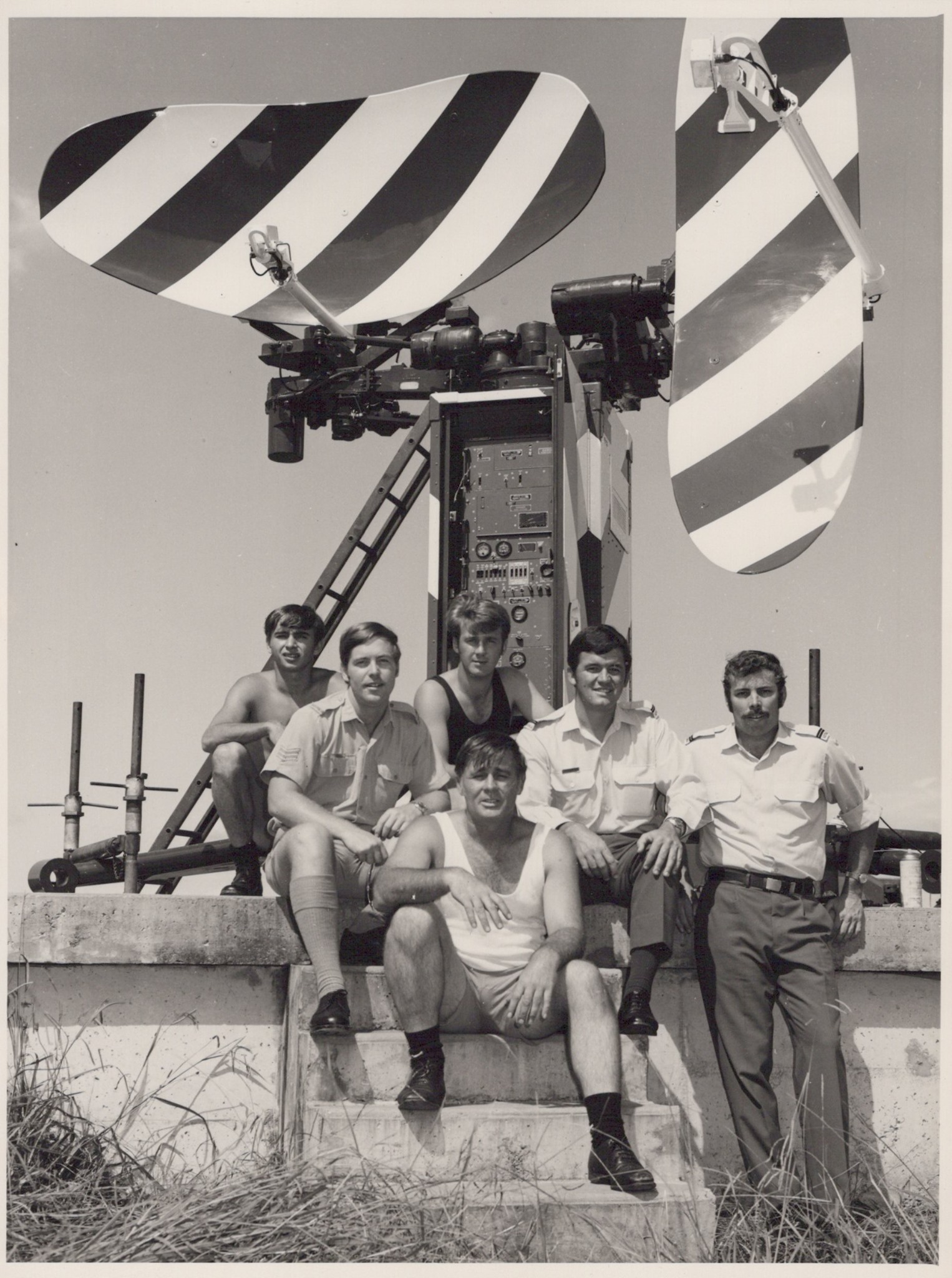 From left Ken Honeysett, Colin Muir, Alan Arthur, Max Pola, Don't know, Don't know.
The guys were setting up the Quad Radar after a total electronic and mechanical overhaul; in readiness for installation at another RAAF or Navy airfield.
John Corcoran, Vietnam, 1967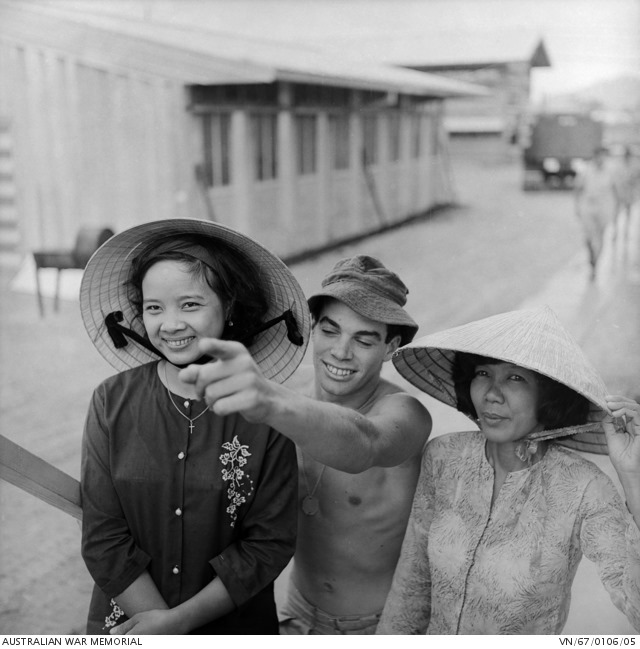 John Cureton, a RAAF Radio Technician, points out his room in a new quarters building to two Vietnamese housemaids. Before the new buildings were constructed by No. 5 Airfield Construction Squadron, the men had been living in cramped civilian buildings.
Now - I know what you're all thinking……….
Flying Officer, Robert "Bob" May, spent a lot of his Air Force time flying Caribous. Known fondly as "Father" to people who knew him, (we were about 25 at the time, he was a REAL old bloke at 45) he was very popular and always had time to talk to the troops. Bob stayed a Flying Officer for many years, seems he wasn't interested in rank, just wanted to fly aeroplanes.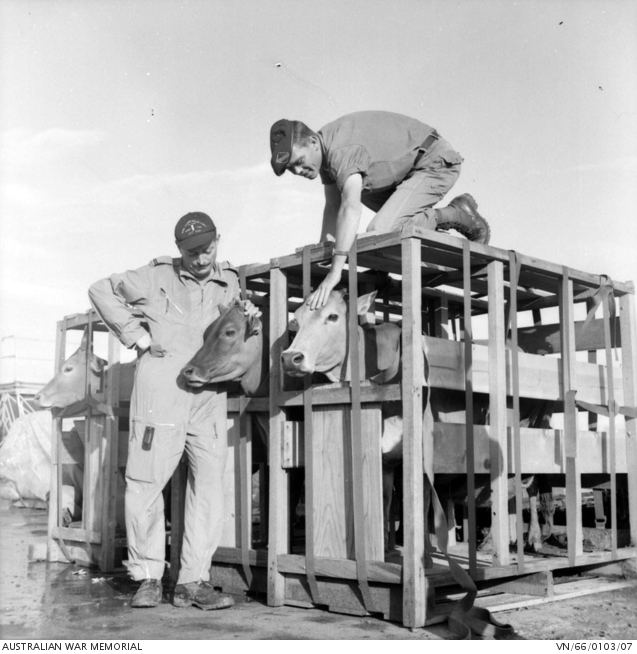 Here Bob looks on while Special Forces soldier Private Eddie Bennett, of Arizona, USA, secures a load of cows for Manh Buk into their crates at Pleiku Airport. 1966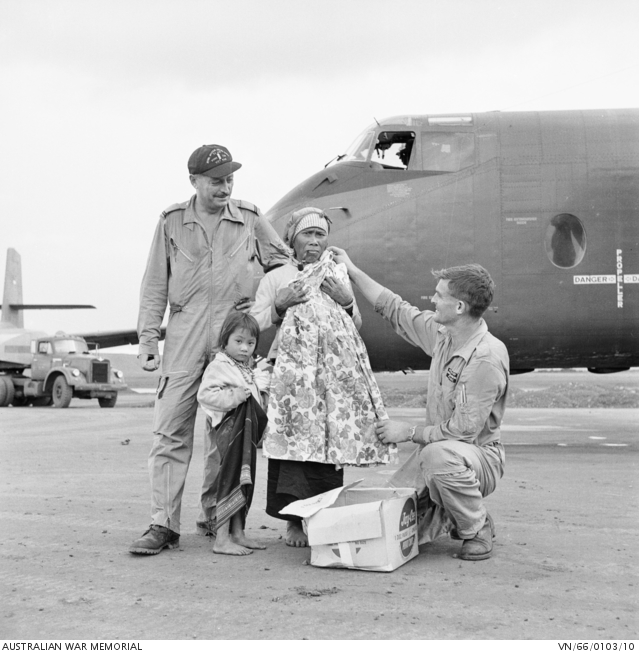 Bob looks on while loady Keith Bosley, of Casino, NSW, tries a dress against this very old, pipe smoking Montagnard tribeswoman, at Pleiku Airport, Vietnam. The dress, along with toys and other clothing was a gift from the Support Command Headquarters in Victoria,
Sadly, Bob May left us some time ago and Keith Bosley left us in August 2014.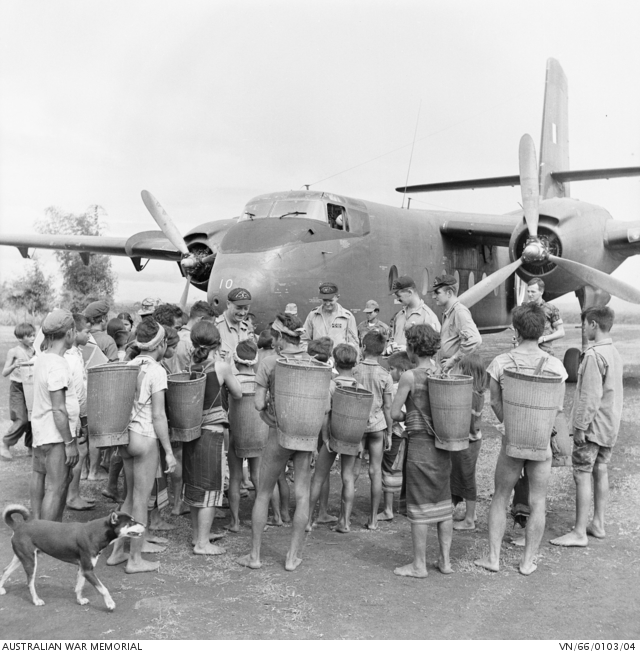 Montagnard people gather around a RAAF Caribou pilot and crew, when their aircraft called in at Plei Mrong (Vietnam) in 1967 and distributed toys and clothing, gifts from the staff of Support Command Headquarters in Victoria. Identified left to right: Bob May, Keith Bosley, Gordon Nicholls and Michael Lewino. Notice the dress of the Montagnard males and the large baskets carried on their backs.
Not long after the pic above was taken, the aircraft ran into a ditch on landing and was extensively damaged. It was returned to Australia on board the Navy's Carrier, HMAS Sydney and then carried to De Havilland's for repairs. It was returned to 38 Sqn but for quite a while refused to fly like a good aircraft should and after being tagged with hundreds of cotton tell-tales, it was found bits had been put back together incorrectly. This was fixed and it returned to fly normally.
It was finally retired from RAAF service in 2009 and stored in the open at the Army's base at Oakey. It was bought by HARS of Shellharbour Airport, near Wollongong, in 2011 and it is hoped HARS will continue to look after and fly the aircraft for many years to come.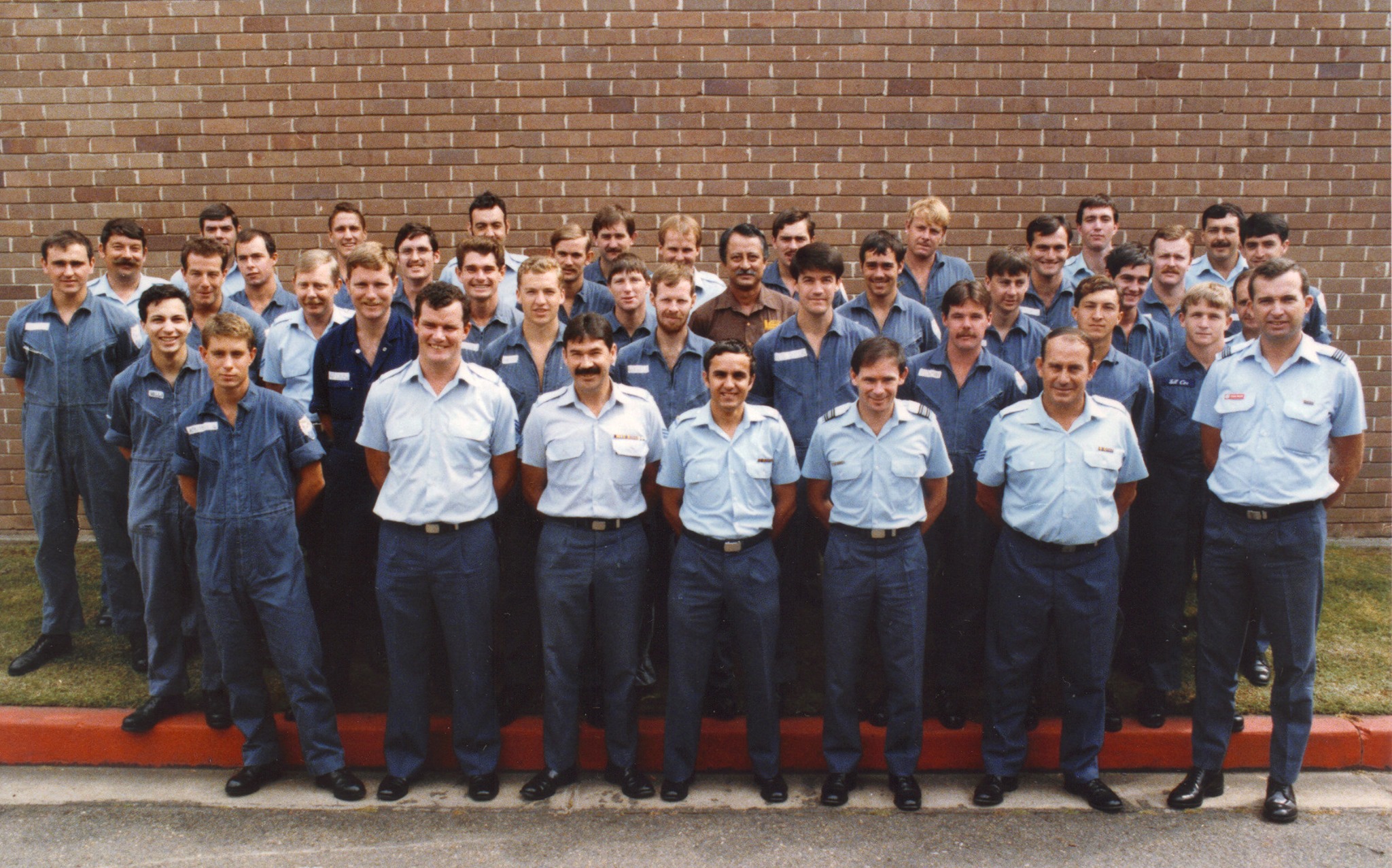 We don't know any of the faces, apart from Peter Nelms, front row, far right. Can anyone help?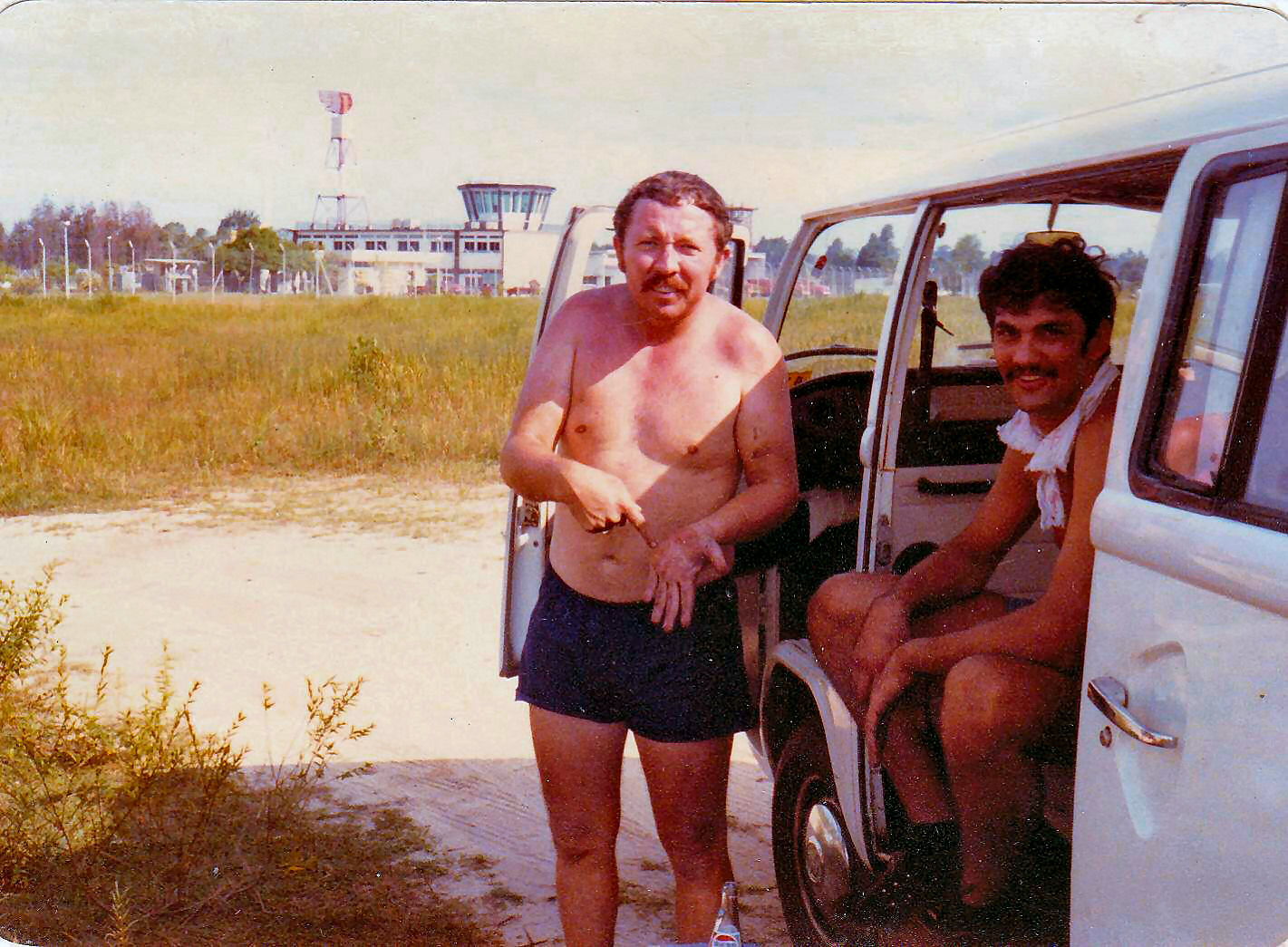 "Chook Henry and "Simmo" at Kuantan, 1978.
Airman's Ball, Laverton, 1988
Dwayne O'Connor sent us this pic.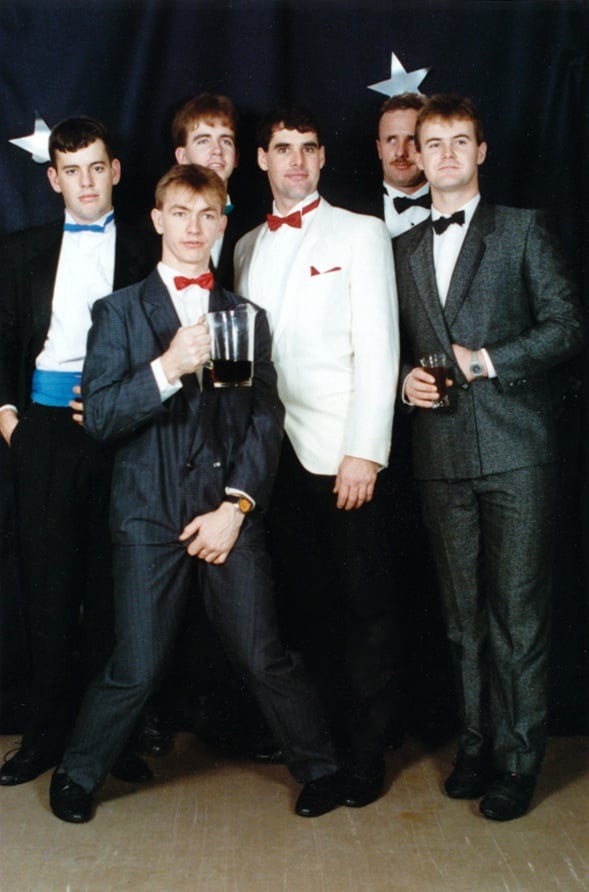 Dwayne says: "A fine group of men at The Airmen's Ball, Laverton Airmen's Mess, maybe '88. You might be forgiven for thinking this lot were trained killers from the SAS, but no, they were far more dangerous: Radtechs and Lineys from 1AD and Point Cook. That's Mick Windsor in white, Mark Jobson to his right and my good self behind him. 3rd from left – Mick Windsor? I'm tapping-out on the other names, but you'd reckon the guy in front "adjusting" himself would have to be a Liney – Stan Cutler?. Note the plastic jug of something and Coke - pretty much one standard drink back in those days. Anyone else there that night? I can't really remember it, so I must have had a good time!"
481 Instruments 1973.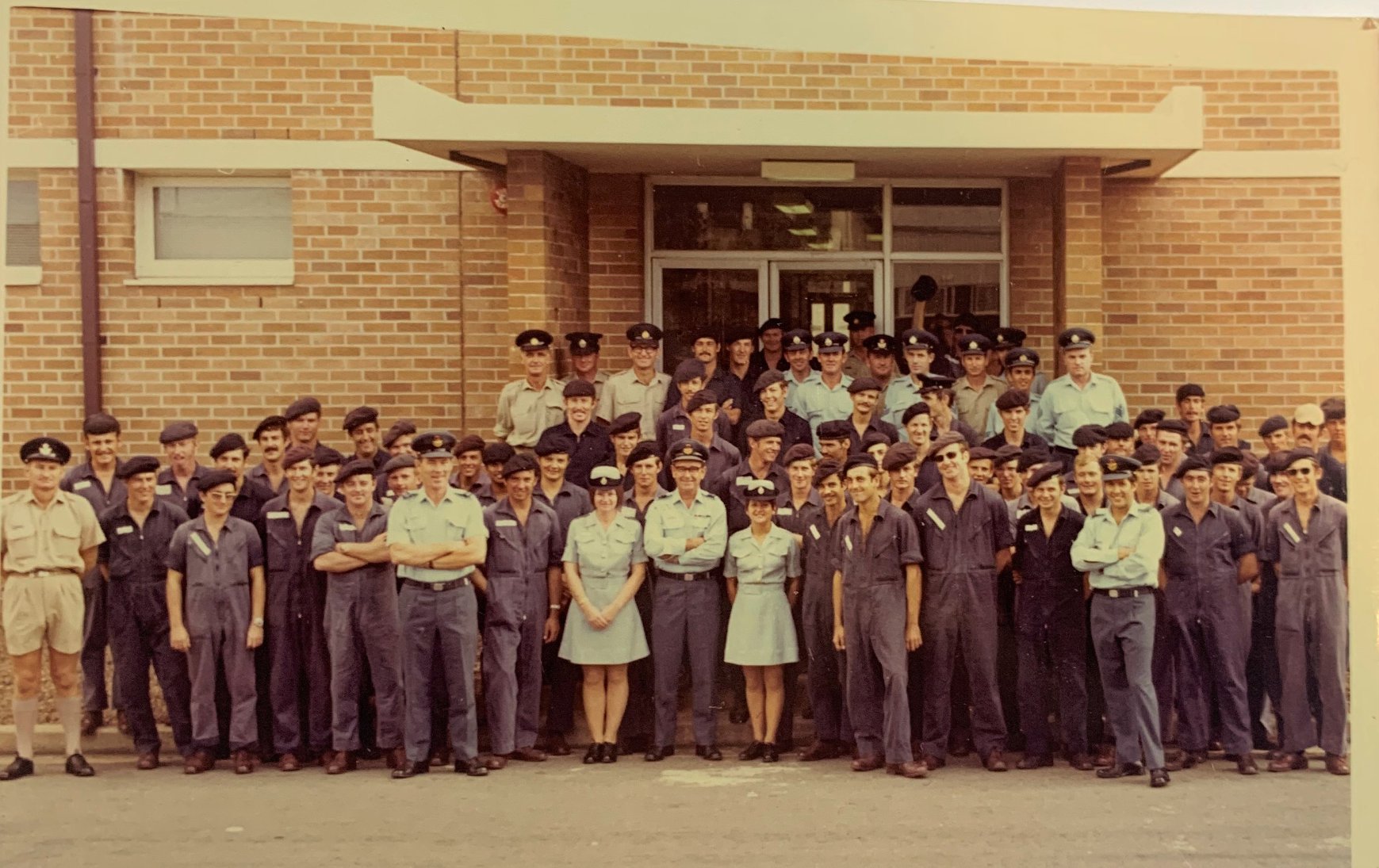 Once again, no names, help please!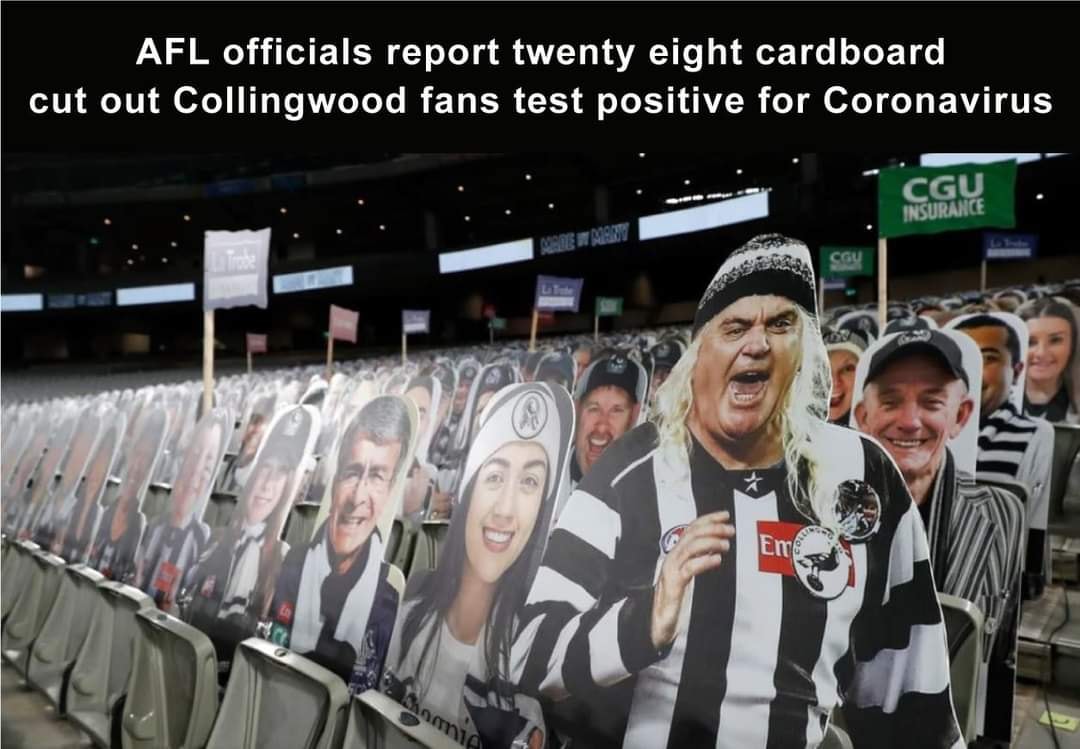 I can say that – I'm a Tigers supporter!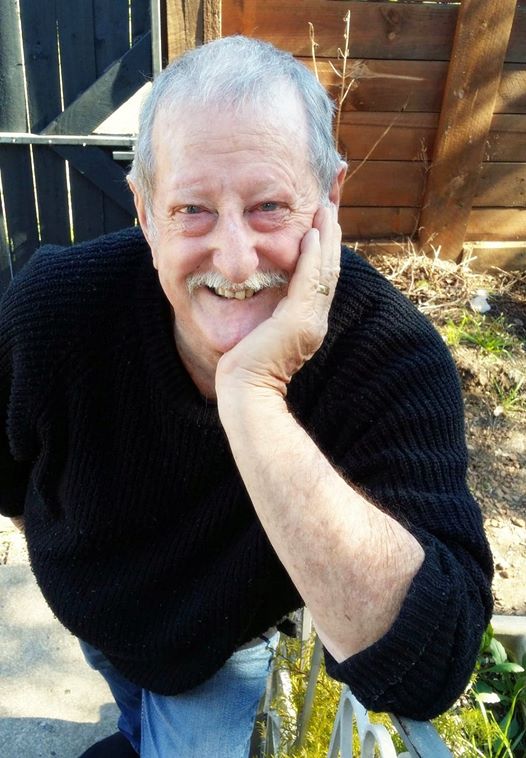 Gardens a go-go.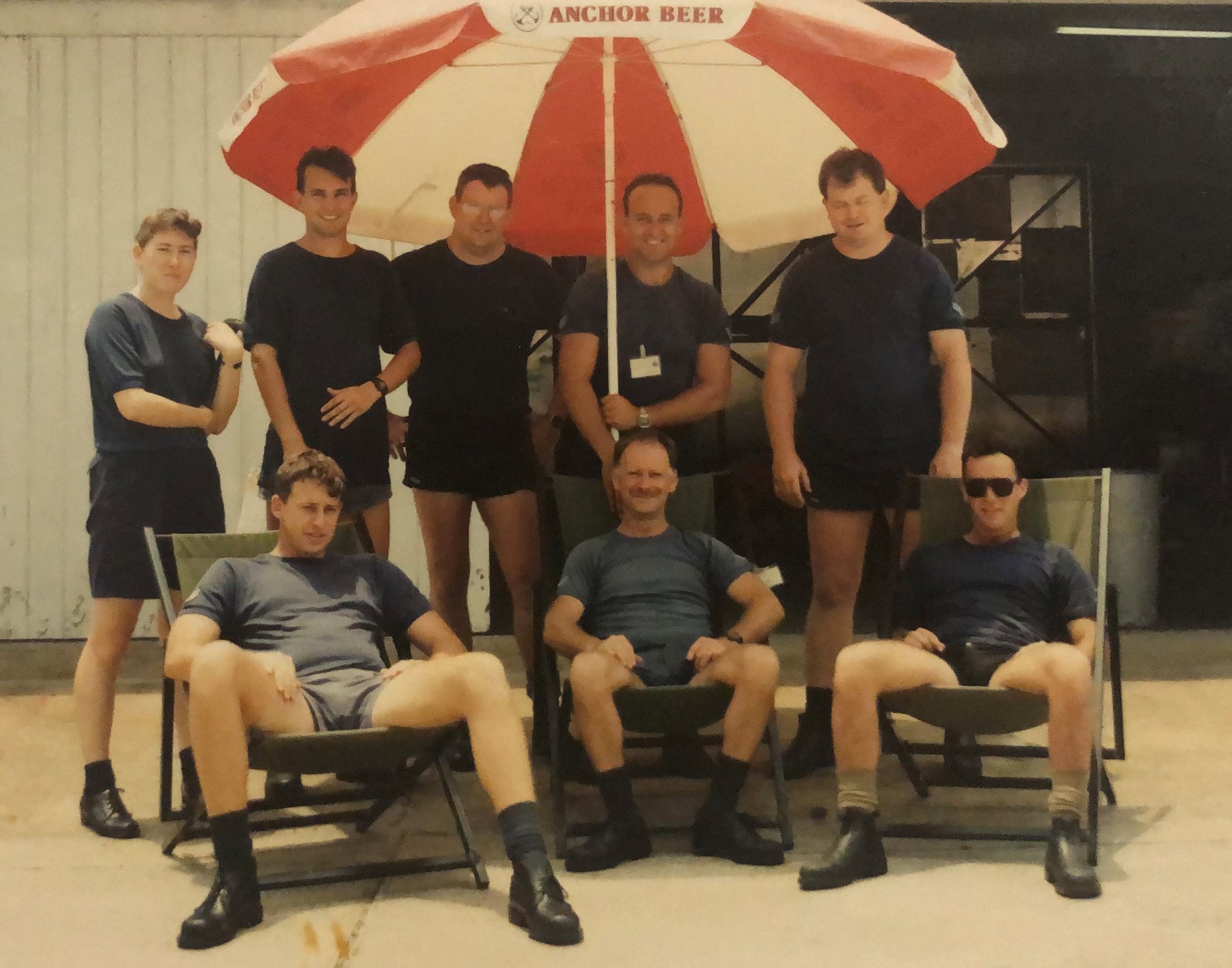 Standing L-R: Heather Paton, Brett Mulcahy, Paul Gillan, Shane Murphy, ET.
Seated L-R: Chris Hudson, Dinger Bell Don Hope.
Meaningful Misconceptions
Esplanade--v., to attempt an explanation while drunk.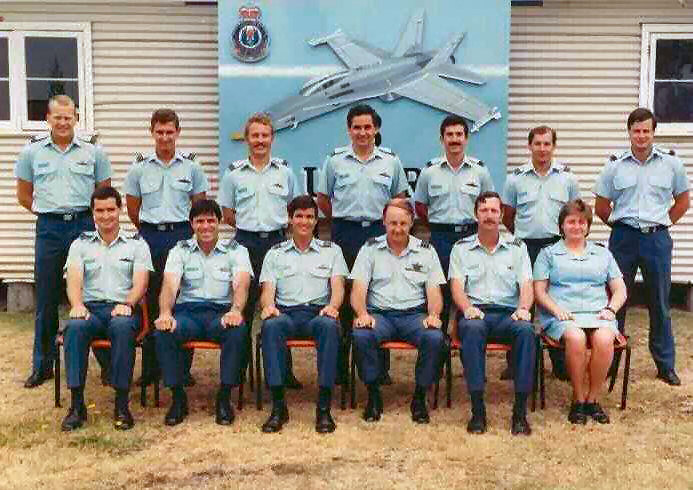 Standing L-R: J.P. Conlan, Mark Pearsall, Pat Barfield, Doug Nutt, Fred Hayes, don't know, Rod Equid.
Seated L-R: Mel Hupfeld, John Herbertson, Ross Fox, Bruce Mouatt, Wayne Schultz, Jenny Fantini.

For the first time in 12 years, an all-female crew from No. 36 Squadron has taken to the skies in a C-17A Globemaster III. The mission in July 2020 was captained by Flight Lieutenant Caitlin Rytenskild and supported by co-pilot Flying Officer Gemma Dorn and loadmaster Corporal Charlotte Roe.
Flight Lieutenant Rytenskild said the image of the inaugural 2008 all-female mission was her inspiration growing up in Eltham, Victoria. "Throughout high school I was interested in aviation and started flying lessons with a friend," Flight Lieutenant Rytenskild said.
"As it was such a male-dominated industry at the time, my mum was on the lookout for news that included a female pilot. She came across an article about RAAF women who flew the C-17A and cut it out of the paper to give to me. "I didn't understand why women flying was any different to men flying, but this was the first picture I found with female pilots in uniform so I put it up on my wall."
Flight Lieutenant Rytenskild said she would look at the picture while studying. I never thought I would end up flying with the second all-female crew on the same aircraft over a decade later. "I would often look at these impressive women and wonder how they got to where they were," she said.
L-R: Gemma Dorn, Caitlin Rytenskild, Charlotte Roe.
Flight Lieutenant Rytenskild has been a member of the Australian Women Pilots Association (AWPA) for five years, since being introduced to the organisation by her mentor. "I was blown away at my first AWPA Conference in 2015. I had never seen so many female pilots in one location," Flight Lieutenant Rytenskild said. "There I met young women who wanted to join the RAAF, as well as older women who told me they wished they could have joined when they were my age but it was never an option for them."
Over the years at No. 36 Squadron, Flight Lieutenant Rytenskild received support from her supervisors and colleagues. "They have been kind and understanding – they have been there to support me and talk things through when I needed it," she said. "I absolutely love what I do and try to ignore the fact that I'm the only female C-17A captain at No. 36 Squadron.
"I've grown to be confident and comfortable and have been lucky enough to know other reassuring female pilots at Amberley squadrons. "I focus on the fact I am one of the squadron's many C-17A captains and work to be the best one I can be, while also mentoring the captains of the future."
Negligent--adj., describes a condition in which you absentmindedly answer the door in your nightie.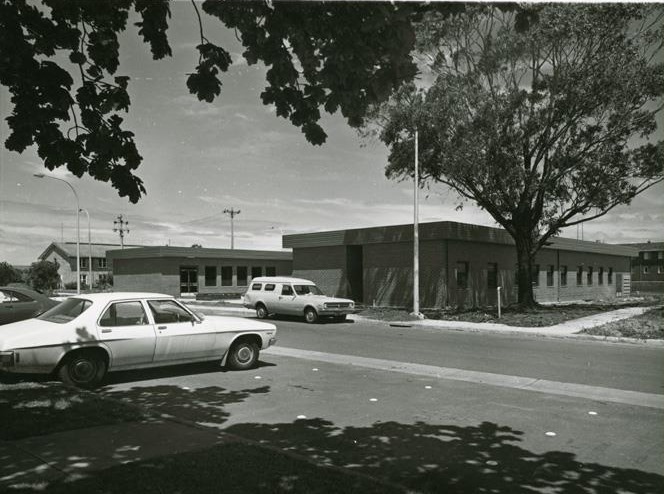 Officers Mess.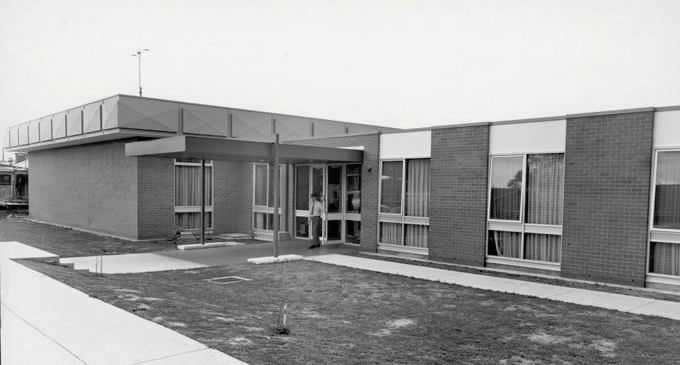 Sergeant's Mess.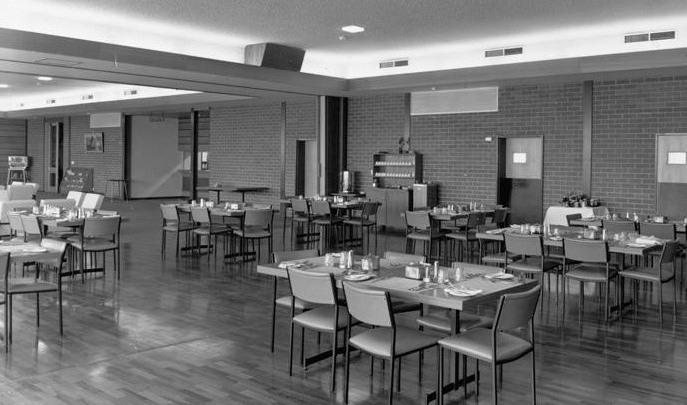 Airman's Mess.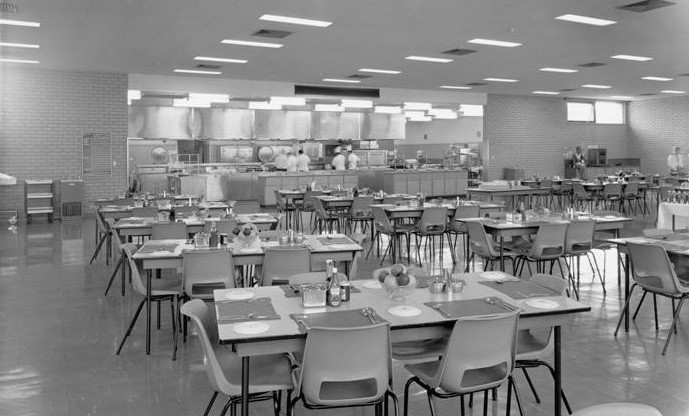 The following story has been doing the rounds of the connecting net for some time:
His name was Fleming, and he was a poor Scottish farmer. One day, while trying to make a living for his family, he heard a cry for help coming from a nearby bog. He dropped his tools and ran to the bog. There, mired to his waist in black muck, was a terrified boy, screaming and struggling to free himself. Farmer Fleming saved the lad from what could have been a slow and terrifying death.
The next day, a fancy carriage pulled up to the Scotsman's sparse surroundings. An elegantly dressed nobleman stepped out and introduced himself as the father of the boy Farmer Fleming had saved. "I want to repay you," said the nobleman. "You saved my son's life." "No, I can't accept payment for what I did," the Scottish farmer replied, waving off the offer. At that moment, the farmer's own son came to the door of the family hovel. "Is that your son?" the nobleman asked. "Yes," the farmer replied proudly. "I'll make you a deal. Let me take him and give him a good education. "If the lad is anything like his father, he'll grow to a man you can be proud of." And that he did. In time, Farmer Fleming's son graduated from St Mary's Hospital Medical School in London and went on to become known throughout the world as the noted Sir Alexander Fleming, the discoverer of Penicillin. Years afterward, the nobleman's son was stricken with pneumonia. What saved him? - Penicillin.
The name of the nobleman? Lord Randolph Churchill. His son's name? Sir Winston Churchill.
It's a good story - but like a lot of others you read on the webber-net , it's not true.

The first clue that should make us sceptical of this too-good-to-be-true tale is that, like a lot of these stories, it exists in multiple forms.
The facts of none of these versions jibe with what we know of these people's lives. No Churchill biography mentions young Winston's chance encounter with a Fleming, father or son. Alexander Fleming was born in a remote, rural part of Scotland and lived on an 800-acre farm that was a mile from the nearest house — not the sort of place where a vacationing Winston would have been likely to wander, or to be discovered by anyone if he had. As well, Winston was seven years older than Alexander, so young Alexander would probably have been too small to physically rescue the older and larger Winston from drowning.
Also, Alexander Fleming did not leave the farm to rush off to medical school to become the doctor he had supposedly always longed to be. In fact, young Alec (as he was then known) departed for London when he was 14, where his older brother Tom had studied medicine and opened a practice. Alec attended the Polytechnic School in Regent Street; after graduating, he entered the business world at the urging of his brother, worked as a clerk for a shipping firm for a few years, then joined a Scottish regiment when the Boer War broke out. It was not until after all of this that Alec decided to try his hand at medical school, and even then it was the encouragement of his older brother that was the deciding factor, not a lifelong yearning on Alec's part to become a doctor. Additionally, Alec's medical school education was financed with a £250 inheritance from a recently-deceased uncle, not an endowment from a grateful Randolph Churchill.
Nor is the other end of this tale true. Winston Churchill did come down with a sore throat and a high fever while in Tunis (on the way home from his December 1943 meeting with Franklin Roosevelt and Josef Stalin in Tehran) and the diagnosis of the medical team called in from Cairo by his personal physician (Charles Wilson, later Lord Moran) was pneumonia. According to Wilson's biography, Churchill was treated with sulphonamide (an antimicrobial, but one unrelated to penicillin) and digitalis (for his heart) and sent to bed to rest. By the time a specialist, Professor John Scadding, was flown in from London, Churchill was already well on his way to recovery. In short, Alexander Fleming was neither present nor consulted when Churchill was diagnosed with pneumonia, nor was penicillin used to treat the British prime minister.
And - according to the Churchill Archives Centre in Cambridge, Churchill publicly denied the Fleming story in 1946.
As an aside: Alexander Fleming's life has already been the subject of considerable mythologizing. His discovery of penicillin was not the instant boon to medicine that we now assume it was. In fact, Fleming himself did not realize the significance of his findings, thinking he had developed a mere antiseptic that was too slow-acting and too difficult to produce in large quantities. Fleming failed to test his penicillin thoroughly and wrote a tepidly-received paper about it, and moved on to other work. That ended his real involvement with the "greatest medical advance of the 20th (or any other) century." In 1935, two specialists, Howard Florey, head of Oxford's William Dunn School of Pathology, and Ernst Chain, a Cambridge biochemistry PhD, took up where Fleming's paper left off and spent several years at the arduous laboratory work of refining and testing penicillin to produce the world's first effective antibiotic.
Fleming visited the two men at the Dunn School after they published their first paper on penicillin in 1940 (by which time Chain thought Fleming was dead) and didn't reappear on the scene until after penicillin had proved itself invaluable during World War II. The press lauded the newly-emerged Fleming as the lone genius responsible for the miracle of penicillin and he was awarded numerous honours, including a knighthood and the 1945 Nobel Prize for medicine.
(The Nobel Prize committee, at least, was on the ball and named Florey and Chain as co-recipients of the honour.)
You wonder who thinks up these stories - and why!
Flabbergasted--adj., appalled over how much weight you have gained.
Back Go to page: 1 2 3 4 5 6 7 8 9 10 11 12 13 14 15 16 17 18 19 20 Forward