Privacy Policy | Editorial Policy | Profit Policy | Join the Association | List of Members | Contact us | Index | Links
Back Go to page: 1 2 3 4 5 6 7 8 9 10 11 12 13 14 15 16 17 18 19 20 Forward
The pics on this page have been crunched to allow the page to open quicker.
You can get the HD version by clicking each pic.
3 Squadron Association.
On Saturday 28th November, 2020, a bunch of old Lizarders got together for their annual pilgrimage to the Caloundra RSL.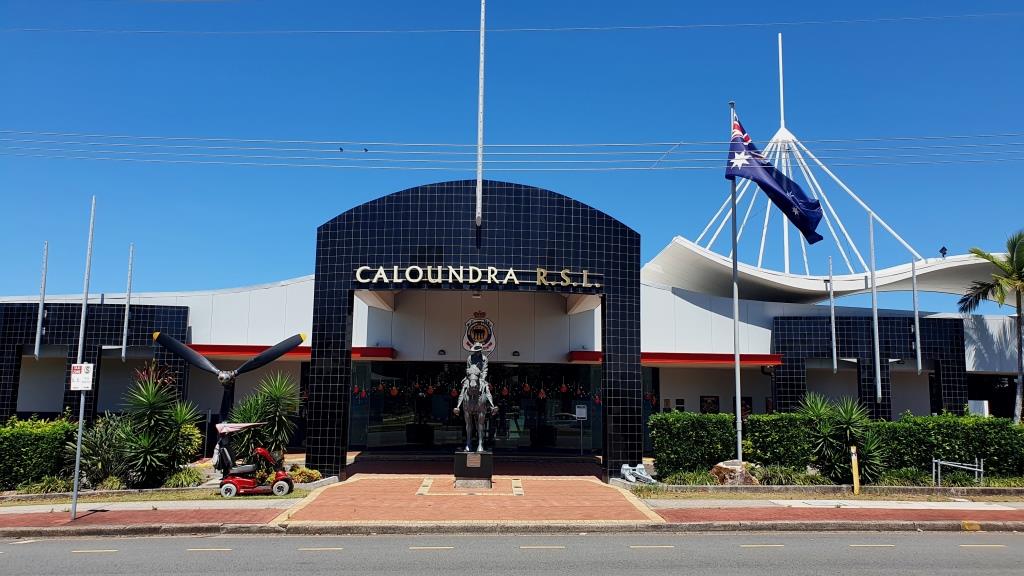 With Covid-19 restrictions eased considerably, and people able to once again gather in numbers, at 11.00am, members started to form up in a set aside section of the dining area for a few drinks, a yarn and a good meal.
Those living south of the Tweed once again jealously enjoyed the conditions routinely accepted by those who live in the Sunshine State.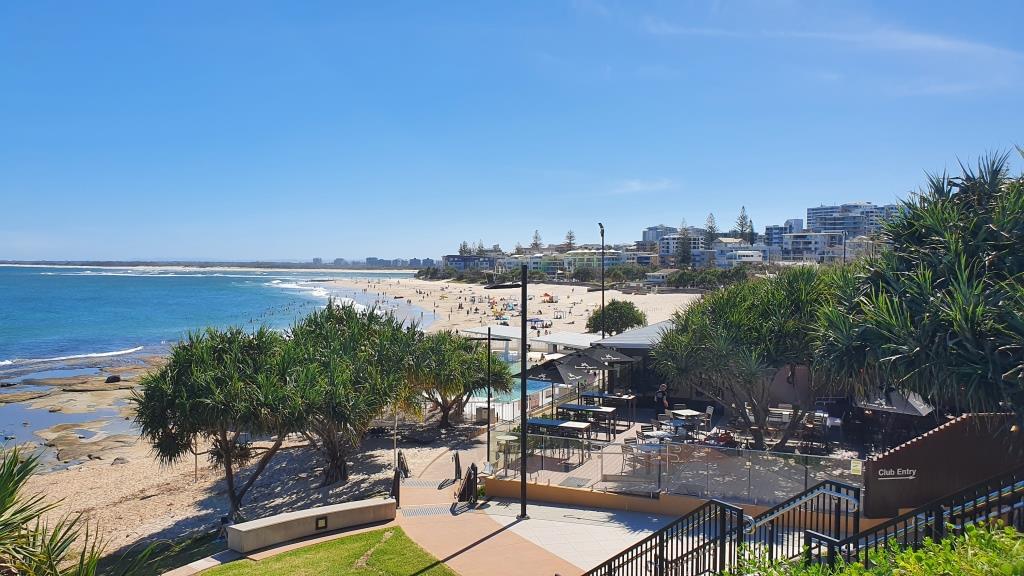 Kings Beach.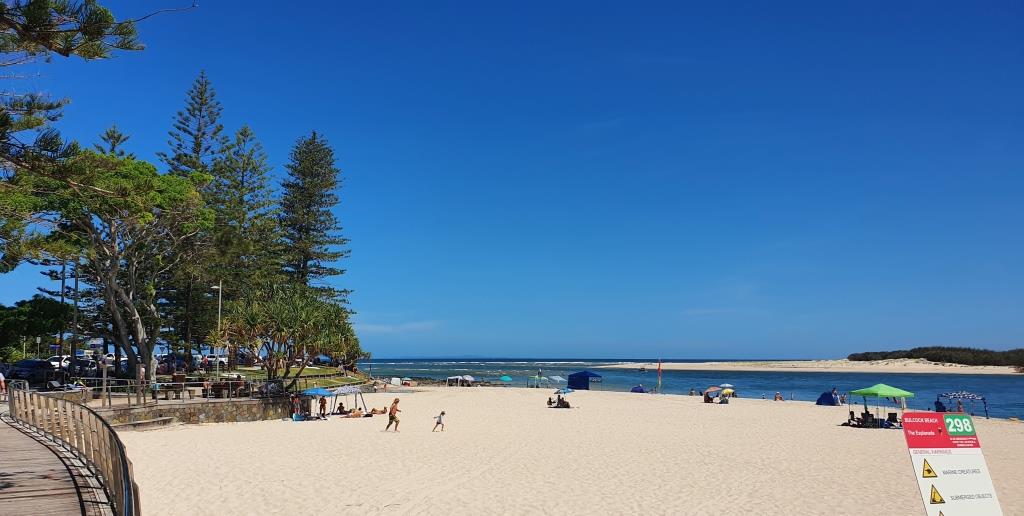 Bulcock Beach.
Those at the reunion included: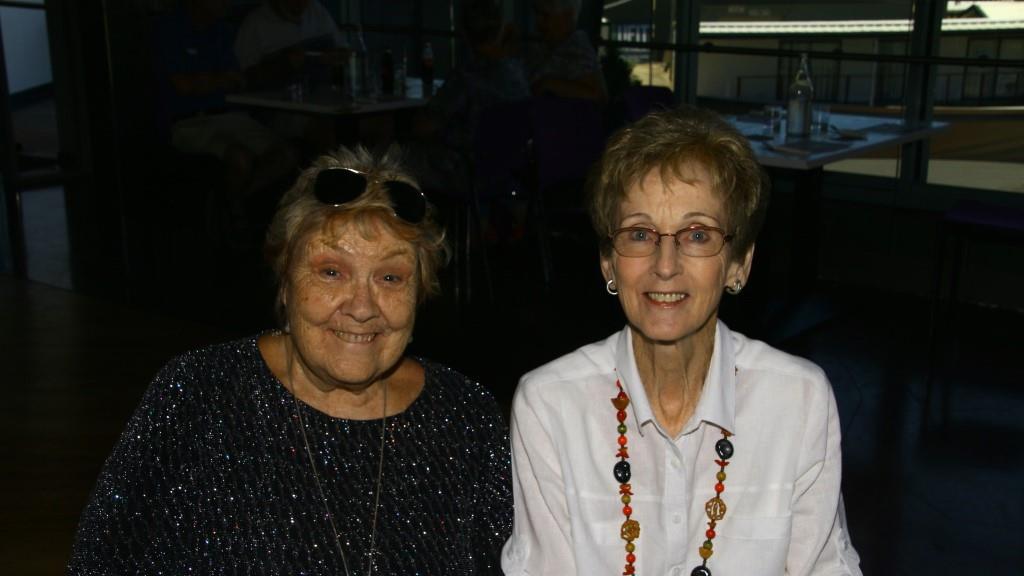 Lois Jamieson, Maxine Winen.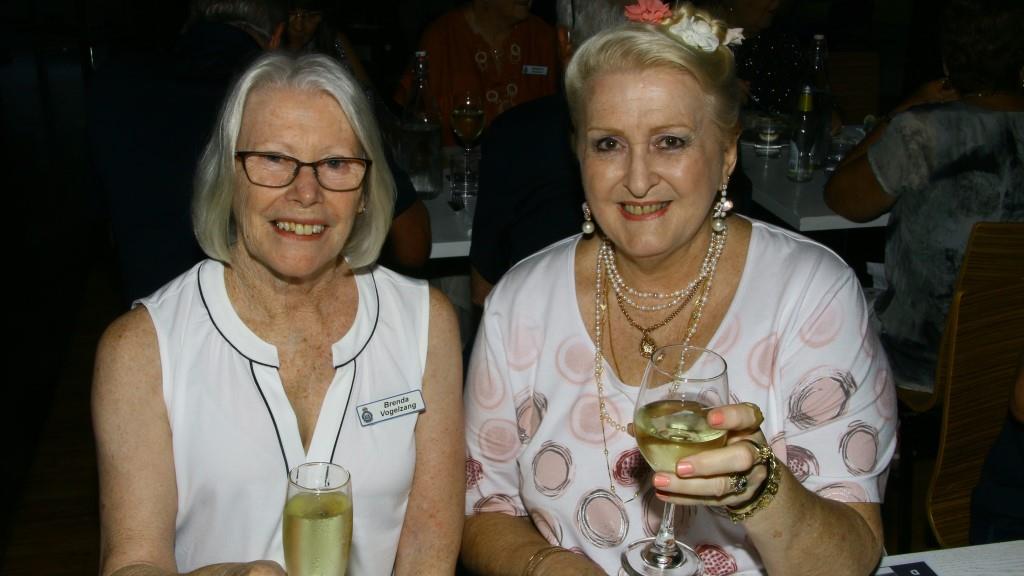 Brenda Vogelzang, Jane Thompson.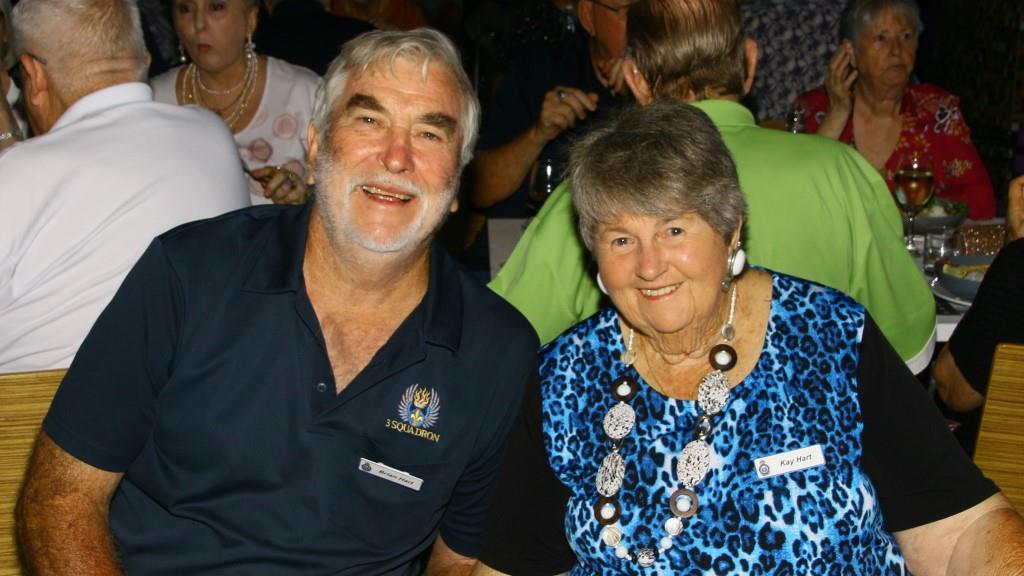 Brian and Kay Hart.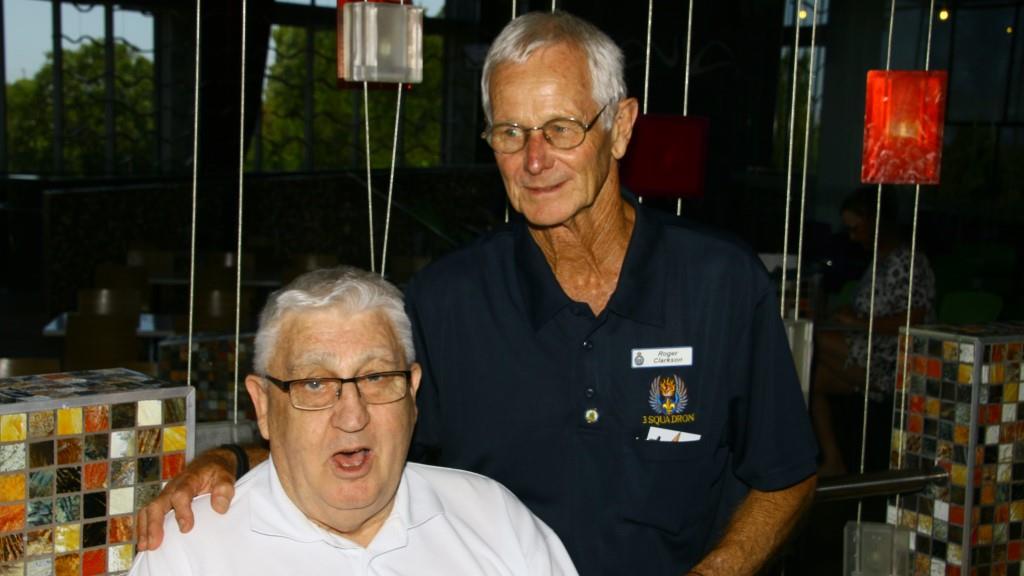 David Vogelzang, Roger Clarkson.
What's the difference between the normal alphabet and the Christmas alphabet.
The Christmas alphabet has no L
George and Barbara Tasker.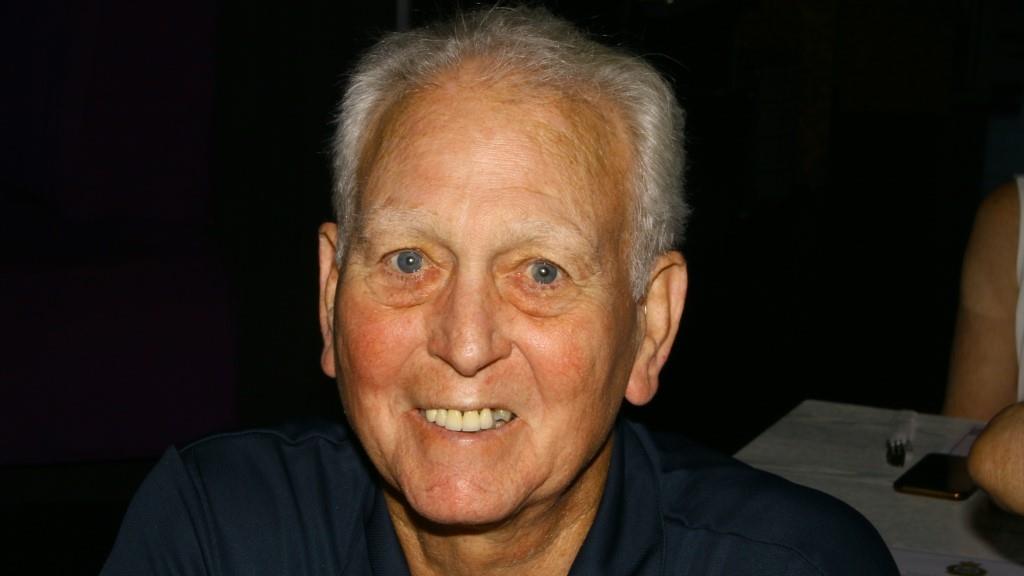 Graham Sutcliffe.
Jan and Geoff Partridge.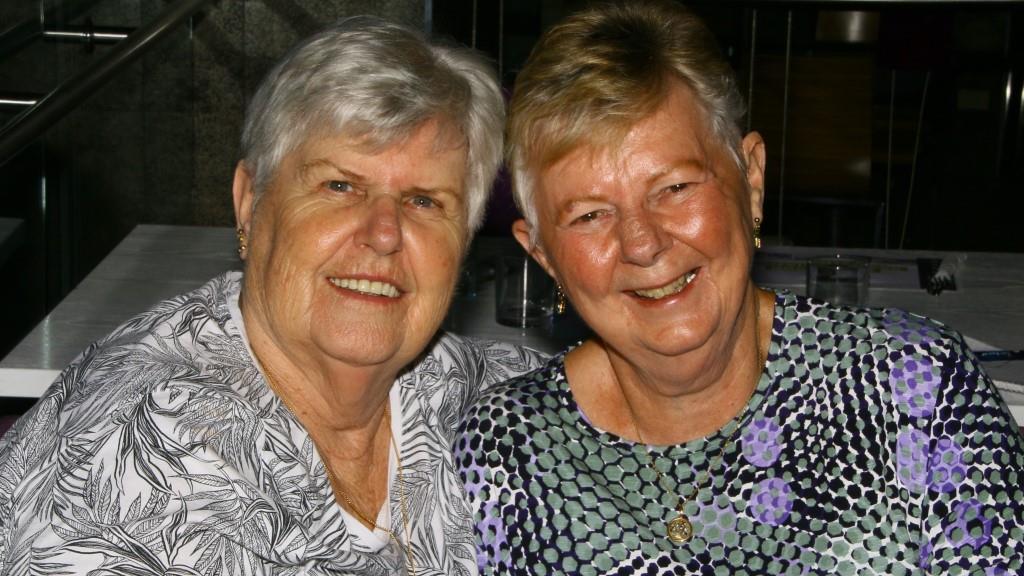 Janette Macdonald, Pauline Porter.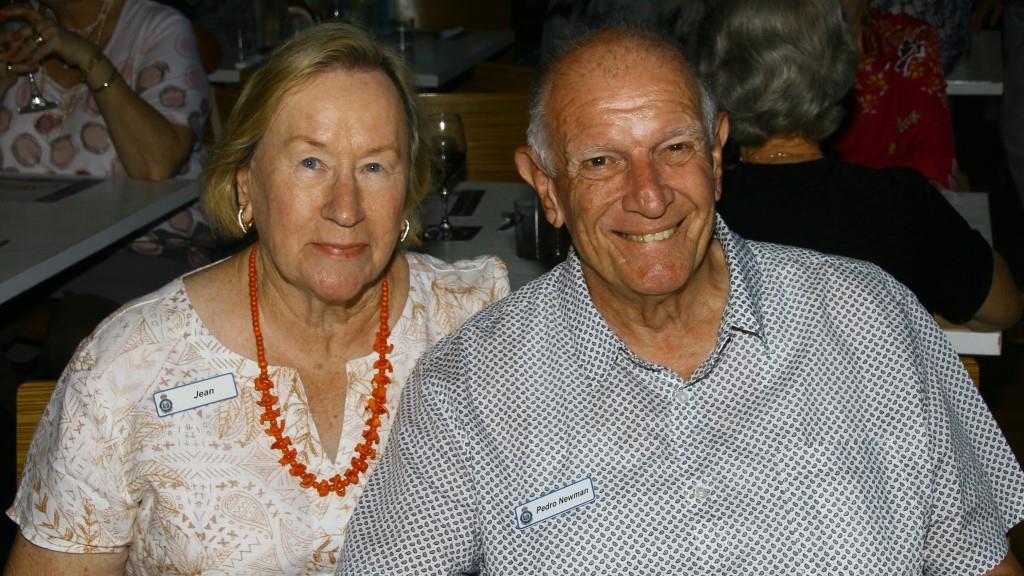 Jean and Pedro Newman.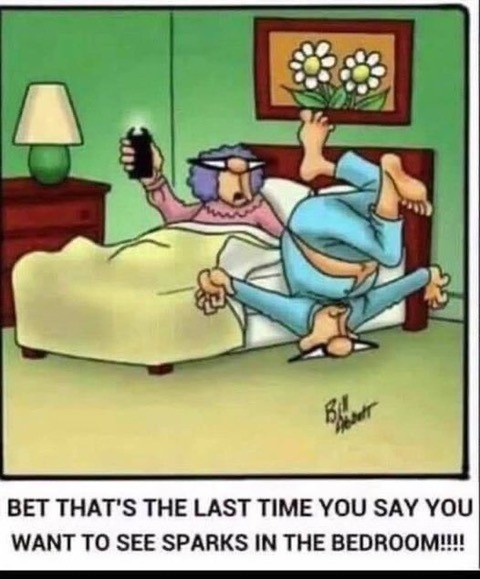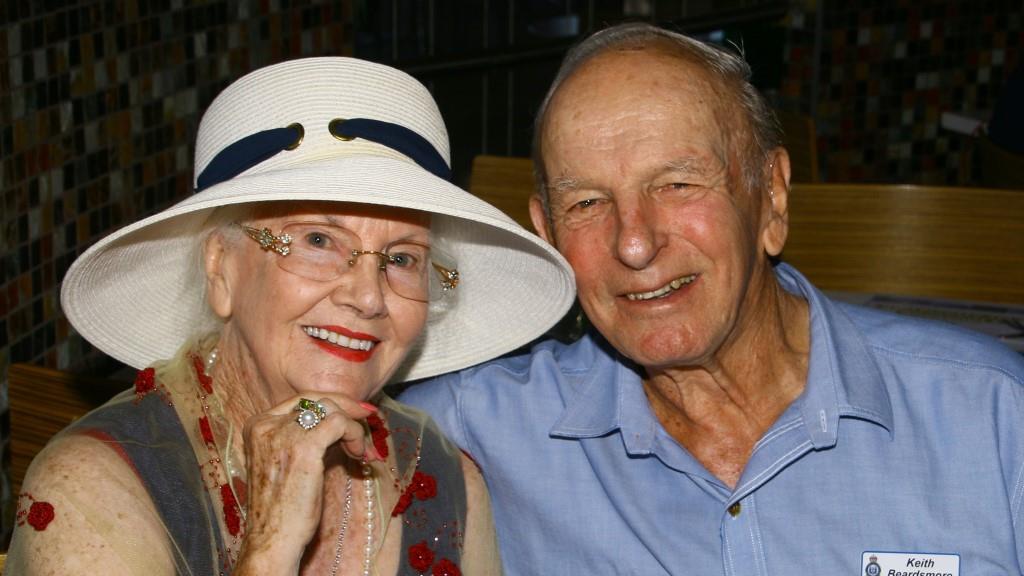 Joy Morgan and Keith Beardsmore.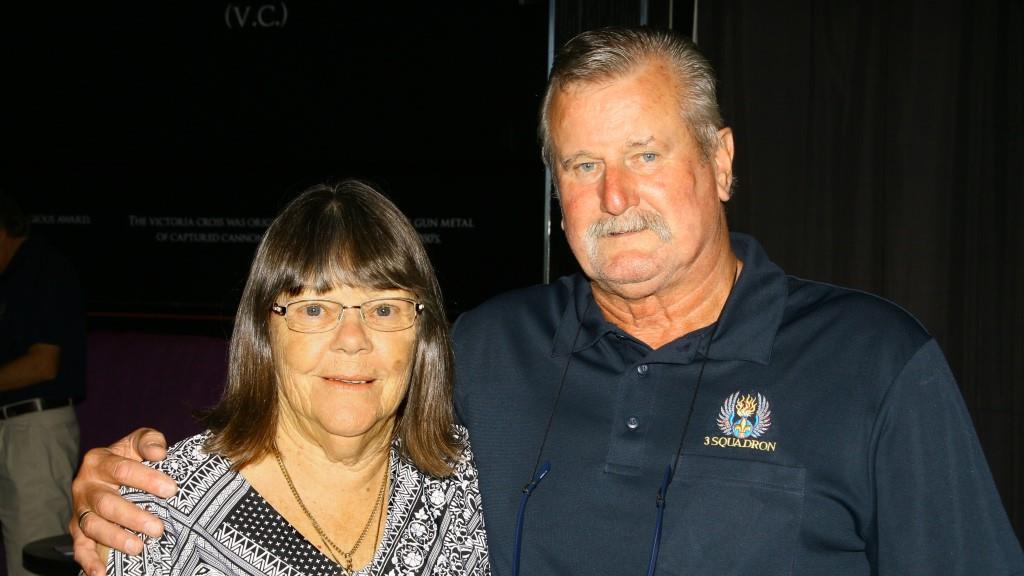 Judy and Barry James.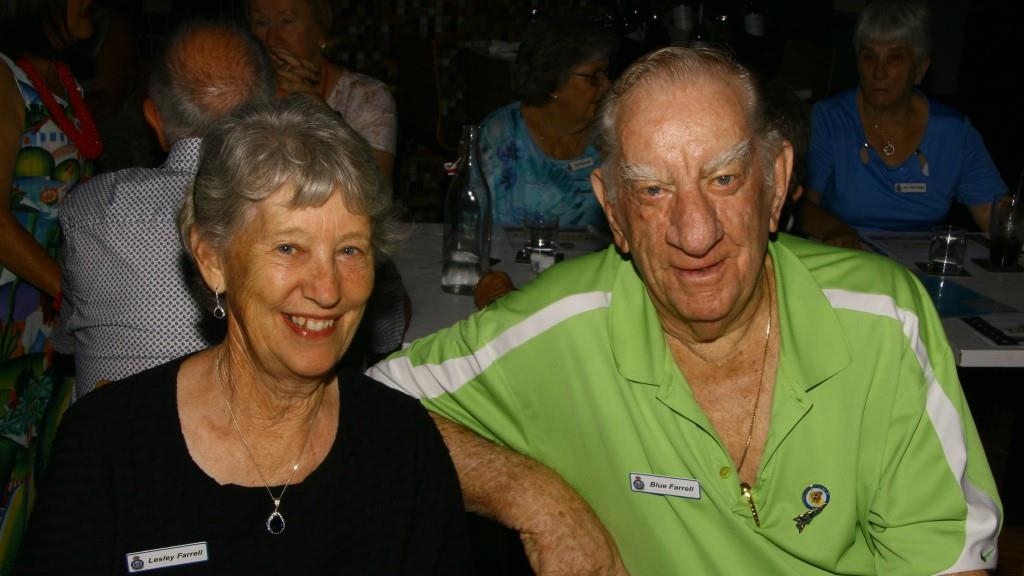 Lesley and "Blue" Farrell.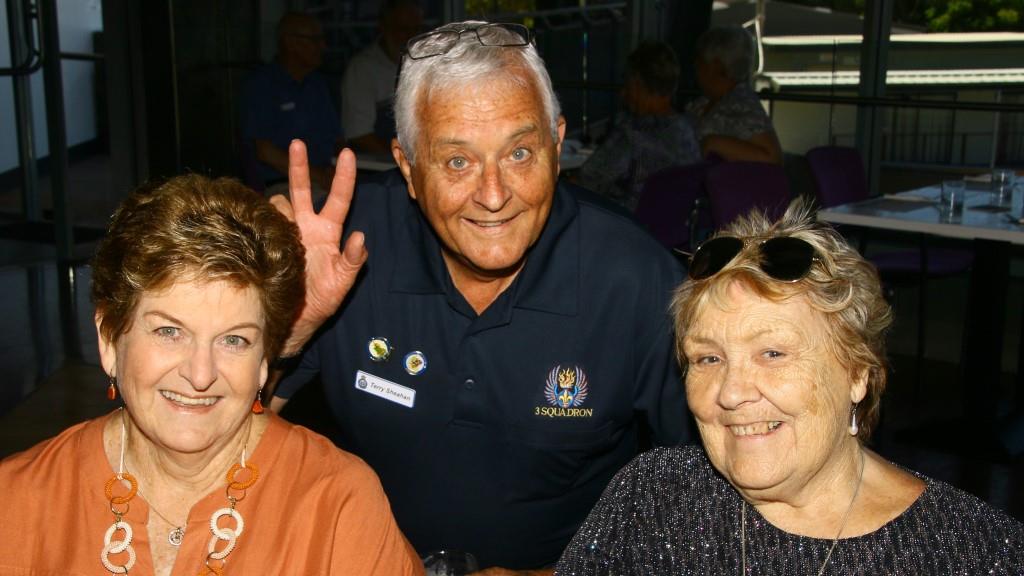 Margaret and Terry Sheahan and Lois Jamieson.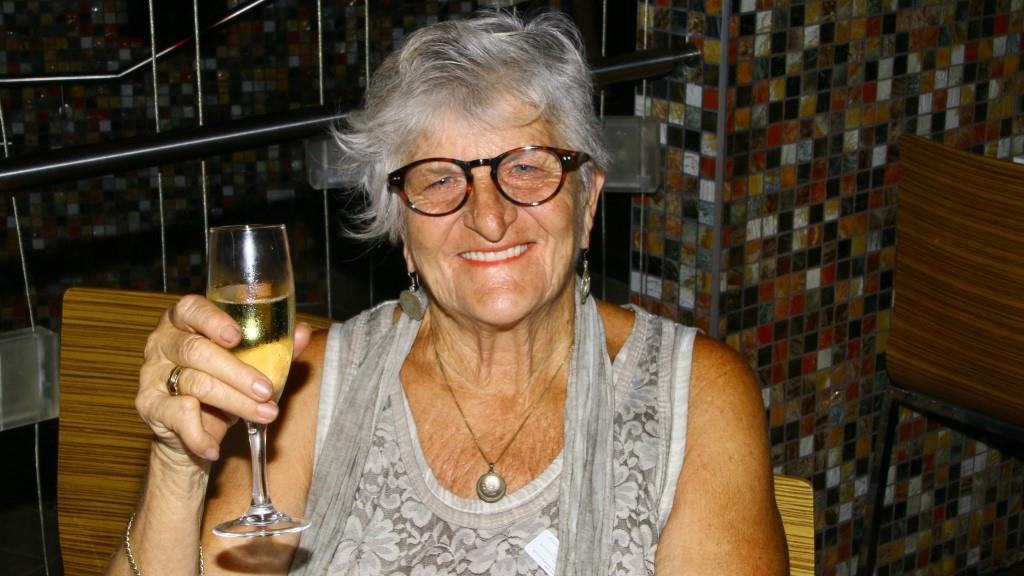 Maria Latter.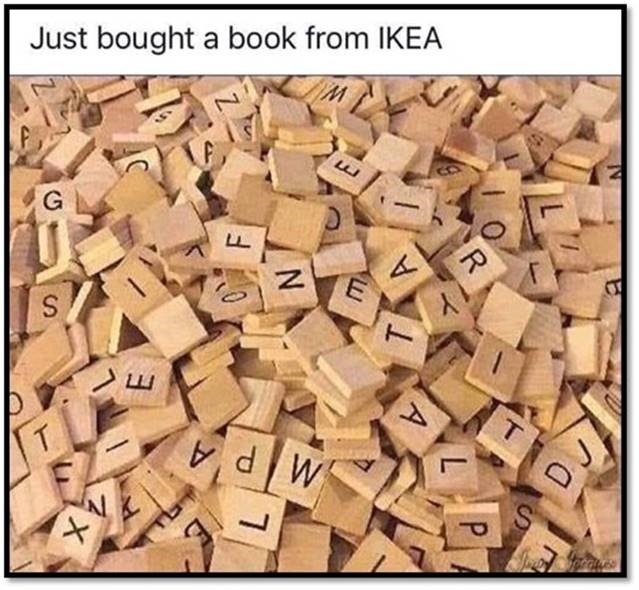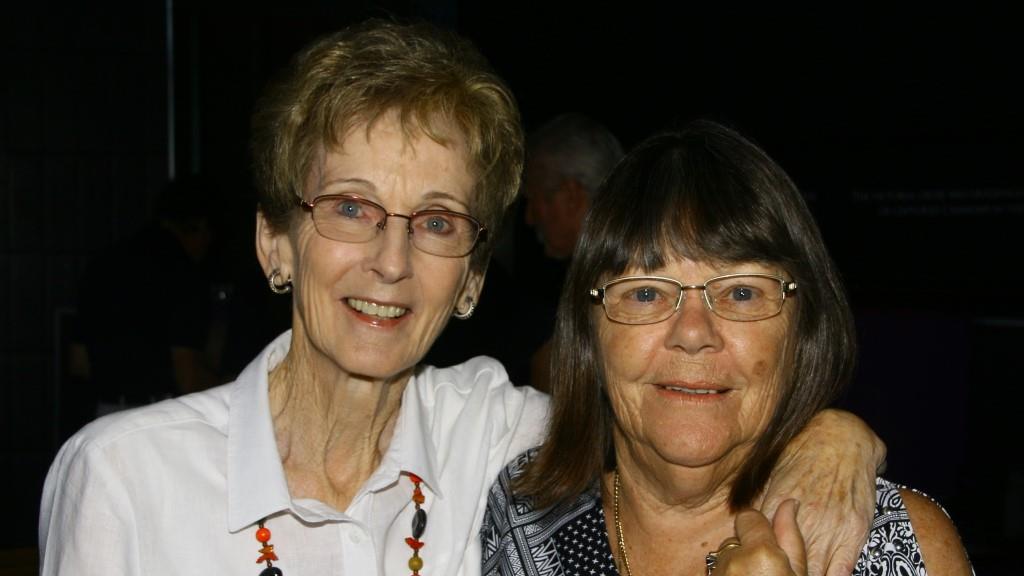 Maxine Winen, Judy James.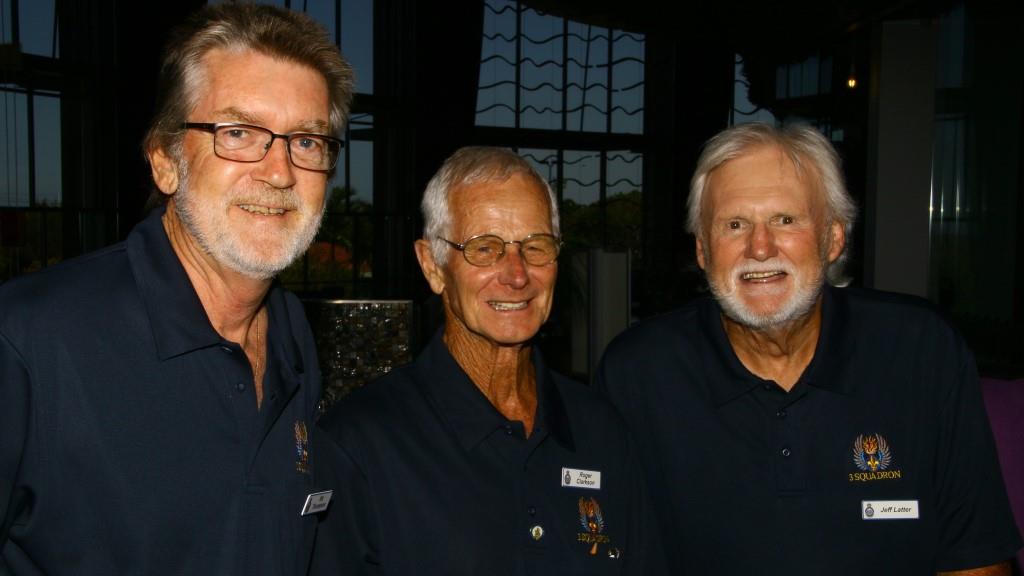 Ric Thompson, Roger Clarkson, Jeff Latter.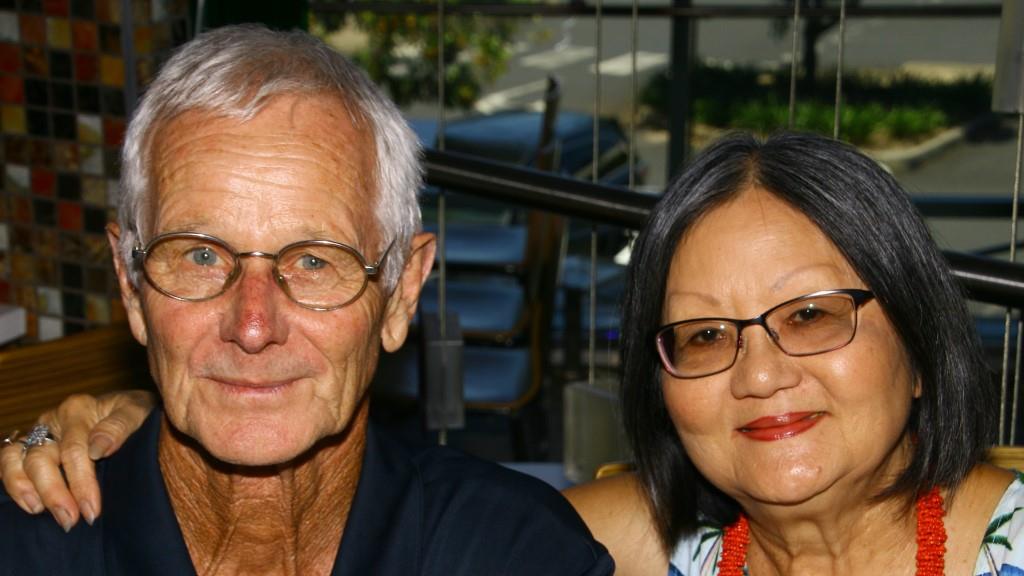 Roger Clarkson, Theresa Hart.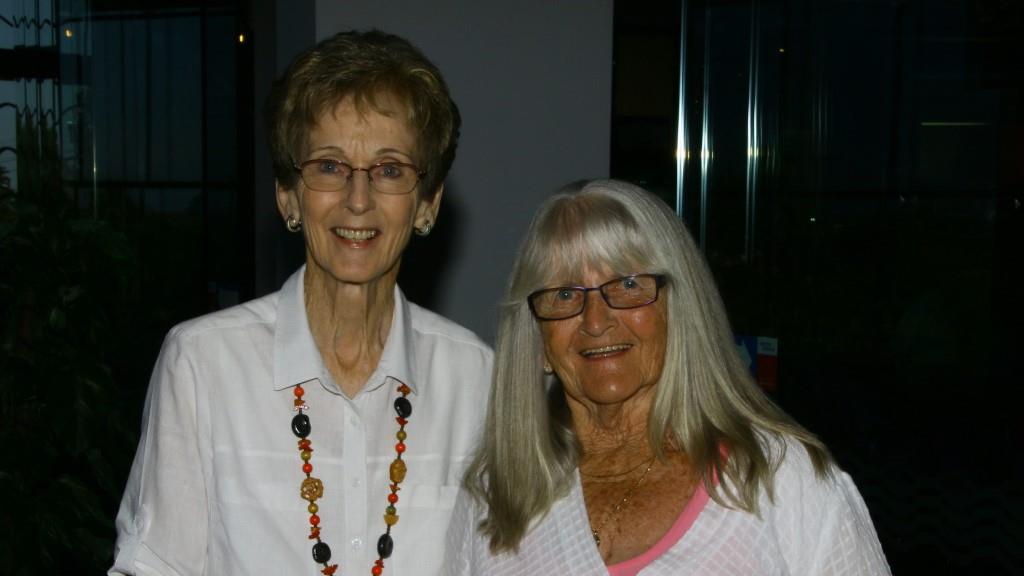 Maxine Winen, Sheena Miller.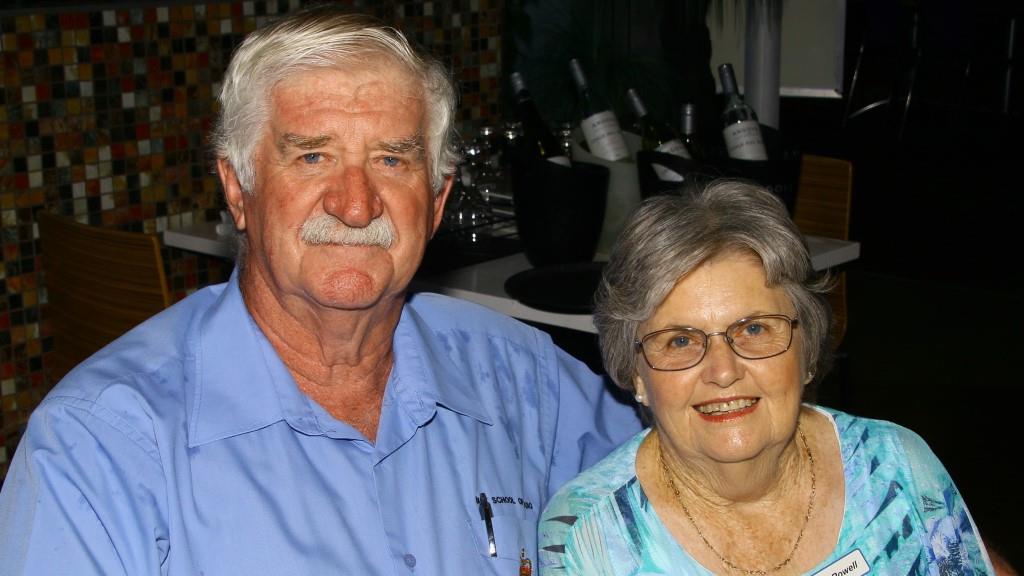 Trev Benneworth, Pat Rowell.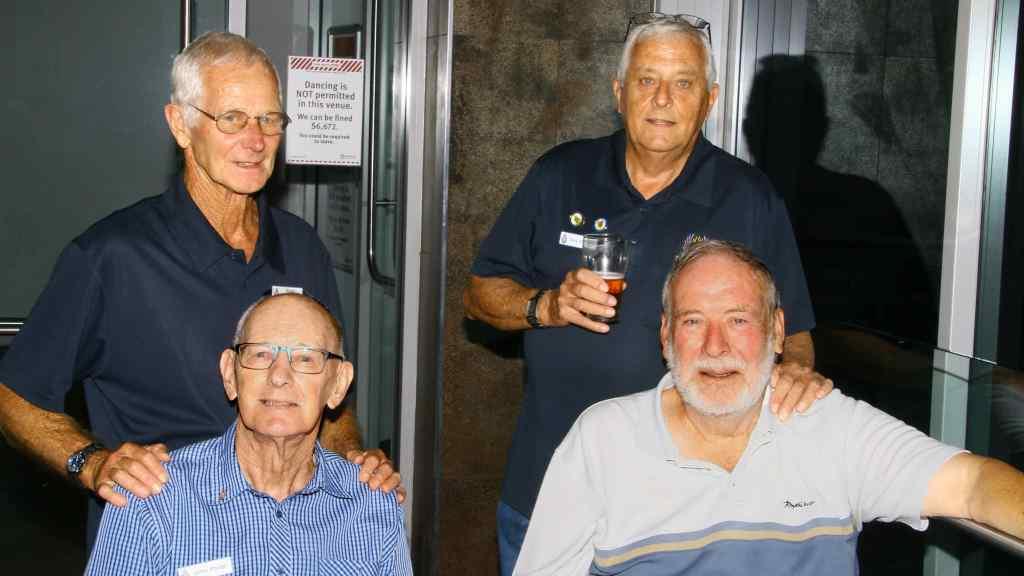 Standing: Roger Clarkson, Terry Shean, Seated: John Porter, John Macdonald.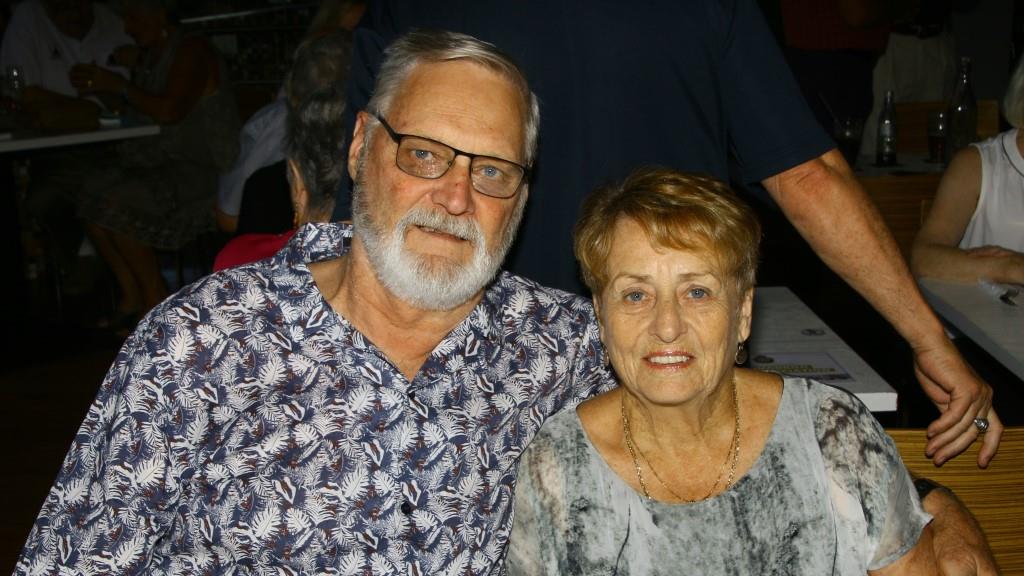 "Stretch" and Jan Robinson.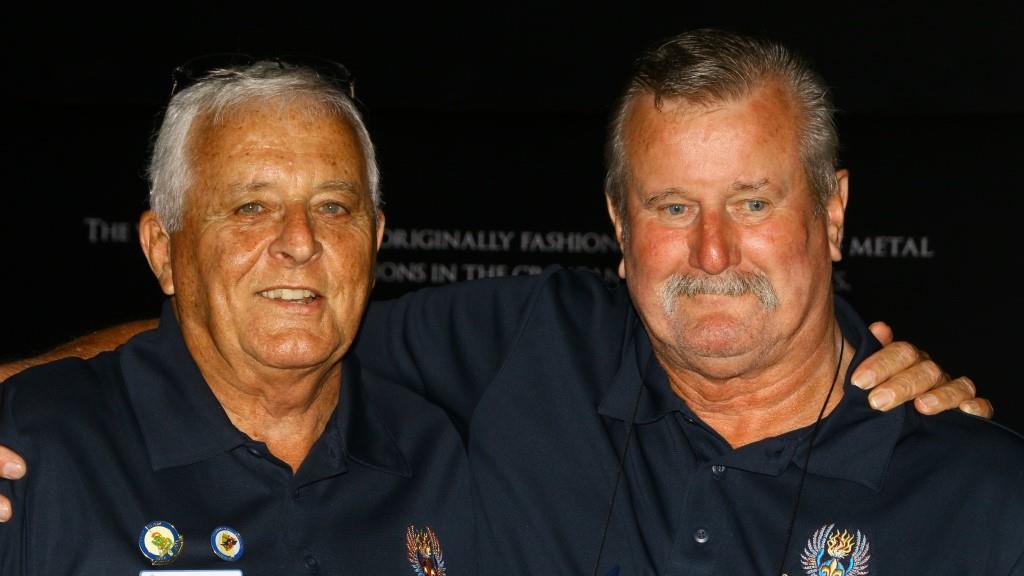 Terry Sheahan, Barry James.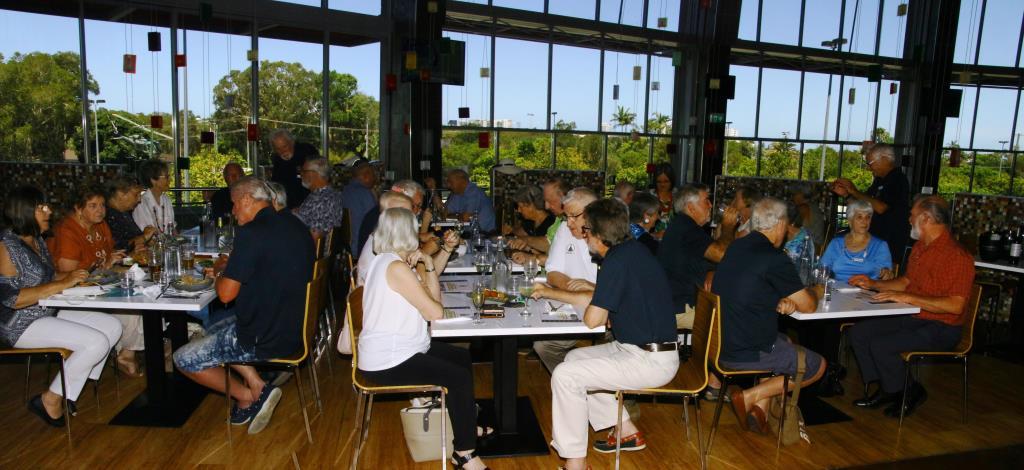 The troops - all quiet, enjoying lunch.