Privacy Policy | Editorial Policy | Profit Policy | Join the Association | List of Members | Contact us | Index | Links
Back Go to page: 1 2 3 4 5 6 7 8 9 10 11 12 13 14 15 16 17 18 19 20 Forward
Contents:
Jeanette Partridge (nee Bishop)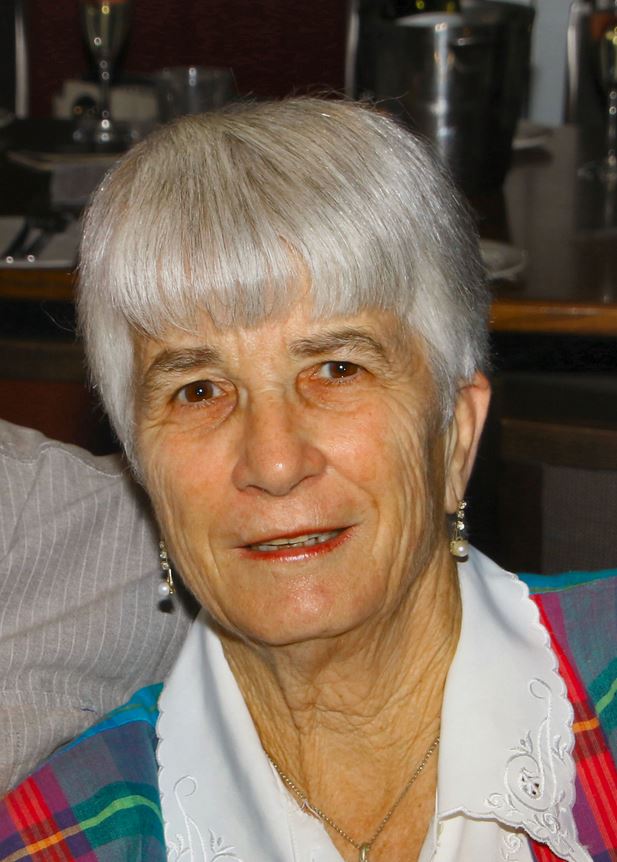 Jeanette, now known as Jan, was born in Sydney, as the third of identical triple girls. She and her sisters modelled kids and school clothes for a number of Sydney stores including David Jones, Mark Foys, Anthony Hordens and also Velvet Soap until about age 6 when the family moved to Bowral where her father was manager of Bowral Bowls Club. From there they moved to Tahmoor and attended Tahmoor Public School and later Picton High School.
In 1963 they moved to Tathra as her father had a lease on the Tathra Hotel from 1963 to 1971. She remembers that as a very interesting time, working behind a Bar at age 15.
In 1968 after wooing and marrying Geoff Partridge, she moved to Adelaide as Geoff was stationed at Edinburgh. In 1972, Geoff was posted to Williamtown and they moved into a home in Raymond Terrace.
In 1974 they were lucky enough to be posted to RAAF Butterworth Malaysia for 2½ years and lived on Penang Island. While there Jan worked as a teacher's aide at The RAAF Annexe and in the library at the RAAF High School.
On return to Australia they were posted back to Williamtown and lived again at Raymond Terrace and Jan got a job as a domestic at St Joseph's Nursing Home at Sandgate until they won a second posting to Butterworth in 1982 for a further 2 ½ years. This time they took the time to travel to Singapore and Thailand.
On returning this time they were posted to Richmond and Jan worked as a kitchen hand at Richmond Ex-Services club until Geoff retired from the Air Force in1986.
After discharge, they moved back to the Williamtown area and purchased a home at Nelson Bay where Jan worked at The Salamander Hotel Motel as a kitchen hand and then the same at Nelson Bay RSL until changing to a teacher's aide at 3 Bays Preschool.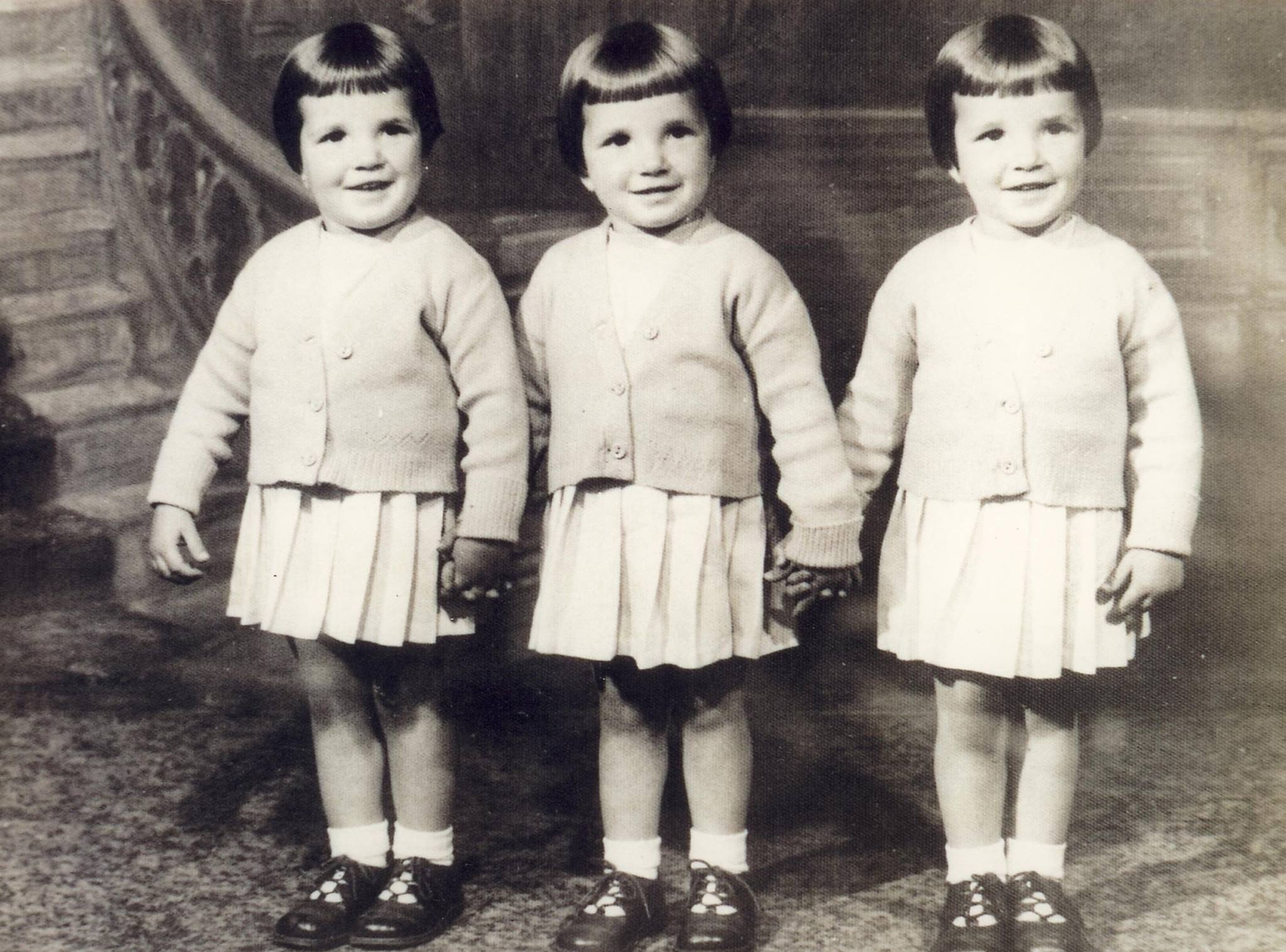 The Bishop triplets – at age 6
In 1992 they rented their house out and hit the road in their caravan to do a coastal trip around Australia which turned into 21 years on the road, so there is not much of Australia that they haven't seen.
In 2013 they decided to settle down and purchased a home in Banora Point, just south of Tweed Heads in NSW. Jan is now a volunteer at the Tweed Heads and Coolangatta RSL Sub Branch which involves visiting nursing homes and organising a drop-in morning tea at the Sub Branch rooms on a Thursday.
She is also a volunteer at The Australia Down Under Air Show at Avalon in Victoria every 2 years and has completed 6 air shows.
In the last few years they have enjoyed some overseas trips and have visited New Zealand, British Isles, most of Europe and parts of America.
They have 3 children, 6 grandchildren and 1 great grandchild. She says all this keeps her very busy and she enjoys every moment of it.
What did Adam say to Eve the day before Christmas?
It's Christmas Eve!
Canberras firing up at Amberley, Dec 1978.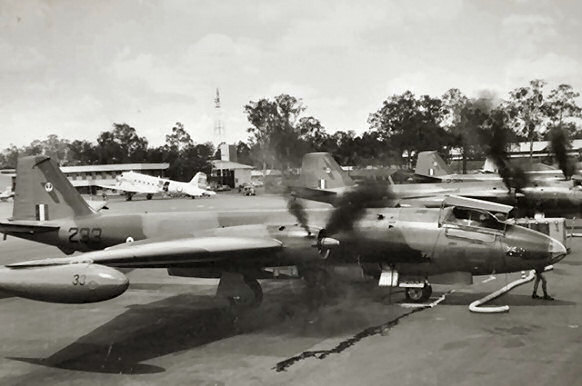 New Combies.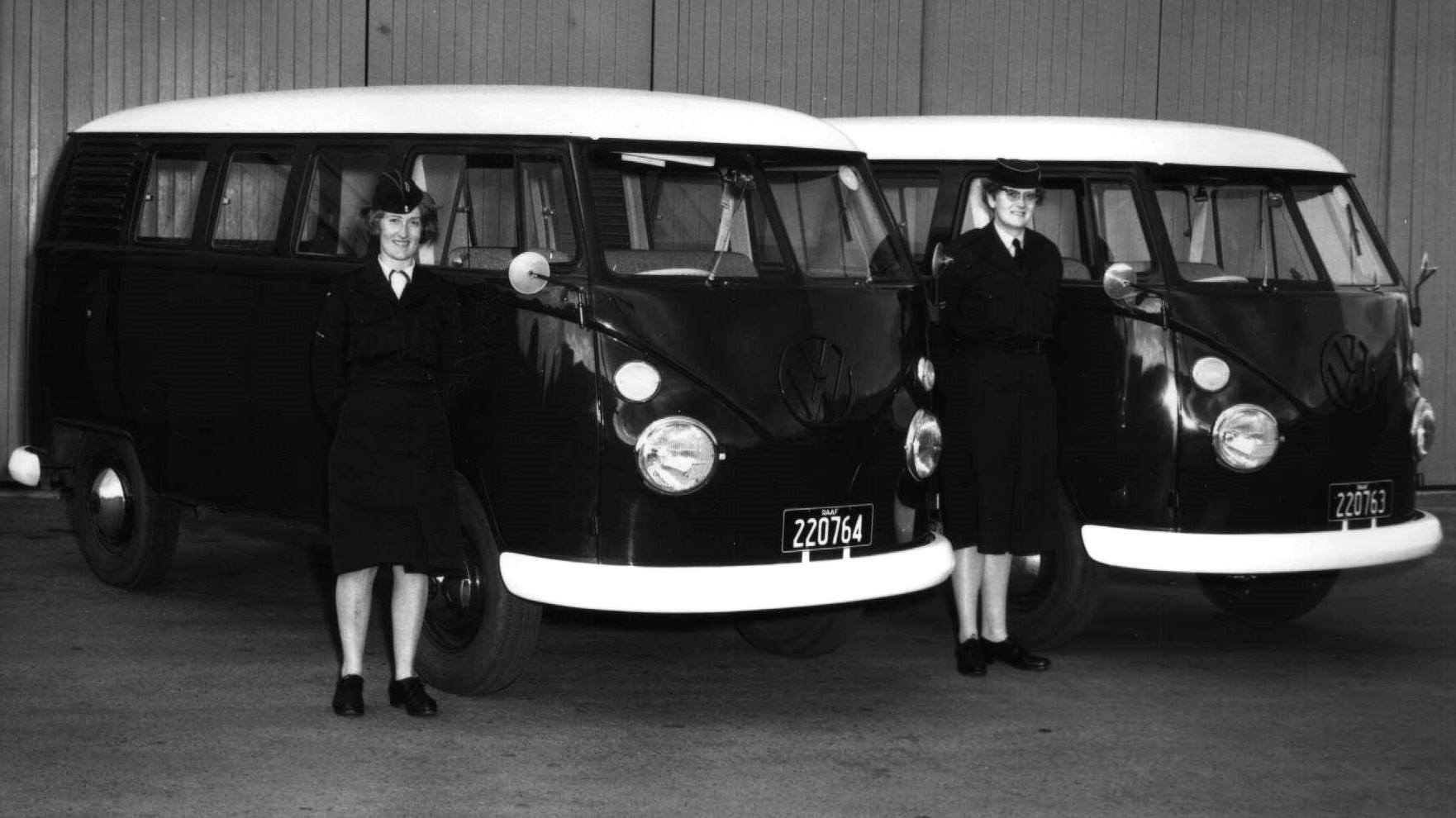 Lindsay Cheal and Patty Rice with the 2 new Combies they were to drive from Melbourne to Richmond back in 1966.
So it turns out being an adult is mostly just Googling how to do stuff.
WRAAF Christmas party – Richmond 1962.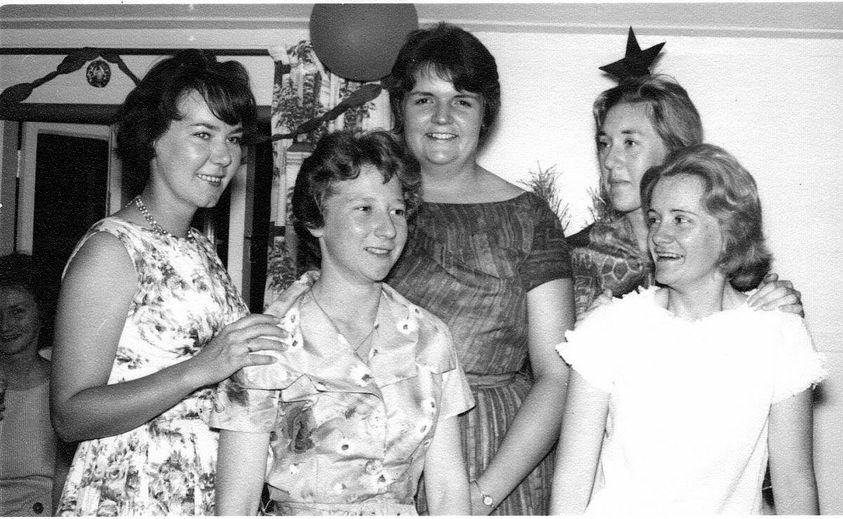 Back Row L-R: Don't know, Joan Arbon, don't know
Front Row L-R: Lesley Nicholson, Jan Finn.
Can anyone help with the missing names?
WRAAF Course 146, January, 1965.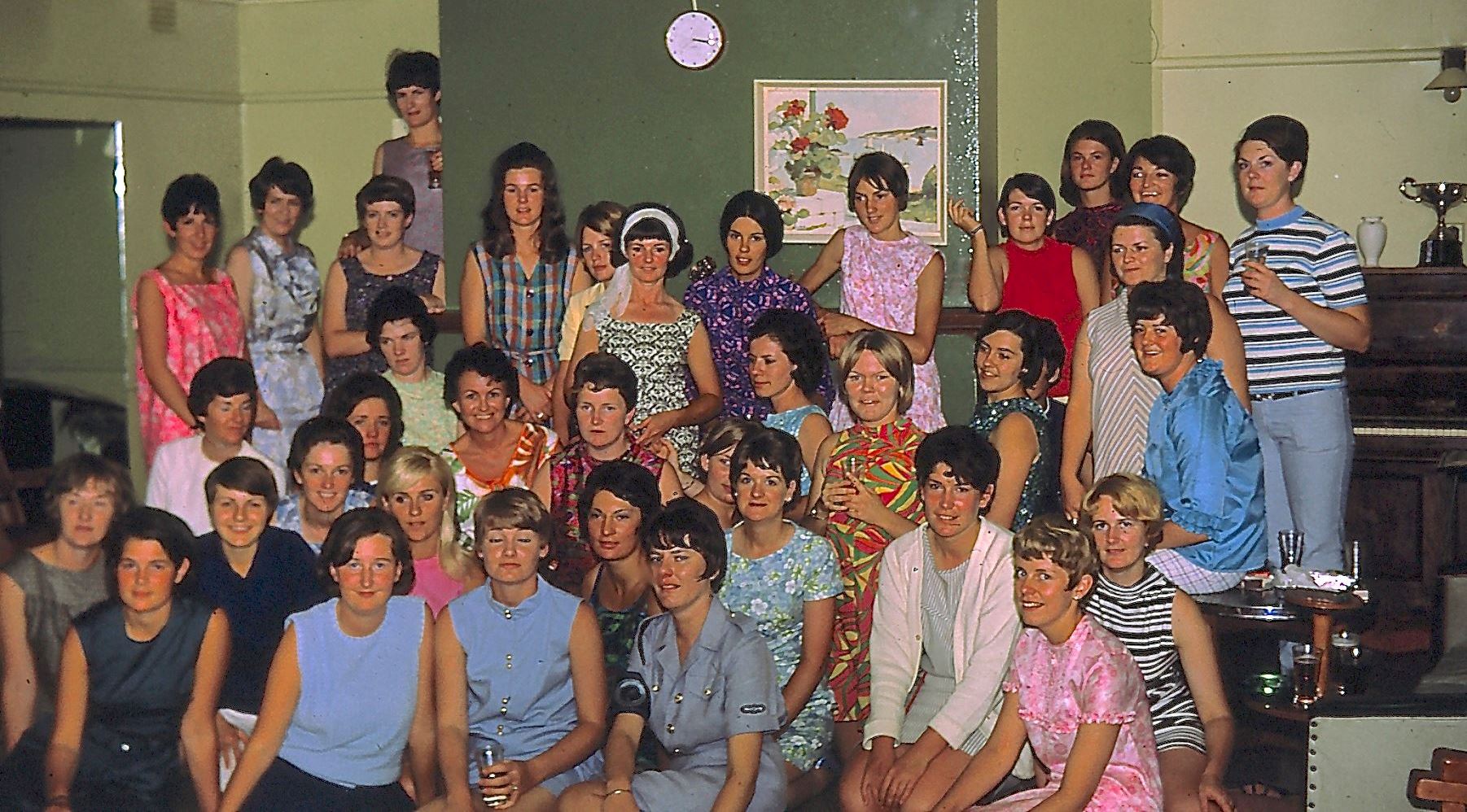 Run your mouse over the pic to see the formal bit.
3 "Saldies" at Point Cook.

Trica Dawson, Greer Bland, Margaret Brunner.
August 1964. Pt Cook.
L-R: Margaret Brunner, Elaine Jensen, Diane Innes, Helen Moller.
| | |
| --- | --- |
| | Margaret Brunner, Pt Cook, 1964 |
My mind is like my internet browser.
19 tabs open, 3 of them are frozen and I have no idea where the music is coming from.
9 Sqn Vung Tau. 1967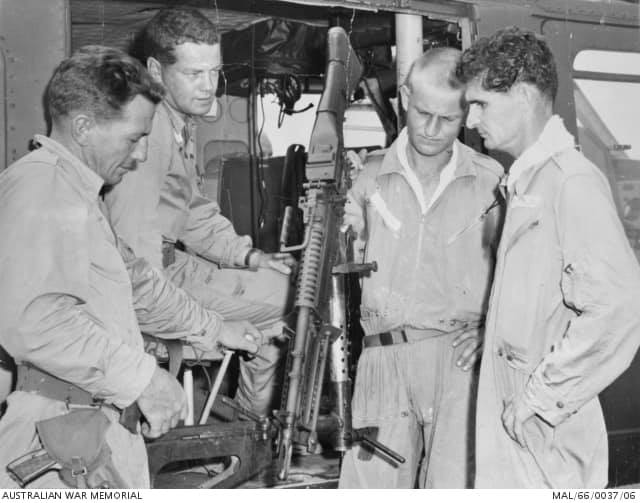 Left to right: Gordon Buttriss, David Collins, Victor Williams and William Harrington.
On the beach, 1965?
Berys McEvoy sent us this, but she's a bit short on names after all those years, can anyone help?
All those lovely girls - and not a bloke in sight??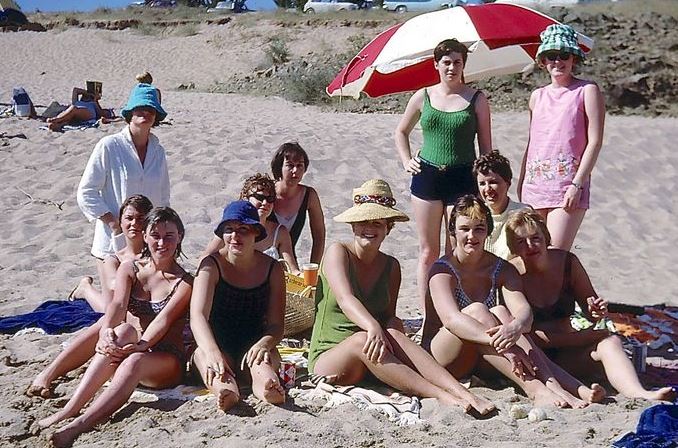 Standing L-R: Pam Bridgeman, Nerida Platford, Don't know.
Middle Row L-R: Jan Norman, Glenys Hopgood, Don't know, Estelle.
Front L-R: Don't know, Chris Hunter, Faye Lillig, Fiona Waller, Ruth Irons.
I miss the 90s when bread was still good for you and no-one knew what kale was.
WRAAF Black 41, Soft ballers, Point Cook.
We don't know when.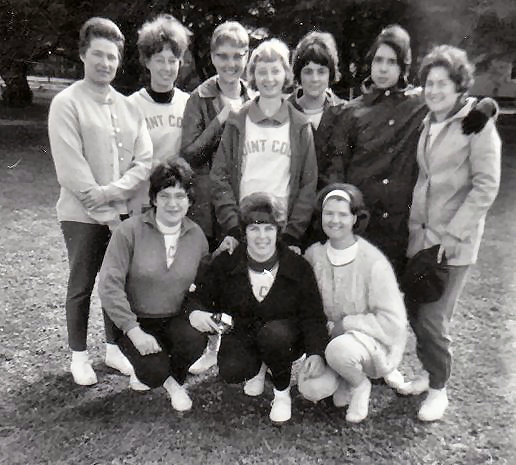 Standing L-R: Anne Lindsay, Sue Camp, Jenny Briskey, Carol Gudgeon, Margaret Flaxman, Sandy Kelly, Cathy Hogg,
Kneeling L-R: Margaret Brunner, Margaret Clarke, Dale Curtis.
Course 143 – Pt Cook.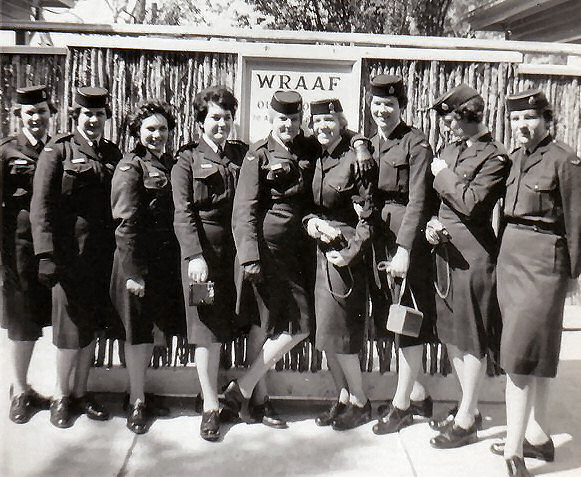 L-R: Chris Dennis, Elaine Jensen, Rose Hill, Rosemary Brady, Pat Menzies, Lynn McCullough, Carol Croucher, Eleanor Briggs, Lois Hill.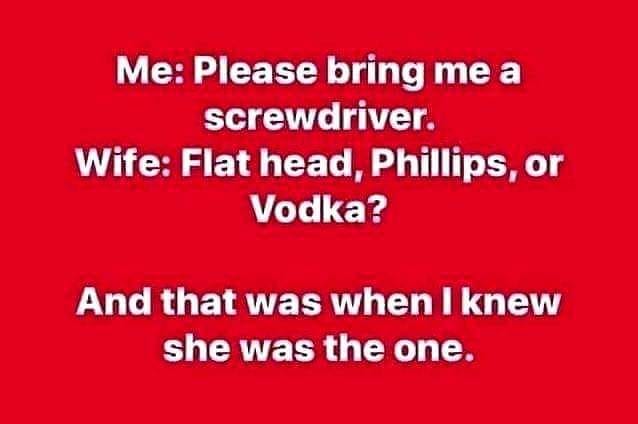 I don't care how much you liked the soap.
Never walk out of the public toilet smelling your fingers.
WRAAFery - Point Cook.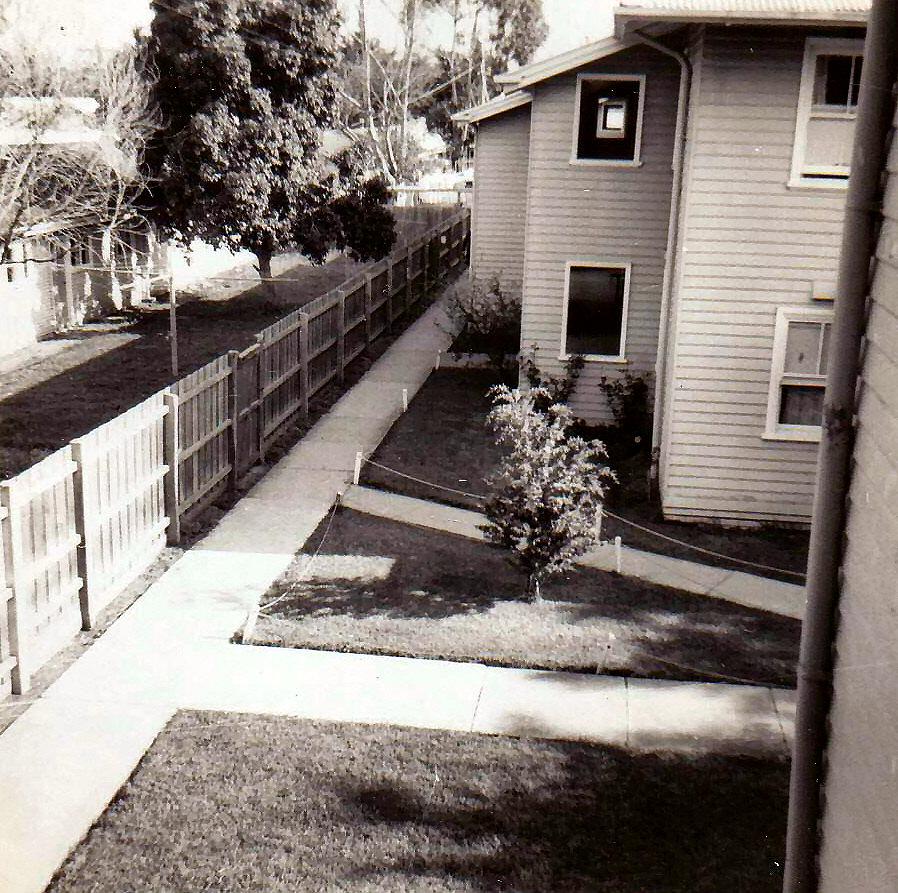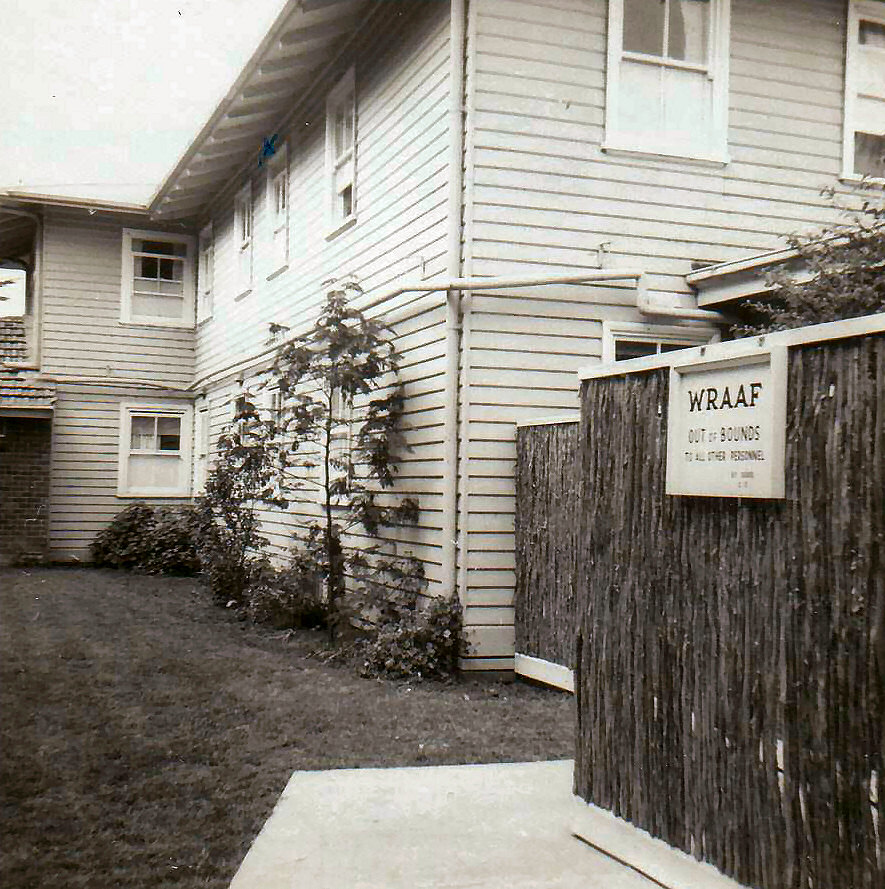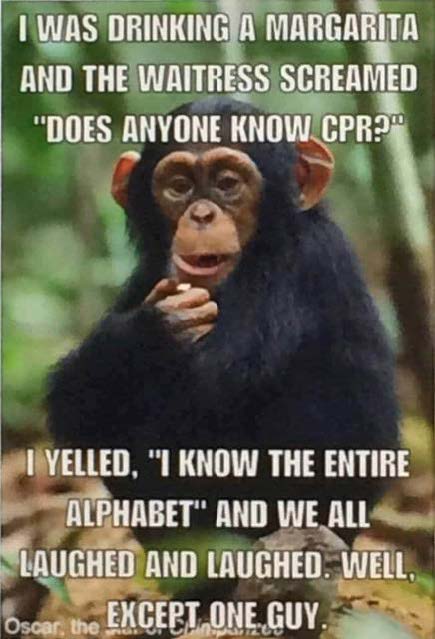 Judy Weston - Sale.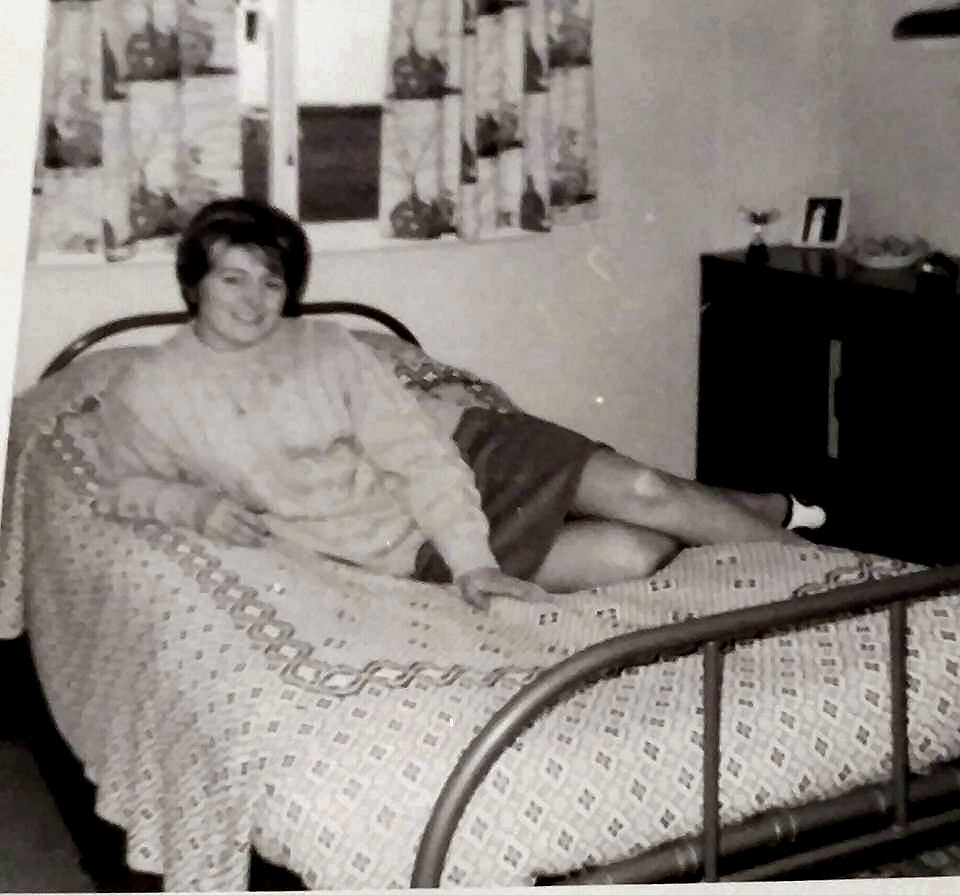 On Parade E Sale - 1968.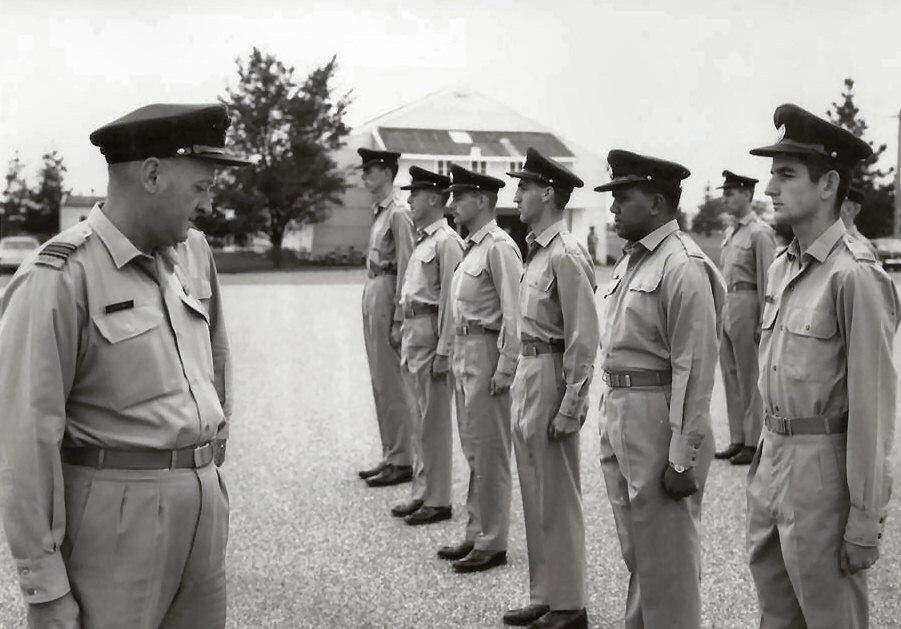 WRAAFs at E Sale, 1969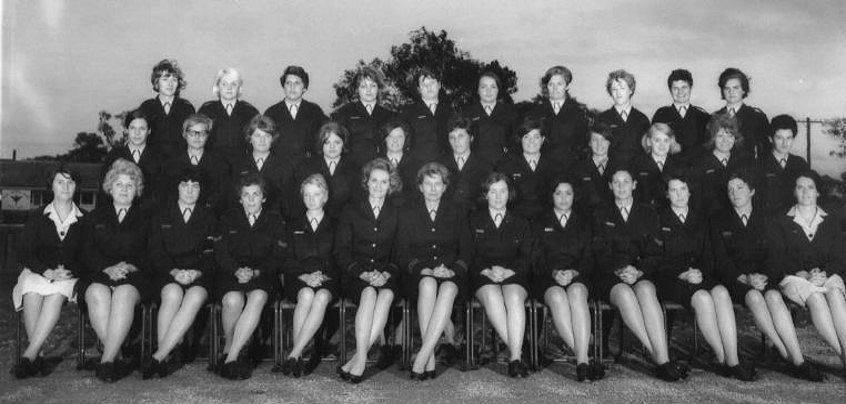 WRAAFs at E Sale, 1970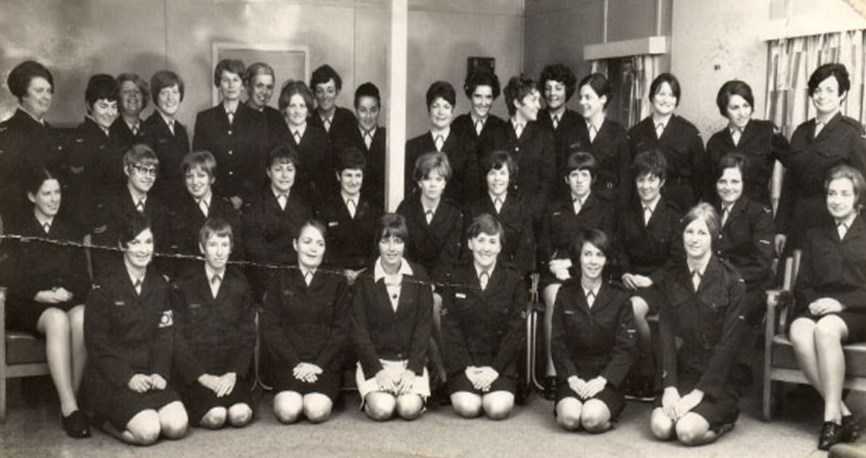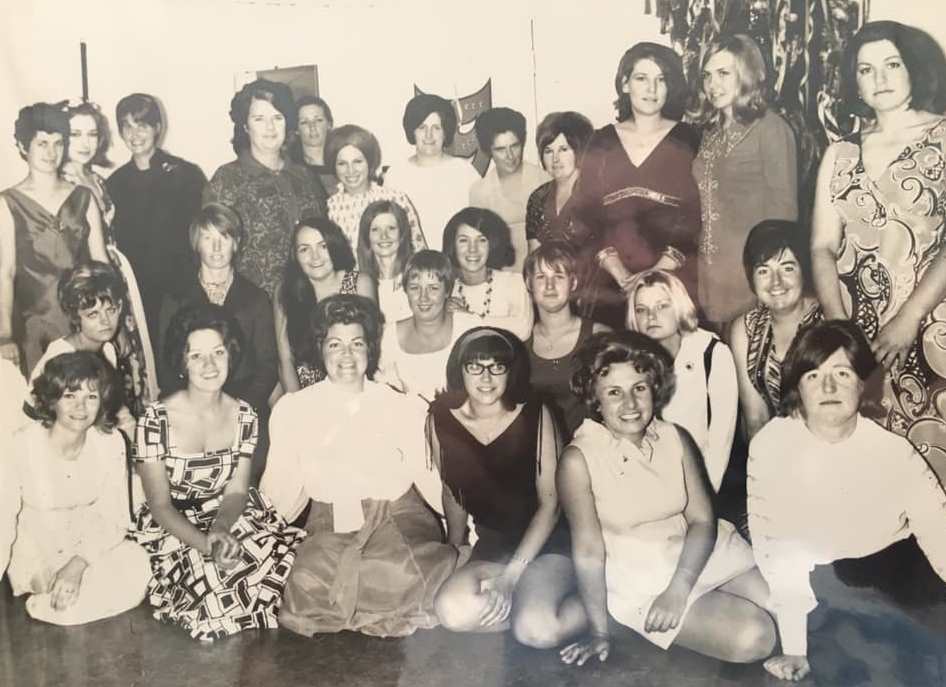 Camping on the Murrumbidgee.
We're short a few names and not sure when - can anyone help?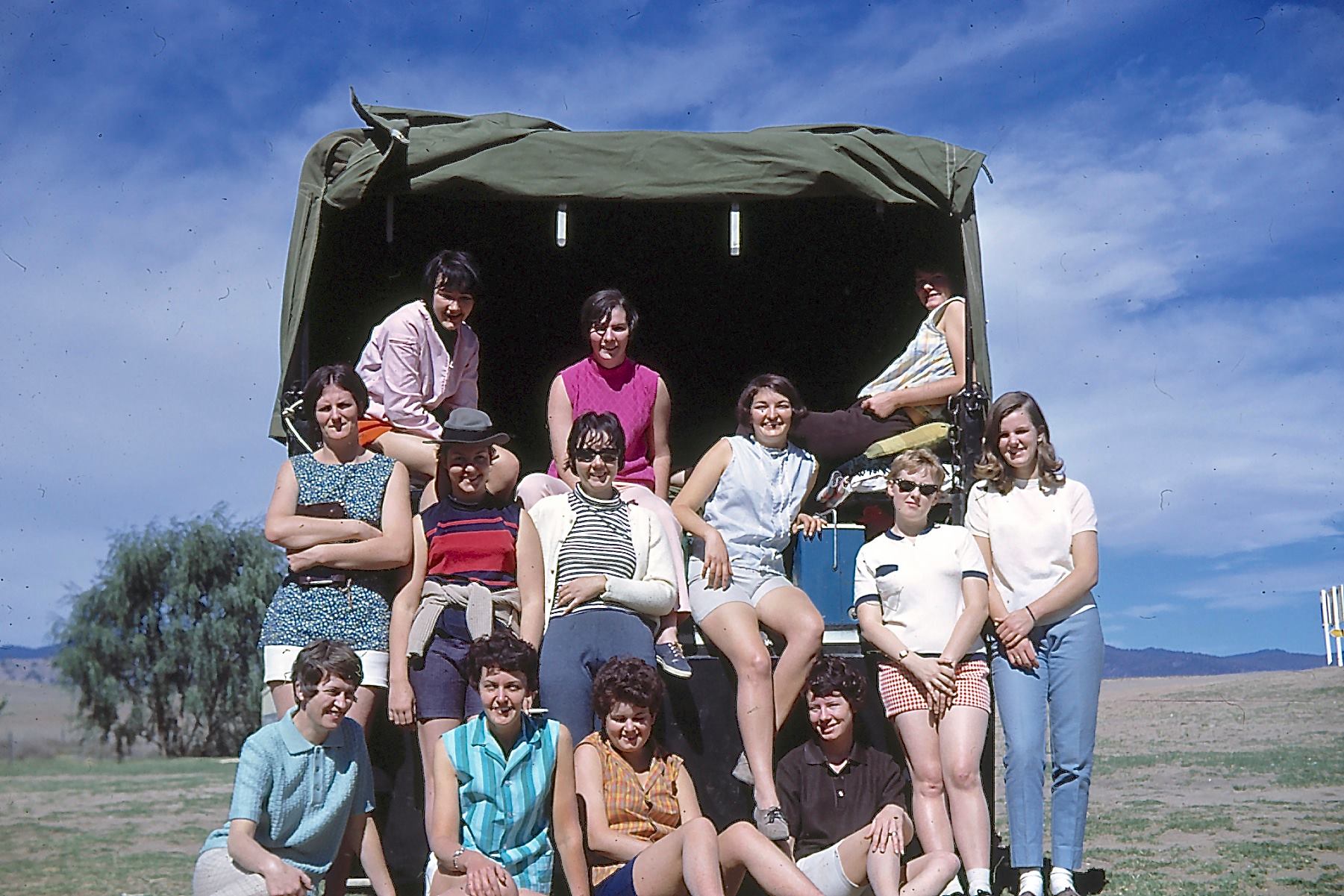 In truck L-R: Fiona Waller, Chris Hunter, Don't know.
Middle Row L-R: Don't know, Don't know, Don't know, Pam Bridgeman, Christine Lloyd, Liz Clarke
Seated L-R: Don't know, Berys McEvoy, Fay Lillig, Judy Lockhart,
A cold seat in a public toilet is unpleasant.
A warm seat in a public toilet is far worse.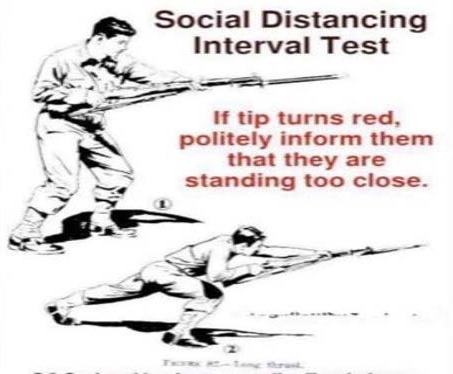 I wanna be 14 again and ruin my life differently.
I have new ideas.
Butterworth
Waiting for the morning bus to the ferry. Corner of Jalan Cheah Seng Kim and Jalan Sungia Kevin.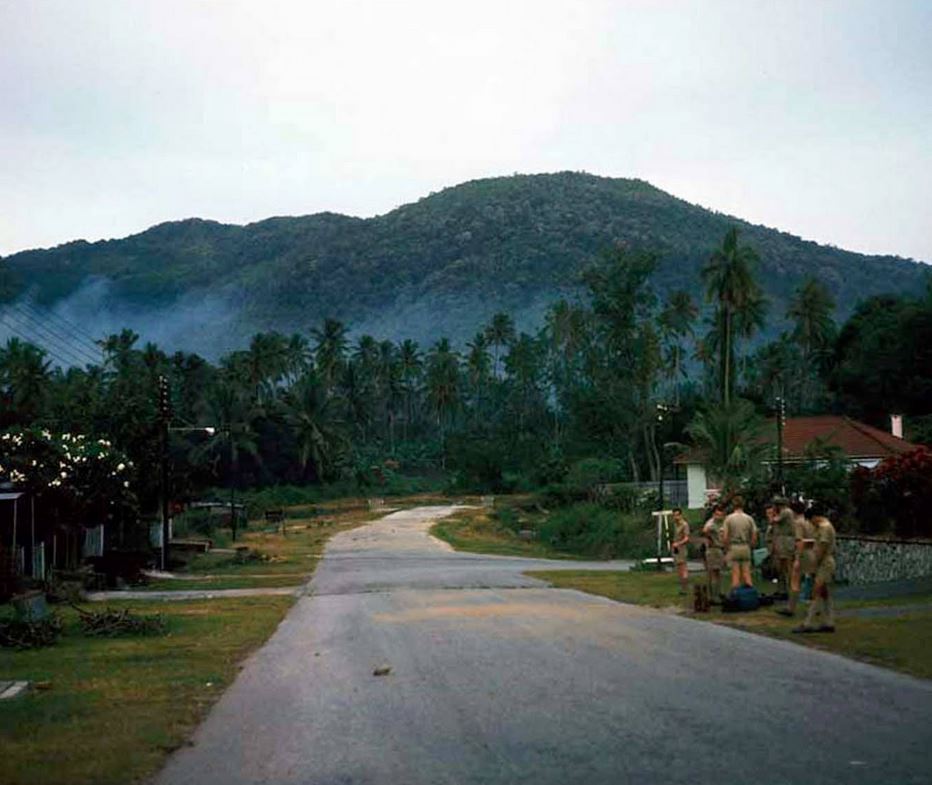 Who remembers the bus trips to work from Penang to Butterworth? On the bus 78/79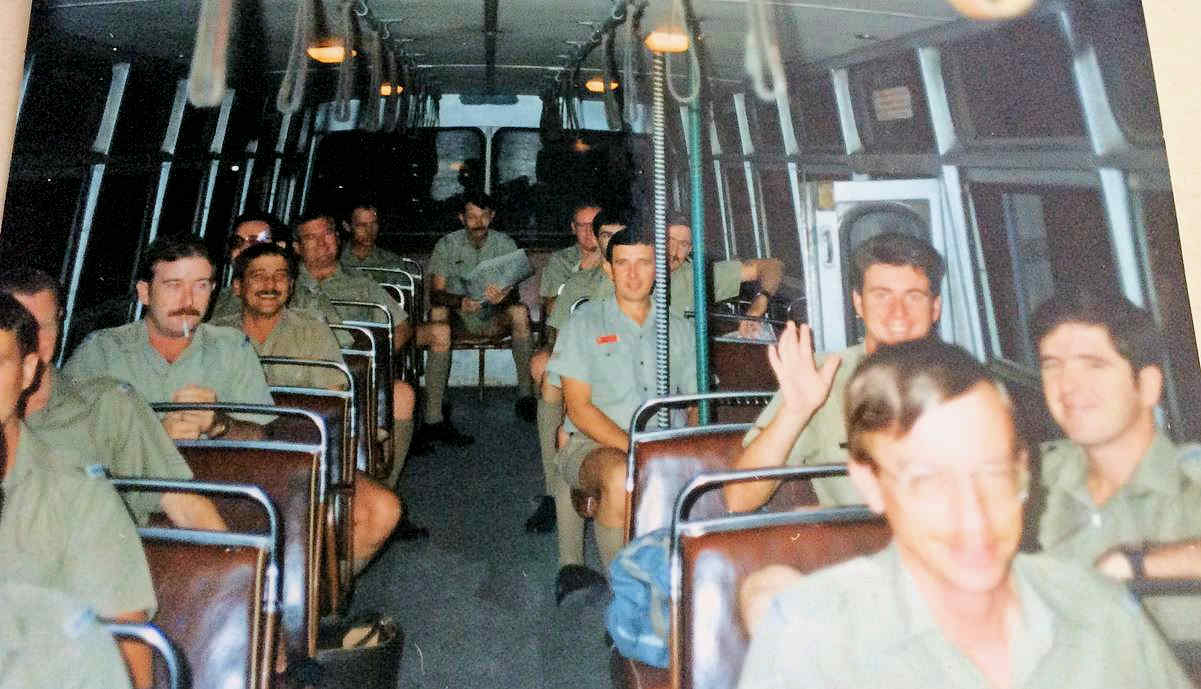 Off camping?
Sadly, ya gotta be careful saying that these days - tb.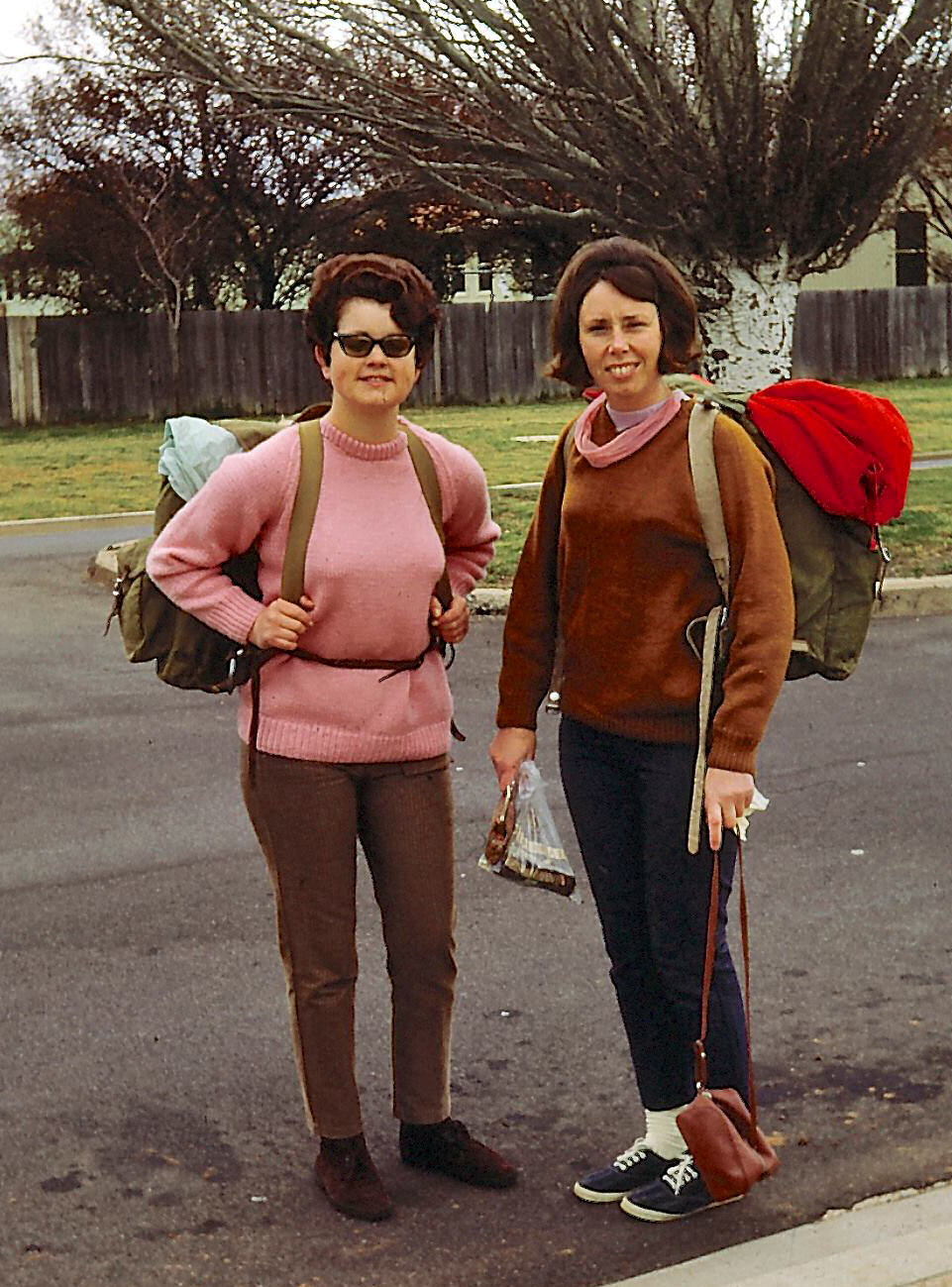 Faye Lillig and Ann Kenny.
Rhonda "Tex" Williamson's 21st
(We don't have any surnames, can anyone help?)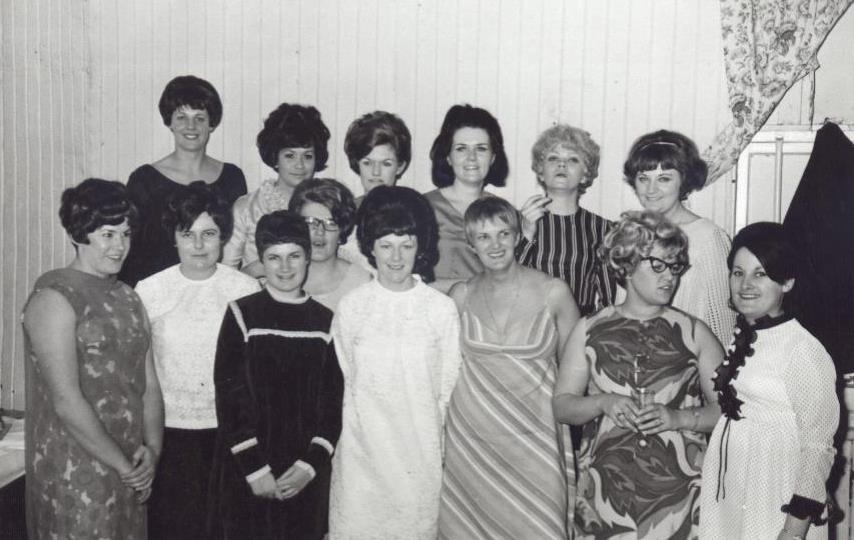 Back L-R Bev, Maureen, Joan, Janice "Woody", Carol, Lyn
Front L-R: Helen, Yvonne, Katie, Heather, Tex Williamson, Birdie, Jutta Rosington and Kathy....
At a get together, somewhere, sometime ago.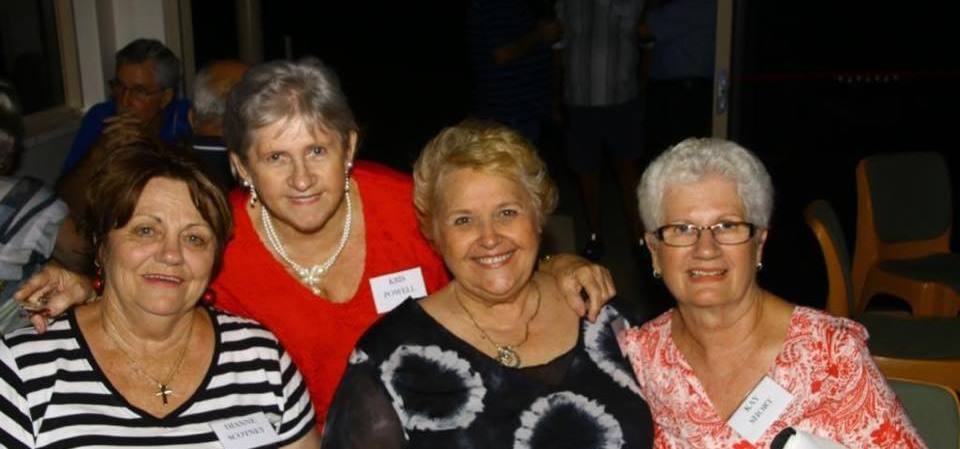 L-R: Di Hart, Kris Hollis, Jutta Rossington, Kay Collins.
Told my wife I wanted to be cremated.
She made an appointment for me Tuesday.
WRAAF Hippy Night. (1970, E Sale).
Looks like one of those "I wish I'd been there" nights. - tb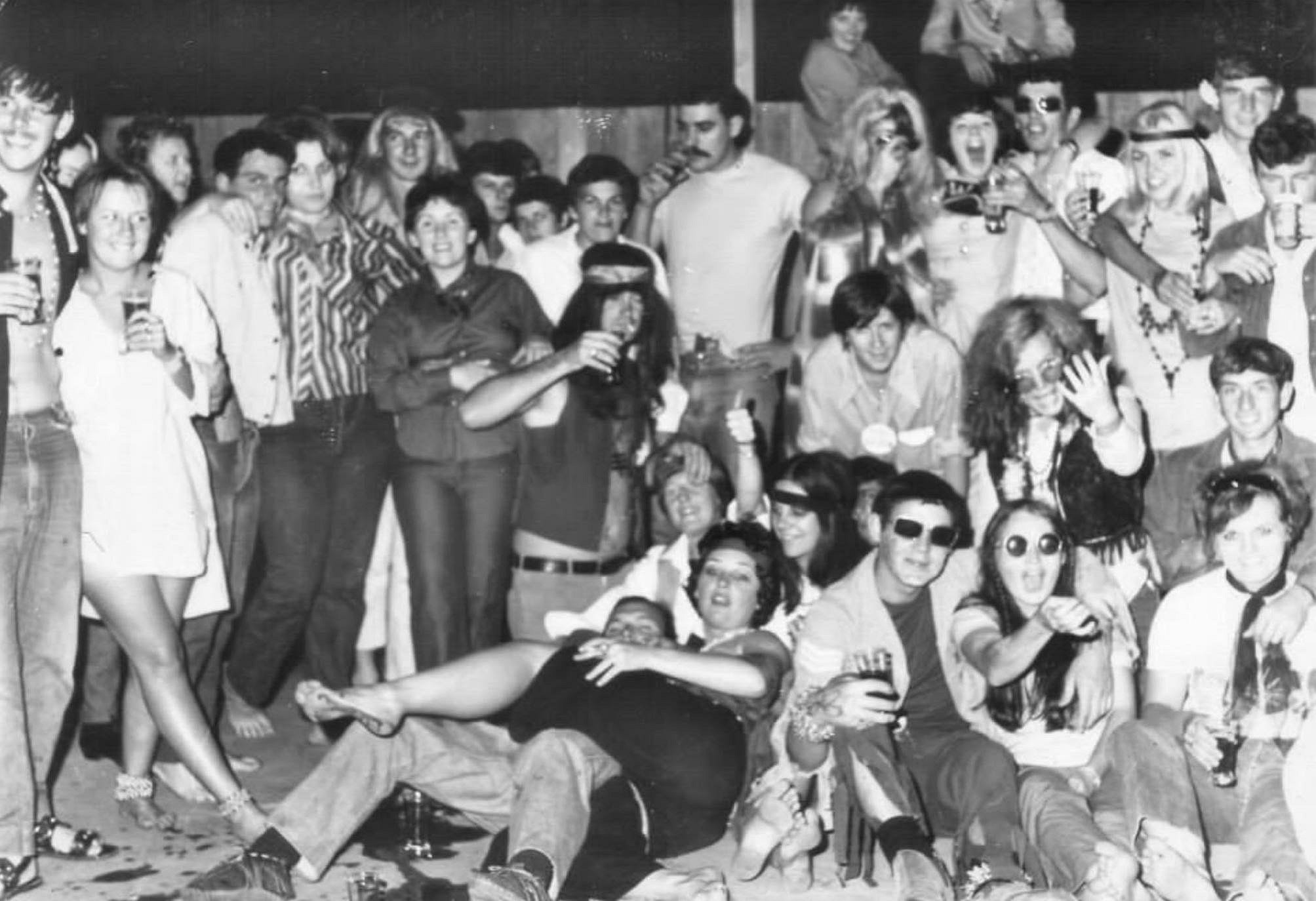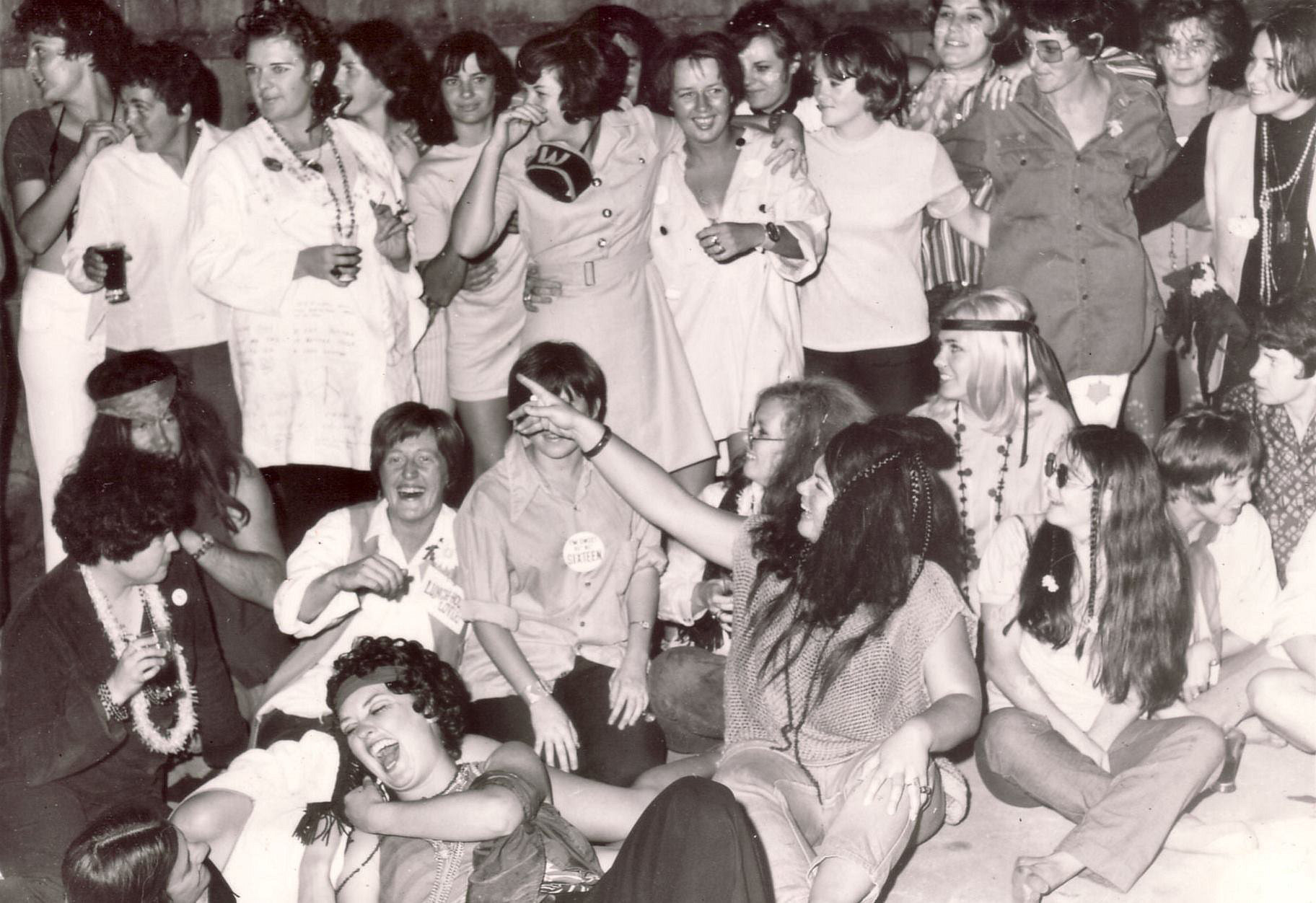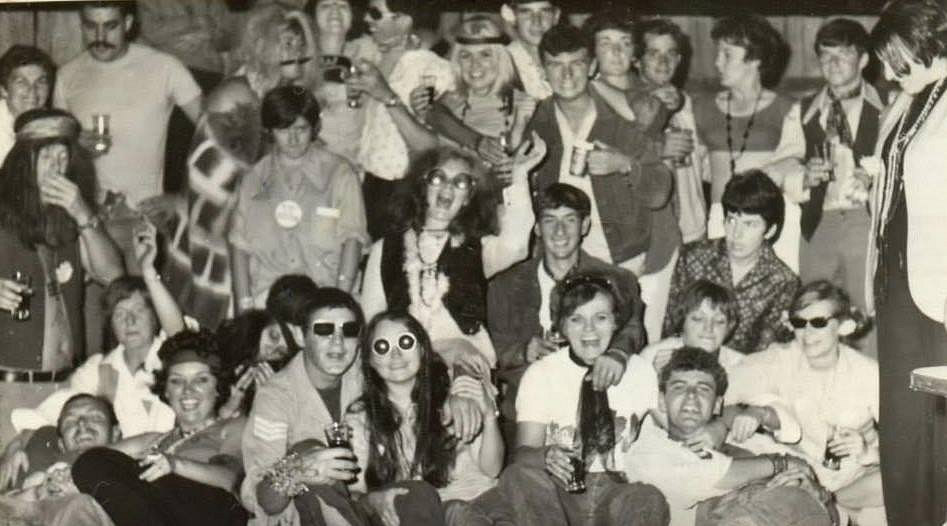 Confuse your doctor by putting on rubber gloves at the same time he does.
RAAF Fairbairn - as she was!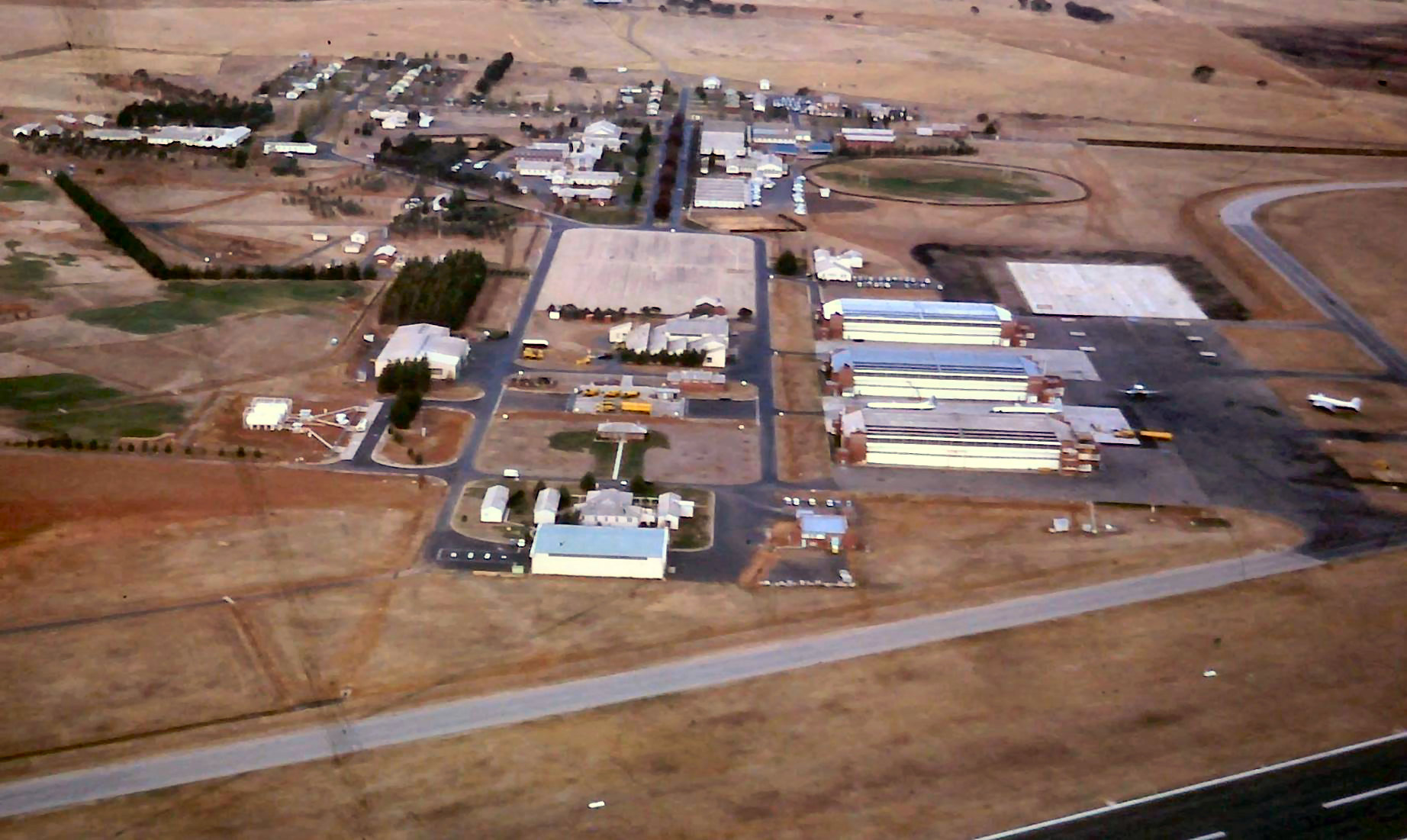 My wife asked me to take her to one of the those restaurants where they make the food right in front of you.
So I took her to Subway - and that's how the fight started.
Back Go to page: 1 2 3 4 5 6 7 8 9 10 11 12 13 14 15 16 17 18 19 20 Forward