Membership.
Once again, unfortunately, we have to mention costs. Our costs in putting this magazine out are becoming a bit too high to wear, there's travel, in some cases overnight accommodation,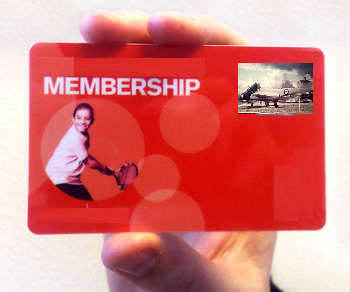 stationary, web hosting etc, they all mount up and to date we have met them willingly as they were quite manageable but sorry to say, we can't any more.
We have had some help through sponsorships and advertising (and for that we are very grateful) and DVA have been wonderful with their grants for our equipment, but that's not enough so we would like to explore the possibility of an annual membership. We think a membership cost of $12.00 per calendar year ($1.00 per month) would be adequate. Members would receive a plastic membership card. We've made some enquiries and there are companies out there that are willing to help by offering discounts to our members, on presentation of the card, which could mean you'd save more than the cost of membership.
We'd like your thoughts, if you haven't already, please complete the small form below and send it to us – we would love to hear what you have to say. Everything will of course remain confidential.
This does not mean that you will have to join to get the RAM and to have access to all the other stuff, that will still be there and it will still be free. Joining will mean the coffers will have some substance, we can do lots more and you will have a card that could save you money at various shops.
If anyone is agreeable, we would kick it off from 01January 2016.