Ron's funeral service was held on Wednesday 15th July in Mitchell, ACT.
Graeme Monkhouse.
Dick Tracey advises the passing of Graeme Monkhouse who died early on the 13th July. Graeme was on 14 Appy at Wagga (Tulips). Graeme was well known by the Melbourne fraternity as the treasurer of the Melbourne Apprentice Reunion Committee where he served for a considerable number of years. He will be sorely missed.
His funeral service was held on Friday the 17th July at the Epping RSL
Eric Traise.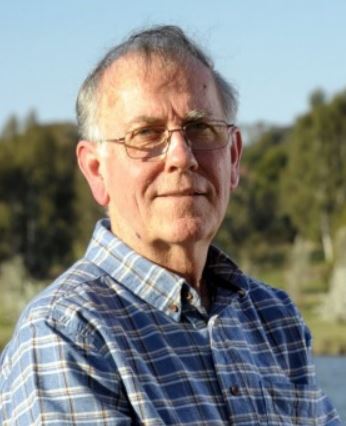 Laurie Lindsay advises the passing of Eric Traise who died on Monday 13th July after a long battle with cancer. Eric joined the RAAF in 1965 as a member of No 11 Engineering Course at Diploma Cadet Squadron. He graduated as a radio officer in 1968. In 2007, after leaving the RAAF and returning to Canberra from Queensland, he joined the Tuggeranong Community Council and served on the council for many years as a general member, treasurer and was elected president in 2013 and, despite his illness, he stood and was re-elected for a second term in September 2014. He also served as chairman of Canberra Airport's Community Aviation Consultative Group.
Noel Thompson.
Ros Ken says; "With all the turmoil going on at the moment, I received the sad news advising that Noel Thompson, Elec Fitter from No 6 (Pansies), passed away in June. Sorry, no further details.
George Kleinig.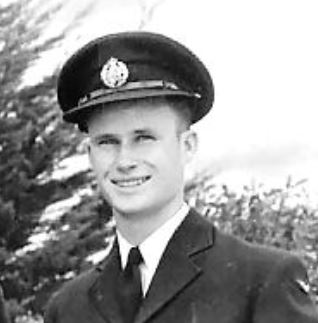 RG Thompson has advised that he spoke to Arlene Kleinig and she informed him that her husband, George Kleinig, had passed away in October 2013. George was on No 6 Telsop Course at Ballarat back in 1955/6 and completed 25 years of service. Arlene said that George had battled Diabetes for 40 years and, towards the end, contracted cancer of the kidneys.
RG said: "I served with George at Frognall after his return from Washington in the 60's. He was a good mate who loved a beer and a good poker game. I am very sorry that we did not receive notification of his passing before today".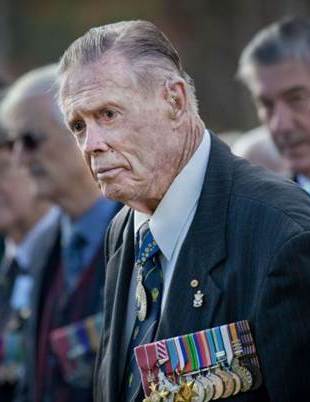 Air Commodore Geoff Michael AO OBE AFC.
Ron Glew advises that Geoff Michael passed away on the 17th July 2015. Air Commodore Michael was a pilot with Bomber Command in WWII; he was the Commanding Officer of 10 Maritime Squadron; Officer Commanding RAAF Base Richmond; President of the RAAF Association NSW and President of the Hawkesbury Shire Council. His funeral was held in Windsor, NSW on Friday the 24th of July.
Charlie Duncan.
Noel Thompson advised that Charlie Duncan, Engine Fitter from the 11th Apprentice Intake, passed away peacefully at the Wesley Hospital in Brisbane on the 15th July. He was diagnosed with a melanoma 12 months ago, but his family did not think it would have this impact so quickly. In accordance with Charlie's wishes, there was a graveside service at the Tallegalla Cemetery, Rosewood-Marburg Road, Tallegalla, QLD on Monday, 20 July.

David "Bushy" Trimble.
Rob Wilson advises the sad news of the passing of an ex-appy from the 4th Intake 'Dewdrops'. David 'Bushy' Trimble died in Greenslopes Hospital, Brisbane, on Thursday 30th July. His funeral service was held on Tuesday 11 Aug at the Great Southern Memorial Park in CARBROOK.
Paul William Goodwin, Wing Commander (Ret'd)
We received notice from Arthur Rennick that Paul Goodwin, late of Tura Beach and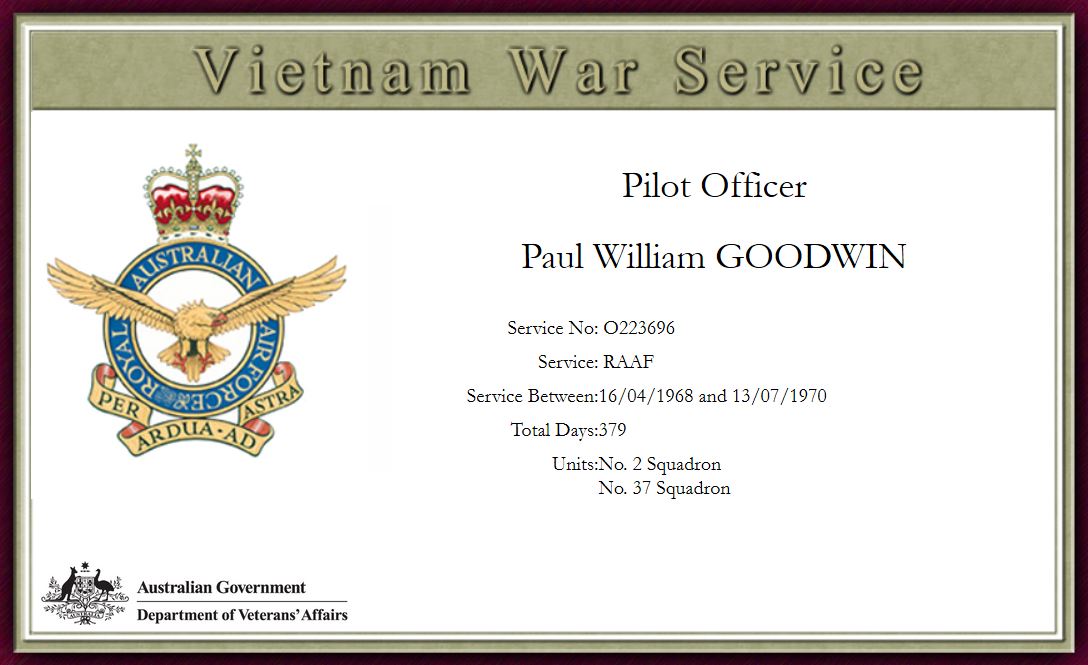 formerly of Canberra, died on the 8th august 2015, aged 69 years. Paul's funeral and RSL service was held in the Clavering Park Crematorium, Wolumla, on Friday, 14 August 2015 at 11:00am.
Paul, who was born in King Island (Tas) in August 1946, was a navigator with 2 Sqn and 37 Sqn and spent from April 1968 to April 1969 in Phan Rang with 2 Sqn then made many return trips with 37 Sqn in the E model Herc in the years 1969 and 1970
Pauline Bartram.
We received the following from Don Mazlin, he says: "Soon after Bart died (31st May 2013) it became obvious that Pauline Bartram was in the early stages of dementia. The family (especially Carolyn) cared for their mother for as long as practical but last year she was admitted into a nursing home but her mental decline continued. When I last saw her a few months ago I don't think she knew me except maybe when we were leaving. On Tuesday, 25th August, she suffered a stroke from which she never recovered.
All who knew Bart and Pauline should regard her passing as a blessing as she was lost without him and her state of mind was a constant concern for their extended family".

Rick Monk
We have been informed of the passing of Rick Monk who died on Tuesday (8th Sept) after a long illness. He was buried in Gympie on Friday the18th sept. Rick was a Teleg and was on 88 Teleg back in 1968.