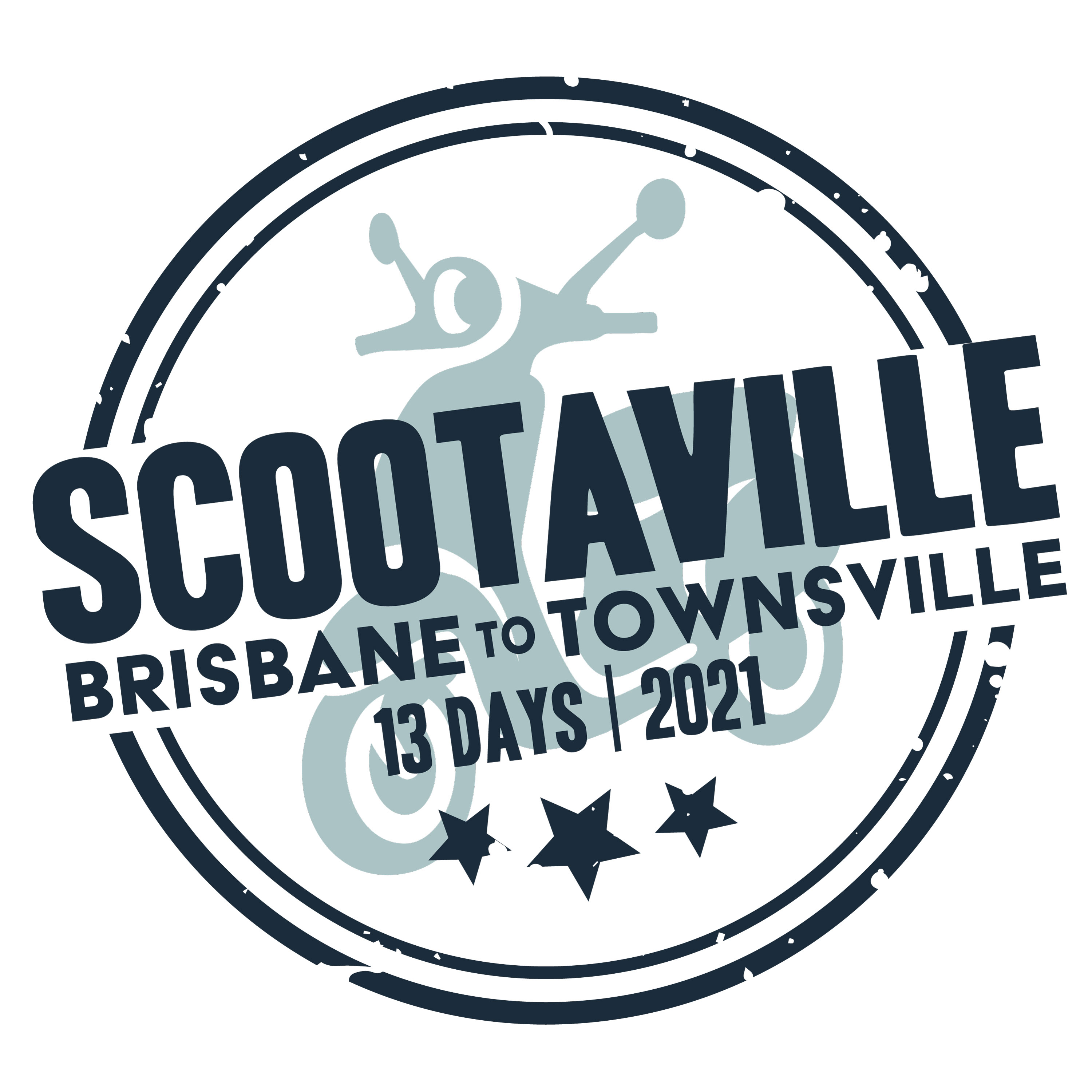 Scootaville.
Scootaville is now only 5 months away, those who have nominated are looking forward to the trip of a life time. If you haven't nominated, you'd better hurry, there is only a couple of slots available. Click the icon at right to access the nomination form.
If you don't know what it's about, click HERE
Later this month we'll send all those involved a form to fill in, this will ask for your 'dimensions' so we can order your clothing and helmet. This will also be when you'll have to pay for your trip. We still don't have a final figure, still waiting on final insurance costs but it will be close to the suggested figures of $750 for riders and $175 for supporters and hanger ons. These costs will include, for the rider, riding jacket, helmet, gloves, insurance, t-shirt, peaked cap, entrance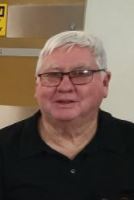 into several tourist events and some morning teas. For the supporter, t-shirt, peaked cap, insurance, entrance into some events and some morning teas. Kedron Wavell RSL Sub-branch have offered considerable support, they are sending along one of their buses, a ute and their their 'Chuck-wagon' which will be used to provide your breakfast every day as well as some lunches and 'snacks' along the way. John Lunn (right), ex Air Force framie and member of the Sub-branch, has 'volunteered' to man the Chuck-wagon and will be our bait layer for the trip. Evening meals will be at an individual person's costs as these will be provided by some community clubs, (Lions, Rotary, Citizens etc and in some Service Clubs.) We must thank Woolworths and IGA stores up the track for their generous support in providing food for our breakfasts and refreshment stops.
We must also thank the many Councils along the way, all of which have opened their showgrounds for us and will allow us to overnight in their pavilions free of charge. The only requirement is we leave the buildings in the same condition in which we find them, in other words, do a panic before we leave. It's wonderful that Woolies, IGA and local councils are sympathetic to and will go out of their way to help a bunch of old Vets.
We had a set back recently with the scooters. The firm that imports the Peugeot scooter and which back in September promised us access to the scooters with the offer to pay for them after the event sent us an email on New Year's Eve (great timing) reneging on that offer and advising we would have to pay for them first. We've tried to ring them a few times but they are now not answering the phone or leave us a message offering to ring back - which they never do. Seems they have no interest in helping a bunch of ADF vets - what does that tell you?
So that firm and Peugeot are no longer involved.
We've since had talks with another importer and should have some good news in the next few days.
I intend to drive the route again in February to finalise things, more on that later too.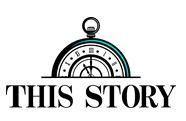 We've also had talks with media firm "This Story". This Story (www.thisstory.com.au) specialises in capturing and preserving on video the significant moments of Australia's history as told by those who experienced it first-hand. They preserve the personal stories of veterans who served during the following conflicts:
World war 2 )1939-1945)

Korean War (1950-1953)

Malayan Emergency (1950-1960)

Borneo Confrontation (1963-1966)

Vietnam War (1965-1973)
"This Story" has offered to capture the Scootaville event by producing a 44 minute documentary of the event which, it is hoped, will be shown on one of the TV channels. They have also advised they would like to interview one or more of our riders and preserve their story.
We must also thank Phillips Group, a PR firm based in Brisbane, which has offered to help with publicity and we'll get started on that shortly.
Start area.
Initially we did plan to head off on a Monday morning from the car park at the Kedron Wavell Service's Club but Qld Police advised that could be dangerous, having a bunch of old buggers on small scooters mixing it with Brisbane's early morning traffic is nothing but a sure recipe for disaster, so they suggested we move the departure forward a day, to Sunday (13 June) and leave from a point out west and instead of heading to Kilcoy via Old Gympie Rd and Caboolture, we instead go around the 'back' way, via Rosewood, the dams, through Esk onto Kilcoy. We've asked the RAAF for permission to leave from the car park at RAAF Amberley and although we haven't yet got the nod, we don't expect there will be a problem.
Breakfast will be served that morning but more on that soon.